An introduction 
This is an open invite to everyone to add their own photographs and knowledge on everything there is to be known about Halifax and surrounding areas. Between us we should be able to build an amazing page full of local information and pictures relating to each area of town which can include stories, photographs, films, personal knowledge and experiences, related websites and much more. Hopefully, everything will soon take shape and become obvious where to look for specific information. 
Down the right hand side of the page you will see areas appear along the route of our tour. These pages will grow over time but will always be under construction because more material can always be added at any time as your knowledge and information is shared.

How to add your own input
There are 2 ways to contribute. You can either send your photos/contribution to info@halifaxpeople.com or you can fill in the form at the bottom of each page.
When you send your contribution please be sure to add as much specific information as you can so that it can be added in the correct place.

Another page that is always a work in progress is our old list of pubs

 PUBS (Alphabetical Past and Present)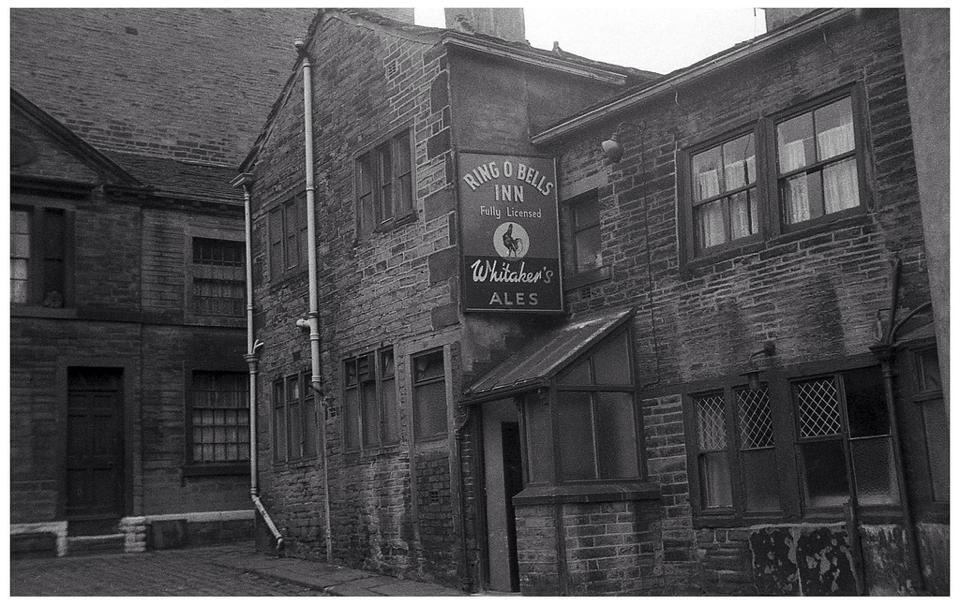 ---