The-Story-of-Halifax
The-Story-of-Halifax is not my story but our story - a continuous work in progress built by all of us.
There will eventually be a separate page(highlighted) for all the bulleted titles below so if you have any pictures, knowledge or thoughts on any subject please get in touch using the form at the bottom of this page. Far too many pictures and stories are lost when people pass away or simply move away. So please share now and let our memories and knowledge live on for future generations.

---
For reference for pre-Halifax, I shall regularly refer to The story of old Halifax by T.W.Hanson.

Pre-Halifax - The story starts with pre Halifax and how our town became to be, then we shall build the town as it has progressed through time.

Early settlements

Travelling

Early trades



---
Early Halifax - A collection of stories and pictures of the early years.

pre 1800's

First pictures

Jobs and lifestyles

Church and Authorities

Town Buildings

Homes



---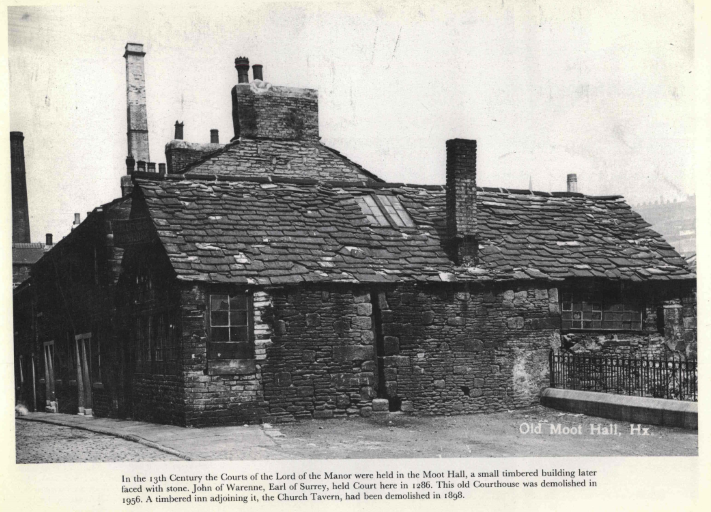 ---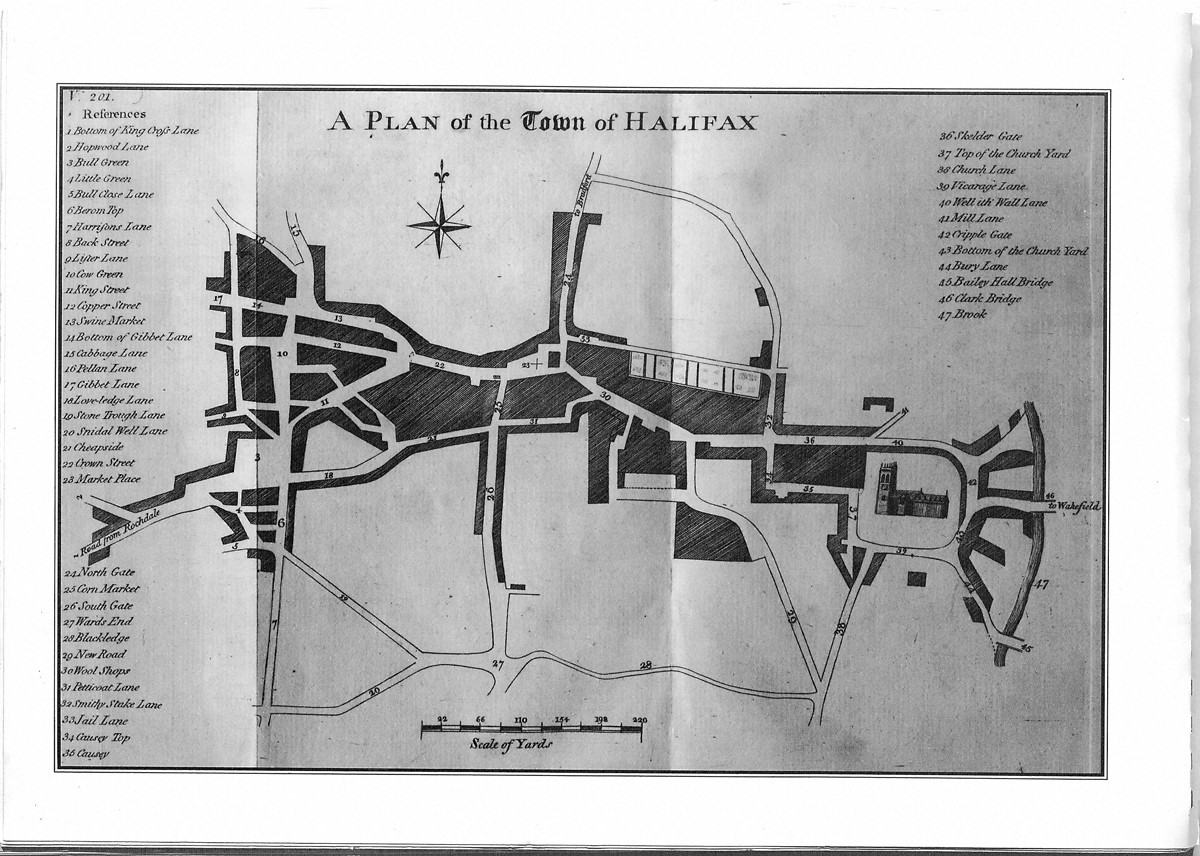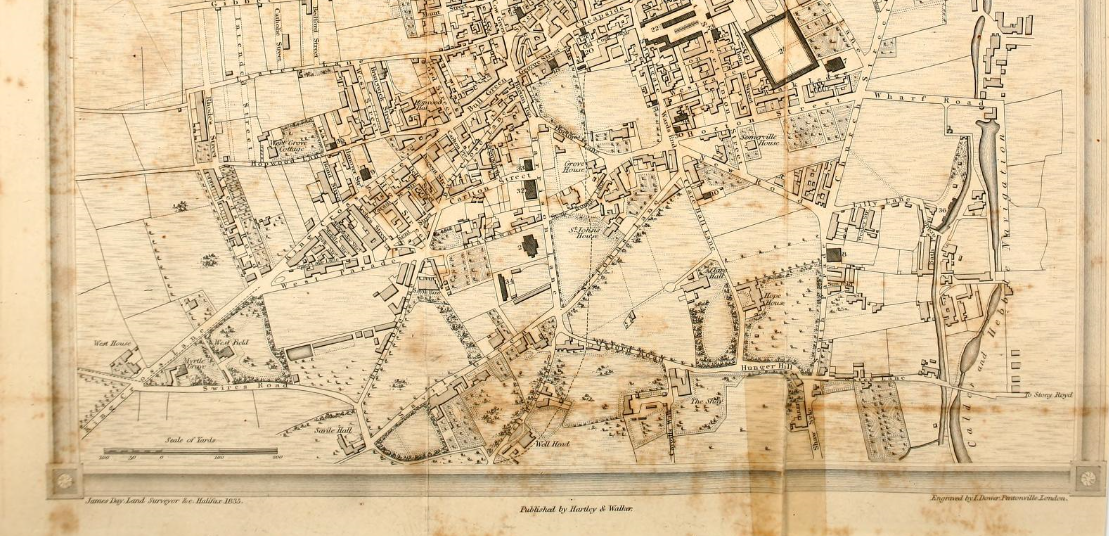 ---
Have A Great Story About This Topic?
Do you have a great story about this? Share it!
If you have enjoyed your visit to this website, please spread the word by clicking the 'like' and 'share' buttons below. Thank you