CBingham Builders Southowram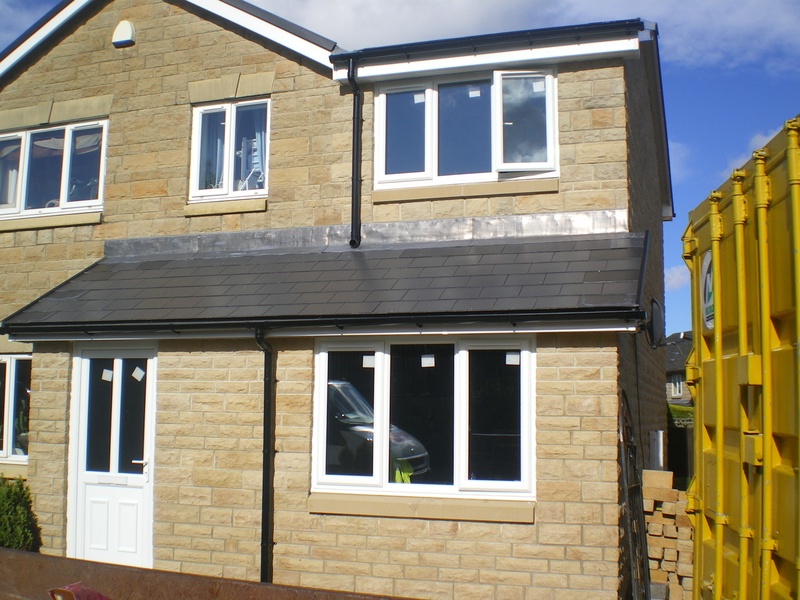 For quality building work, CBingham builder and his staff are very well known around Southowram and indeed much of Halifax and surrounding areas.
Since Chris's dad,Wally, retired recently (he still helps out with lighter chores occassionally), Chris has taken over the business and used his experience and shown some excellent results for all to see.
He recently did the bungalow to house conversion to the property just past the Malt Shovel (heading towards Brighouse). I'm sure all Southowram people that travelled to Brighouse know the one This is a really good looking job that received lots of commendable comments that I witnessed on facebook. 
Take a look for yourself when your passing, but the matching in is so good that you might not realise which property it was.
Below are a few more samples of his work. See his company website  here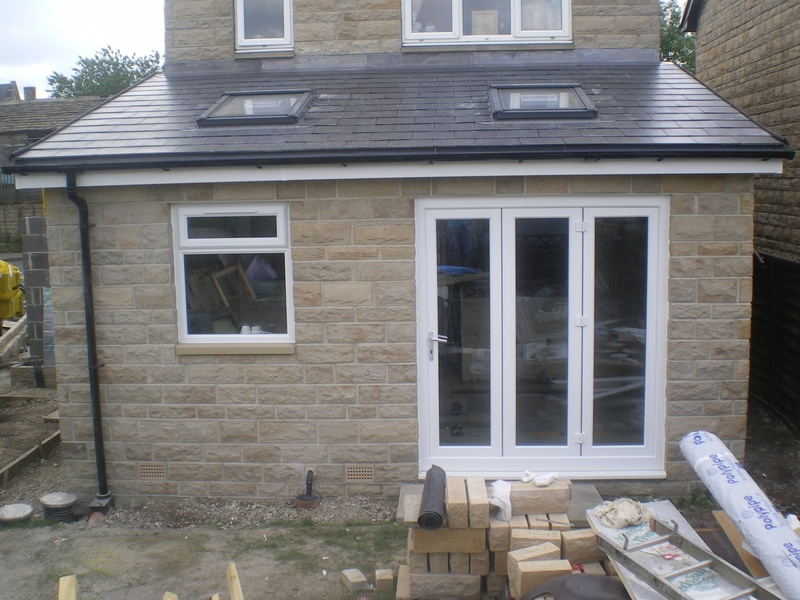 Contact email christopher105@hotmail.com
Mobile:- 07815 642362

If you have enjoyed your visit to this website, please spread the word by clicking the 'like' and 'share' buttons below. Thank you