Cow Green
Cow Green is at the top of the town centre ring road which we will view from Bull Green to the bottom of Pellon Lane and back to Bull Green again.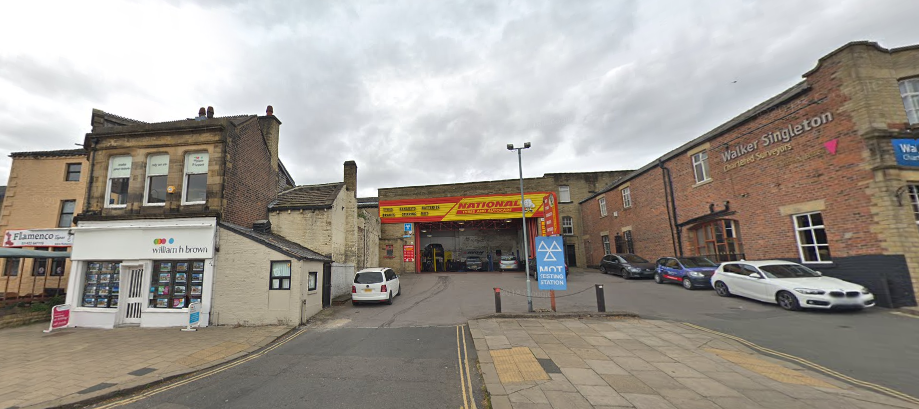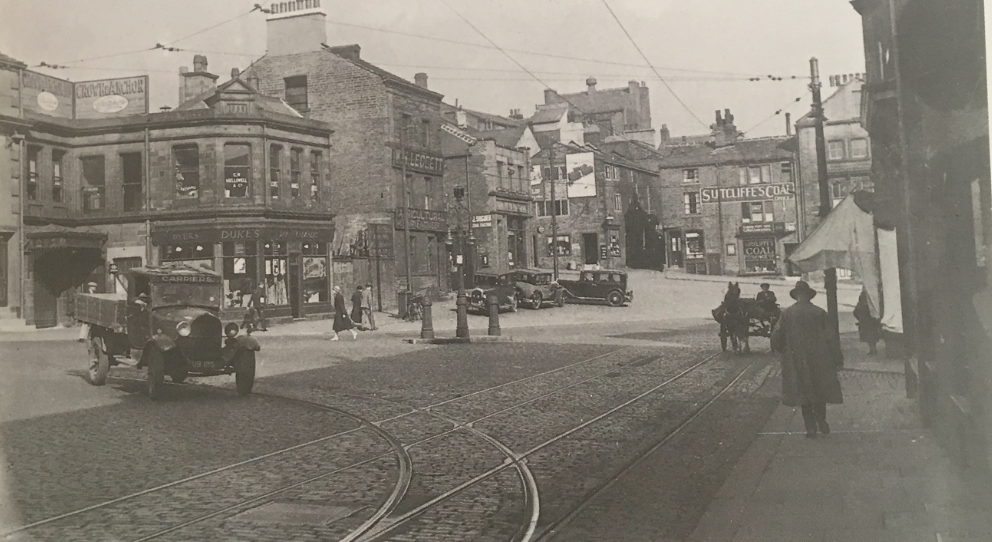 This is a rare view that captures the area between the Crown and Anchor and the view below. Sutcliffe's can be seen on both pictures which helps. The building on the left was once the White Hart Inn and was demolished in 1897. The next building, 23/2 Cow Green (with the large gable end) was once the Golden Plough Inn, which also closed in 1897 to make room for the trams.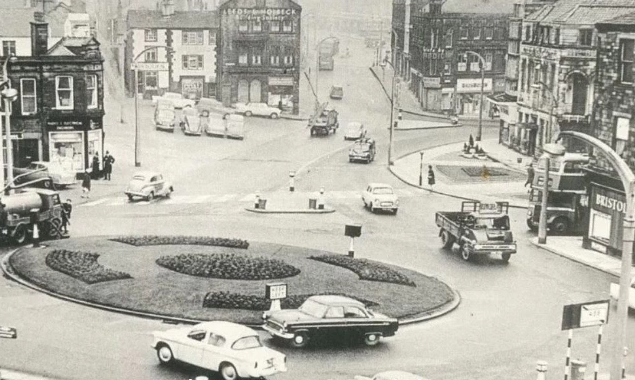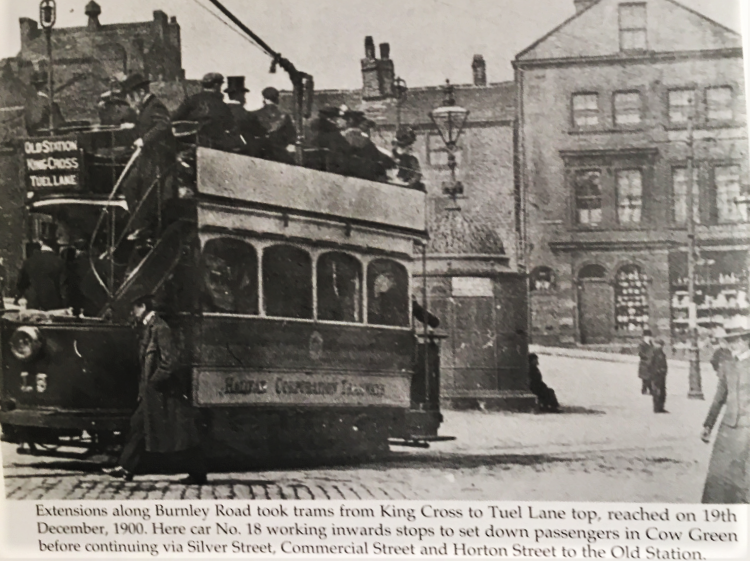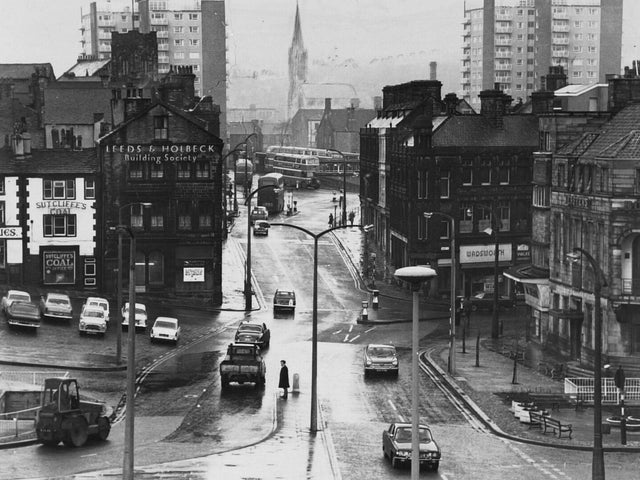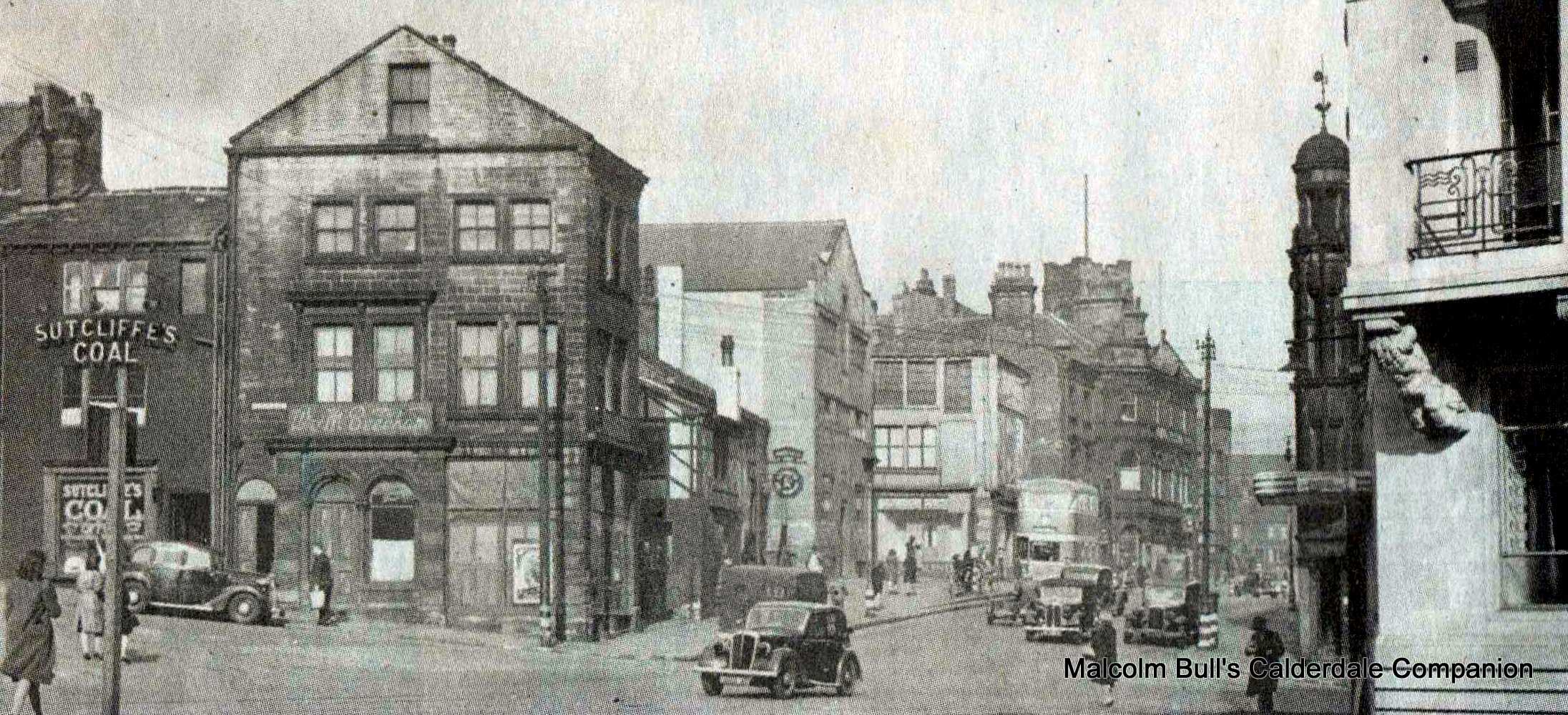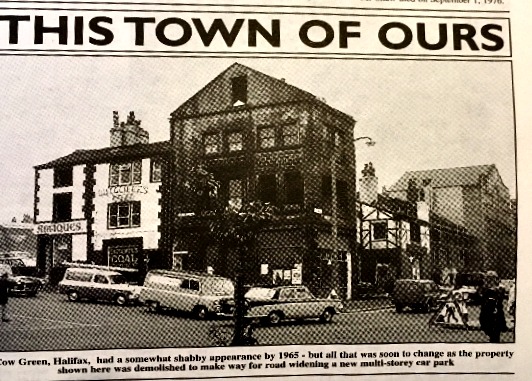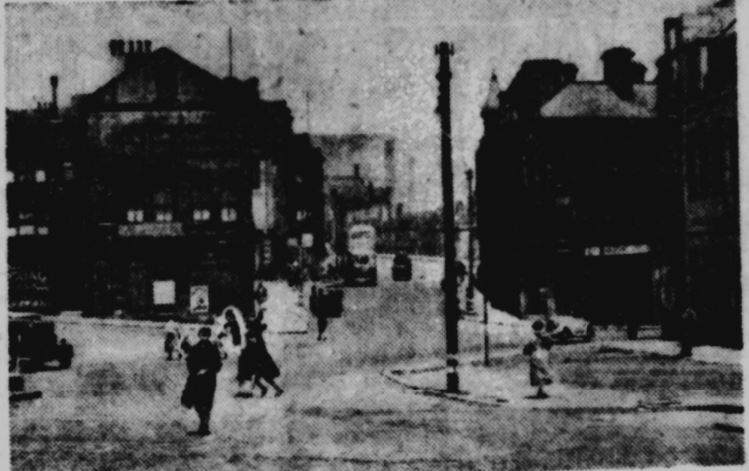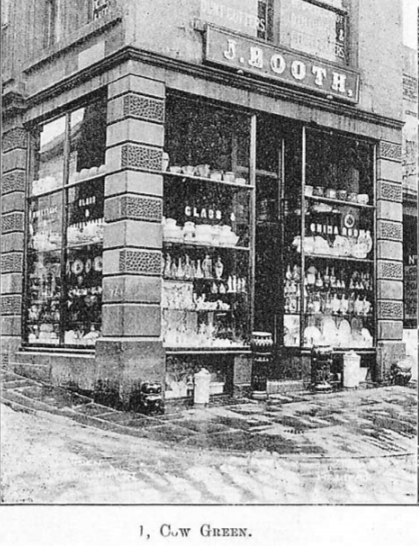 Glass and China rooms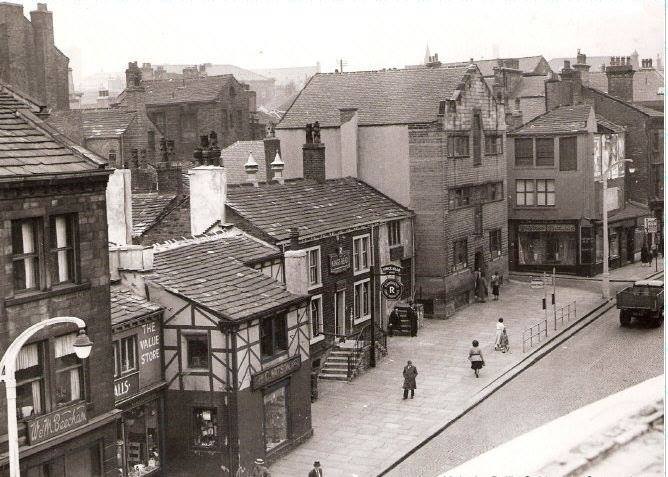 Businesses here around the time of this photo of Cow Green
1 - Miss Marjorie Shaw - modiste
3 - Edward Goodall & Son - hardware store
5 - C. Watson - hardware factor
7 - Kings Head - pub
9 - J.W Birch - saw maker
11 - Newsagent Supply Co.ltd
13 - A. Sutcliffe - blind specialist
15 - George P Wilkinson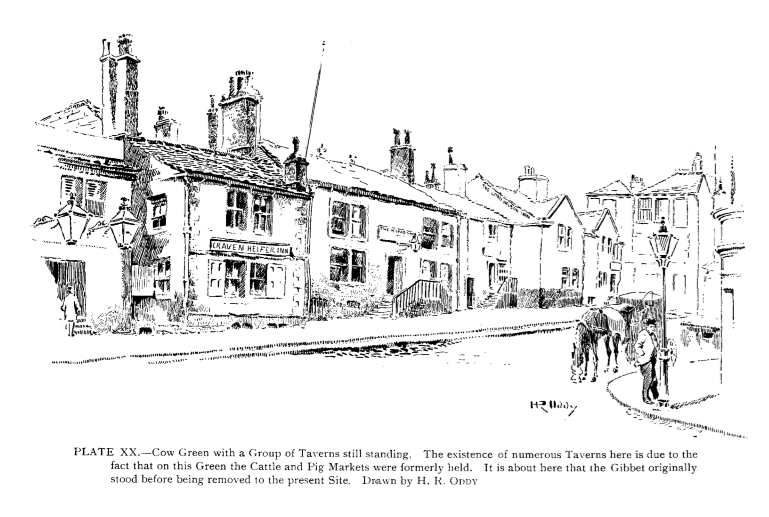 The Craven Heifer was called the 'Globe' in 1785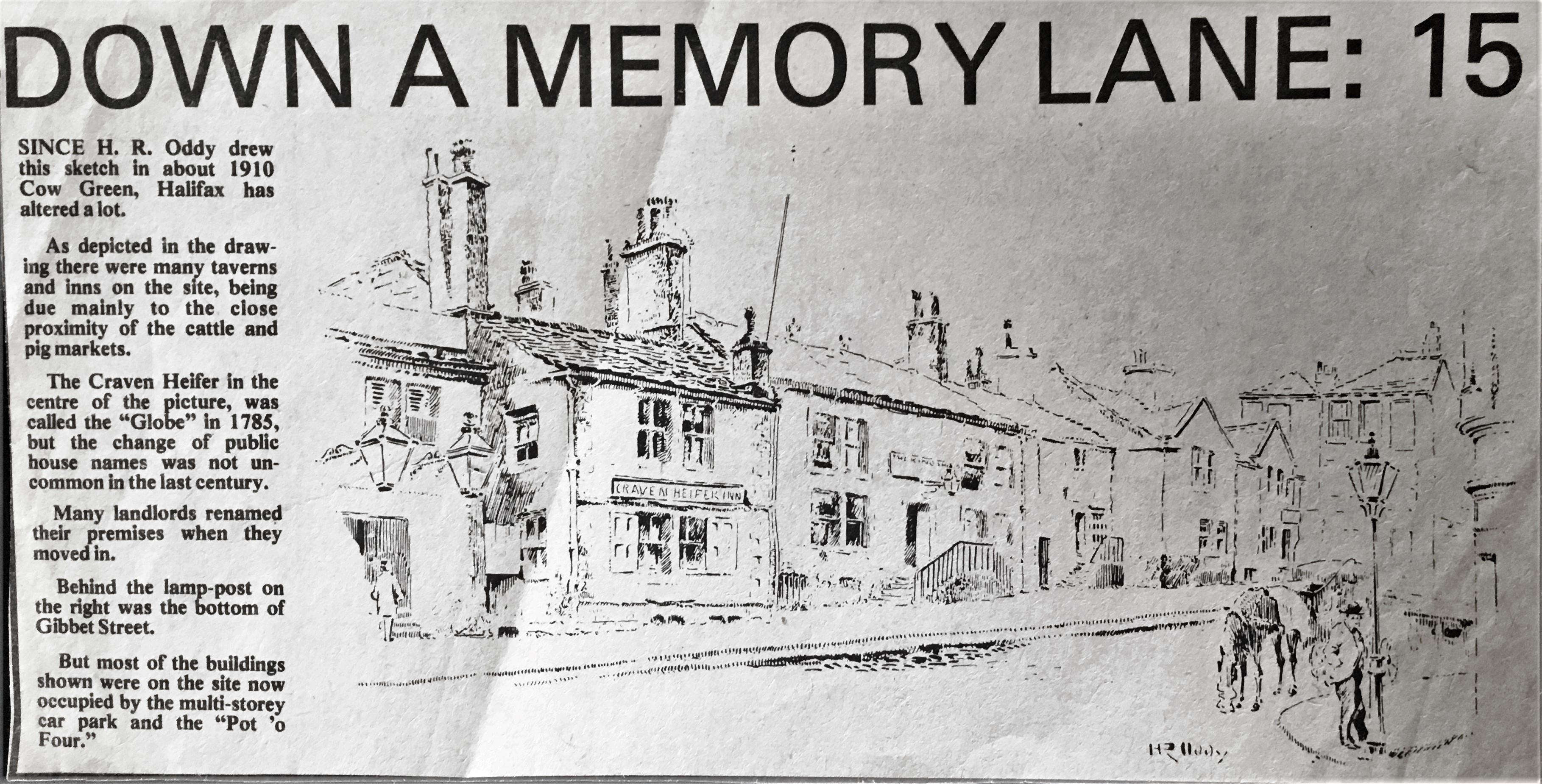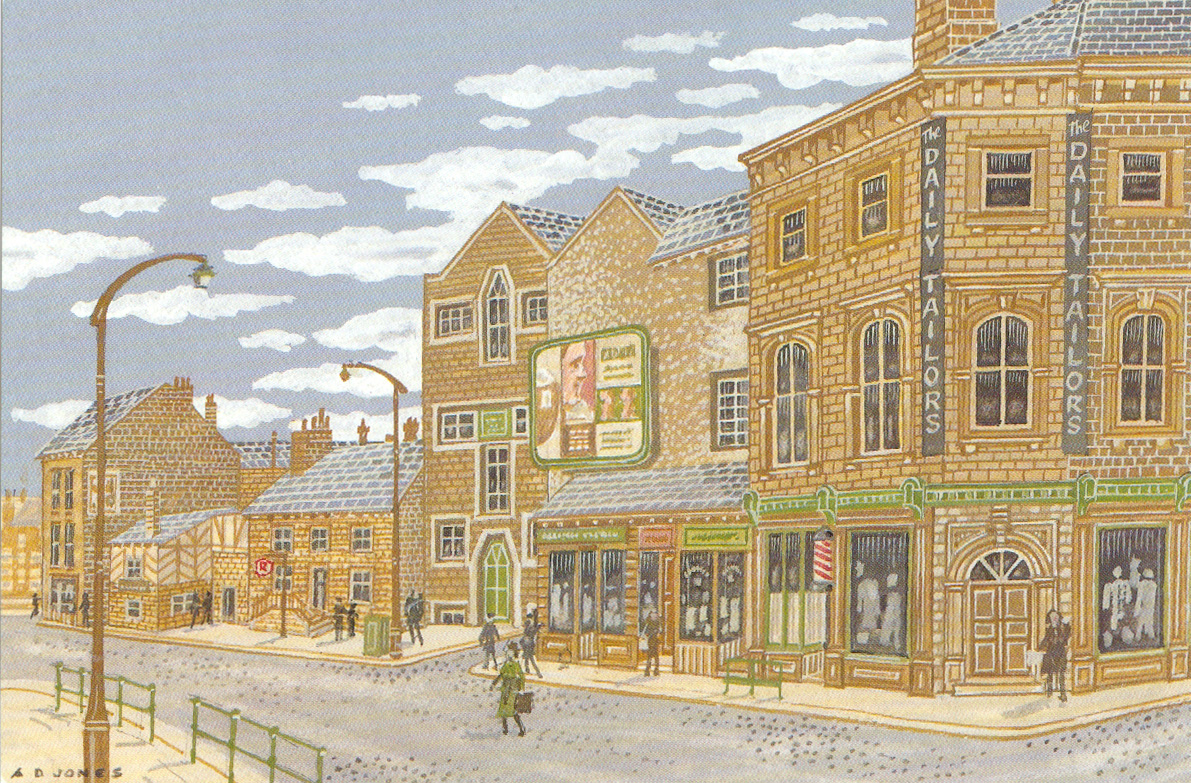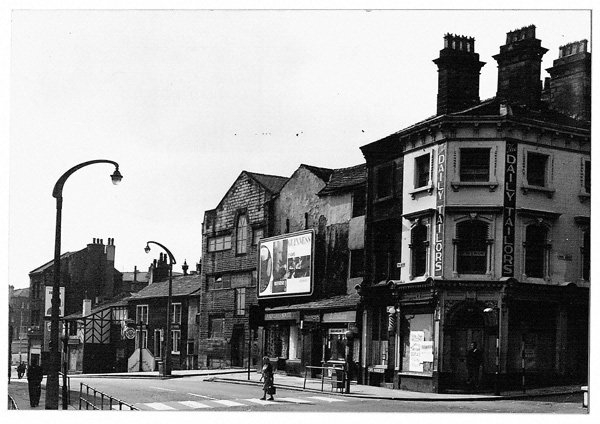 Cow Green. This block of buildings eventually gave way to a 3 storey car park until it was also recently demolished.

Mount Street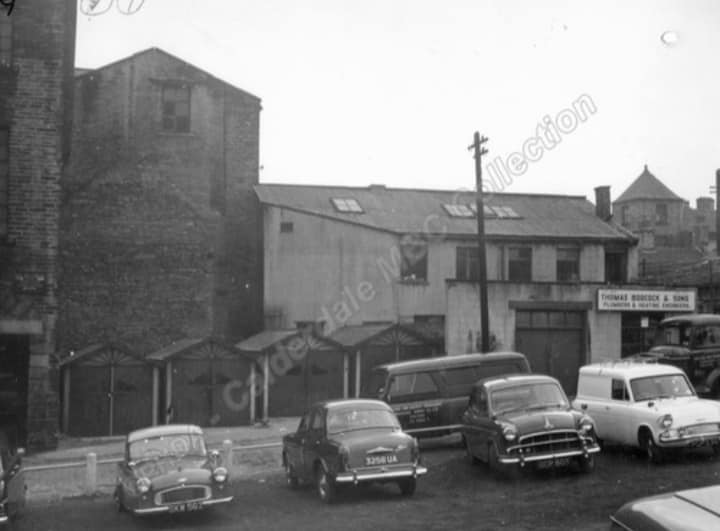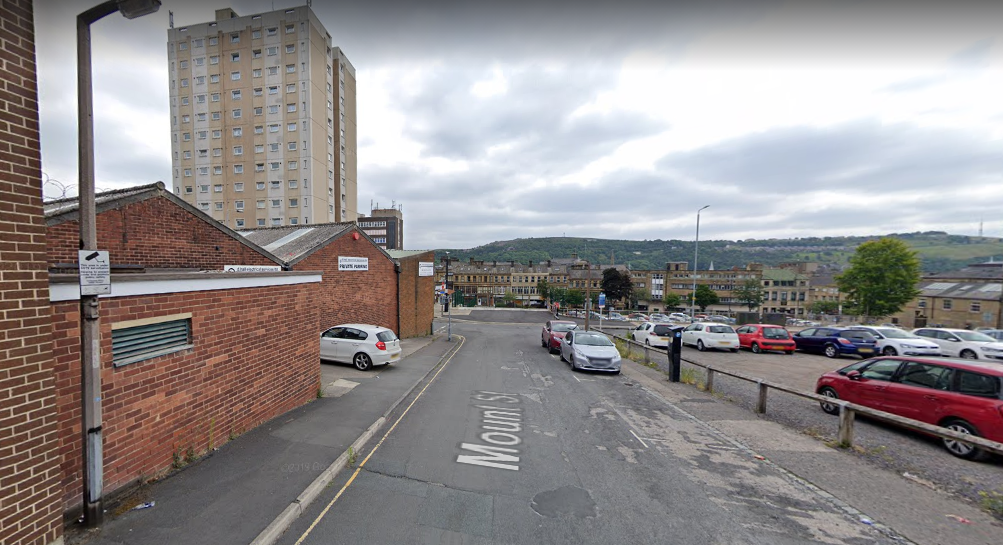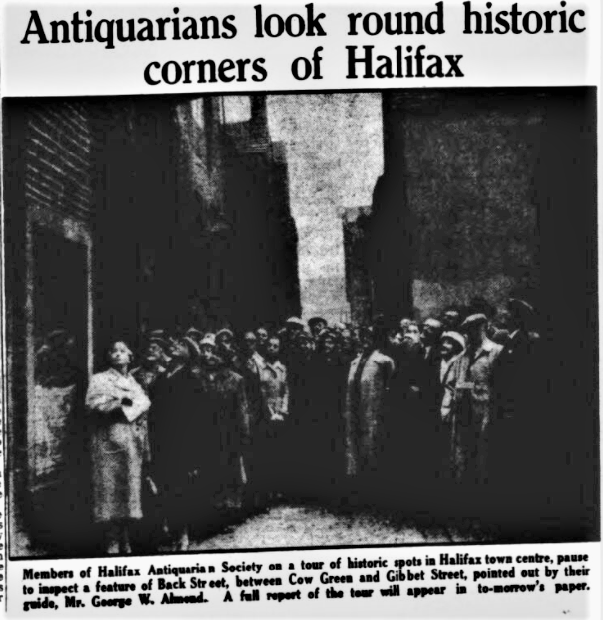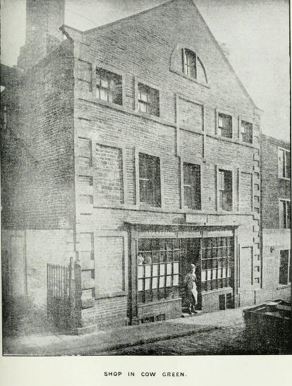 Cow Green Industrial Society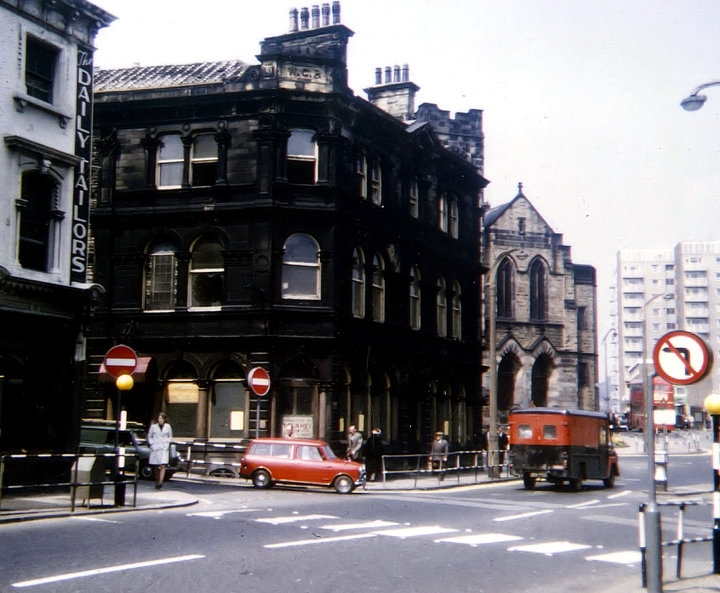 The Church to the right of this picture still stands at the bottom of Pellon Lane. St James's Road is where the bus is.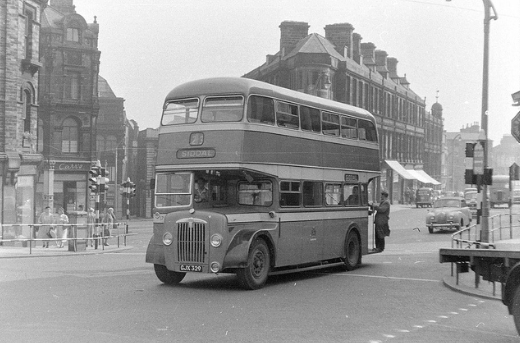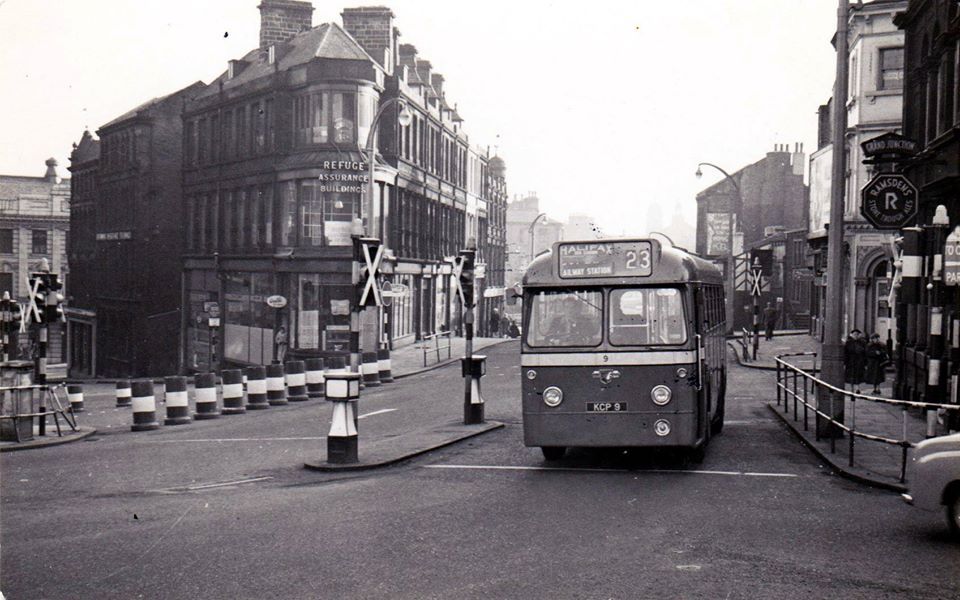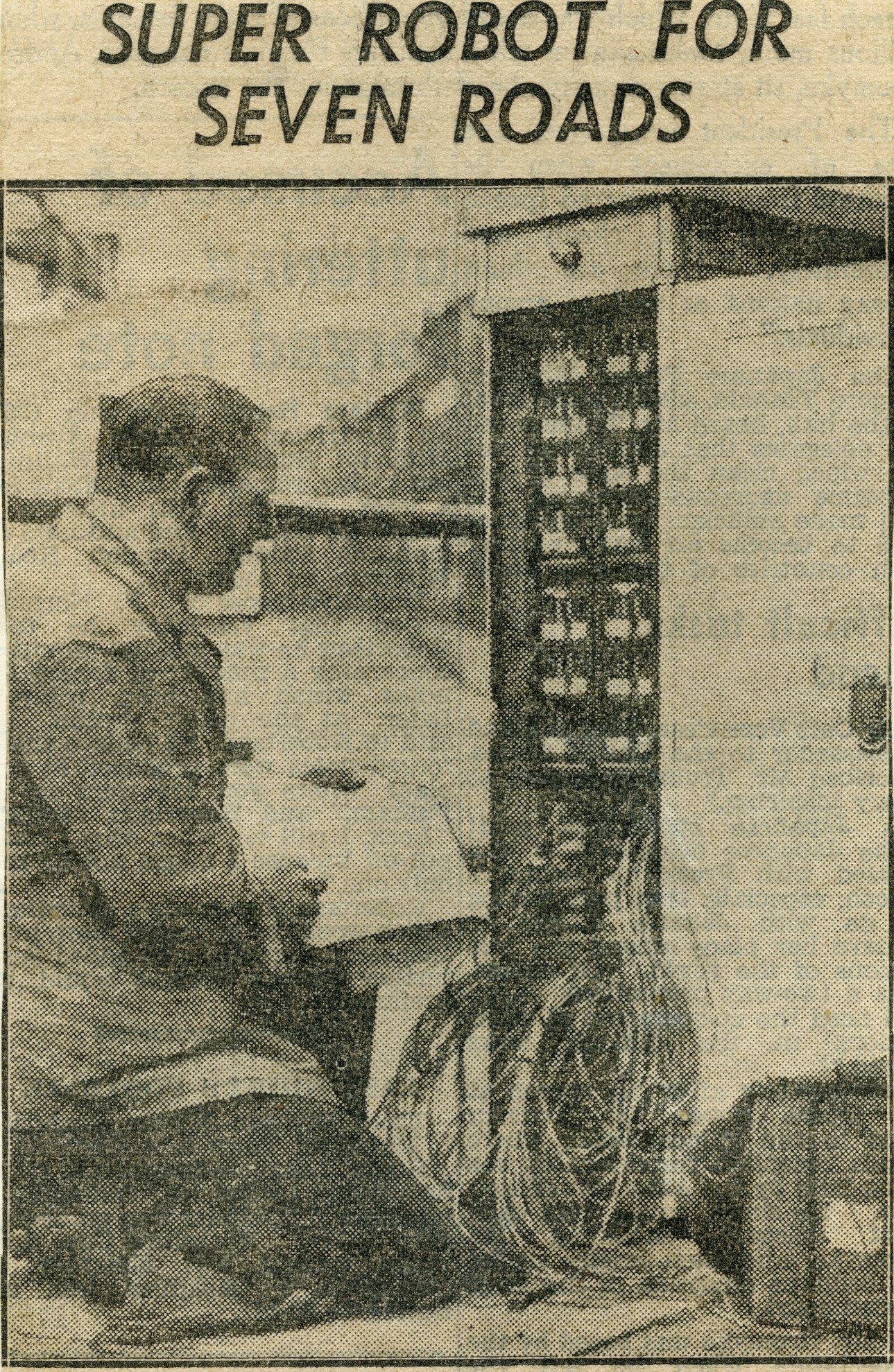 They chose this ..........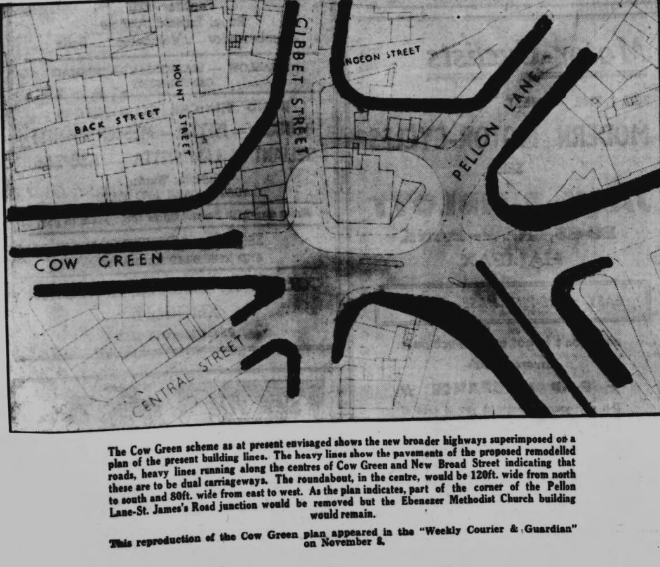 .........instead of this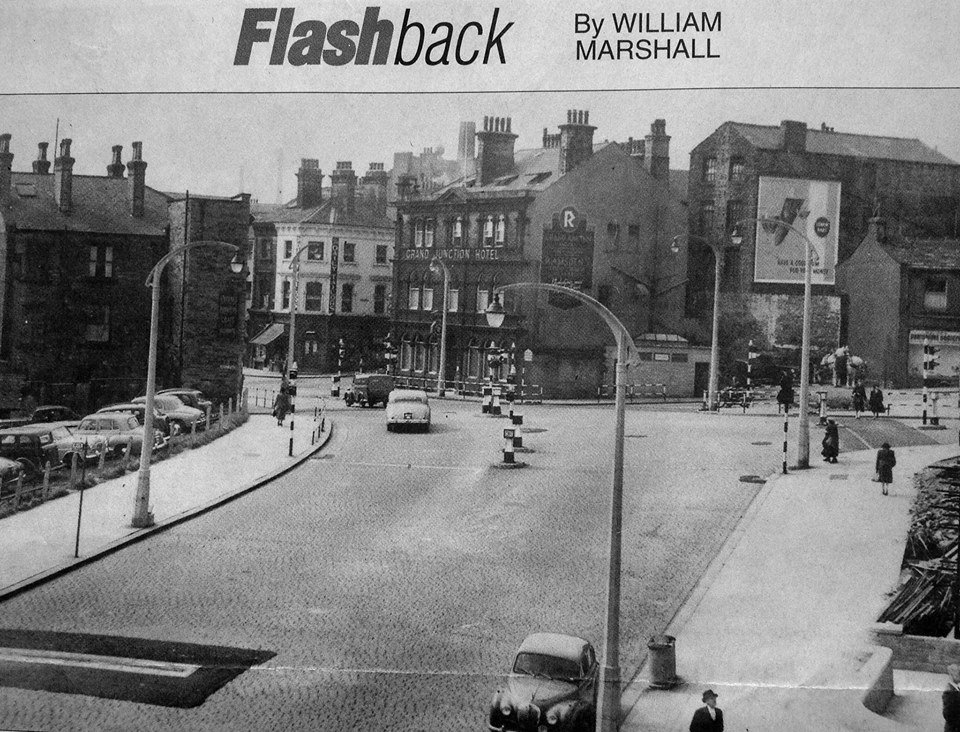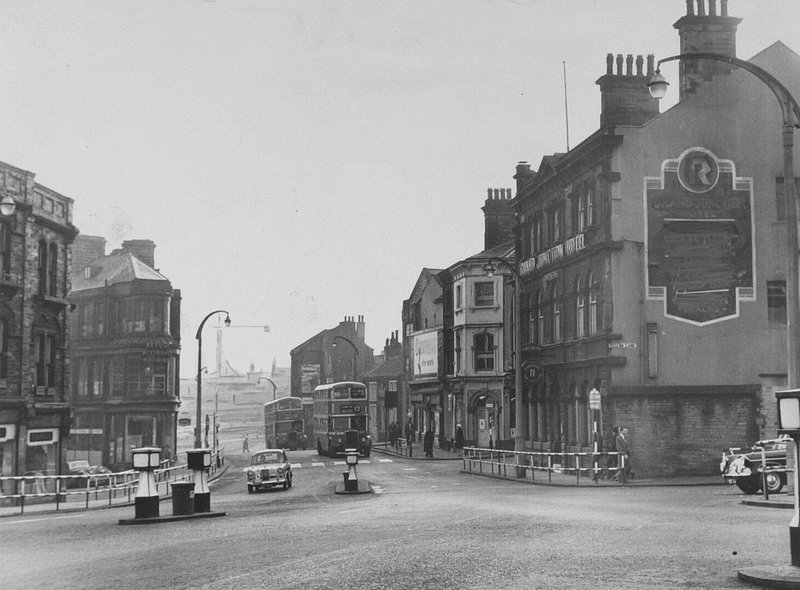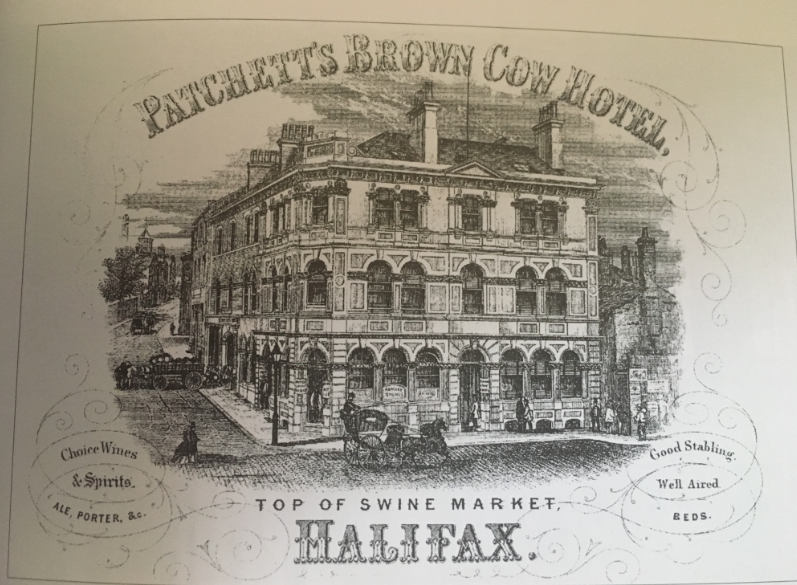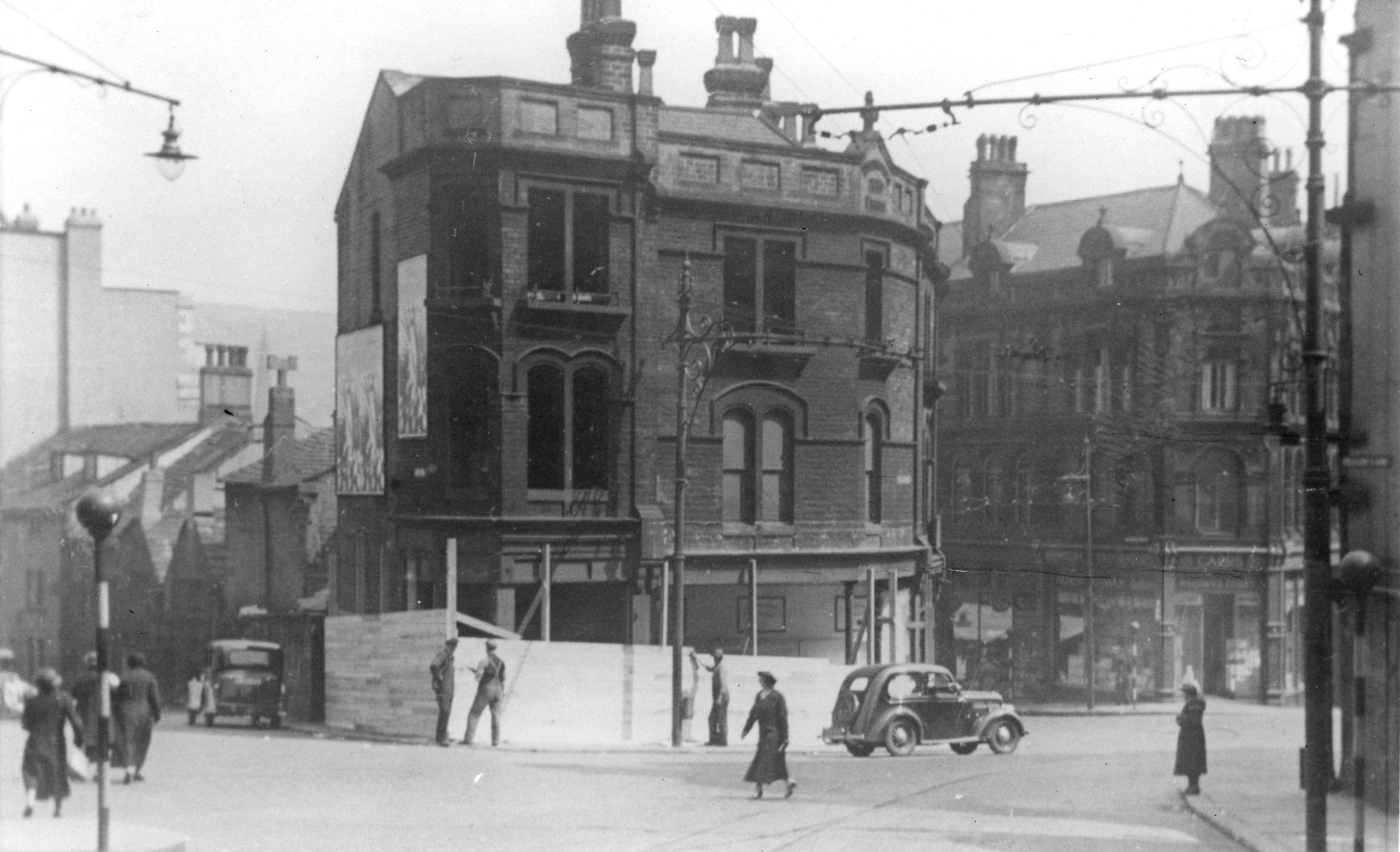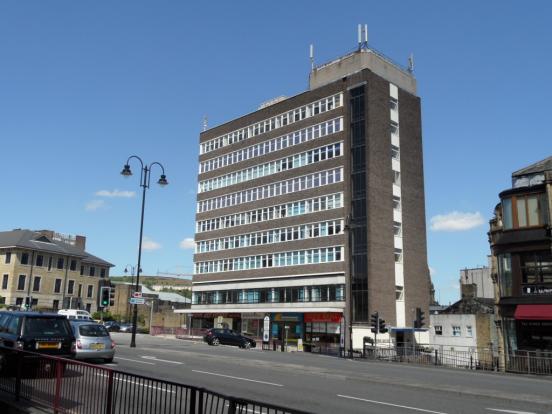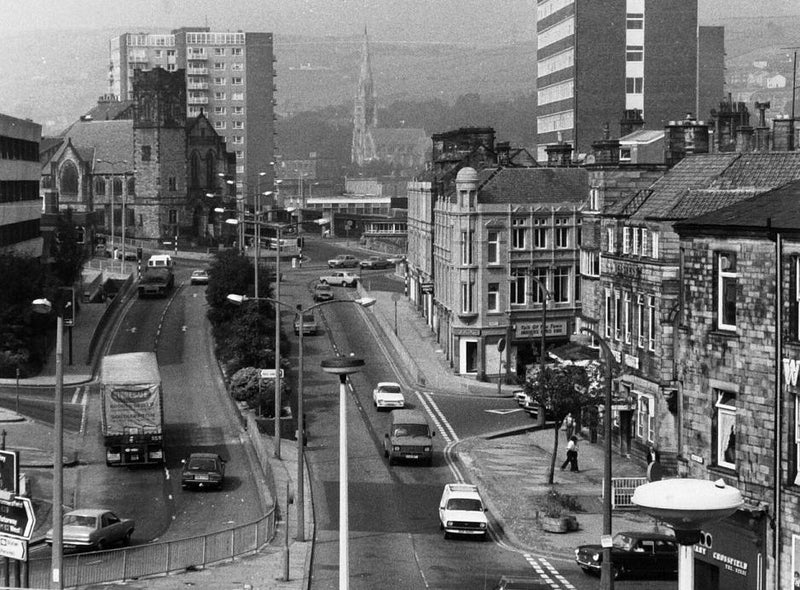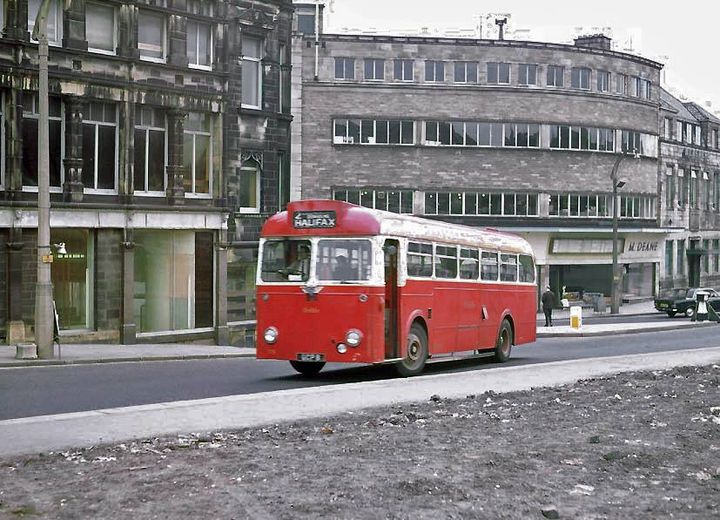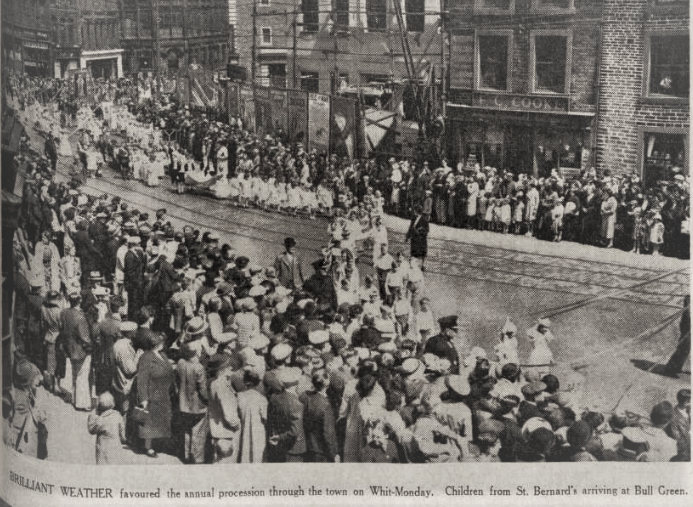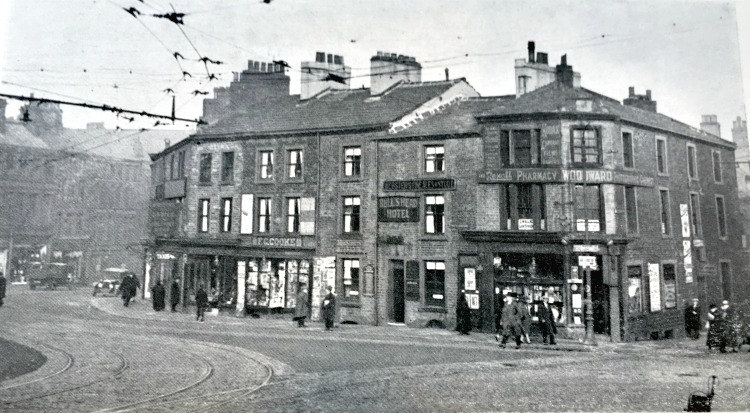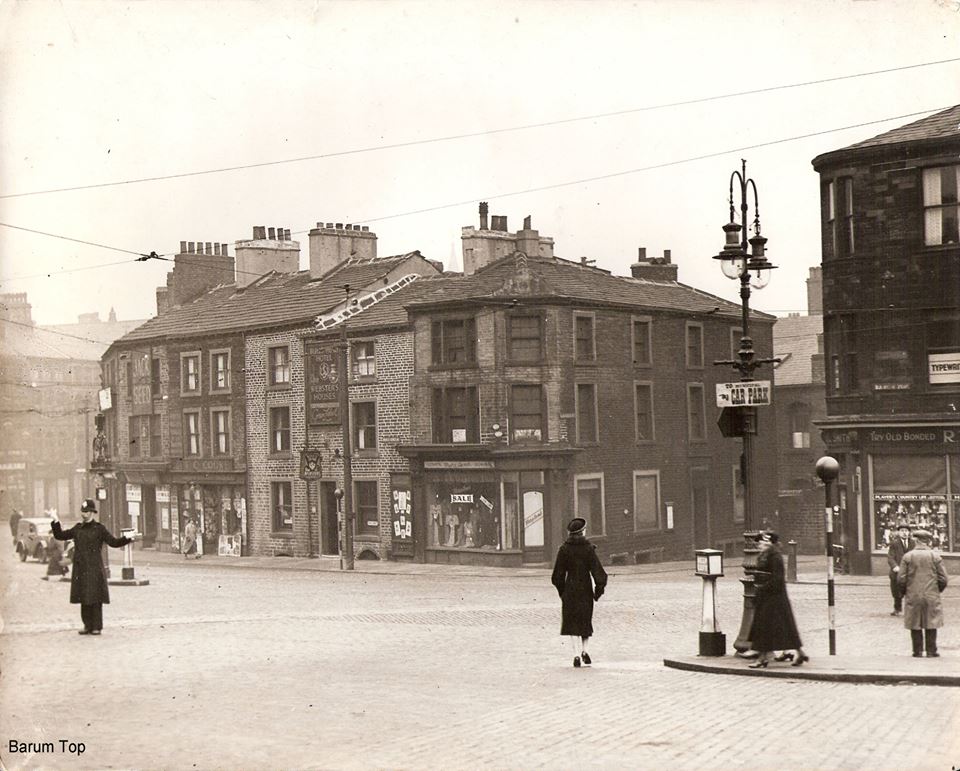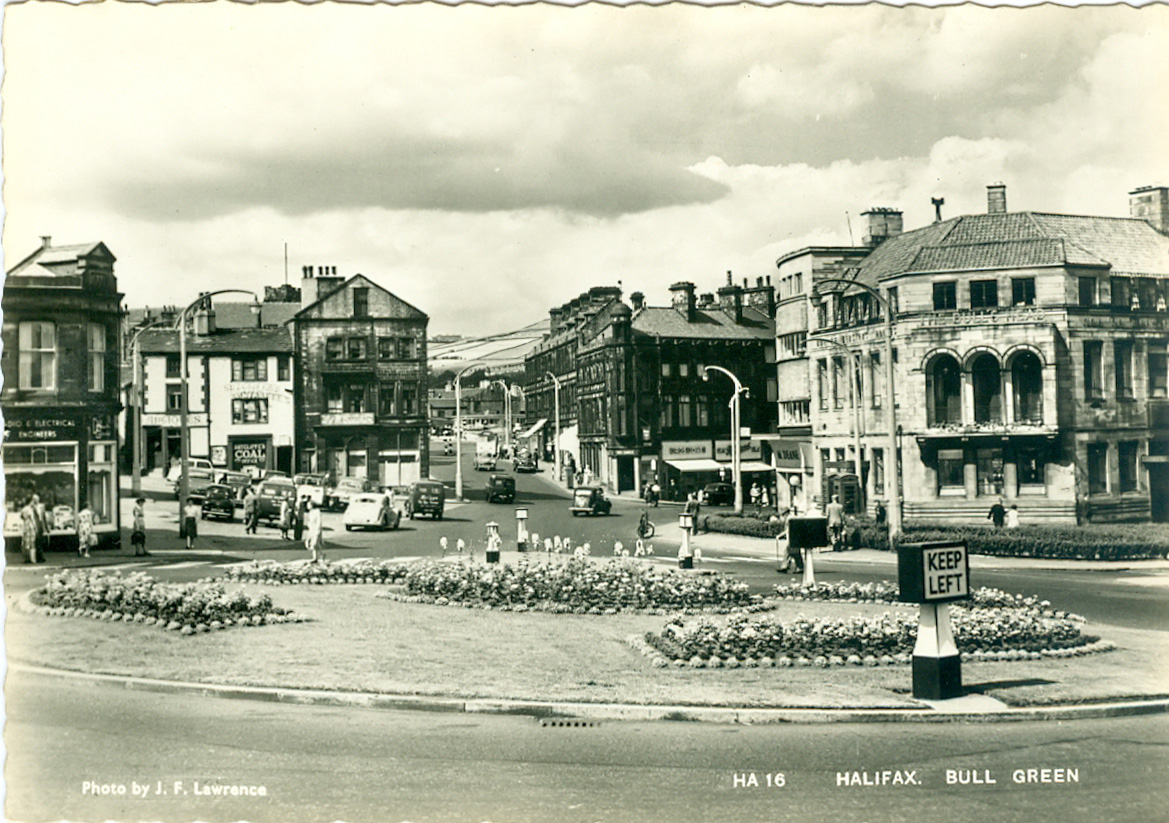 Now we are back at Bull Green roundabout
---
Have A Great Story About This Topic?
Do you have a great story about this? Share it!
If you have enjoyed your visit to this website, please spread the word by clicking the 'like' and 'share' buttons below. Thank you