Westgate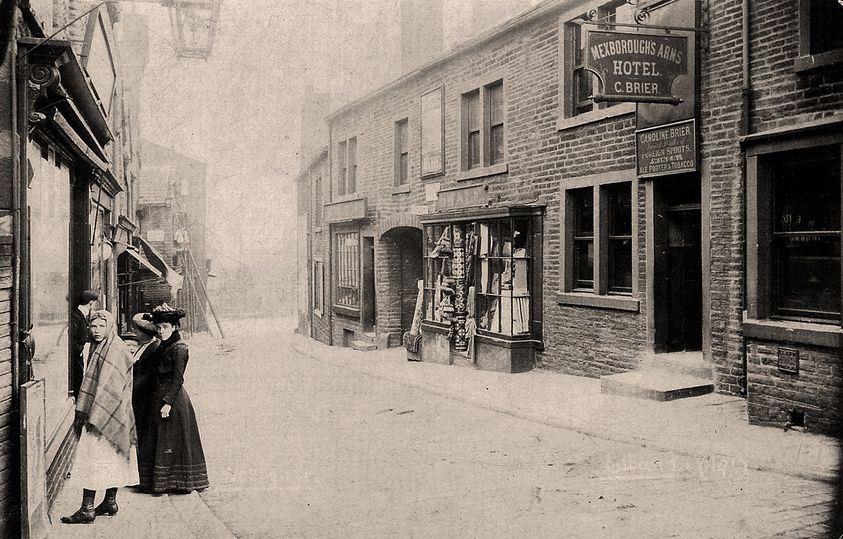 SHeppener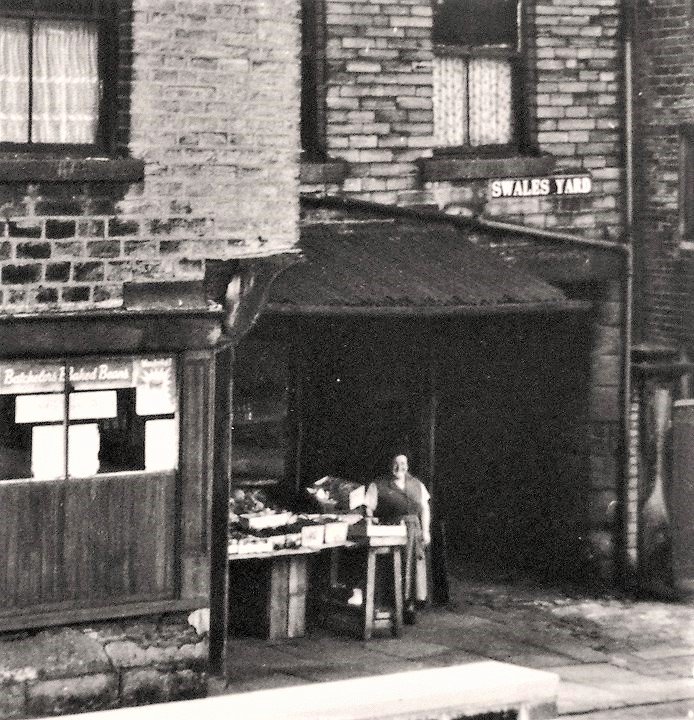 Graham Jagger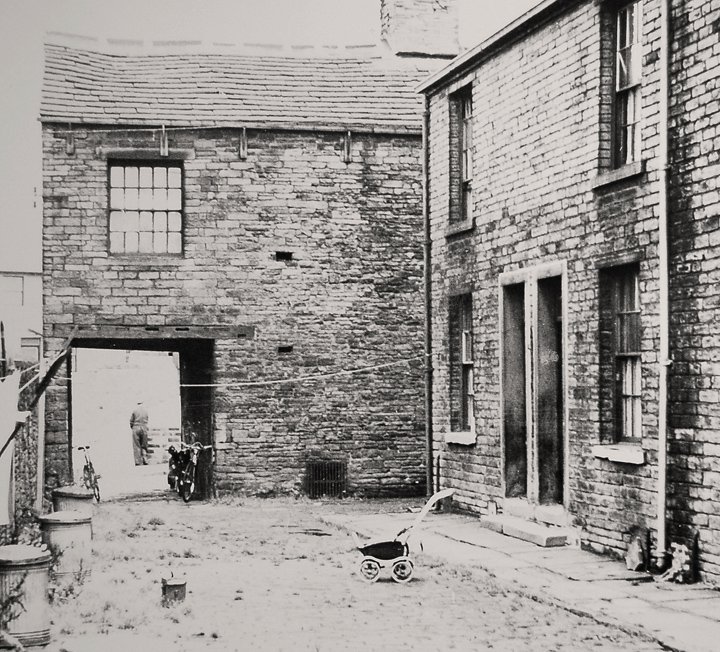 Graham Jagger
Looking towards the Westgate entrance from Swales Yard.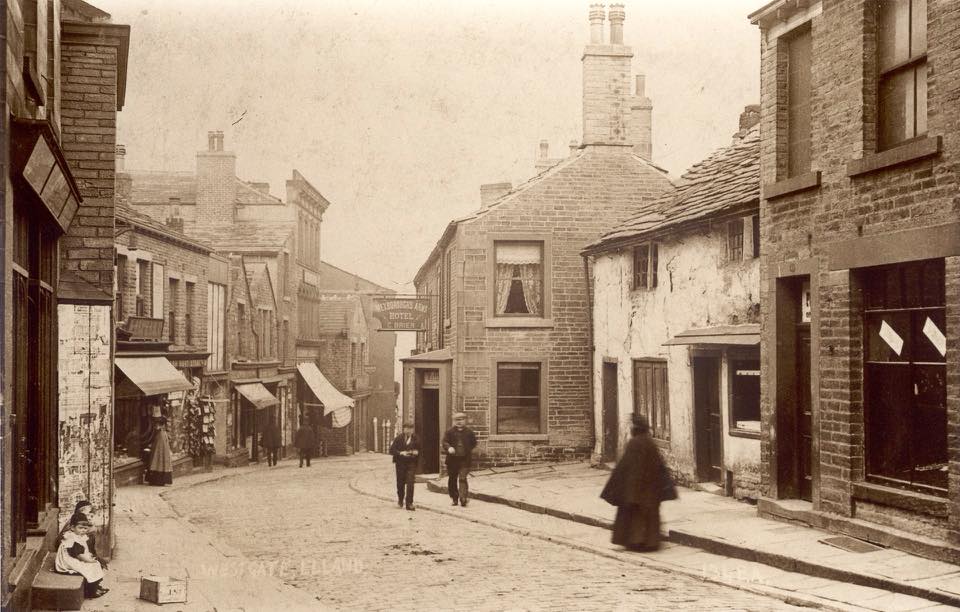 Looking down Westgate towards The Cross, March 1906.
On the left was Stocks Yard, 38 Abraham Altham Limited, Tea Merchants, 36 Cash, Boot Stores, 22 Liverpool Stores Grocers and Provisions, 20 Joseph Wood Butcher, London House, A. Dyson & Sons Drapers & House Furnishers, Thomas Bros. Wine Merchants, Manchester House was occupied by John Forrest.
On the right stood the Mexborough's Arms formally known as The Talbot, opened in the 1830s named after Lord Mexborough who owned property in Elland. The Mexborough's Arms closed in 1927. Further up the road was a fish shop then Swales Shop and Yard, further down was the
gable end of the Savile Arms built-in 1748.

SHeppener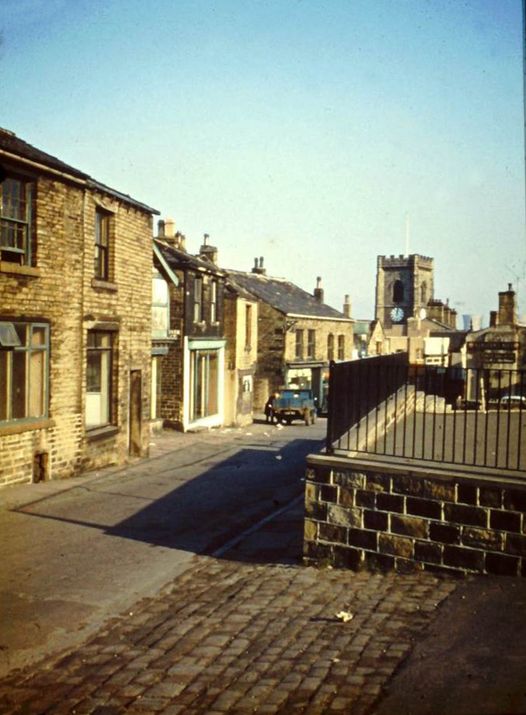 J Redfearn Butchers
Graham Jagger
Westgate, this was taken from The Cof E Playground, showing Regent Place which still had its sign and lower down is Swales Yard where Harold Halstead had his fruit & veg shop. Below that was Stocks Yard
SHeppener

Graham Jagger
J.W. Spencer and Son, Confectioners Westgate was opposite The Parochial Hall.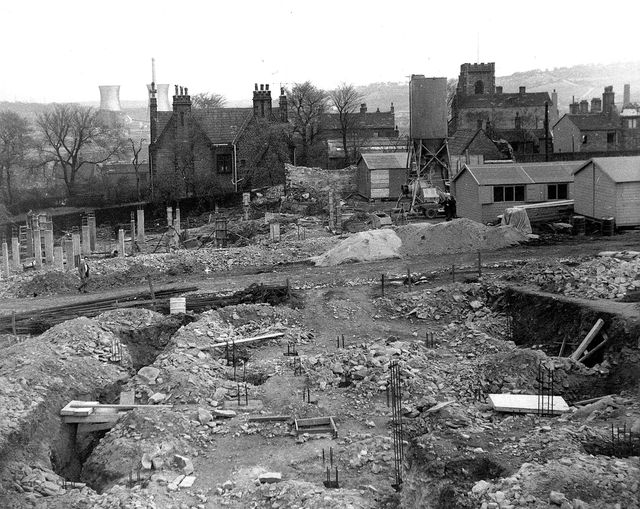 SHeppener

Westgate Flats
Brooksbank Street
---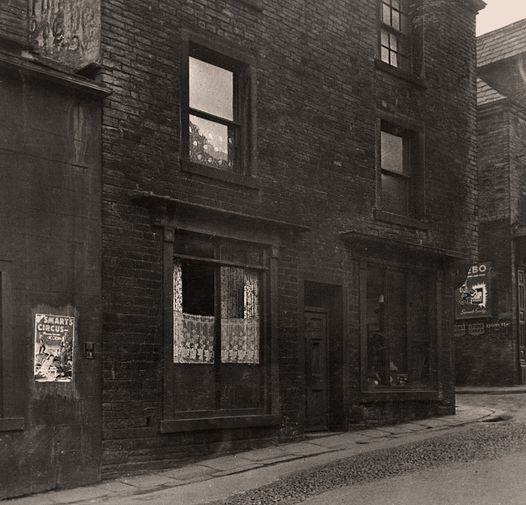 Looking up Westgate, New Street on left
SHeppener

New Street
SHeppener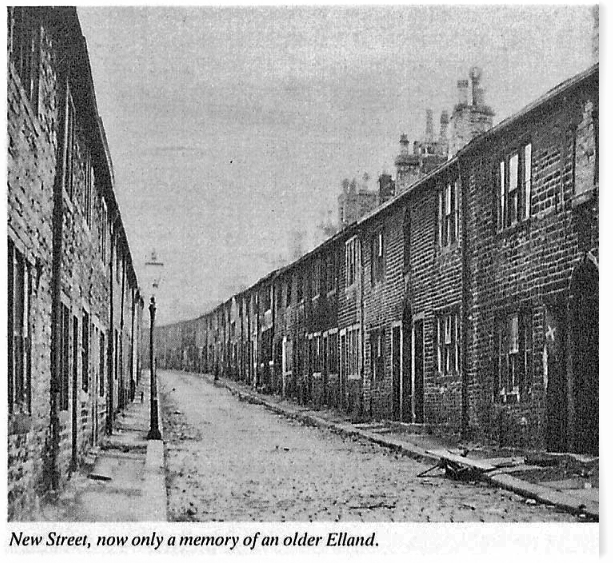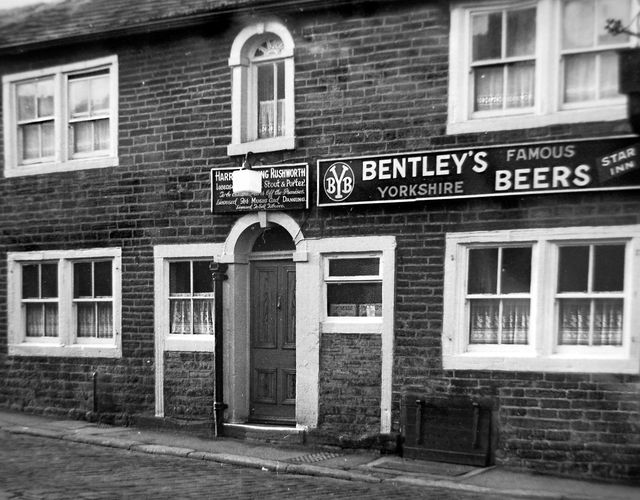 SHeppener

SHeppener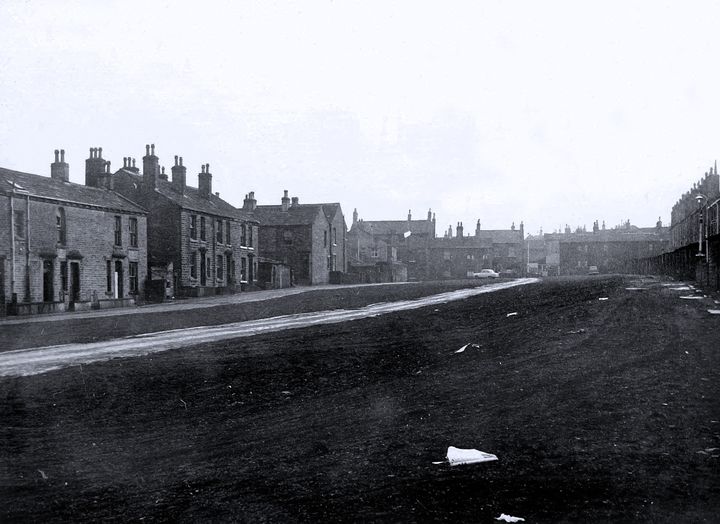 SHeppener

Albert Bailey & Sons shop in Westgate
Graham Jagger
Bailey's shop above was Hutchinson's fish shop and on the corner of Albert St was Gills ladies' shop.
SHeppener

back on Westgate
Back of 102 Westgate
SHeppener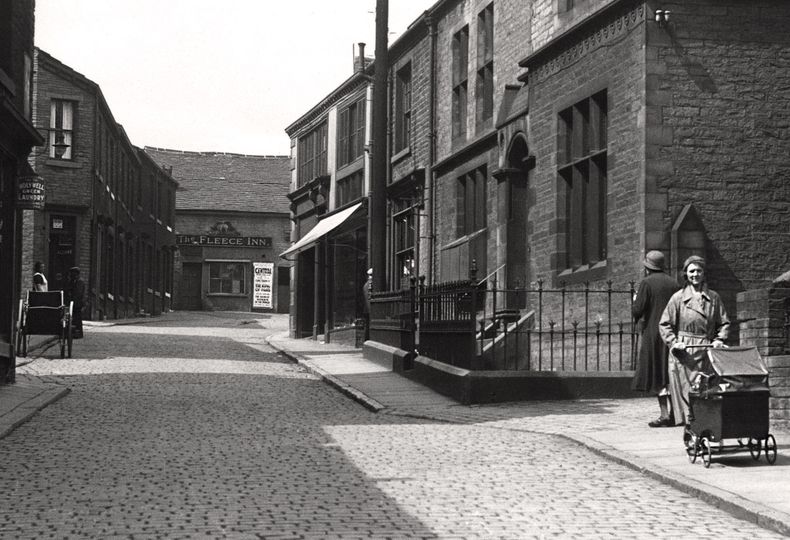 SHeppener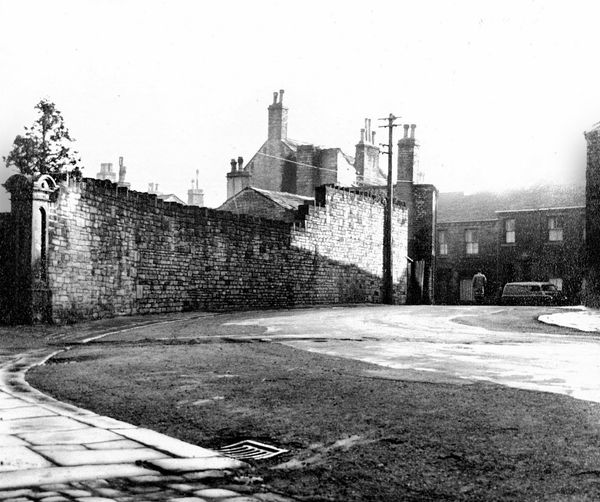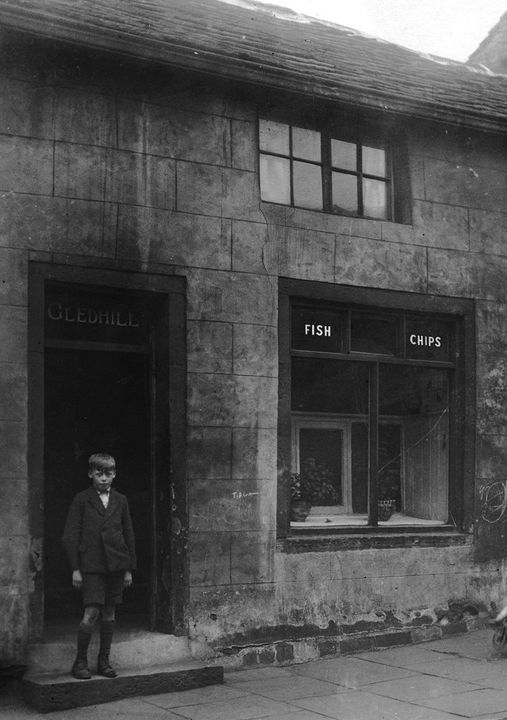 SHeppiner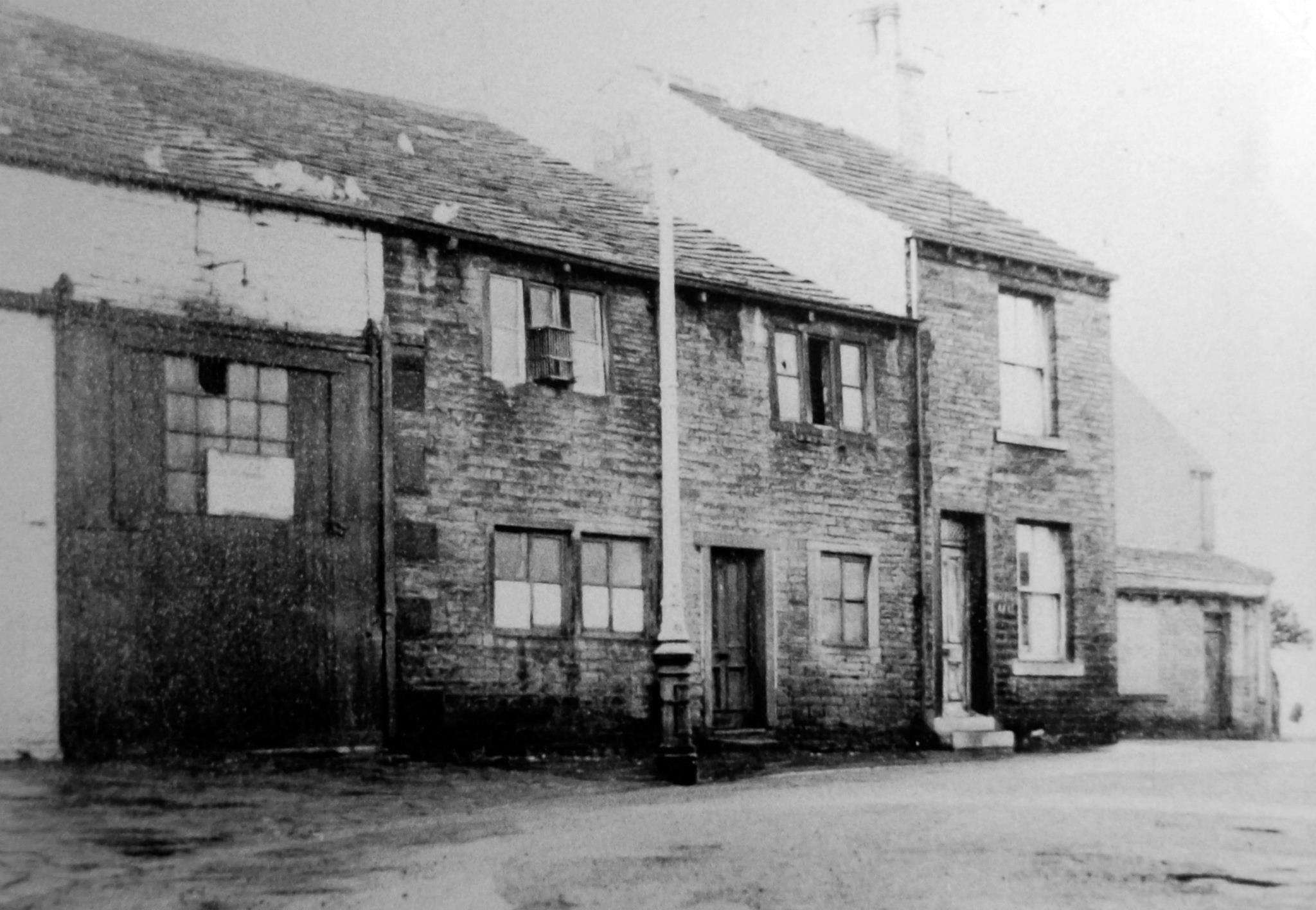 SHeppener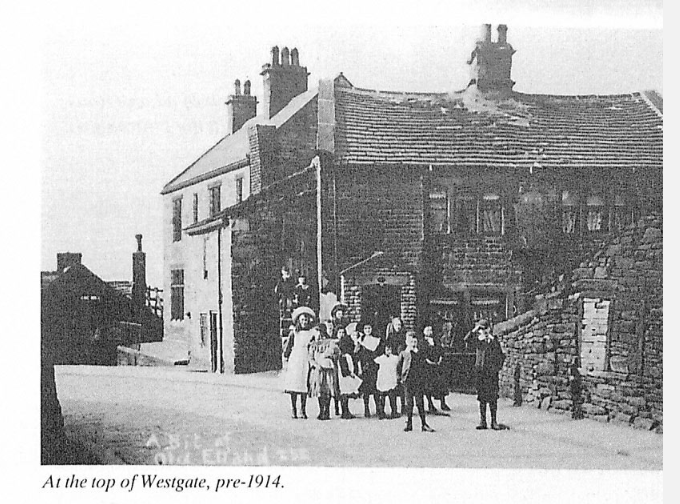 SHeppener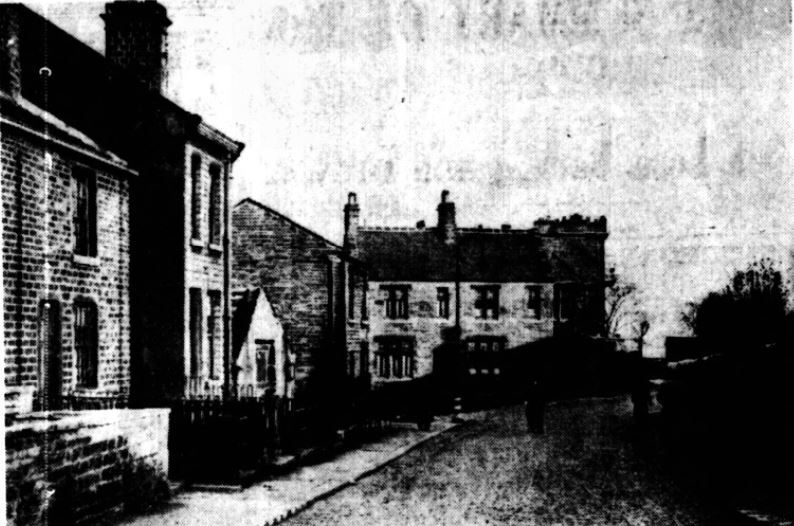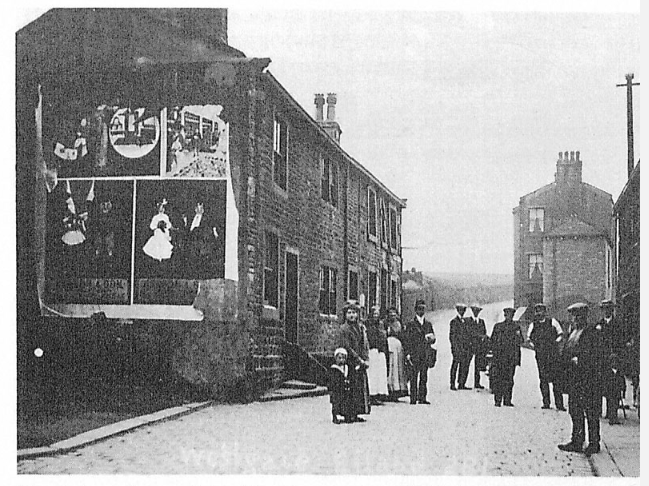 SHeppener

Jepson Lane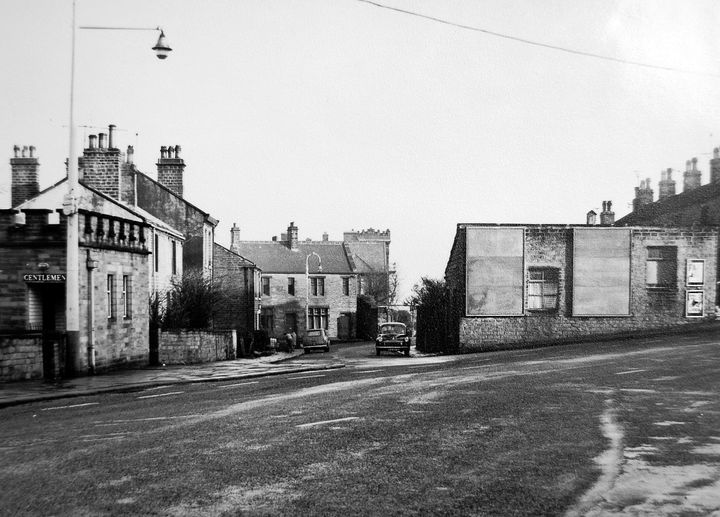 SHeppener

Graham Jagger
The corner of Hullenedge Rd and Jepson Lane, late 1800s. There was a gentlemen's club shown here up the steps all demolished in 1914 to allow the road to be altered to allow the tram to reach West Vale, The cameraman would be standing on Westgate with Long Wall on the top right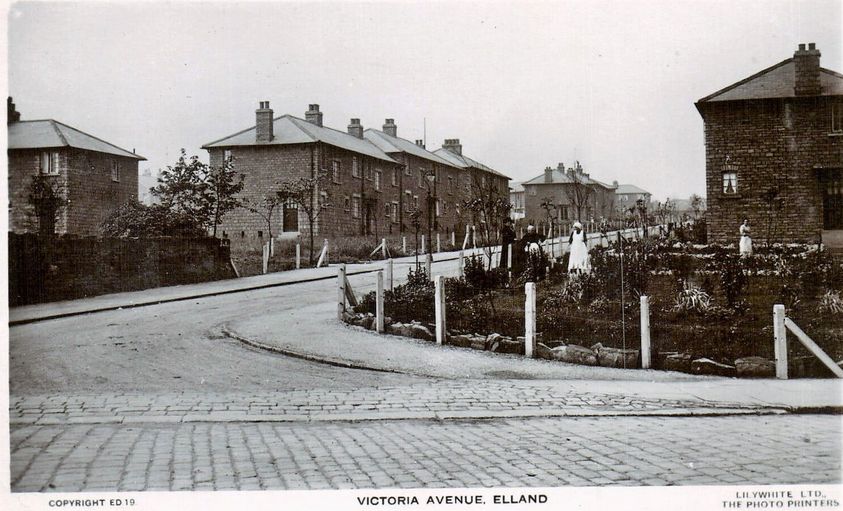 SHeppener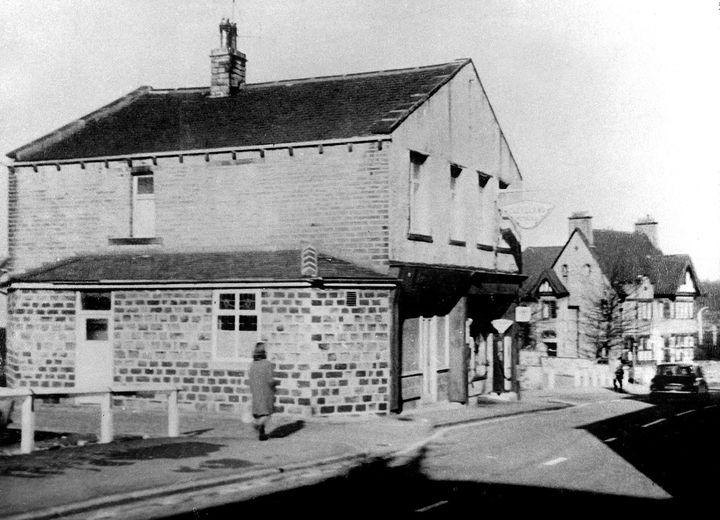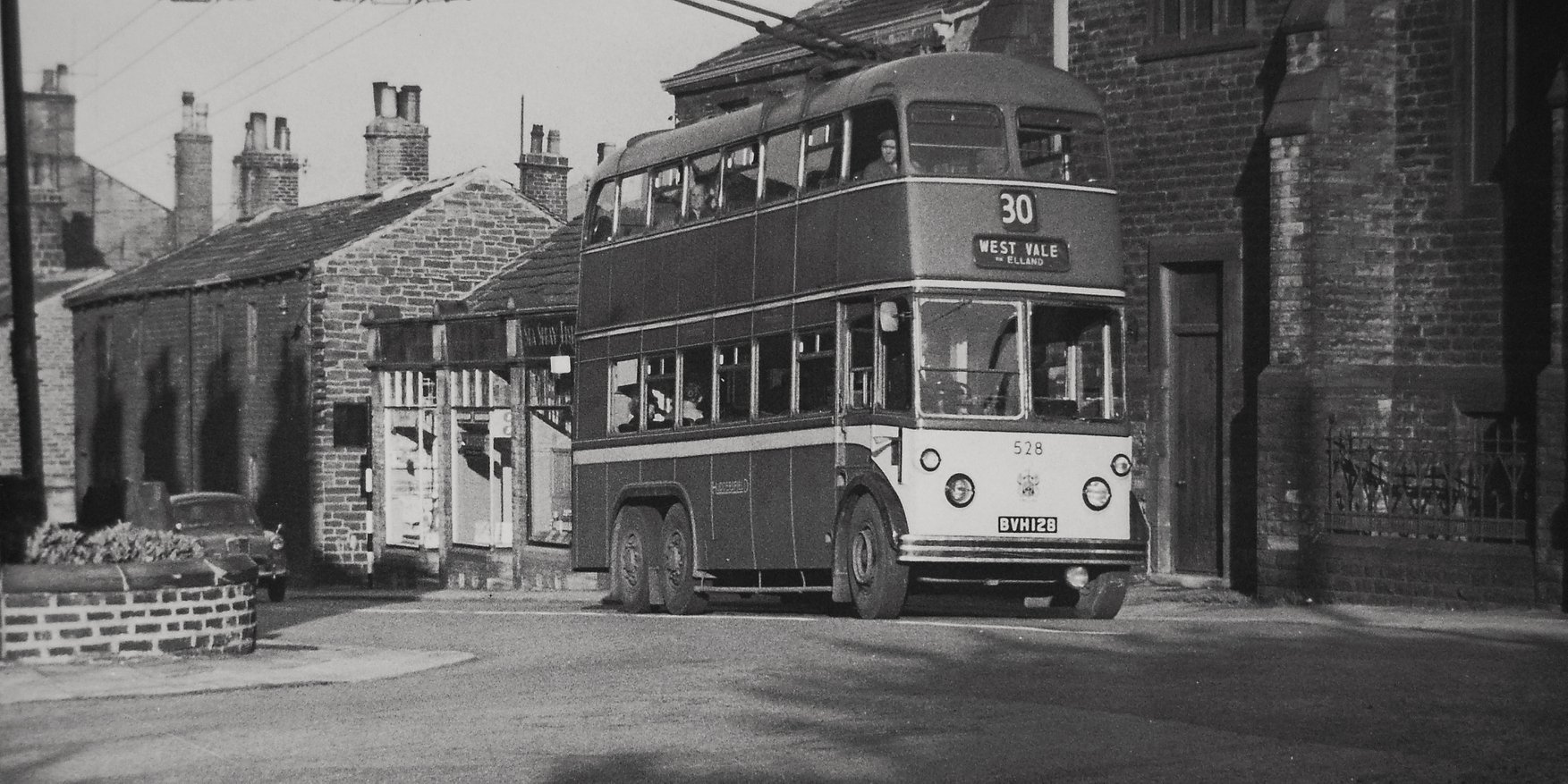 SHeppener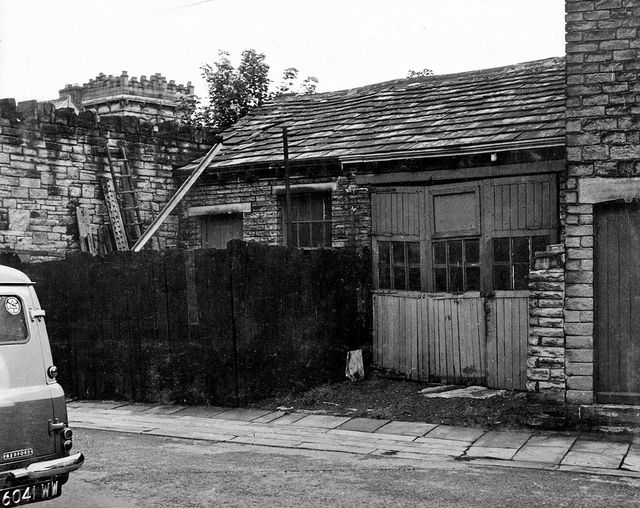 SHeppener

If you have enjoyed your visit to this website, please spread the word by clicking the 'like' and 'share' buttons below. Thank you