Halifax attractions of the past
A collection of Halifax Attractions of the past

"HALIFAX ZOO! Most up-to-date amusement park in England!

Great attraction for Whit Monday and Tuesday! Admission 6d" This announcement on May 29, 1909, and much early publicity attracted 41,000 people to Chevinedge that Whit weekend.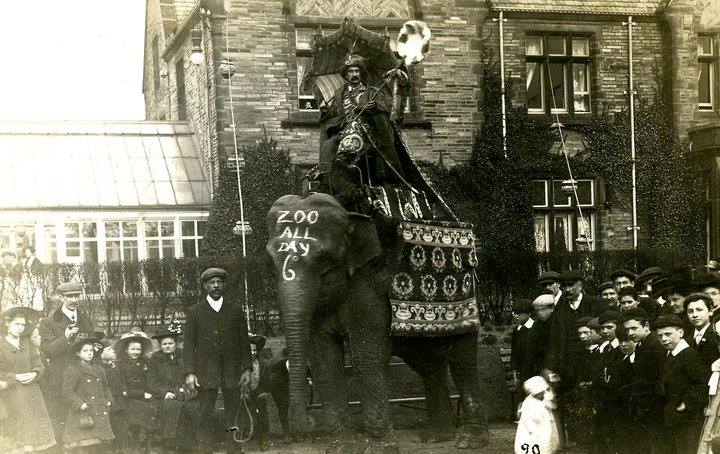 ---
Sunny Vale (aka Sunny Buncers) -  was a very popular park and entertainment centre at one time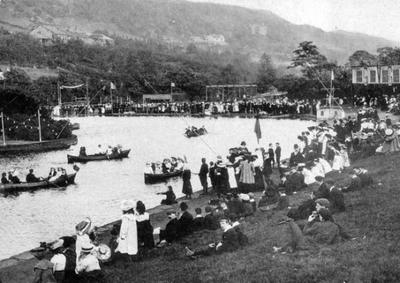 ---
Lilly Lane Leisure Gardens and Baths
Eureka is one of Halifax's most popular tourist attractions, but did you know that the same area was also attracting large numbers of visitors many years ago too?

---
Shibden Park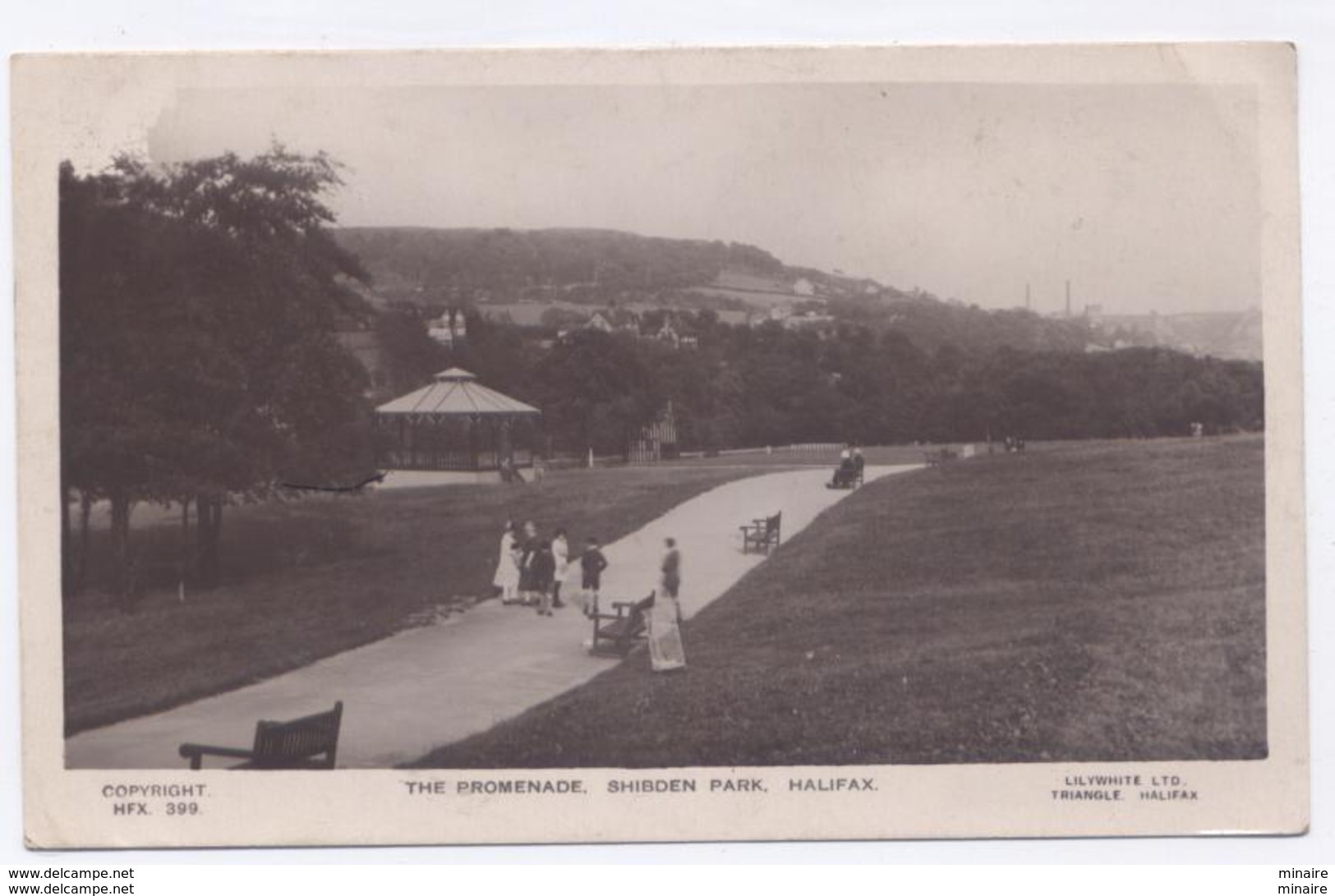 ---
Ogden Water
Always nice to escape the smoke and Ogden was ideal for a restful afternoon with a nice walk.
---
People's Park, King Cross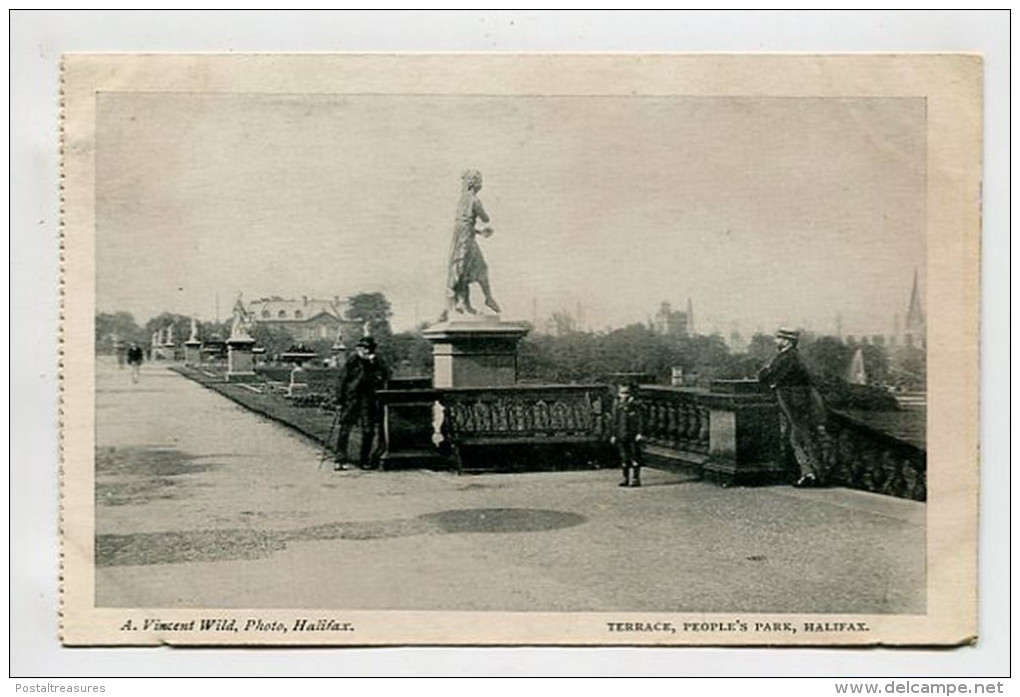 ---
Greyhound Racing
The Thrum Hall cricket ground had a speedway dirt track constructed around the cricket pitch and hosted the Halifax Speedway team until 1930. A greyhound track replaced the speedway the following year with the greyhound track taking a most unusual shape in the form of a D shape to allow the cricket ground to remain in place inside the circuit.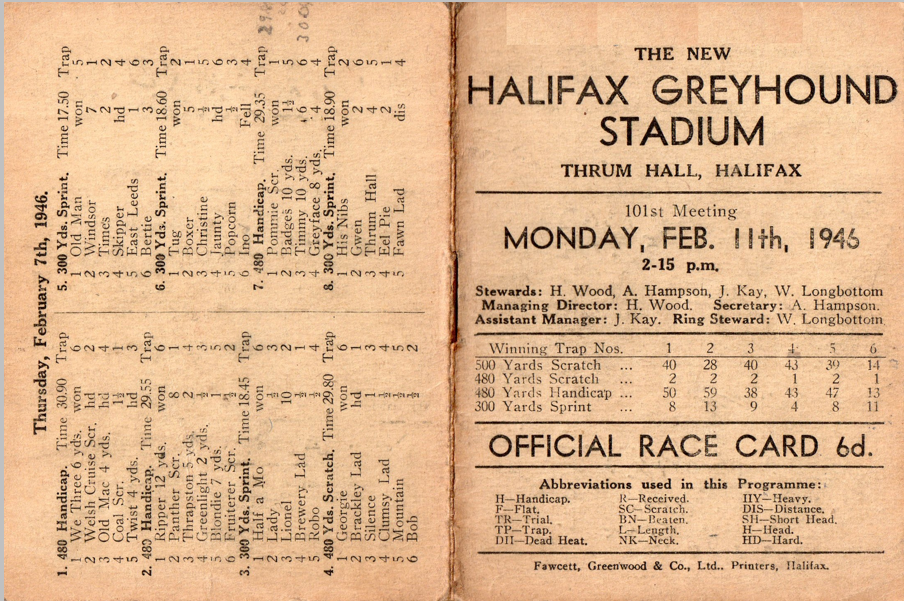 ---
Halifax Speedway - was first staged at Thrum Hall between 1928-30 but then moved to the Shay much later in 1949 and lasted until 1986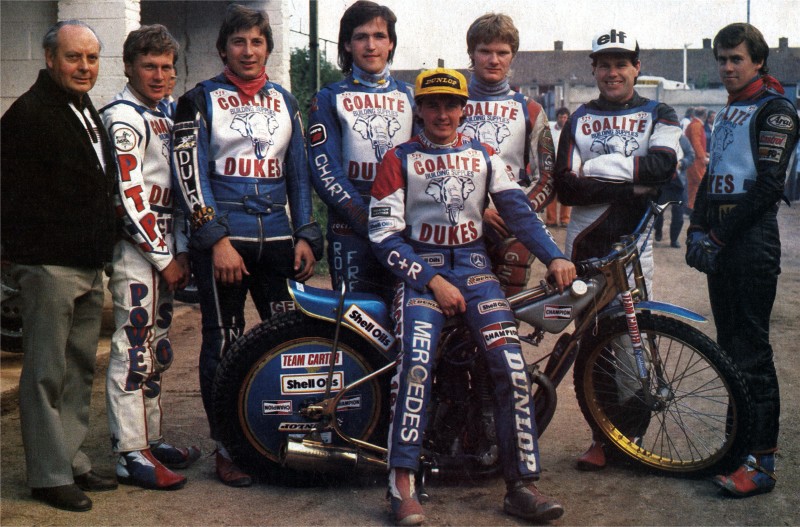 ---
Halifax Racecourse - was where West End golf club is now.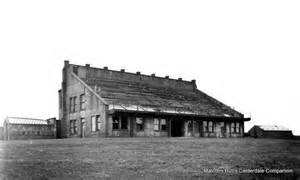 ---
Halifax Roller Skating - This was part of the Zoo complex in Exley. There was also roller skating at Sunny Bunce's and at Akeds Road, King Cross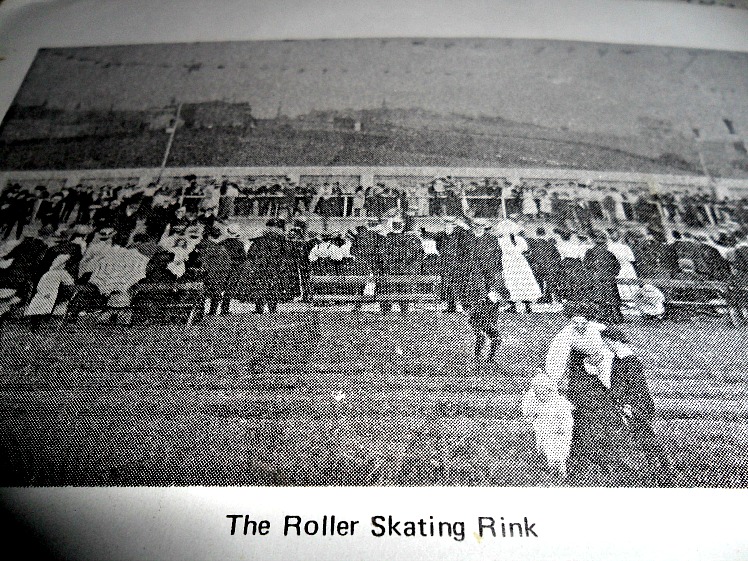 ---
Thrum Hall once home to rugby, cricket, bowls and greyhound racing

Although this rugby match (link below) took place at Odsal in Bradford, the game goes down in history as the biggest rugby league crowd ever.
View Record crowds at Odsal rugby video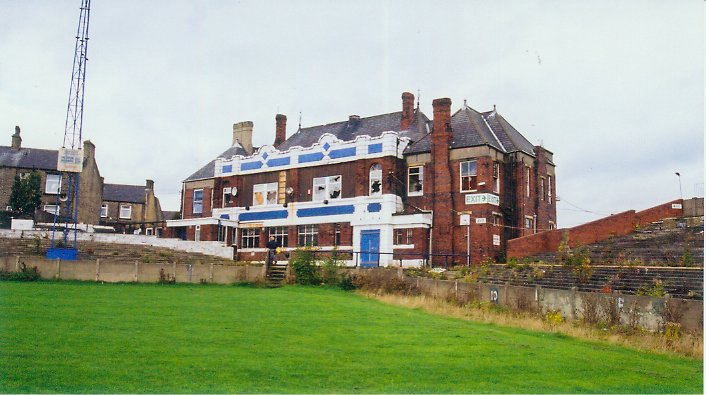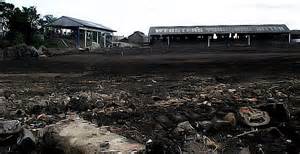 ---
Music / Dance 
Palins - nightclub where some of the best bands of the time played their music (not in very good condition at the moment).
Music Trail - link to the Halifax music trail of yesteryear
--------

Clarence/Roxy/Good Mood Nightclub facebook page 
-----
Krumlin Festival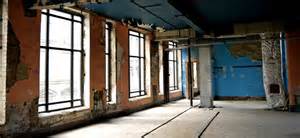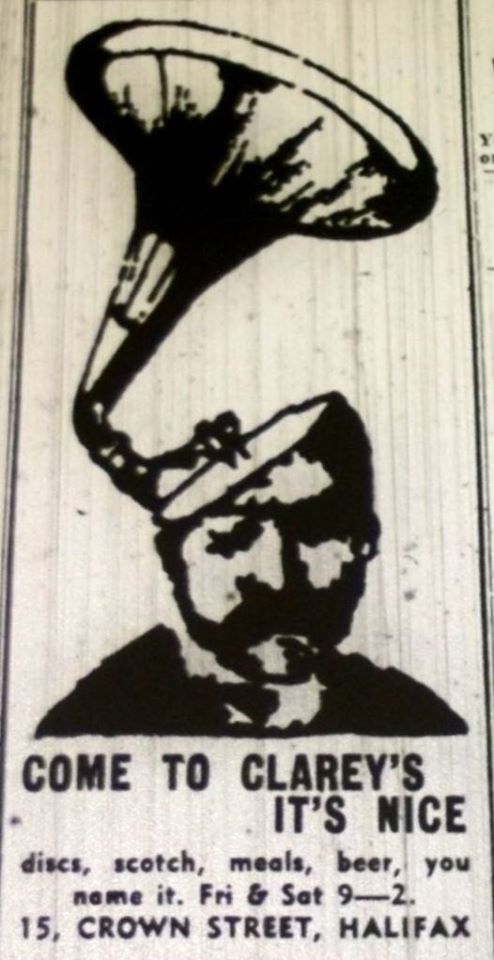 ---
Theatre/Cinema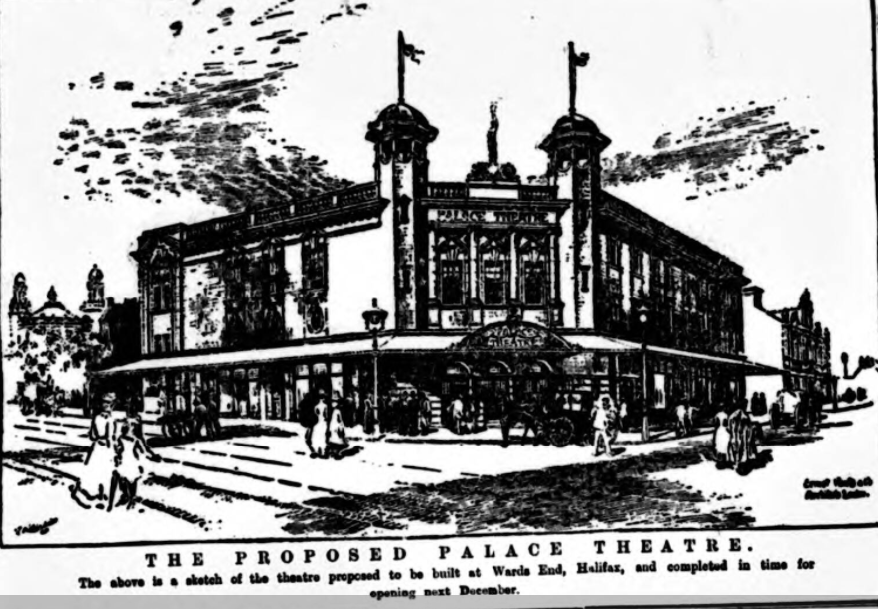 ---
Stock Car racing - this was once held down at Sunny Vale after its days as an entertainment park and lake.
---
The Shay - Present and previous home of Football, Rugby, Speedway and even ice-skating.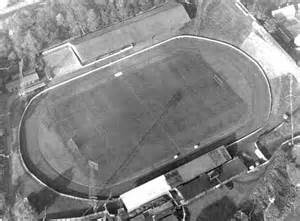 ---
Have A Great Story About This Topic?
Do you have a great story about this? Share it!
If you have enjoyed your visit to this website, please spread the word by clicking the 'like' and 'share' buttons below. Thank you