Halifax Trams
Halifax Trams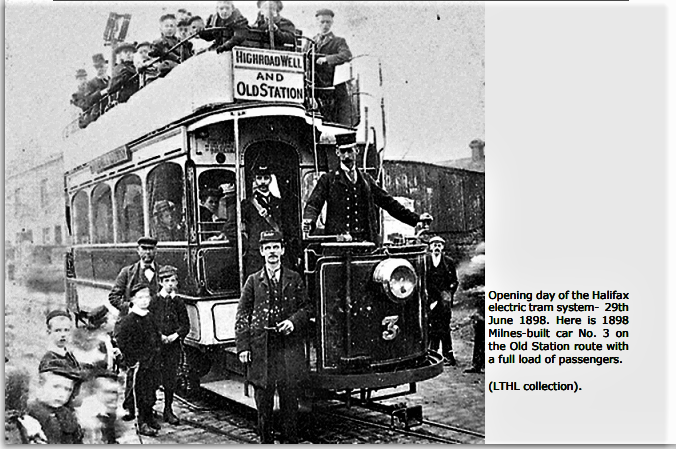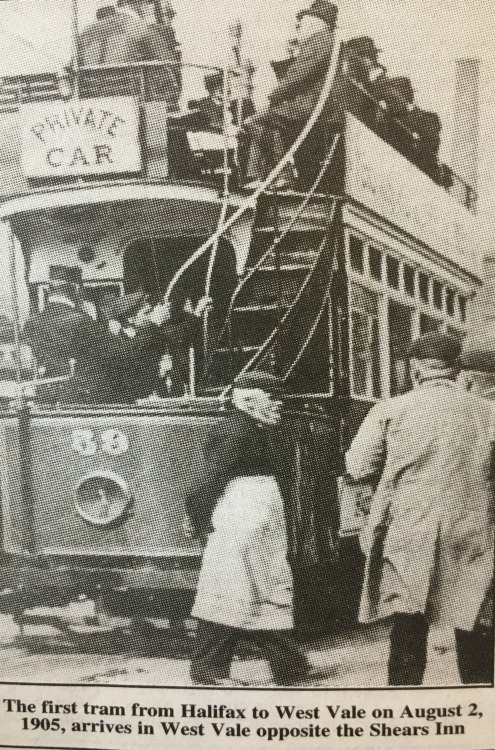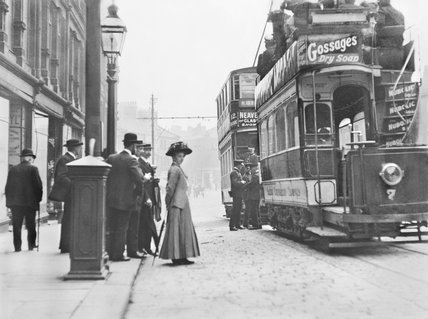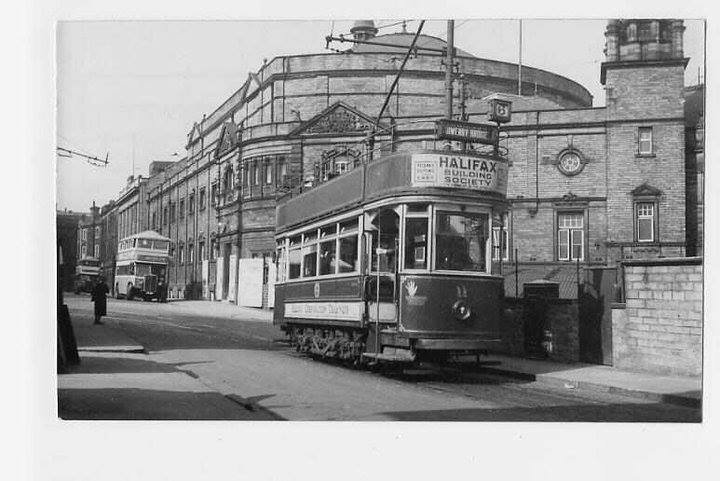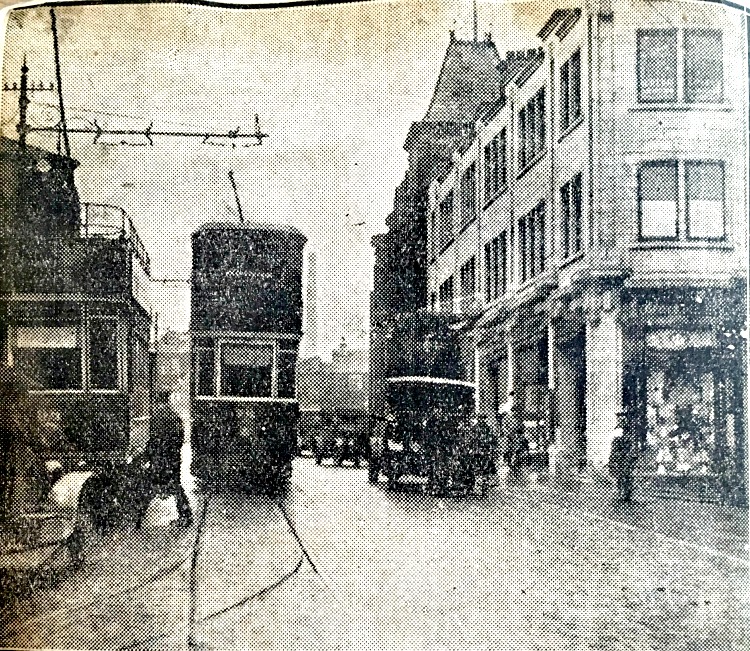 Fountain Street was once the starting point for all Halifax Trams services travelling to King Cross Road. This tram traffic was previously dealt with in George Street.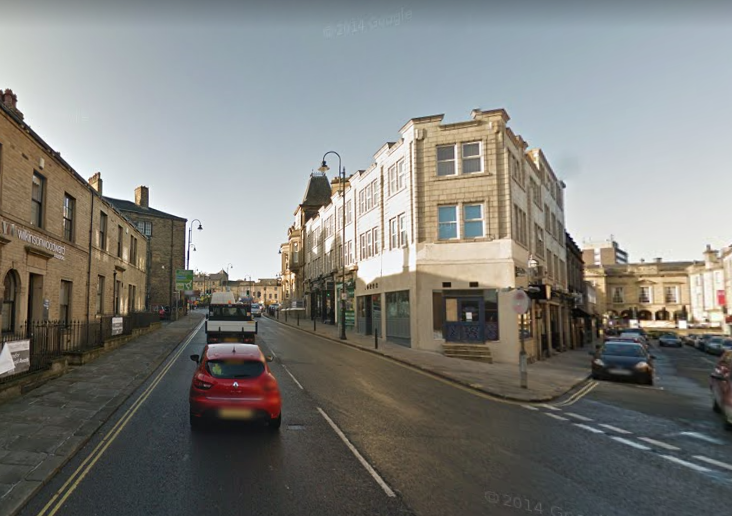 This is a modern view of the previous photograph.
The Tramways Building, built in the early 20th century as offices for Halifax council transport, is now 'Harveys' shop and if you look closely you can still see the 'Tramways Building' sign at its peak. Harveys bought the tramways building in 1988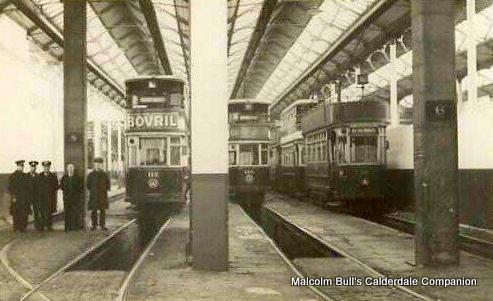 Halifax Tramways depot was built at Mile Cross/Spring Hall Lane/Highroad Well for the electric tramway which opened on 9th June 1898.
It could only accommodate 18 vehicles.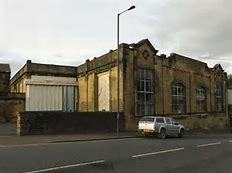 The depot was moved to Skircoat Road in 1905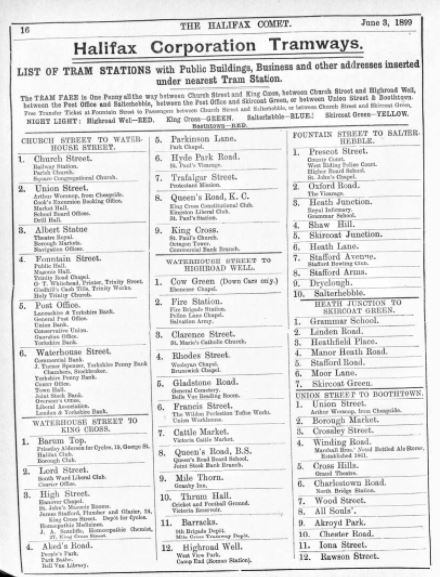 ---
---
The Halifax tram system was at its peak in 1929 with 106 trams running on 58 miles of track, and finally closed on February 14th 1939.
The local topography created difficulties for trams.
Buses gradually replaced the trams.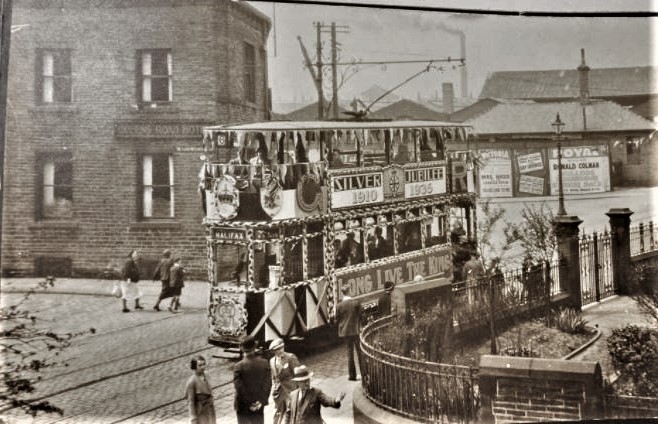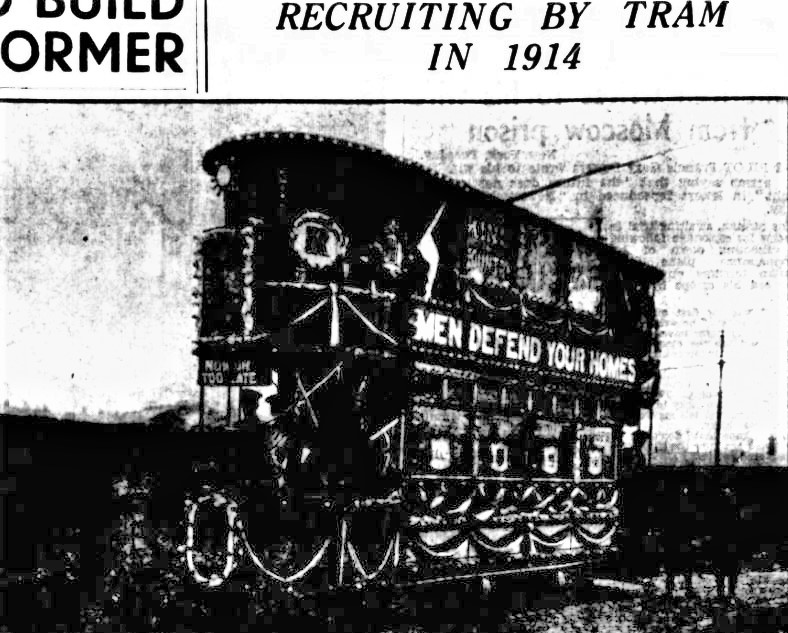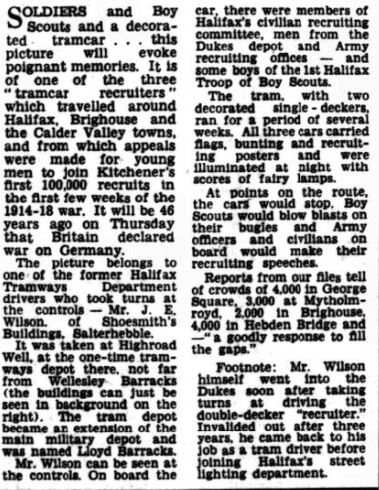 Tram advertising became popular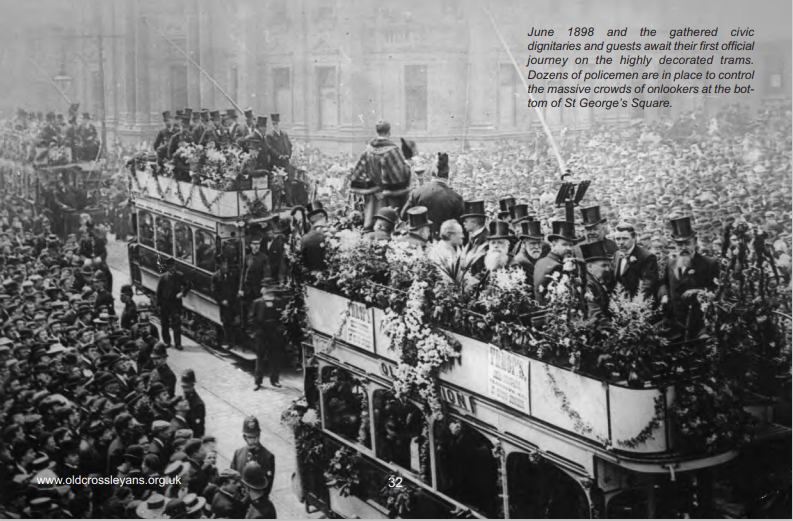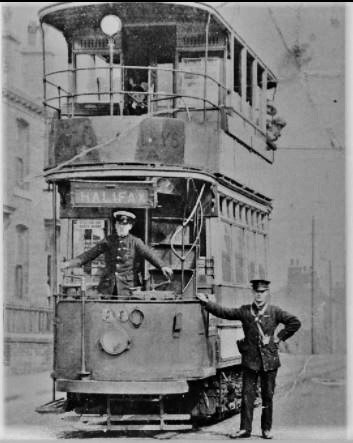 ---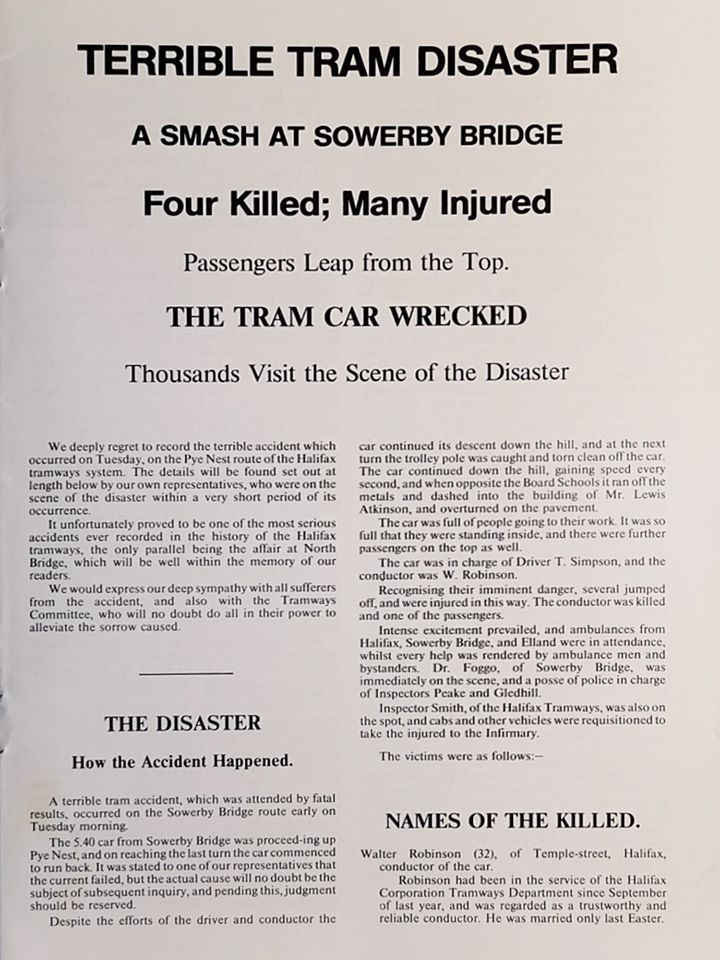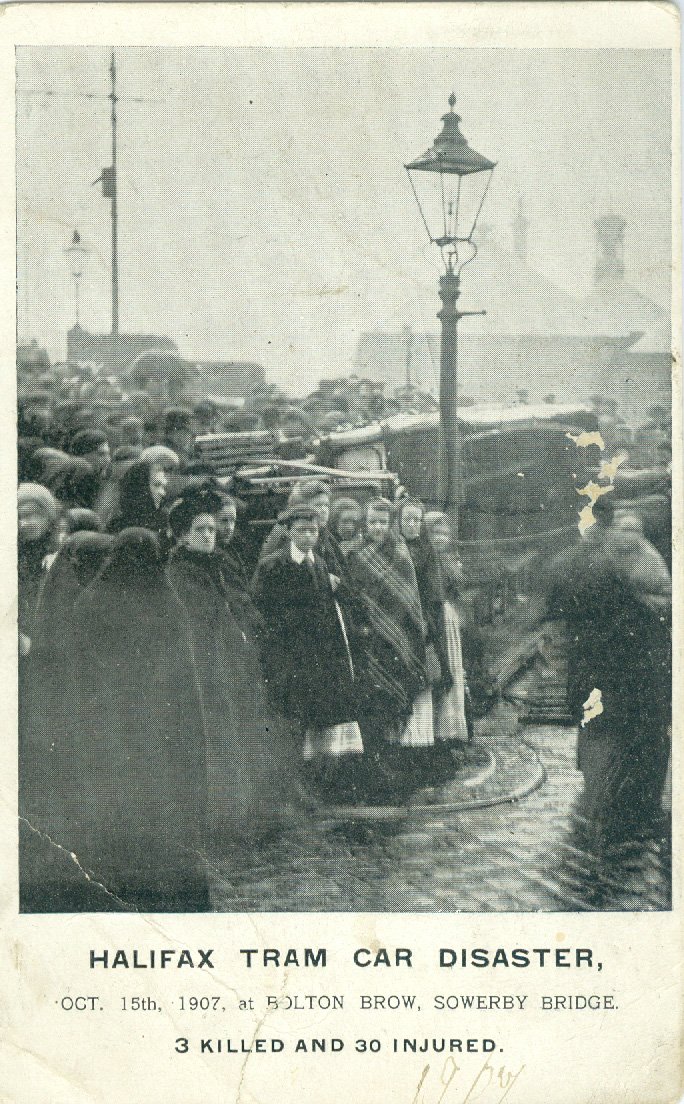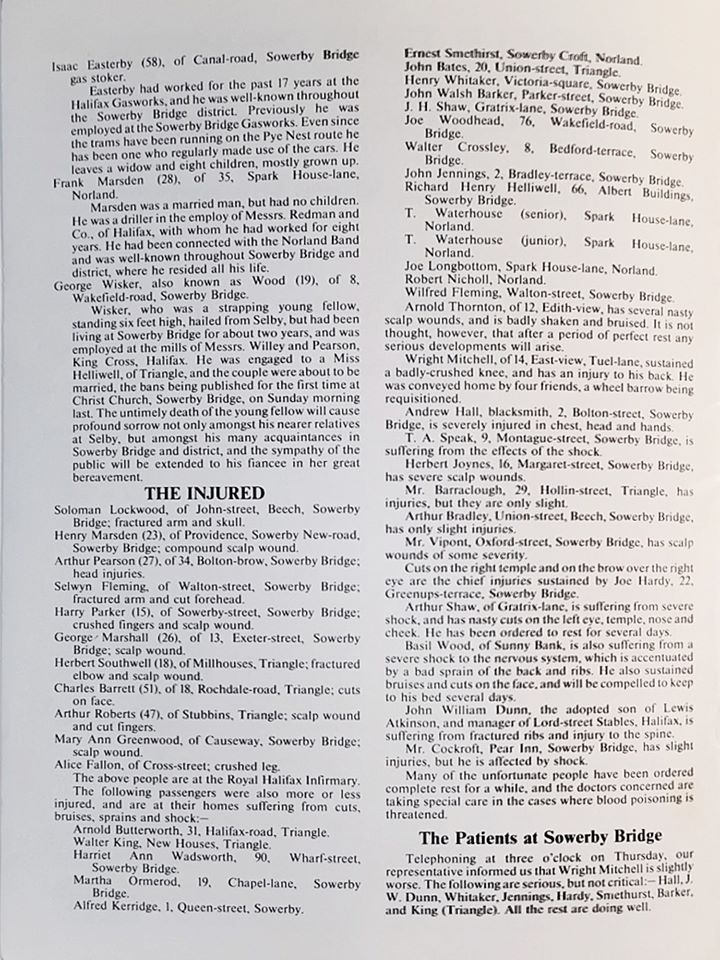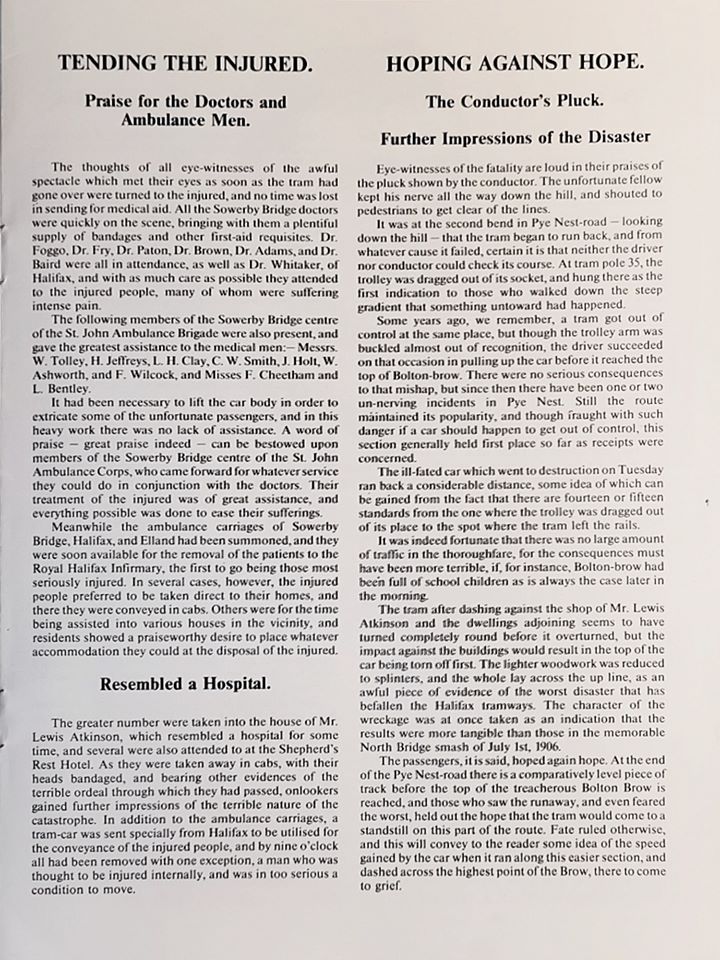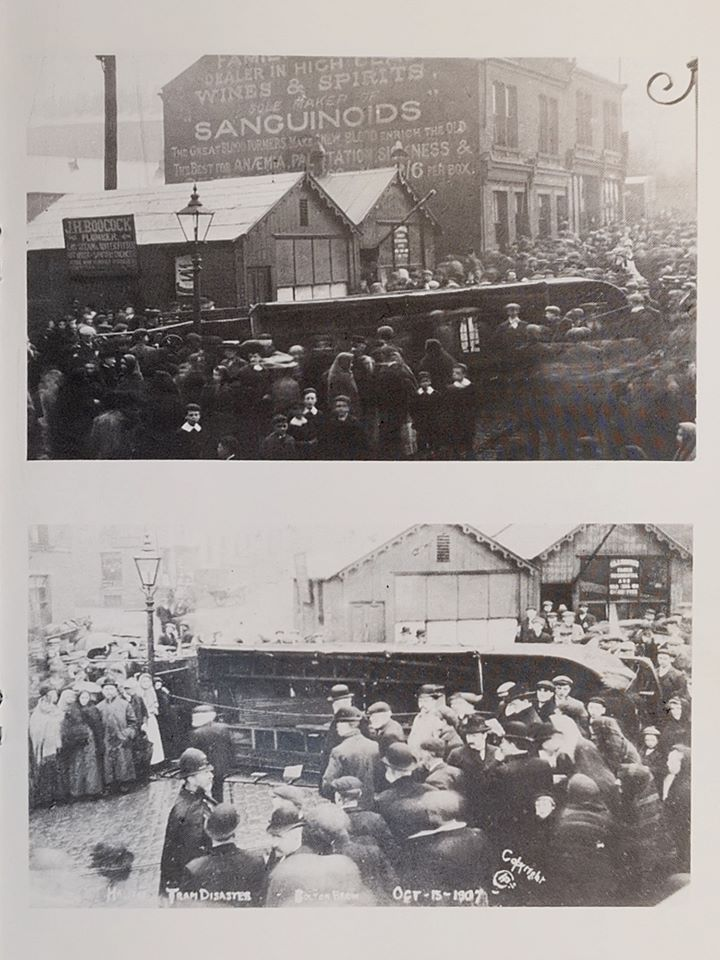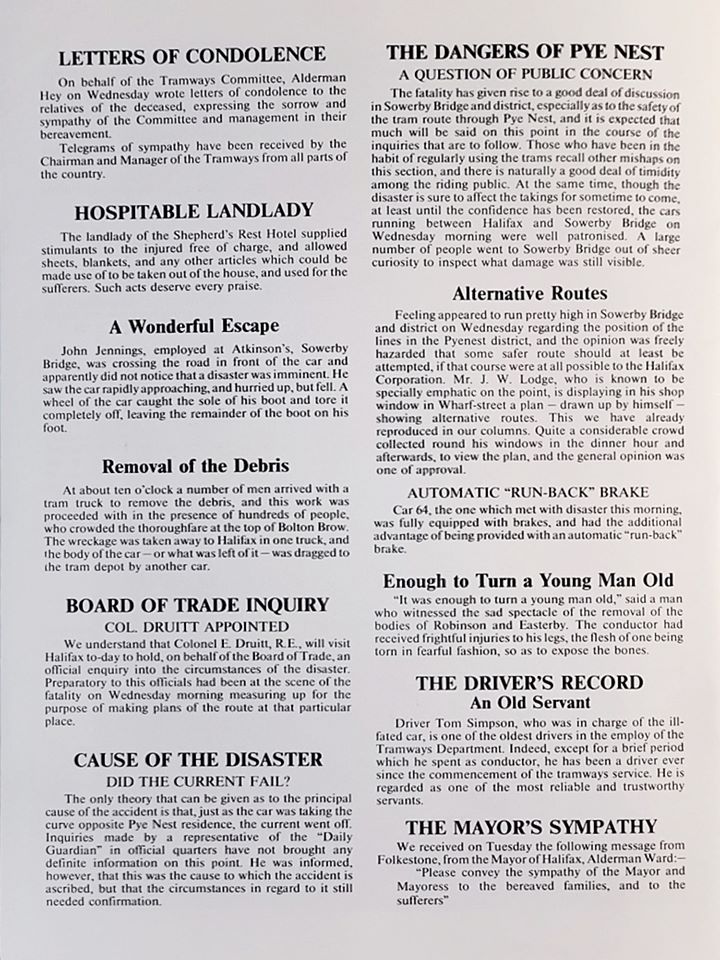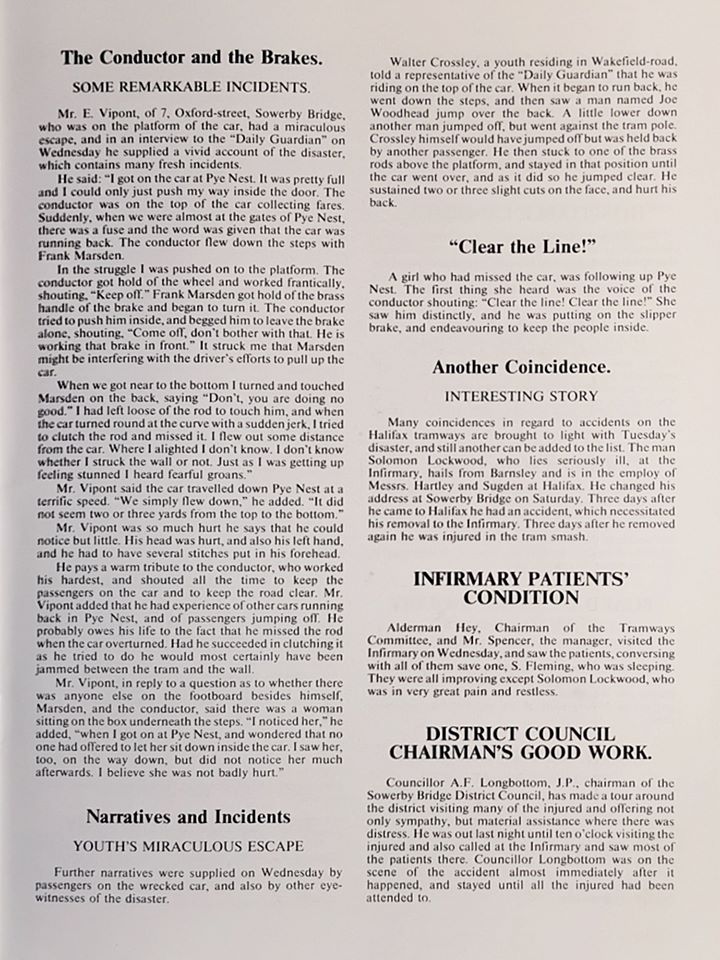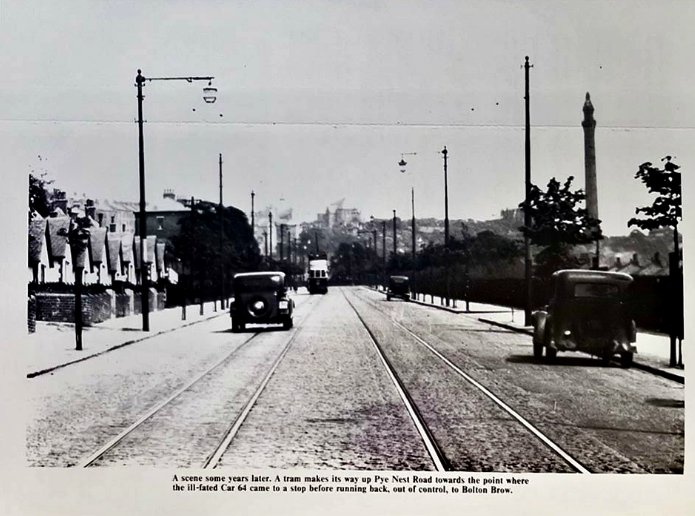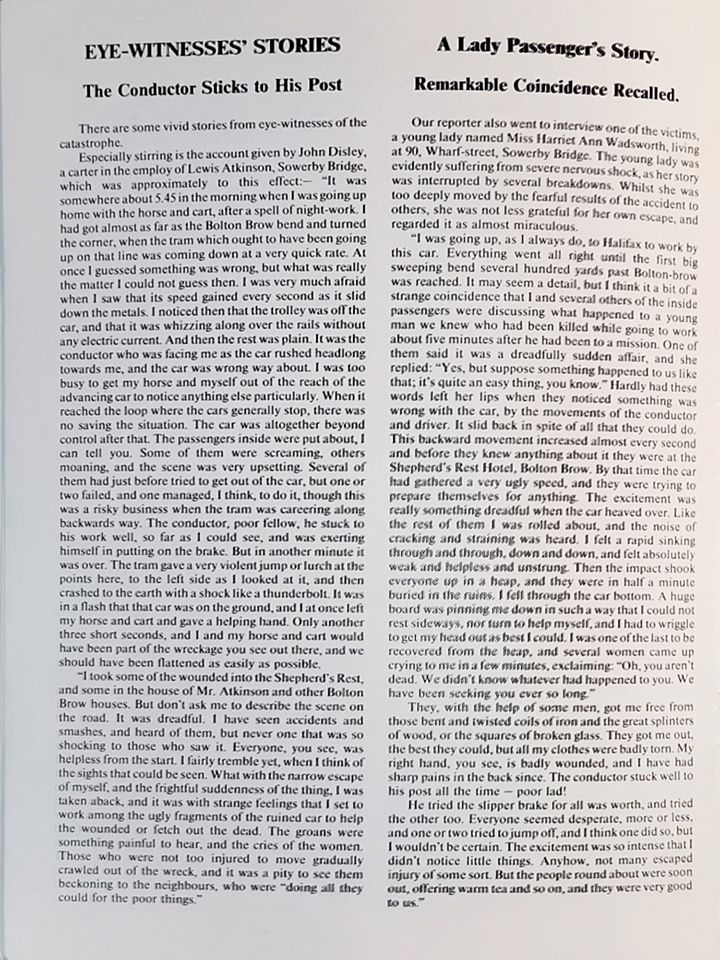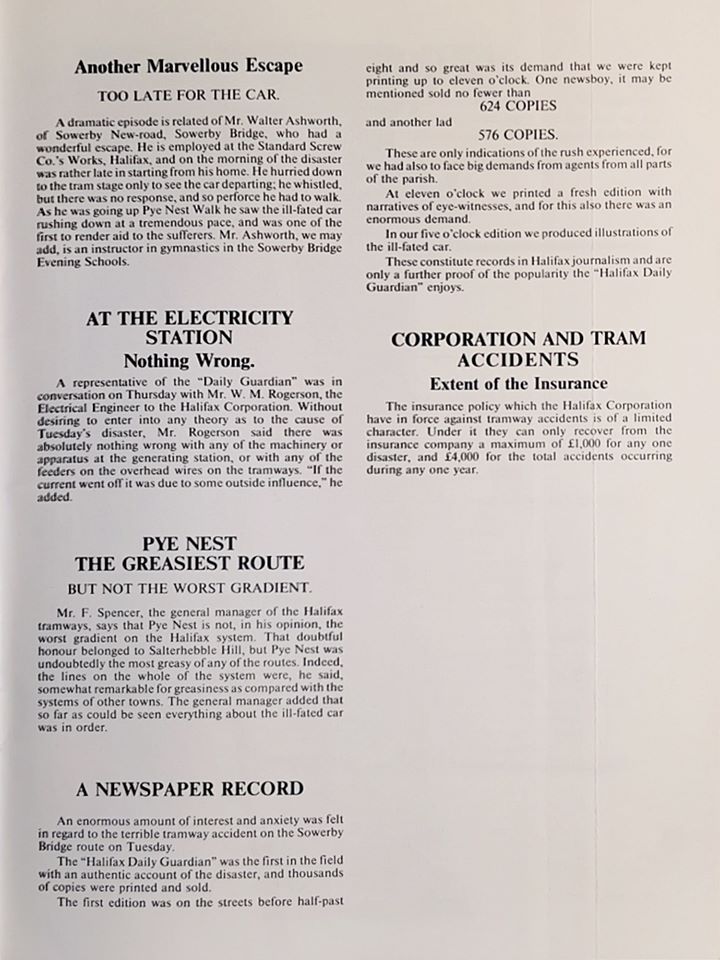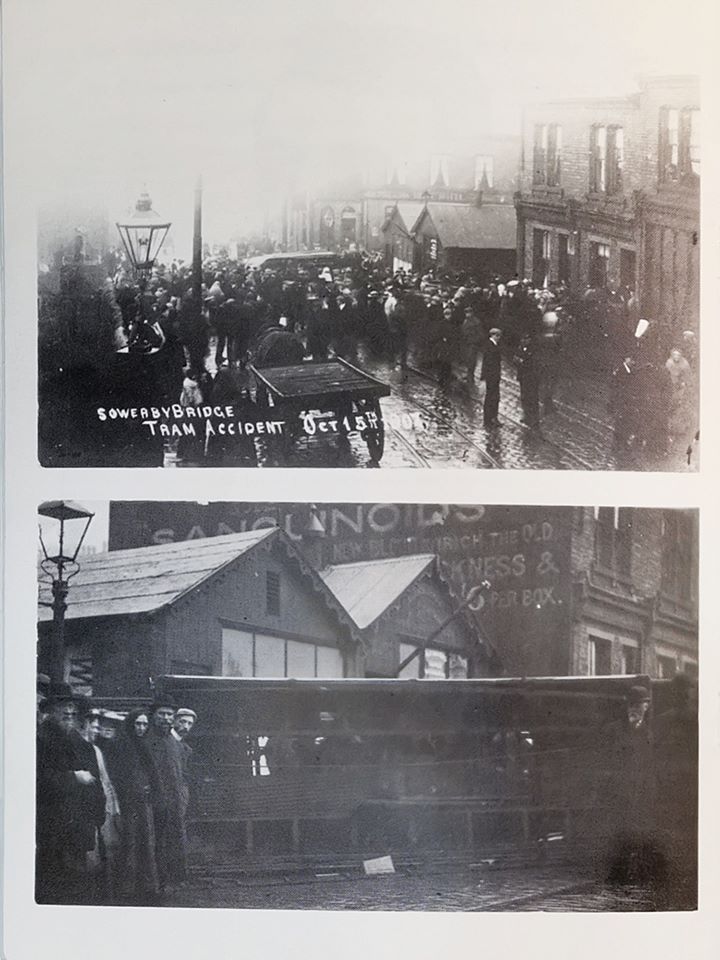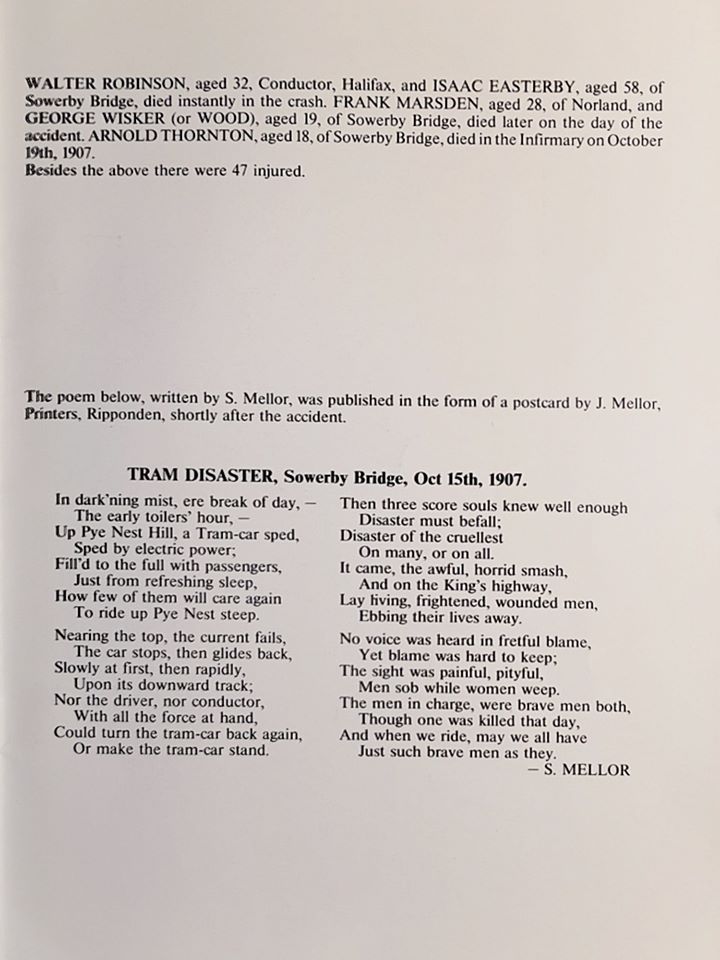 North Bridge Tram Disaster
-

Halifax tram strike started on 22nd August 1906, following the dismissal of Theorore Chadwick,  the driver in the North Bridge Tram accident. On 31st August 1906, 20 drivers were brought from Bristol to help.
On 5th September 1906, a 13,000 signature petition was presented to the Town Council objecting to the Tramways Committee's action.
By the 15th September 1906, 40 drivers had returned to work and the strike ended
(taken from Calderdale Companion)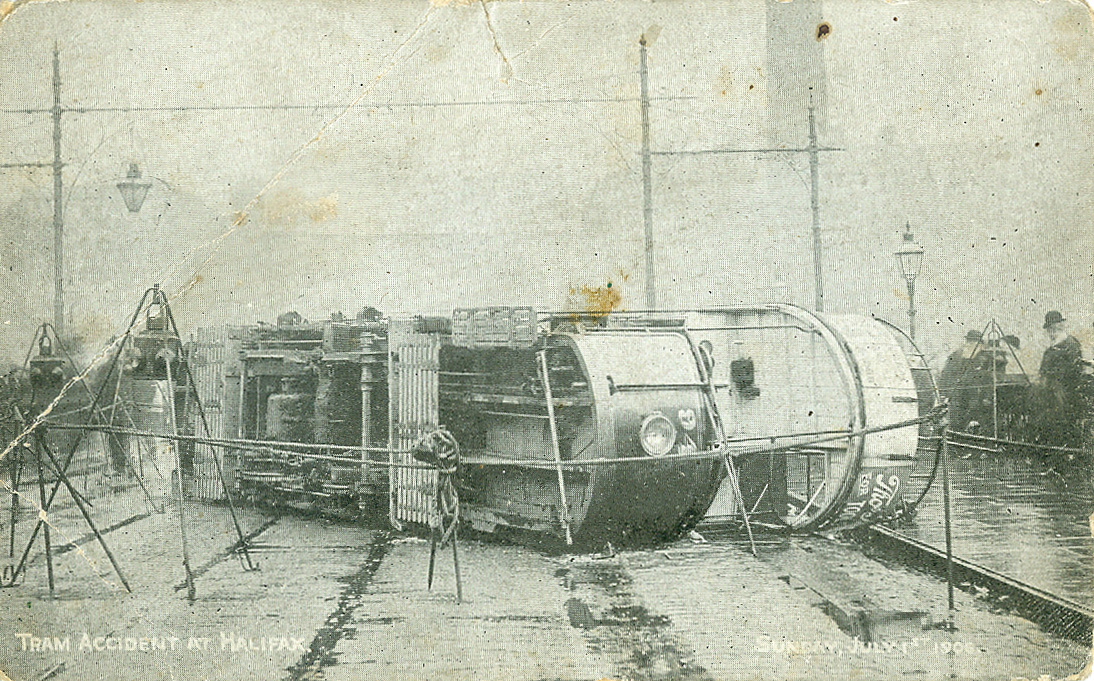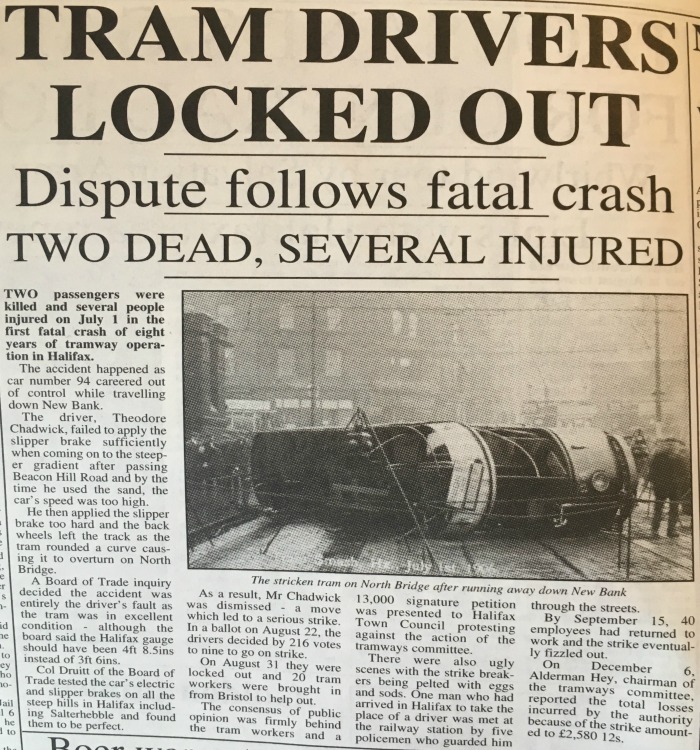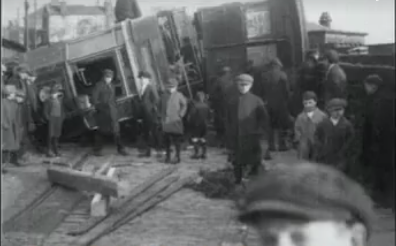 Another Tram accident. This time at Ambler Thorn, Queensbury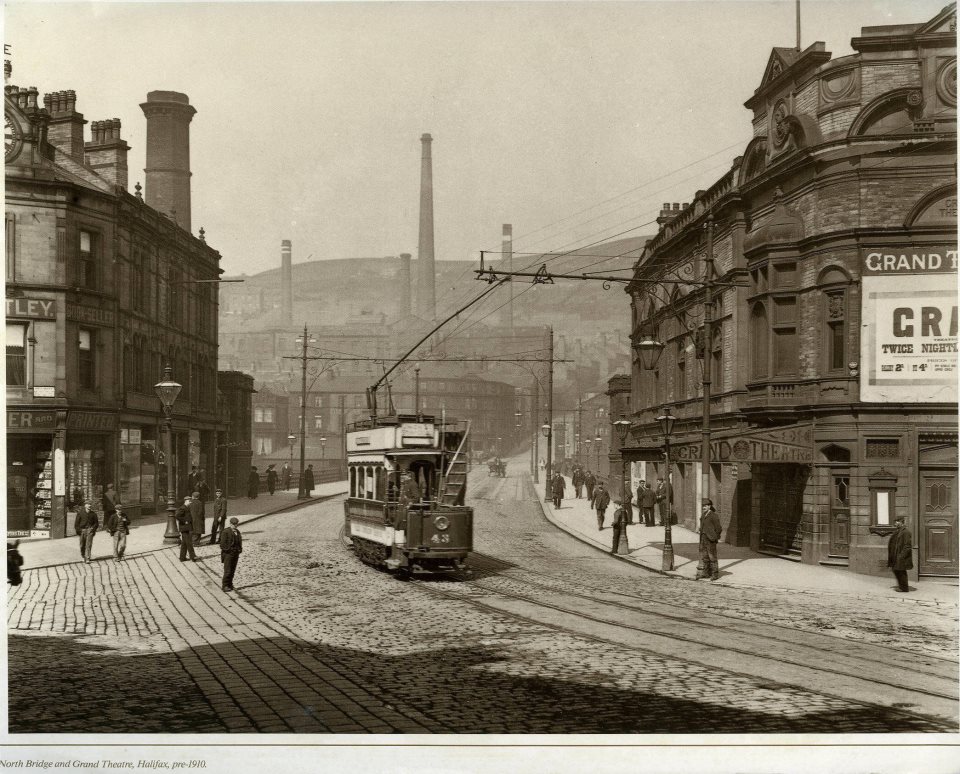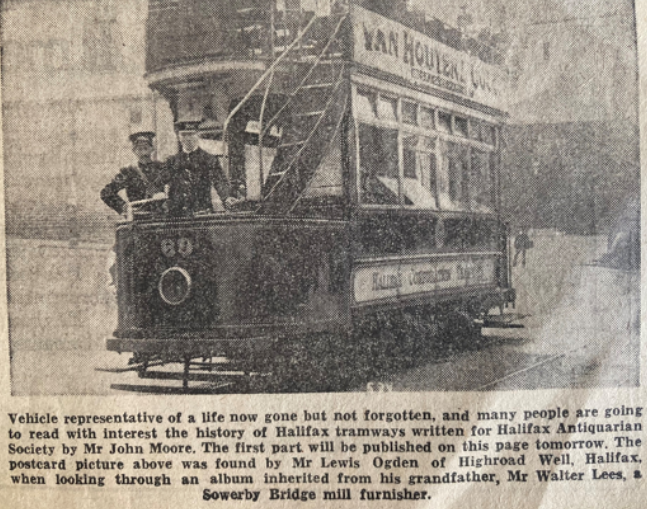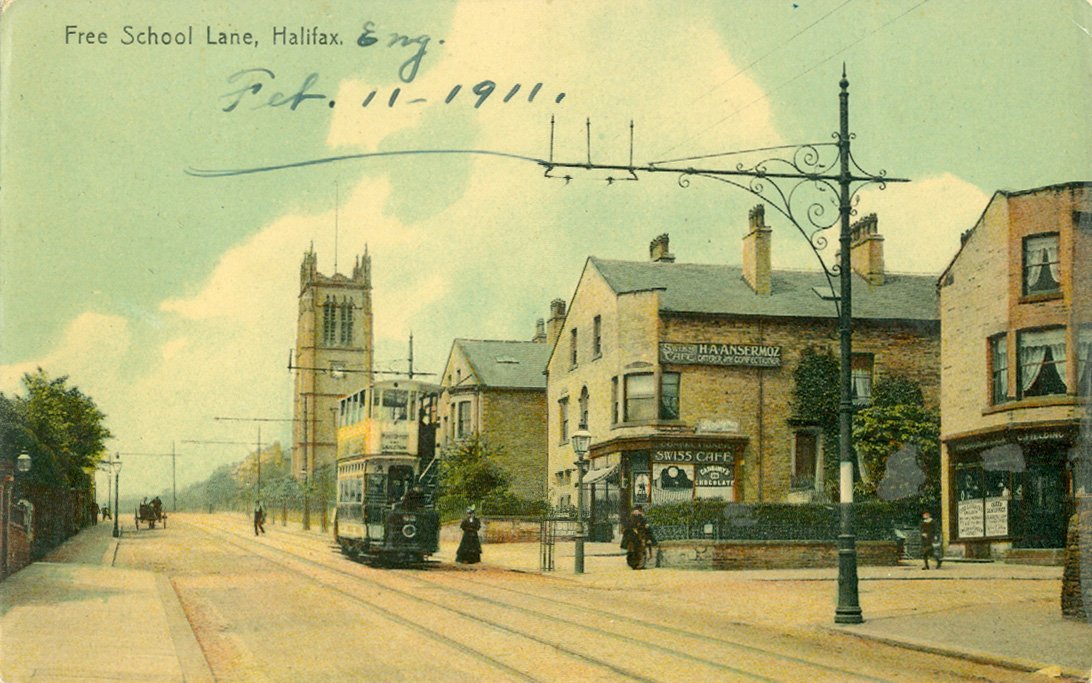 Tram at Skircoat Green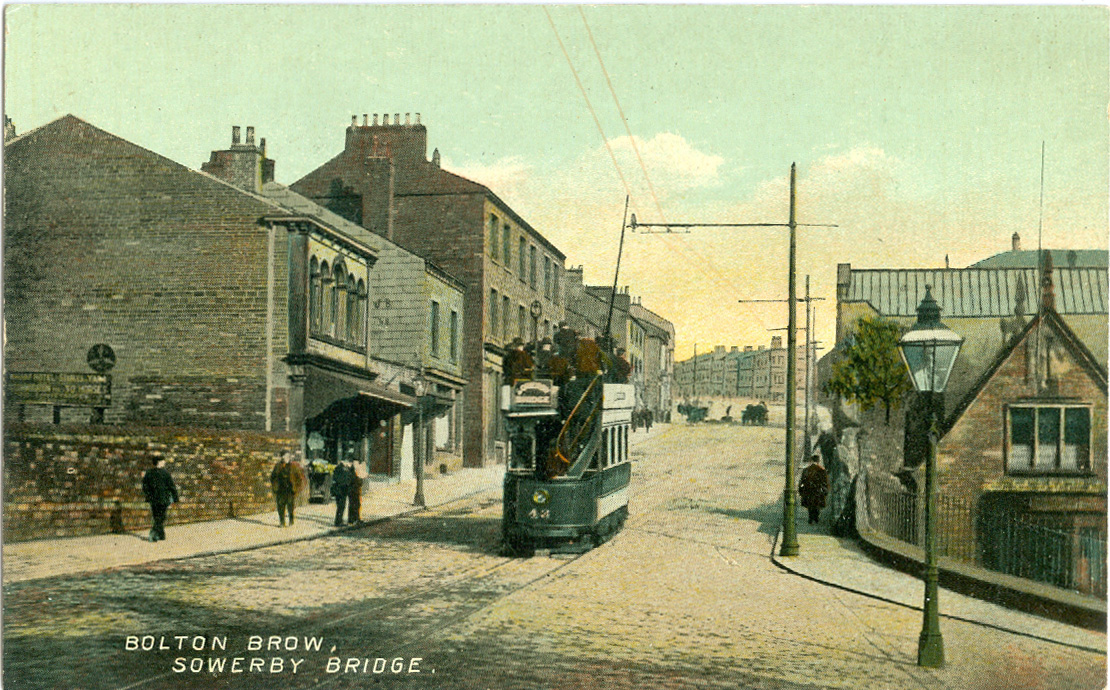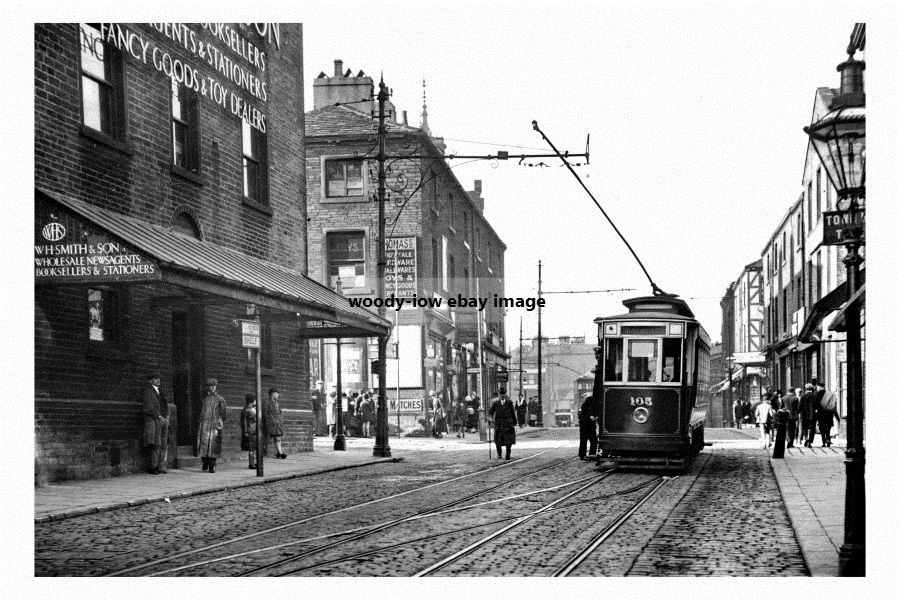 Tram on Union Street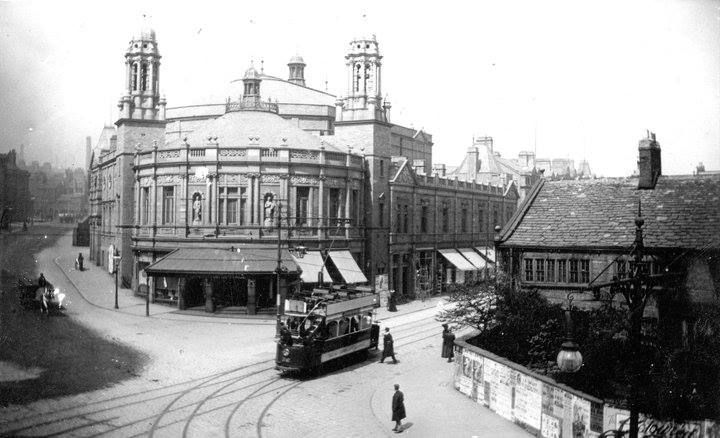 Tram on Wards End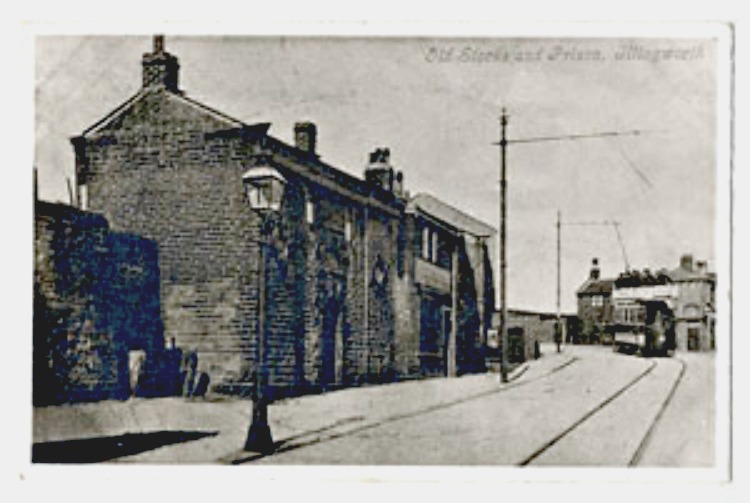 Tram at Illingworth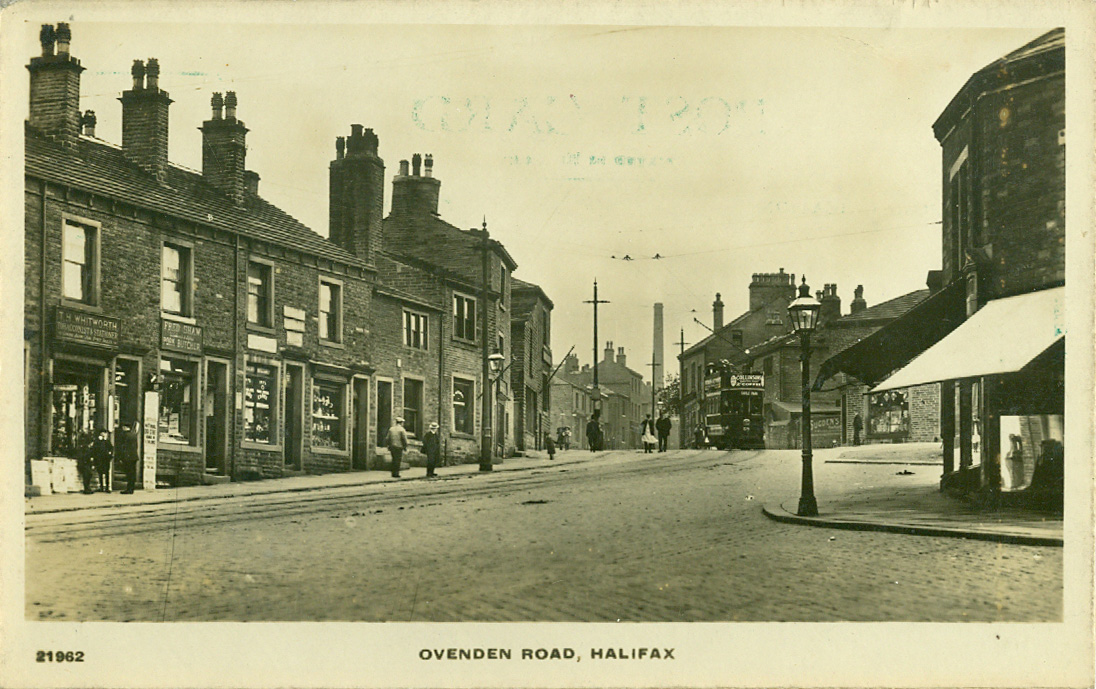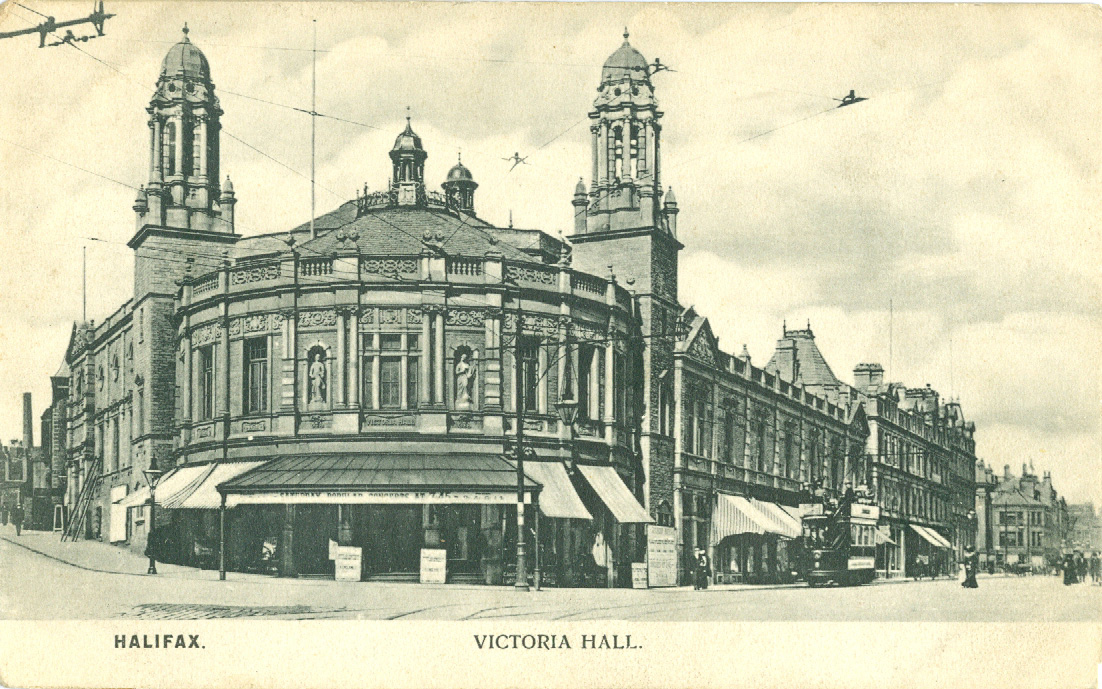 Tram outside Old Vic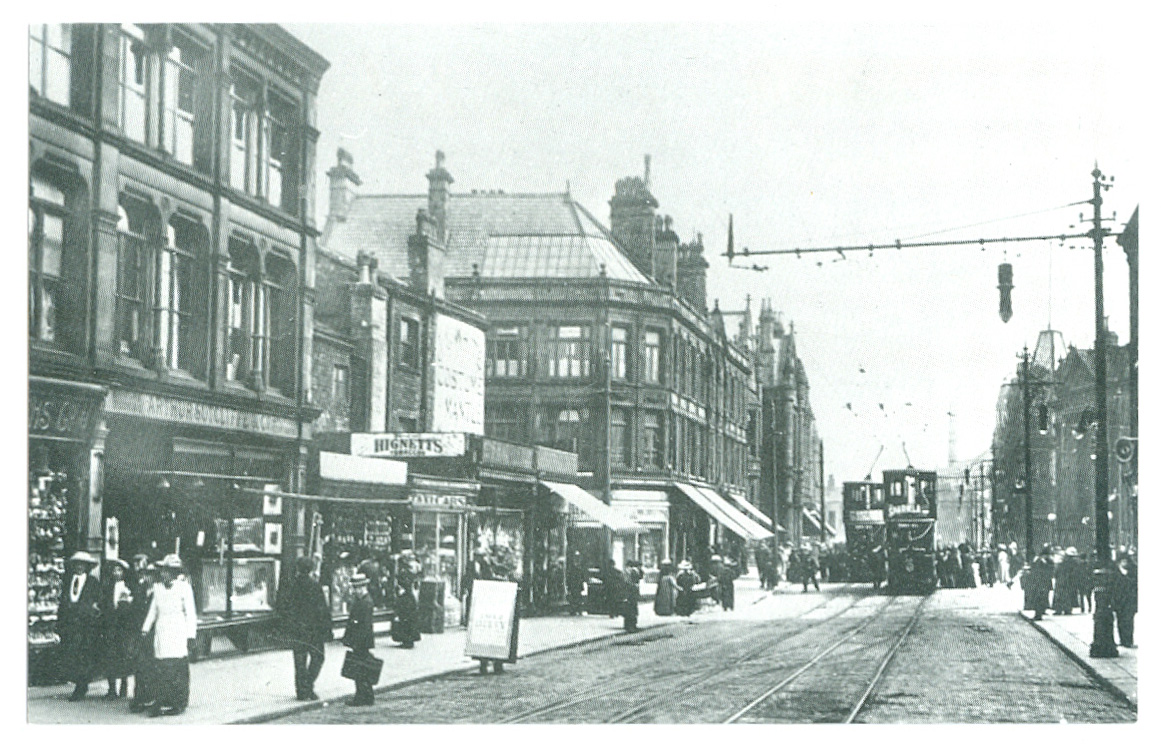 Trams on Commercial Street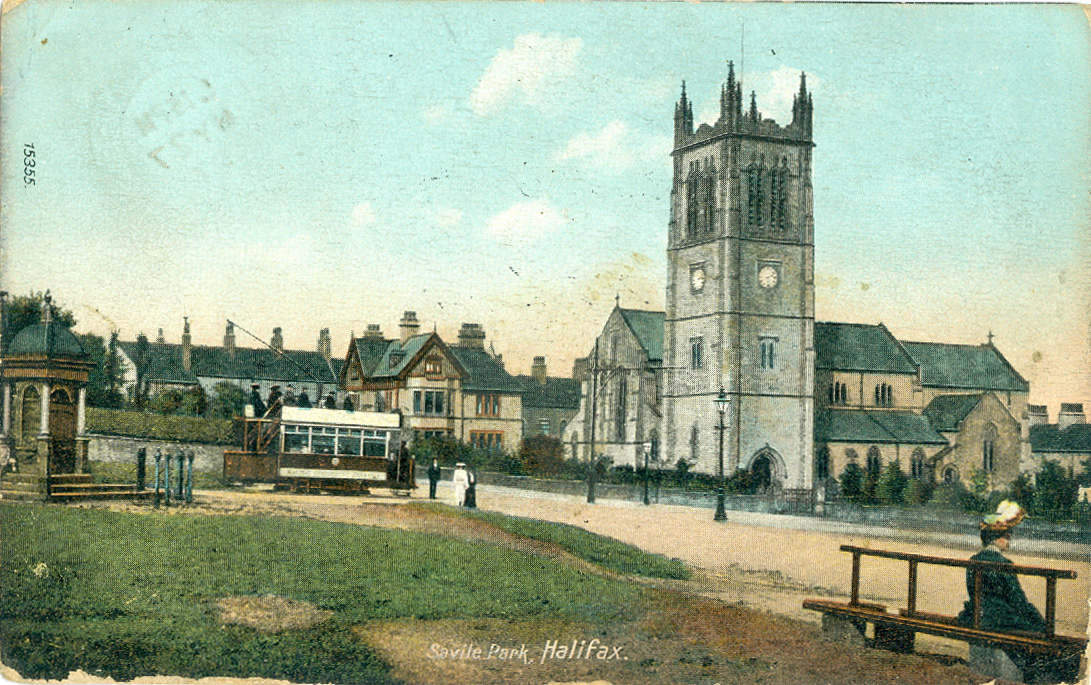 Tram at St.Jude's
Tram at Triangle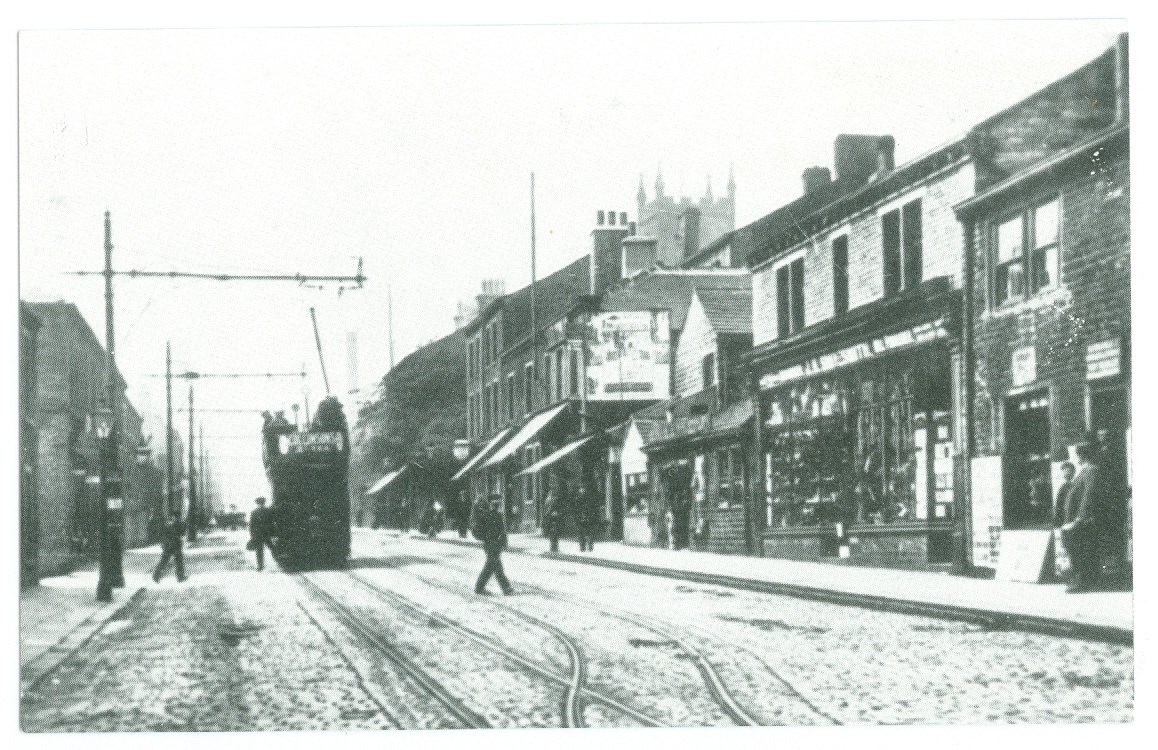 Tram at Sowerby Bridge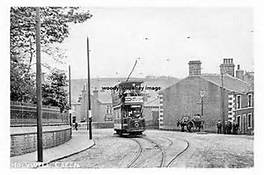 Tram at Holywell Inn
---
Do you have something to add?
You can add anything at all to this page here!
---
---
If you have enjoyed your visit to this website, please spread the word by clicking the 'like' and 'share' buttons below. Thank you