Moorside
Moorside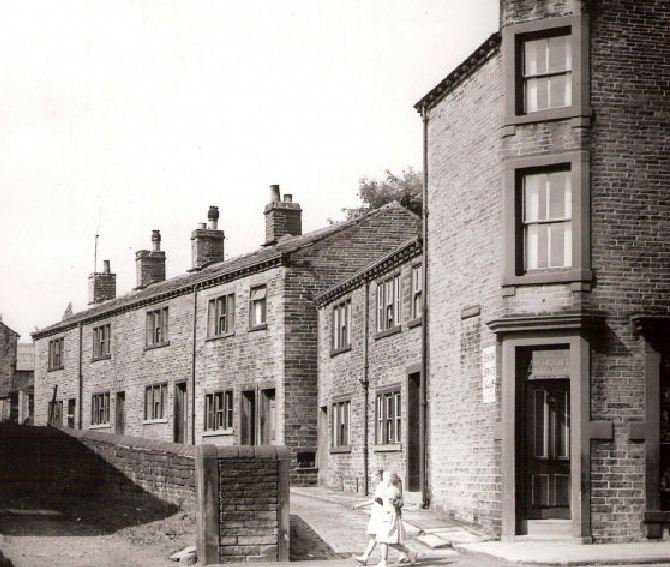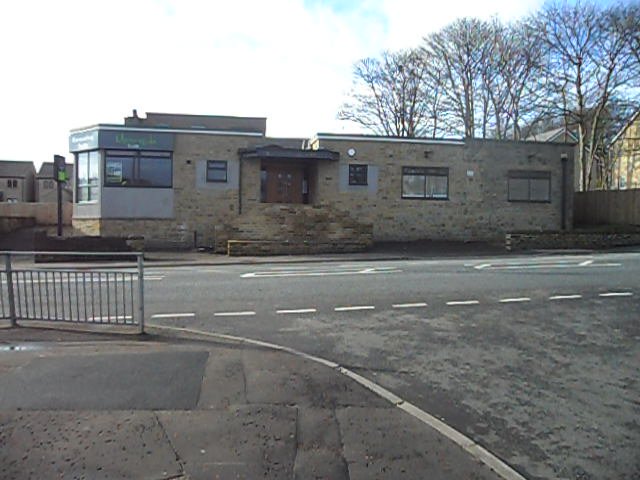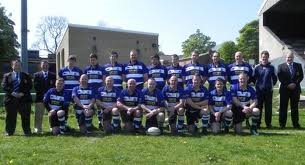 ---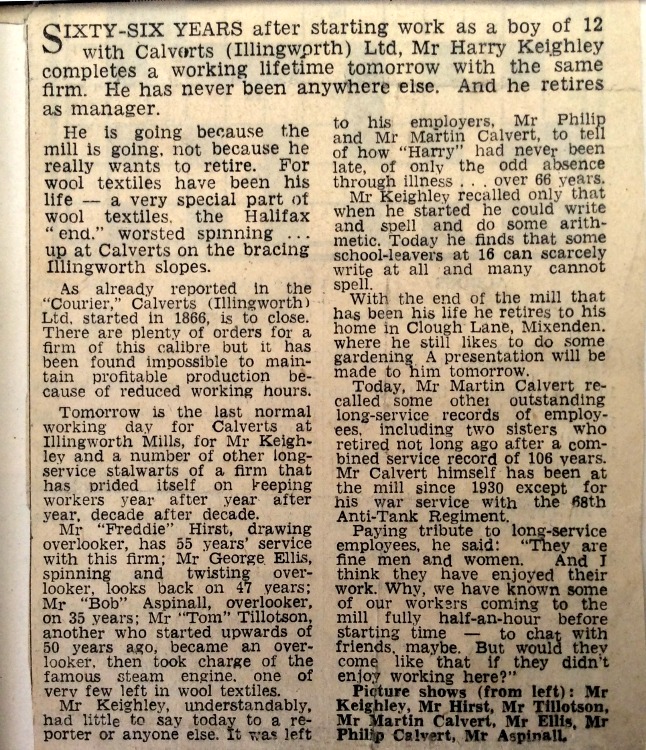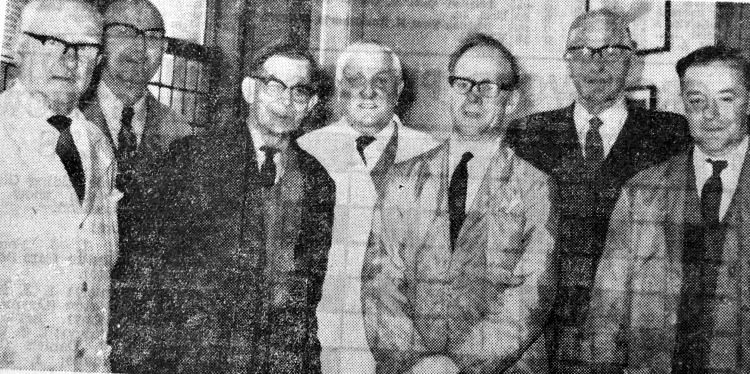 We have recently added more information regarding Calvert's mill. The following appeared in, we assume, the Halifax Courier in April 1970.
My name as I said on your website is Chris Lemon. We came to Australia in 1967 when I accepted the position of production manager for Sirdar Wools in Goulburn NSW. We had lived in Bailiffe Bridge, and Denholme Gate and we spent our las 6 weeks before leaving for Australia at Illingworth House. We hope this information is of interest.
We would be interested to contact Susan Clark who is another descendant of the Calvert family.
Chris and Lorraine Lemon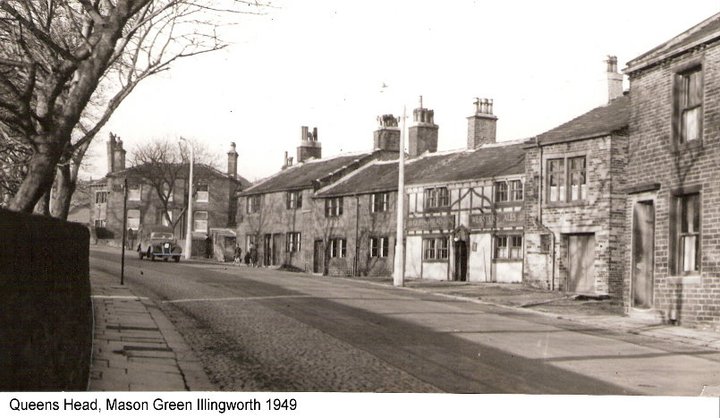 Believed to be an early Illingworth Cricket Team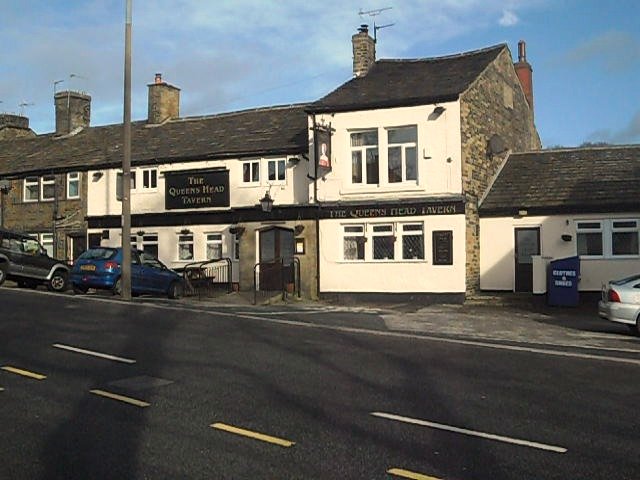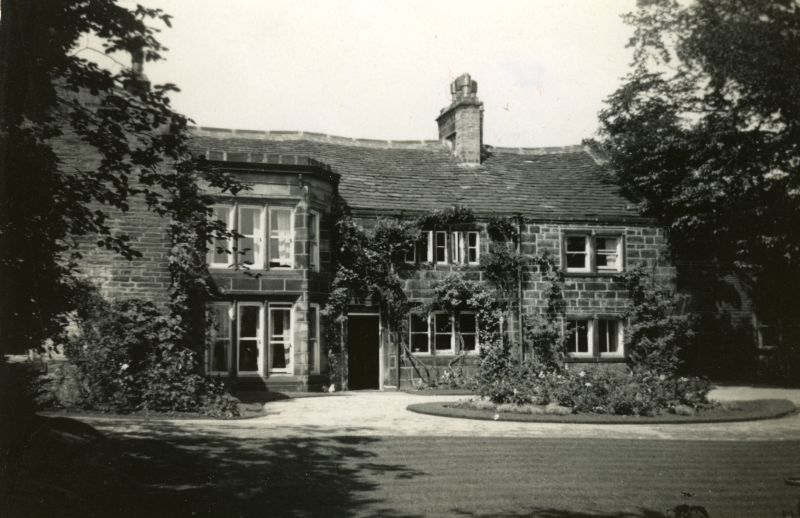 Illingworth House

Pic
What's On
Blog
Historic Pictures
HalifaxPeople Facebook Page Link
Sports
Pubs
Church
School
Clubs
Amenities

If you have enjoyed your visit to this website, please spread the word by clicking the 'like' and 'share' buttons below. Thank you