Silver Street

Silver Street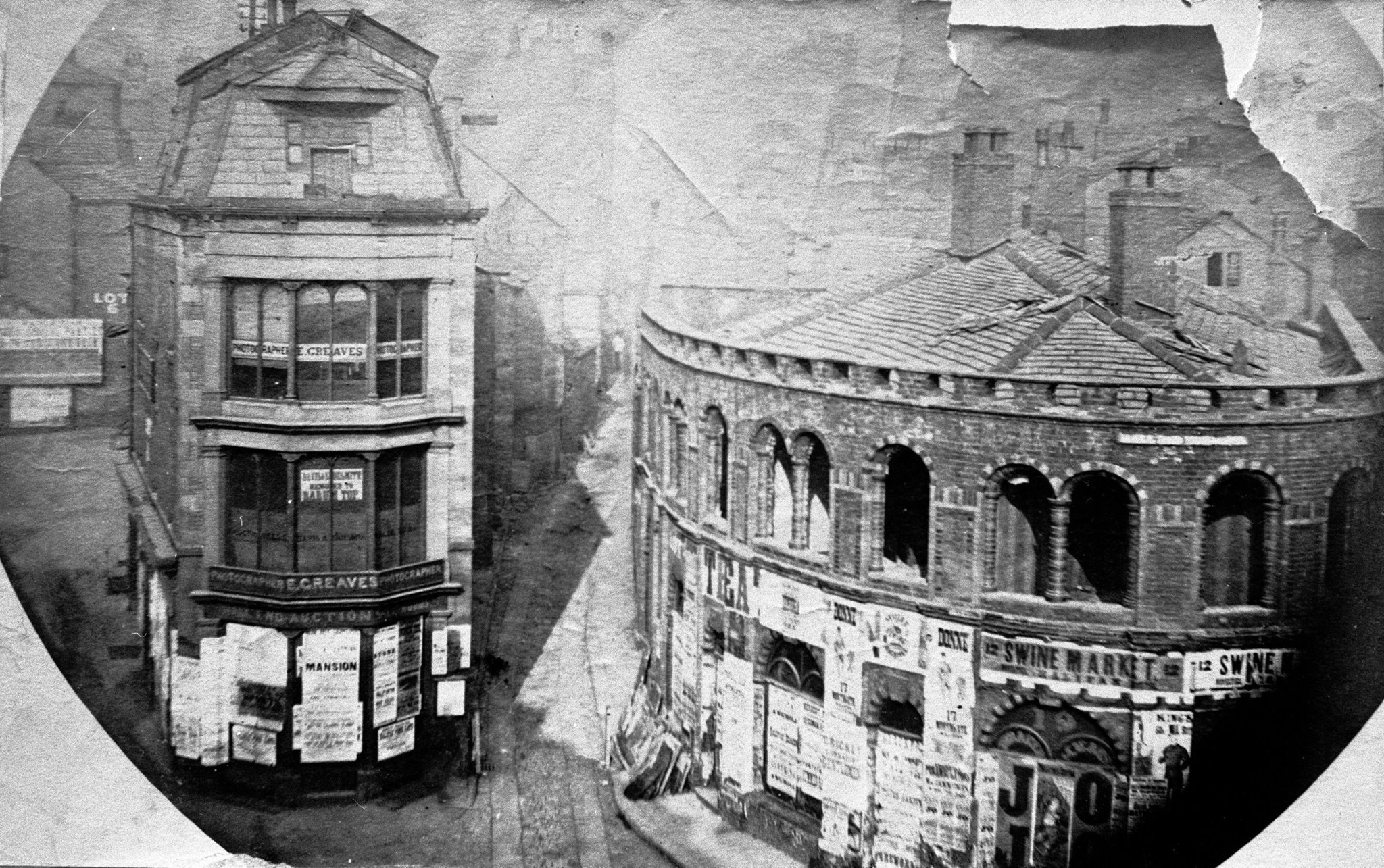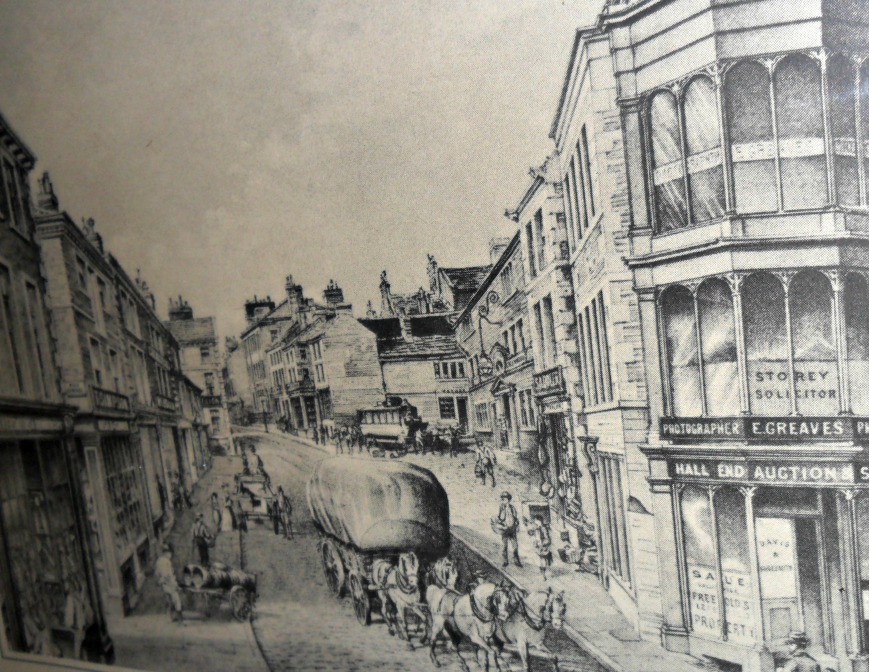 An old view of Silver Street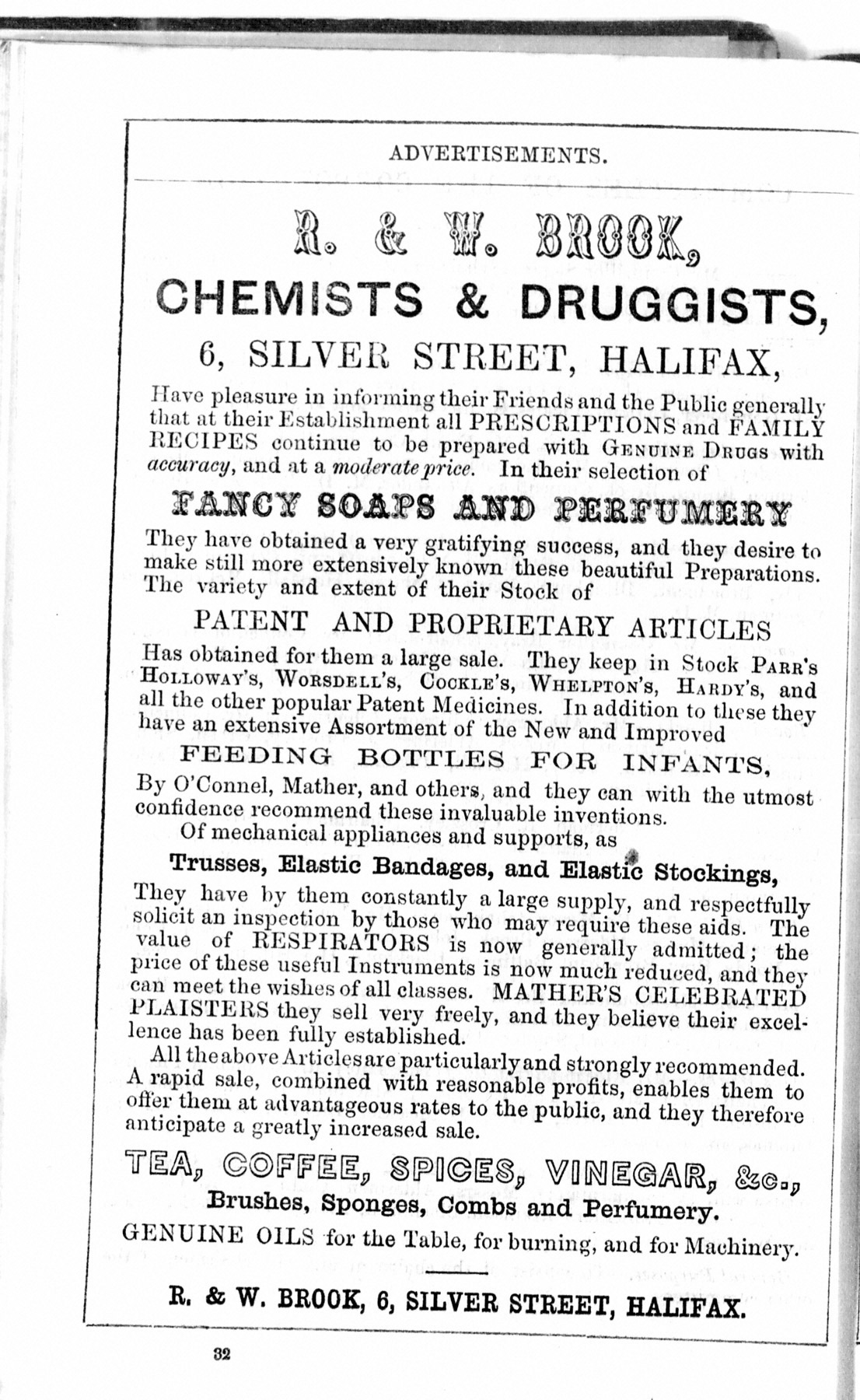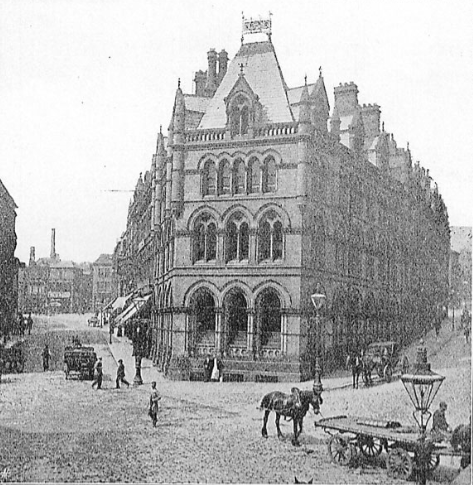 Silver Street rises up to the left of picture and Upper Crown Street rises to the right
Tram about to turn left onto Silver Street
Silver Street in 1868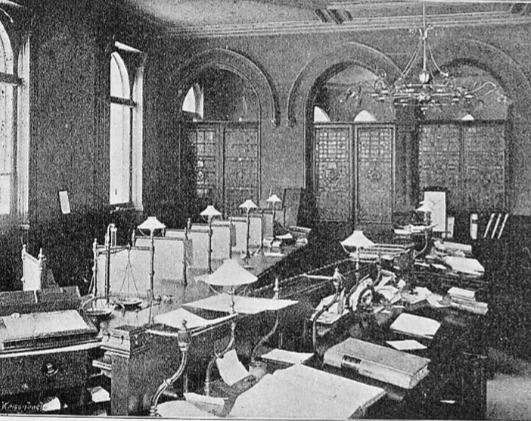 Equitable Building Society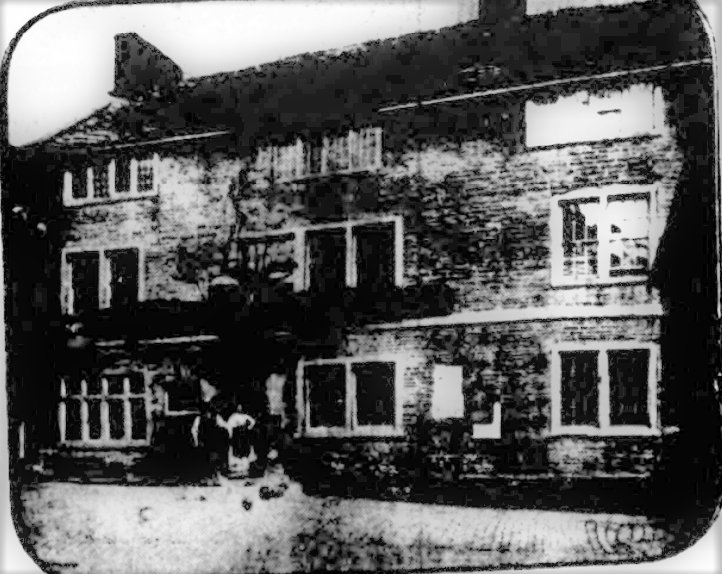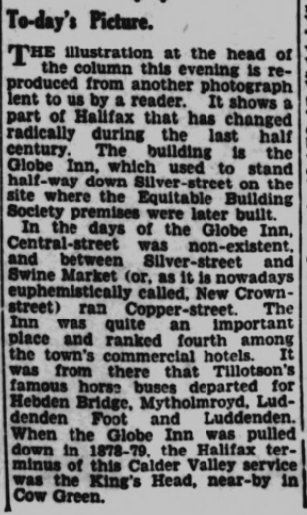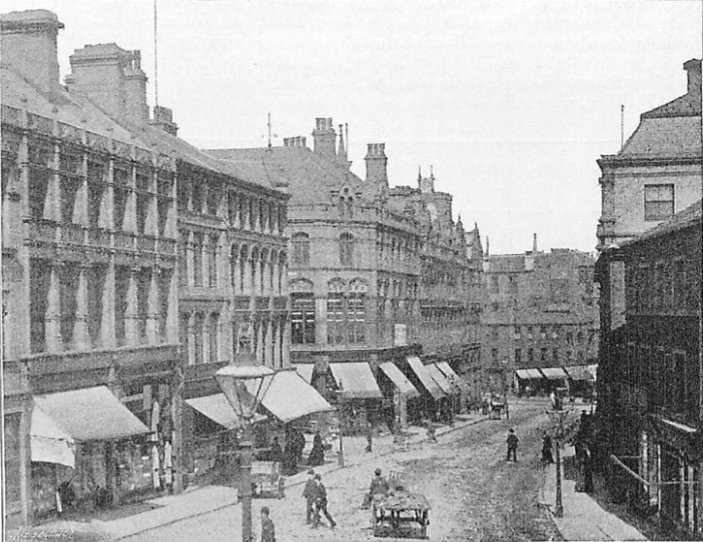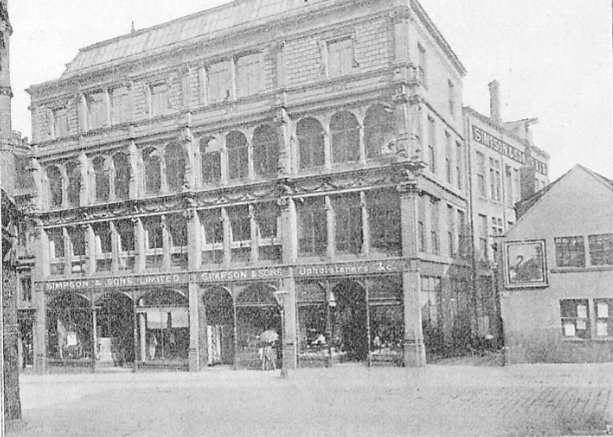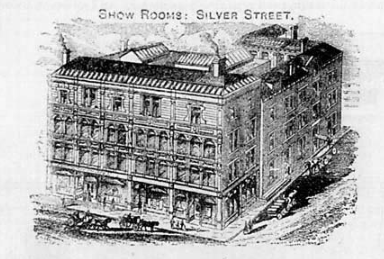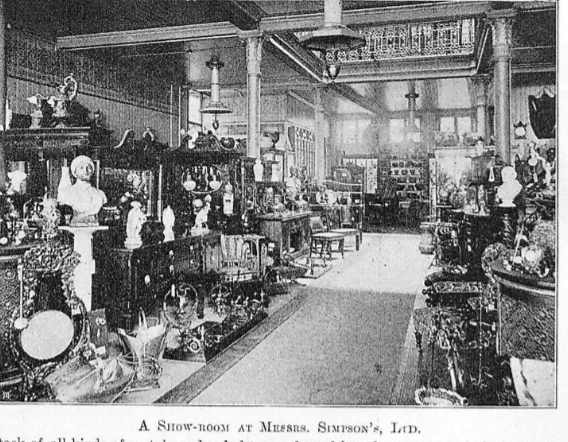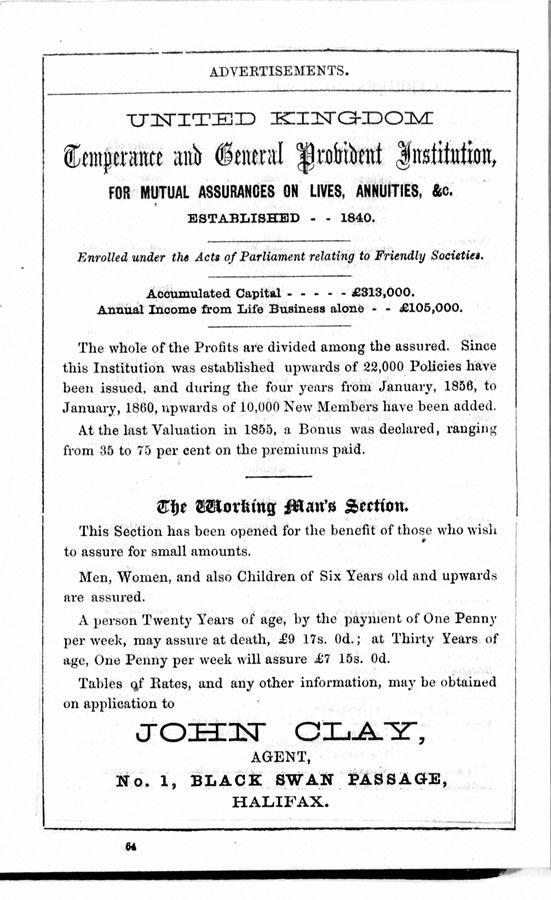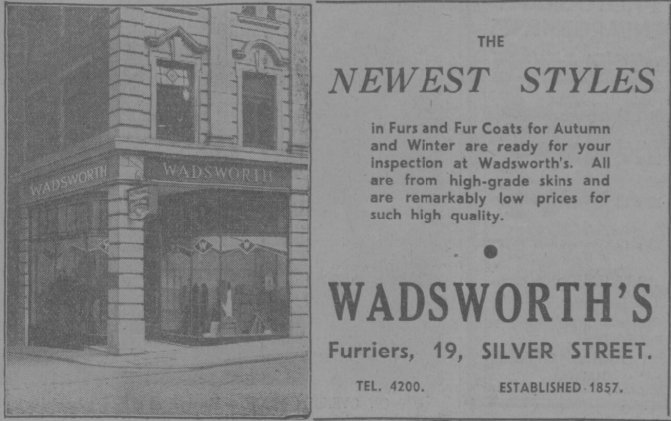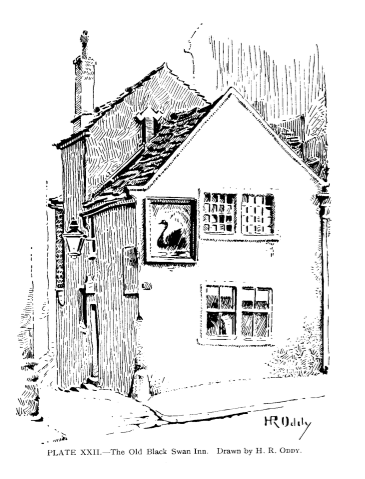 The Black Swan in Silver Street had a passage below it, Black Swan Passage as we know it today(1), and also a passage above it (2), which met behind the pub.

These were previously known as Red Lion Alley and Woodhead Alley although I have yet to find the background of these names.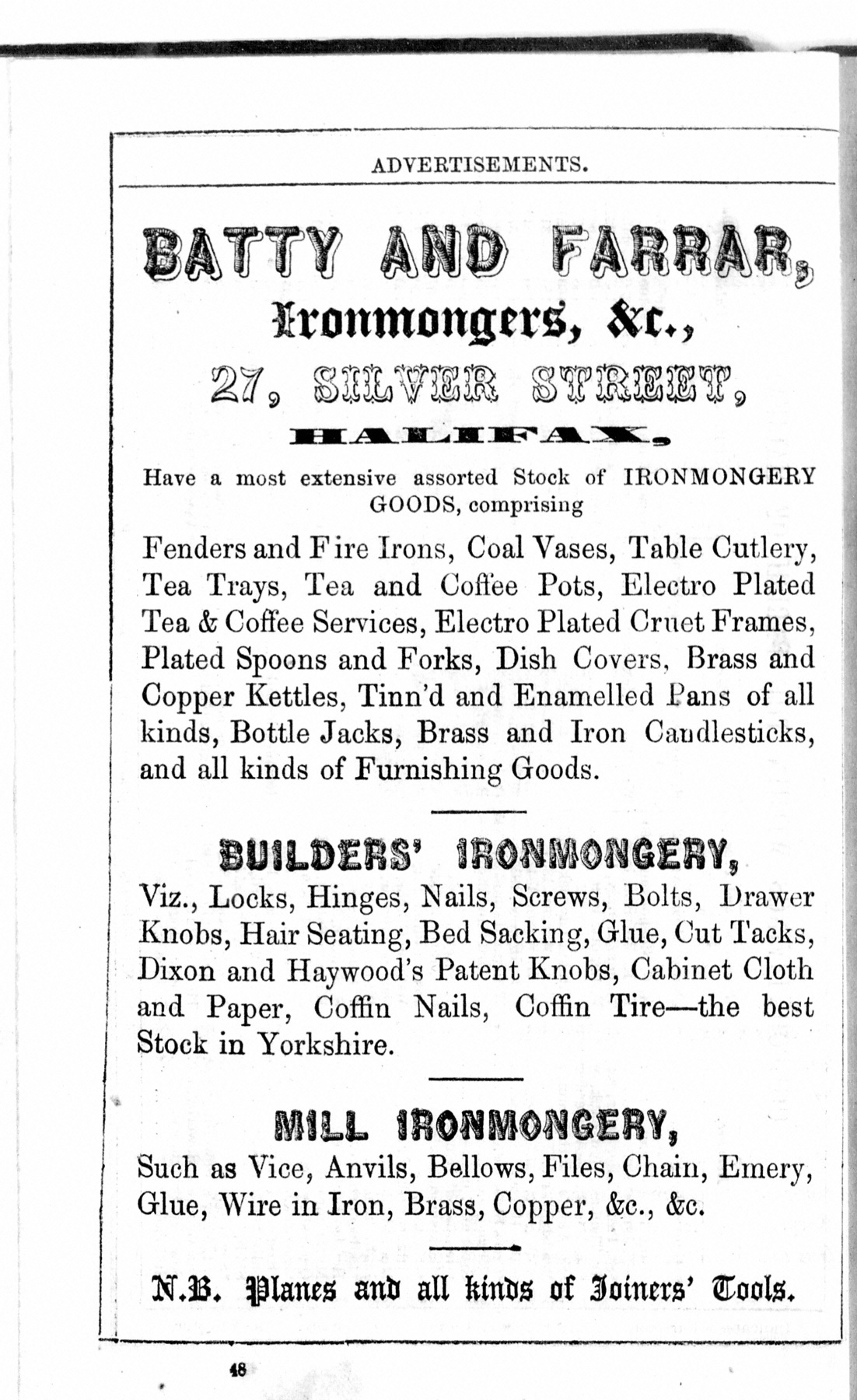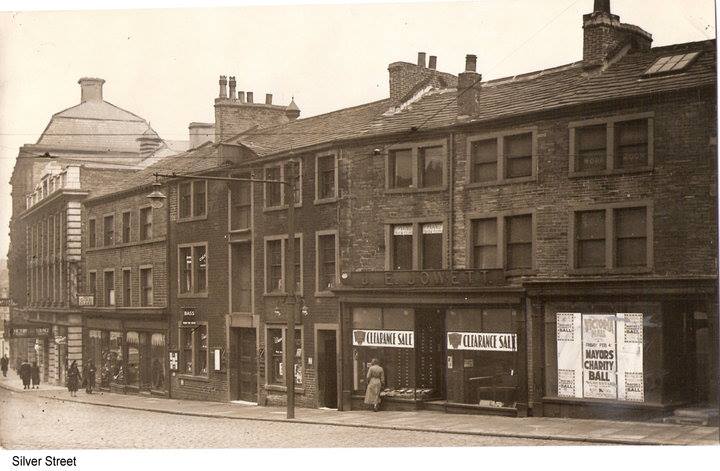 Stewart Vaults, the building below J.E.Jowett's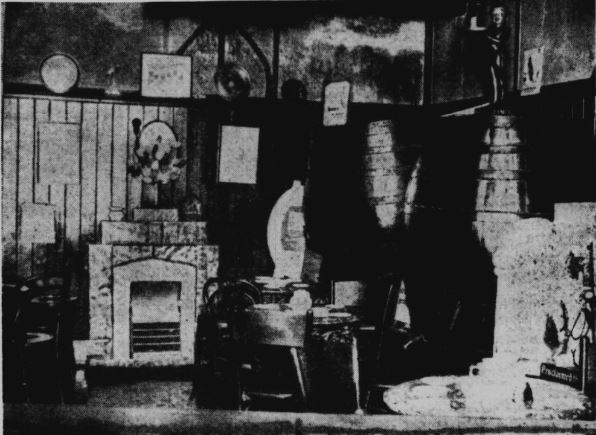 ---
Argyle Street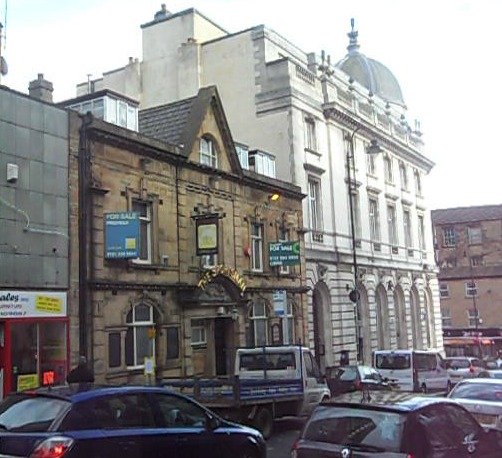 The Sportsman Inn was formerly known as the 'Rose and Crown Inn' and is commonly thought to be the place that Daniel Defoe penned Robinson Crusoe on one of his many visits to the Inn. He visited Halifax many times in the early part of the 18th century, and he wrote a valuable account of the local trade.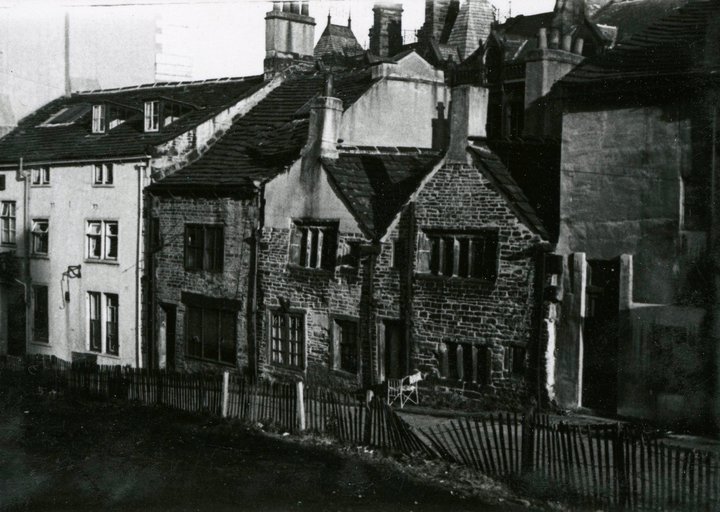 Back of the Sportsman which was apparently the front in its early days.
---
Do you have something to add?
You can add anything at all to this page here!
---
Return to History Tour
or
Return to Home Page
If you have enjoyed your visit to this website, please spread the word by clicking the 'like' and 'share' buttons below. Thank you