Thornhill-Briggs WMC 
Thornhill-Briggs Working Mens Club has all you would expect from a local club. While pubs are struggling, well maintained clubs like this  one will flourish. All helped by modern amenities ans cheaper drinks.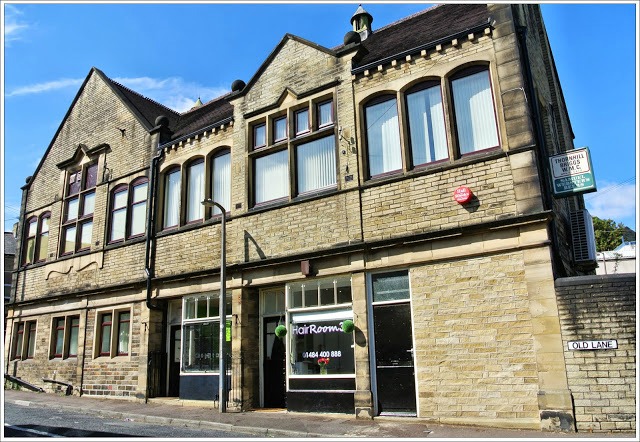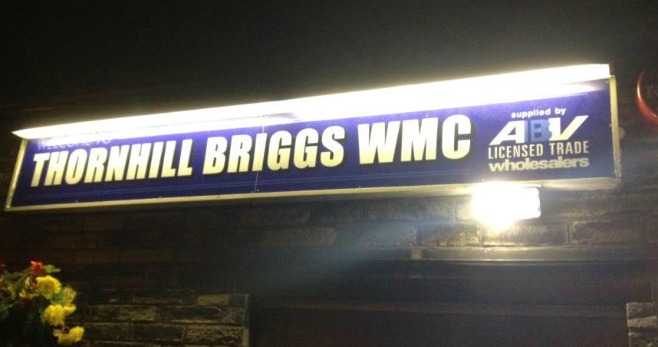 The club boasts a snooker room with two top quality tables, a large function room, a snug type room with modern TV , modern bar and a card/domino room (also with TV).

This is a private 'members only' club but I do believe membership is still available.
Events
CIU poker tournament
Sat 9th 12:30 registration £2 entry fee
Prize Money 1st £100 2nd £50 3rd £25 4th £25
You MUST have a ciu affiliation card to play can be purchased on day at £3.50
_
The club are also hosts for LPPL poker league games. These are free to play with opportunities to win prizes. I know its true because I not only play here, I have personally won a trip to Las Vegas. All for free
Mon 7.39 -       Tues 2.30 -       Wed 7.30
 _
Bingo - Thurs,Fri,Sat and Sunday nights 
Friday night bingo and open the box and meat raffle
Sat night bingo and raffle and top artist (see poster below)
Sun - Meat raffle in afternoon and evening has bingo, quiz ans play your cards right
_
Games League - Darts and Dominoes
 _
Snooker League - Wed and Thurs nights


If you have enjoyed your visit to this website, please spread the word by clicking the 'like' and 'share' buttons below. Thank you