West Vale E-zine
West Vale E-zine This is an online magazine that covers any subject associated with the local area and it's people.
Clay House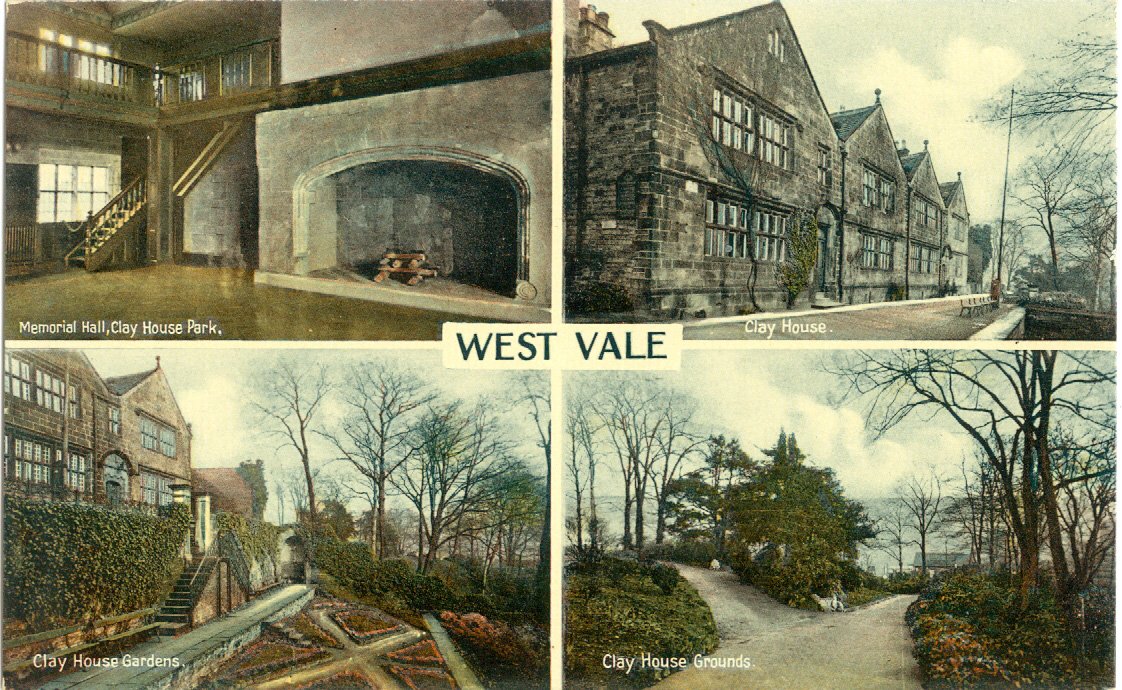 ---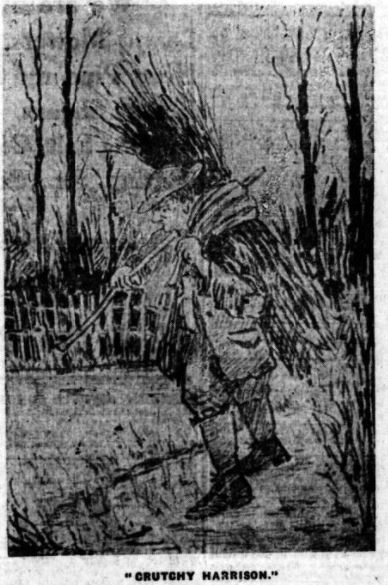 Greetland Railway Station
Shears Inn
Newbank Garden Centre
http://www.britishlistedbuildings.co.uk/england/calderdale/greetland#.V9llIeTrvIV
West Vegas Food and Drink
Mills
Trams
Pubs
---
Choose your next page
---
Have A Great Story About This Topic?
Do you have a great story about this? Share it!
If you have enjoyed your visit to this website, please spread the word by clicking the 'like' and 'share' buttons below. Thank you