Halifax-Vouchers
Halifax-Vouchers is a brand new page for the benefit of everyone. This is a free scheme for anyone wishing to advertise a promotion.
FREE TO ADVERTISE
How it works
If you have an offer or promotion simply let me know the following details
Your company name - 

e.g. Minnie's Restaurant

The address where the offer can be claimed - 

e.g. 165 Ripon Road, Ripon

What the offer is - 

e.g. 10% off food bill with this voucher(food only)

The dates the offer runs - 

e.g. 1st May 2019 to 1 June 2019

Reply to info@halifaxpeople.com

Your voucher will then appear in our list below for viewers to
*print off and bring along to claim the offer*
Vouchers are purposely kept very basic to save customers on printing costs.
Please note
Halifaxpeople.com are in no way responsible for any voucher and customers must always check with the promoting company before making any purchase.
---
Example 
Voucher 1
Minnie's Restaurant
165 Ripon Road, Ripon
10% off food bill with this voucher(food only)

Valid 1st May 2019 to 1 June 2019

Example

Example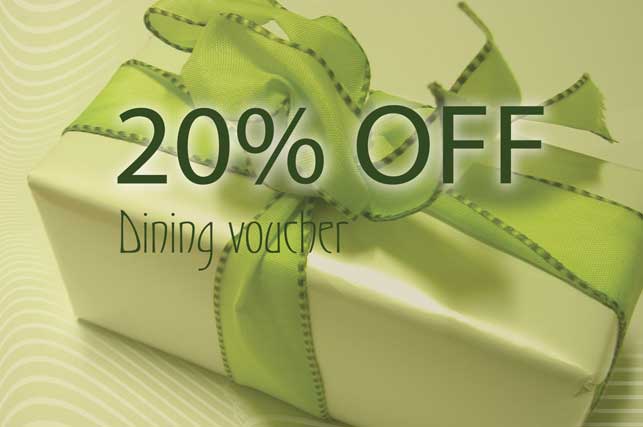 Print this voucher for 20% off our evening menu
Example
---
Return to Homepage
If you have enjoyed your visit to this website, please spread the word by clicking the 'like' and 'share' buttons below. Thank you