Halifax Blog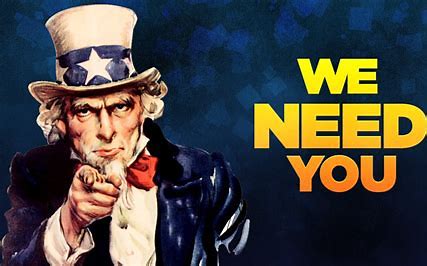 Halifaxpeople.com are trying to preserve the history of our Town in the form of a collection of stories, pictures and any other memorabilia associated with our area and you can all help. 
Many photos etc get lost or even thrown away over time. So, we would like each and every one of you to search not only your own lofts, cellars and any other places you might have stored possessions but also help friends, relatives and best of all, any elderly neighbours that might be able to add to our collection.
All we need to do is photograph any pieces and you can keep any originals.
Please contact either :-    by E-mail -     
info@halifaxpeople.com
or
Thank you
---
Apr 05, 2023
Distant family connection
My ancestry has given me knowledge about my 9th great grandfather born in 1720, died in 1769, coming from Ripponden. I have searched his surname and found
The Halifax Blog lets you know whenever any new or updated Web pages appear on Halifax People. Don't miss our new photos and stories, updates and bargains, news items and quizes.
To subscribe to Halifax Blog (no e-mail address necessary), RIGHT-click on the 'Follow' button Or click on the Google, My Yahoo!, or My MSN button if you use one of those. Follow their instructions.
If you are not sure how RSS and subscribing works, please read What's an RSS Feed? You will be amazed how RSS brings your world to you. Become Part Of The Blog!
Tell your favourite story by clicking here! Your story becomes part of this blog for others to read! Enjoy... this is fun!
If you have enjoyed your visit to this website, please spread the word by clicking the 'like' and 'share' buttons below. Thank you