Hebble Trail
The Hebble Trail

Although the early part of this walk is quite urban,  there is a story to consider with plenty of historic evidence of the early industrial requirements for this beck. The needs for a steady flow of water to turn the wheels of industry and then manoeuvre the finished products out of town to it's destination by canal.
The rest of the walk has been tastefully improved in recent years, specifically for the enjoyment of walkers and joggers.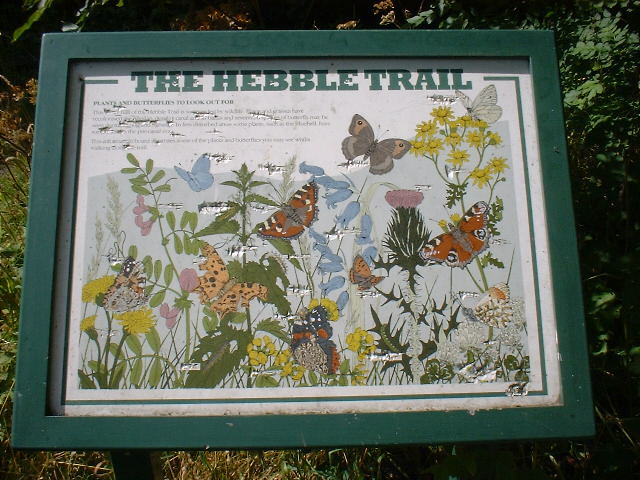 Directions

This walk is approx.  2 miles long

Time - Approx 20 mins


A small part of the walk might get fairly muddy at times

A steady and fairly flat walk 

Plenty of park and pay facilities around Eureka carpark




Pub stops - start at Ring O'Bells, Shears (Paris Gates), finish at Watermill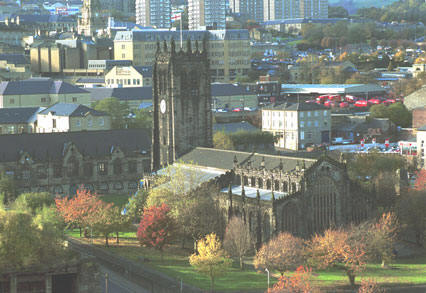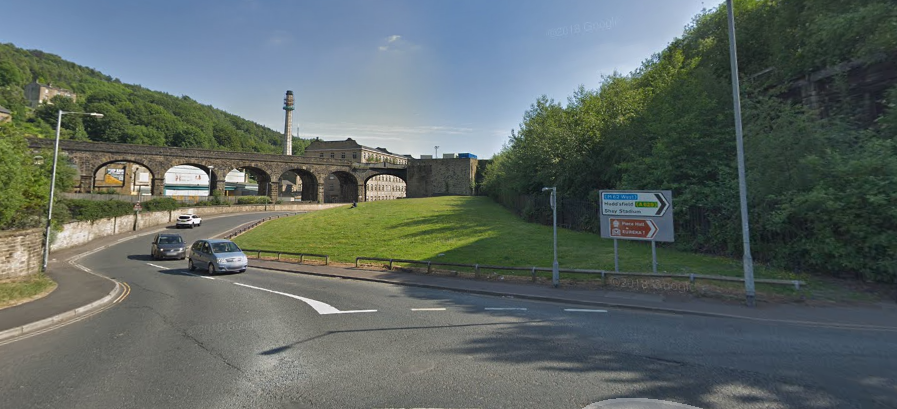 From the Halifax Minster main entrance (by the Ring O'Bells pub), walk down to the mini roundabout and keep to the right until you see the entrance to Mackintoshes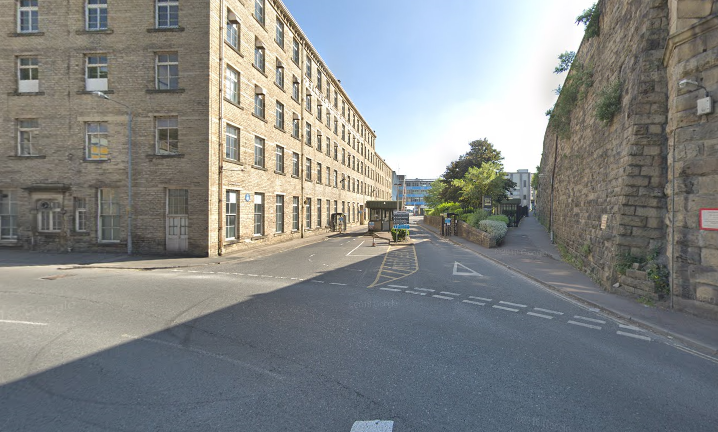 If you then keep to the right as you walk on the obvious path past the factory.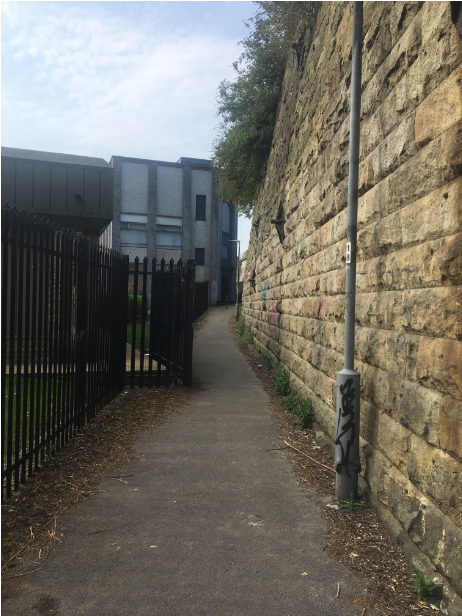 Keep to the path or you can take short detour to the left which takes you along an ancient cantilevered path before re-joining the main route again.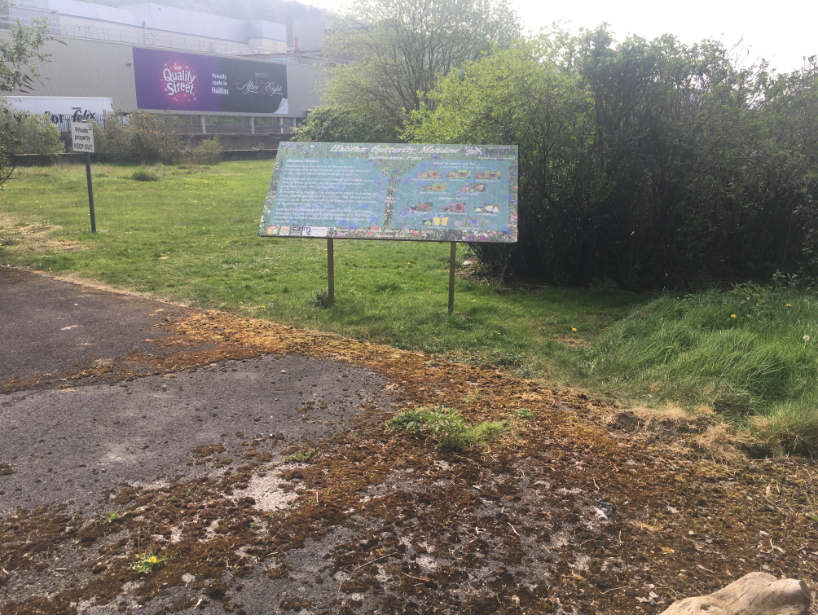 Pass the sign for Butterfly Meadow
The detoured path runs along the factory wall seen in the background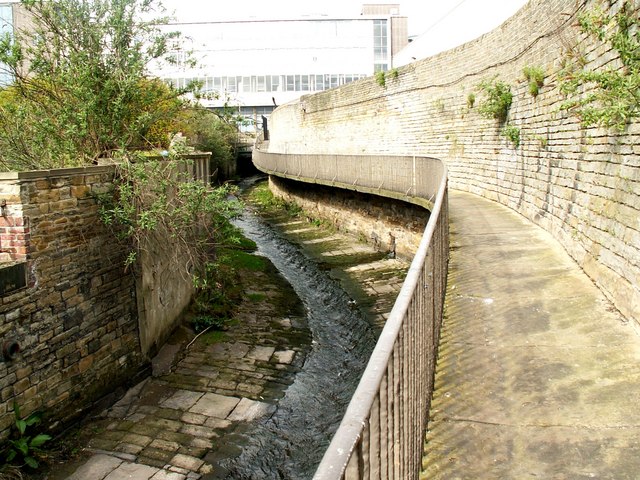 Cantilevered path which then re-joins the main route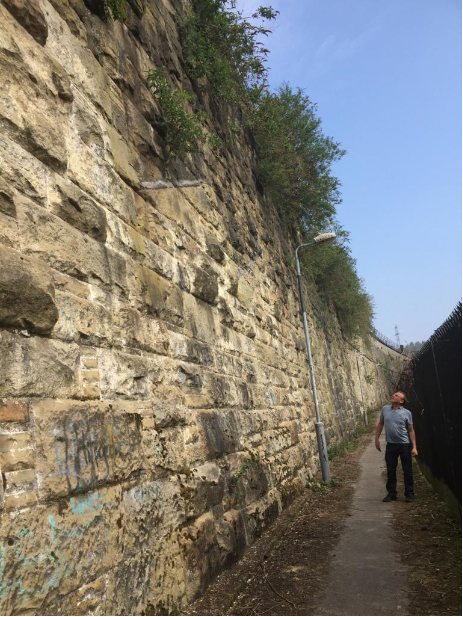 High walls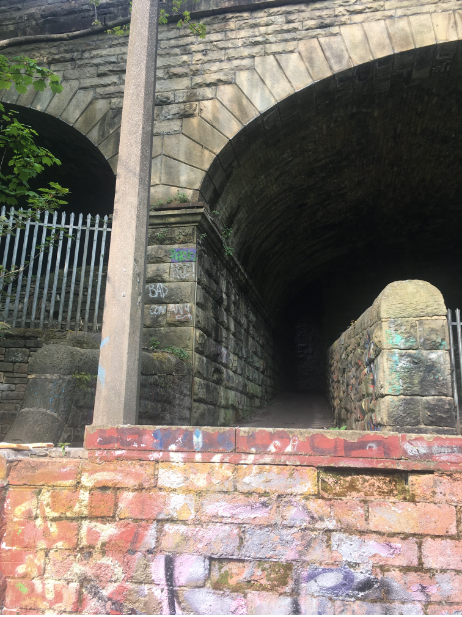 Stay on the same path as you pass this tunnel on your right.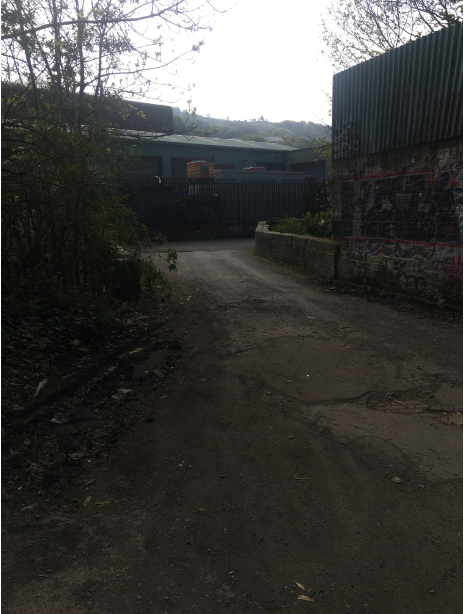 You reach a road. Follow it over the bridge and bend to the right so that the beck is now on your right.

From the bridge, this is a view to the left up the beck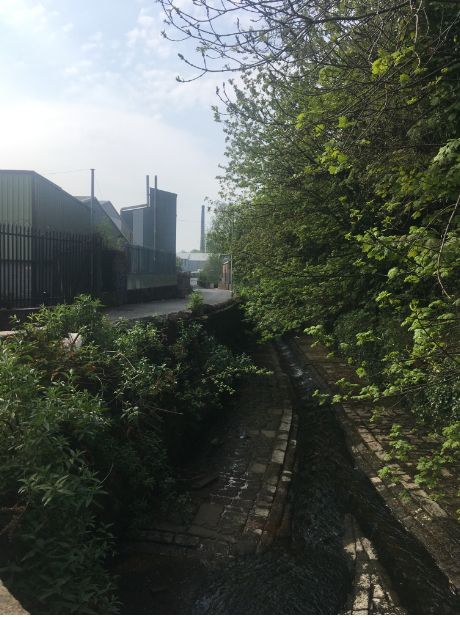 and this is the view right (in the direction we are going)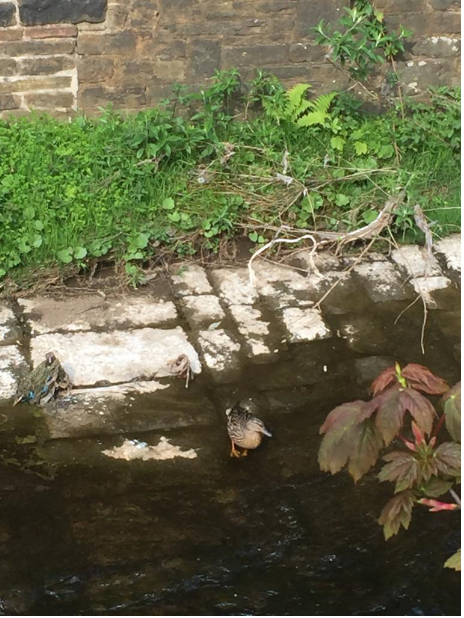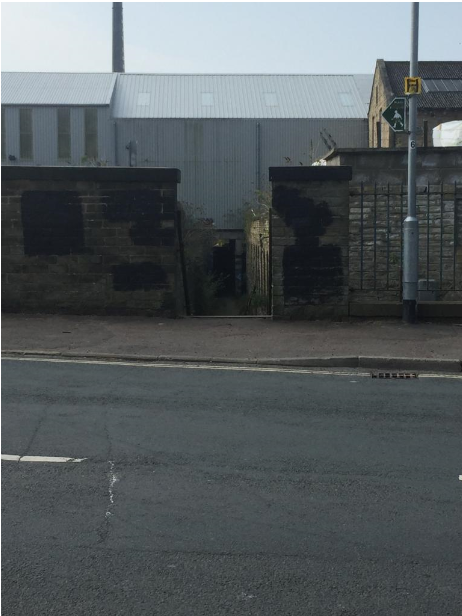 Carry on this road to the end where you meet another road. Cross the road, down these steps and continue on the path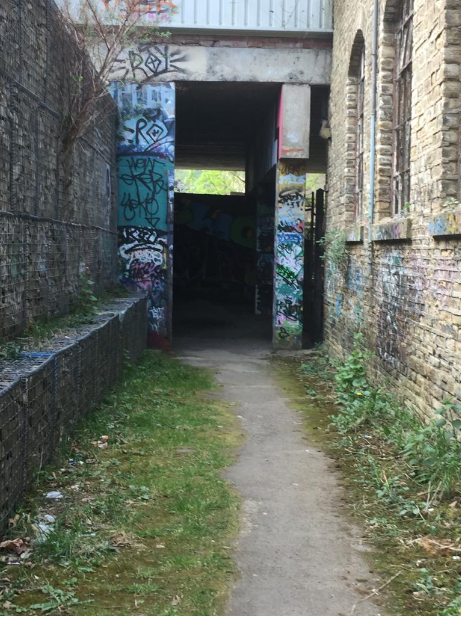 Enter the graffiti warehouse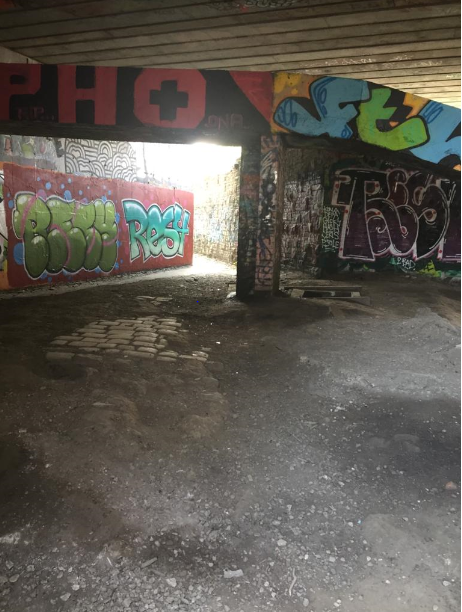 There is actually some talent on show here too - I guess if there is going to be any graffiti, this is as good a place as any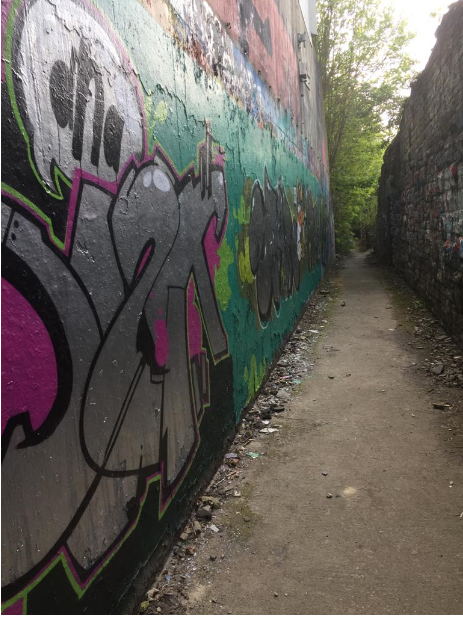 Exit the graffiti warehouse and continue on the path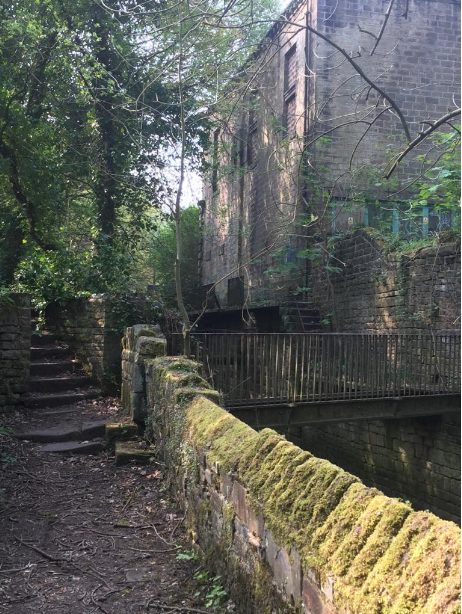 Pass this bridge and old mill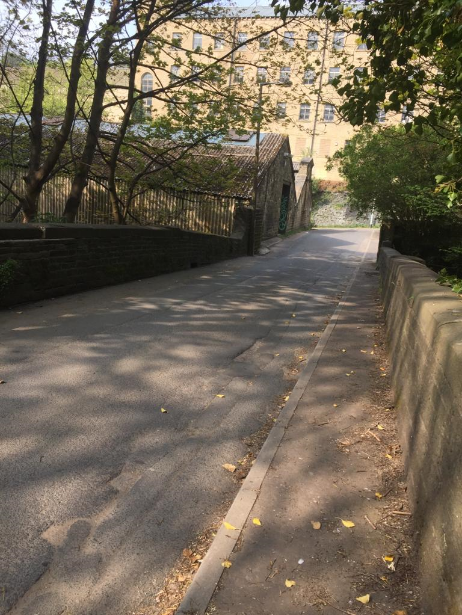 Exit from the path (seen on the left, turn right and across this bridge, then turn left towards the  Shears Inn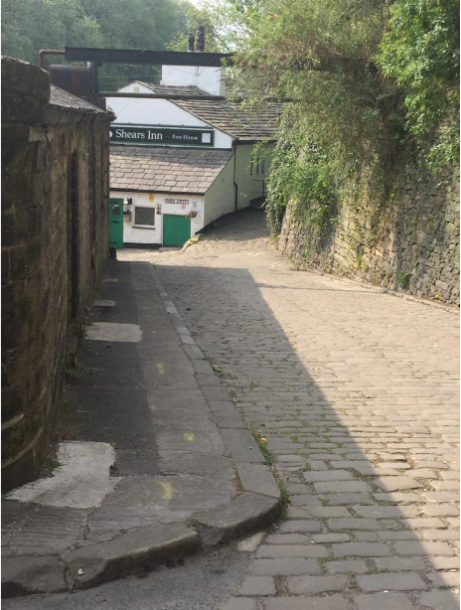 Here you will see the Shears pub, keep on the cobbled road to the right of the Shears (unless you have another idea - wink wink)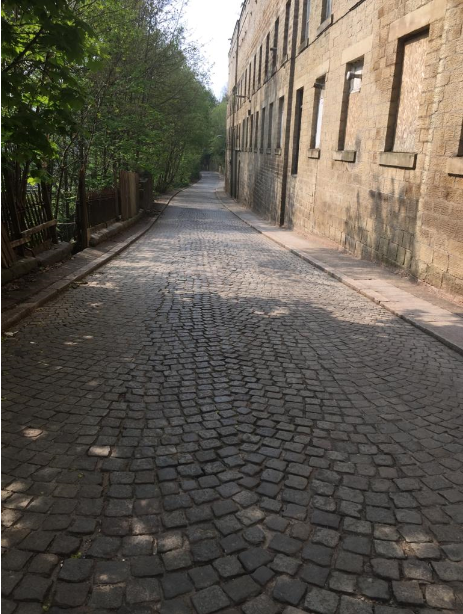 Stay on this road until ----

you see this small path. Go down the path and ------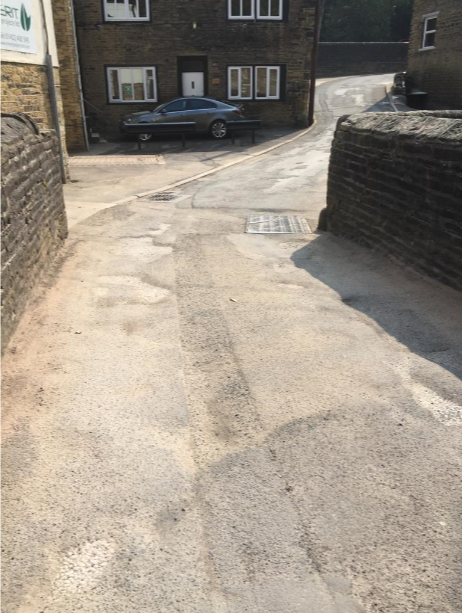 Cross this bridge and follow the road to the right.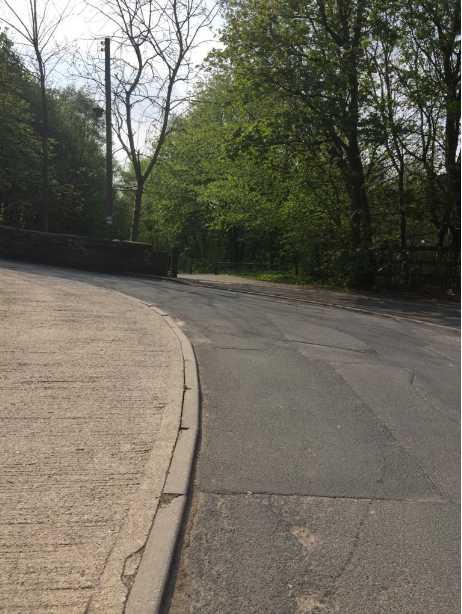 Join the next path which is facing you and is also sign-posted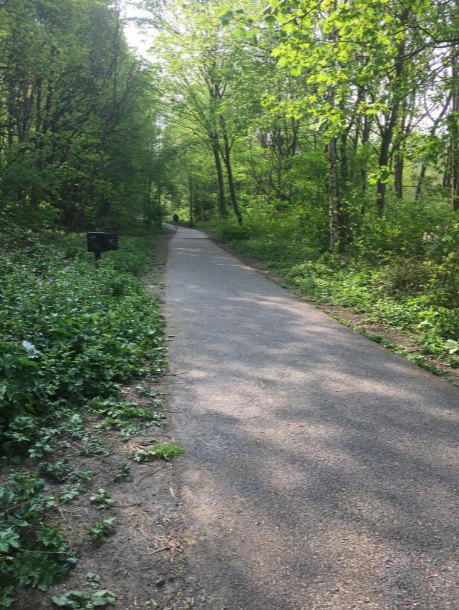 You are now on the impressive and newly improved walkway/cycleway part of the trail.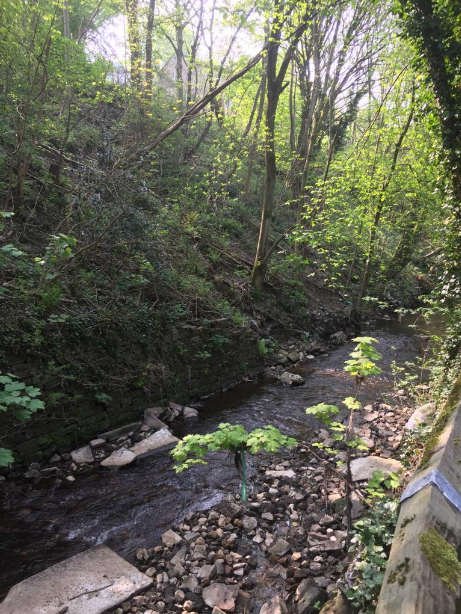 The beck flows on the left of you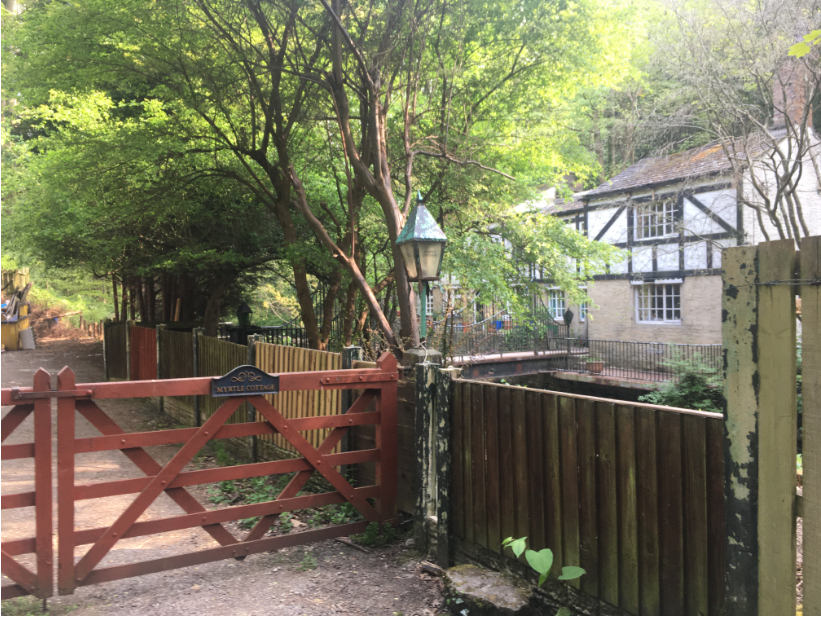 past Myrtle Cottage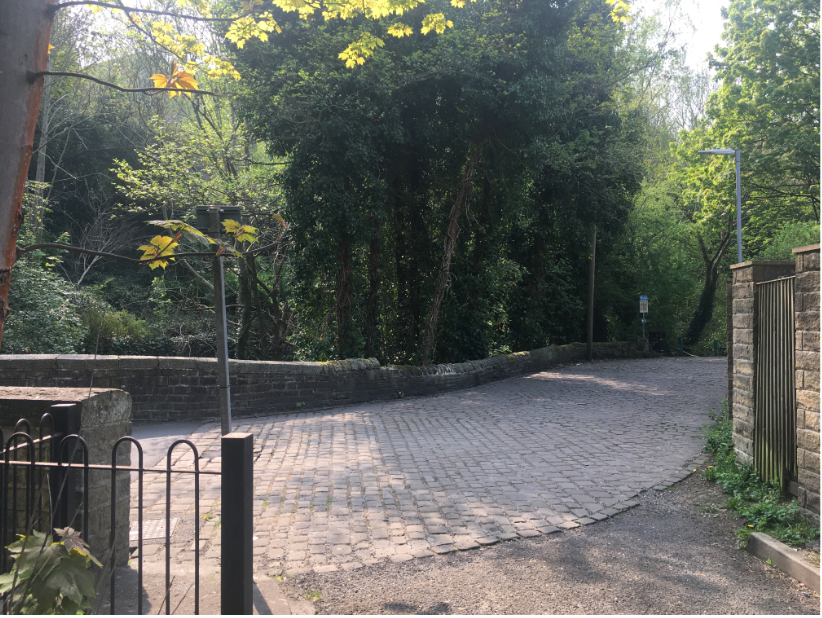 Siddal Bottoms

Cross the cobbled road and back on to the path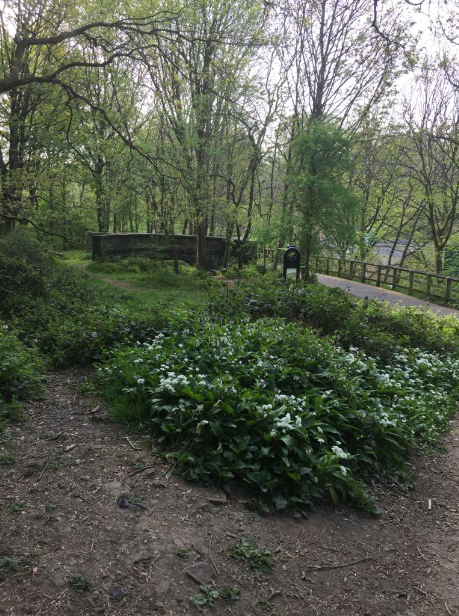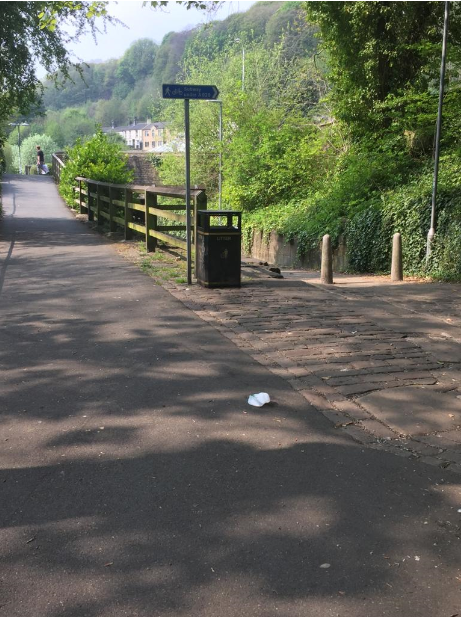 Exit the path down and under the main road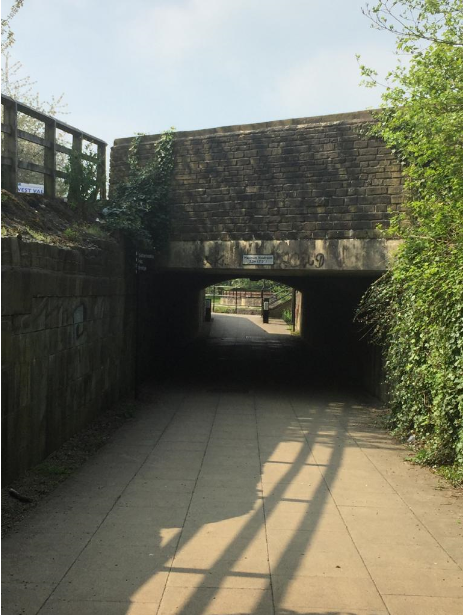 Under the tunnel and -----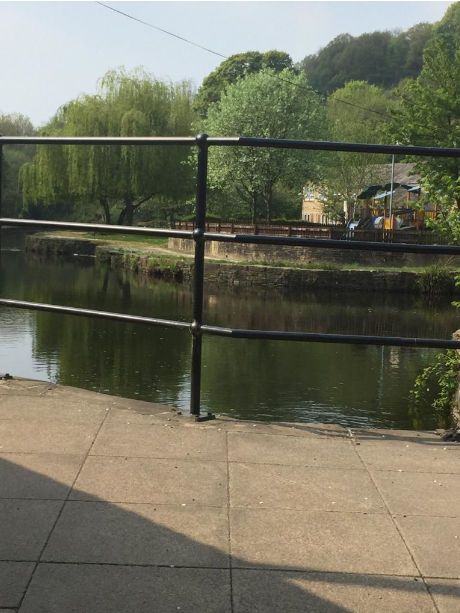 you are next to the Watermill Inn 

You have now reached Salterhebble basin
pdf file basic directions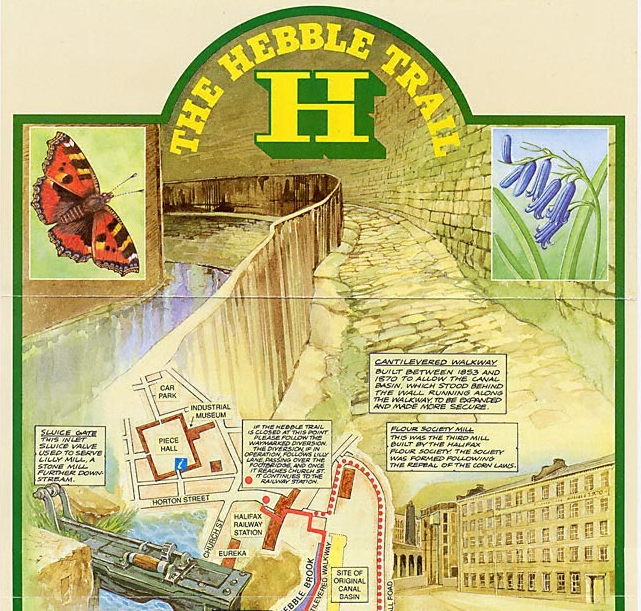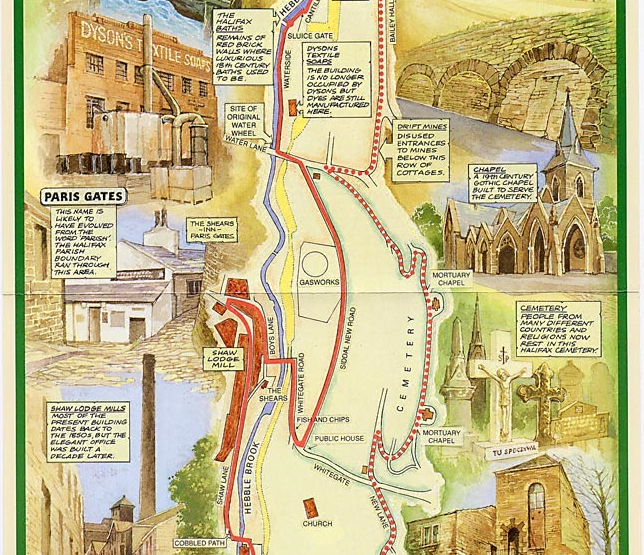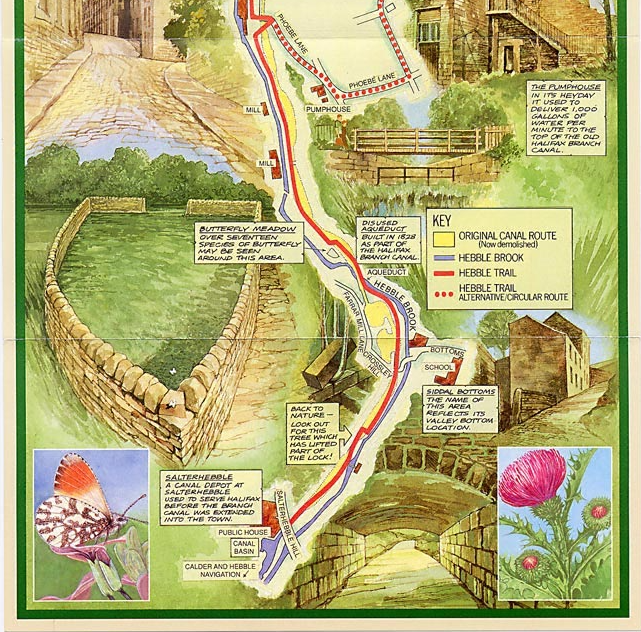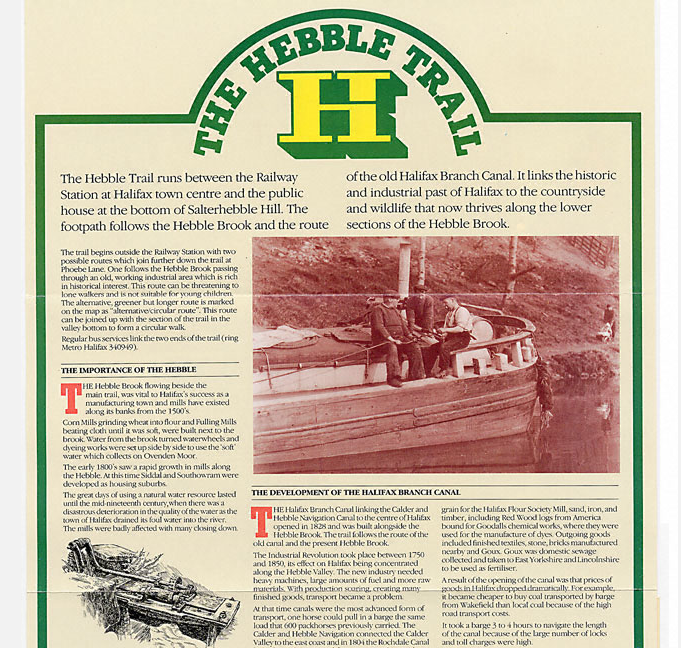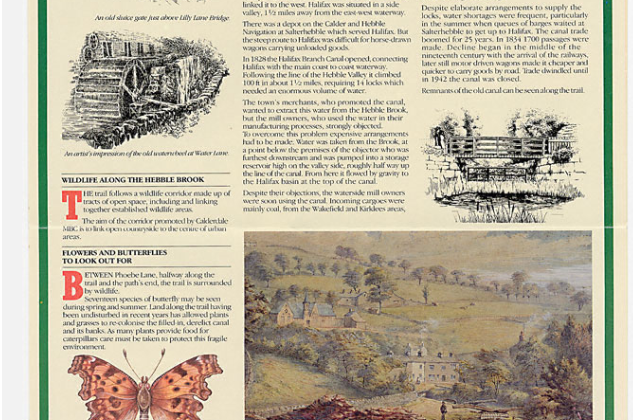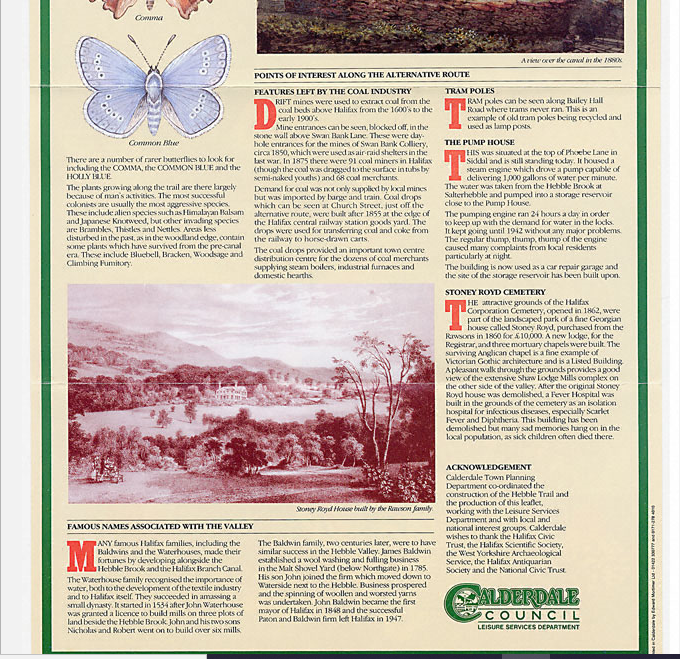 ---
If you have enjoyed your visit to this website, please spread the word by clicking the 'like' and 'share' buttons below. Thank you