Historic Clifton
Historic Clifton Tour begins at the bottom of Clifton Common and rises up and past the Armitage Arms before returning to the Armitage Arms junction and taking the road through the village towards Hartshead.

Clifton Common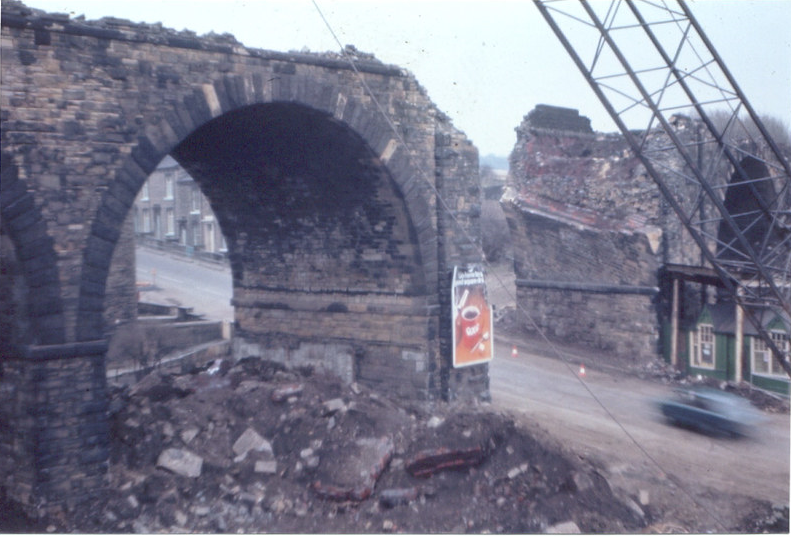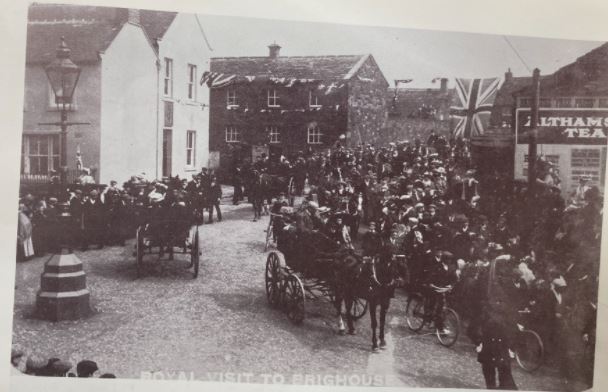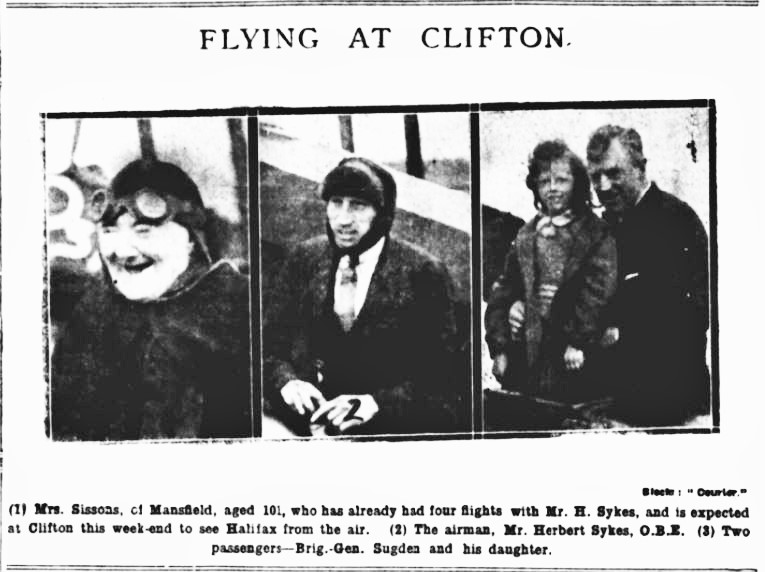 from Halifax Courier 1920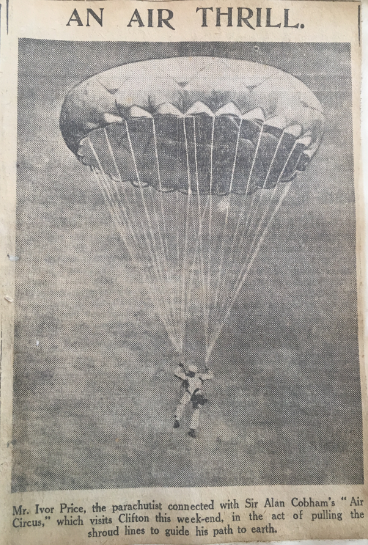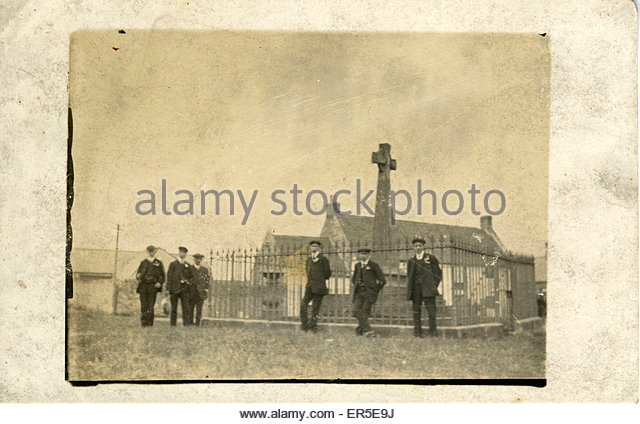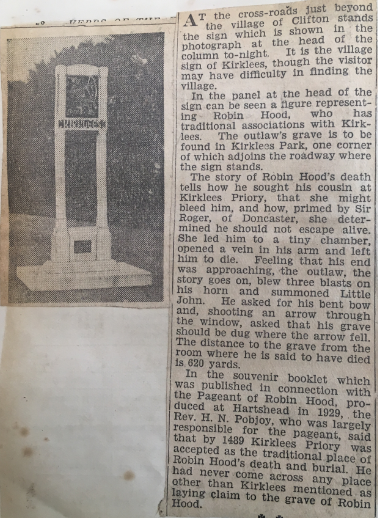 ---
Wakefield Road
Woodhouse and Mitchell's works offices built 1897, on Wakefield Road as viewed in 2017 just prior to demolition. The date-stone of 1867 above the first floor office windows signifies the companies foundation date at Birds Royd, Rastrick prior to moving to these works at Clifton Bridge, Brighouse. The first floor contained two private offices, probably for the use of Richard Woodhouse and Samuel Mitchell. The ground floor timekeepers office windows face onto the roadside, general office and cashiers offices located behind this. The black door the offices entrance. The workmen's entrance was immediately to the left of the building but now demolished in this view. The building to the right of the offices with the green door was the former Robin Hood Inn.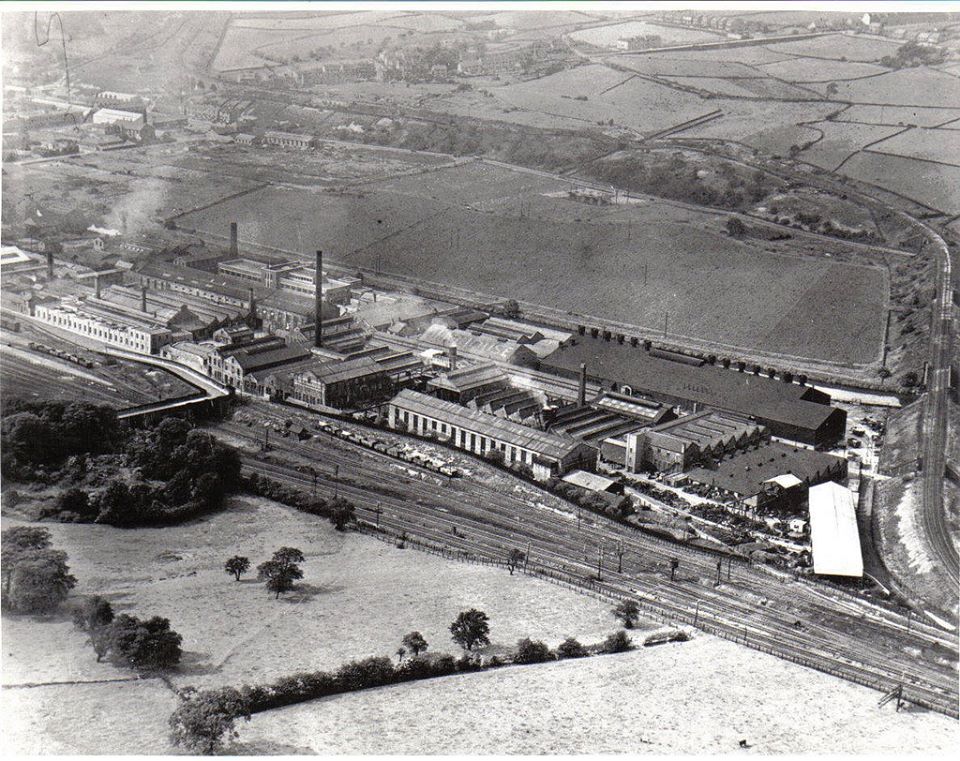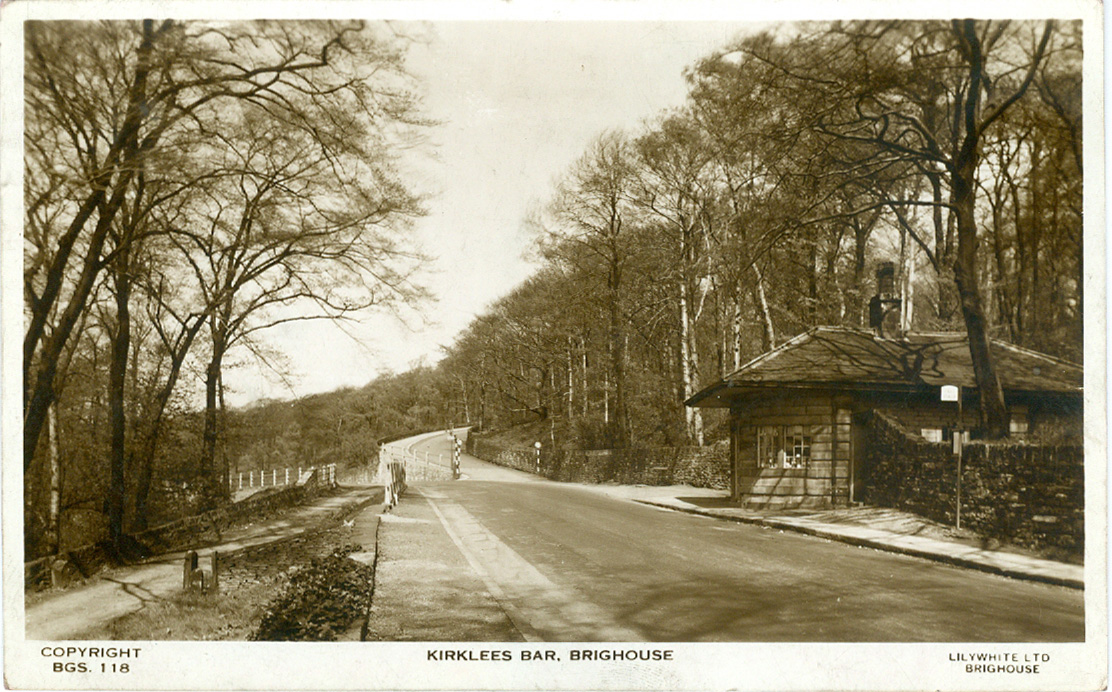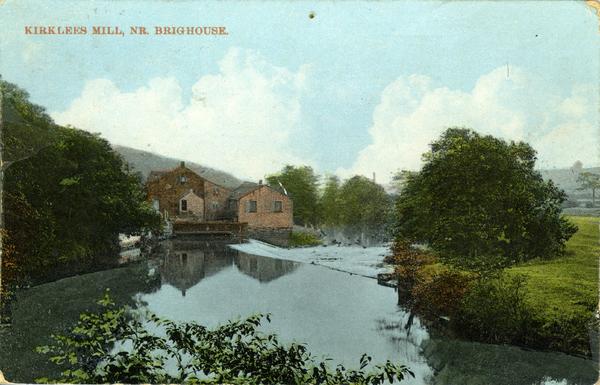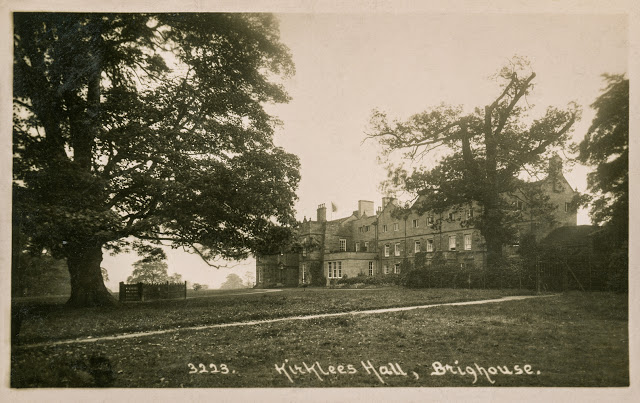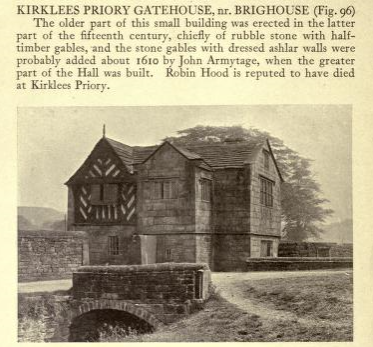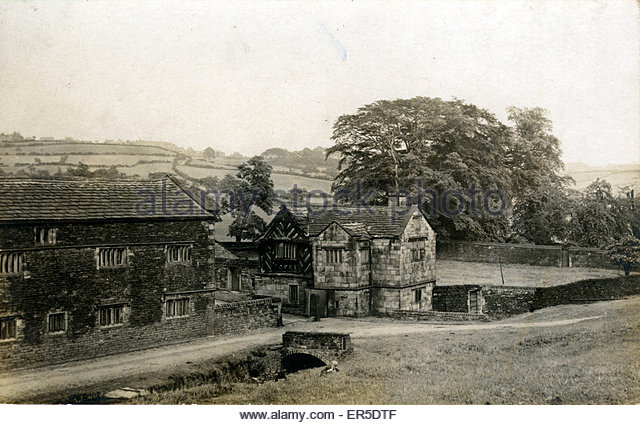 Kirklees Hall
---
If you have enjoyed your visit to this website, please spread the word by clicking the 'like' and 'share' buttons below. Thank you