Historic Illingworth

Historic Illingworth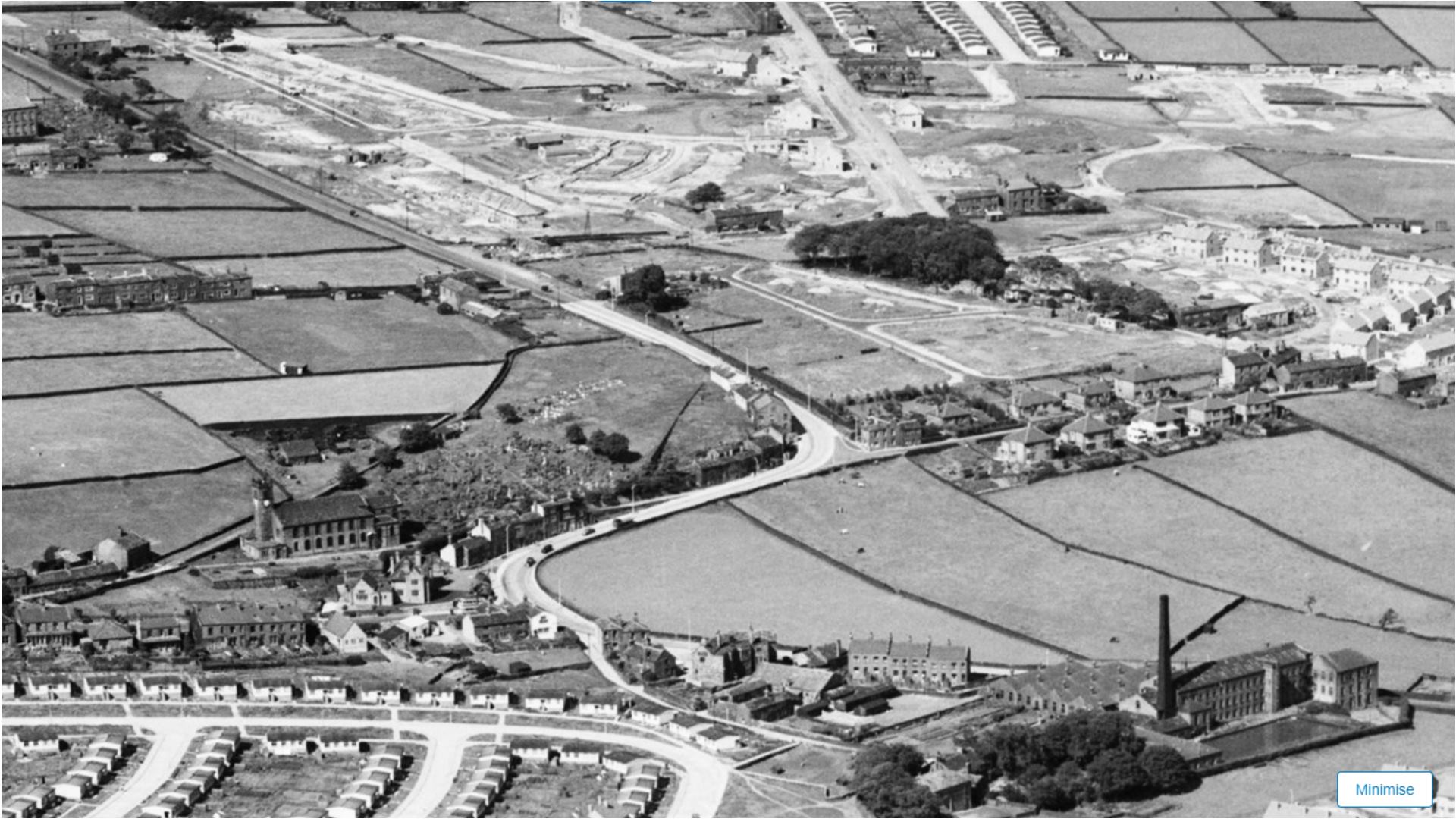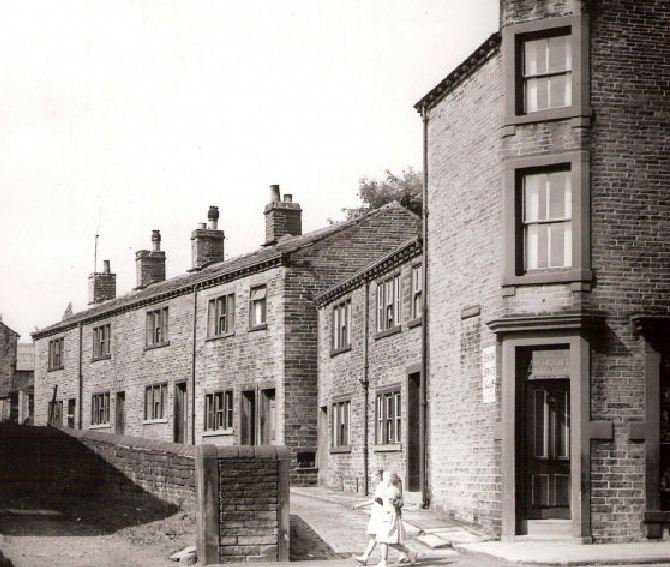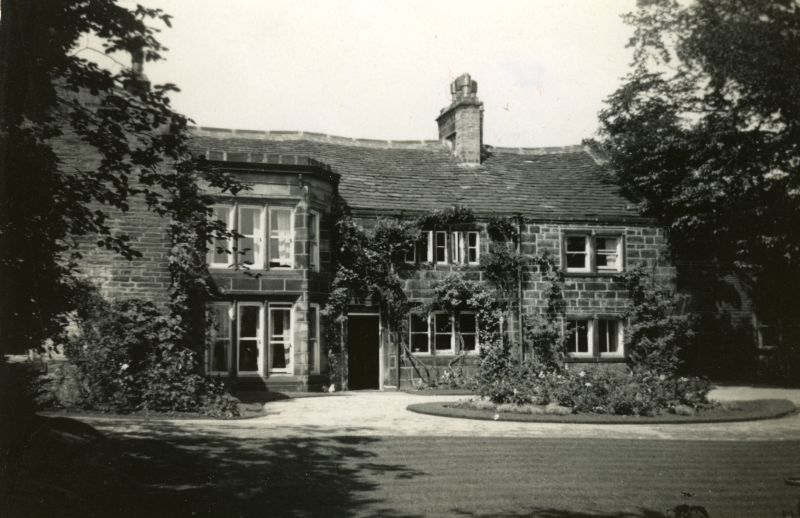 Illingworth House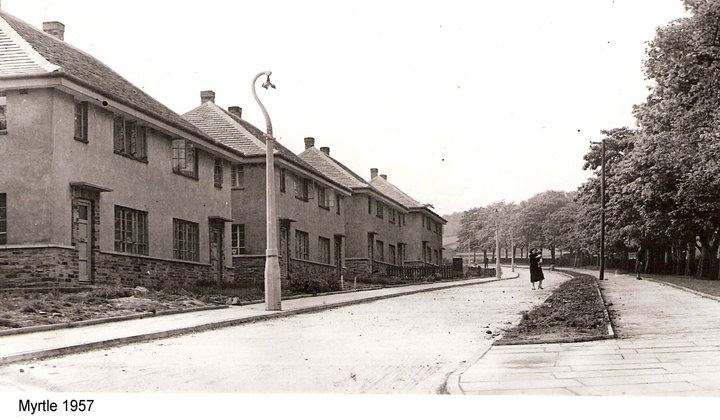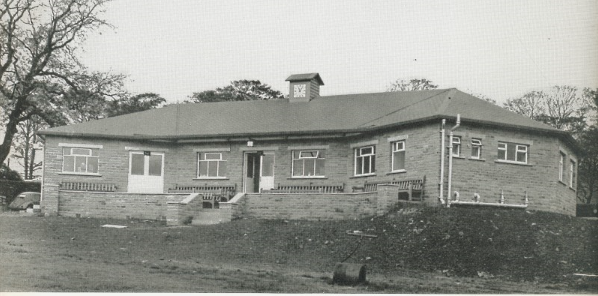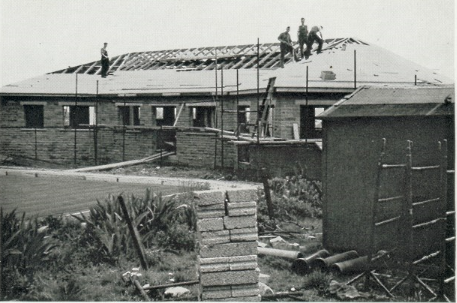 Rear of Crossley's Carpets Cricket pavilion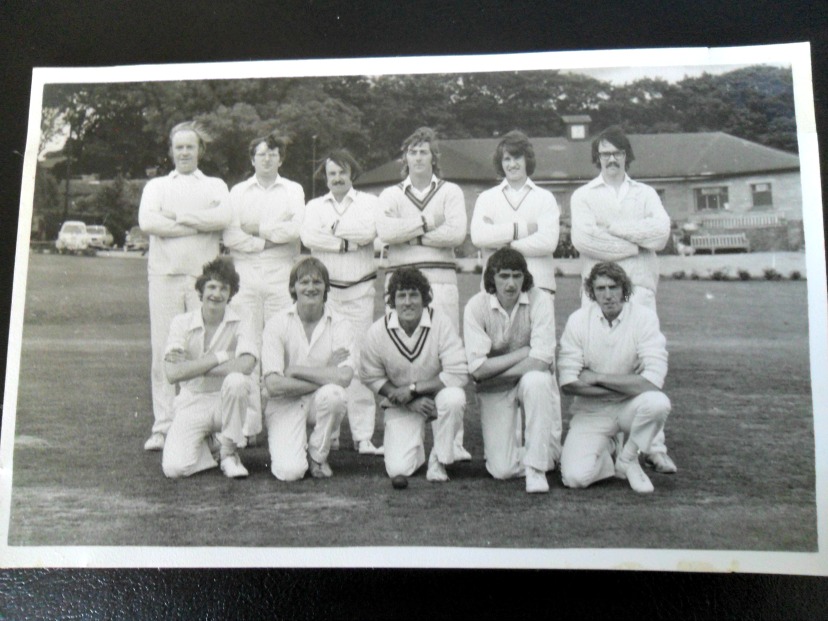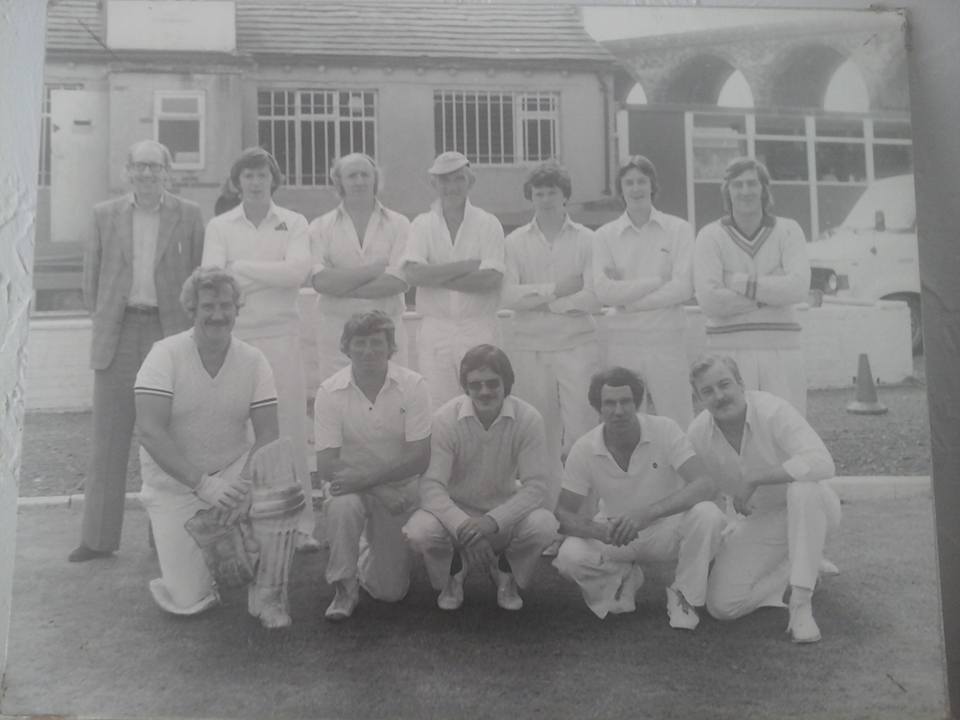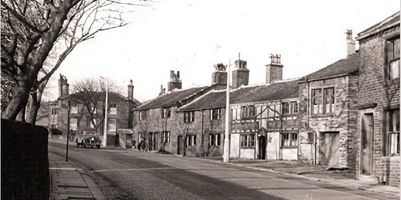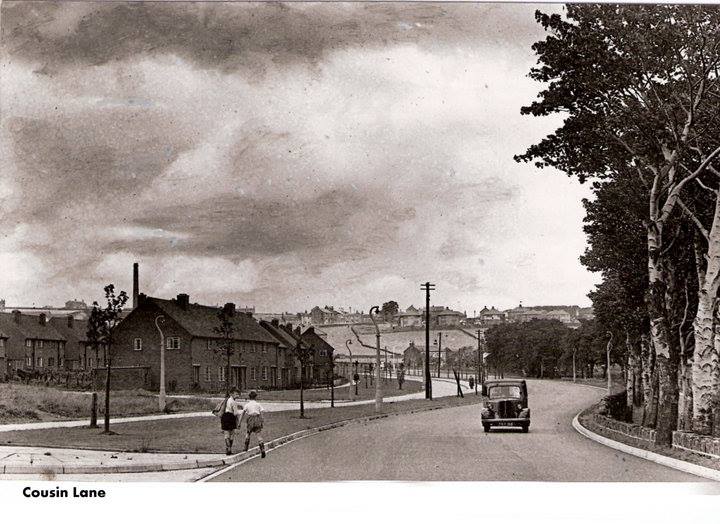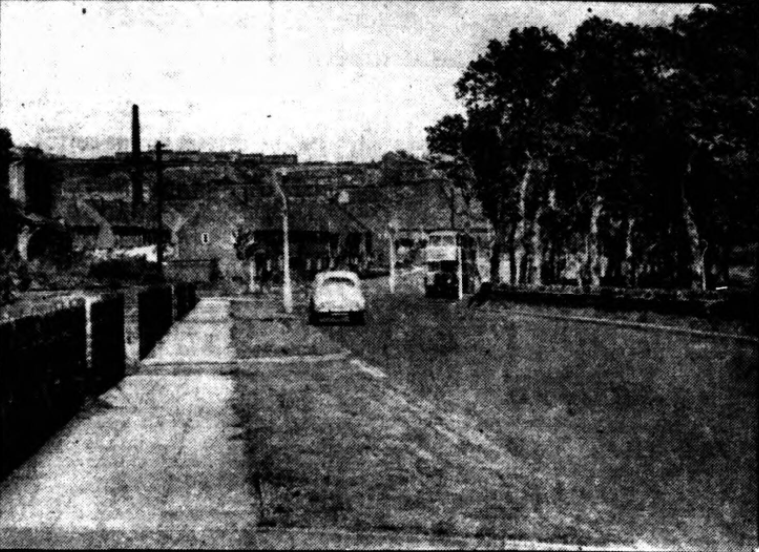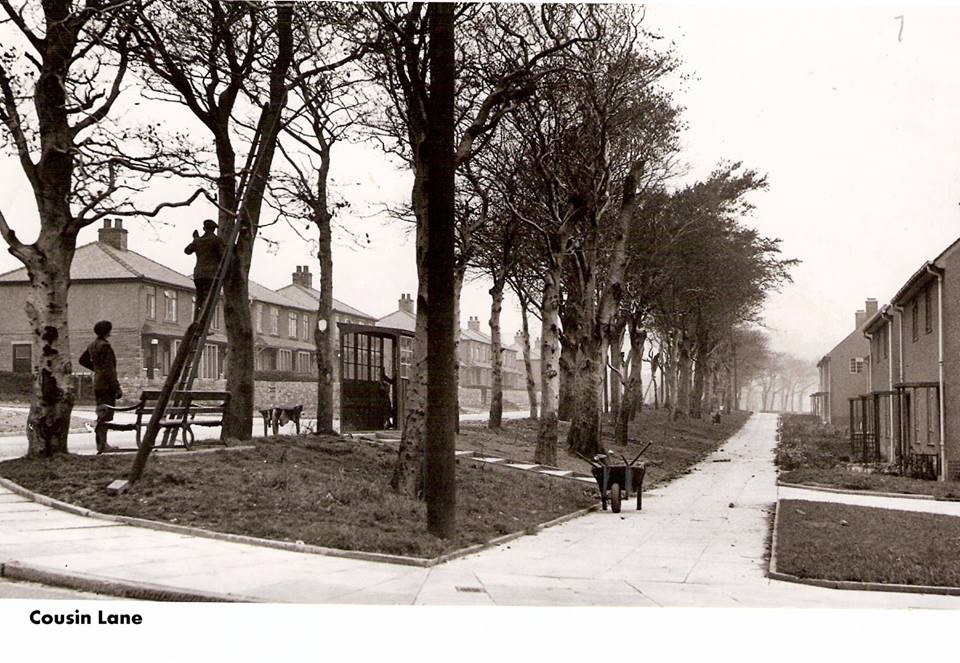 We read in 'Watson's History of Halifax' that Illingworth Chapel, situated in the township of Ovenden, was built about the year 1525; for Henry Savile, Lord of Ovenden, gave an acre of land there, by deed, bearing the date January 26th, 17th of Henry VIII, to certain feofees, in trust that they should stand feifed thereof to the use of a chapel there, to be built in the honour of the Virgin Mary, paying yearly to the Lord, one red rose.
The chapel was rebuilt in 1777, and during the night of December 4th 1841, the church was badly damaged by a fire which originated, it is said, by the overheating of the furnace under the tower. It is recorded that, on the following day, the Rev. William Gilmour addressed his anguished and sympathising congregation amidst the ruins of the fire. Since that time, many improvements and alterations have been made. One of the most notable events was the reopening after restoration in September 1872.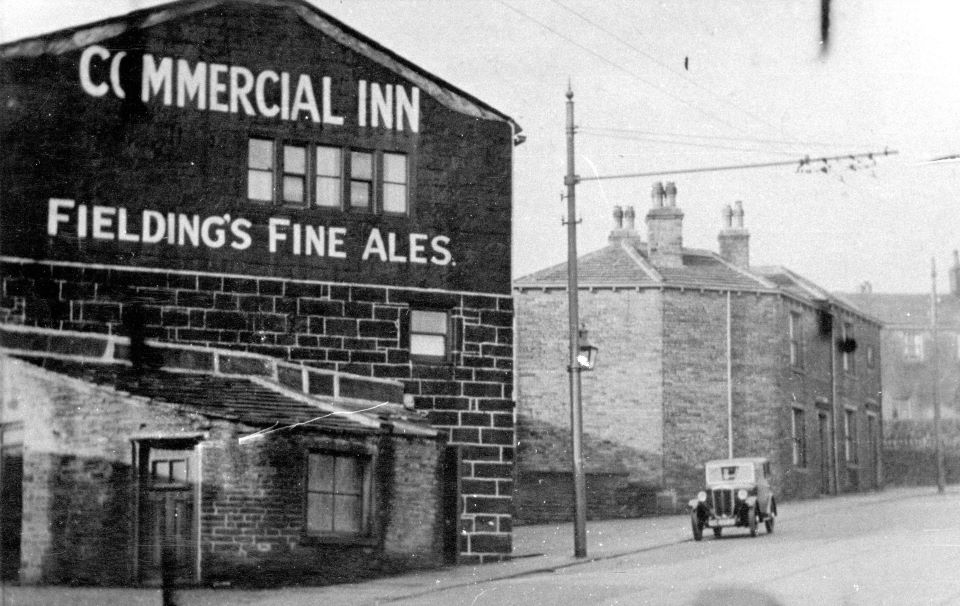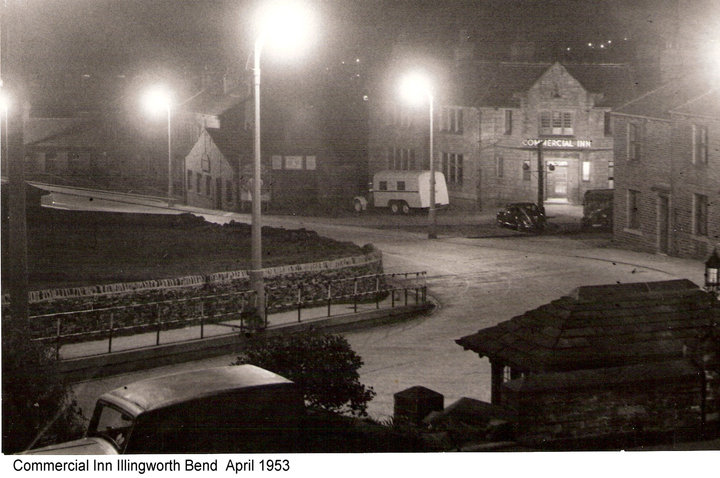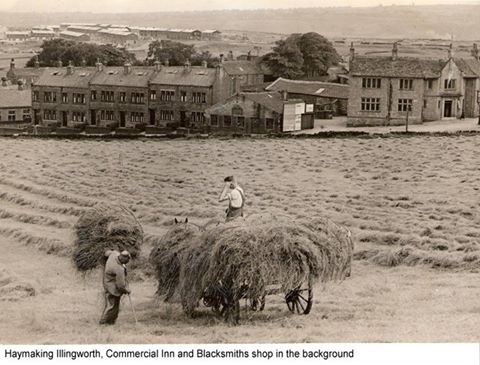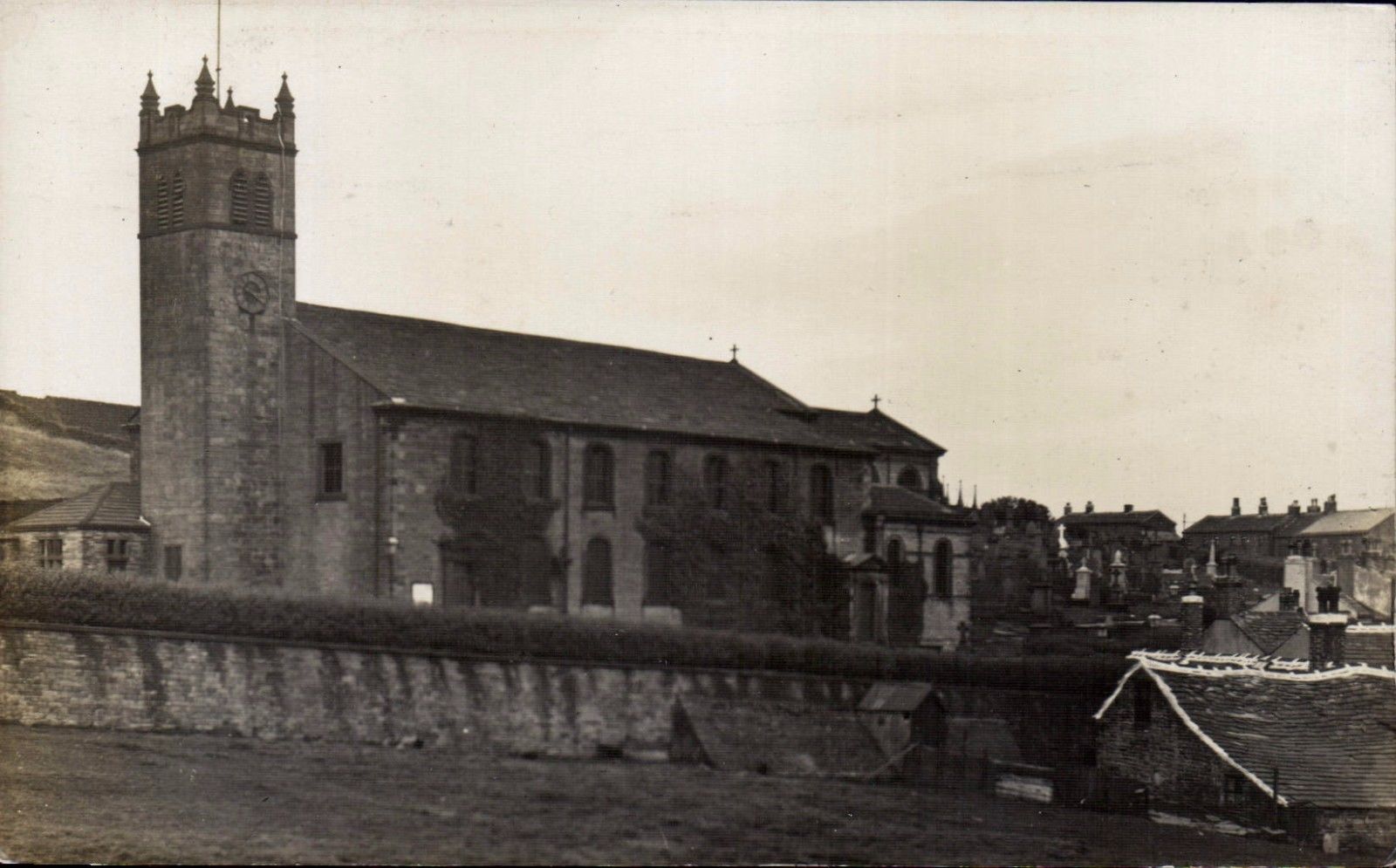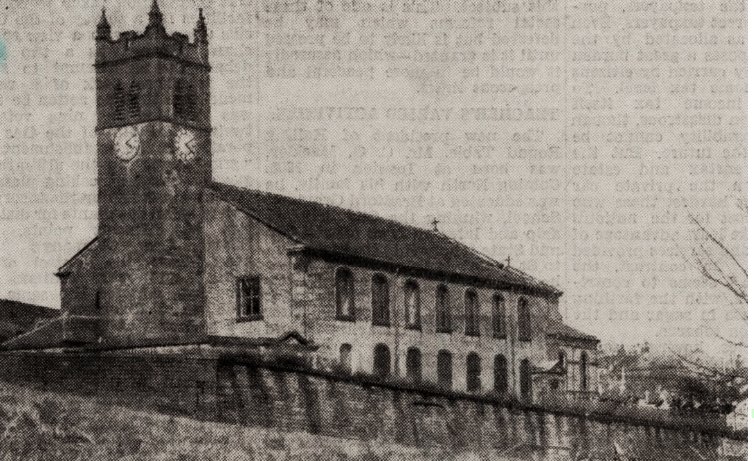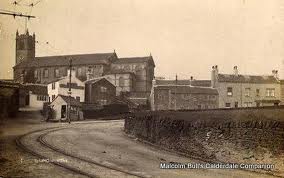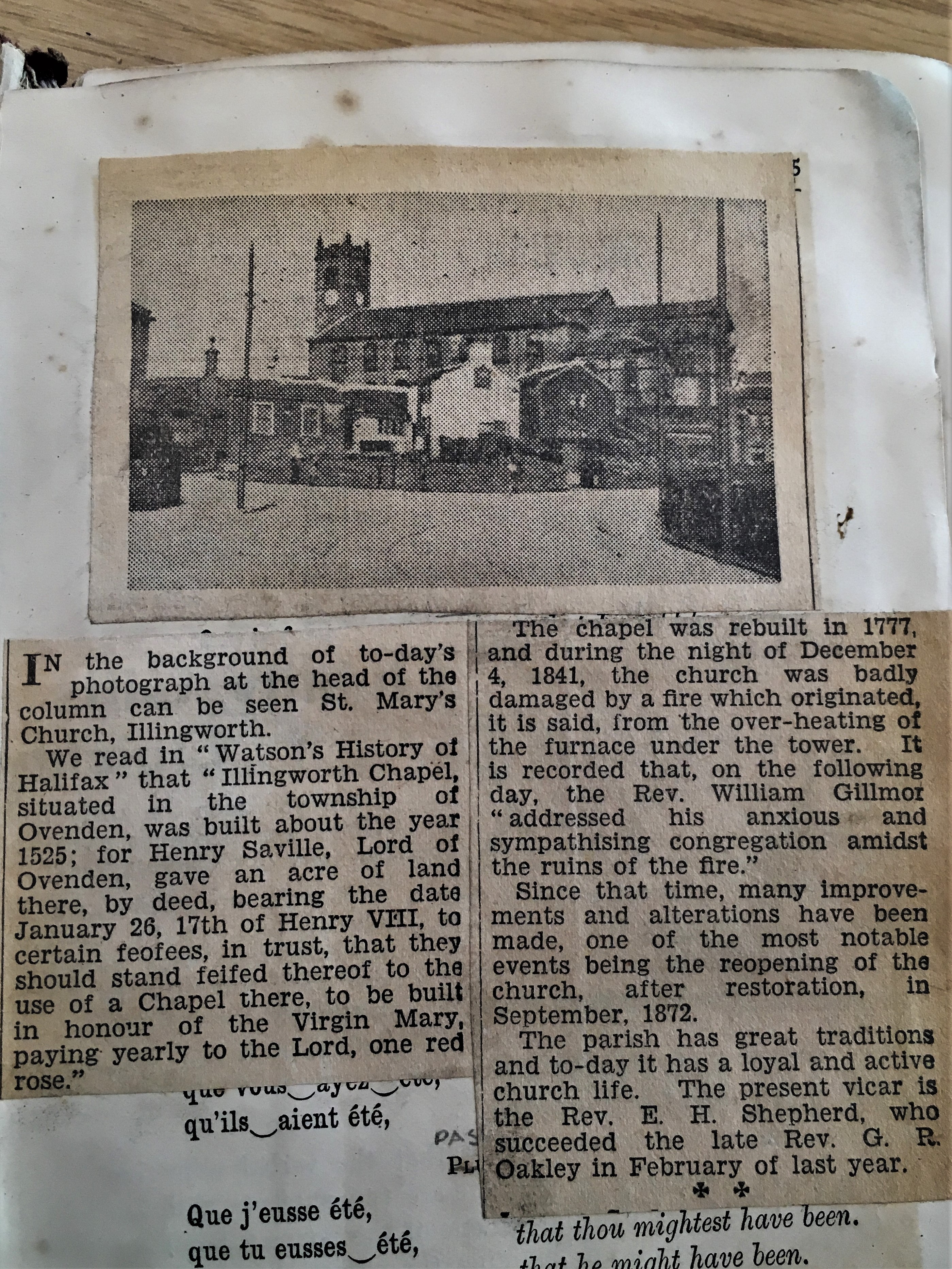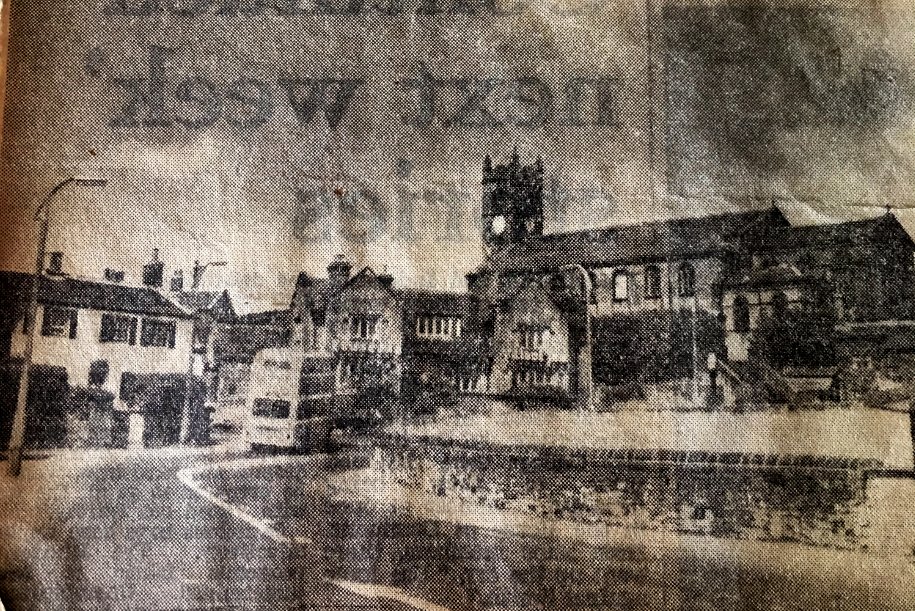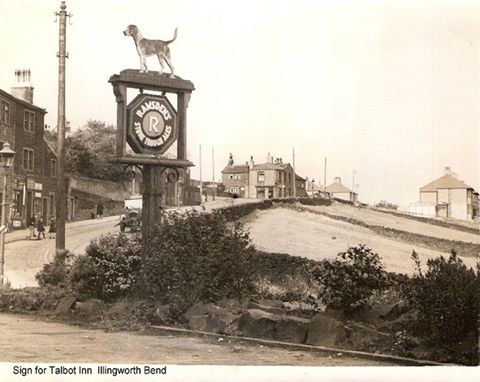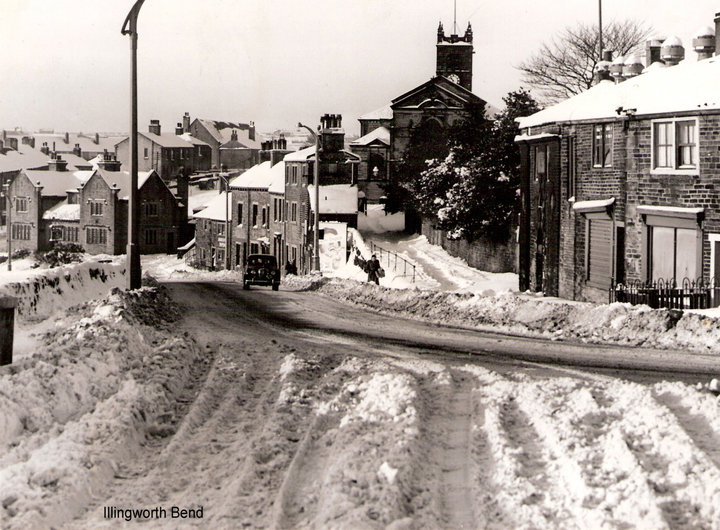 'Let him that stole steal no more: but rather let him labour, working with his hands the thing which is good, that he may have to give to him that needeth'. This appropriate Biblical quotation is to be found on the old Illingworth lock-up.
At one time, there were several of these local gaols in the district, and the one at Illingworth, which was built, we believe, early in the 19th century, served the large township of Ovenden. It has not been used as aprison for many years. 
An interesting story is told of how the prison was used by silk thieves to hide their spoils. About 150 years ago, there was a gang of silk thieves operating in Ovenden. They broke into the silk mills, a number of which had been established in Ovenden and Wheatley, and, having got their plunder, which at that time was of considerable value, they would make their way to the prison, remove some slates from the back of the roof and stuff in the silk so they could dispose of it. Another hiding place was in one of the tombs in Illingworth churchyard.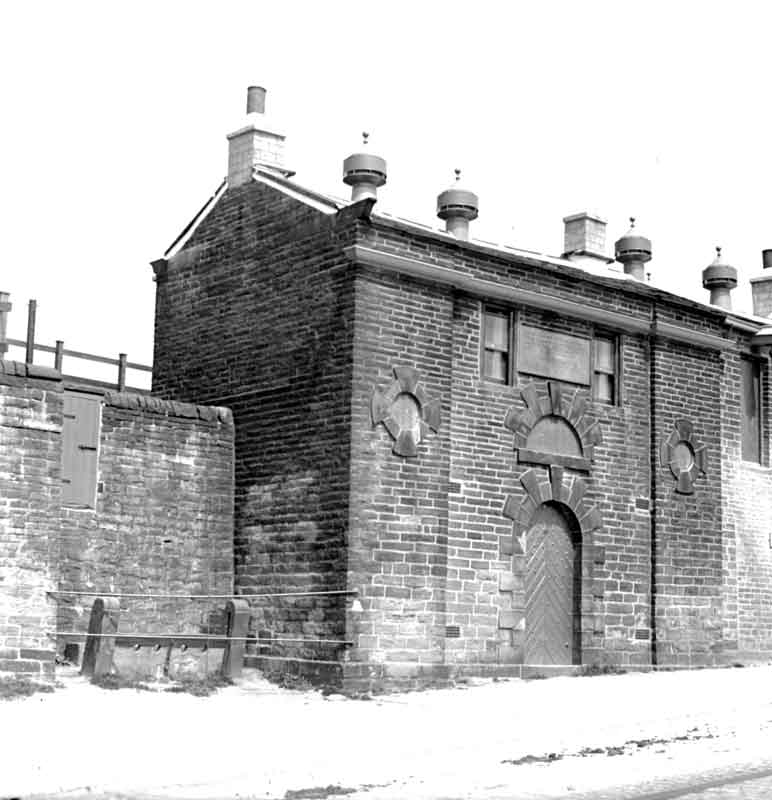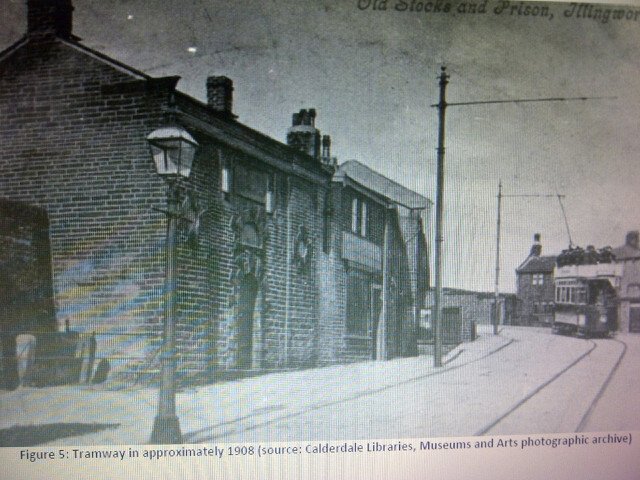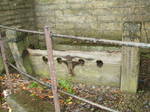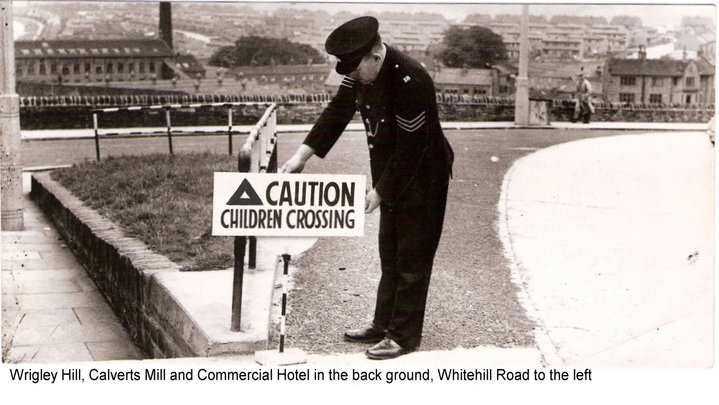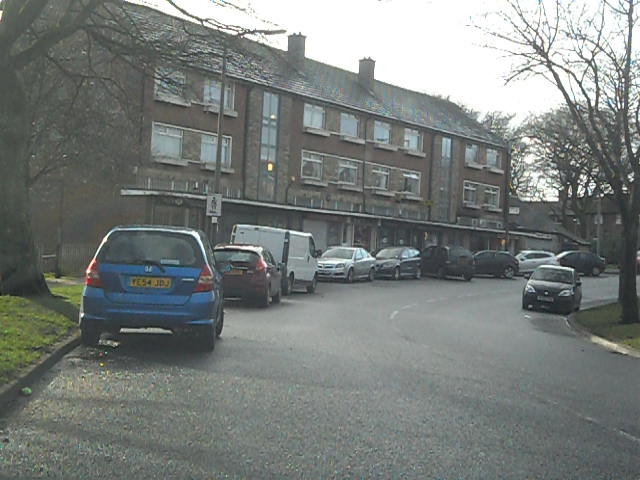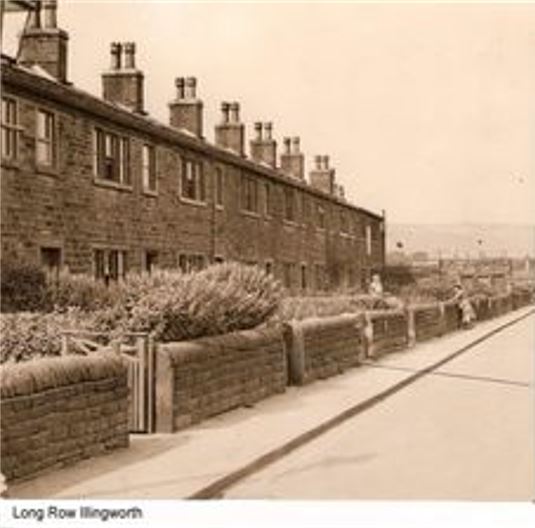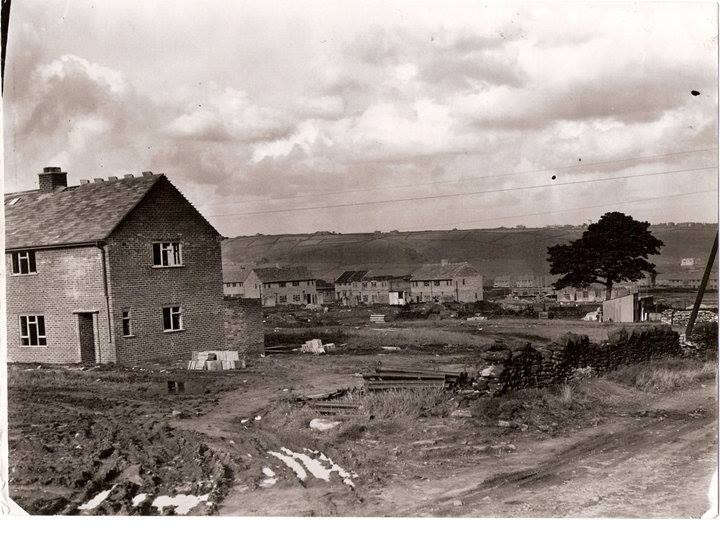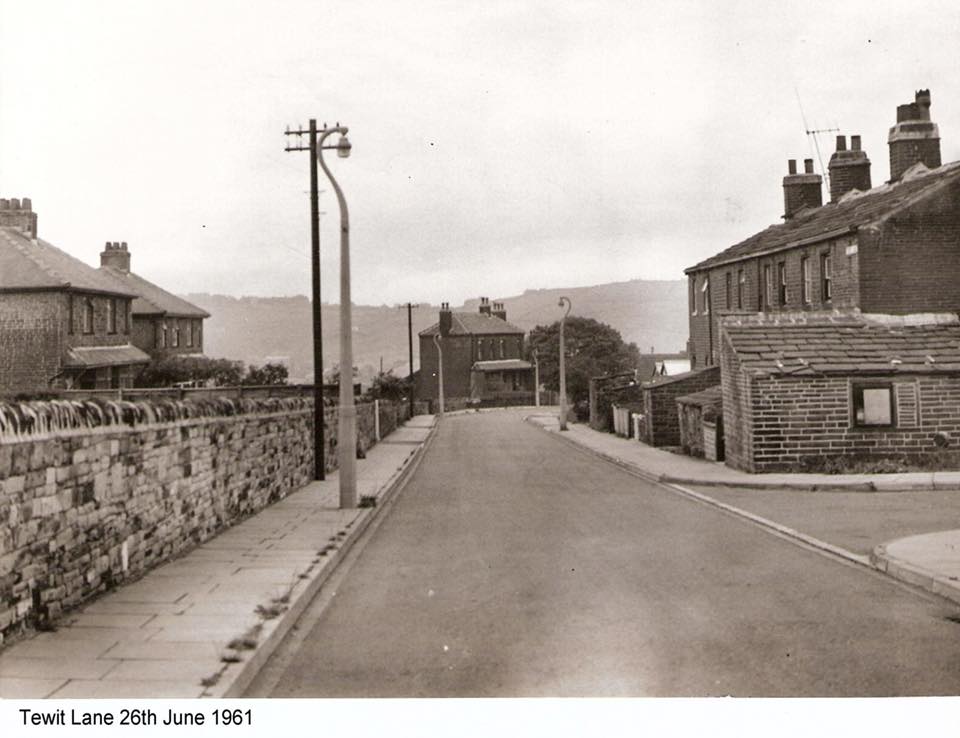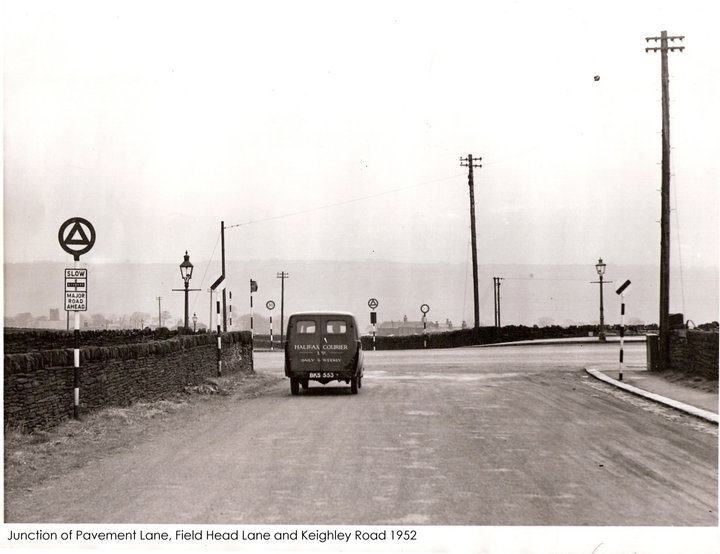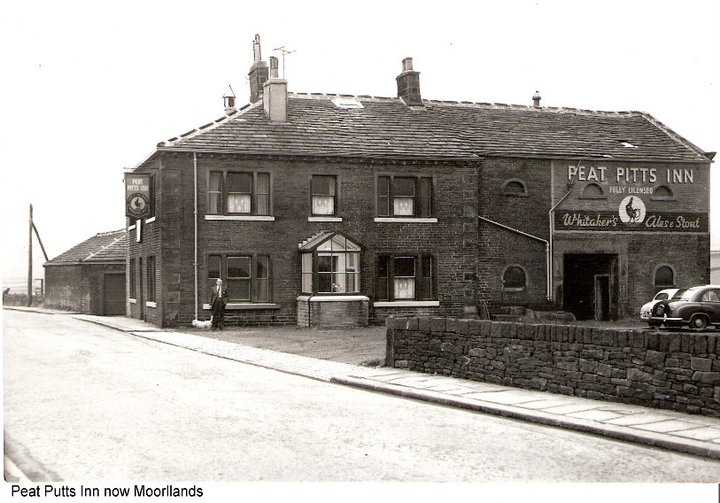 ---
Continue to Historic Ogden
or
Return to Home Page
If you have enjoyed your visit to this website, please spread the word by clicking the 'like' and 'share' buttons below. Thank you