Historic Lee Mount and Lee Bridge
Historic Lee Mount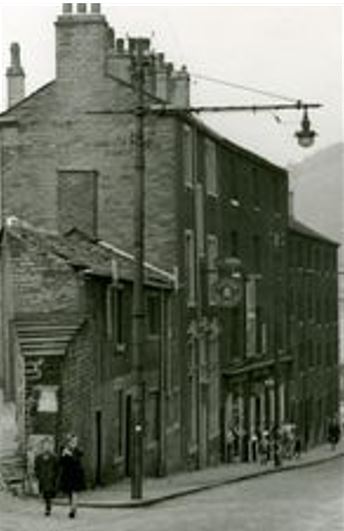 Lee Bridge Tavern aka 'the Spinners'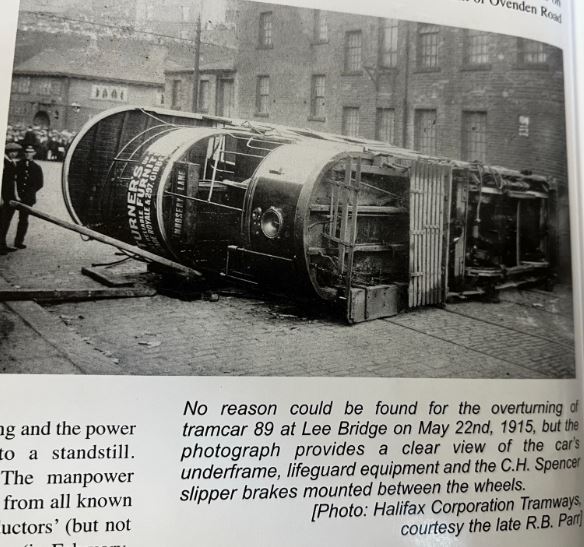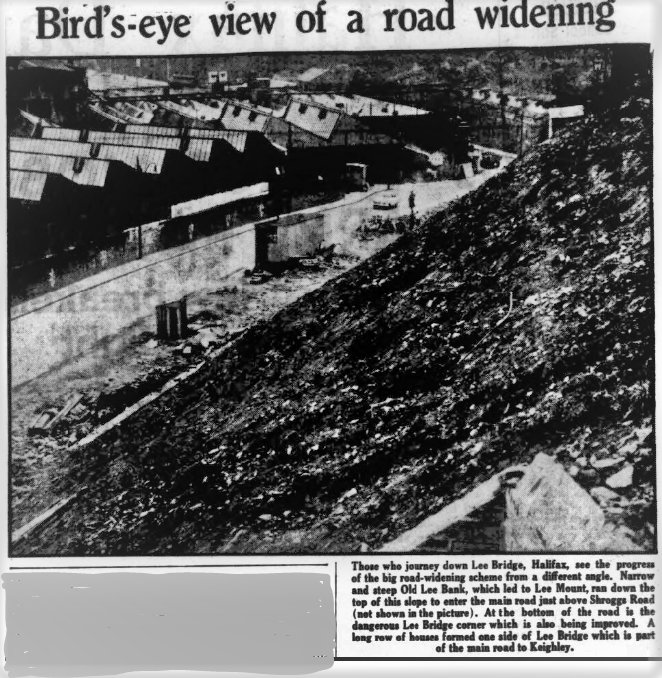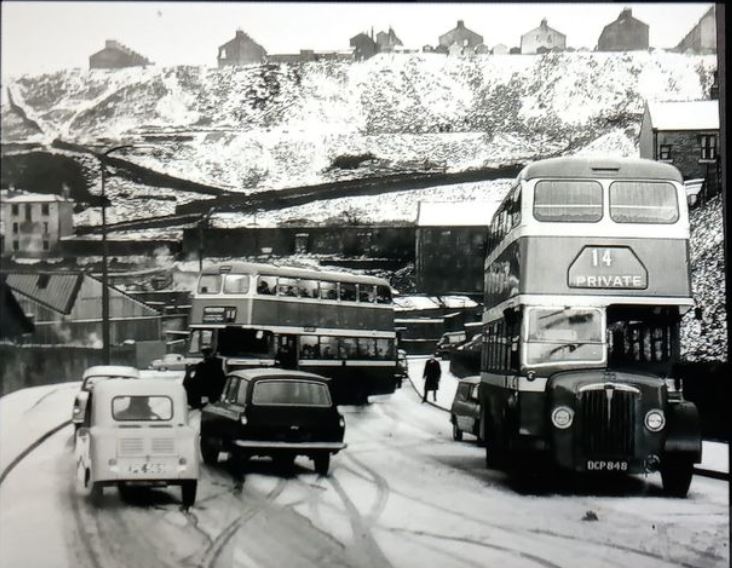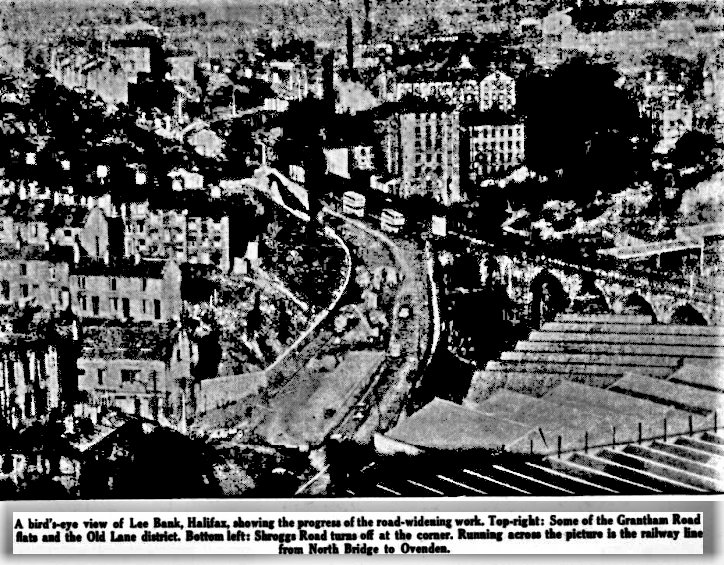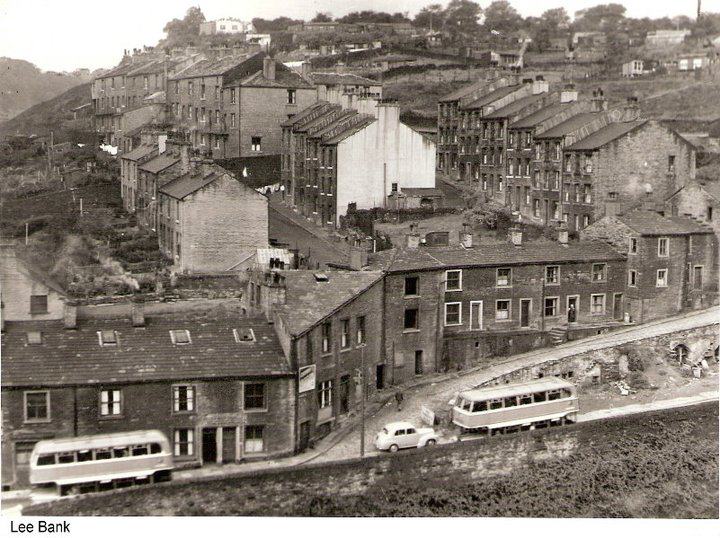 Shop that was centre of the photo above this one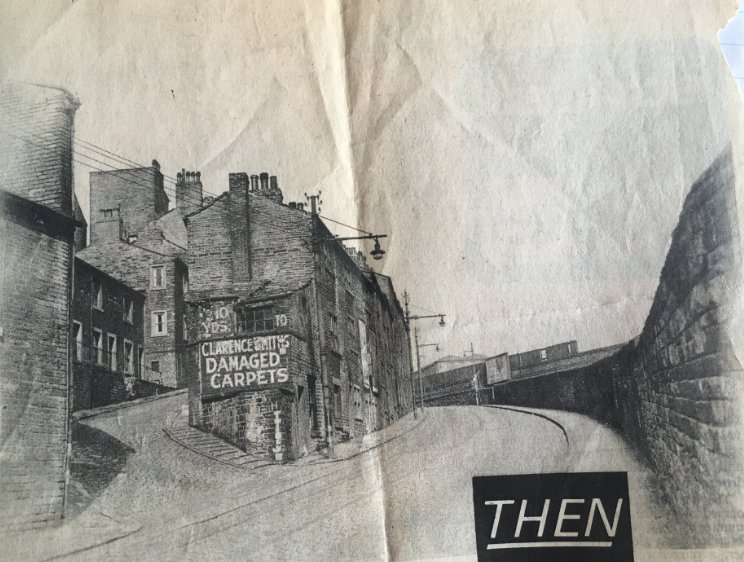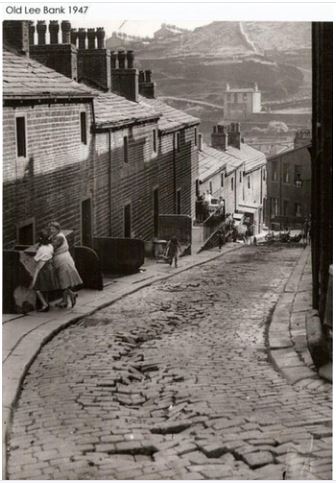 The Old Lee Bank area of Halifax has changed drastically since 1945 _ due mainly to the £3 million Keighley Road improvement scheme. The terraced houses on our old photograph have long been demolished and in their place are the concrete beams that hold up the elevated section of the A629. The road on the left of our old picture is Manor Street which was the opening above Shroggs Road.
Behind the advert for Heinz beans is the railway line from North Bridge Station to Ovenden and Holmfield. 
Below the sign is the entrance to the path which leads across the valley to Old Lane and Akroyden. The new road was completed in 1975.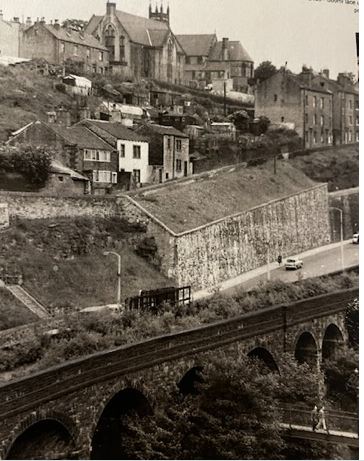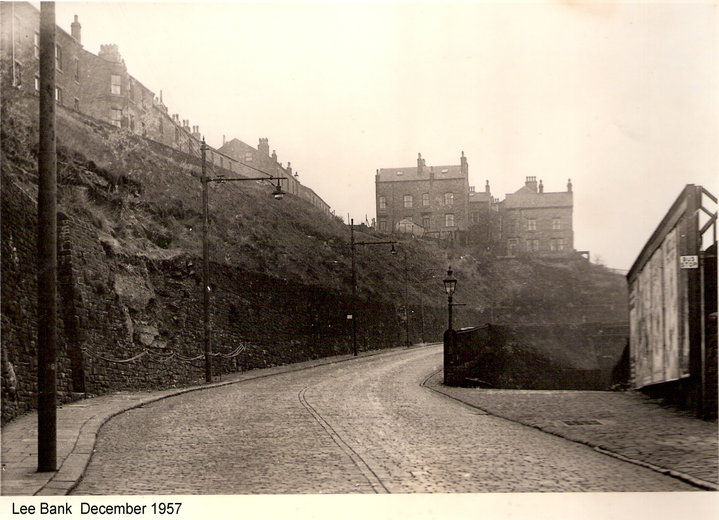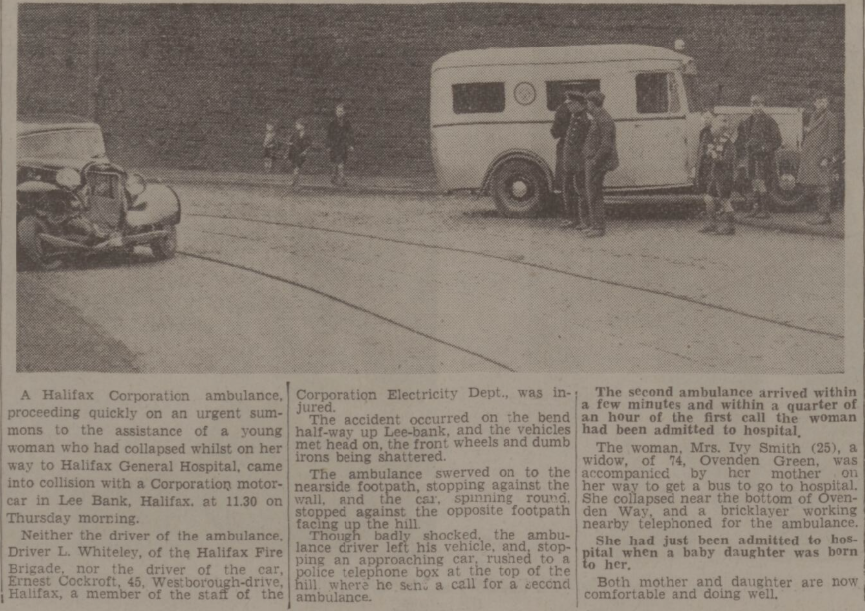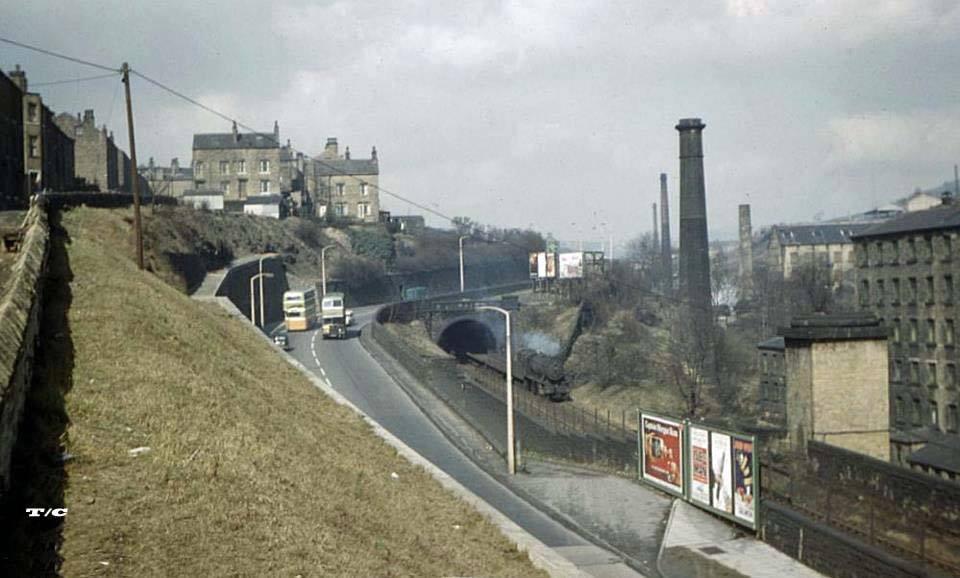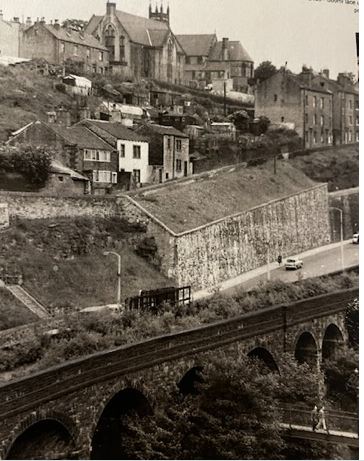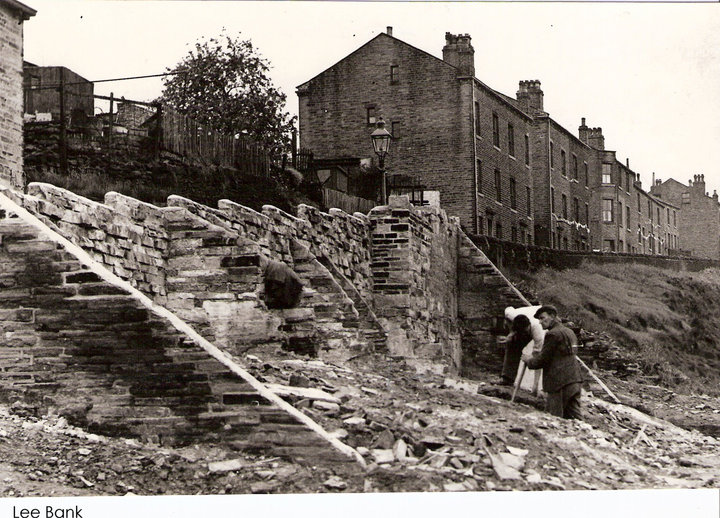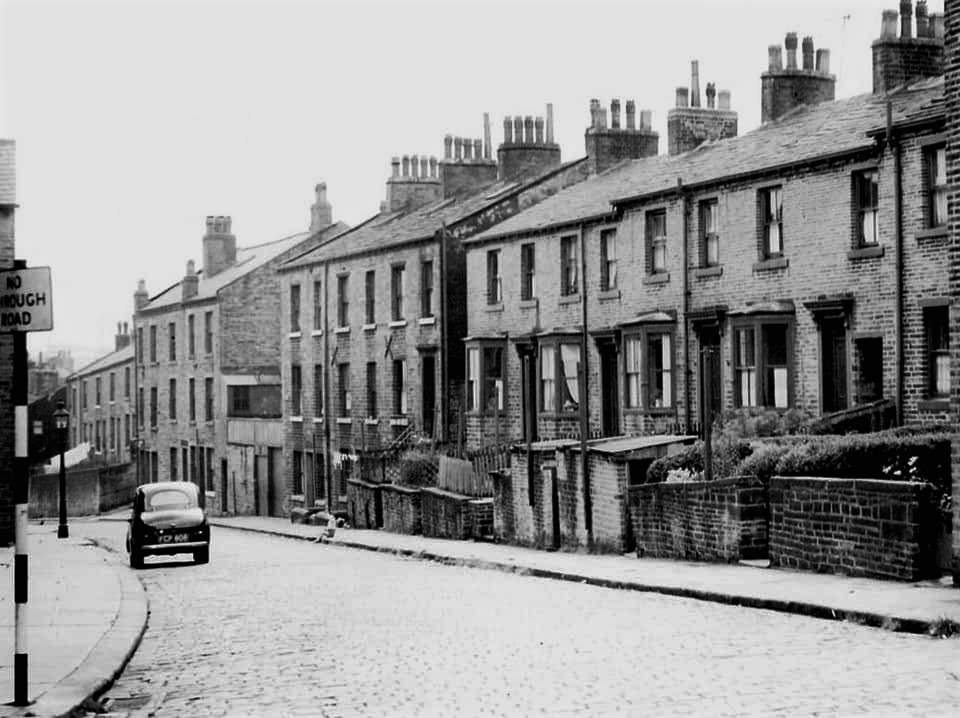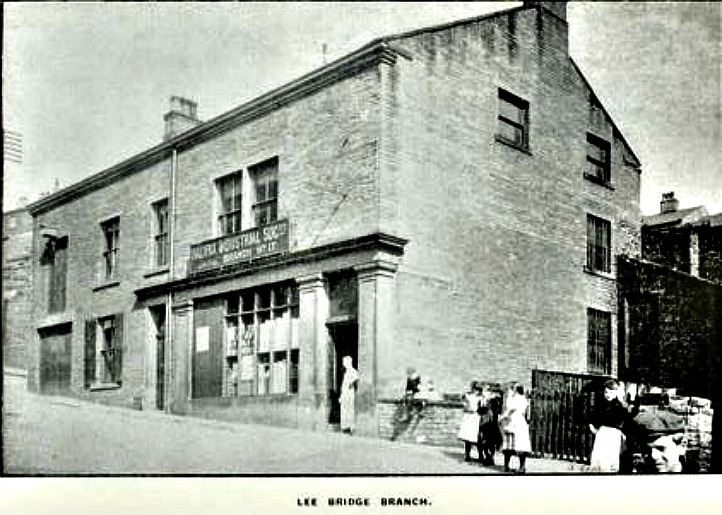 ---
Click on the link for an in depth story all about the early years of Lee Mount Church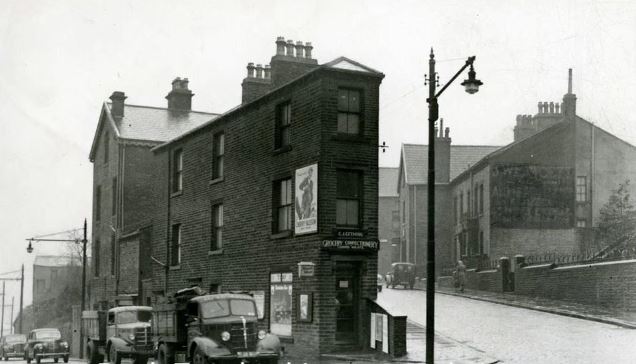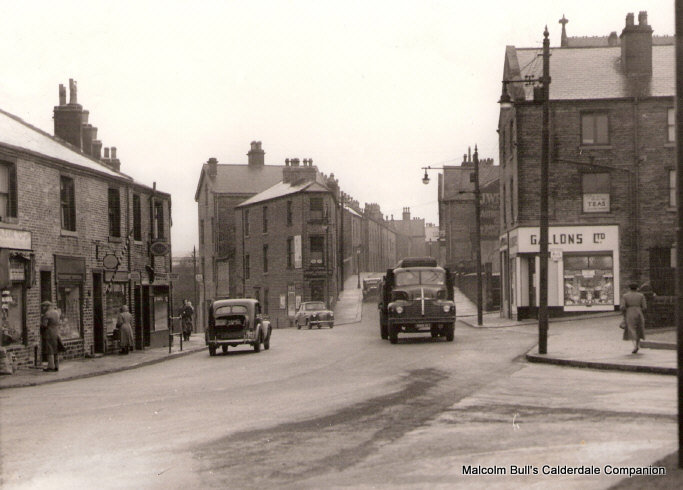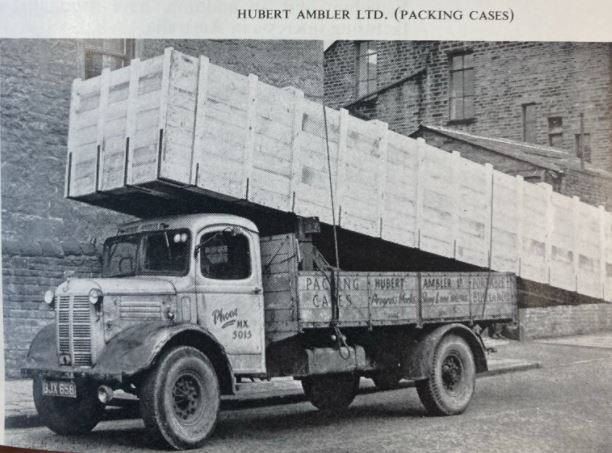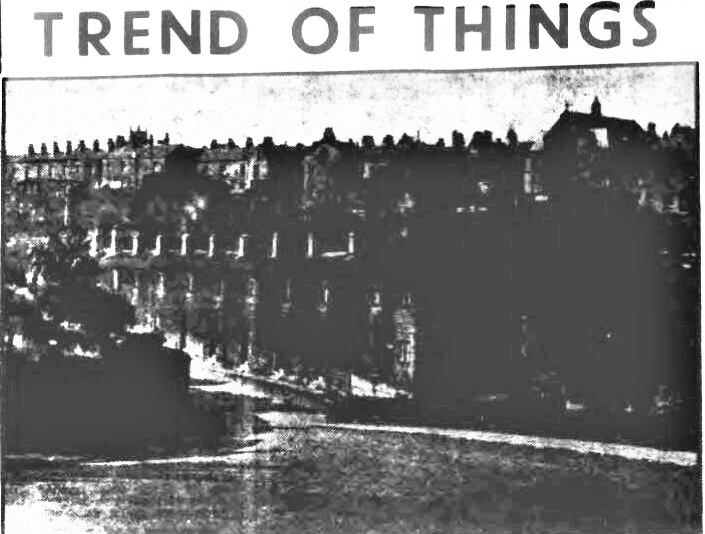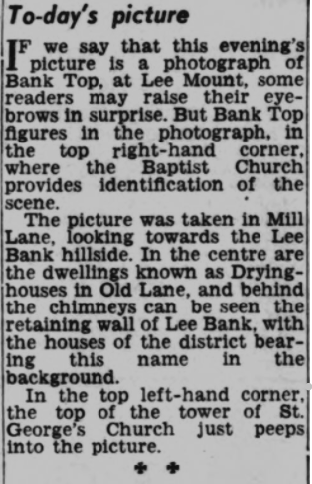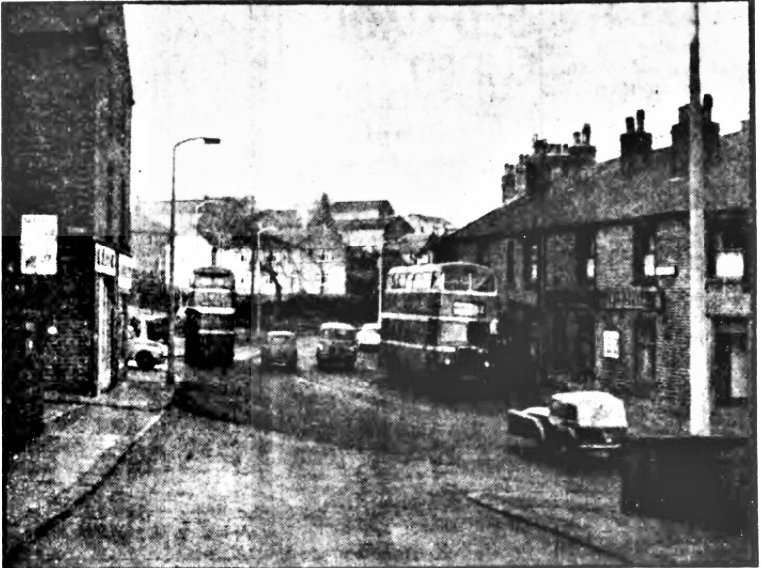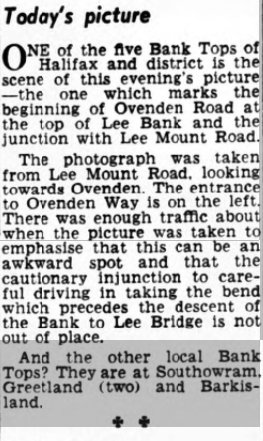 View Historic Ovenden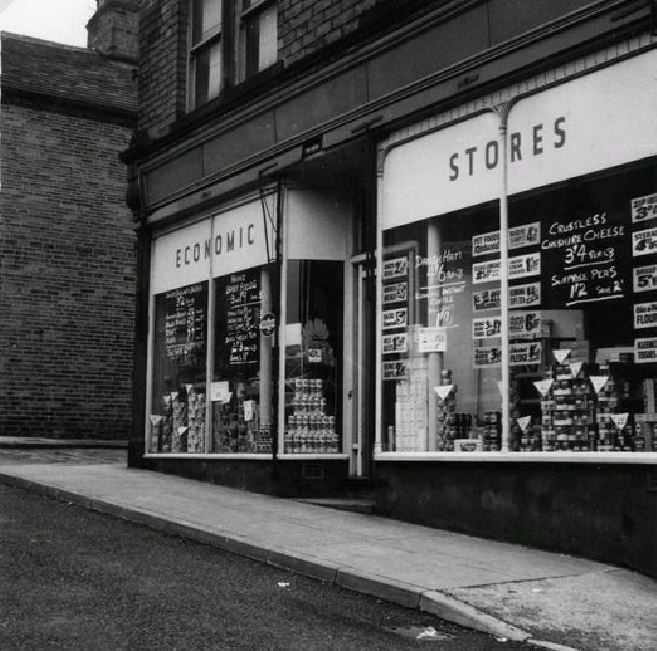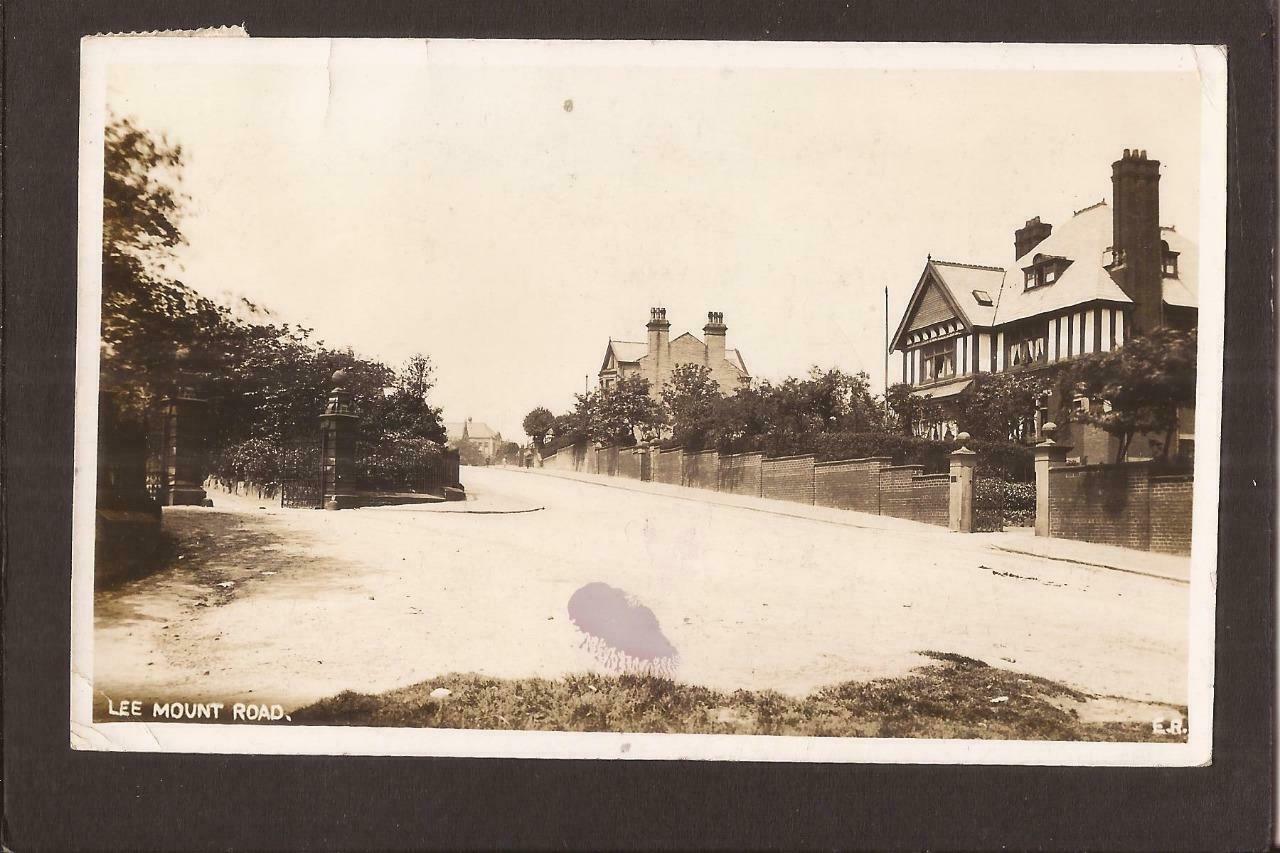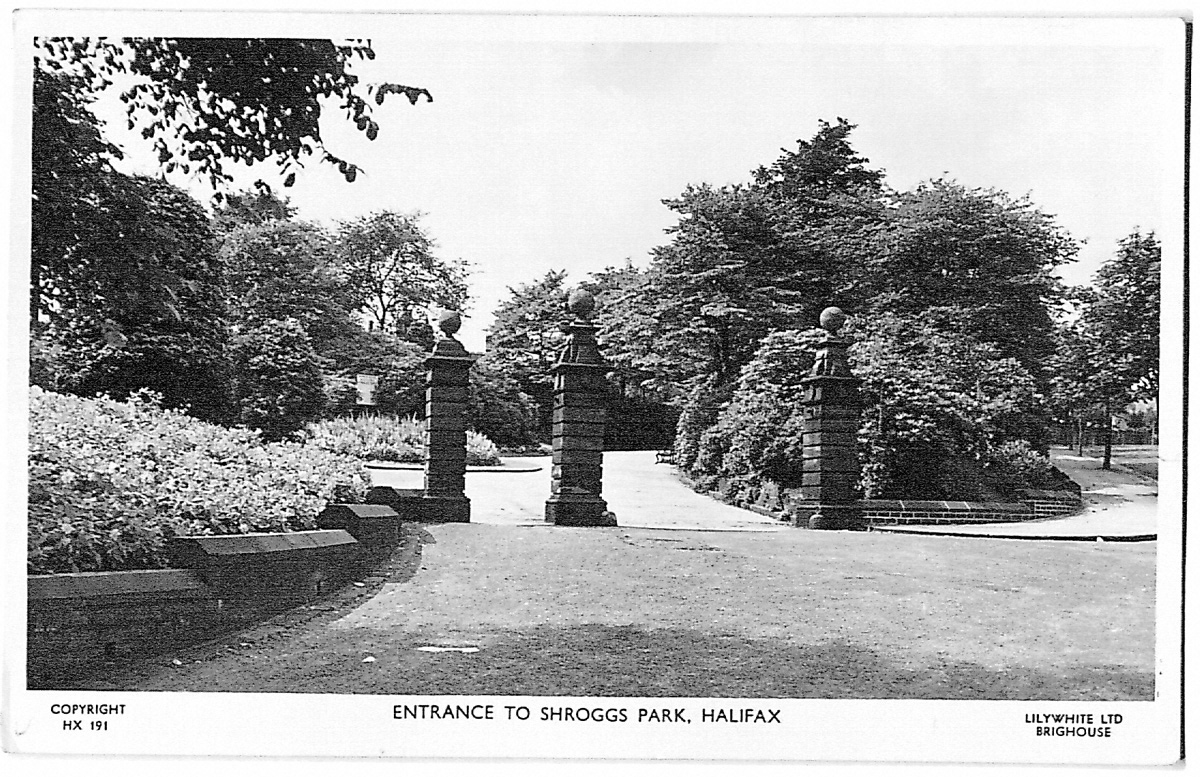 ---
Continue to Historic Old Lane and Ovenden
or
Return to Home Page
---
If you have enjoyed your visit to this website, please spread the word by clicking the 'like' and 'share' buttons below. Thank you