Percy-Shaw - The Boothtown man that invented the cats eyes roadstuds. Below are a series of websites that tell the story along with some relevant pictures of interest.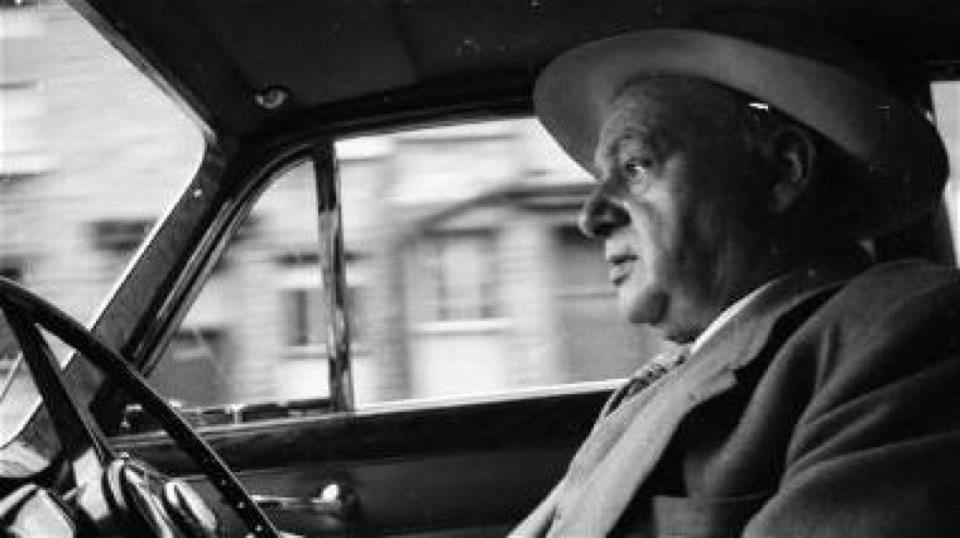 The night has eyes (video)
This is the story that appeared in the Telegraph (Telegraph article)

and this is the Wikipedia page

Below are Percy Shaws home and the pub named after him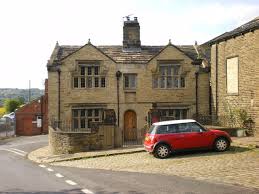 A nice collection of pictures can be found on the following website by Phil Robinson
https://sites.google.com/site/percyshawboothtownhalifax/home
If you have anything to add to contribute to this page then please get in touch.

If you have enjoyed your visit to this website, please spread the word by clicking the 'like' and 'share' buttons below. Thank you