Southowram Ezine

page 1
Southowram E-zine    1  2  3  4  5  6  7  8  9  10  11

Southowram Ezine page 1

Southowram Brownies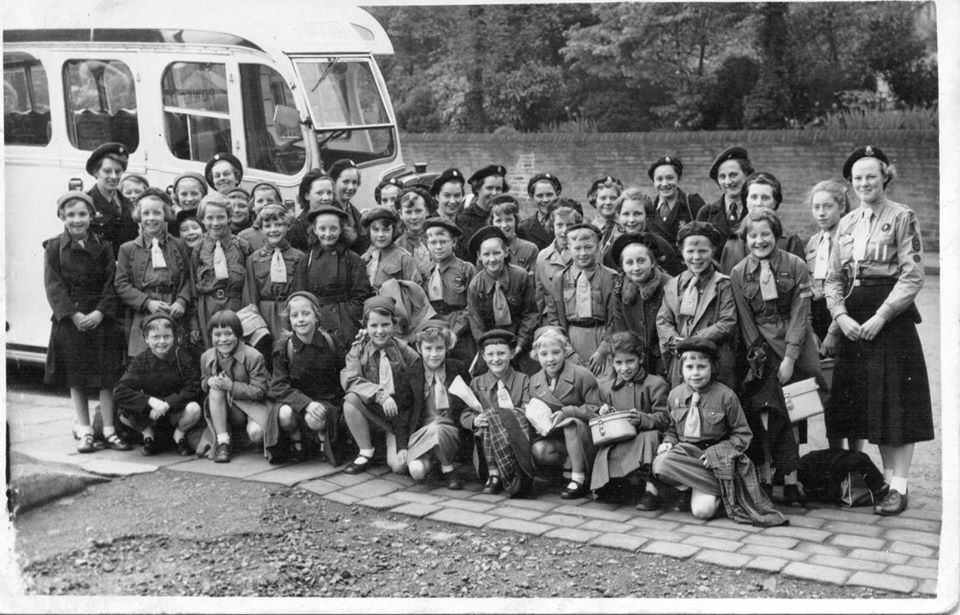 Recognise anyone?
S.O.F.A 
Southowram Over Fifties Activities was set up in 2011, as part of Calderdale Council's Neighbourhood Schemes.  Its aim is to offer people primarily in the 50 plus age group within the community of Southowram and surrounding areas, a range of fun activities to help promote their health and well-being.

Sessions cost £3 which is payable on the day - so you only need pay for the sessions you attend.

Images from our two-night break taking in Alnwick Castle, Edinburgh and the Royal Yacht Britannia

If you're not sure whether an activity is for you, come along and give it a try, or just sit and watch.  The first two weeks 'taster' sessions are free!  (Please note that this concession does not apply to those sessions which are planned to run for a limited number of weeks.)


Worried about coming on your own?  Call 01422 346204 to arrange to meet someone when you arrive, or just to find out more.

Membership is currently £5 a year.

Members are encouraged to attend meetings of the Management Committee.  Please go to the Management Committee page to see the date of the next meeting and view minutes from the most recent meetings.

We're all about keeping active, having fun and making friends!
---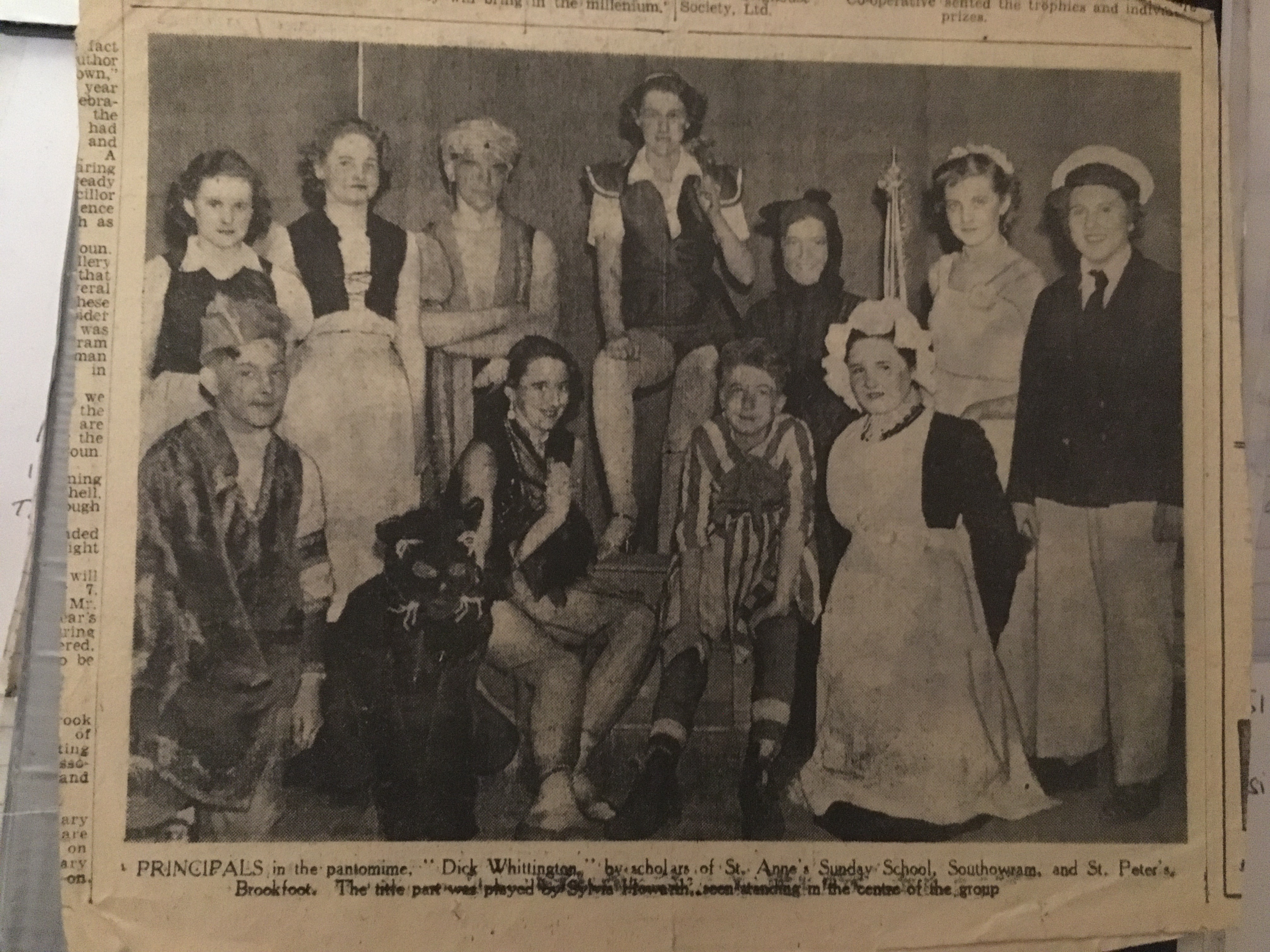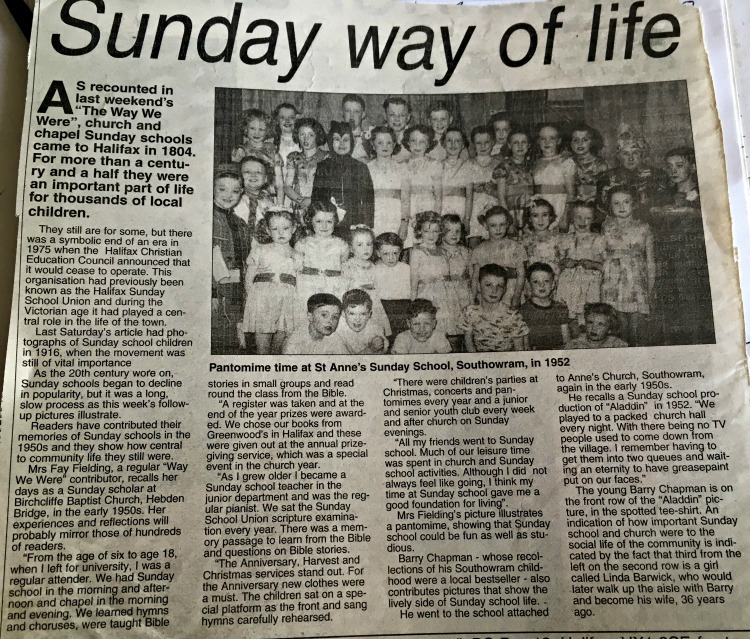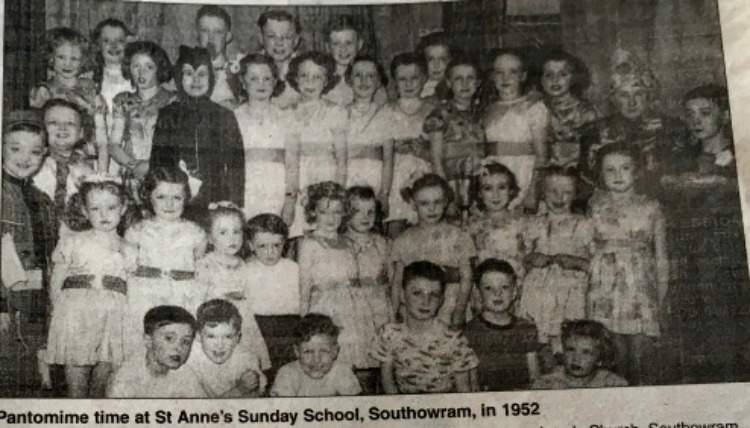 ---
Southowram Running Club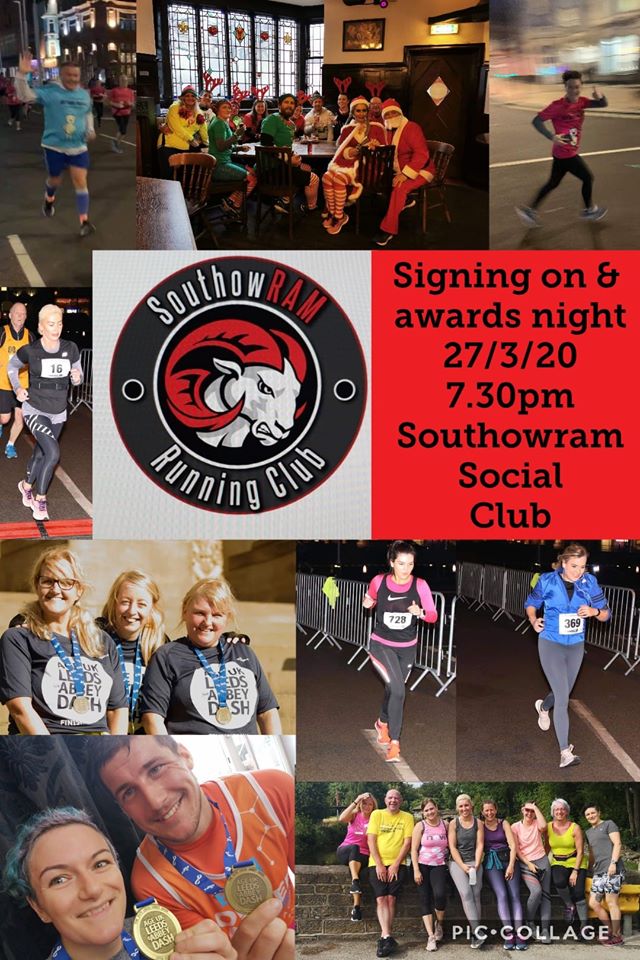 Why are you all not running with our fantastic running club
Join us Tuesday and Thursday at 6.30pm. We meet at Southowram community centre
No one gets left behind
Lets see some new faces or even some that have ran before with us ‍♀️‍♀️

---
Beacon Hill
Southowram History Society
A great picture here showing the bottom area of Southowram Bank in the background. At Southowram History meetings we have had some great finds and the title of the following booklet might sound very uninteresting but I think you will agree that the insight of life in this area in 1850 is fascinating and very interesting. A very good read.
Report to the General Board of Health on a preliminary inquiry into the sewerage, drainage, and supply of water, and the sanitary condition of the inhabitants of the townships of Northowram and Southowram [electronic resource]
Our meetings are held at Southowram Social Club on the first Thursday in the month between 6pm and 8pm. Everyone is welcome. £2 entrance fee.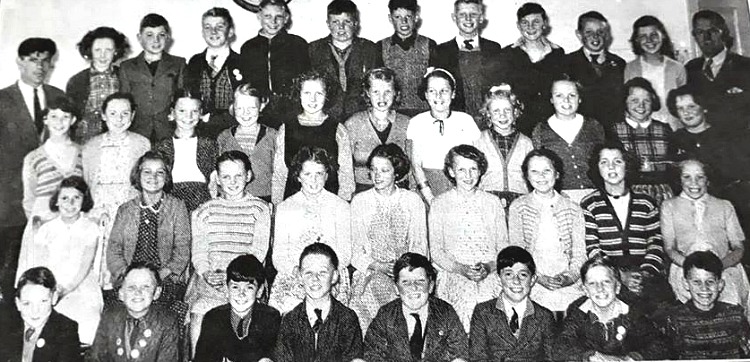 Recognise anyone?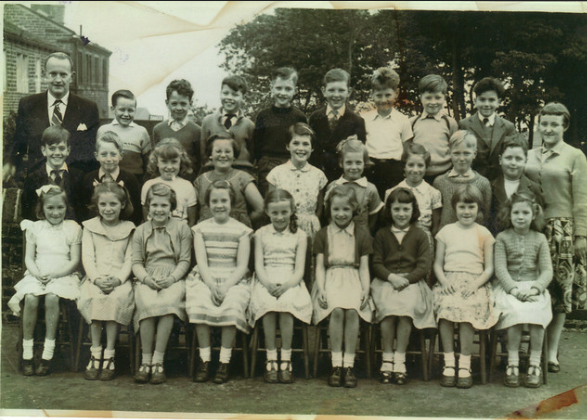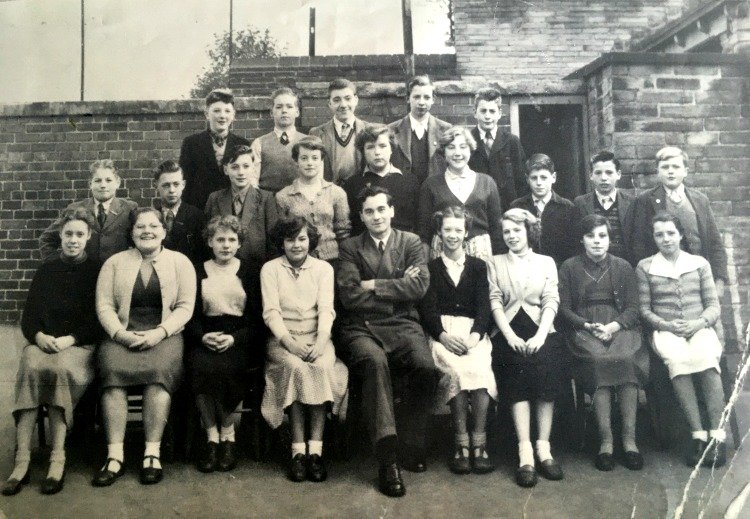 ---
Southowram E-zine    1  2  3  4  5  6  7  8  9  10  11

Return to Southowram page
Join in and write your own page. It's easy to do. How?
Do you have a great story or memory about Southowram? Share it!
If you have enjoyed your visit to this website, please spread the word by clicking the 'like' and 'share' buttons below. Thank you