Wainhouse-Tower
Wainhouse-Tower is a folly in the parish of King Cross, on the south west side of Halifax. At 275 feet (84 m), it is the tallest structure in Calderdale and the tallest folly in the world, and was erected in the four years between 1871 and 1875. The main shaft is octagonal in shape and it has a square base and 403 steps leading to the first of two viewing platforms. The tower is open to the public during bank holidays, and is a Grade II* listed building.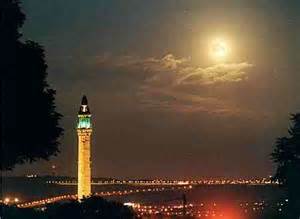 http://www.calderdale-online.org/community/life/life6.html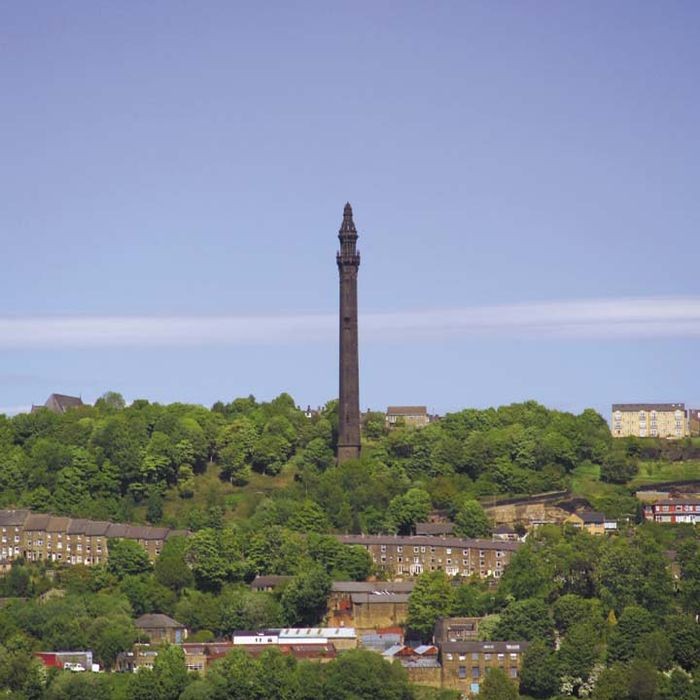 ---
Sir Henry, an extrovert and boastful man, claimed that his private estate at Pye Nest could not be viewed from any house o the hills. Wainhouse said he would rectify this by putting an observatory at the top of his chimney.

Work commenced in 1871. In 1873, as a result of the feuding; the architect Isaac Booth decided he could no longer work for either man. This led to the appointment of Richard Swarbrick Dugdale, who redesigned the upper section of the building. The new design incorporated a corbelled and balustrade balcony, surmounted by a lantern dome and finial.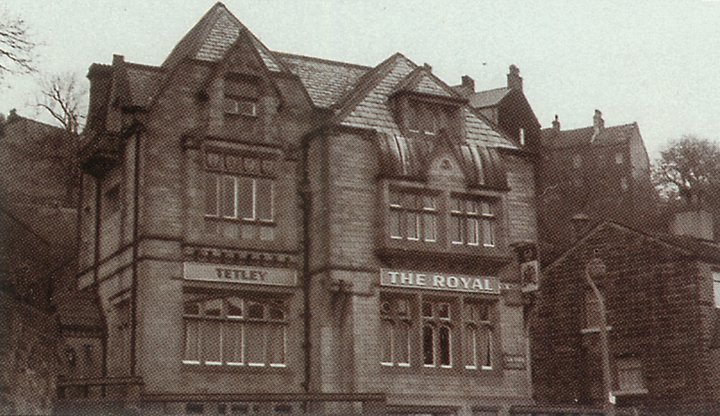 The home of JE Wainhouse at West Air was converted into a pub and became known as 'The Royal', 'The Folly' and the 'Wainhouse Tavern'.
---
---