Warley E-zine
Warley E-zine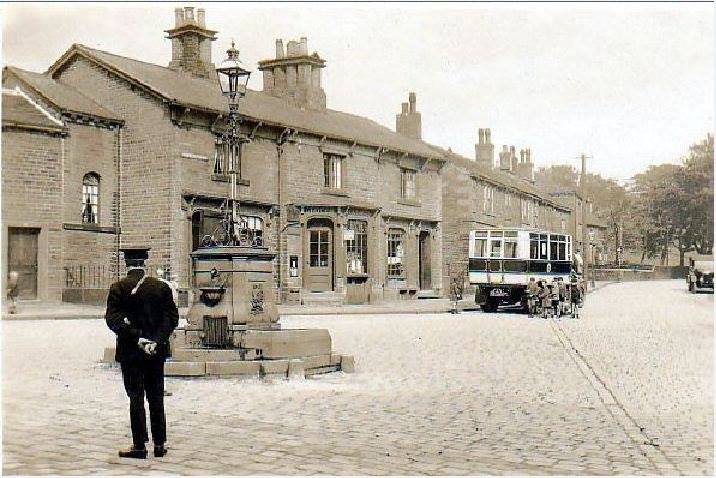 ---
A Potted History of Wine Merchants in Warley Township, Halifax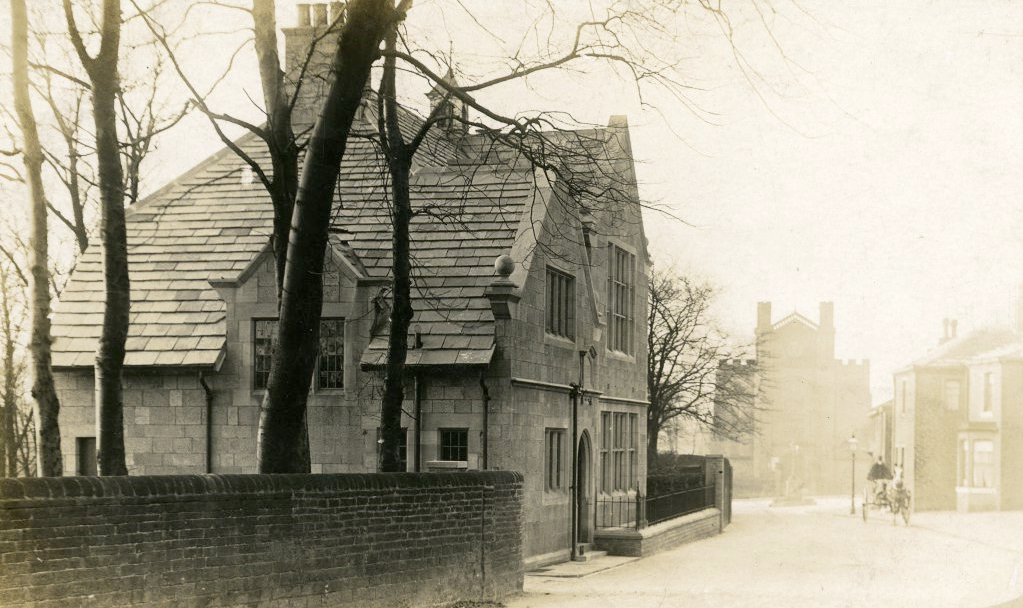 This is a street scene of The Institute in Warley Town village, on the outskirts of Halifax, and very little has changed in over a hundred years ~ apart from the horse that has been replaced by the car.
The home and wine cellar of Heathcote Wines UK is here at The Institute.
The Institute is the former Club House for the social and educational activities of Warley residents, gifted to Warley in 1904 by Arthur McCrea, a local mill owner and philanthropist.
From the 18th century, Warley Township became a rural retreat for the wealthy industrialists of Halifax, eager to escape the pollution of the industrial mill town. Their fine Georgian, Victorian and Edwardian residences still remain as testament to the legacy of the industrial revolution and the great wealth of northern mill towns.
There has been a wine merchant in Warley for hundreds of years. In the early 1800's, Charles Milne, a mill owner in Halifax, was also a wine merchant at the Cliff Hill estate, a house with extensive wine cellars, just down the road from The Institute. His son, also Charles Milne, followed in his father's footsteps, as a wine merchant at the Warley House estate, the neighbouring property to The Institute. Following this, Warley House was bought by Henry McCrea, another mill owner in Halifax, and become home to his son, Arthur McCrea, the founder of The Institute. The Institute is now owned by Tim Hossack, a wine merchant specialising in Australian wines, especially the renowned Heathcote Shiraz.
And that is the potted history of wine merchants in Warley ~ the Milne family and the properties of Cliff Hill, Warley House, and The Institute.