Elland E-zine

Elland E-zine is your chance to add anything you desire about anything to do with Elland. It could be an event, pictures, full feature on an Elland subject or just an updated address. Fill in the form at the bottom of this page and join in with our growing collection of our towns collection of information and memories.

---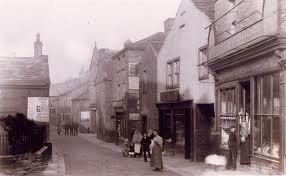 Still recognisable - Southgate in earlier days.
This photograph was added by Mrs Evans of Elland. Please send us your old photographs with a description(They will be returned to you). Better still - add them yourself using the form at the bottom of this page.

---
Ensign (signs and graphics) of Elland, are one of our many advertisers on this website and they were one of the first companies to take advantage of our generous advertising packages.
I try to use every possible opportunity to promote them all and this blog is yet another chance for you to see what each one can offer you (click here) .
If you would like to advertise on any of our pages please contact me for details.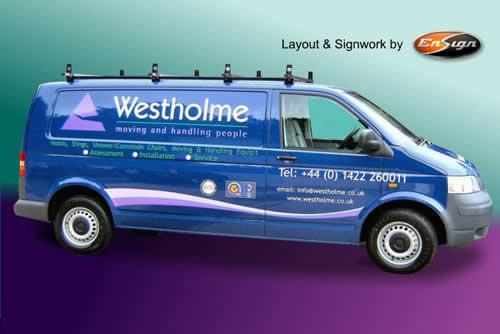 ---
Have you got something to add to this Topic?
Do you have anything to add to this page?
If you have enjoyed your visit to this website, please spread the word by clicking the 'like' and 'share' buttons below. Thank you