Elland
This Elland page will also include West Vale, Greetland, Holywell Green, Stainland, Sowood and Outlane.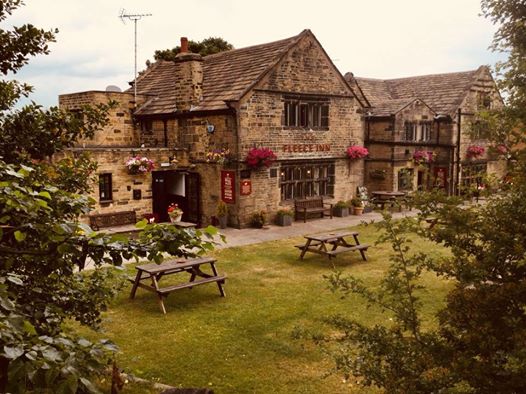 Elland is going though several changes at the moment. Several mills and factories have recently been replaced by new housing and supermarkets. Many would say its long overdue and lots more could be done but,its history is one of its qualities and we attempt to touch on that as well as promote all that's new.
 View the video of Old Brighouse and Elland click here
Elland Food and Drink

---
Elland Trades and Shops


Elland services:-

doctors, bus times, schools etc.

---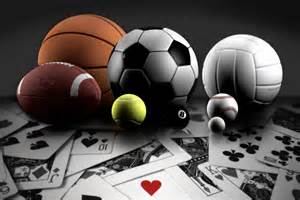 Elland Sports and Entertainment

---
Whats Happening in Elland - facebook page

---
Video of Peace Celebrations in Elland 19th July 1919

---
Elland Pubs and Clubs

The Fleece
Colliers Arms
Barge and Barrel
Saville Arms
Rose and Crown
Bankfield Social Club
The Bridge Inn
Caddy Shack
The Drop Inn
Malt Shovel
Pressers Arms
The Wellington
Elland WMC

---
Elland Sports Clubs

Elland Golf Club
Elland Cricket Athletic and Bowling Club
Fitness Centre
HAFC Juniors Old Earth

---
Historic Elland

Elland Historic Society webpage
---
---
Have you got something to add to this Topic?
Do you have anything to add to this page?
If you have enjoyed your visit to this website, please spread the word by clicking the 'like' and 'share' buttons below. Thank you