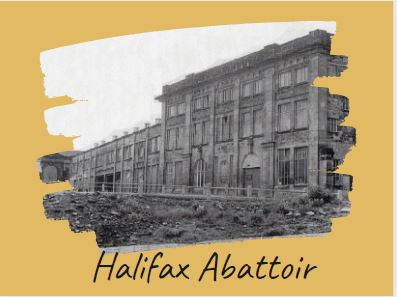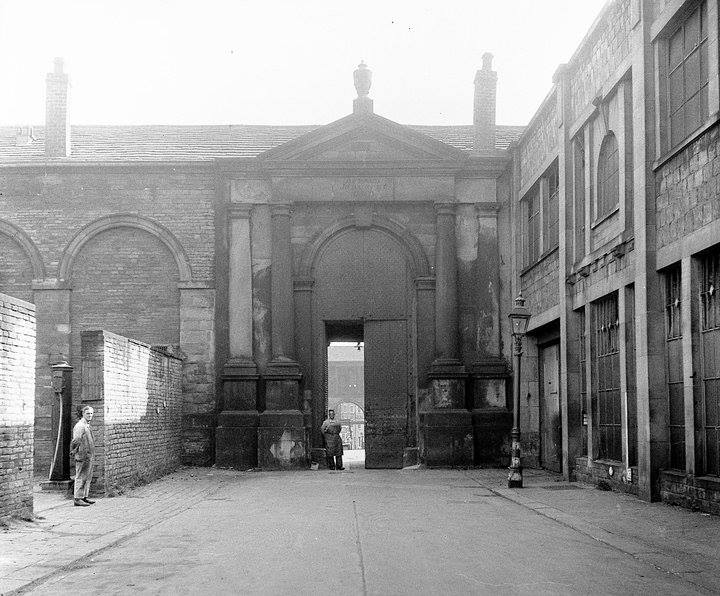 A building with a fairly impressive frontage. A school? A hospital? An engineering firm? No, it was the Halifax Corporation Abattoir.
Opened in October 1929, it was on the Square, abutting the Piece Hall and adjacent to Woolshops and was therefore right in the heart of town.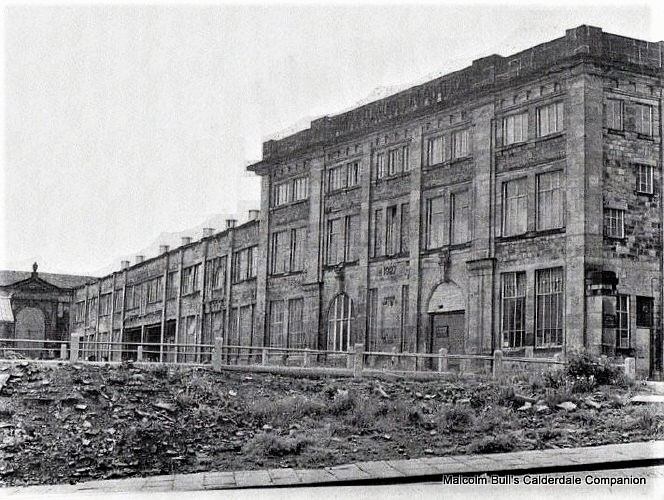 It was closed in March 1976 and demolished some months later, having been at the centre of controversy for several years.
Closure had been on the cards since the early 1970s when the structural condition of the building became a cause for concern. Some repairs were carried out but a proper refurbishment would be far too costly, it was decided, first by the old Halifax Council and then by Calderdale Council, which took over in 1974.
So, despite a rearguard action by the self-employed slaughtermen who worked in the building, and claims by butchers that meat prices would rise without a local abattoir, the building's fate was sealed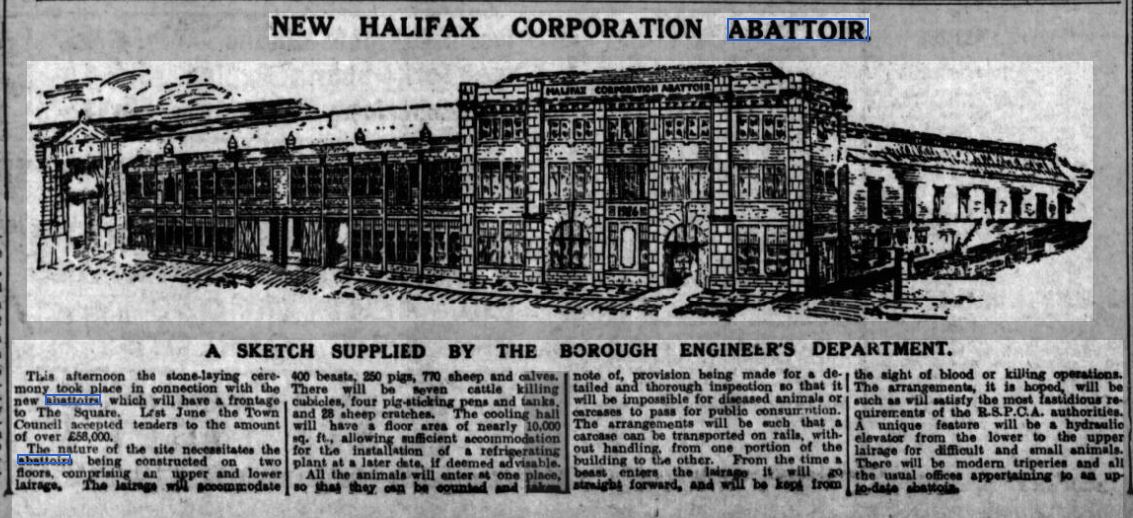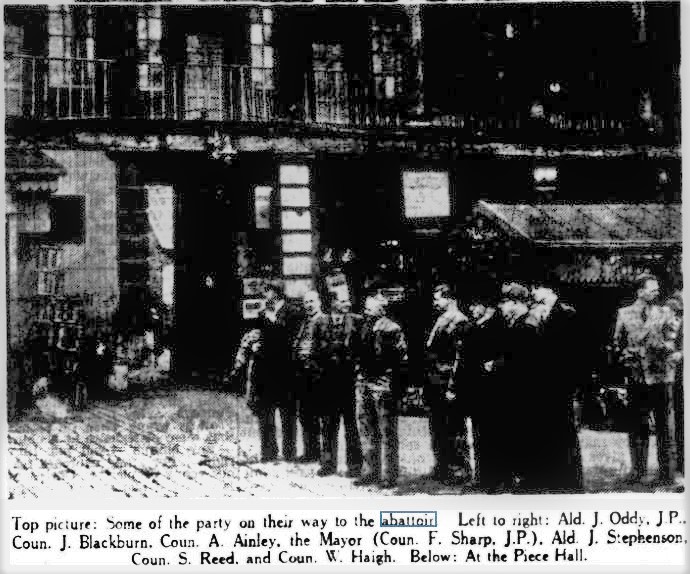 But when it opened in 1929, the Halifax Corporation Abattoir was a state-of-the-art facility - "at least as fine a slaughterhouse for its size as any in the country".
It was constructed on two levels, with the slaughter taking place on the upper. Animals all came in at the front and were held in pens. Hydraulic lifts took them to the upper level.
A special ventilating system was installed, based on that used in oceon liners, designed to keep the air "pure and fresh".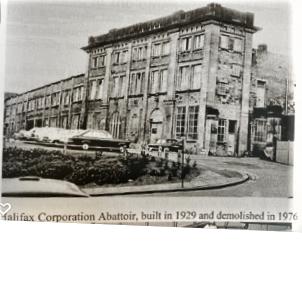 The abattoir, built for about £60,000, was designed to accommodate 400 beasts, 250 pigs, 770 sheep and calves. It had seven cattle killing cubicles, four "pig-sticking" pens and 28 sheep "cratches". There was also a modern "tripery".

A contemporary account put it that "from the time a beast enters the lairage, it will go straight forward and be kept from the sight of blood or killing operations. The arrangements, it is hoped, will be such as will satisfy the most fastidious requirements of the RSPCA authorities". But by the 1970s the abattoir was in a run down state and soon to be declared redundant. The same fate had already befallen the operation seen in the lower of this weeks pictures.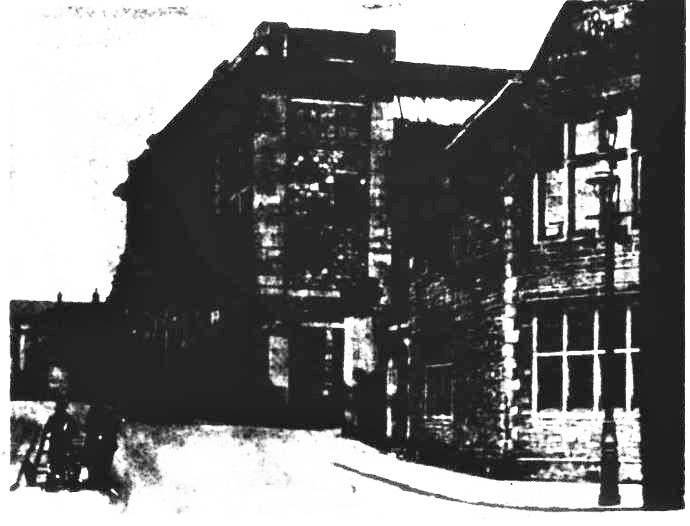 Abattoir next to the Old Talbot
Halifax Dairies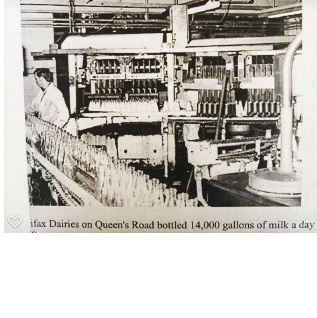 This shows the former Halifax Dairies on Queens Road, a bottling plant which provided thousands of pints a day.
The firm had been founded in 1939 and in 1959 it was taken over by Associated Dairies, the firm which became Asda.
Ten years later, in 1969, when the above picture was taken, the axe fell. Associated Dairies, based in Leeds, announced that it would be closing its Halifax bottling plant, where 100 people worked, dealing with 14,000 gallons a day.
From now on, it was announced, the milk would all be bottled in Leeds and the former Halifax Dairies used as a distribution plant, employing far fewer people.
Article from Halifax Today