Historic Wheatley
Historic Wheatley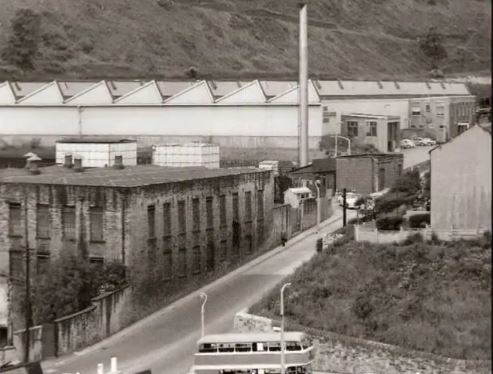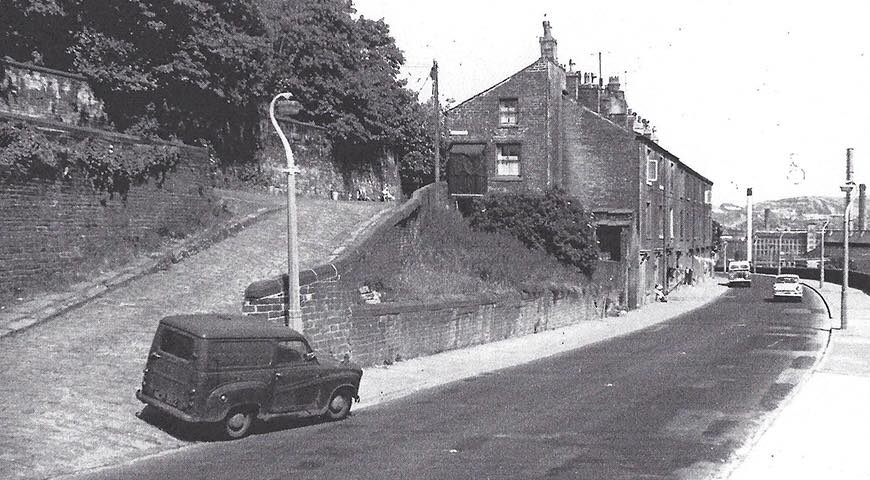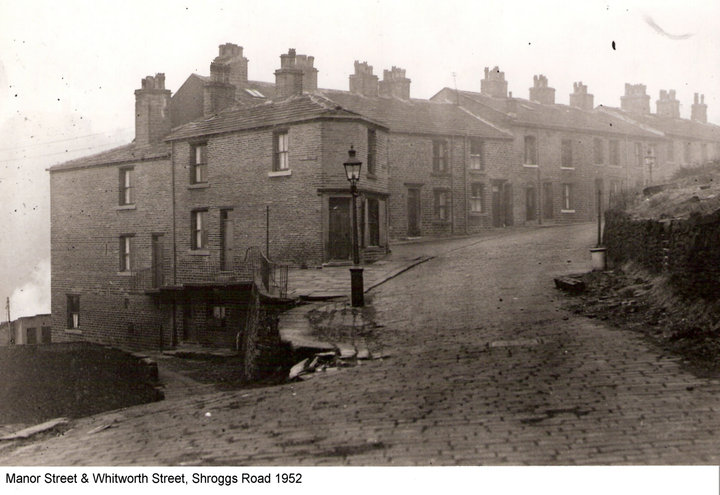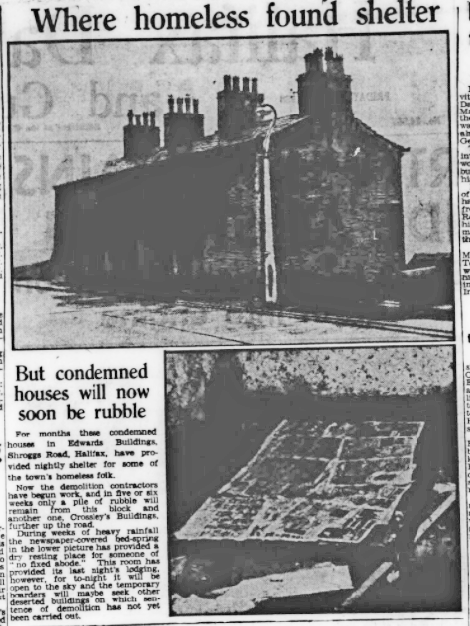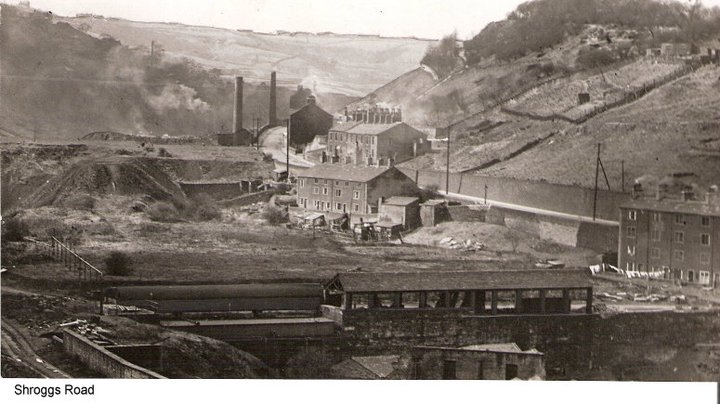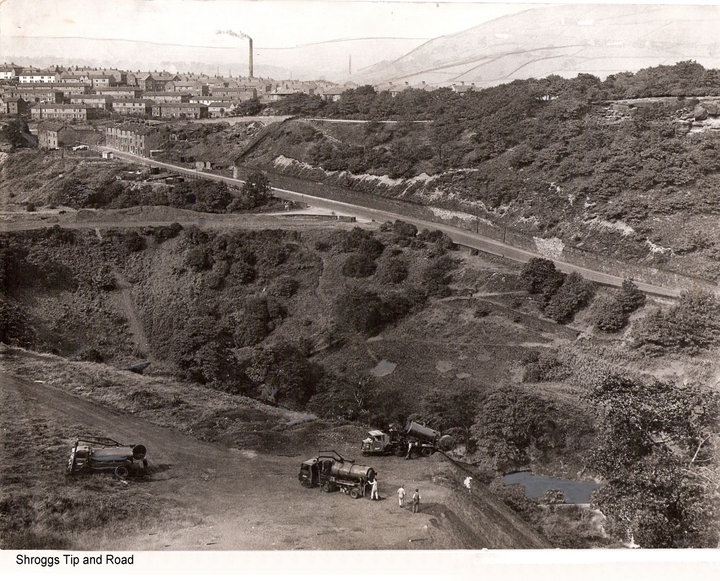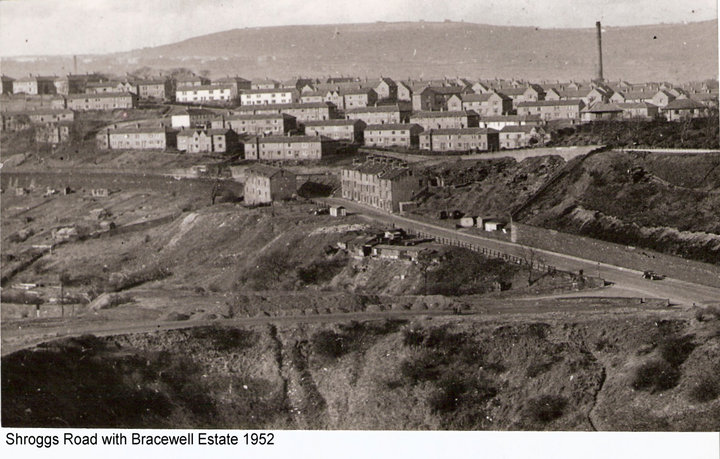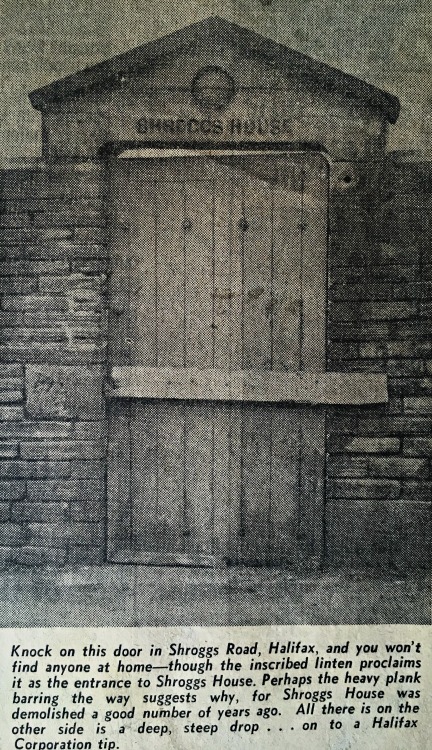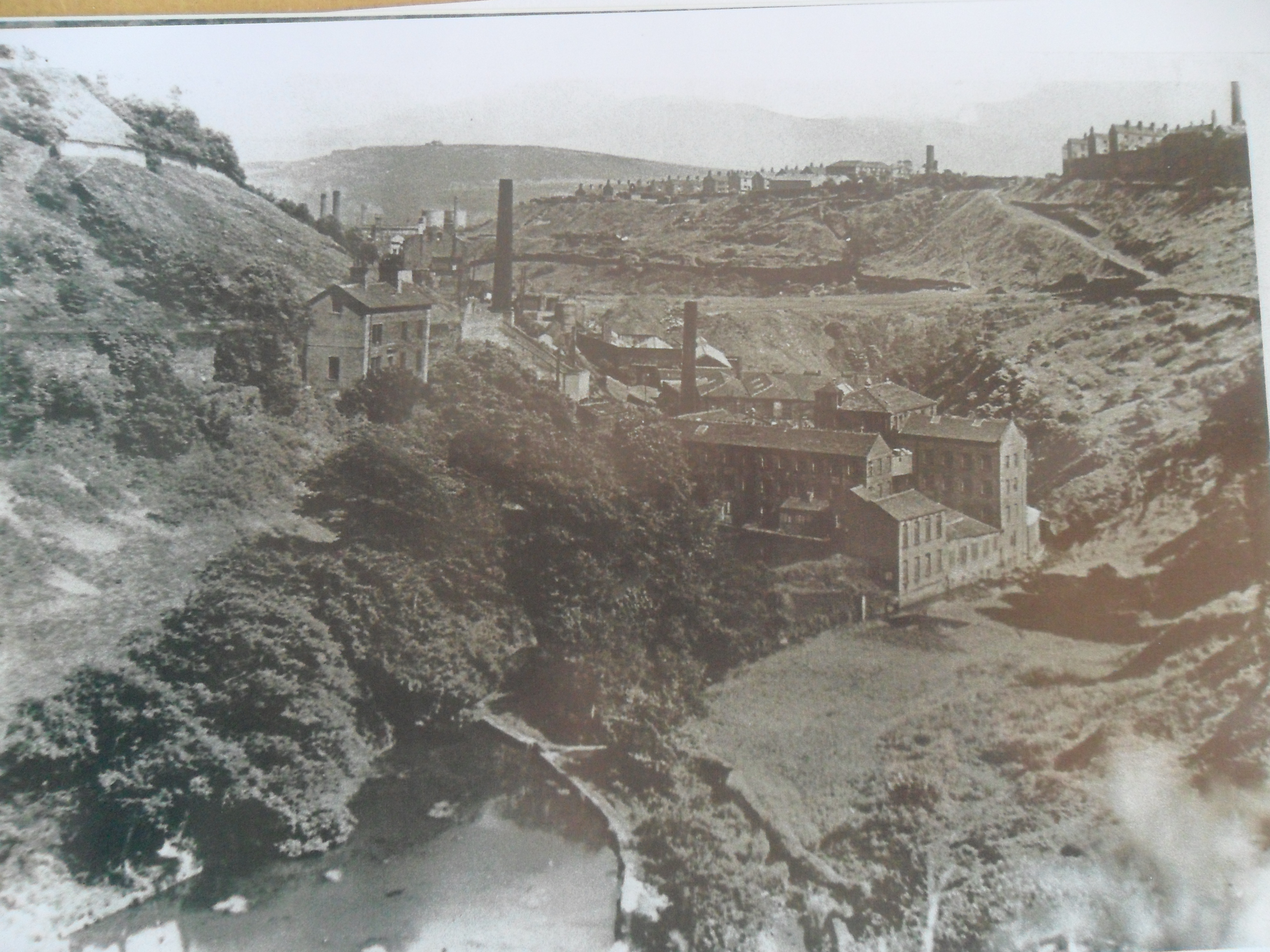 Birks Hall with it's mill, dam and Hebble Brook. To the left is Shroggs Road and you can also see the houses on the top right which are off Pellon Lane. Dean Clough and Halifax cooling towers are in the distance along with Beacon Hill.
This site became Birks Hall Tip and later known as Shroggs Tip. Hebble Brook now flows under a huge grassy mound.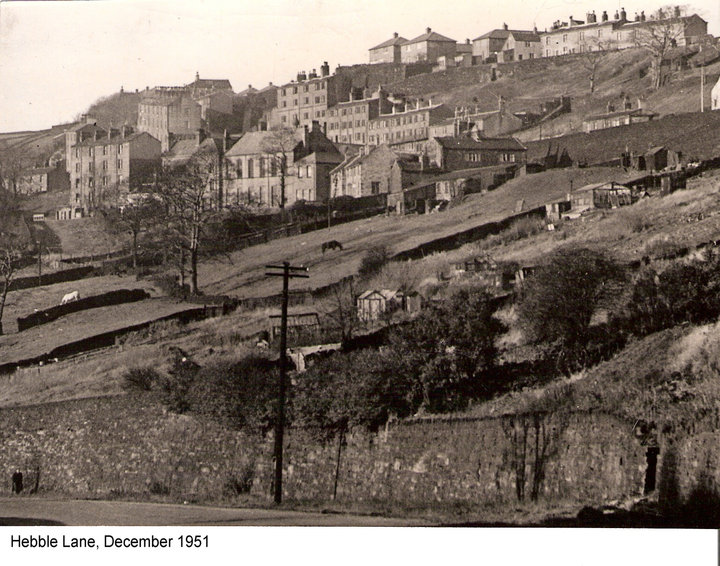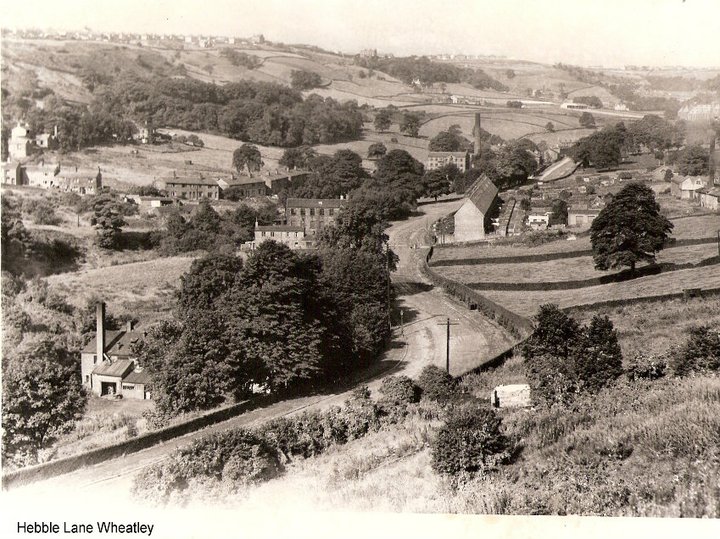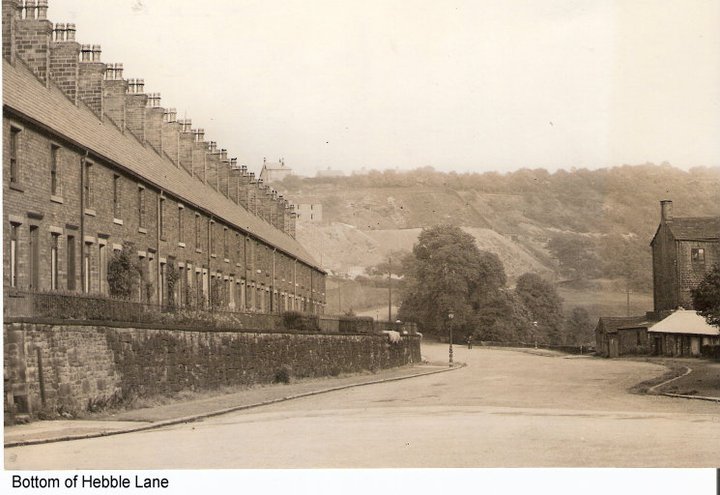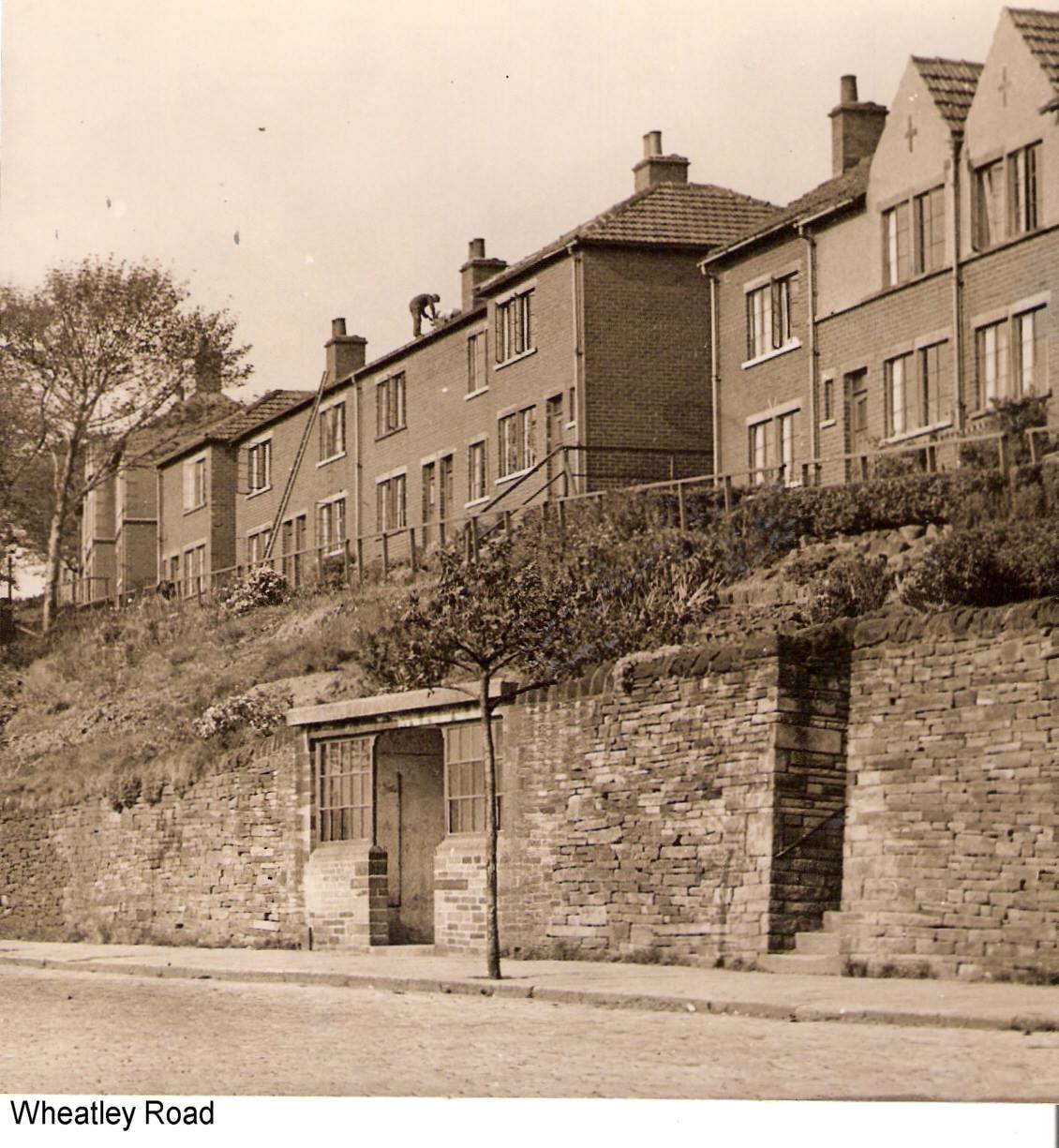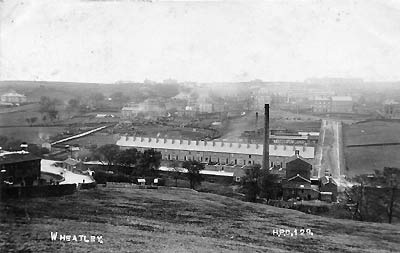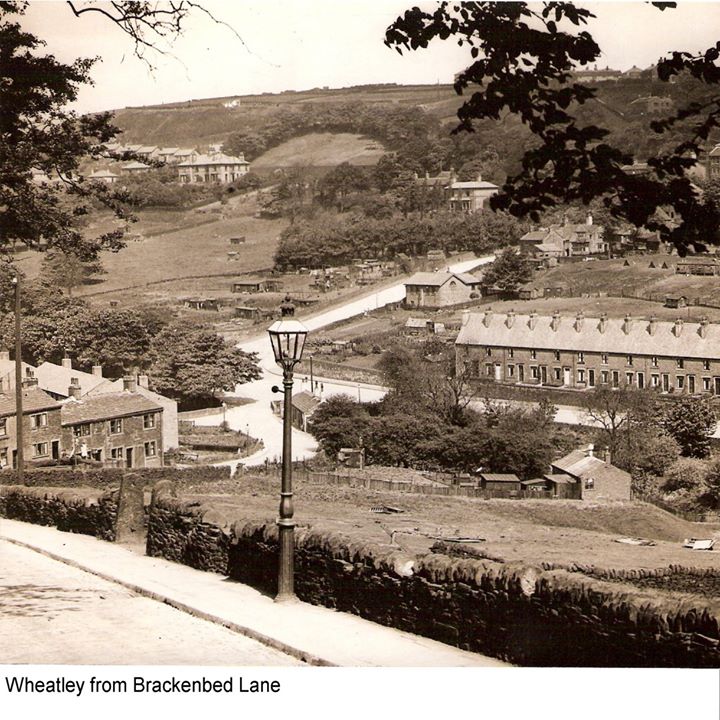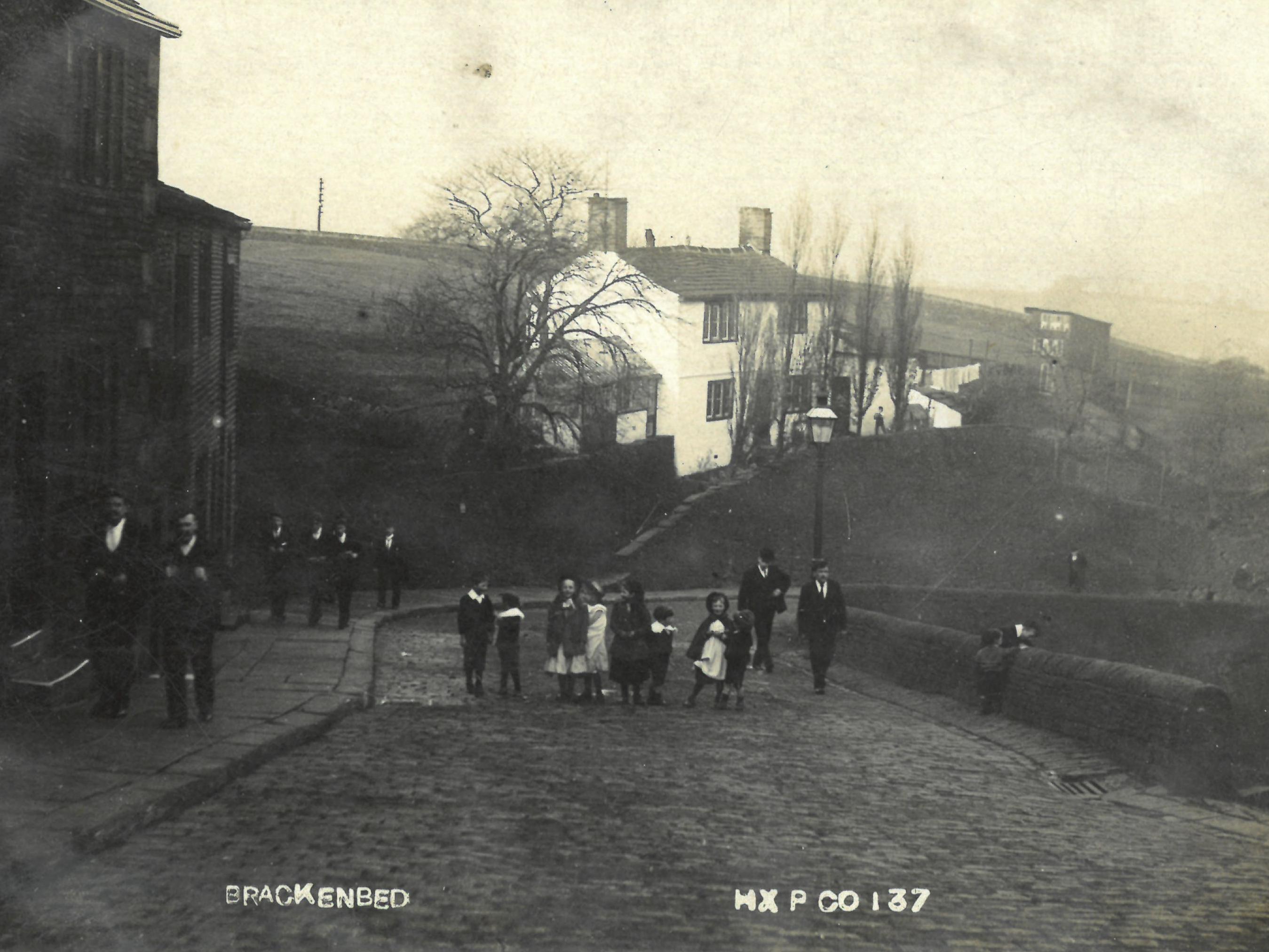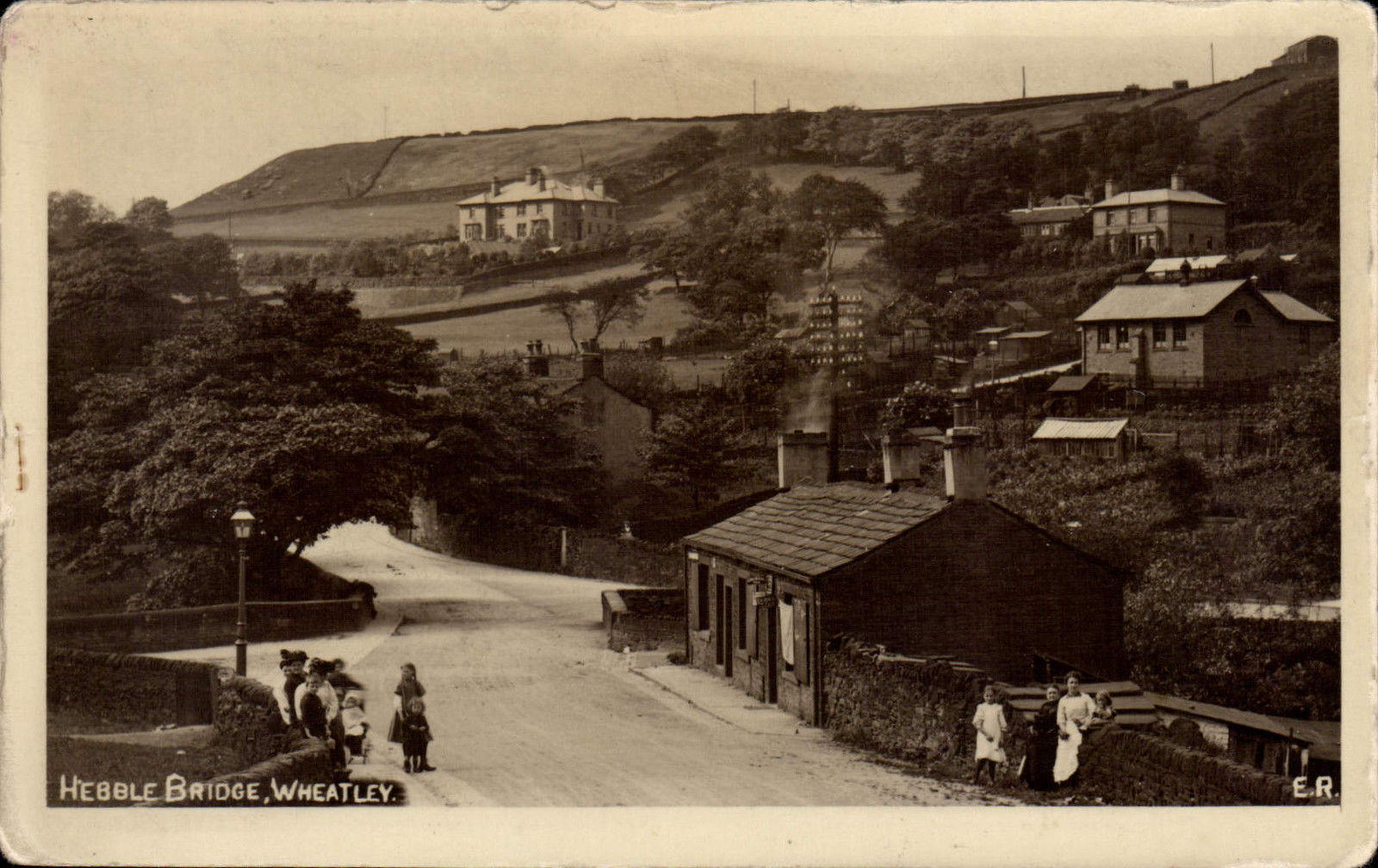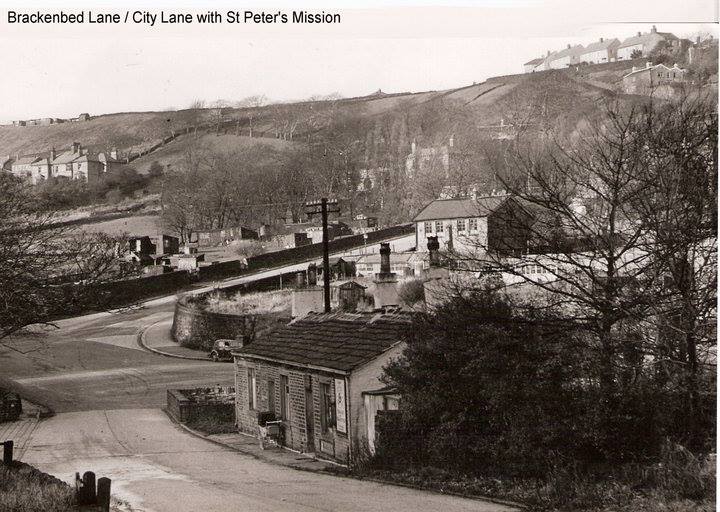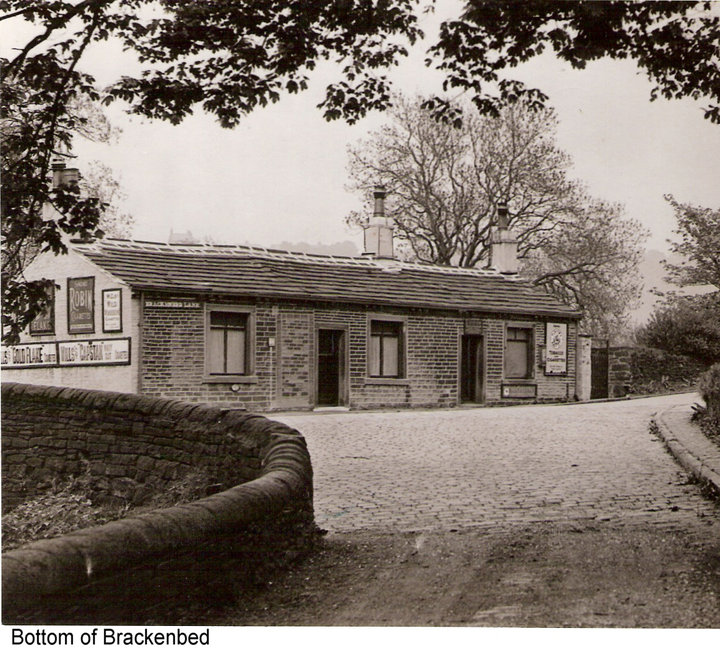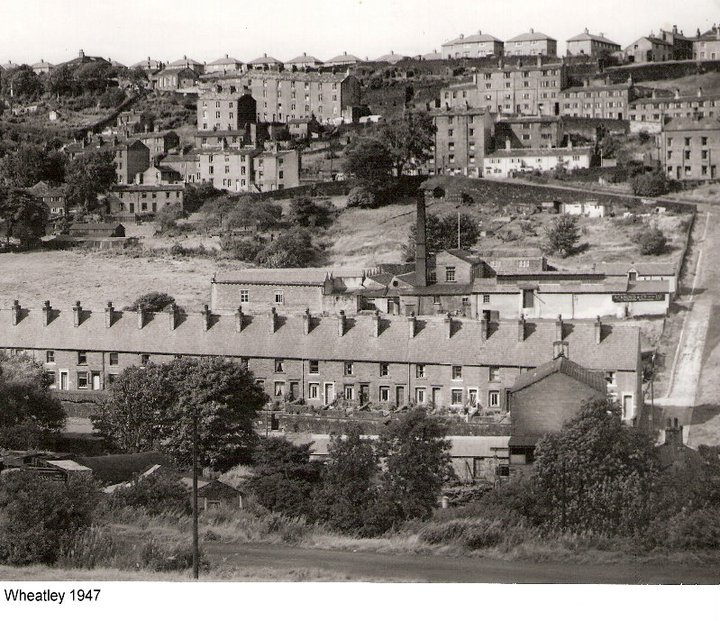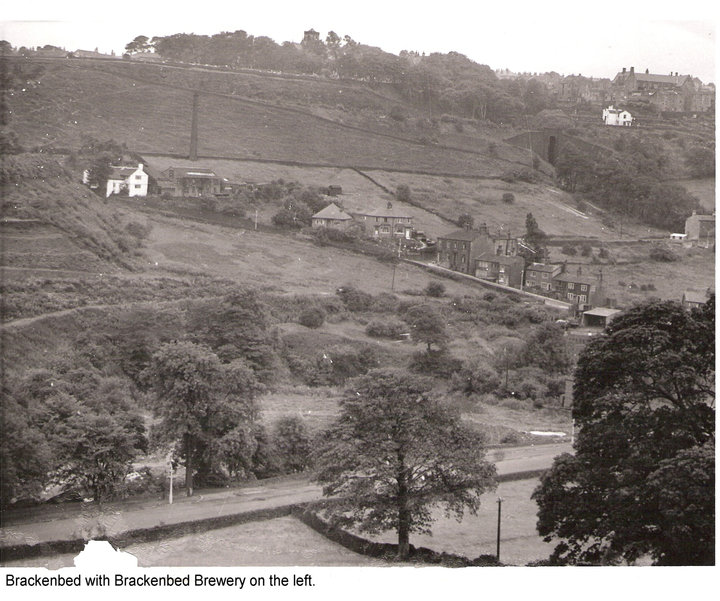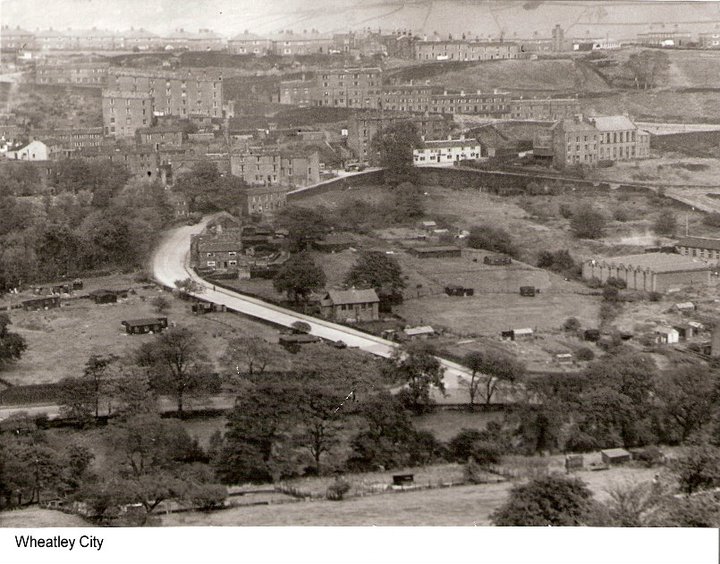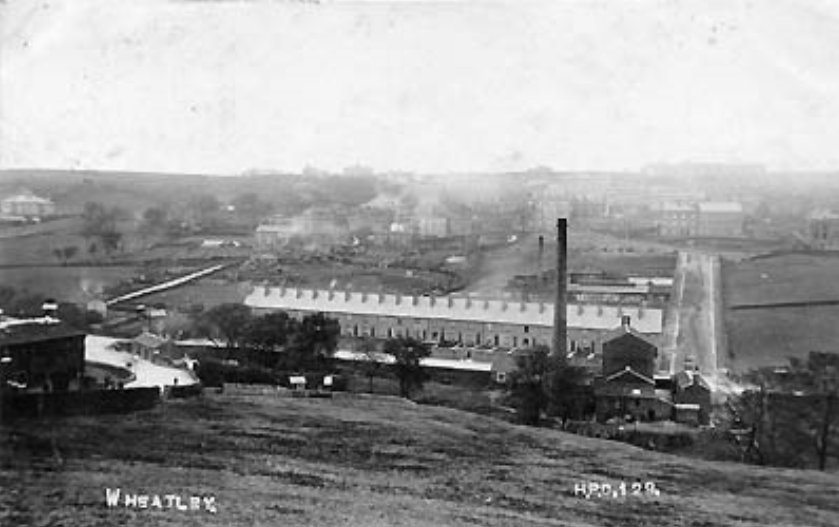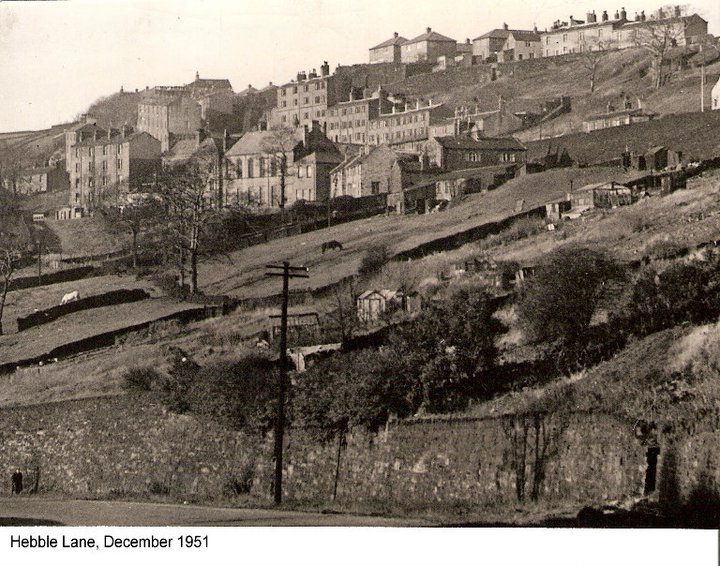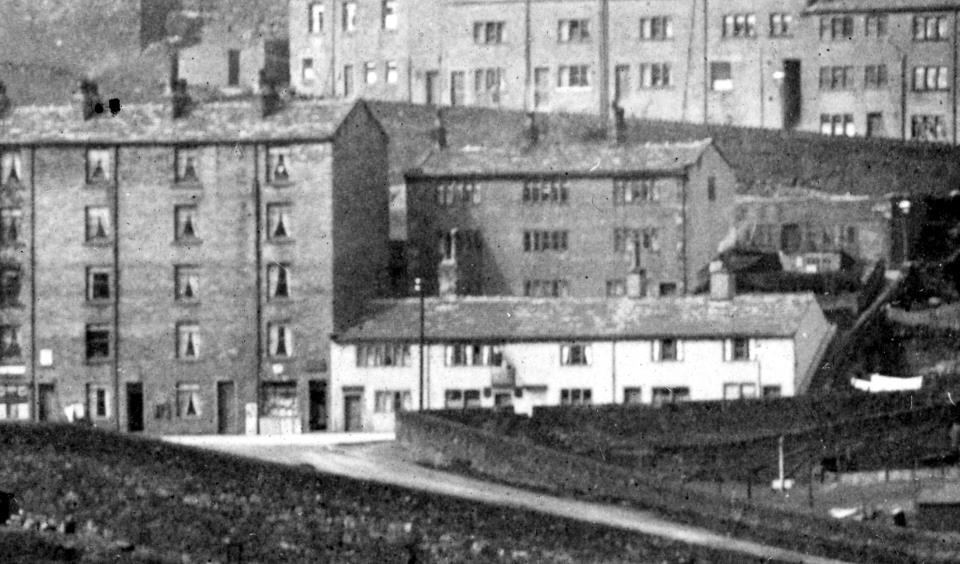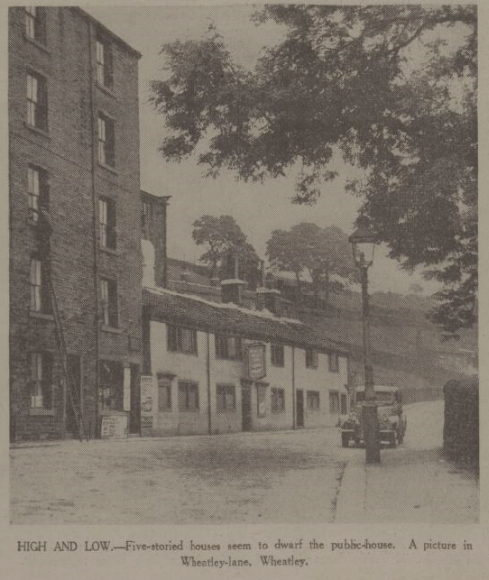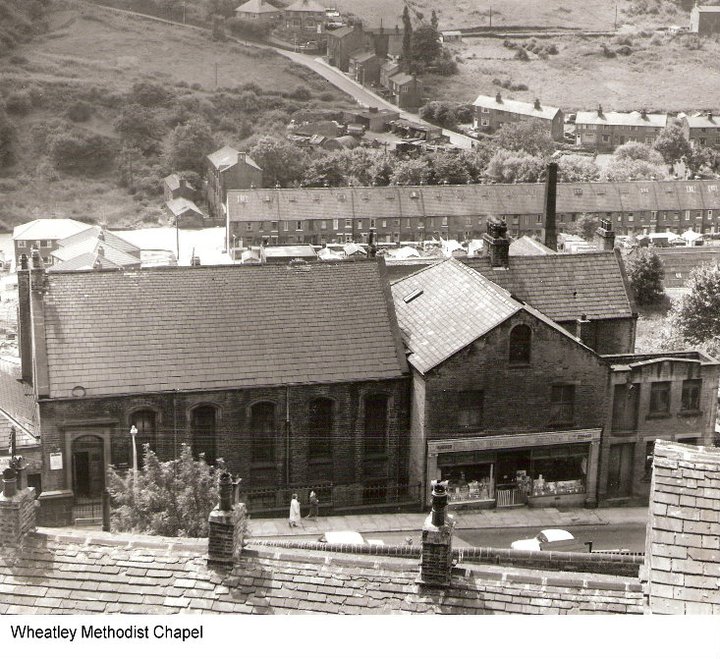 Amalgamated with Nursery and bethel Methodist to form the Ovenden Methodist Church. Nursery Lane was opened in 1824, Bethel was commissioned in 1859 and Wheatley in 1883.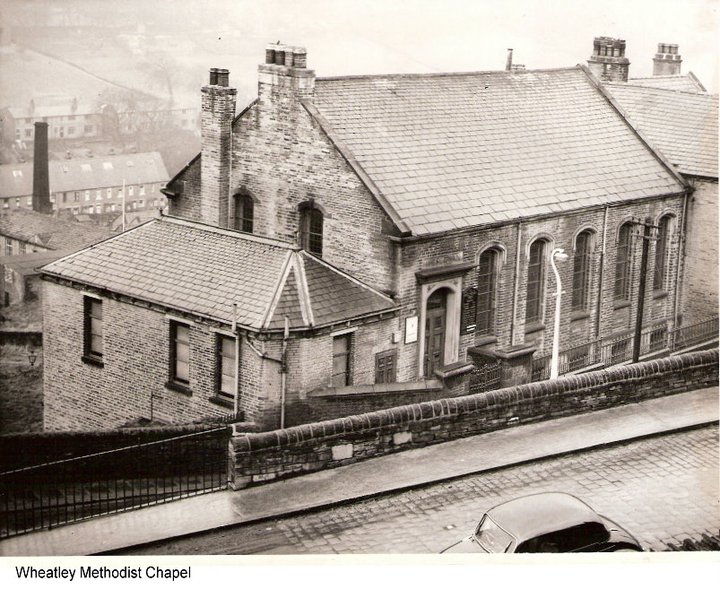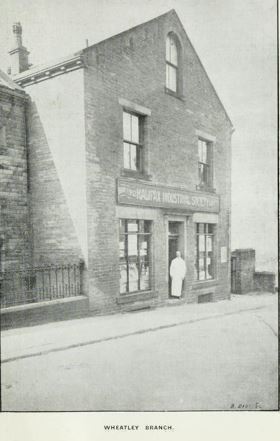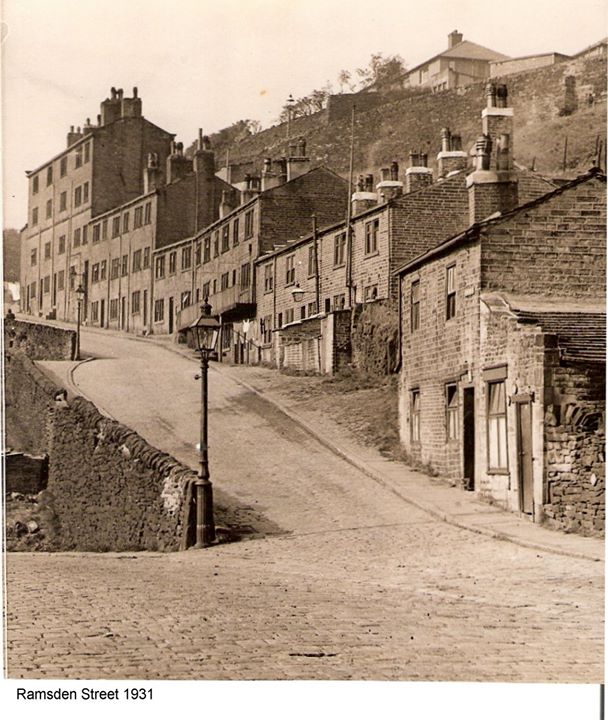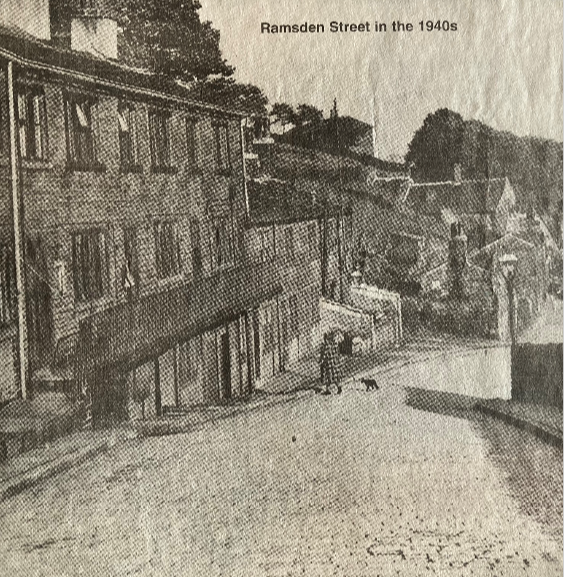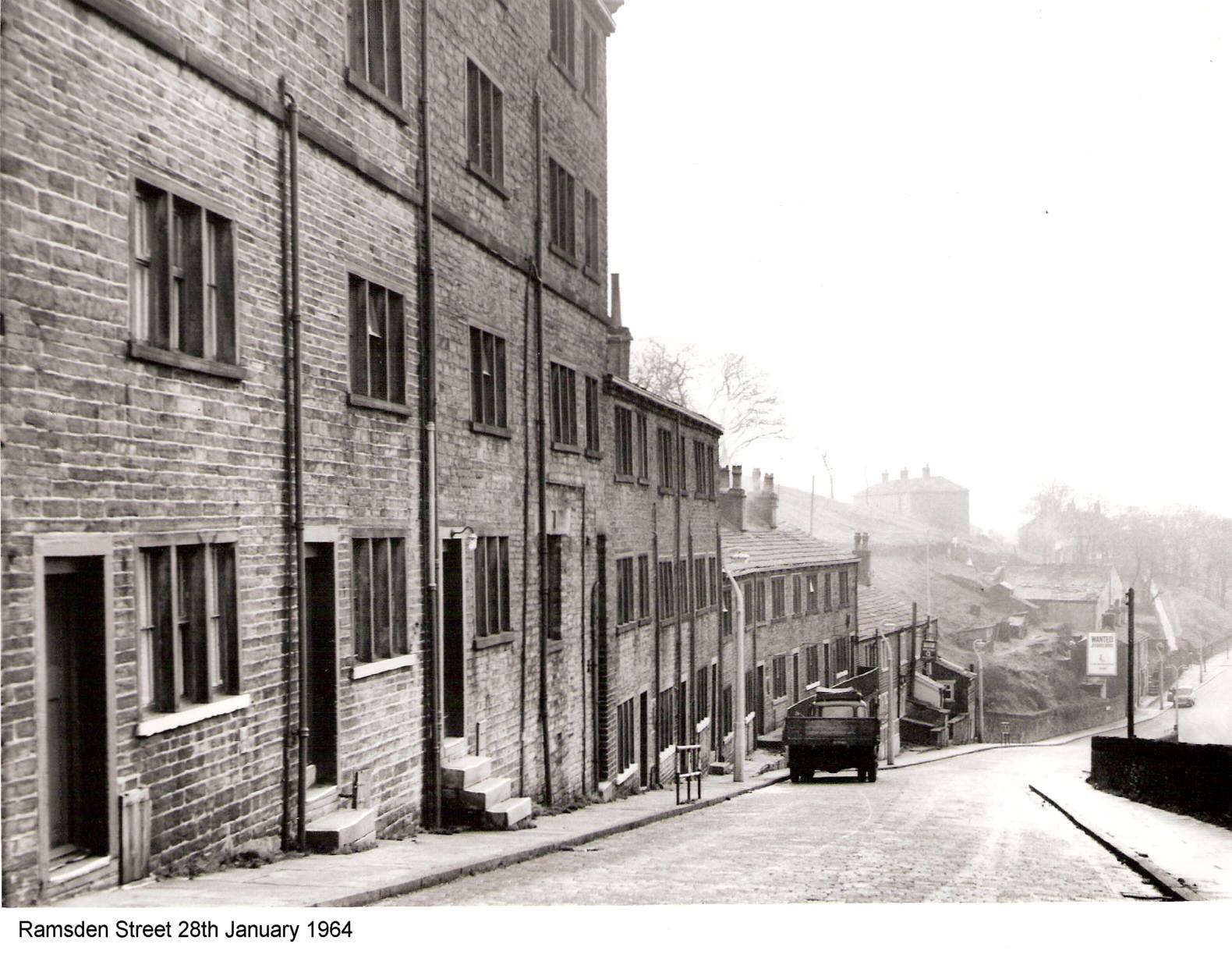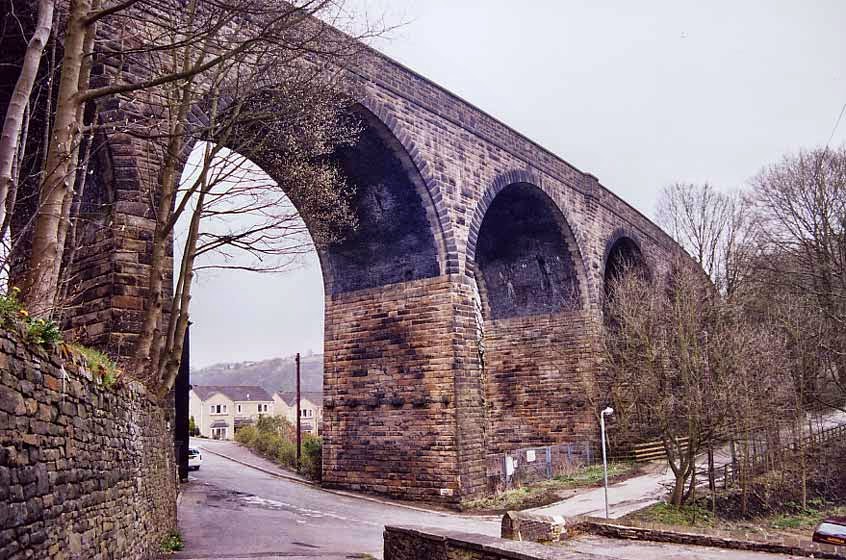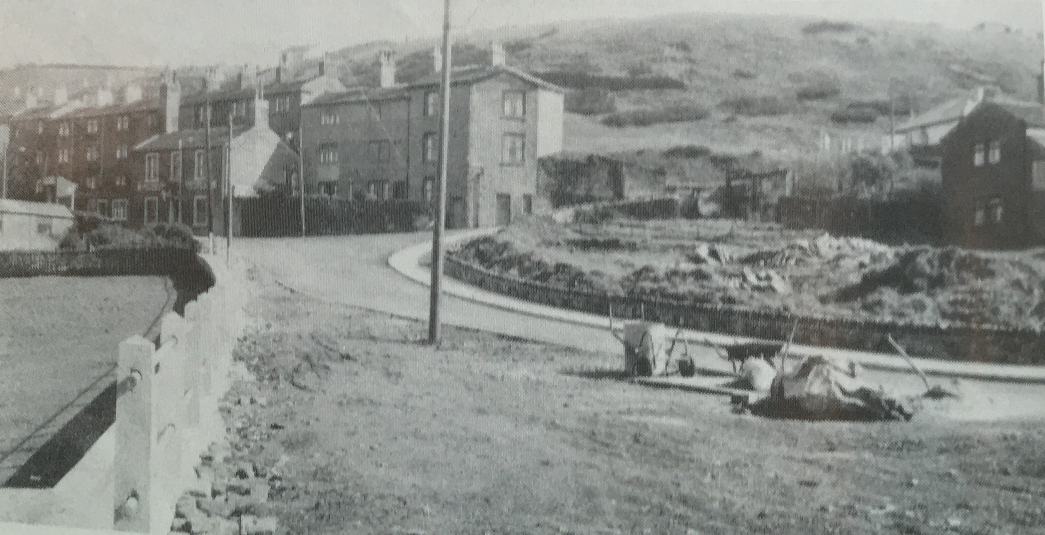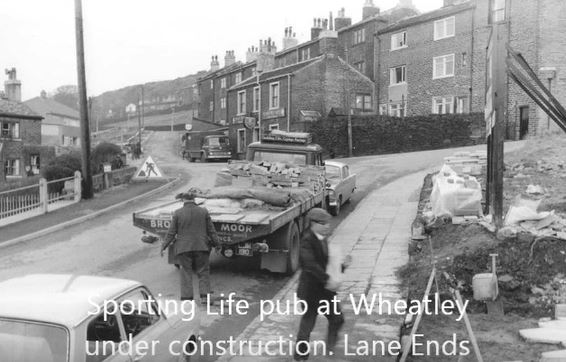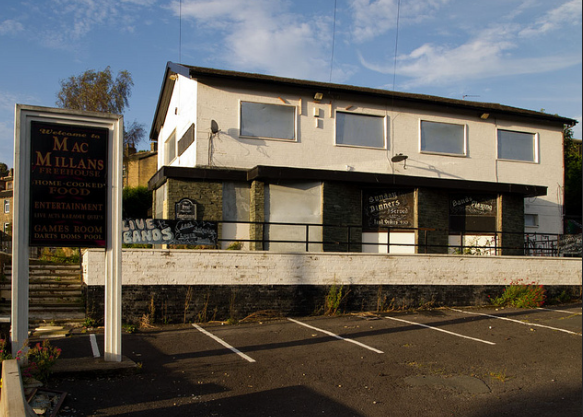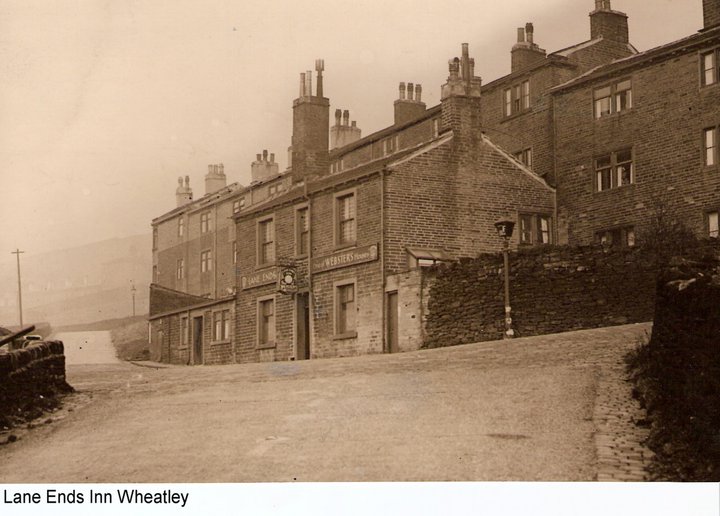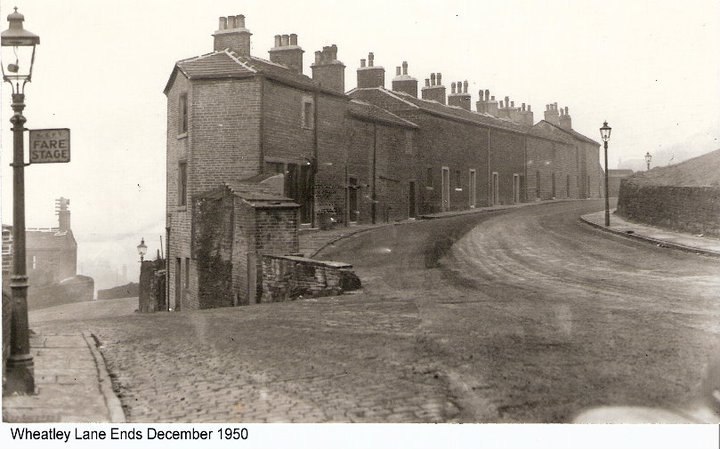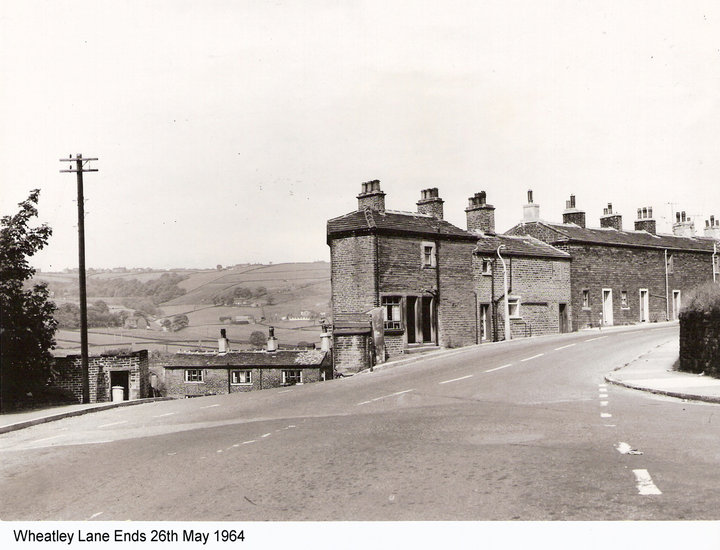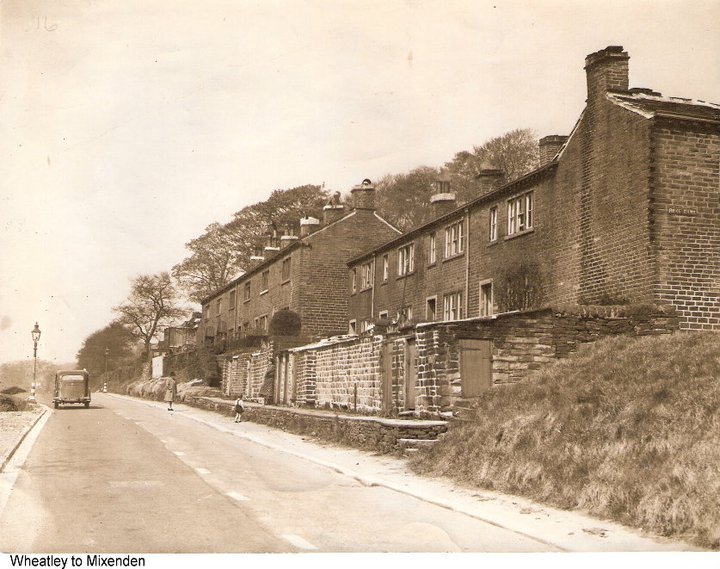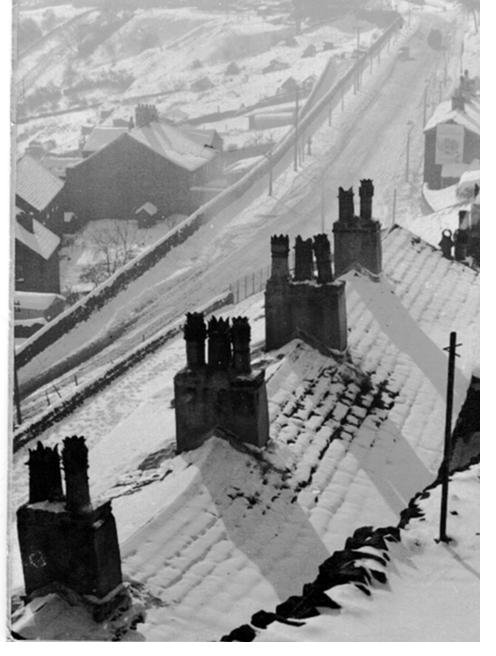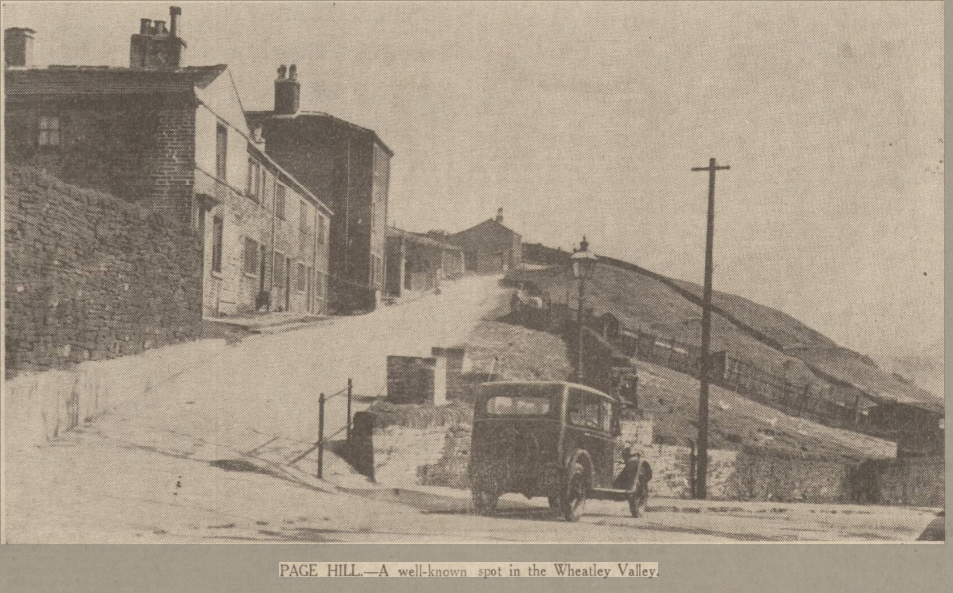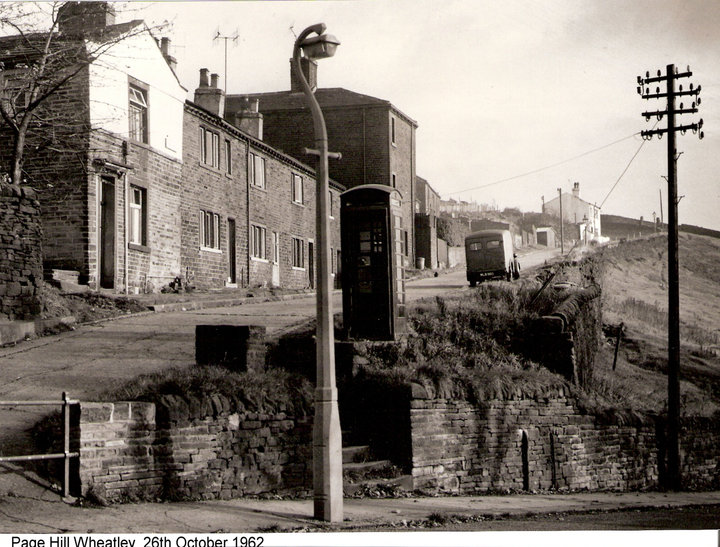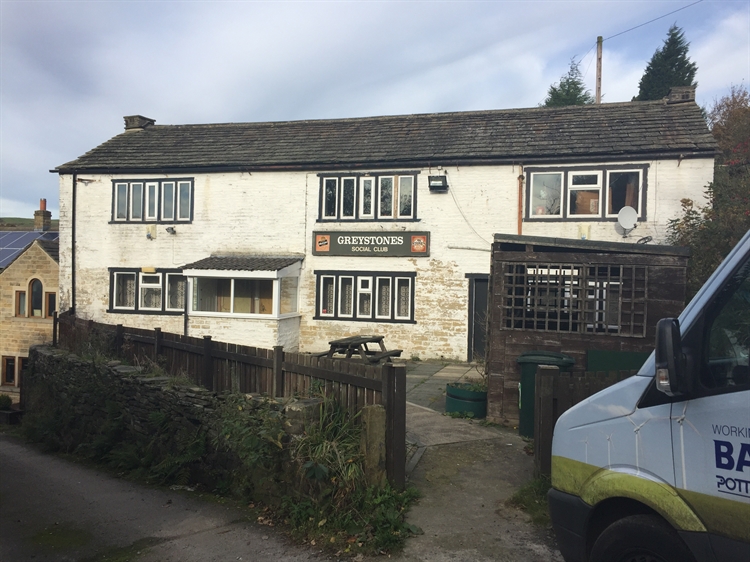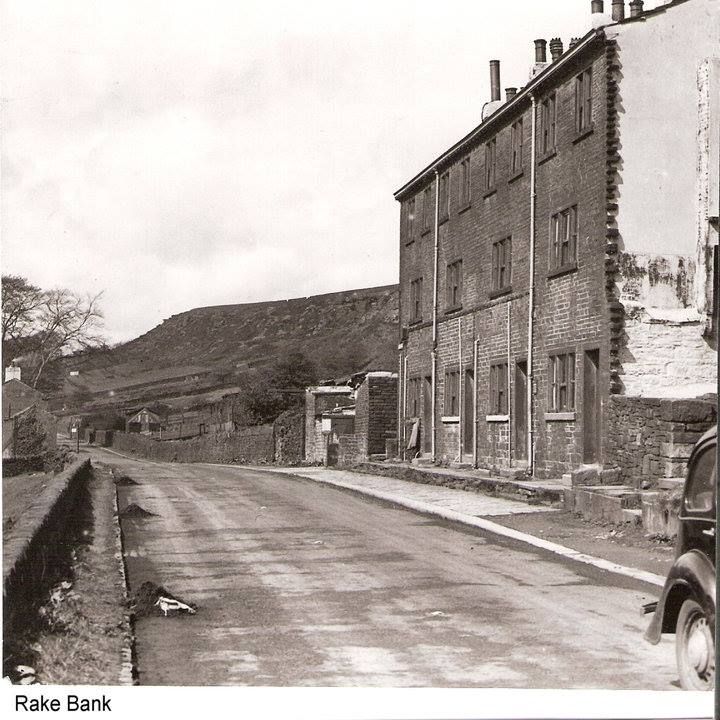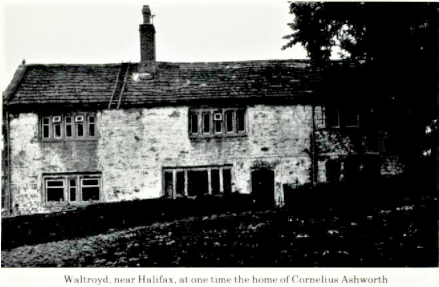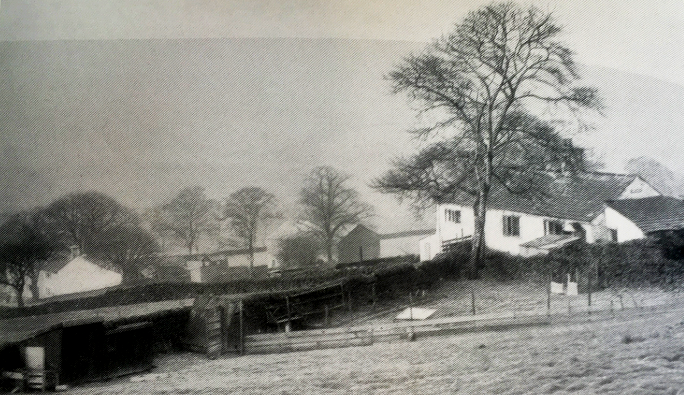 ---
Continue to Historic Mixenden
or
Return to Home Page
---
If you have enjoyed your visit to this website, please spread the word by clicking the 'like' and 'share' buttons below. Thank you