John-Mackintosh
John-Mackintosh 1891-1964
His story began in 1891 when John Mackintosh invented a new recipe for toffee, which was sold by him and his wife Violet from their pastry shop in the town. Soon the name of Mackintosh's toffee became popular and by 1896, new flavours had joined his original culinary creation of toffee deluxe – including creamery toffee, Yorkshire dairy, Yorkshire buttercups, aniseed toffee and egg and milk toffee.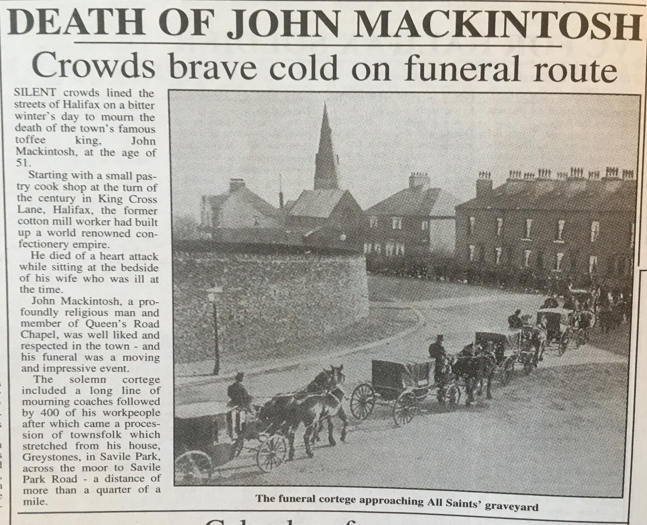 ---
View more old Mackintoshes adverts


---

Mackintosh's Almshouses


---

The original shop on King Cross Street


---

Macks on Queens Road

---
Here you will find the official website with the story of how Mackintosh's began, old adverts and much more so Visit ToffeeTown here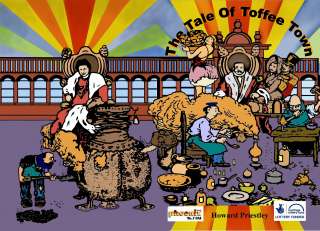 ---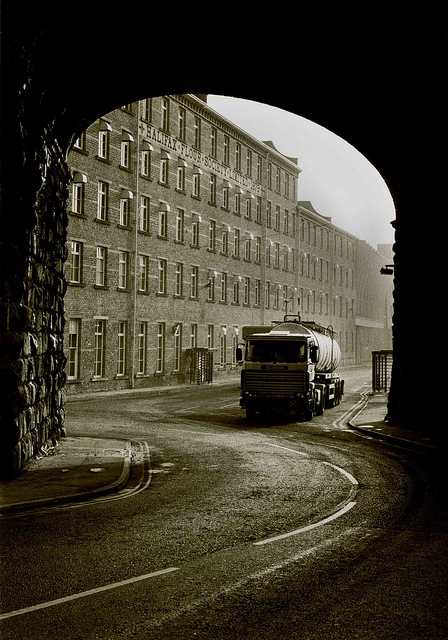 Mackintosh's entrance to the building that used to belong to the Halifax Flour Society.

---
More facts about John Mackintosh from Malcolm Bulls pages
Quality Street celebrates 75 years

---