Barkisland
Barkisland village is to be found above Ripponden and there is evidence of human activity since the Stone Age. It obtained its name from being the settlement ('land') of a chieftain called 'Barkis'. It's community is mainly built around the church, school and a thriving cricket club.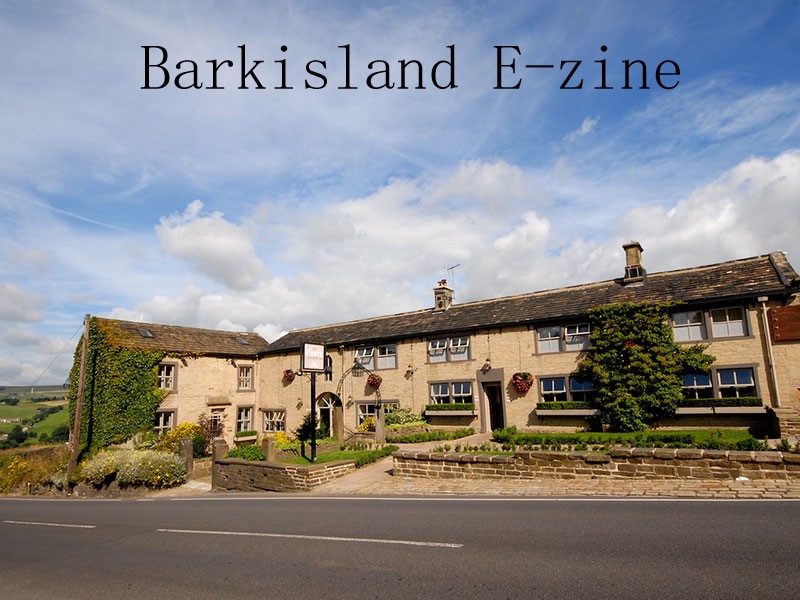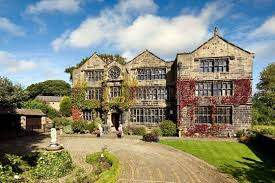 The village is quite remote and situated right on the hill tops that experience some of the worst of the local weather. Ripponden is their thriving neighbour providing plenty of social activities, restaurants, bars and entertainment. Saying that, the village still has much to offer including :-
'Venue', which is a mill which is converted into an events/entertainment venue.

Cricket club - one of the regions most successful clubs which also has a very active social calendar

Fleece Inn - a very old and extremely popular pub/restaurant

Barkisland Hall - a house steeped in history and famous ex-owners. A grade I listed country house built for John Gledhill in 1638, constructed in stone in three storeys to an F-shaped floor plan. It was bought in 1967 by Lord Kagan to provide accommodation for his textile company (makers of the Gannex raincoat).

Griffin - pub/restaurant

New Rock - pub/restaurant
There is also some beautiful local scenery due to the fact that the village is in the centre of the Pennines.
Visit our Focus on Barkisland page

---
What's On in Barkisland
Let me know if you want to add an upcoming event

---
HalifaxPeople Facebook Page Link
View the link below all about the area
---
 Pubs/Clubs/Restaurants
Crowned Yorkshire's Favourite Pub of 2015 by Welcome To Yorkshire, The Fleece Inn is a renowned pub, restaurant, wedding/function venue and inn, situated in the rolling hills of the Ryburn Valley, Calderdale. Originally built in the early 15th century, and bequeathed to the National Trust in 1977.
After reopening in late 2012, The Fleece has gone from strength to strength, offering consistently great food, friendly service, and it's famous panoramic views.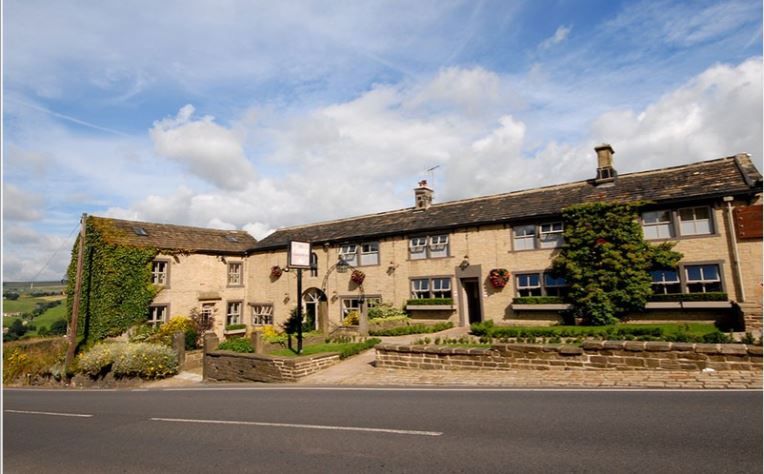 ---
The Griffin is a traditional local pub, serving local cask ales and beers, as well as fantastic food. View our events calendar and latest offers. The original part of this pub, with its two bays of mullioned windows and central chimney, was built in 1642 and is a Grade II listed building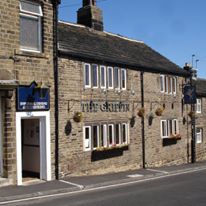 ---
Venue
- for your civil ceremony, wedding reception, celebration charity event or corporate function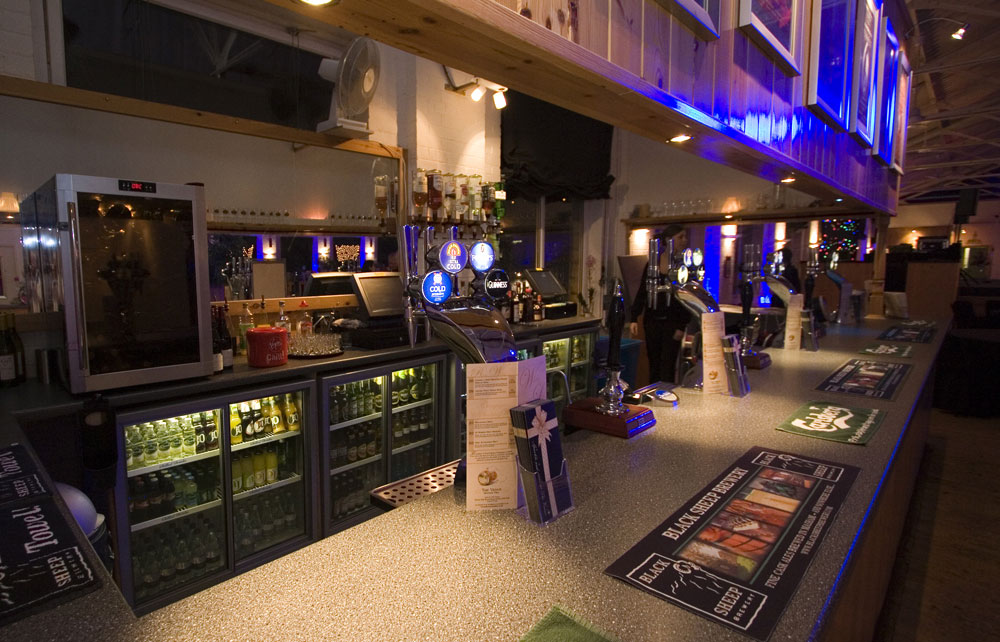 ---
Huge choice of Pub and Bars across West Yorkshire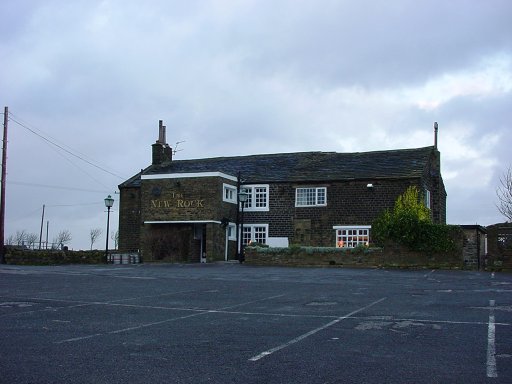 ---
Sports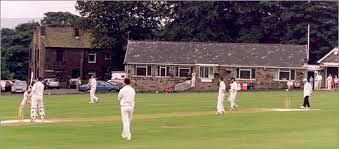 Cricket Club webpage and Facebook page 
So much more than a cricket club, open all year round!

---
Church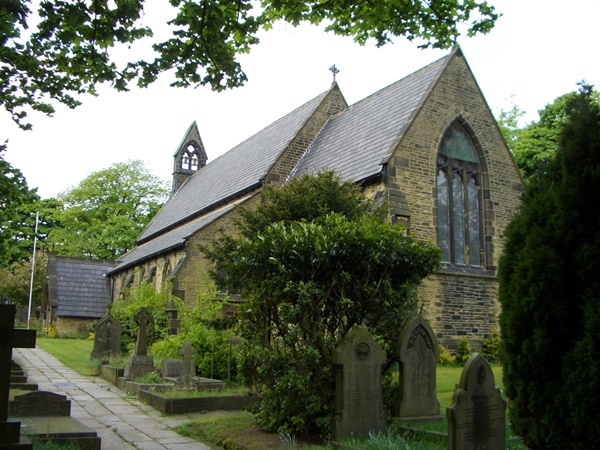 ---
School


---
Buses
---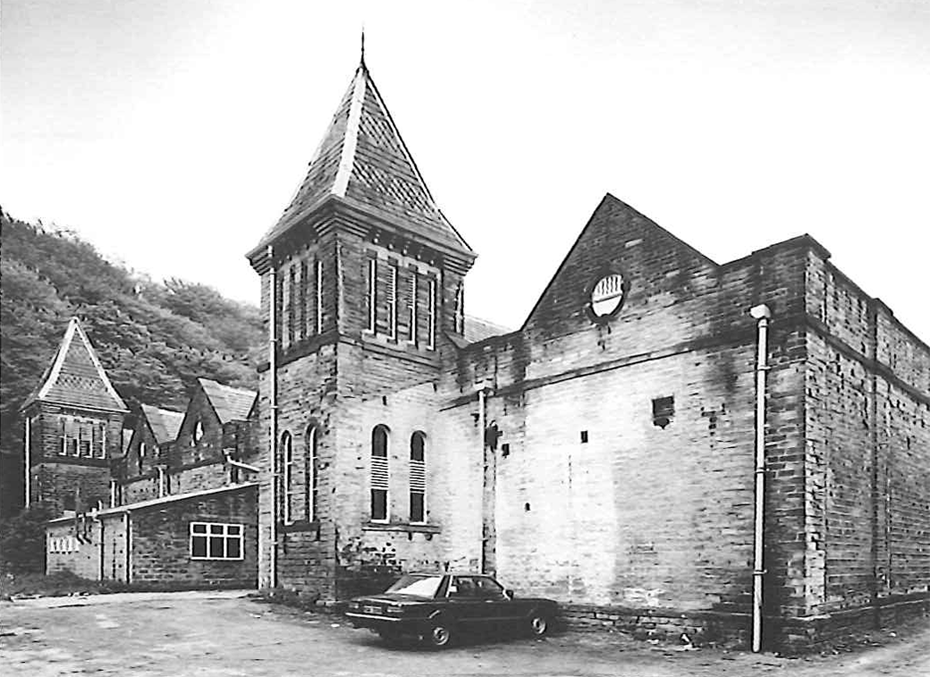 Bowers Mill

---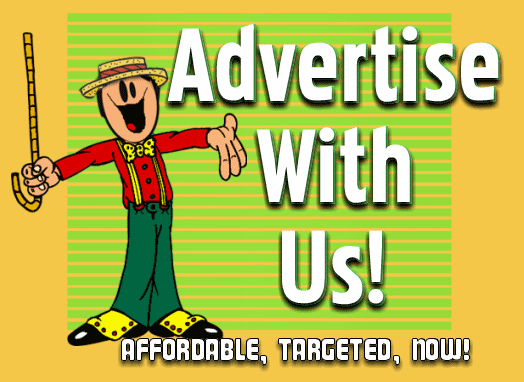 Return to Homepage from Barkisland page