Beacon Hill
Beacon Hill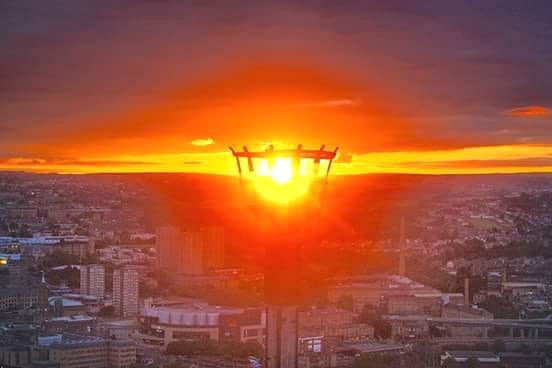 From early times, the Magna Via, the ancient road from Wakefield, provided a main route into Halifax over Beacon Hill. This route was trodden by Medieval lords of the manor and their men, by packhorses transporting wool and finished cloth, by Sir Thomas Fairfax after English Civil War defeat and by the preacher John Wesley. A grisly episode in the Hill's history relates to the Cragg Vale Coiners. In 1774 and 1775, as a deterrent to others and in the face of great local protest, the dead bodies of Thomas and Normington, convicted murderers of excise man William Deighton, were suspended in chains on Beacon Hill and left to rot, their arms pointing towards the scene of their crime. A contrastingly happy event took place in August 1785, when Joseph Binns, accompanied by Mr Newmarch and Mr Frobisher, ascended from Beacon Hill in a hot air balloon in sight of thousands of delighted spectators, before navigating the balloon a further 20 miles. The name Beacon Hill relates to the network of beacons which conveyed news around the country, in times of both crisis and celebration. In 1588, this warned of the Spanish Armada and was on the alert in case of invasion during the Napoleonic wars from the 1790s. Bonfires and beacons have also been lit on the hill to mark royal jubilees and coronations, the peace celebrations after World War One and VE Day and VJ Day after World War 2.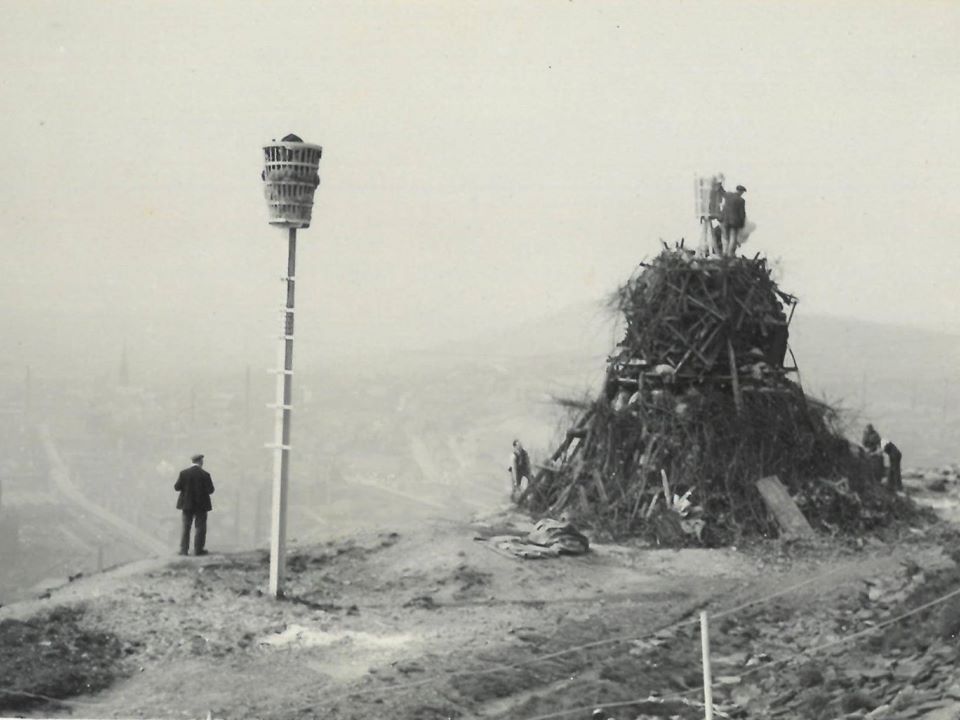 The actual beacon has been replaced at various times: 1615, 1745, and 28th May 1856. A replica stands there today.

In the 18th century, the bodies of executed men – including those of the Coiners – were suspended in chains at the top of the hill as a warning and a moral lesson for the local populace. A skull which was used in Hamlet and other productions at the Theatre Royal was that of one such murderer who had been hung in chains on Beacon Hill.
A beacon burned in 1588 on Beacon Hill to warn England the might of the Spanish Armada was on it's way.
A beacon basket still stands on the hill to remind visitors and locals the part the area played in warning the nation of it's impending disaster.
Troops loyal to Oliver Cromwell marched up Trooper Lane and over Beacon Hill in the mid 17th century and the gibbet used to stand on Beacon Hill as a reminder of the consequences of crime and misdemeanours.