For many decades now, if you took a picture from town looking towards Southowram you would see Beacon House, with it's familiar twin chimneys, on the top of the hill.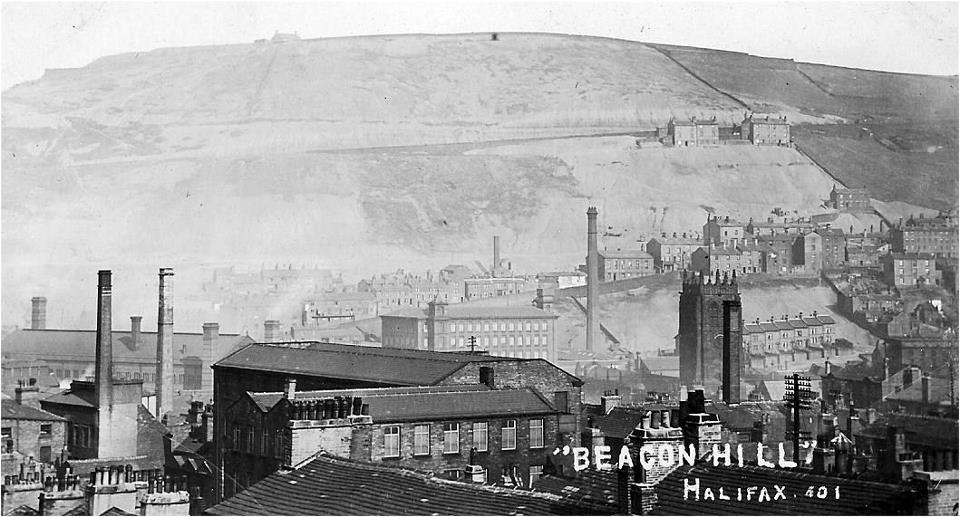 Memories of Beacon House, Southowram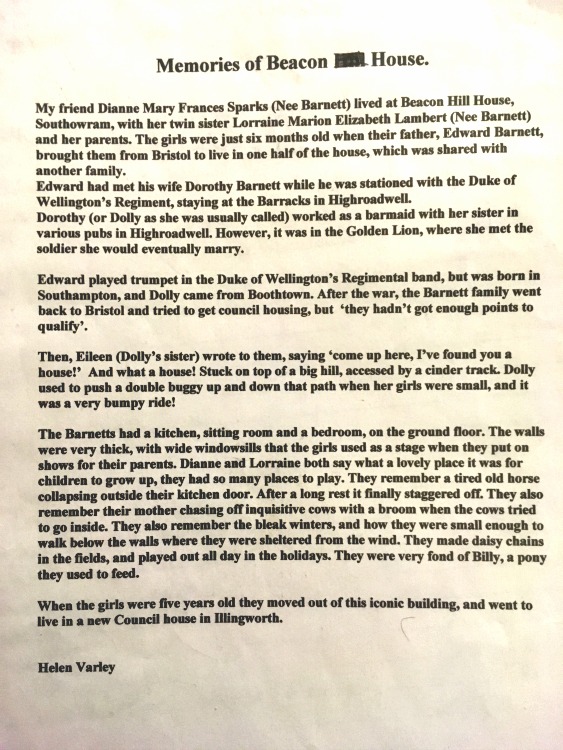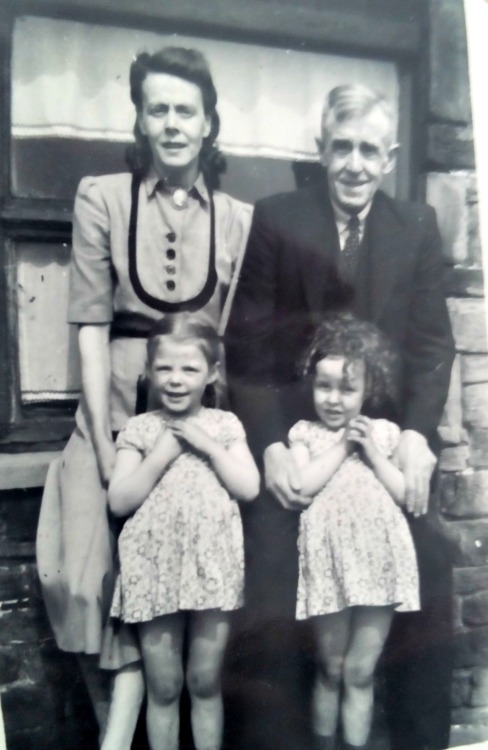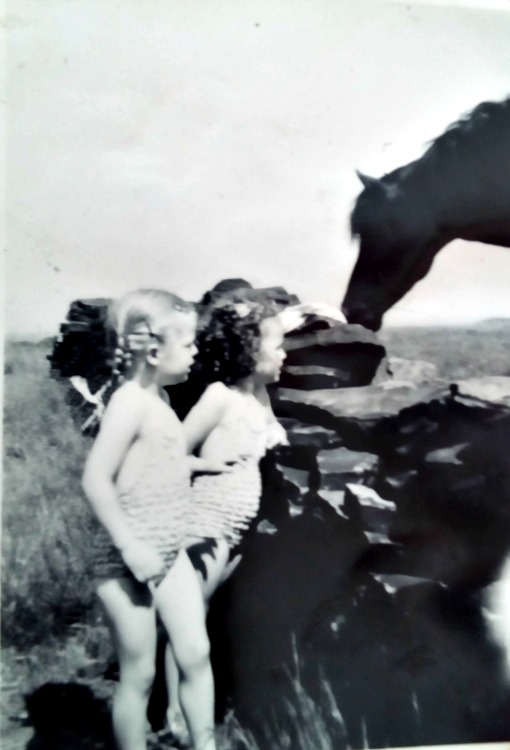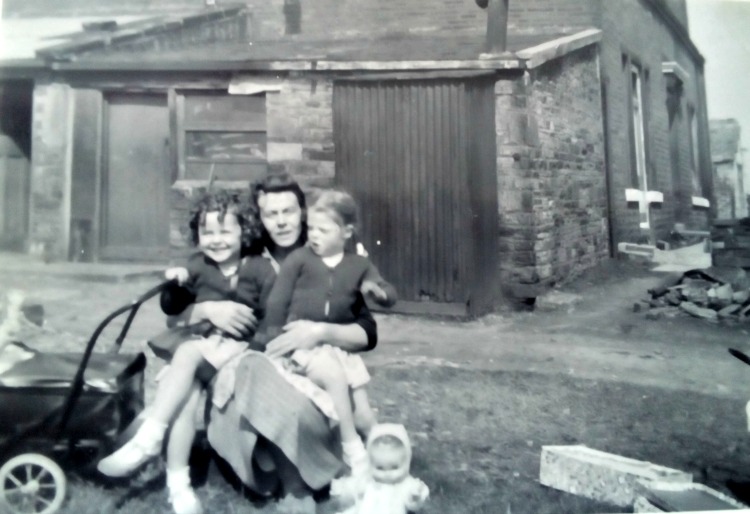 We moved to beacon house in 1951. I attended brighouse girls grammar school. My name then was Judith Hanson. My dad was John, my mother was Dorothy. We lived there at the time of the coronation. I remember the bonfire being built around the beacon and the excitement waiting for it to be lit. Times were tough then. No electricity, no mains sewerage. I didnt appreciate the history of the house at the time but now I would be interested in any info out there or anyone who remembers my family. Thank you by Judith Barnes (southampton) 

---
Southowram Home Guard were based here. Every night there was a Home Guard platoon of 6 or 7 men ready for action if ever the war came too close to town. They were never called into action but there was plenty of activity in the skies.
Not far away from Beacon House, there were artillery units with anti-aircraft guns and search lights scanning the skies for German bombers, usually on their way to bomb Manchester and Liverpool.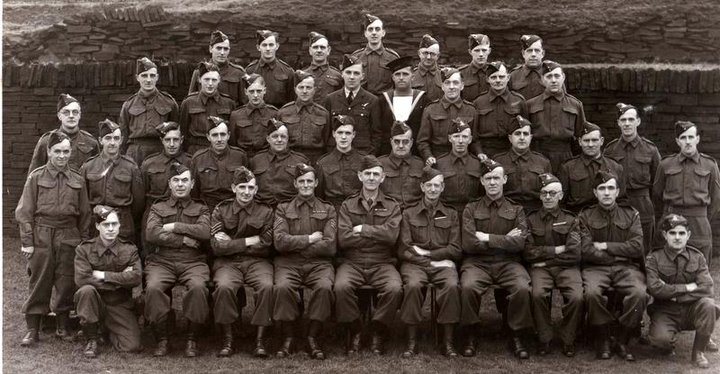 The Home Guard were notoriously ill-trained and poorly supplied in their early days, with reports of some units being armed with little more than pitchforks, but Halifax had rifles and uniforms.
The Southowram units' commanding officer was Trevor Morgan, a Halifax Courier journalist, who went on to become deputy editor.
Apart from guard duty, there were meetings at the Manor House pub and drills in the playground at Withinfields school. There were also manoeuvres overnight, practising for the invasion that never came - despite the efforts of the Luftwaffe overhead.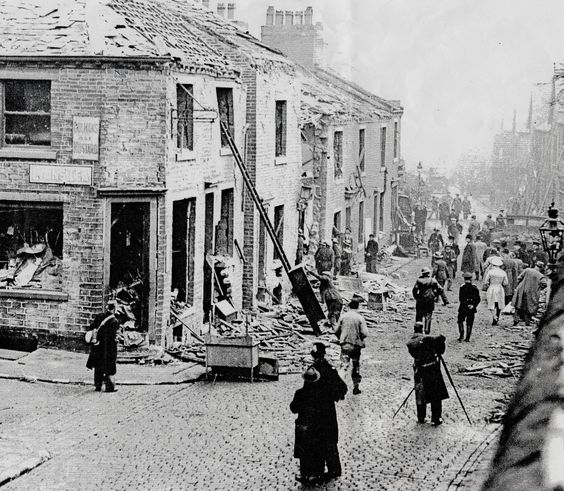 The Halifax district did suffer a few bomb hits, most notably at Hanson Lane, in November 1940, when a bomb landed on a row of terraced houses, killing 11 people and injuring many more.
---
If you have enjoyed your visit to this website, please spread the word by clicking the 'like' and 'share' buttons below. Thank you