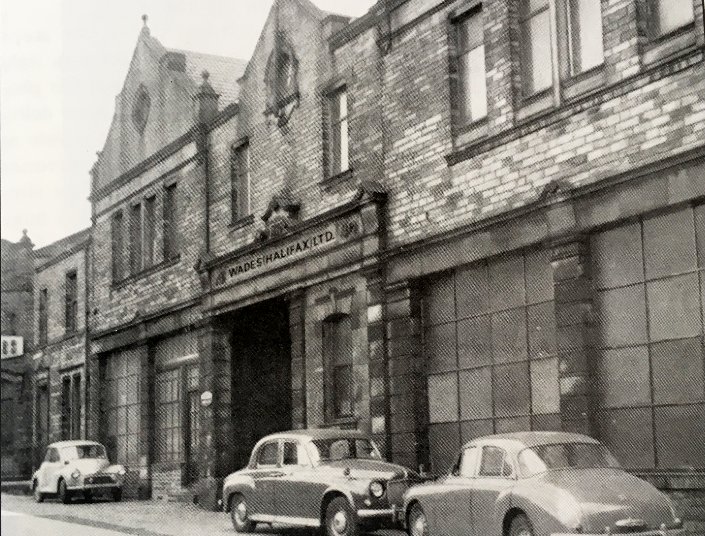 Fenton Road Mills - originally built for John Marsh & Company – horse drawn omnibuses – to stable their horses. There was a ramp to walk the horses up to the 1st floor. The concrete floor had channelling in it to help with swilling out.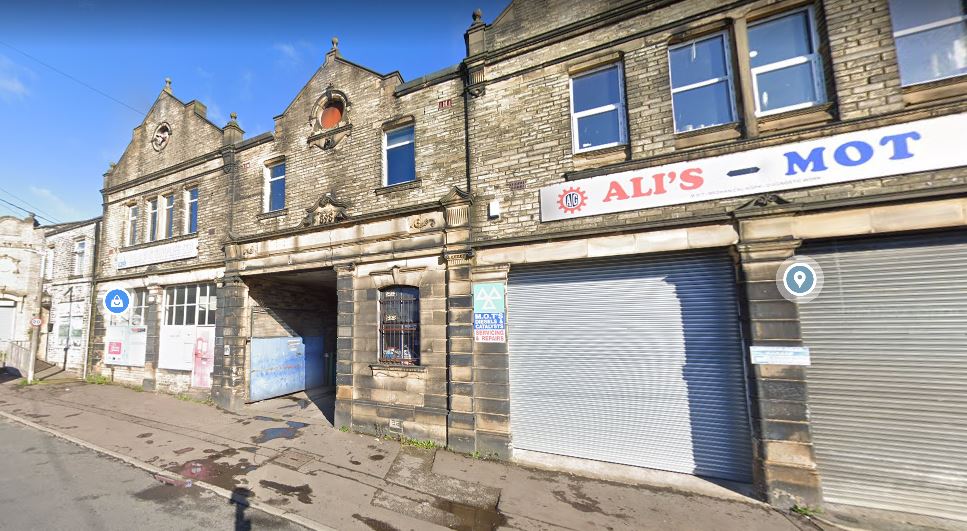 John Marsh & Company were omnibus and cab proprietors and undertakers.
The business was founded by C. Ramsden [1870].
Later, it was owned by Mr Ardwick.
In 1885, John Marsh acquired the business and established a horse-drawn omnibus service at the Royal Hotel, Sowerby Bridge. The service ran between Sowerby Bridge, Ripponden and Rishworth. He had about 12 horses.
In 1886, he began a service to Halifax. He had about 60 horses. These were stabled at Hall Street Livery Stables, Halifax which Marsh occupied from September 1886. These were on the site of the old cattle market.
They also had premises with stables at Fenton Road Mills, Halifax.
His son, John Marsh took over the business.
By 1897, they had 120 horses.
In February 1897, the business became John Marsh & Company Limited. Directors of the Company were:
W. H. Foster of South Grove, Halifax
In 1898, the service was superseded by the new electric trams.
The business closed in 1900.
Their services changed to motorised taxis in Halifax.
In 1905, they were at 14 Commercial Street, Halifax.
The Company's stock was sold in 1912 when they were operating 6 motor taxis.
Facts from Malcolm Bull's website