Historic Claremount
Historic Claremount Tour starts at North Bridge, and climbs New Bank towards Godley. Then we go from Godley Bridge to Claremount Road. After Claremount Road we come back to Godley and go round the back road to Horley Green.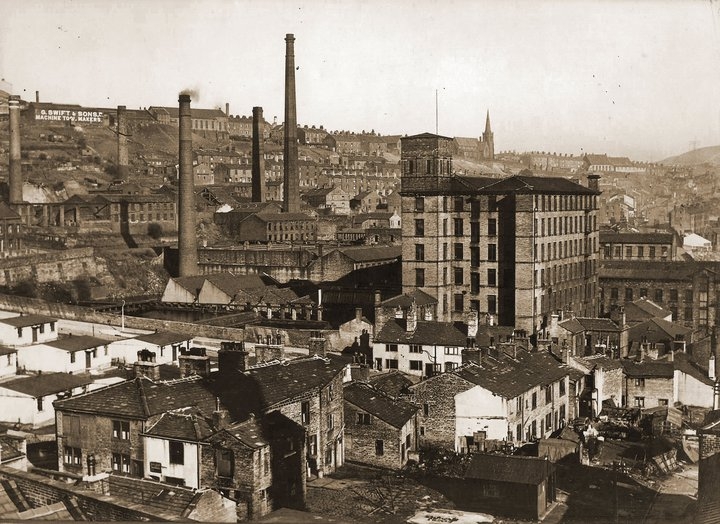 Looking up towards Claremount from Dean Clough

In the distance was Claremount (taken before Burdock Way was built)

Looking at Godley from Beacon Hill Road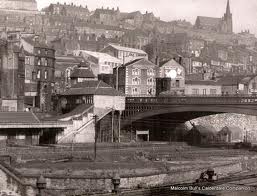 As we come along North Bridge the sights facing us were grim.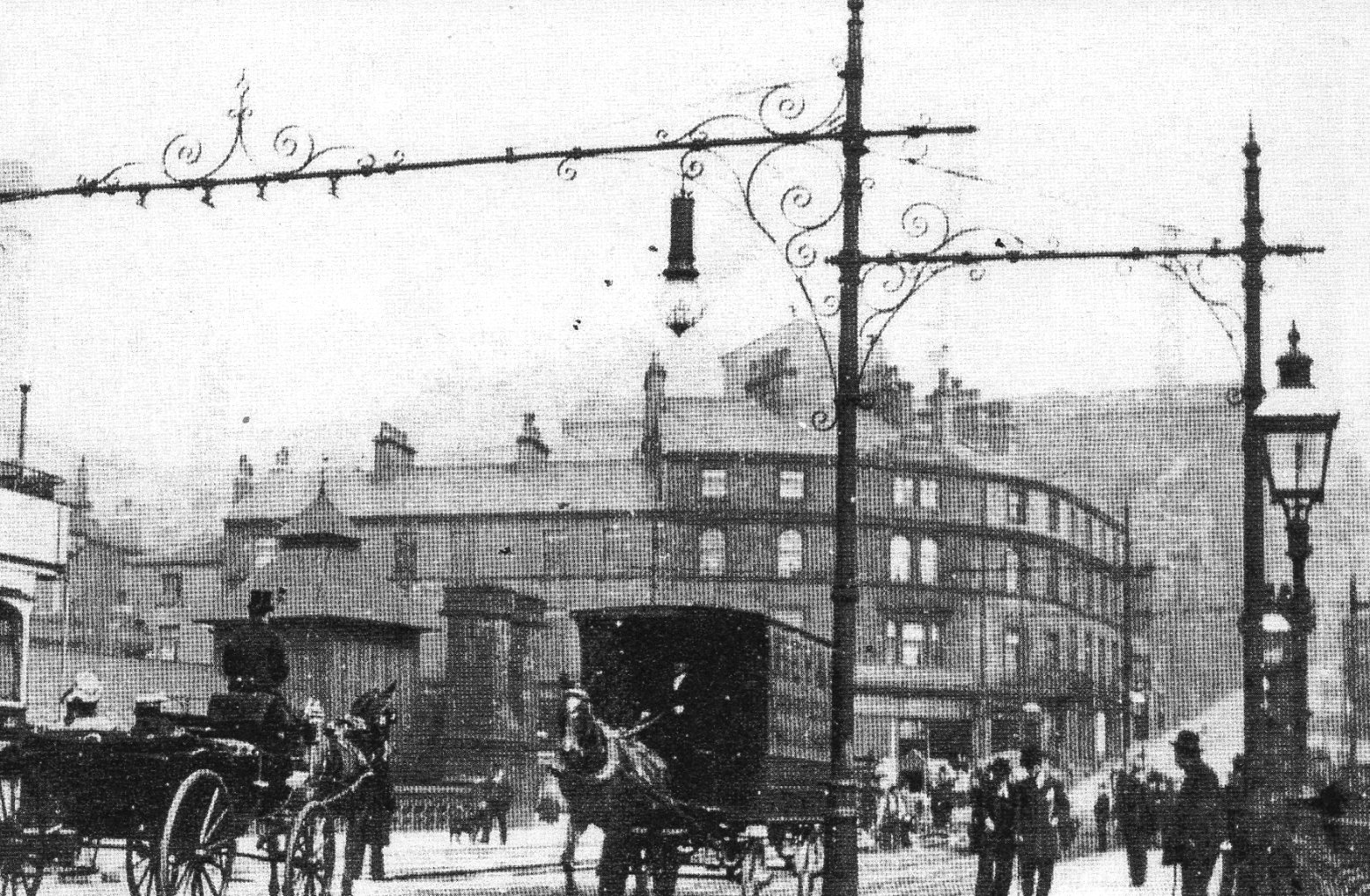 Horse drawn traffic on North Bridge c1910. The ornate, overhead ironwork was holding up the tram lines. The first tram route across the bridge was Route no.8 Halifax to Boothtown in 1899. The route from Halifax to Stump Cross no.3 commenced in 1900. This route was impassable until the completion of the iron bridge across the godley cutting in 1900.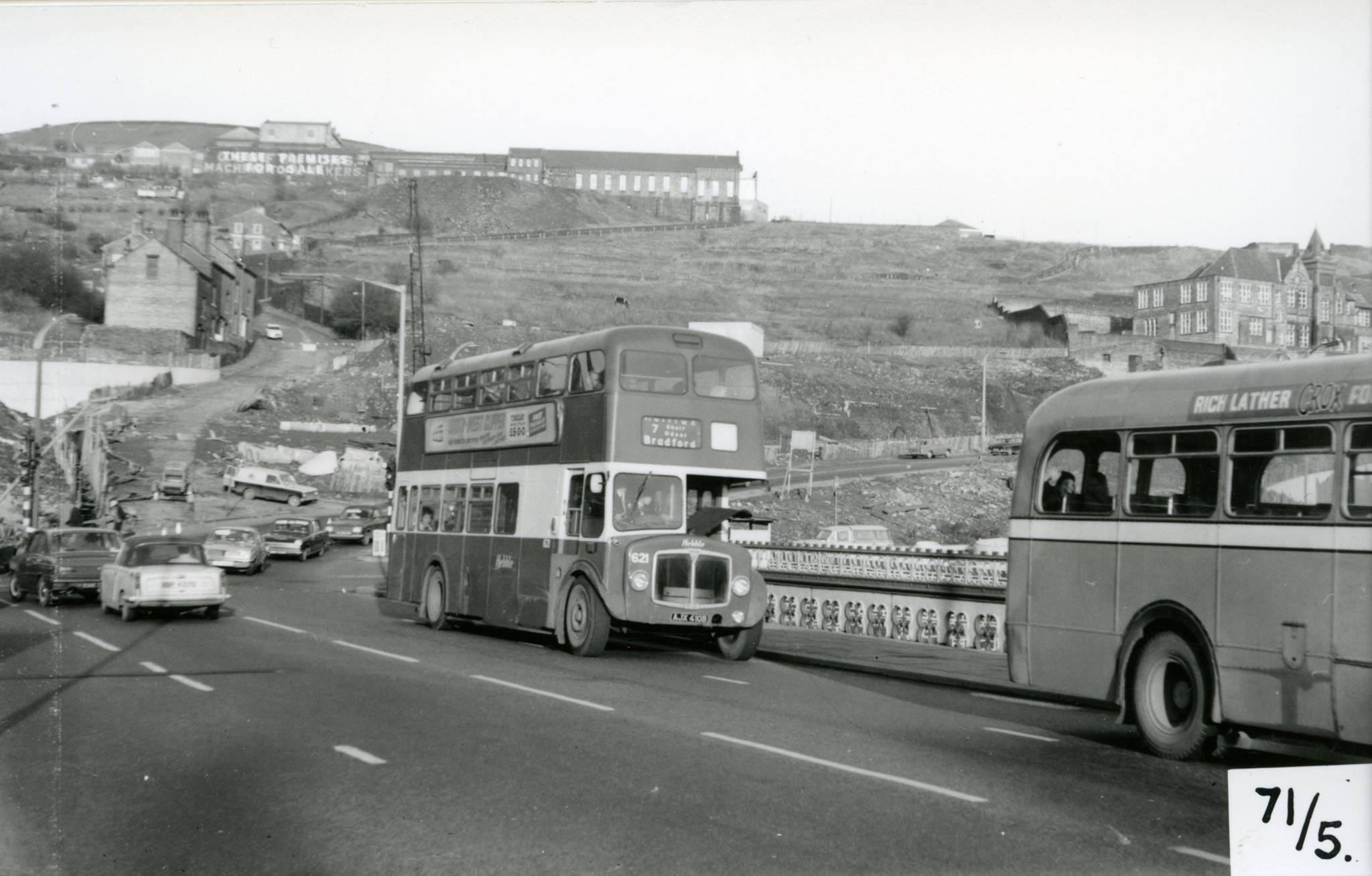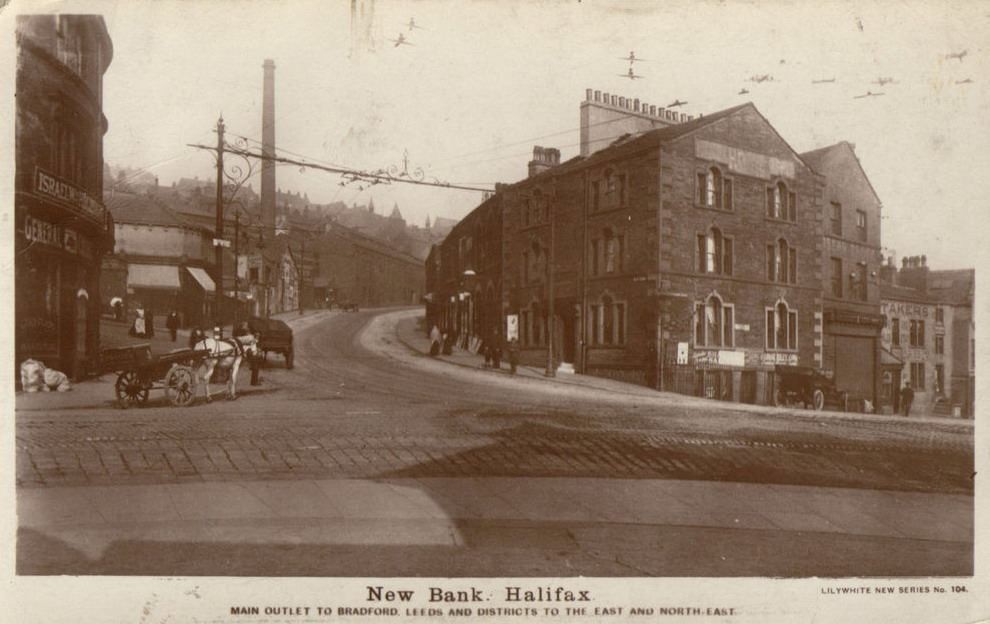 After crossing North Bridge we arrive with this view.
The road immediately to the left went up Haley Hill and continued on to Boothtown Road and eventually to Queensbury (See Historic Boothtown)
The road immediately right was Charlestown Road (see Historic Charlestown)

The road left (after the second horse and cart) went up Range Bank towards Claremount Road.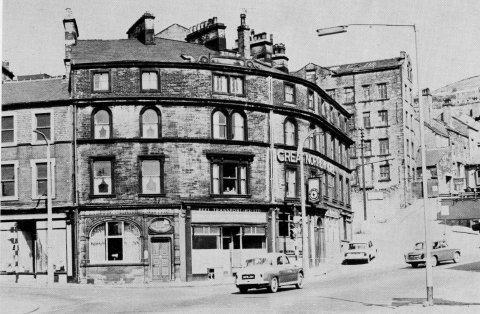 Great Northern Hotel taken from the end of North Bridge looking up Range Bank.
A highly distinctive pub which dated back to the late 18th century. It was at the junction of New Bank and Charlestown Road. It's name may stem from the fact that at one time there was an extensive pleasure garden in this area.
Taken from Flashback-Evening Courier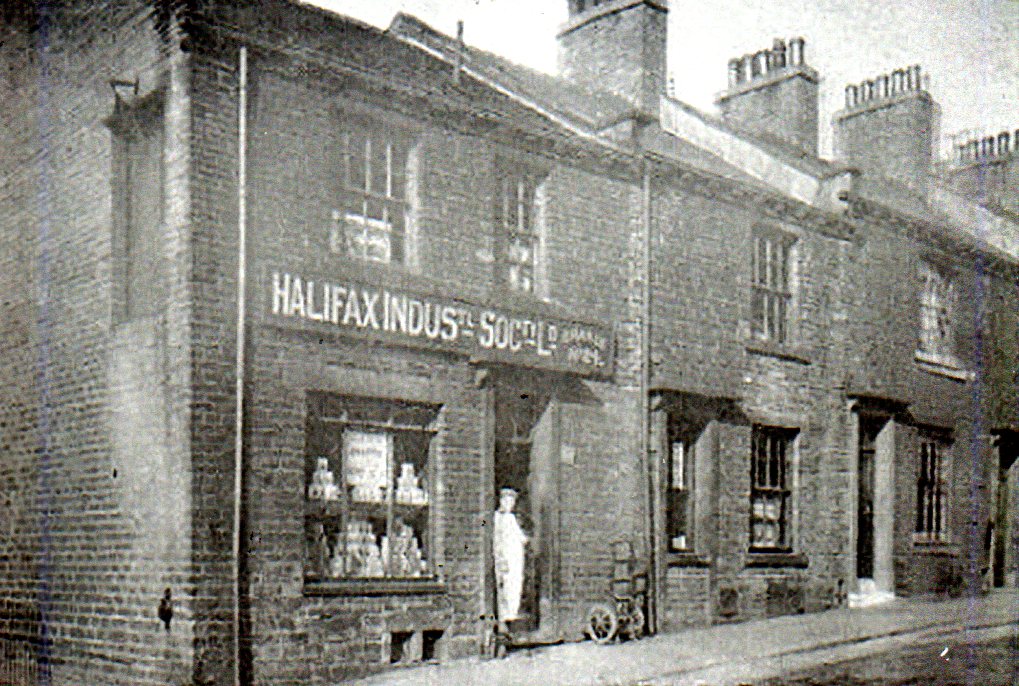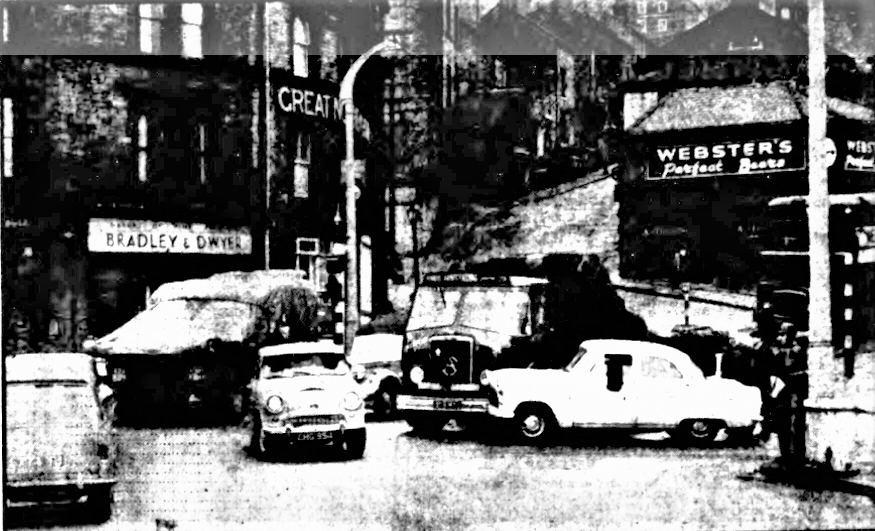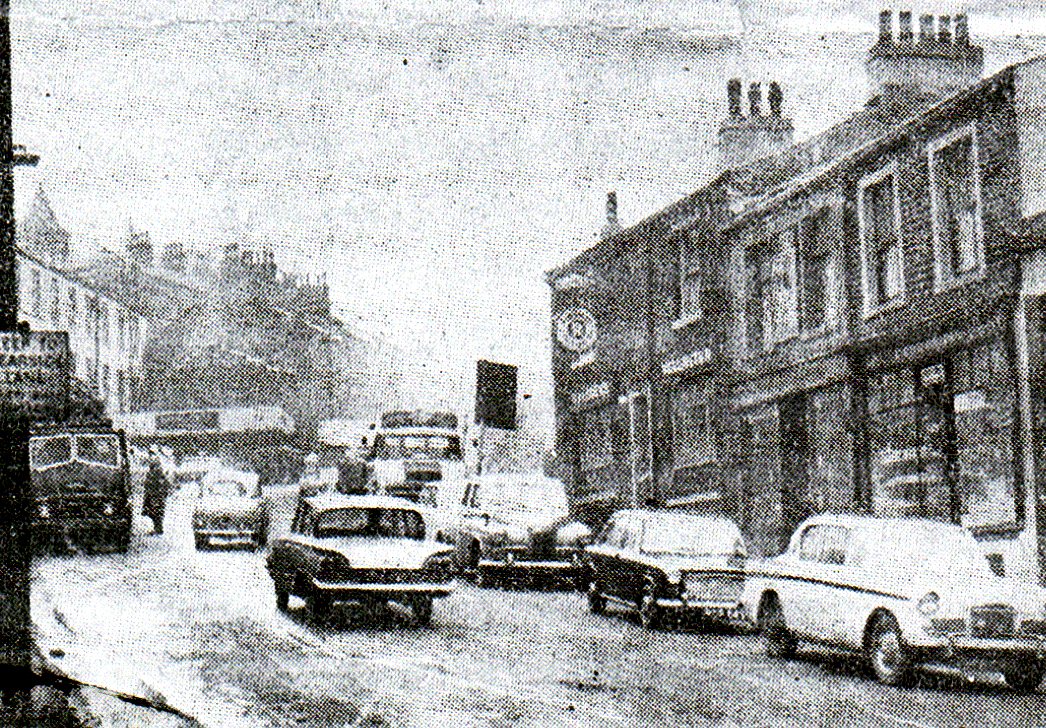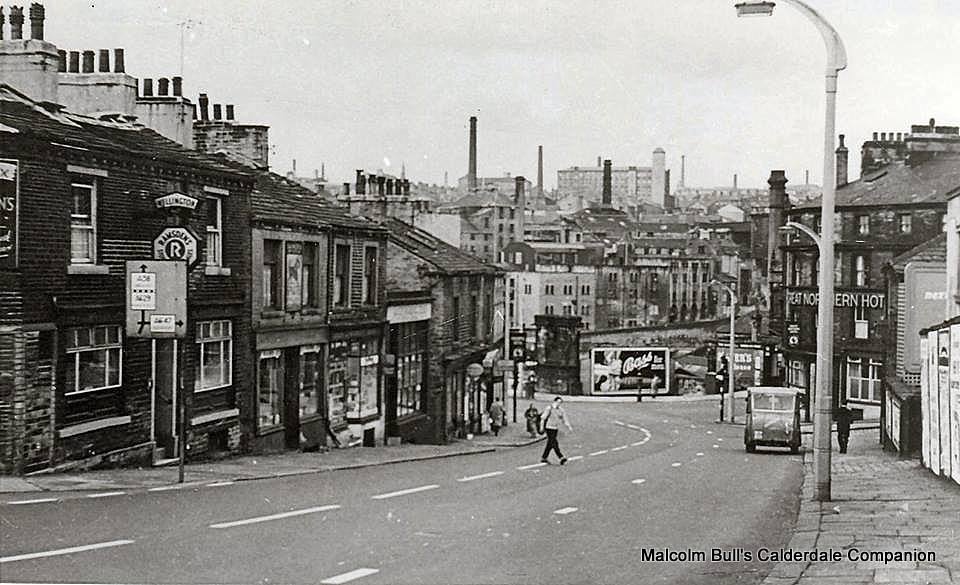 New Bank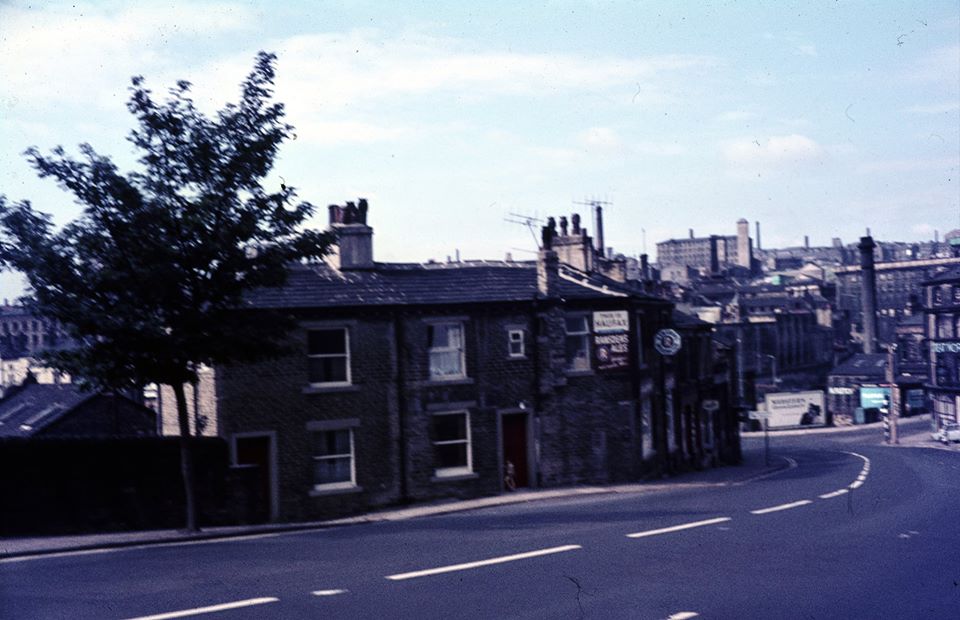 Wellington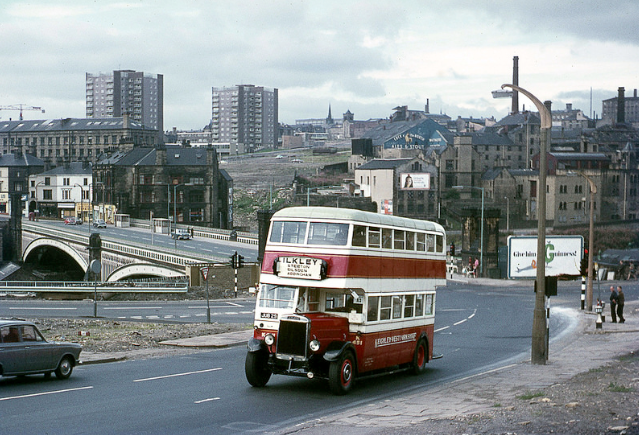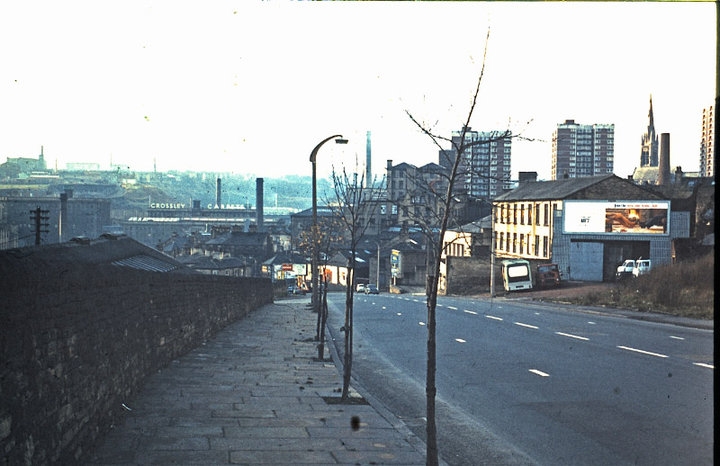 New Bank rising towards Godley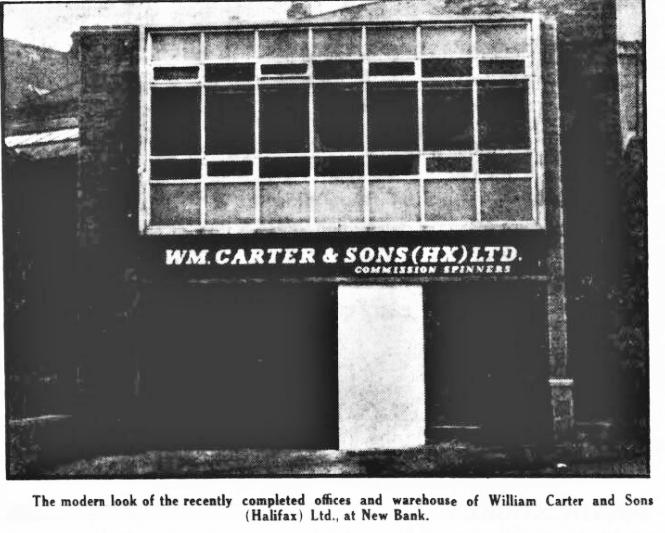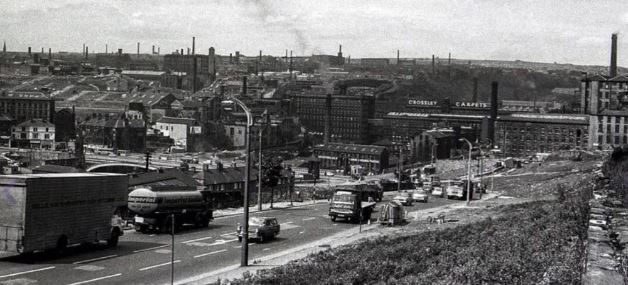 New Bank 1947-48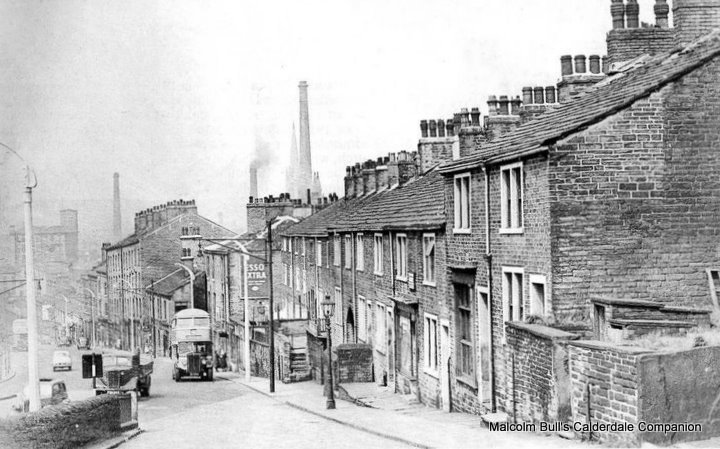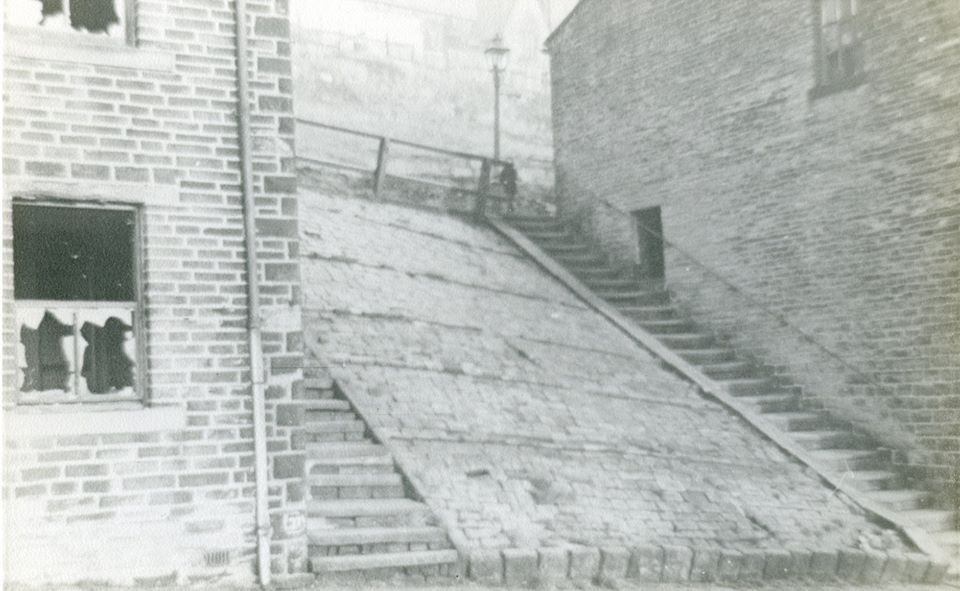 Top of Prospect Street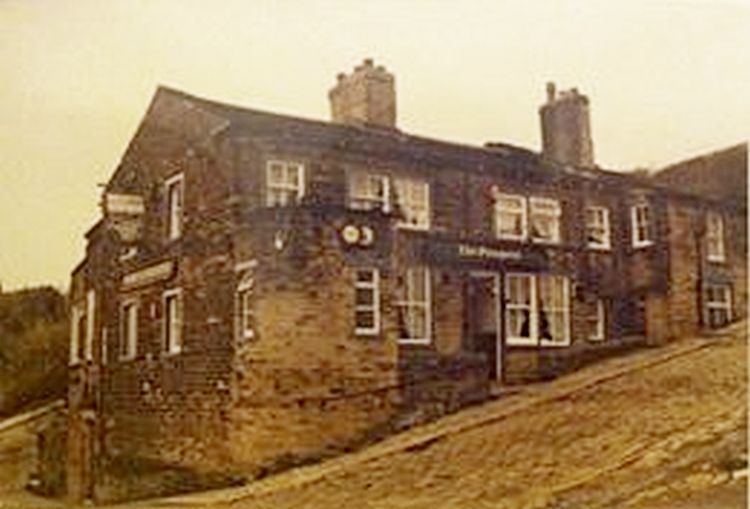 Prospect Street from New Bank. This picture was taken during it's demolition. St. Joseph's School is visible with a notice for "Fee's" the builders on Portland Road. The building immediately behind the bus was the "Crown Tavern" and Mr Costello, a Barber Shop.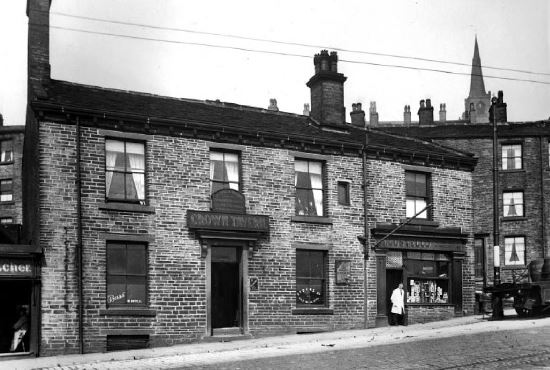 Crown Tavern - 93 New Bank / Prospect Street.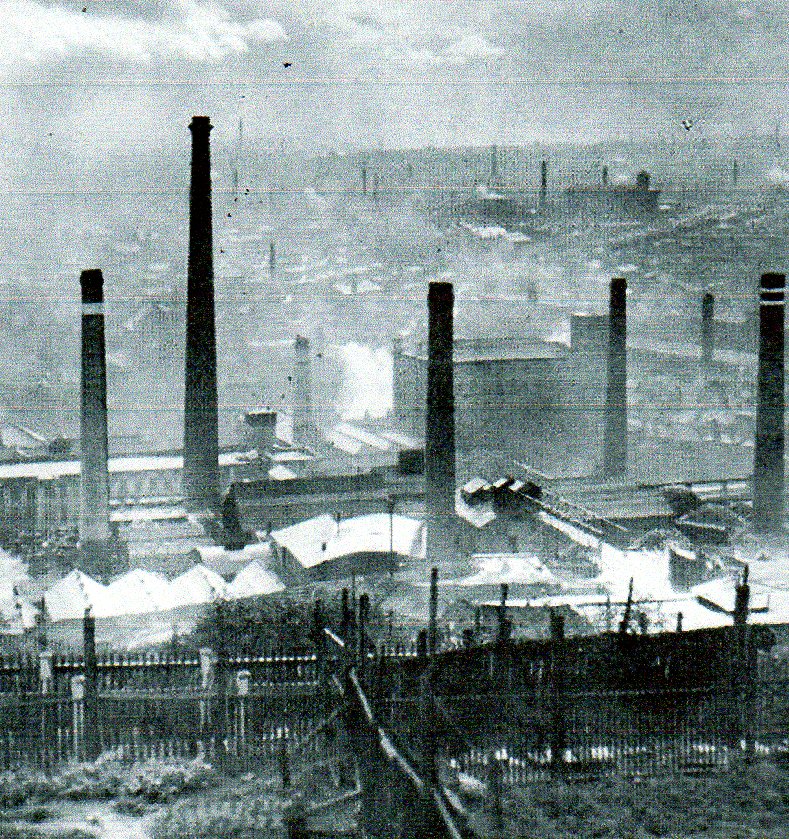 View of Range Bank, Ellen Royd and Haley Hill from Claremount Road in the 1930s
Probably taken from St. Thomas Street, Claremount looking towards Dean Clough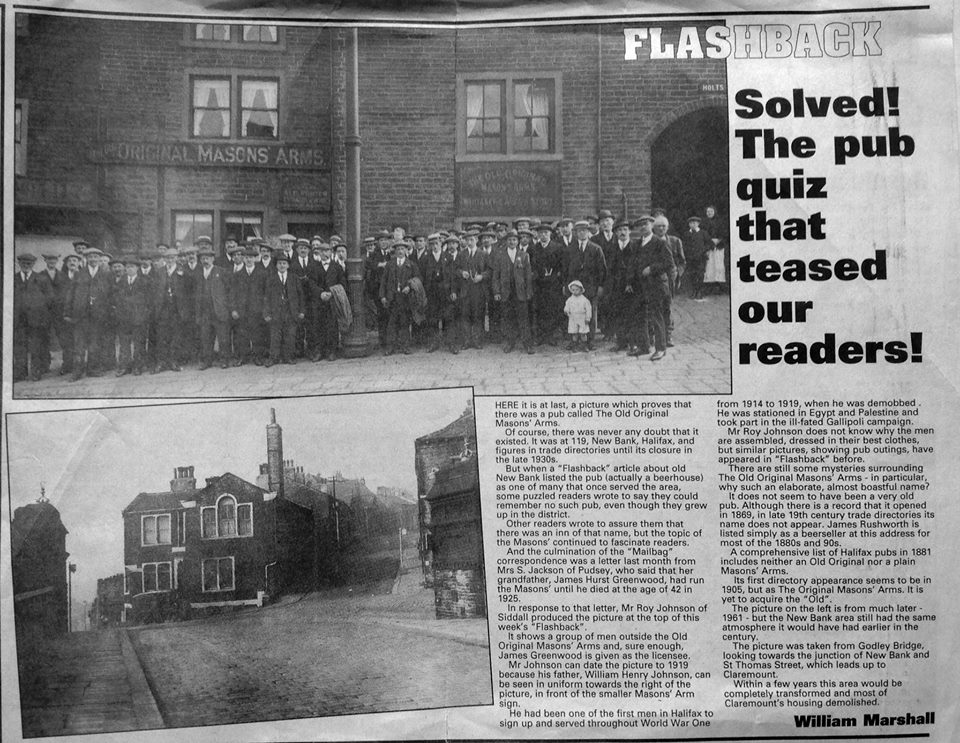 As you come up New Bank the fork left remained New Bank while the main road became Godley Road which continued round towards Stump Cross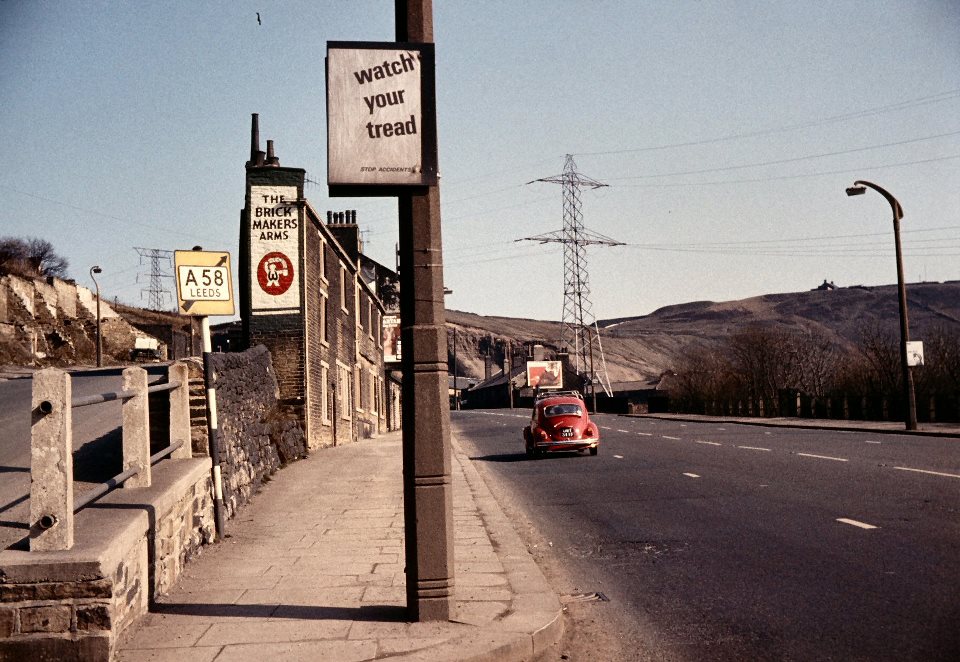 New Bank (left) and Godley Road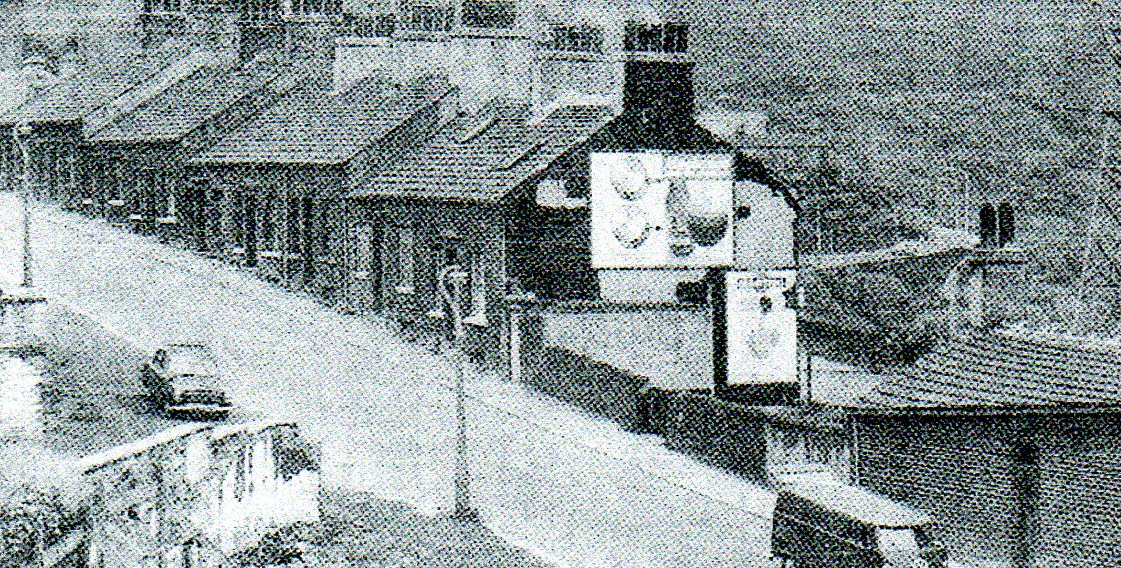 Junction of New Bank and Godley Road with Brickmakers Arms on right of picture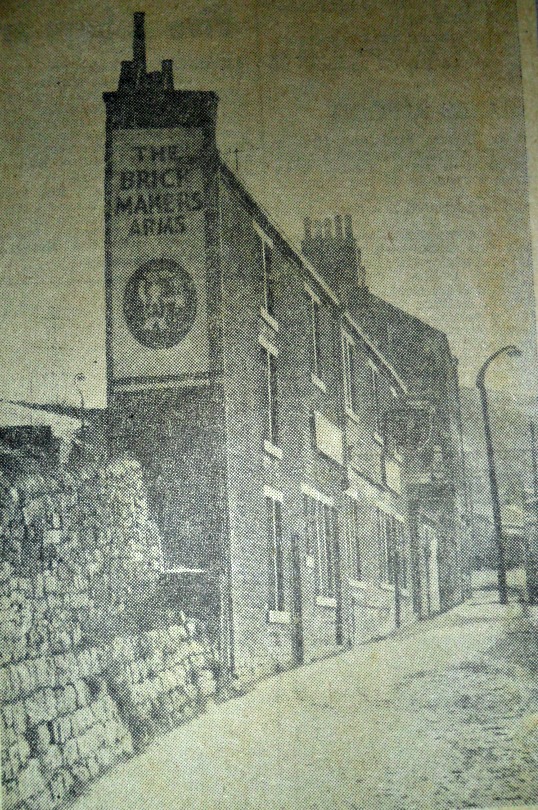 The Brickmakers Arms in "Coffin Row" New Bank was owned by Stock's, the Queensbury brewers, and it was taken over by Samuel Webster and Sons Ltd in 1933. Presumably the name is explained by its proximity to the old Horley Green brickyard. The pub was definitely original in its shape.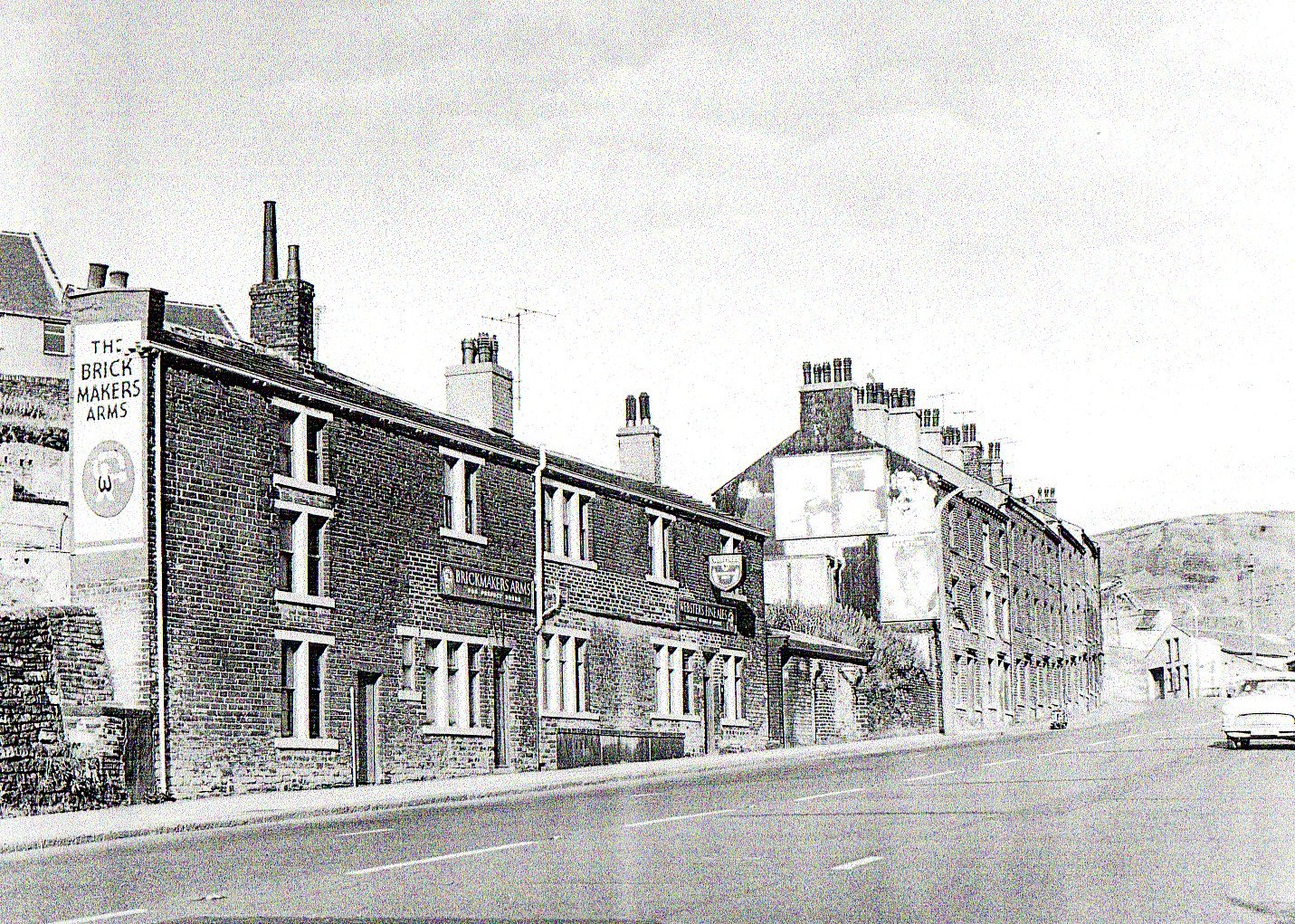 Brickmakers Arms known as 'the coffin' because of it's shape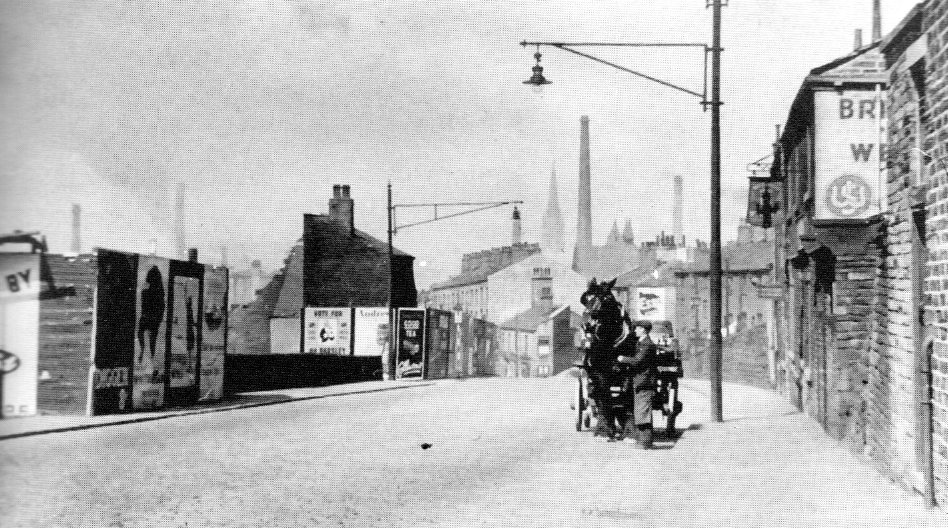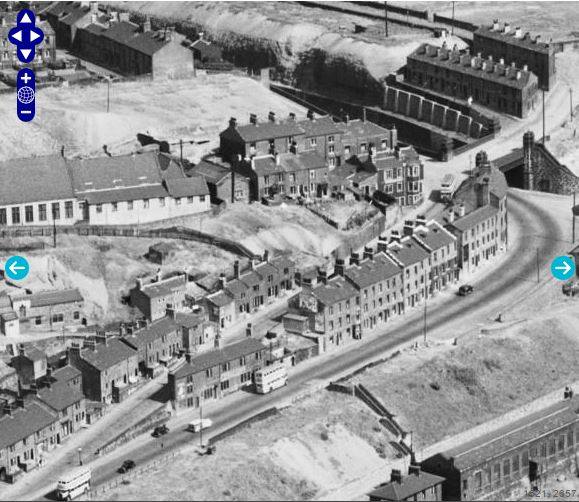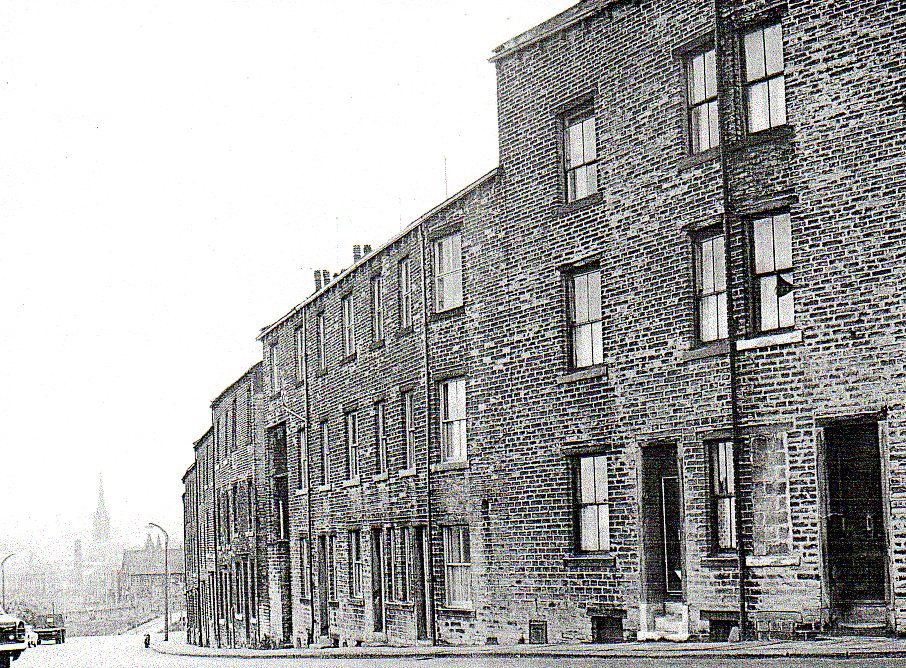 Godley Road continues under Godley Bridge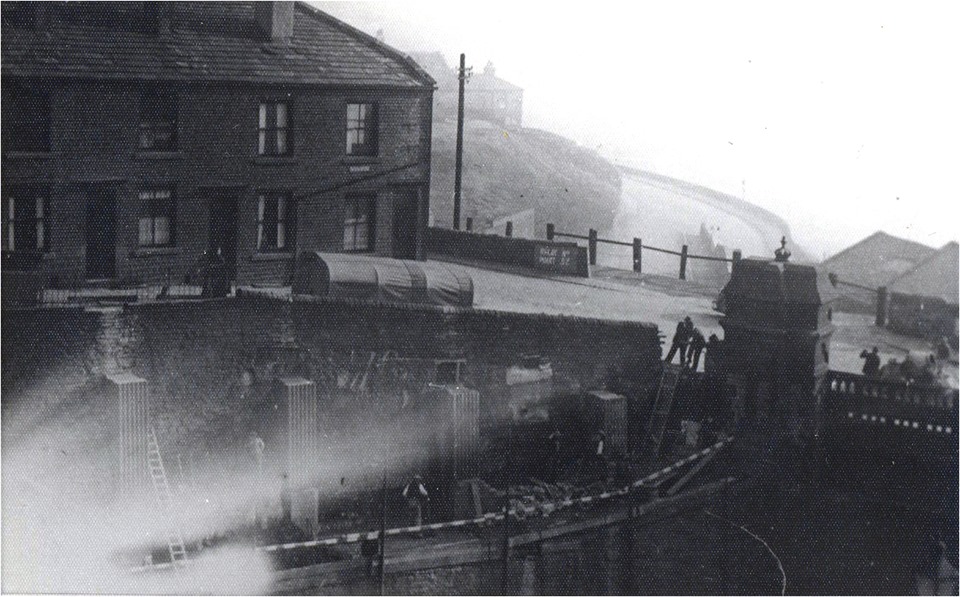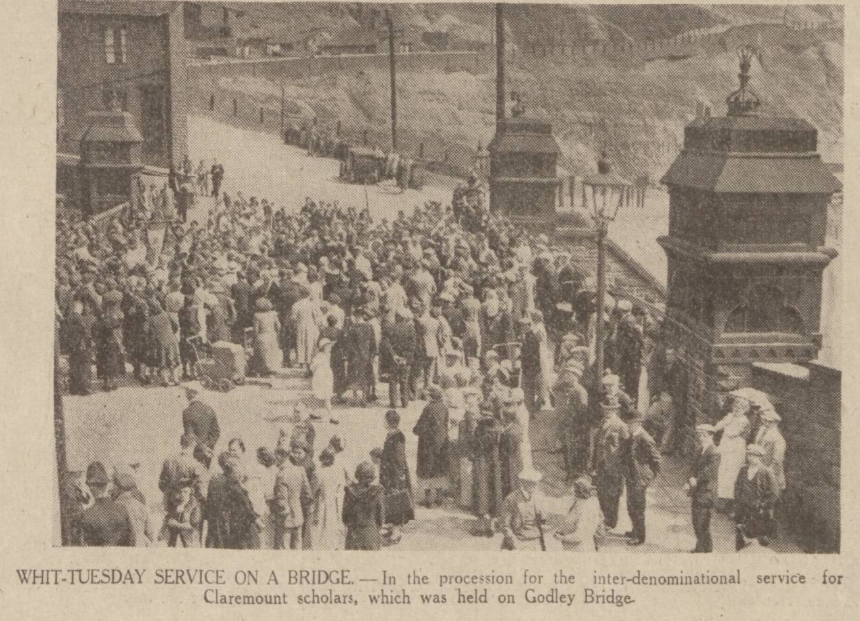 There was a road that went up past to Beacon Hill called "Miss Lister's Road"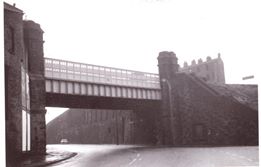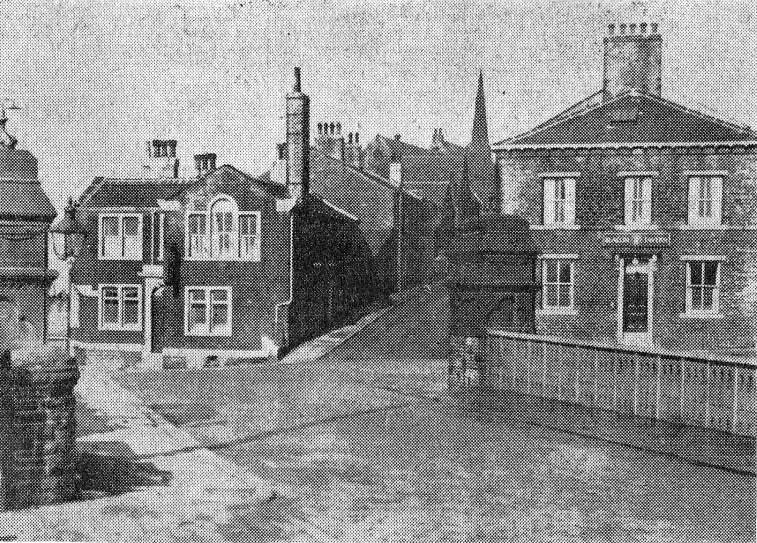 "Albion" and the "Beacon Tavern" . The Albion was often regarded as the posh one. Just beyond the Beacon Tavern, there used to be a Chapel.

On top of Godley Bridge
Left would take you back down New Bank
Right to Horley Green
Straight ahead on St.Thomas's Street which continues into Claremount Road.
---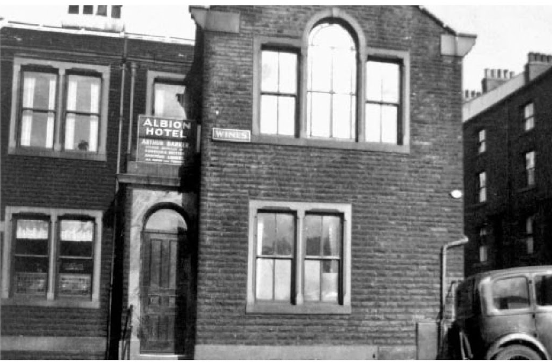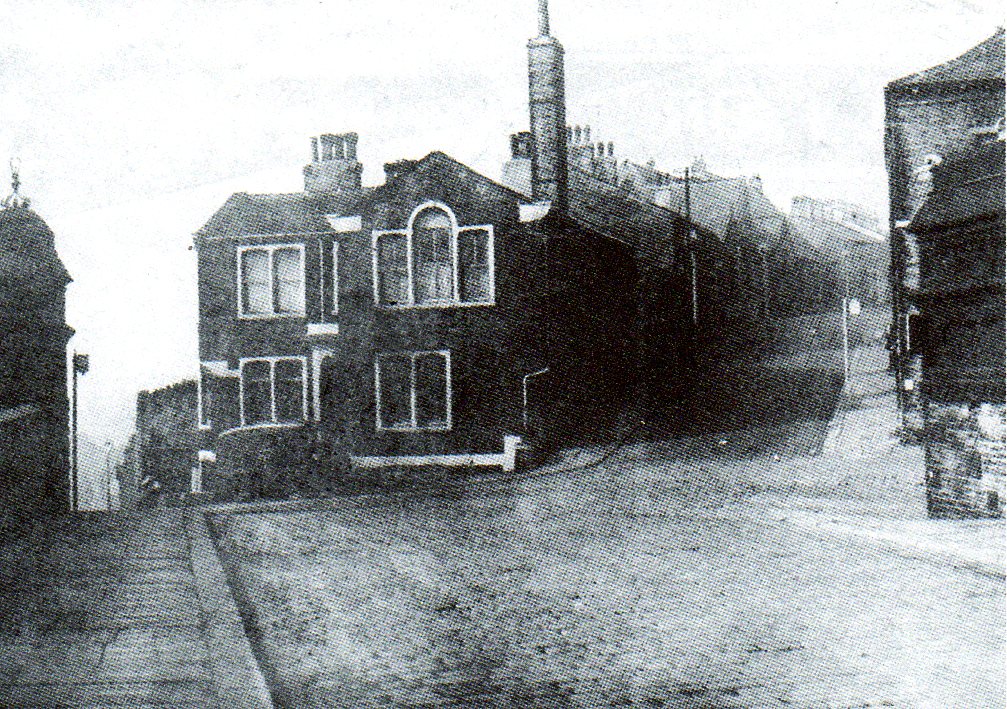 We return here to the end of Godley Bridge where the pub on the left was the Albion Hotel. Entrance to New Bank left, Claremount Road straight ahead, Beacon pub and Horley Green Road to the right 1967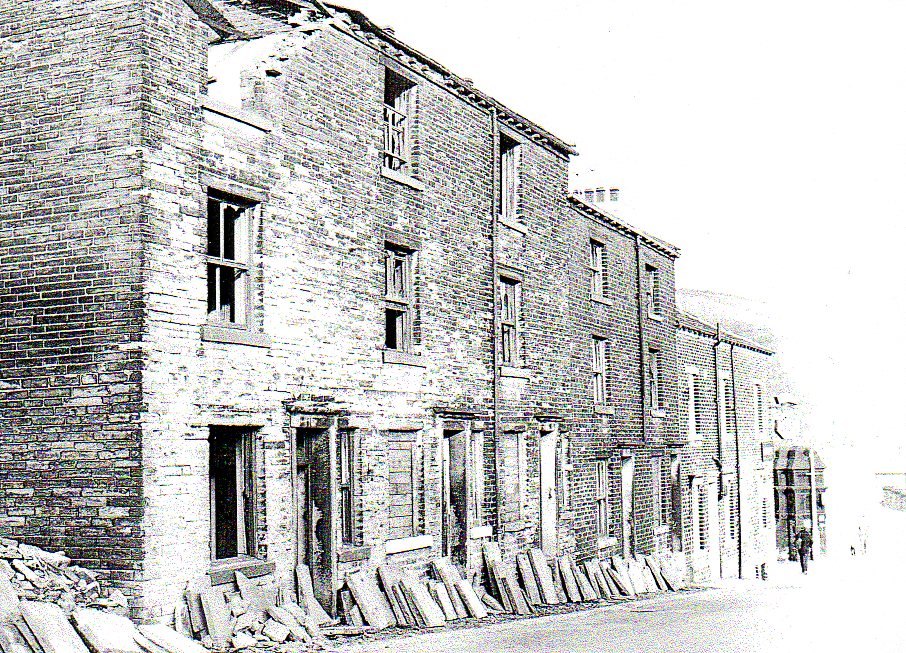 St Thomas Street during demolition (no's 14-4)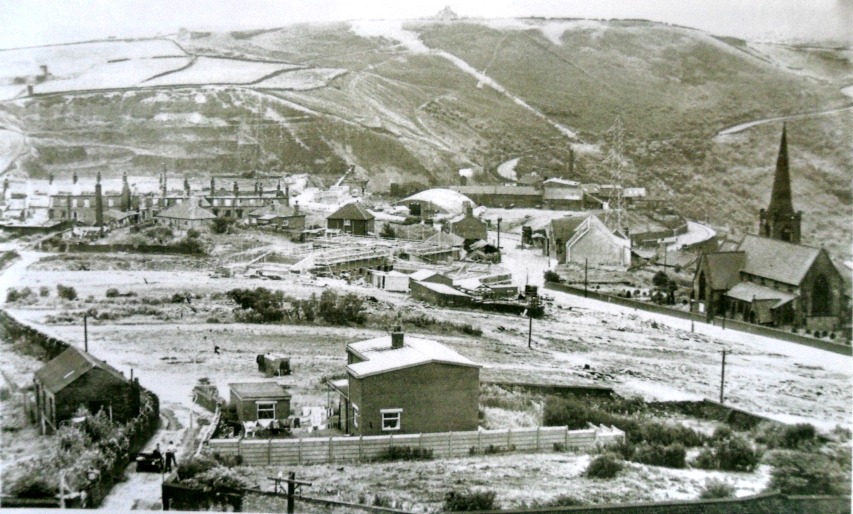 Looking from Claremount towards Godley (St. Thomas's Church on the right) and Horley Green on the left.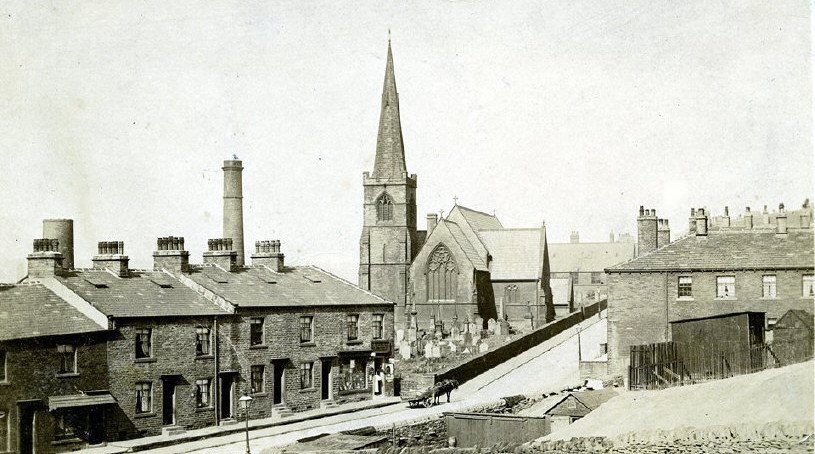 Continue along St.Thomas's Street to St. Thomas's Church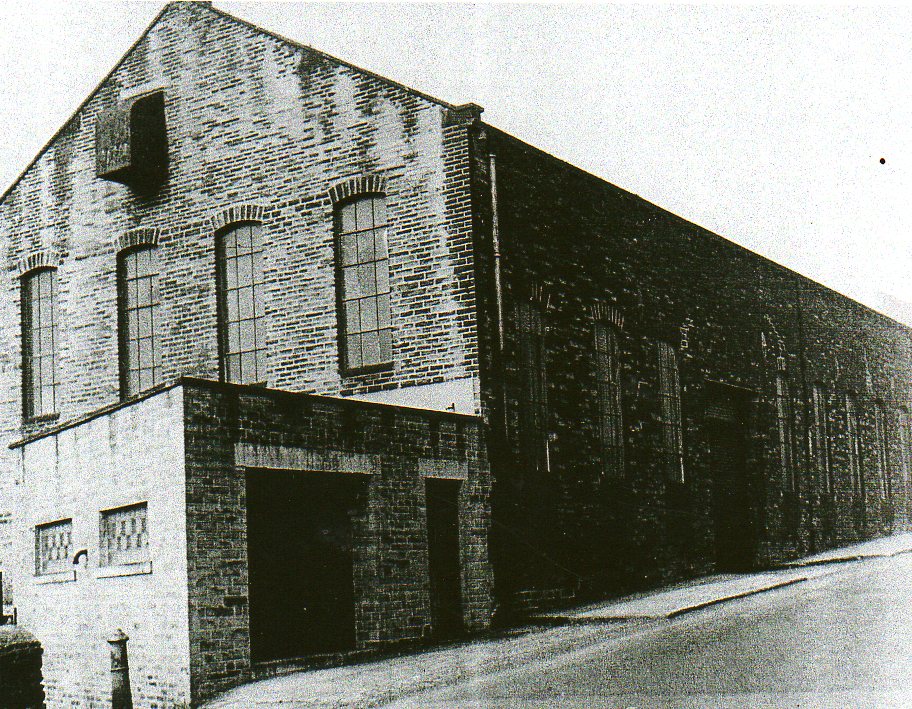 Claremount Works of George Swift Ltd Machine Tool Makers 1960's (West side).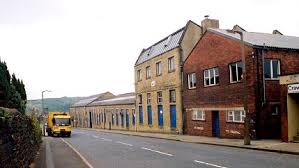 Crawford Swift's engineering on Claremount Road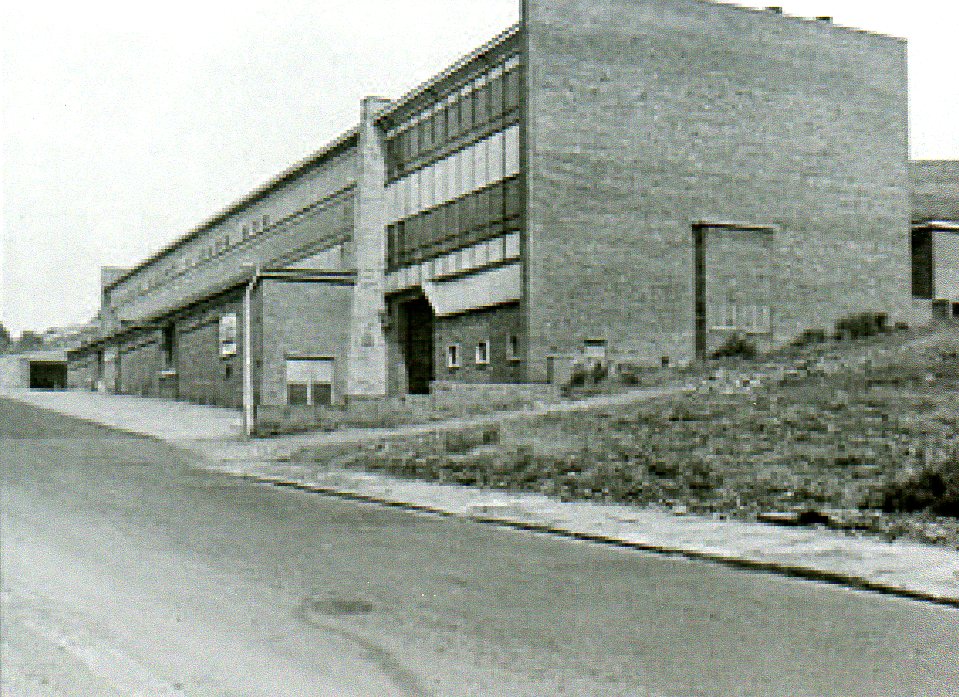 Claremount Works of George Swift Ltd Machine Tool Makers 1960s (East side). 

St. Thomas's Street 1960s (no's 62-74)
Leather Street 1967 (no's 1-13)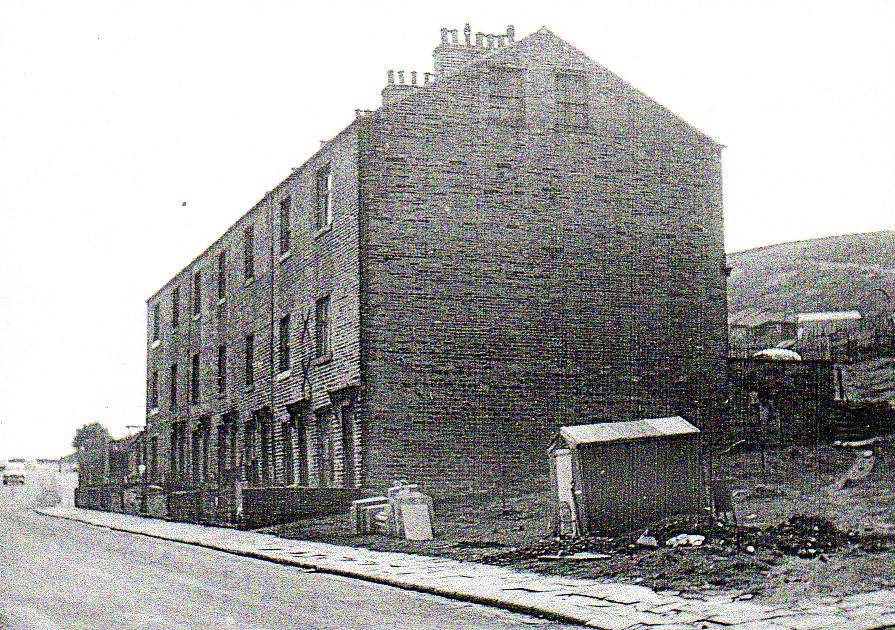 St Thomas's Street 1969 (no's 74-62) 
Earl Street 1969 (no's 15-31)
Earl Street 1969 (no's 11-1)
Earl Street 1969 (no's 12-2)
Bell Street 1969 (no's 26-14)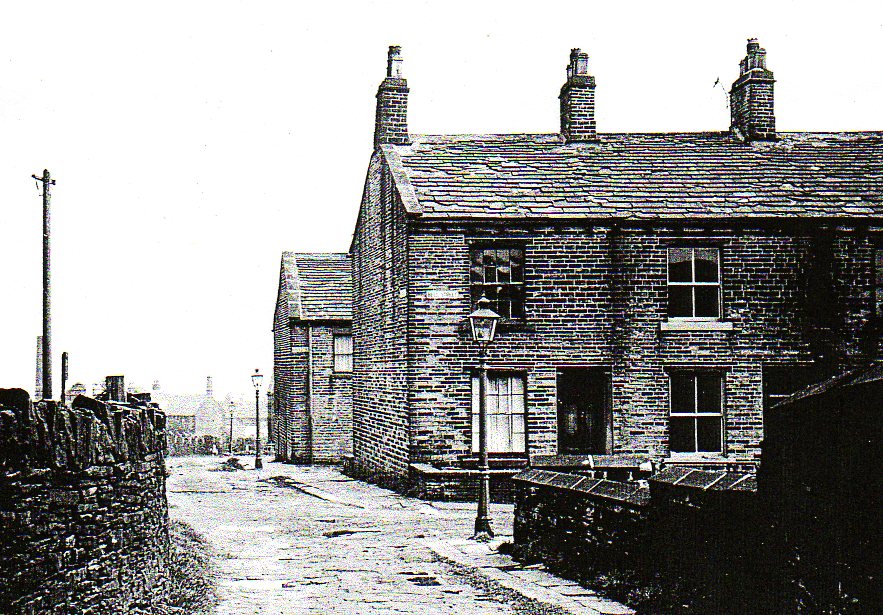 Parsonage Road - Bell Street 1969 (no's 30 & 28)
Parker Street Toilets - Dustbins 1967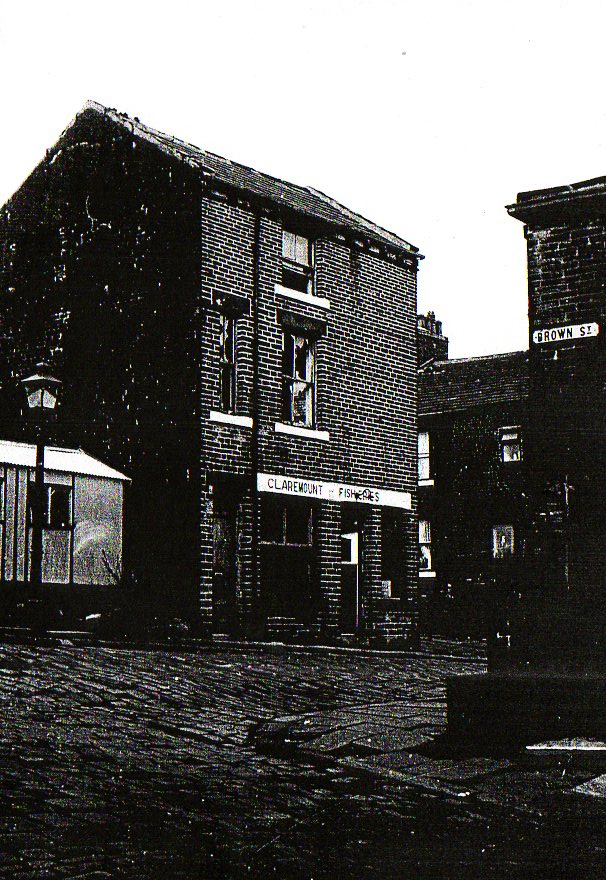 Claremount Fisheries Cross Street from Brown Street 1967
Neville Street 1969
Gable end of 12-14 Neville Street and shop on Cross Street 1967
Neville Street looking towards St Thomas's Church 1967
Claremount Tavern opened in 1875 and closed in 1969. The shop is at the bottom of Dover Street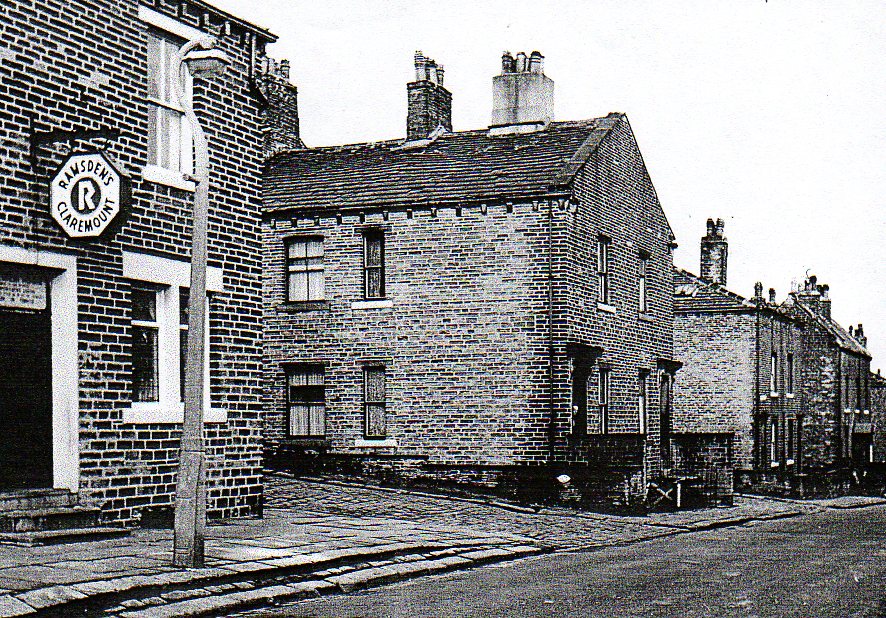 Claremount Tavern and Brown Street 1967.
This is the shop at the bottom of Dover Street. Beyond that is Bell Street then no's 62-74 St Thomas Street, back to back with Leather Street.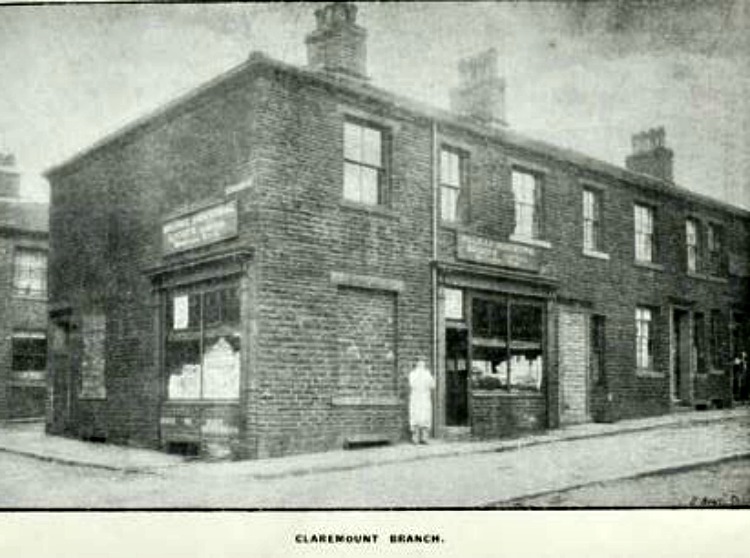 Claremount Branch of the Halifax Co-operative Society. Opened in 1865 and was located at the corner of Cross Street and St Luke's Street.
---
Continue to Historic Boothtown
or
Return to Home Page

If you have enjoyed your visit to this website, please spread the word by clicking the 'like' and 'share' buttons below. Thank you