Historic Dean Clough
Historic Dean Clough Tour starts at Cross Hills off North Bridge and travels through the dip and up towards Lee Bank. We then take the back route from North Bridge to  Old Lane.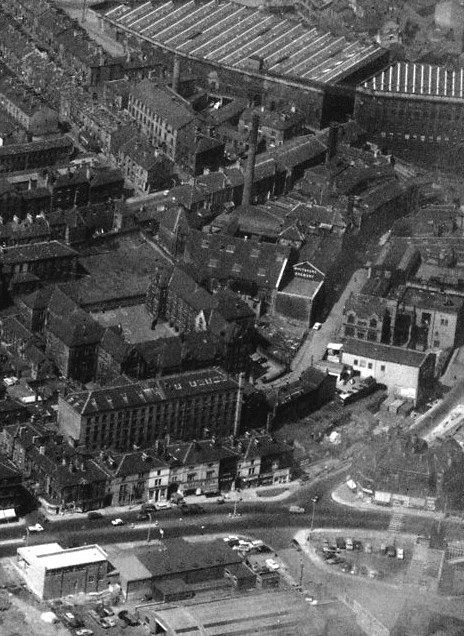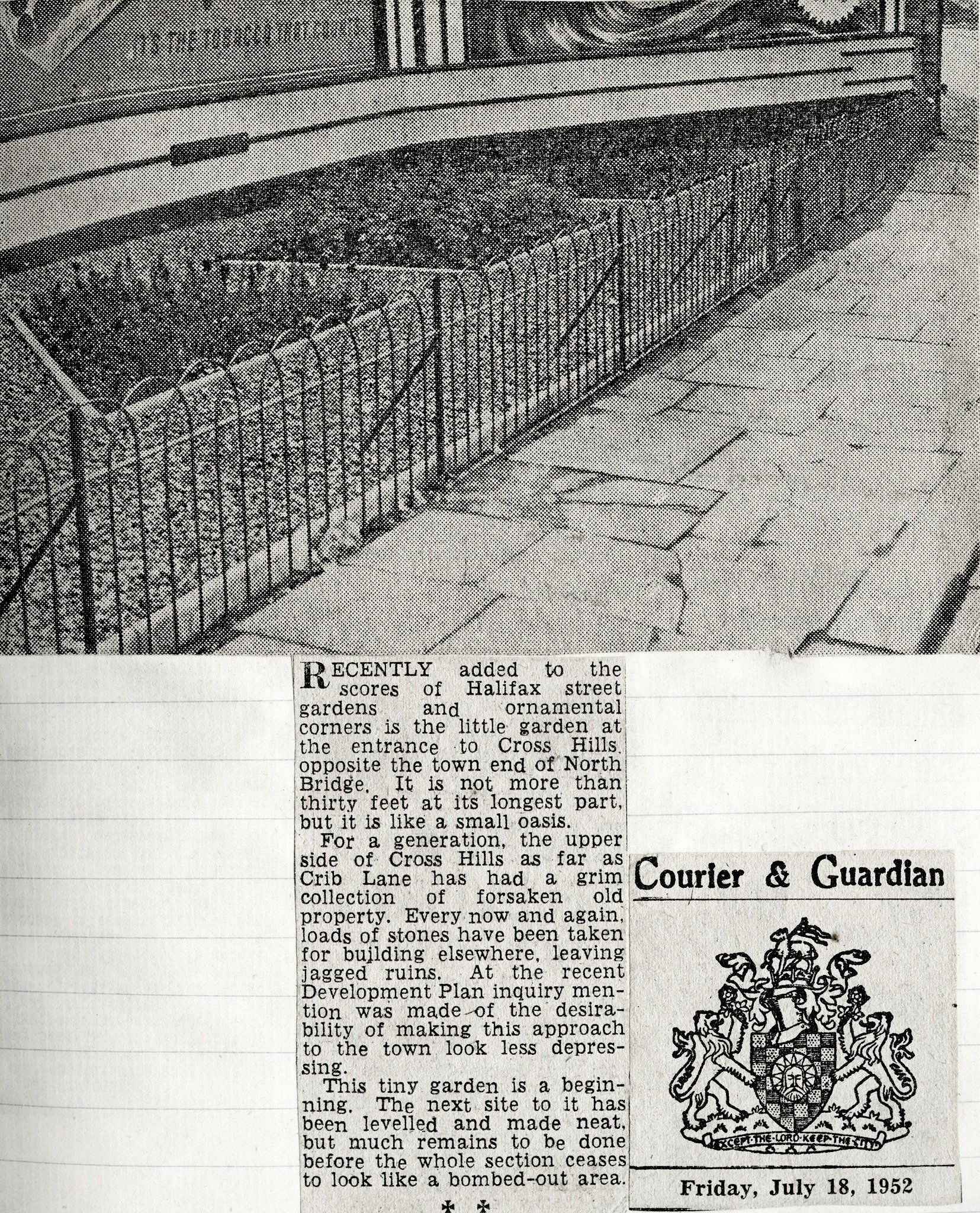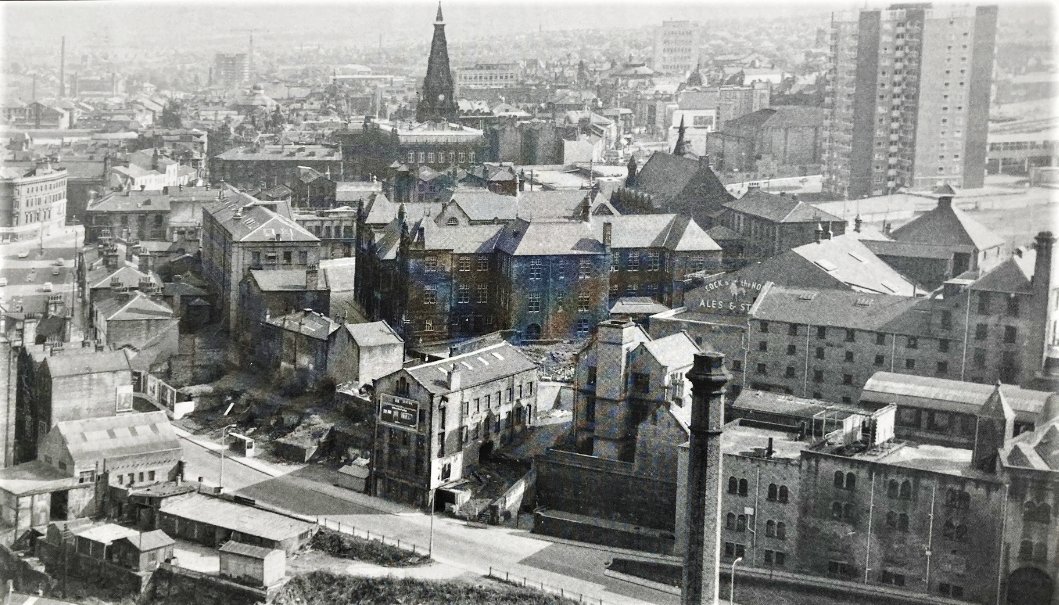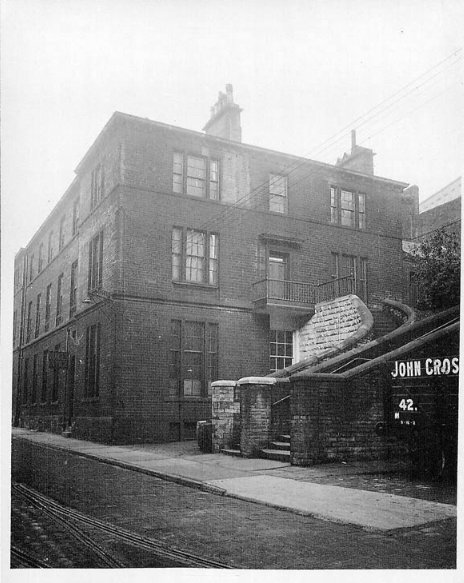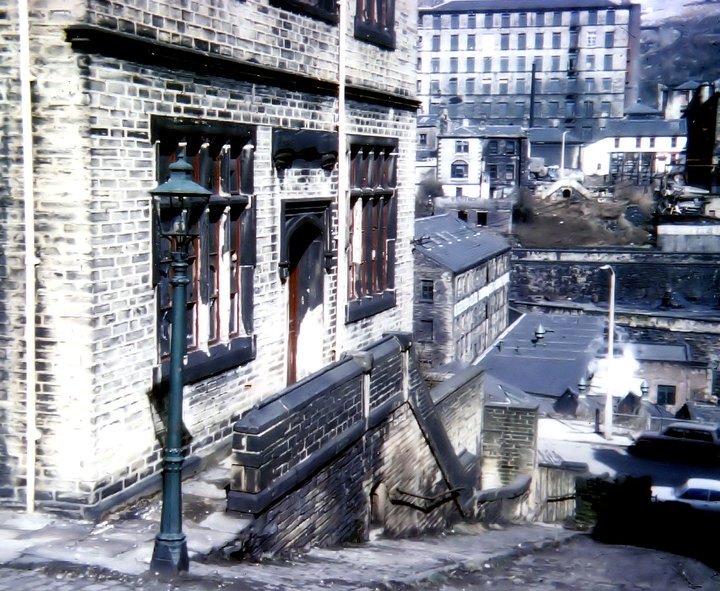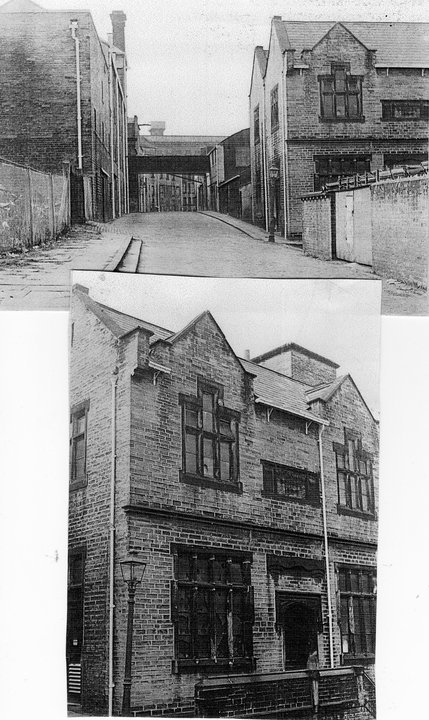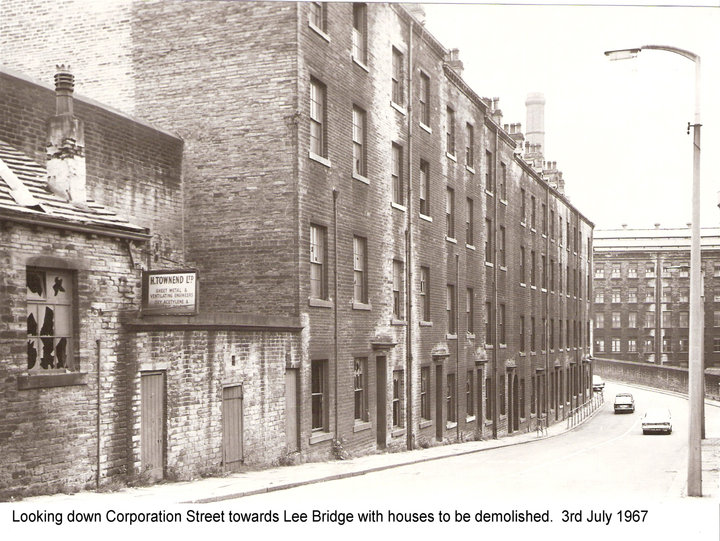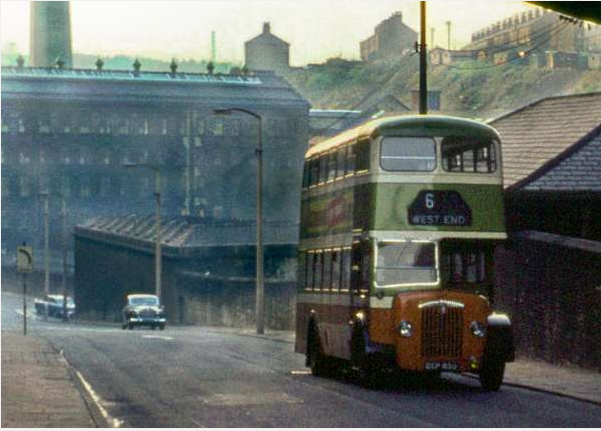 Crosshills - Engineers Inn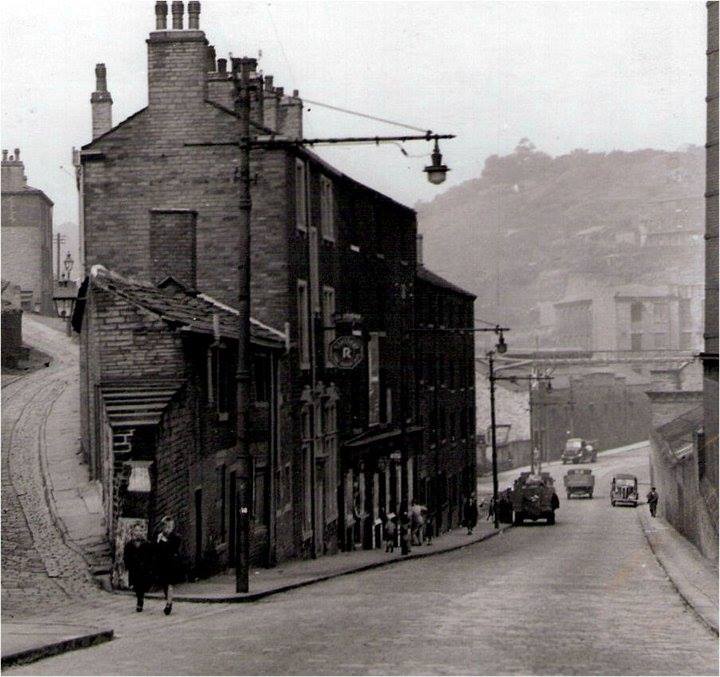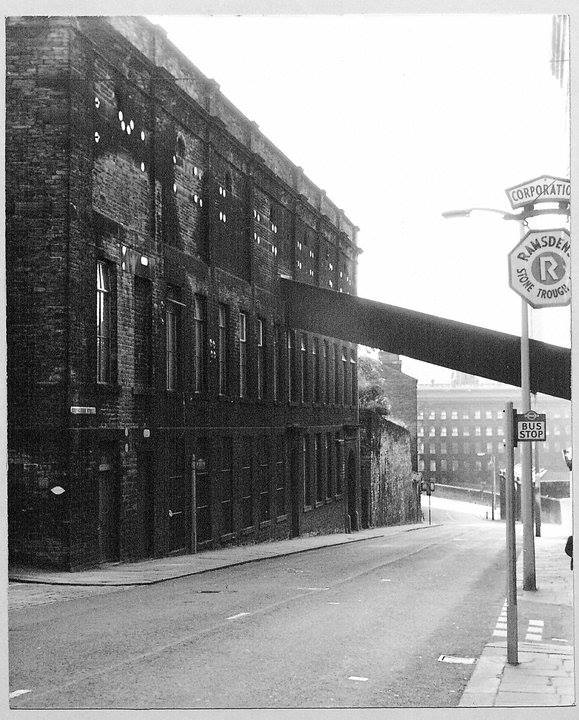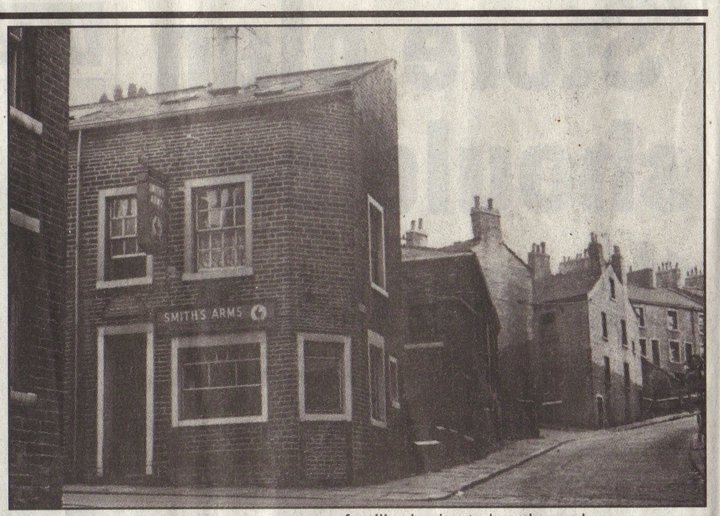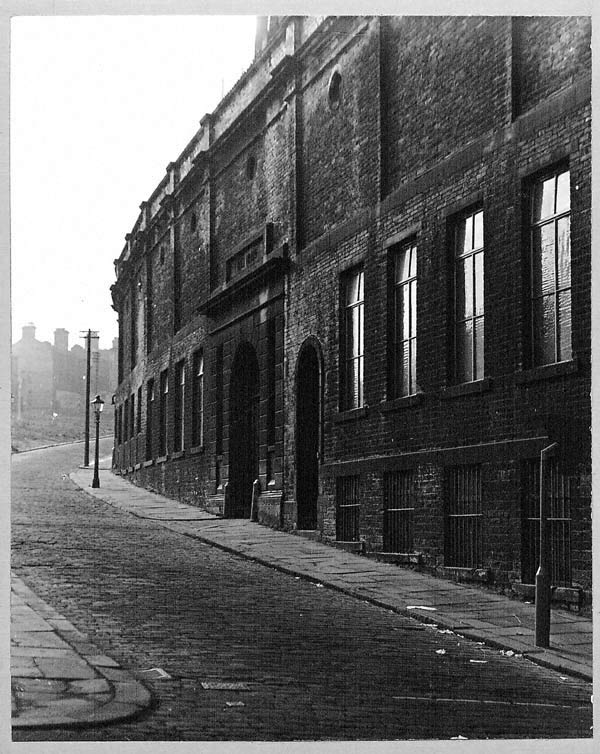 Crib Lane started at Stannery and crossed Corporation Street on it's way down to Dean Clough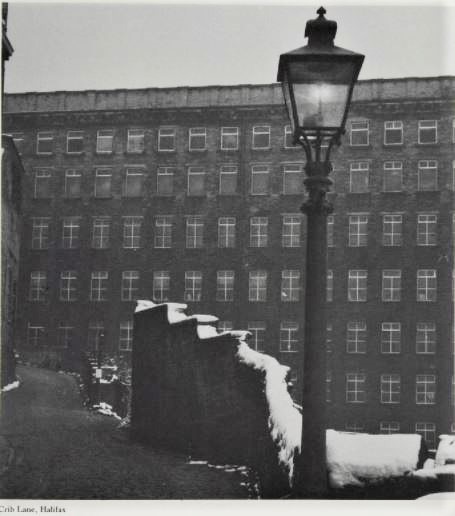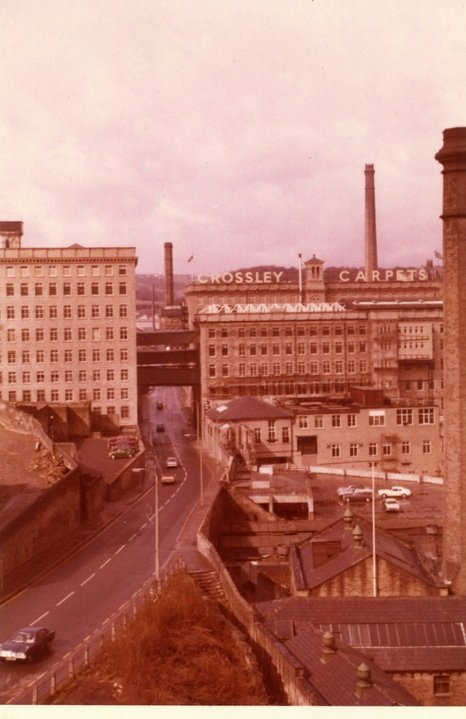 Halifax was well known around the world for it's carpet manufacturing and in particular John Crossley and Sons. It was founded in 1803 by Mr John Crossley. Important advances were made in 1833, when the firm purchased patents for the making of printed tapestries and velvets, and in 1850, when the first carpet power loom was established.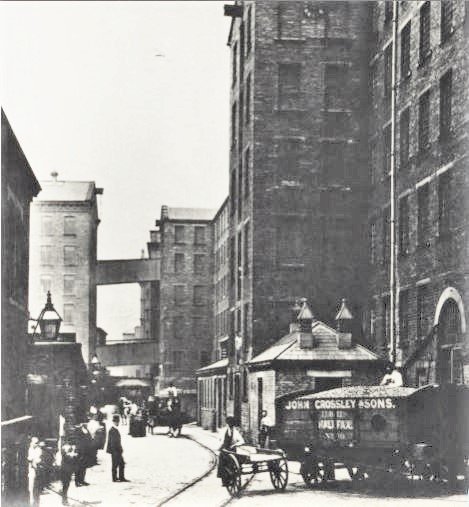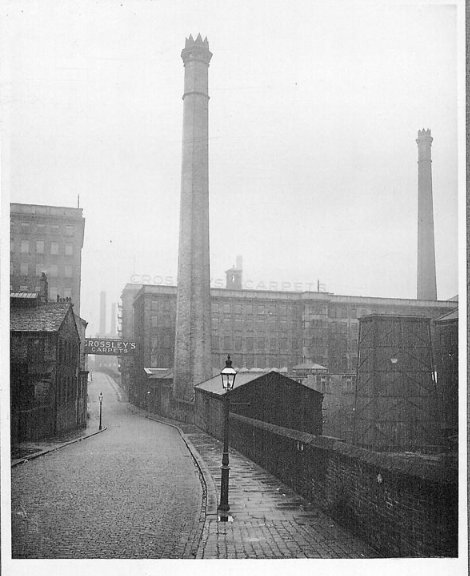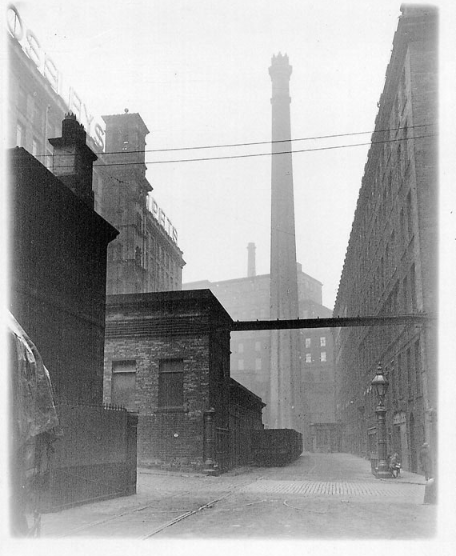 Watch Halifax Day by Day online - BFI Player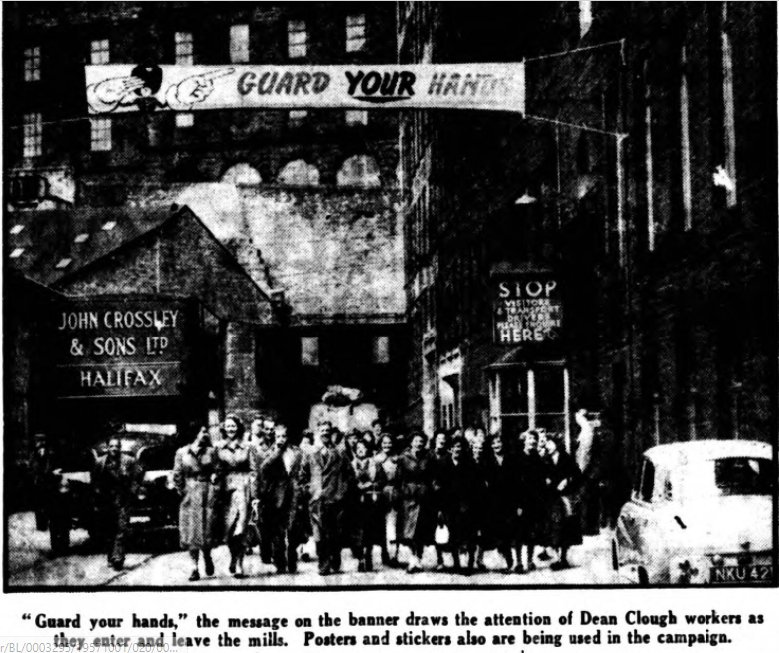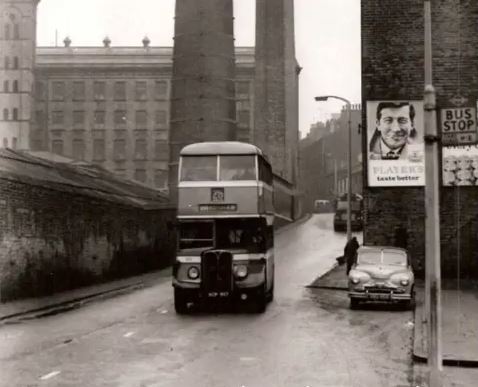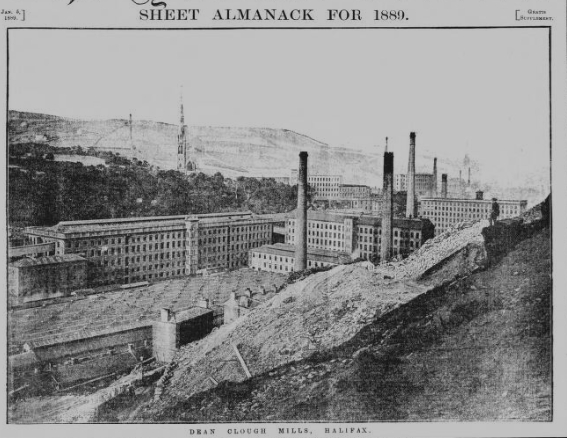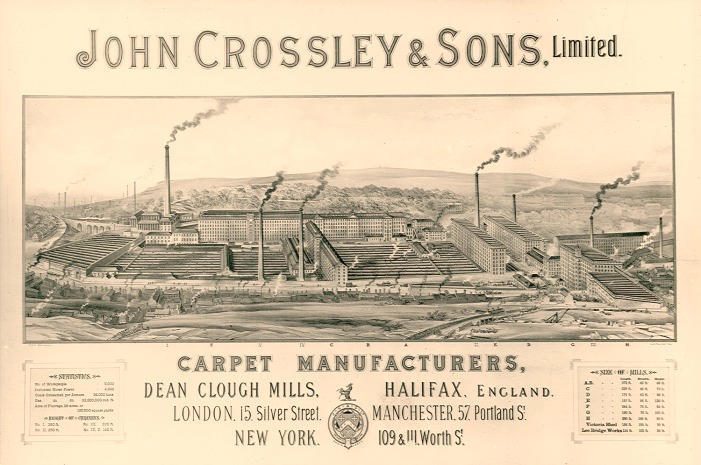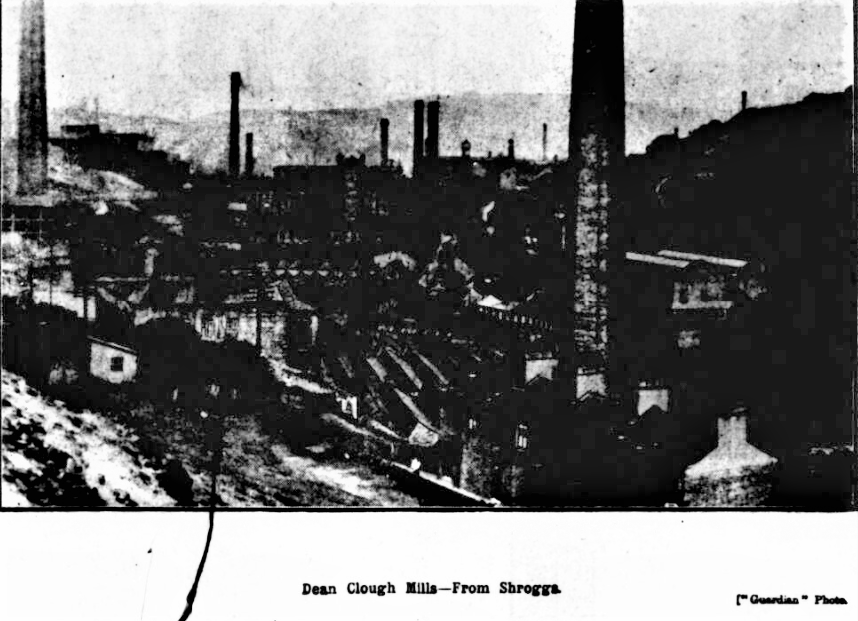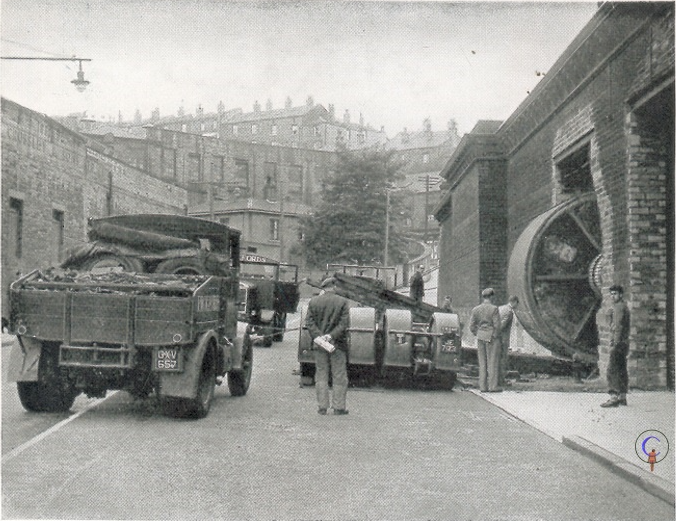 Dean Clough complex, Halifax, England.
Some interesting old Pictures and Stories from around Dean Cloughs.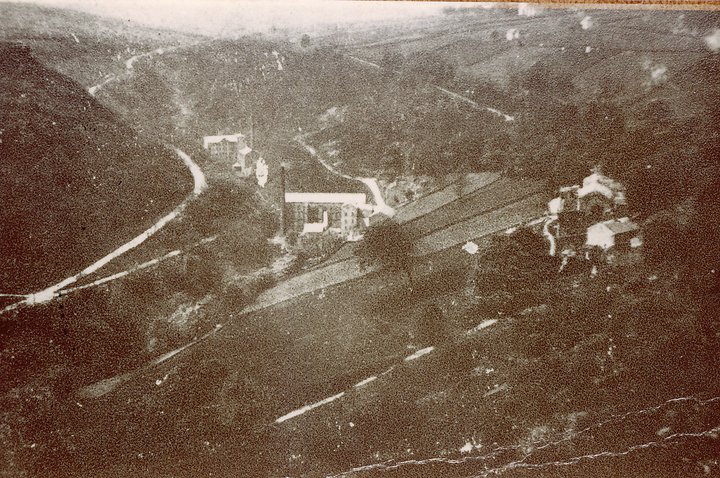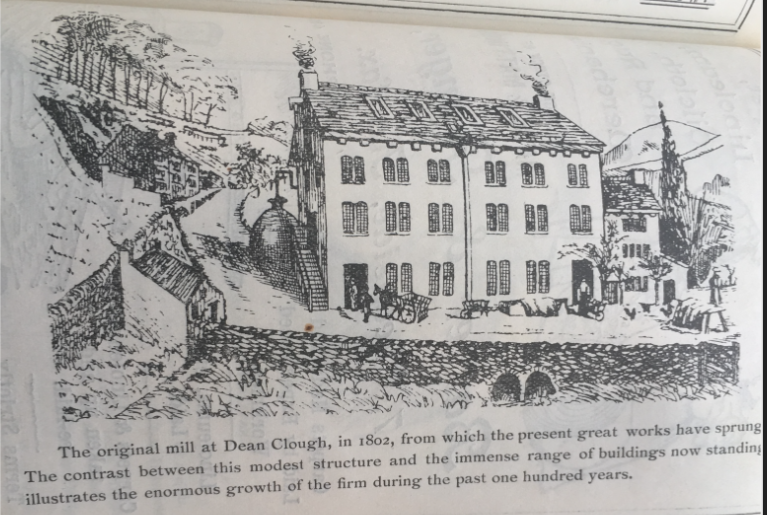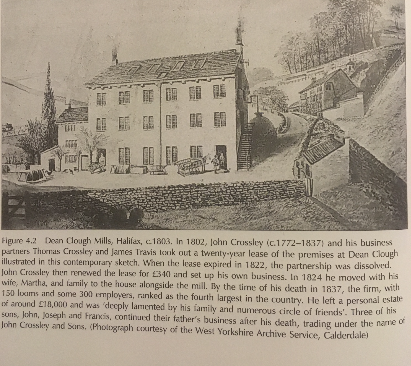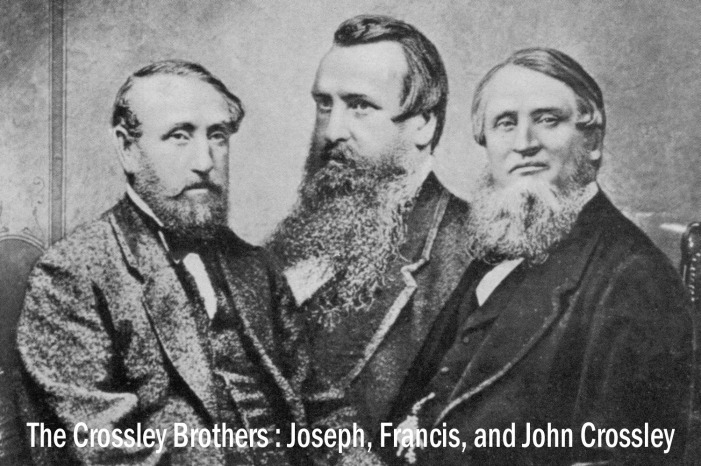 Crossley Brothers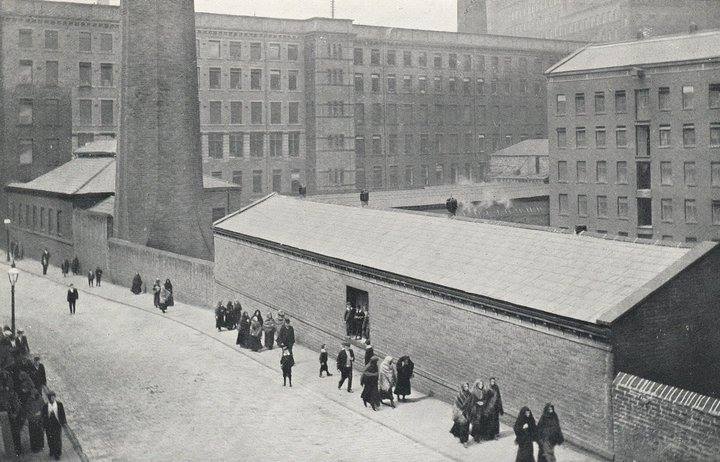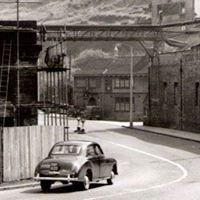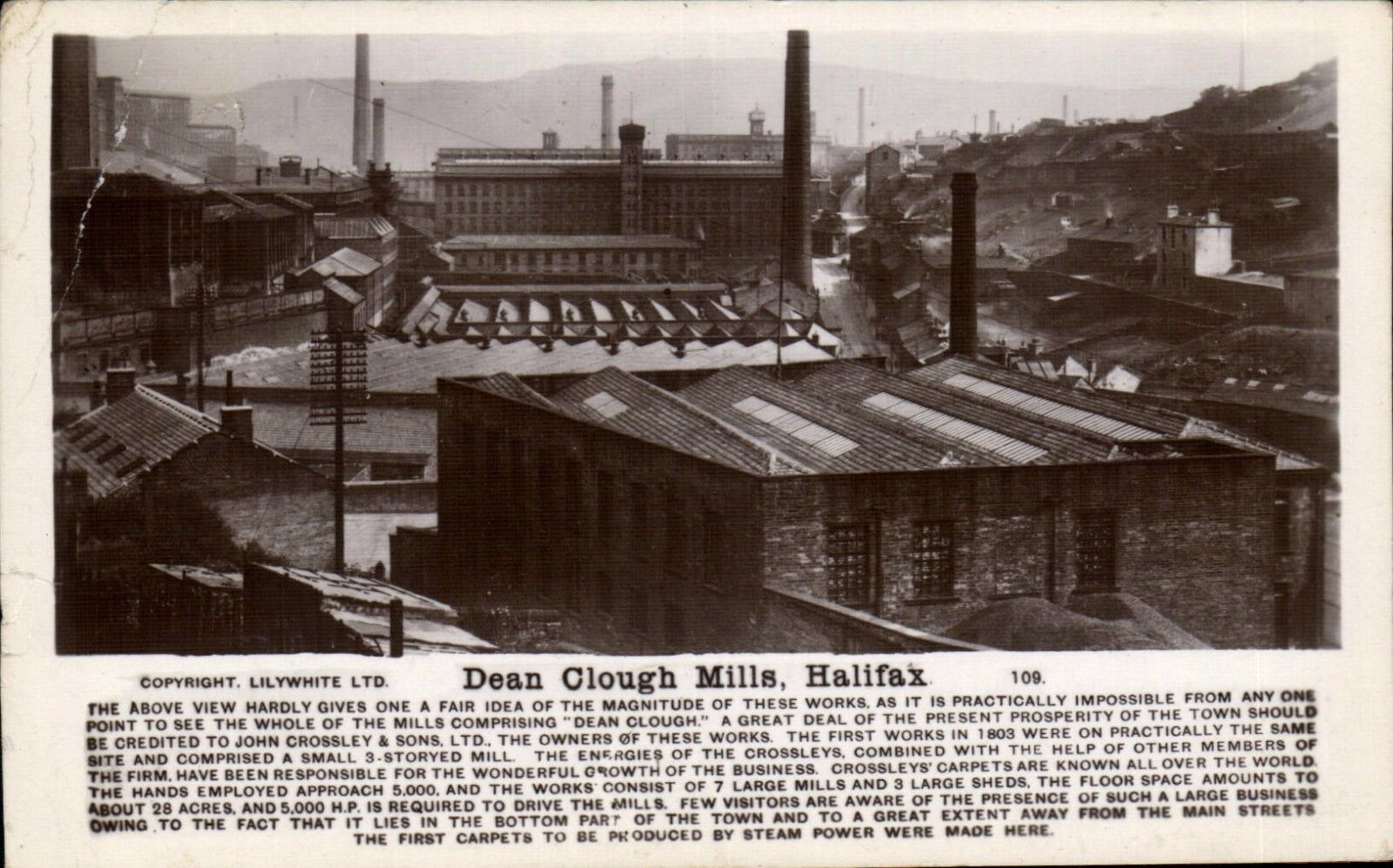 ---
Now we go round the back of the mills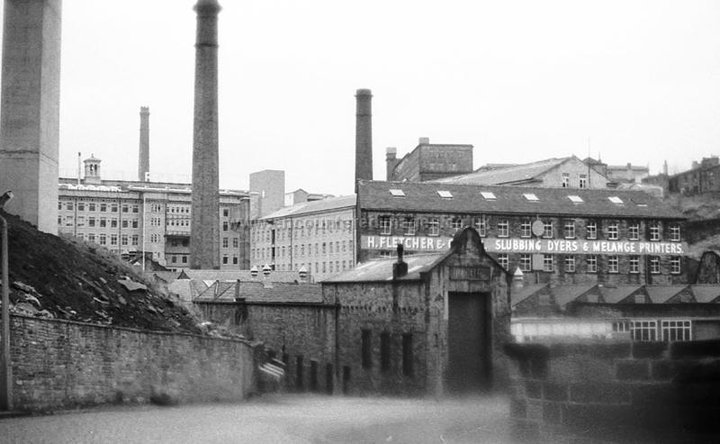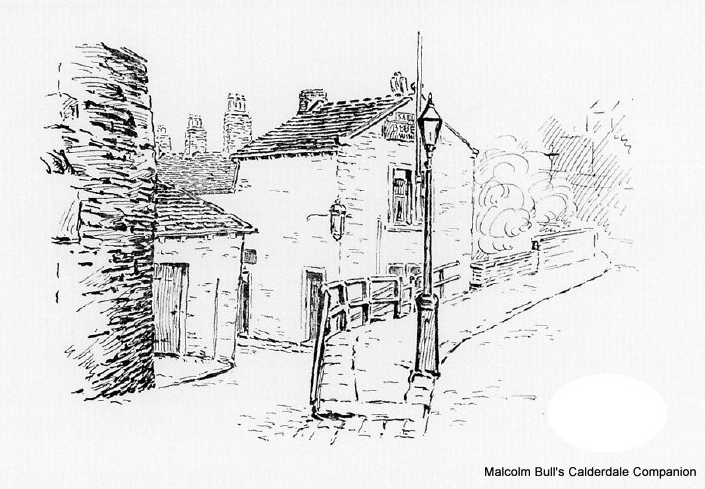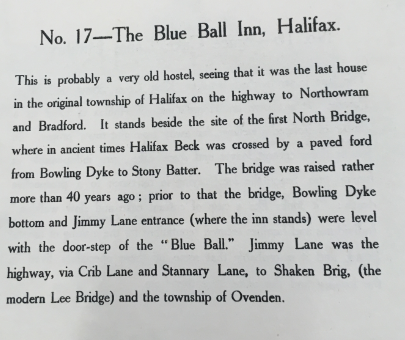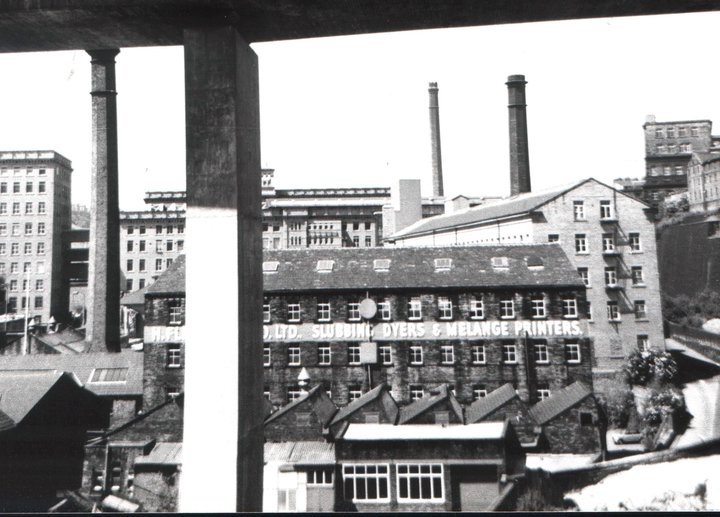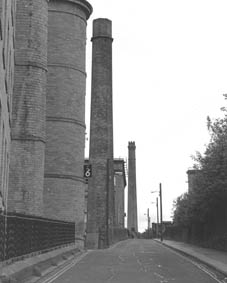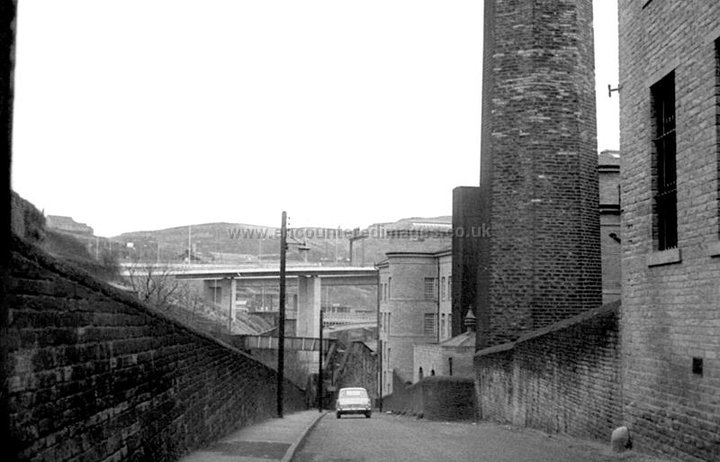 ---
---
If you have enjoyed your visit to this website, please spread the word by clicking the 'like' and 'share' buttons below. Thank you