Historic Greetland 
Historic Greetland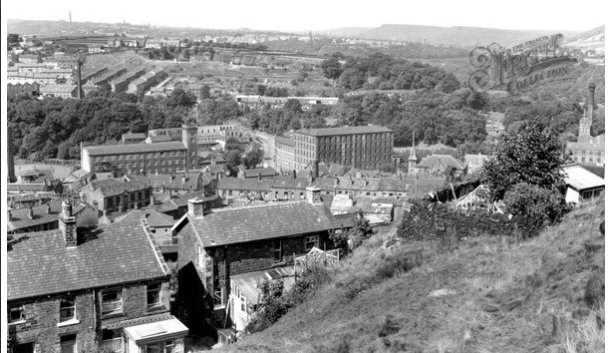 Looking from north of West Vale towards Greetland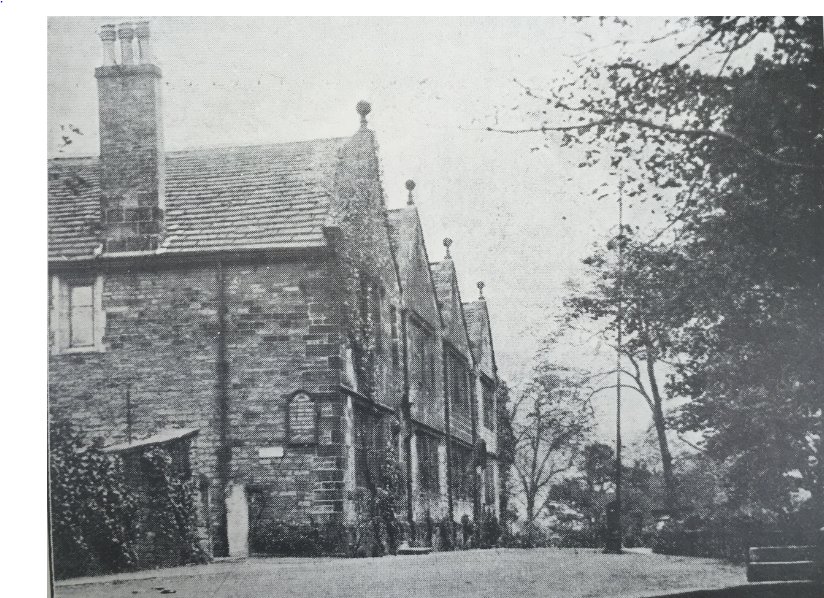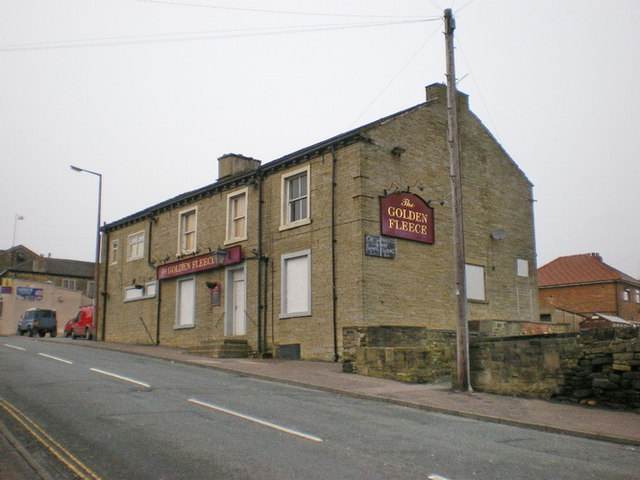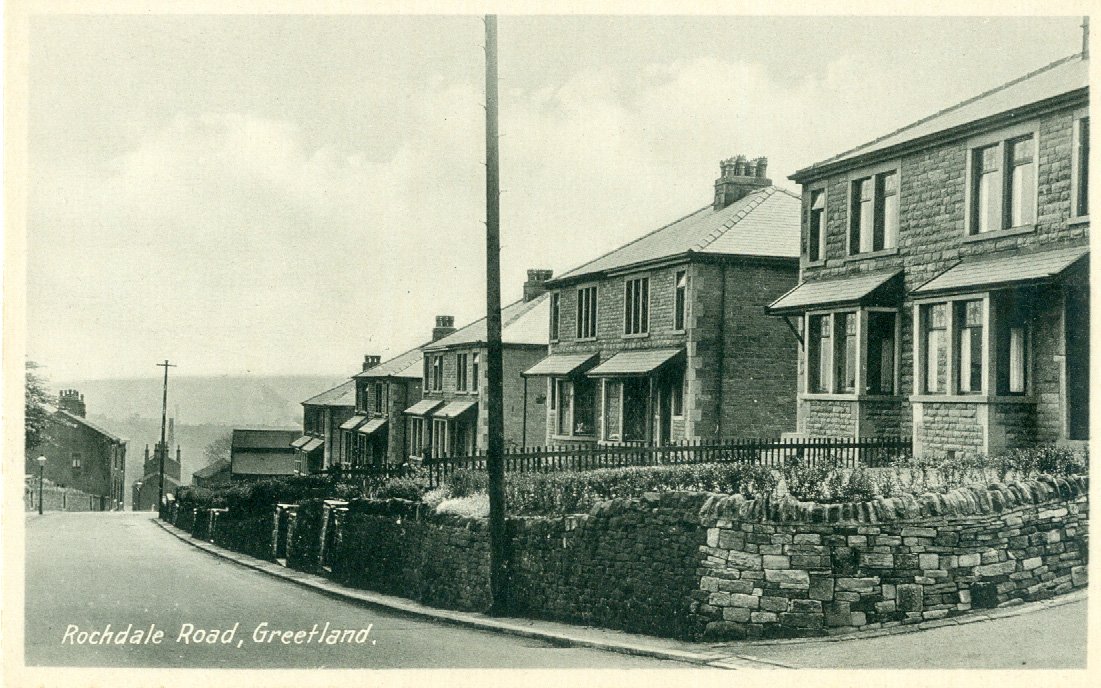 Crawstone House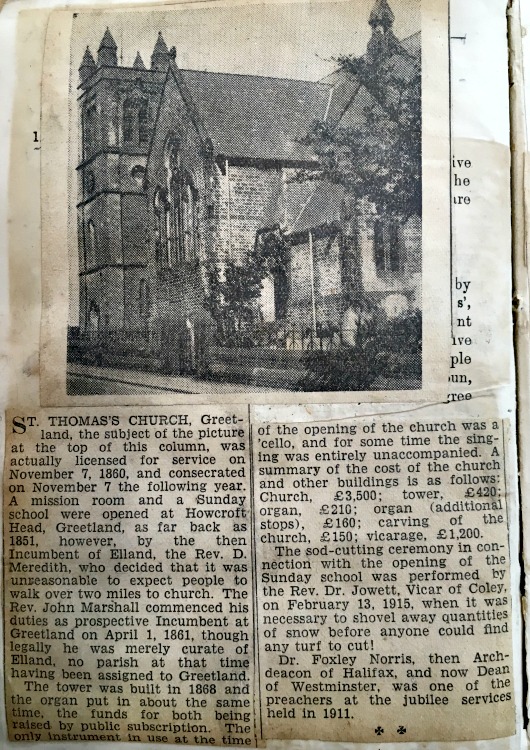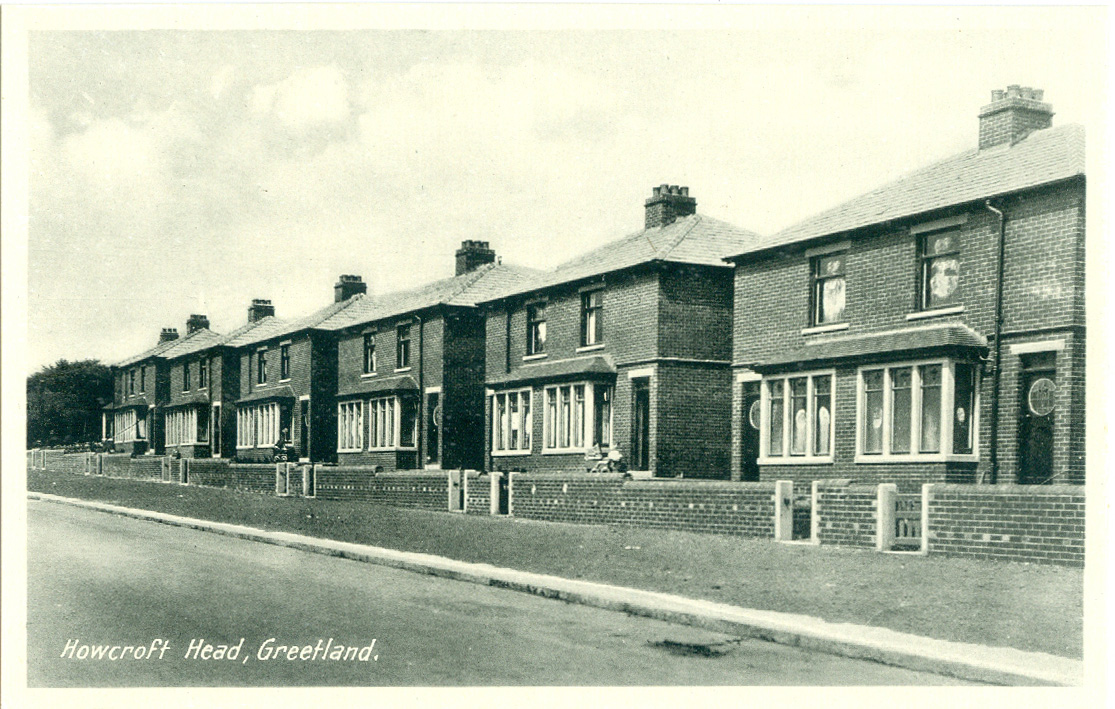 ---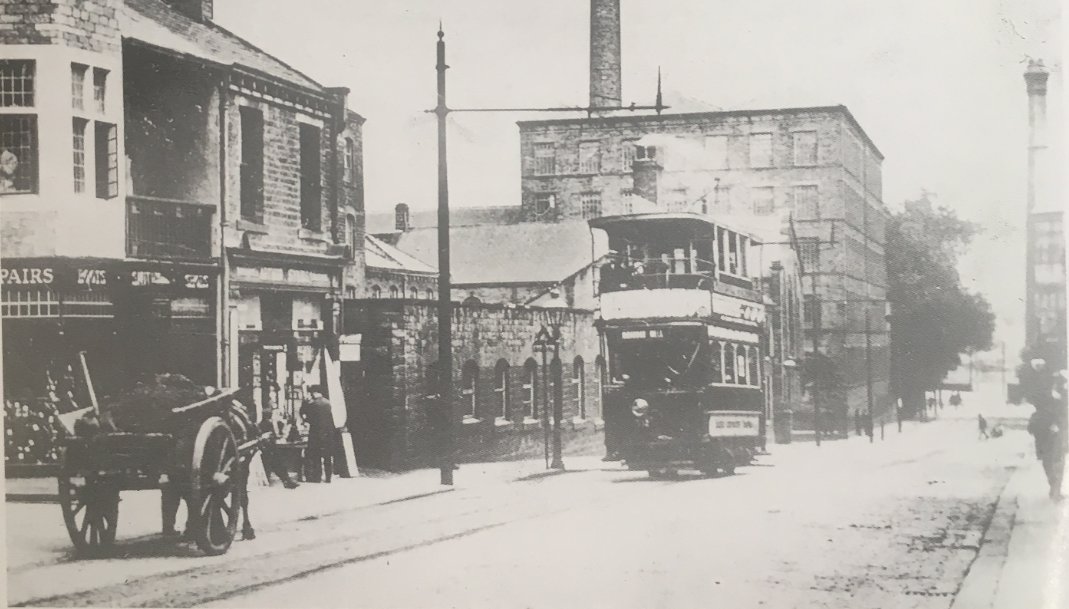 We have returned to West Vale - First Crossroads (in the distance right)
We are now at West Vale - Second crossroads
Left of picture is Saddleworth Road towards Barkisland.
Right takes us on a route to Elland and behind us would travel towards Holywell Green.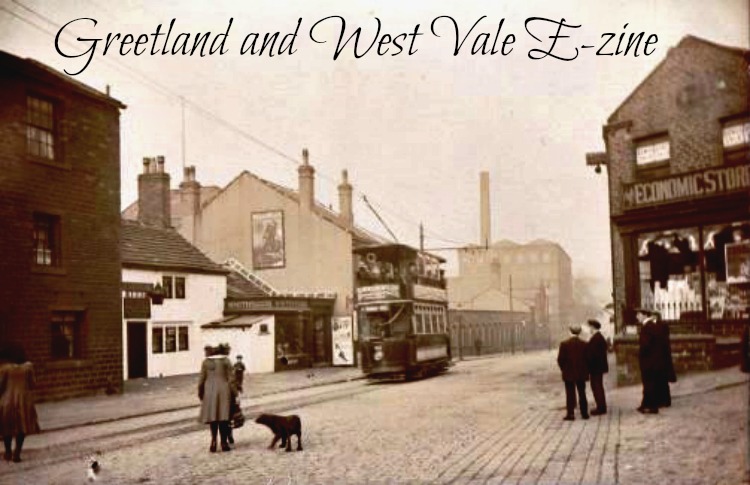 Shears Inn

Saddleworth Road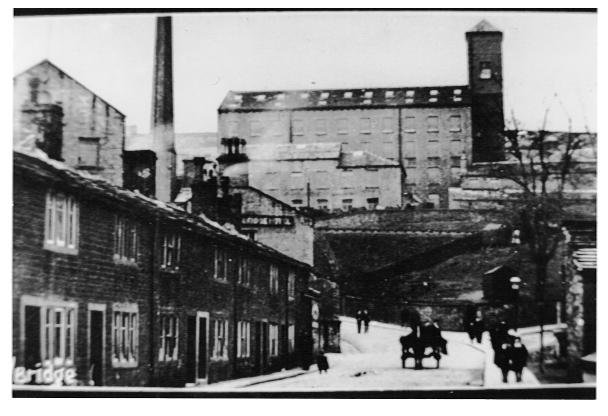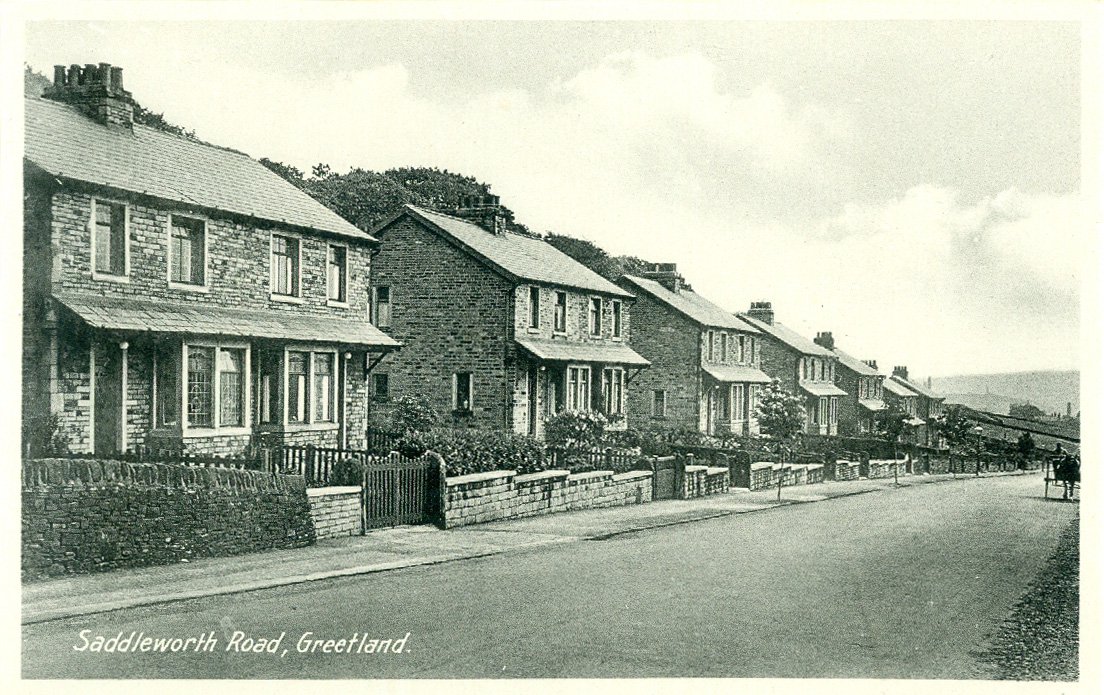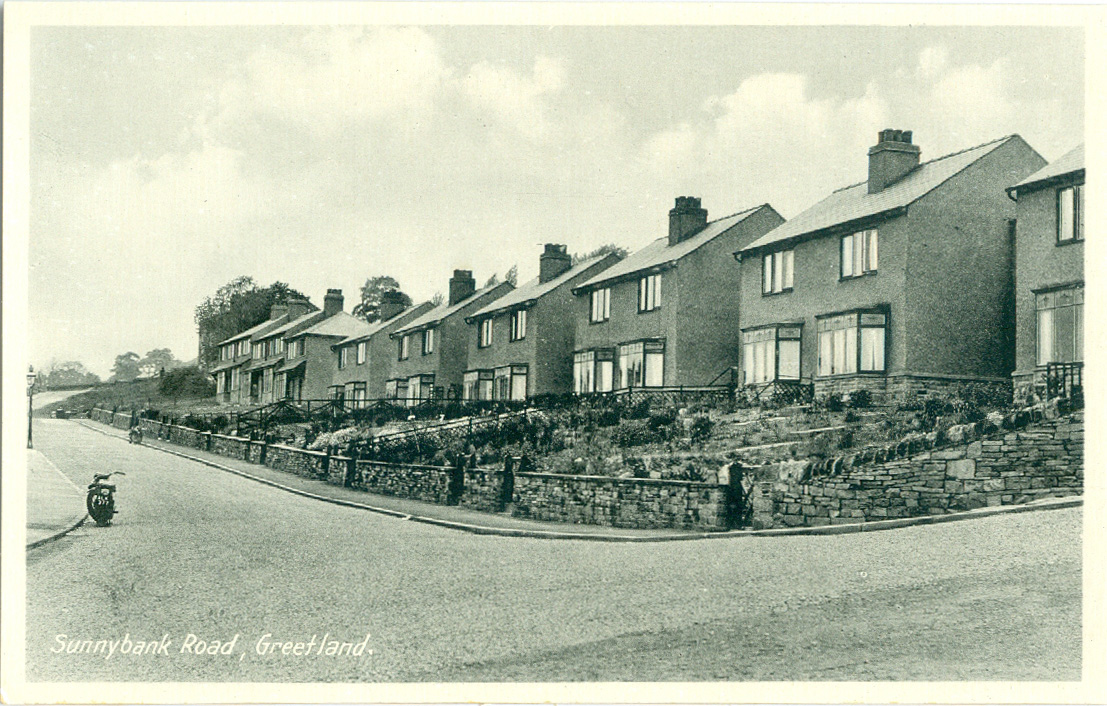 Branch Inn
---
Returned to West Vale - Crossroads 2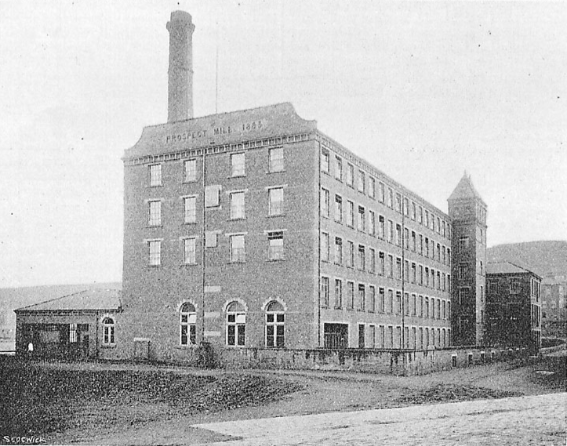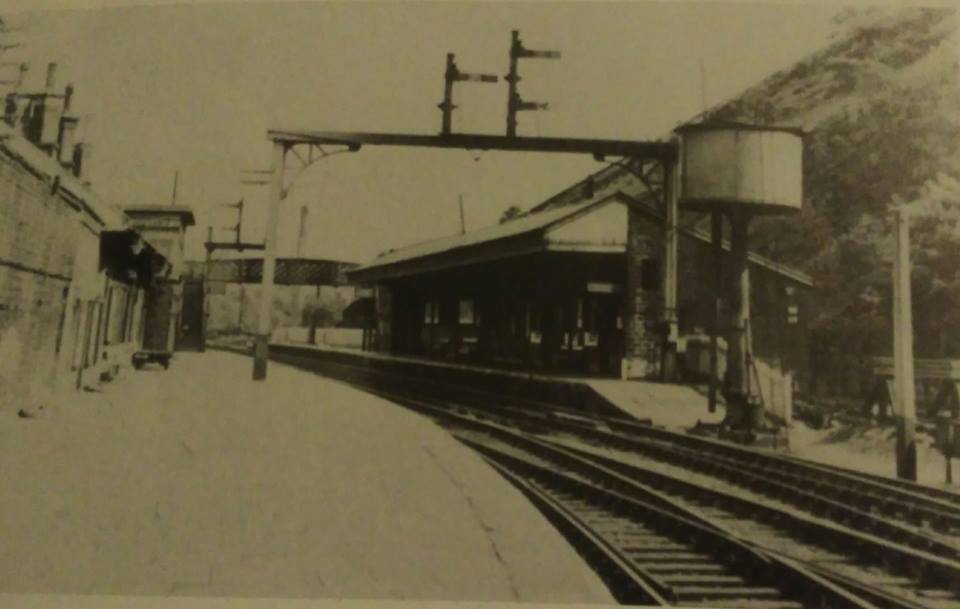 Greetland Train Station

From West Vale - second Crossroads, towards Holywell Green and then Stainland
---
---
Have you got something to add to this Topic?
Do you have anything to add to this page?