Historic Greetland 
Historic Greetland Tour has three stages.
Coming from Salterhebble, turn right at the first set of lights and climb towards Barkisland/Norland. 

We then return to West Vale and turn right at the second set of lights and climb the back road towards Barkisland. 

Then return and climb towards Holywell Green.
The boundaries between West Vale and Greetland can be difficult to work out, so many of these photos are combined on this page and the historic West Vale page
Looking from north of West Vale towards Greetland.
From West Vale towards Lindwell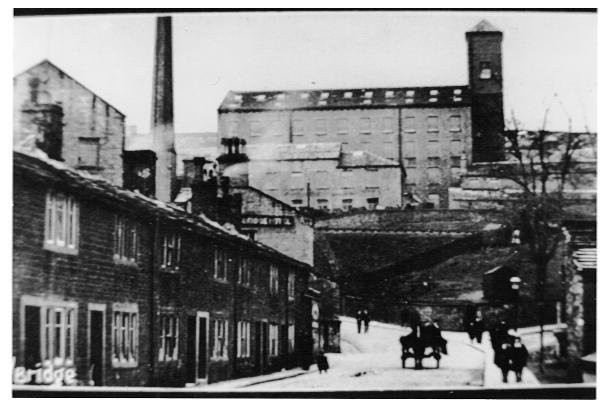 Clay House
John Street
Crosshills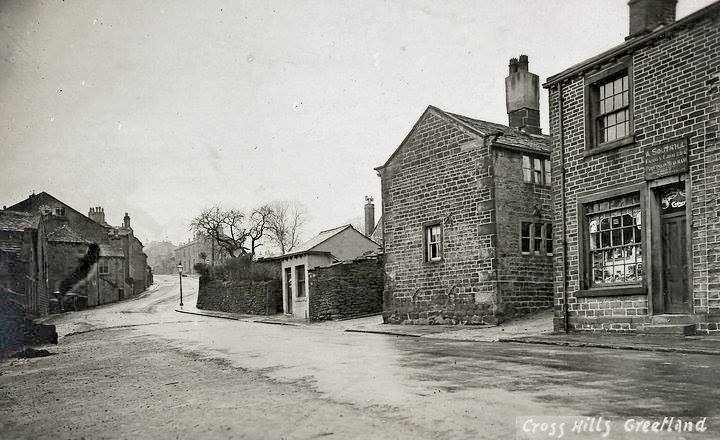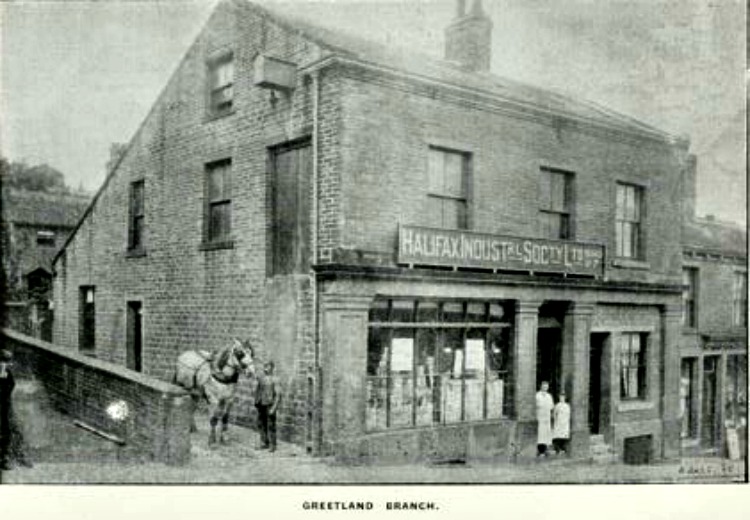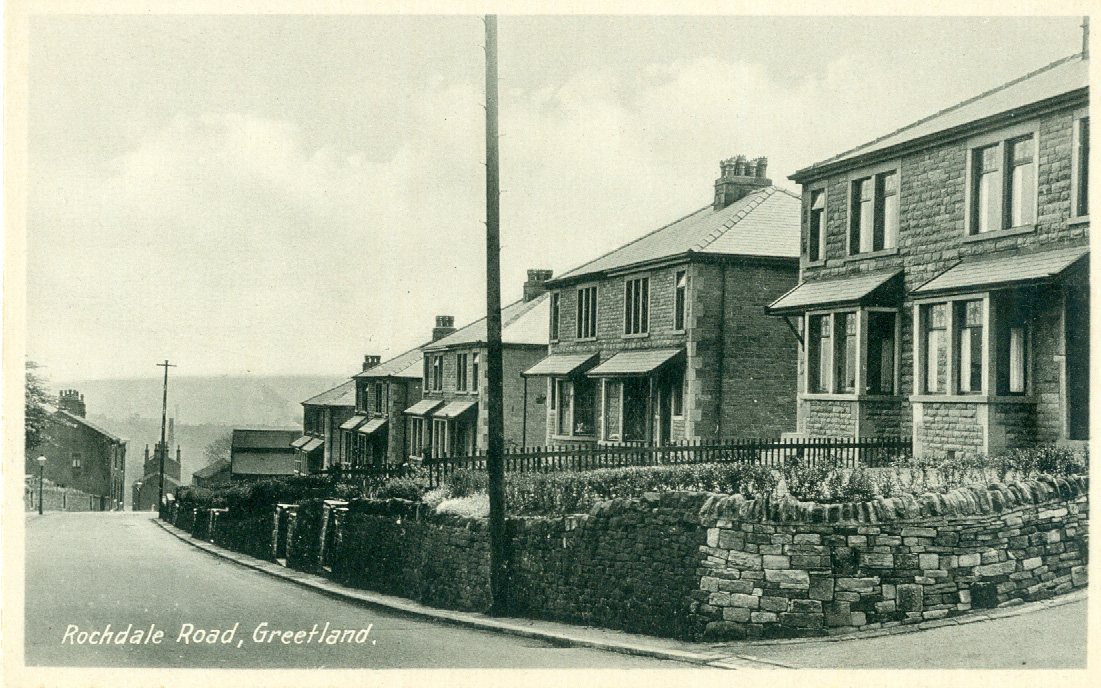 Lindwell. Star Inn, middle-right of photo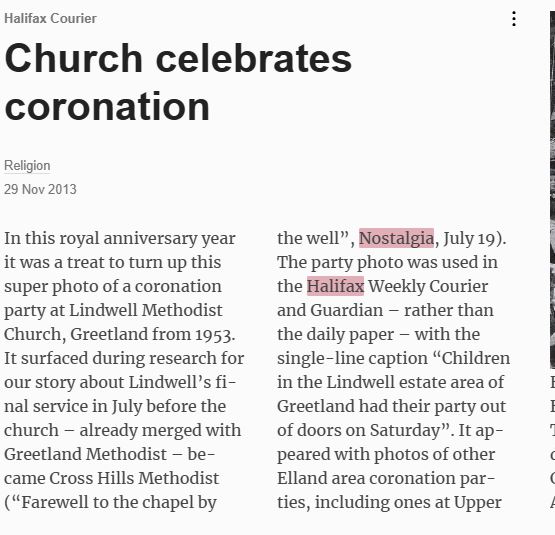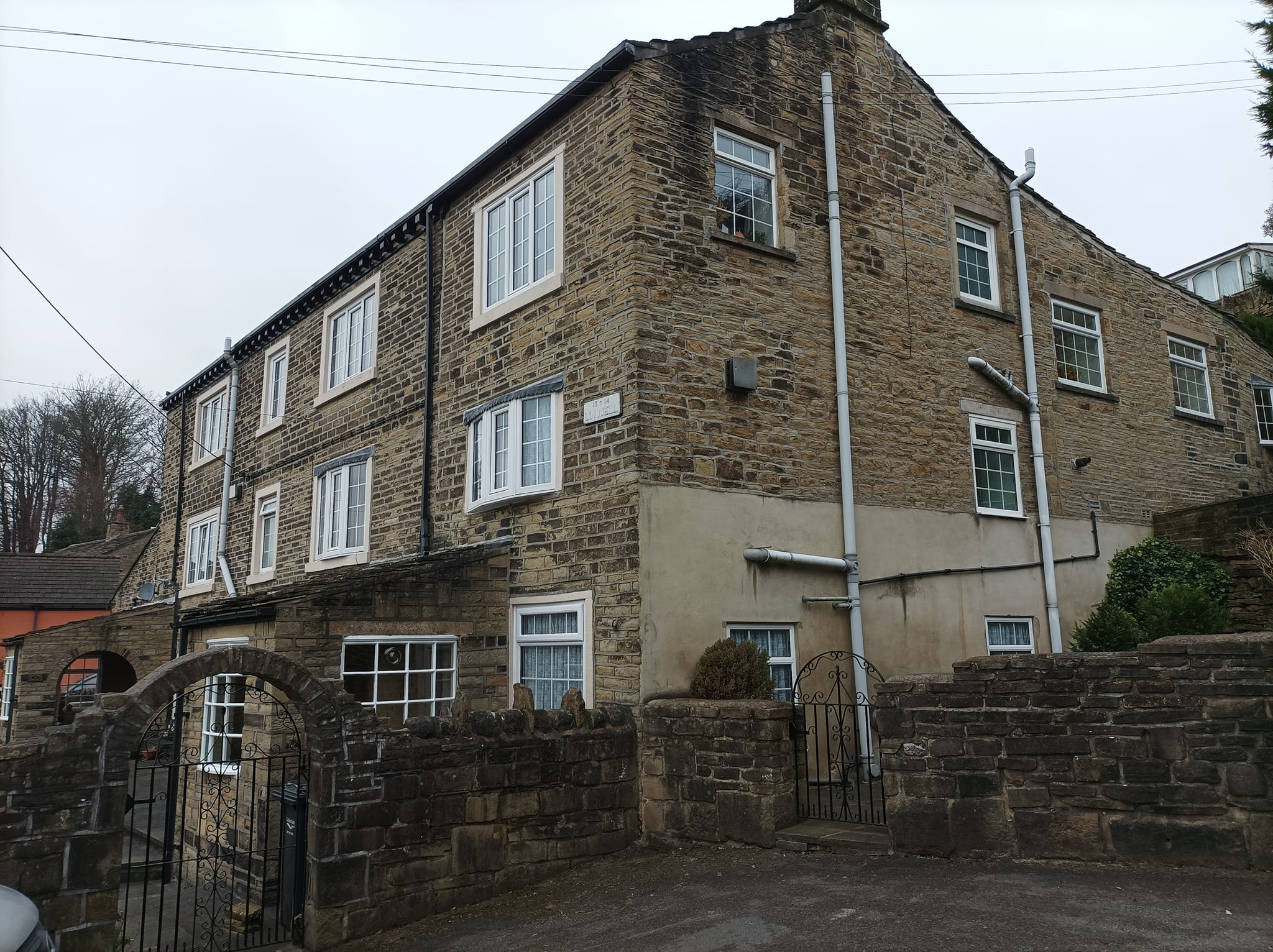 This building was once the Shoulder of Mutton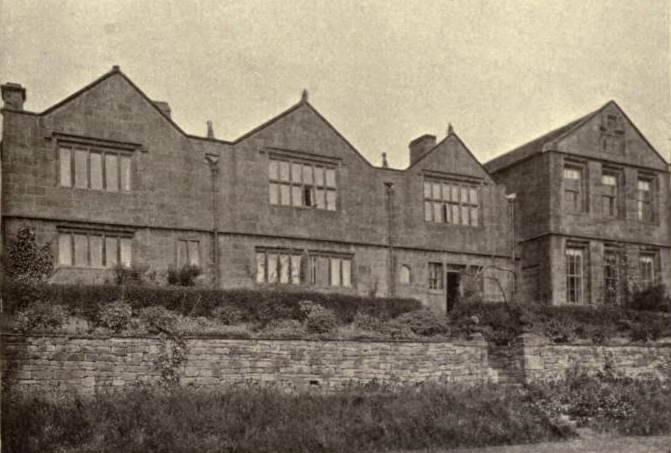 Crawstone House
Continue to Historic Barkisland
---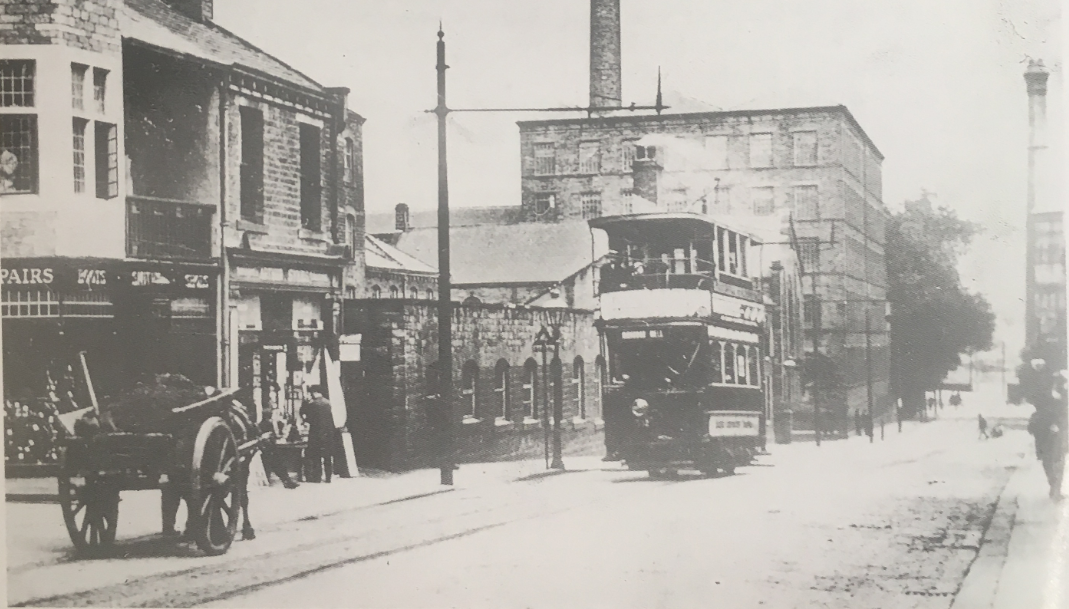 We have returned to West Vale - First Crossroads (in the distance right)
We are now at West Vale - Second crossroads
Left of picture is Saddleworth Road towards Barkisland.
Right takes us on a route to Elland and behind us would travel towards Holywell Green.
  Shears Inn

West Vale towards Barkisland on Saddleworth Road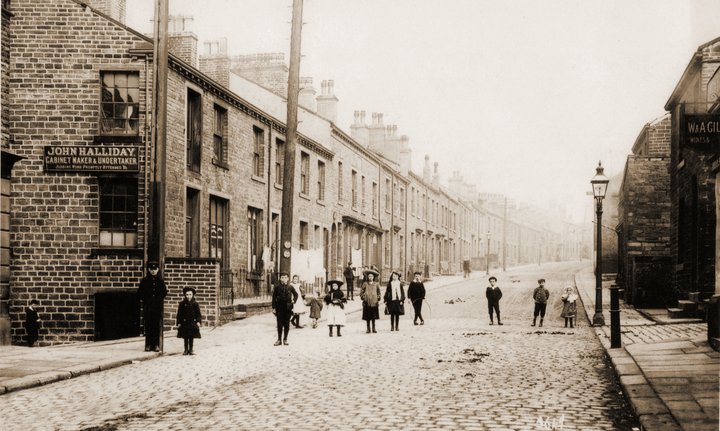 Saddleworth Road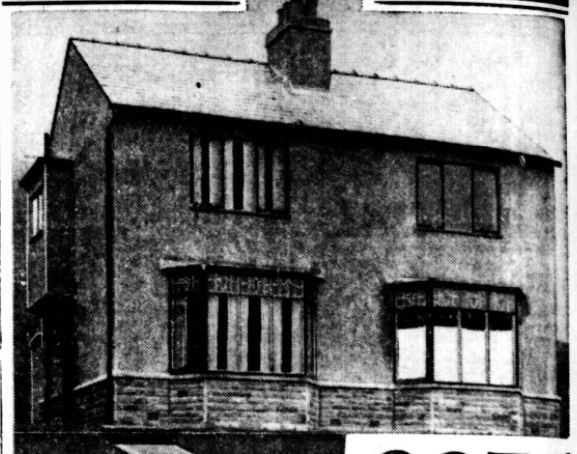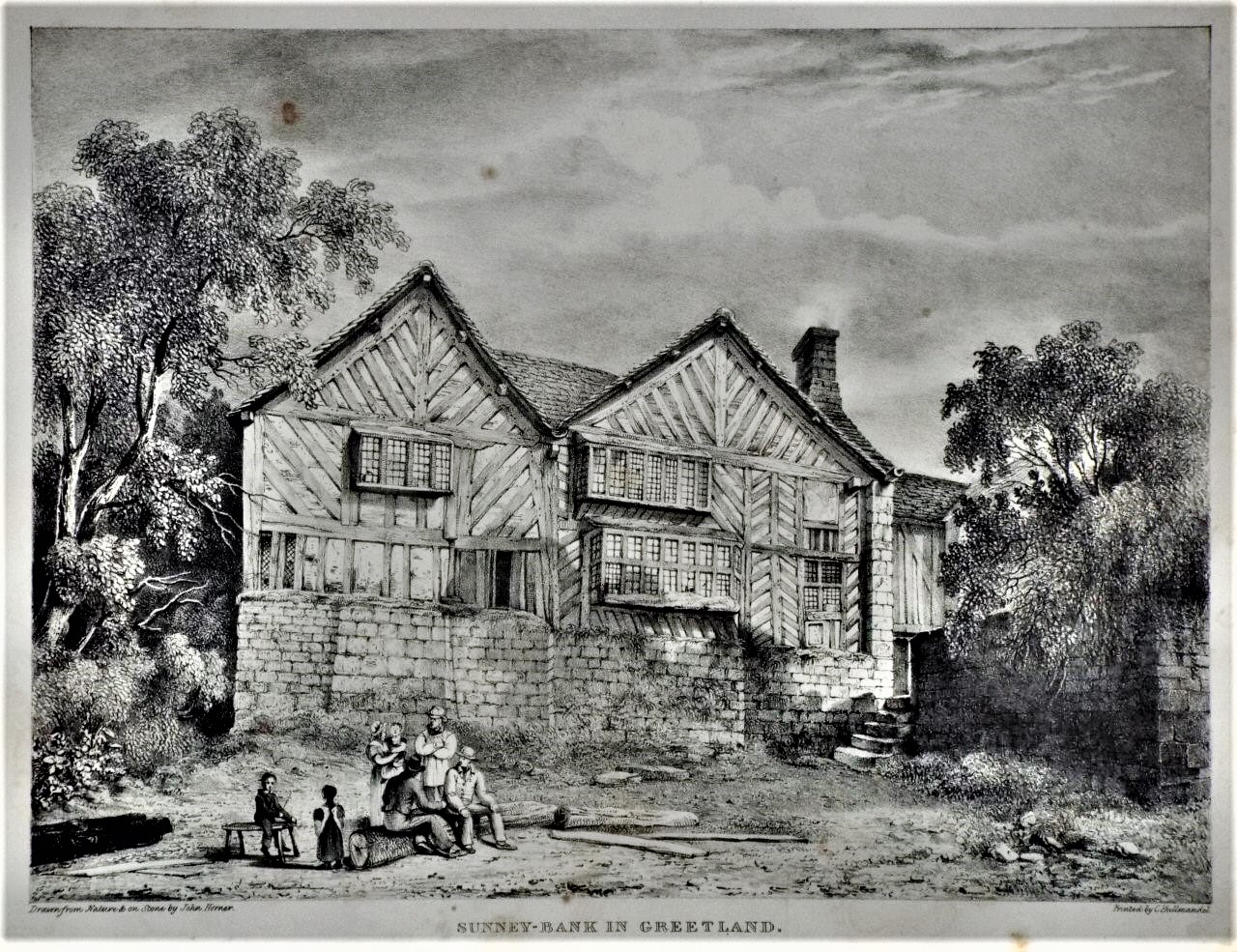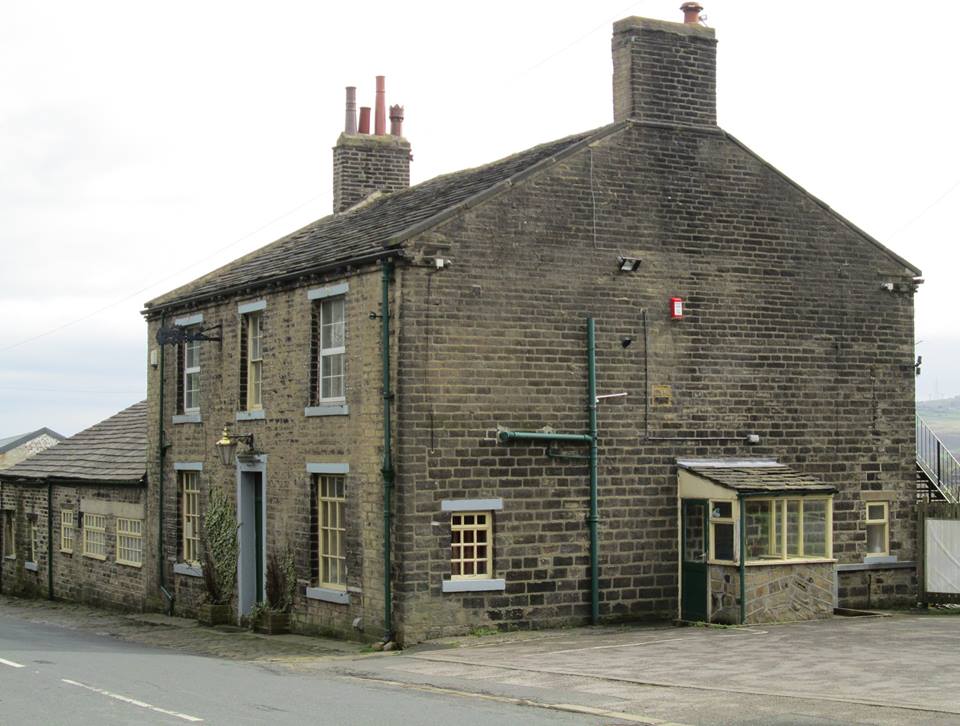 Branch Inn
---
Returned to West Vale - Crossroads 2
From here we travel towards Holywell Green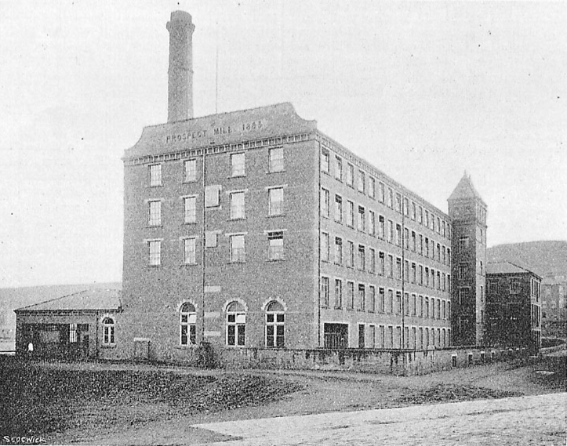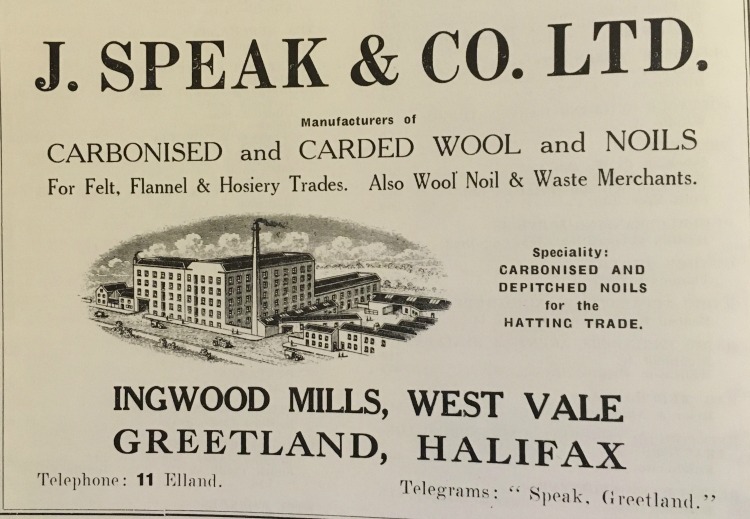 From West Vale - second Crossroads, towards Holywell Green and then Stainland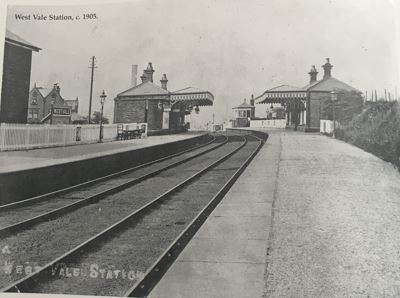 West Vale Train Station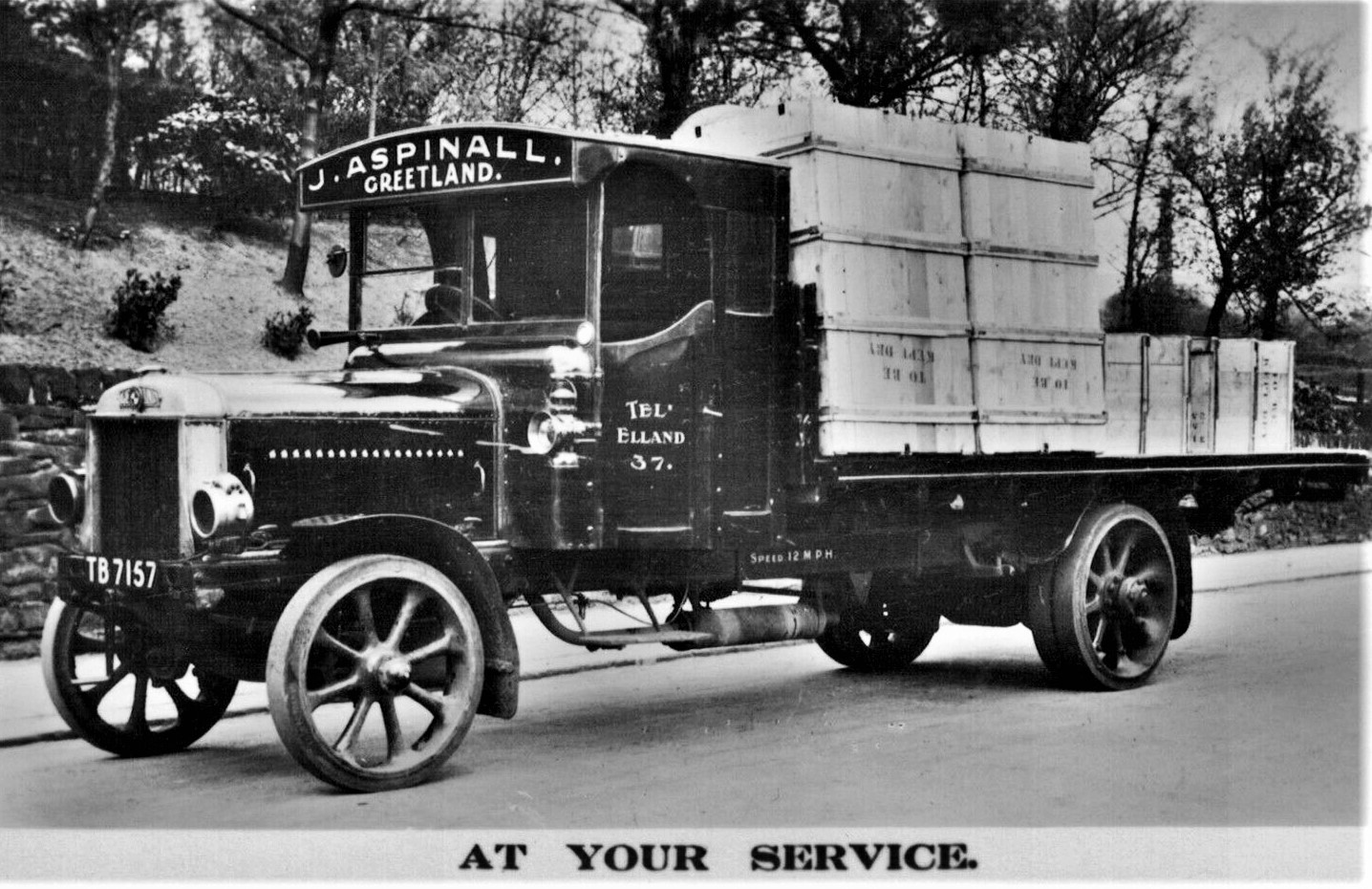 ---
Continue to Holywell Green
If you have any photos or articles you would like to add, please send to info@halifaxpeople.com
---
Have you got something to add to this Topic?
Do you have anything to add to this page?
If you have enjoyed your visit to this website, please spread the word by clicking the 'like' and 'share' buttons below. Thank you