Historic Siddal Pictures
Historic Siddal Pictures Please get in touch with anything you have to offer this page here. Pictures, corrections or information are all very welcome.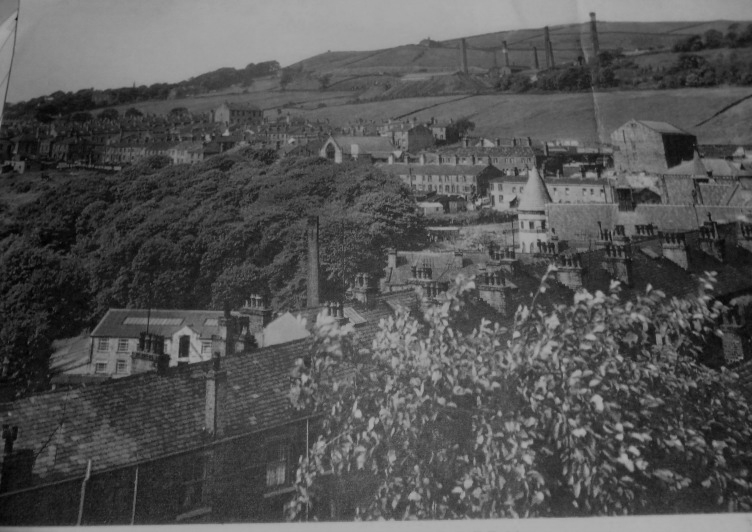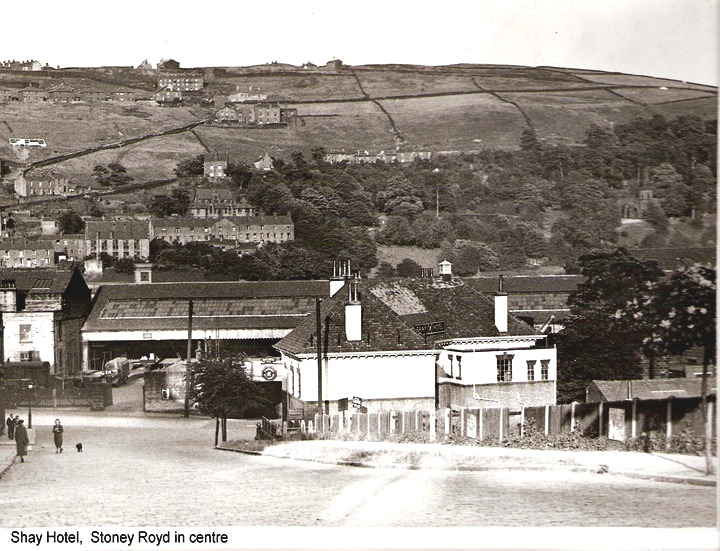 We shall start our Siddal walkthrough from the top of Water Lane where the Shay-Syke station used to stand.

From here (The Shay roundabout), down Water Lane and underneath the old Shay Syke station


Halifax Corporation Transport 'Goux' Yard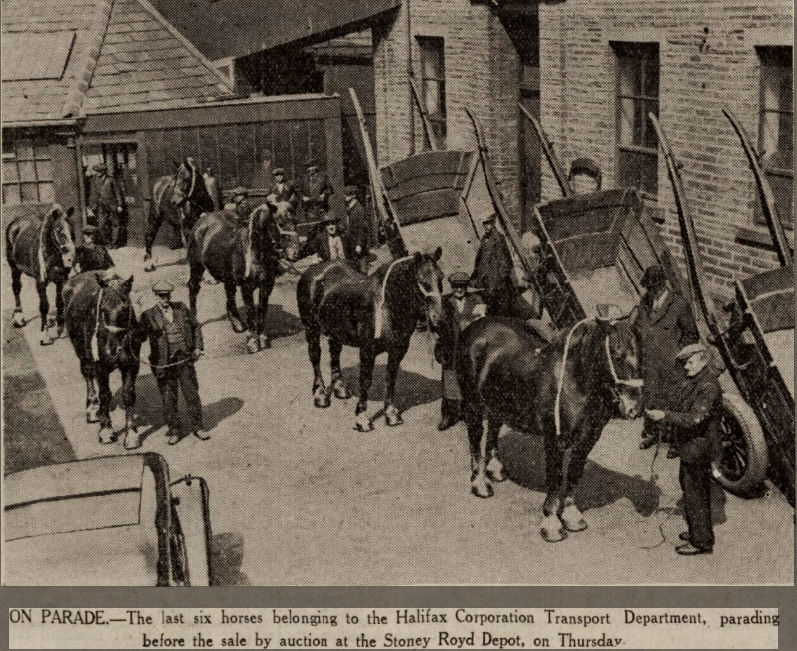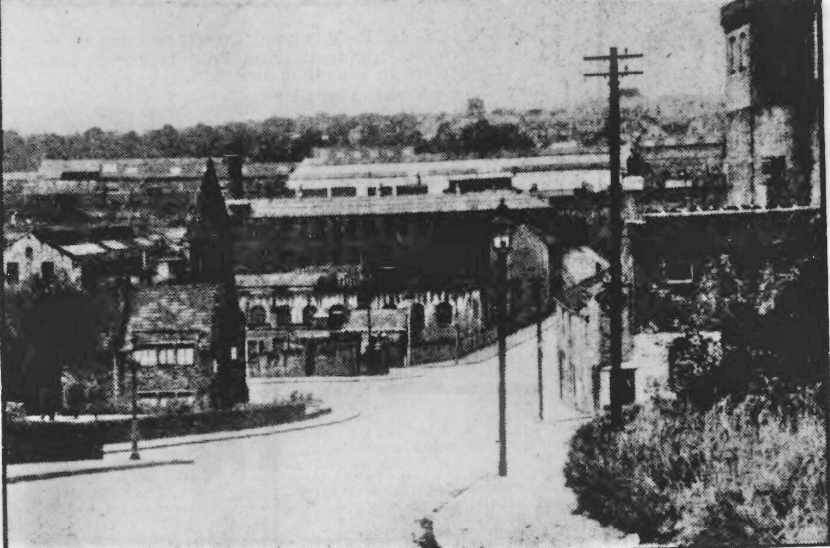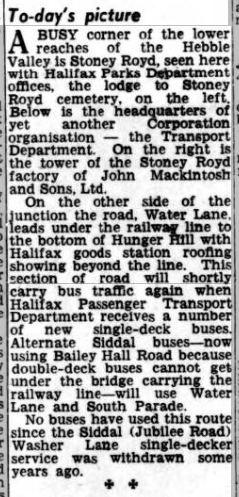 Travel down towards the bend at the bottom of Trooper Lane and we reach the side of Mackintoshes on the left, the cobble Trooper Lane straight forward and we bend right past Stoney Royd. Read more

Back to the main road. Cross Keys on the left and Whitegate Road on the right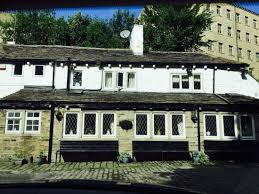 Turn off the main road here to the right takes you to lower Siddal valley where many old warehouses and businesses still exist. It is also a way of getting to the hidden pub that is the Shears at Paris Gates.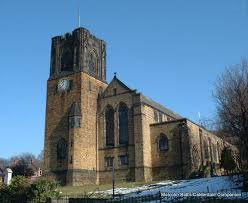 We then come to the old school site on the right and St Marks church on the left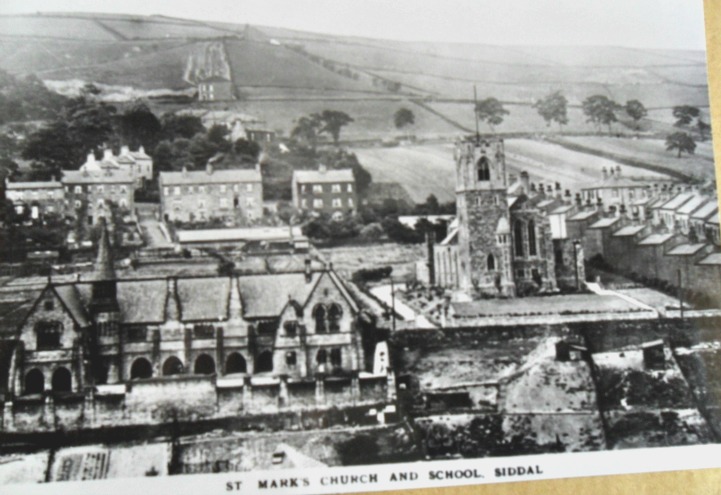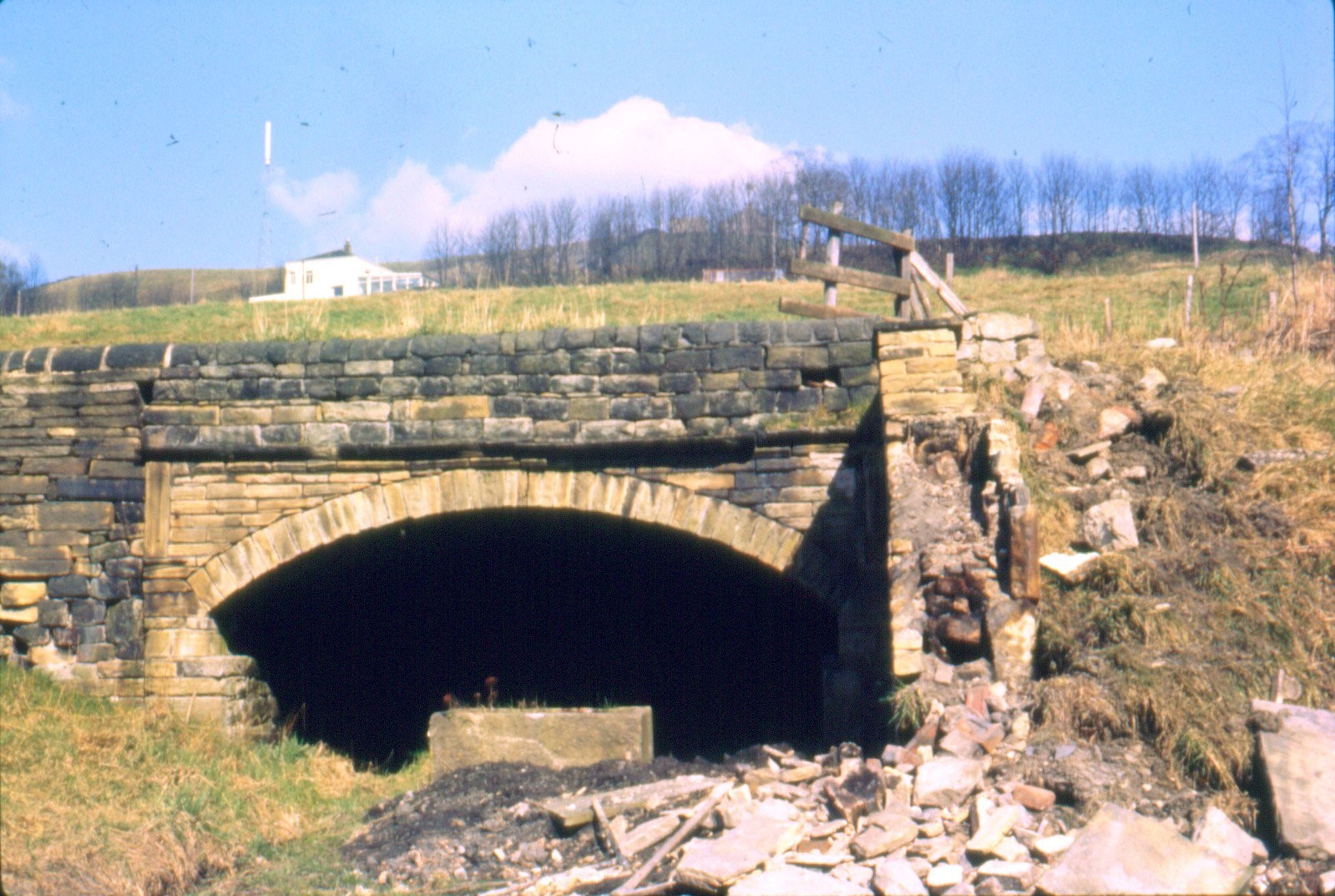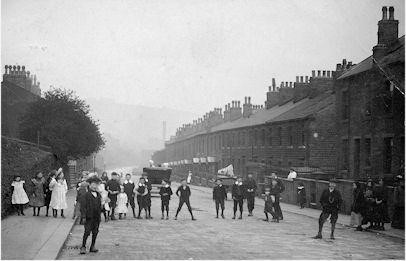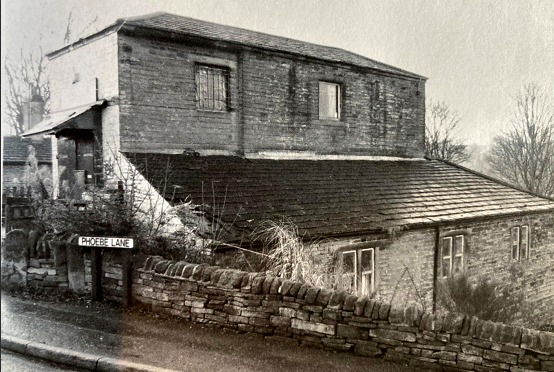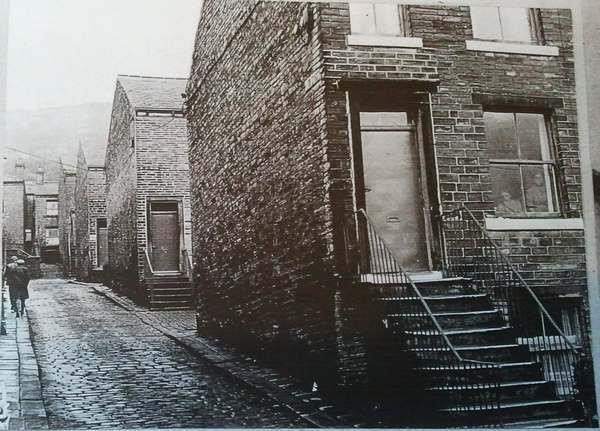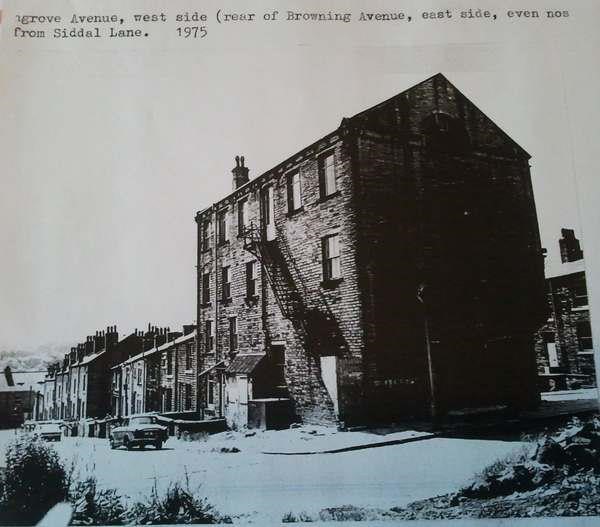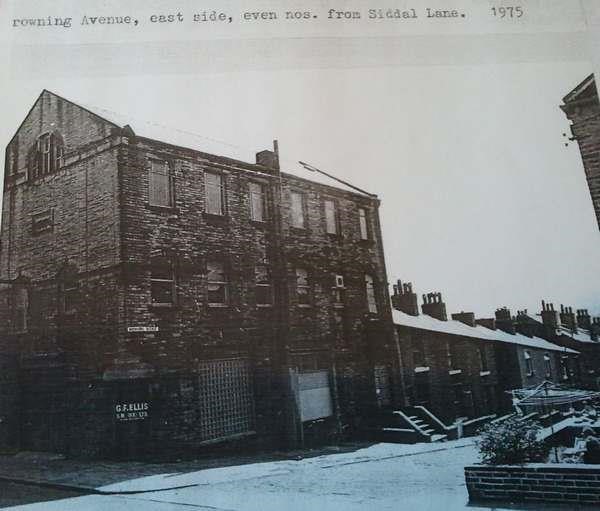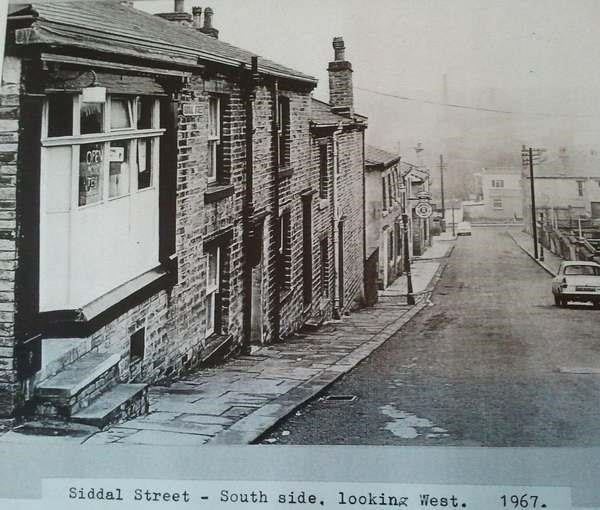 Looking downhill with the Rose and Crown sign visible
Looking uphill with Rose and Crown half way up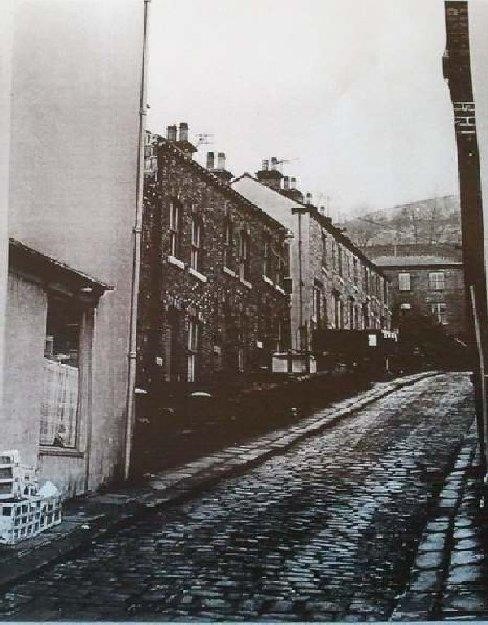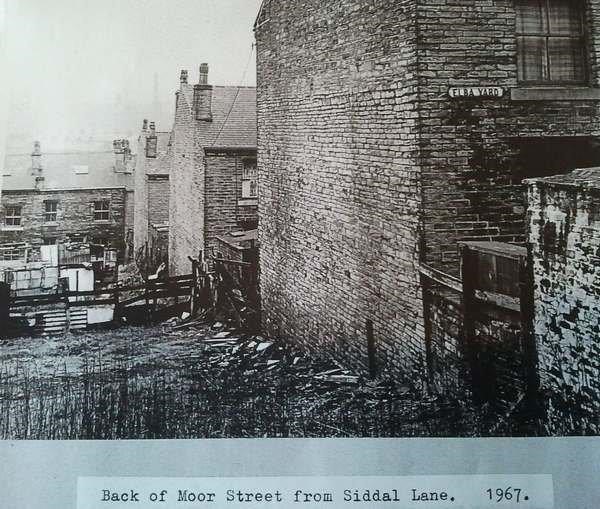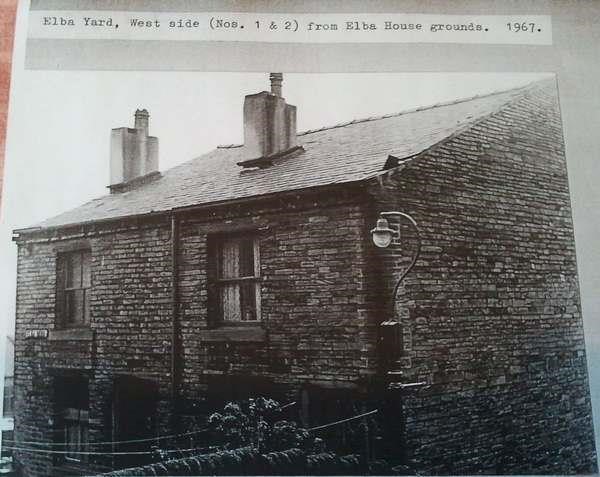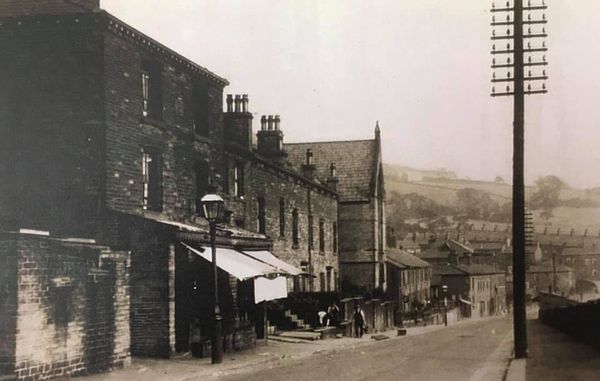 Siddal Place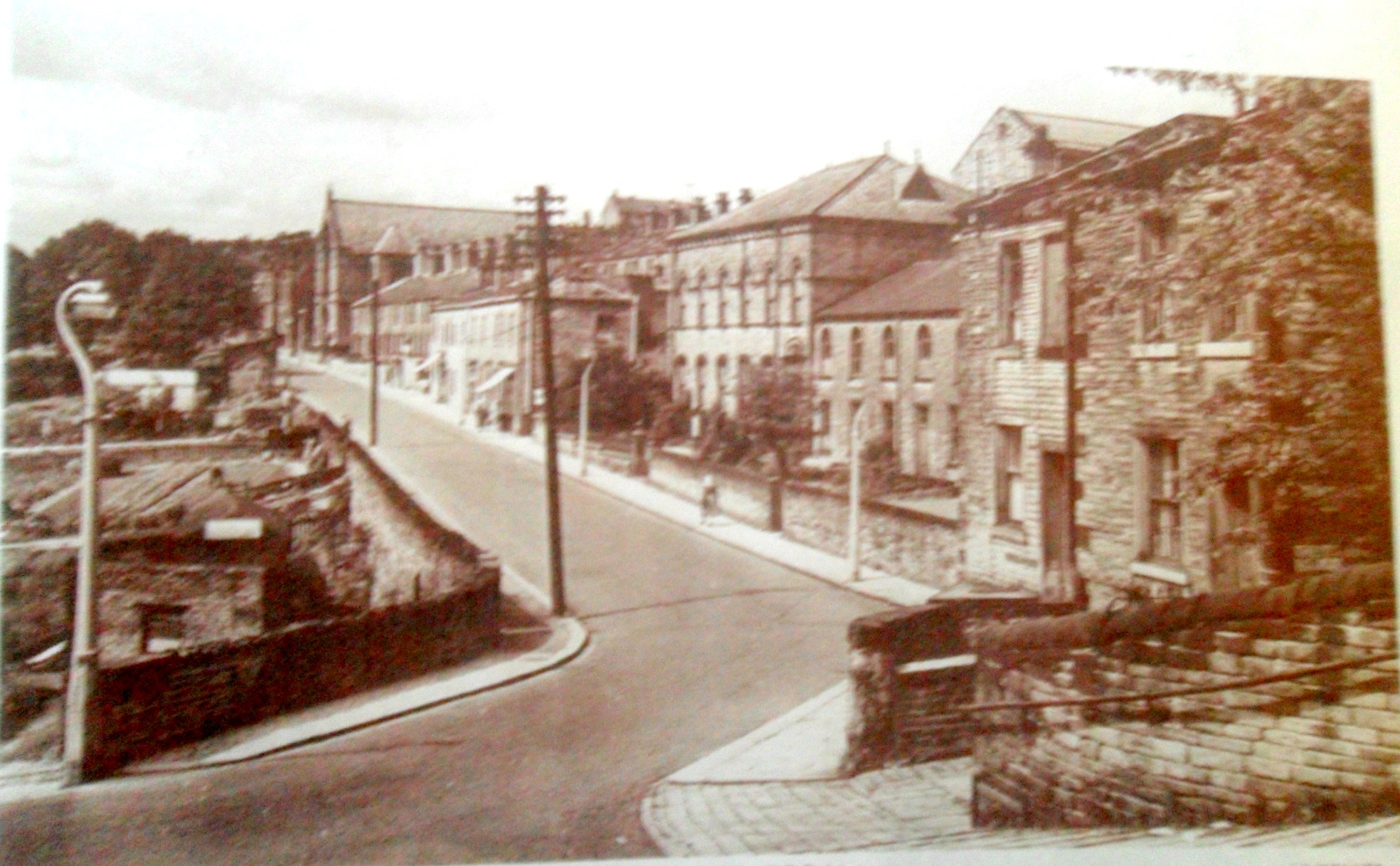 We look back where we came from here but the main road carries on through the village. Carry on the main road or double back to the right takes you back down to the lower Siddal valley, 2nd right takes you down to the bottom of Salterhebble or turn left up the steep Cinderhills and Rosemary Hill towards Southowram.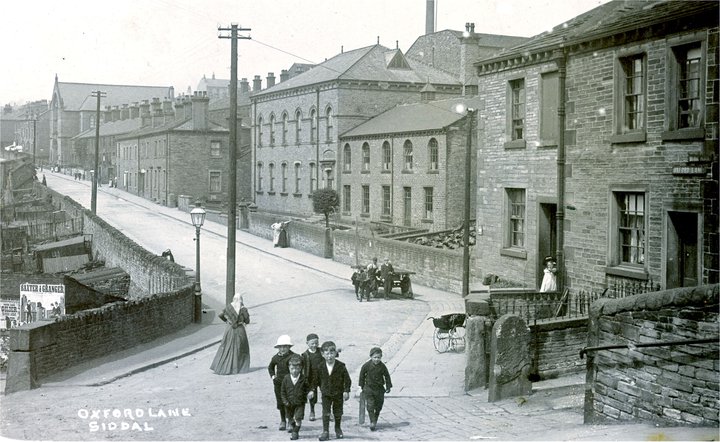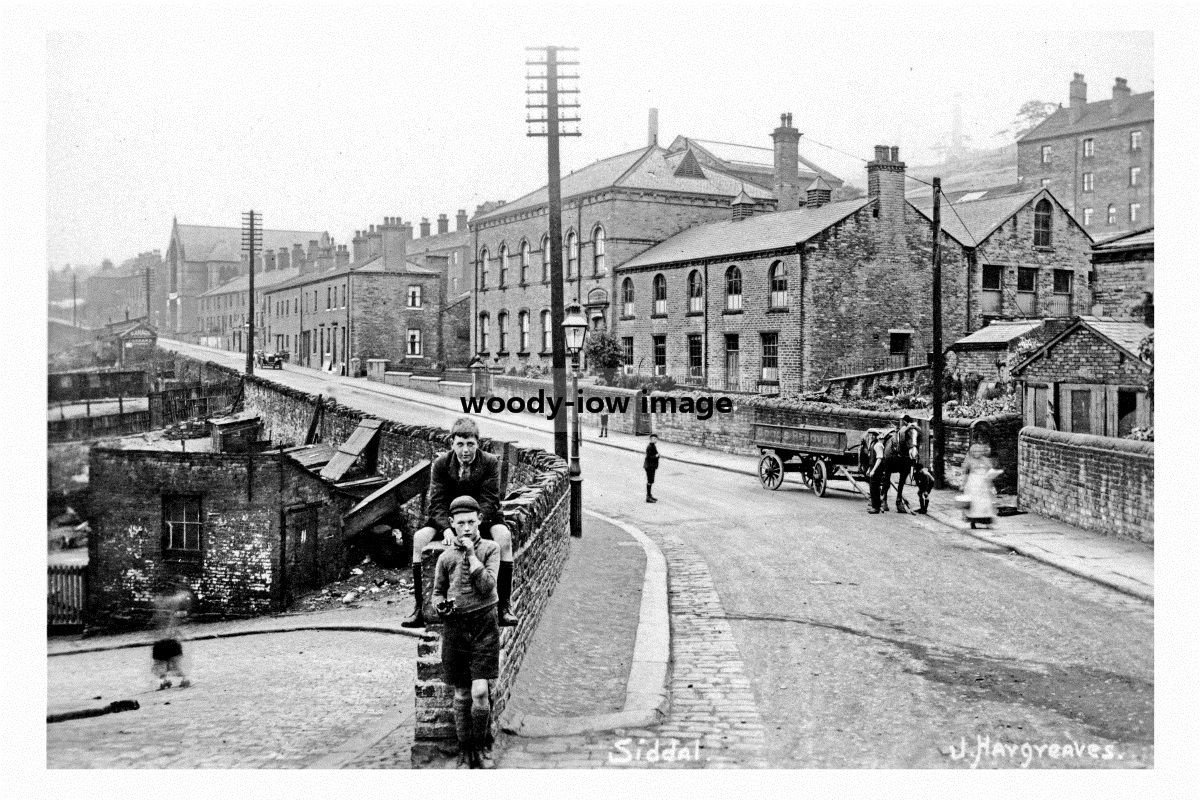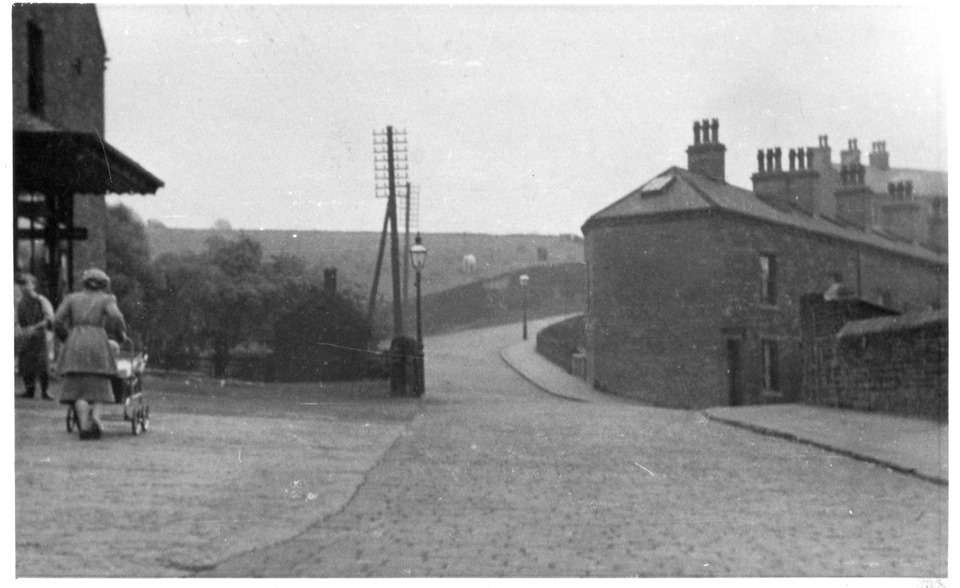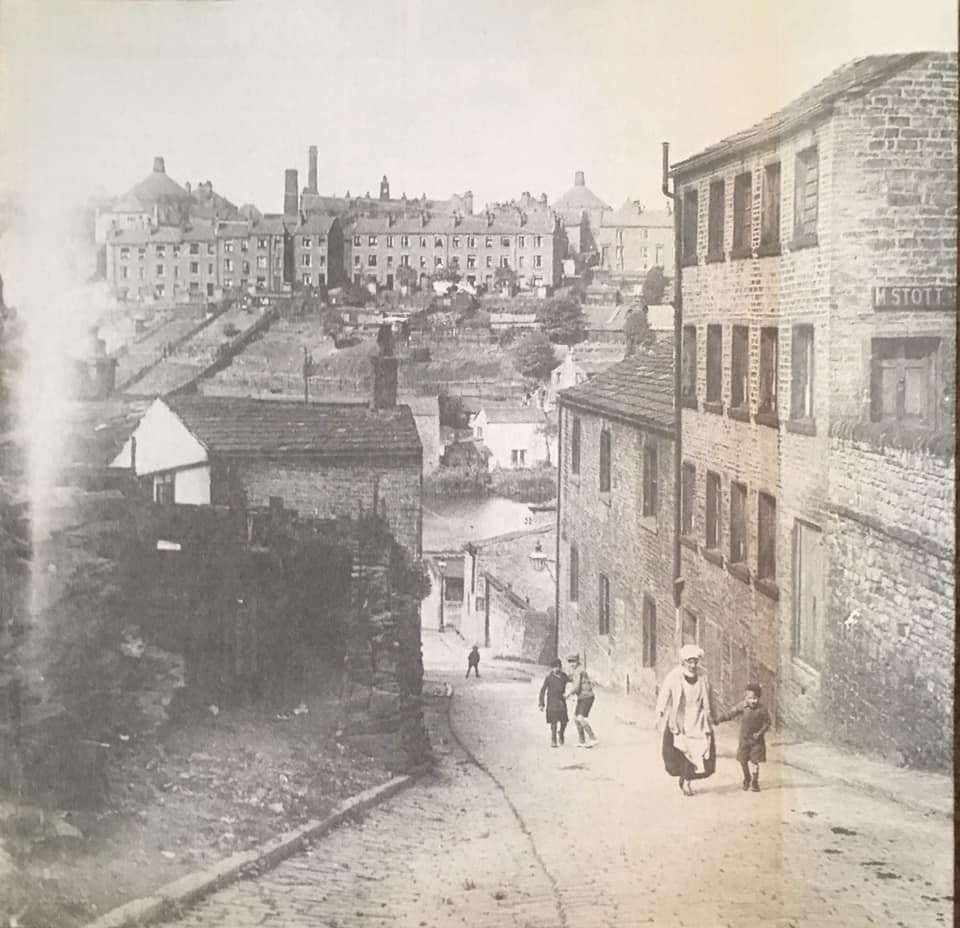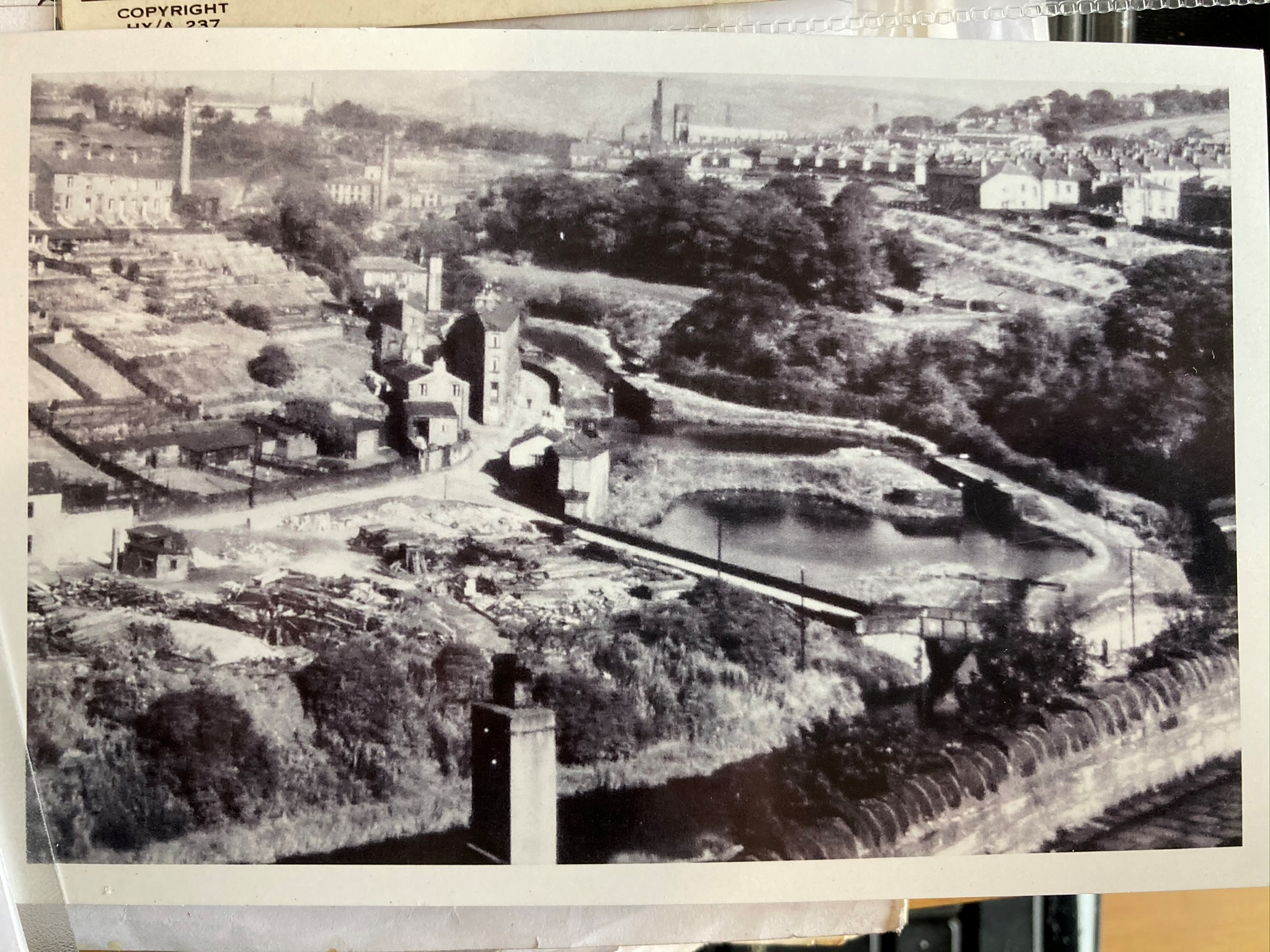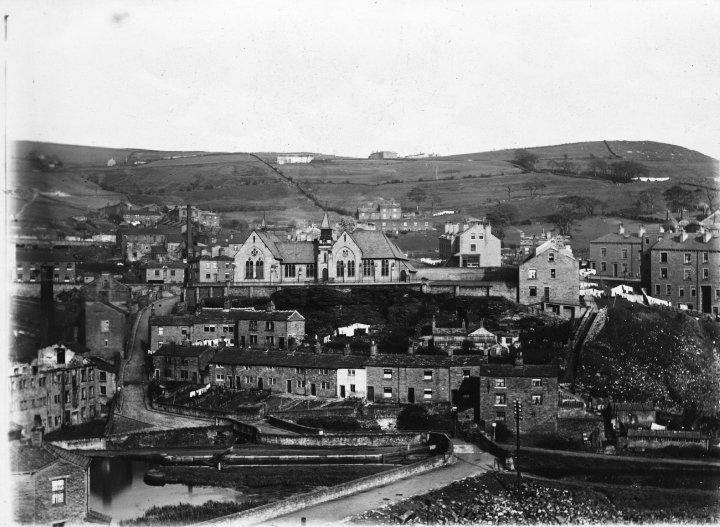 Lower Siddal Valley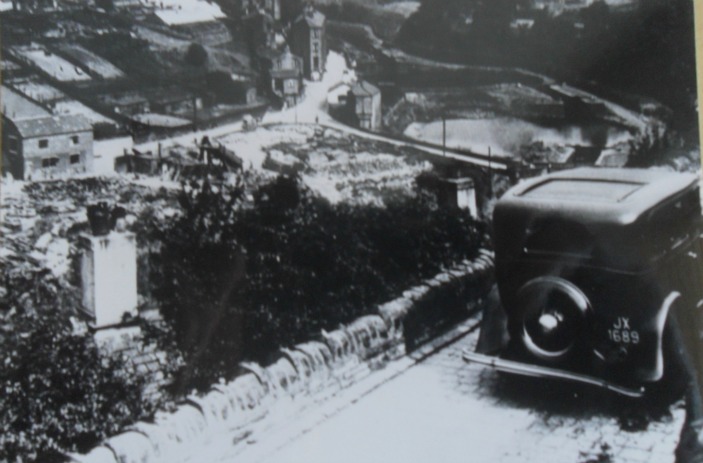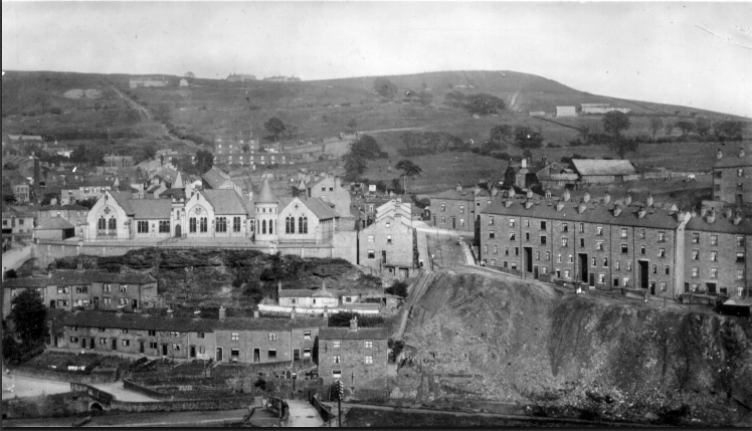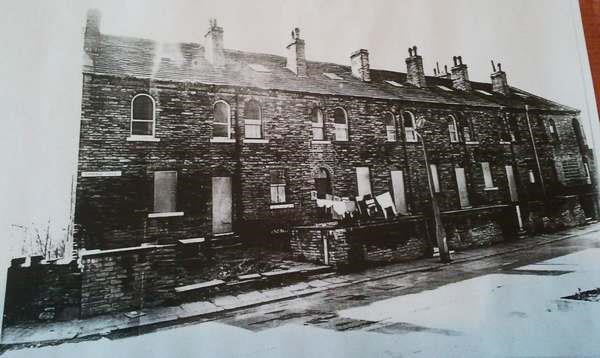 We doubled back to the right and are now at the bottom of the hill looking back up it.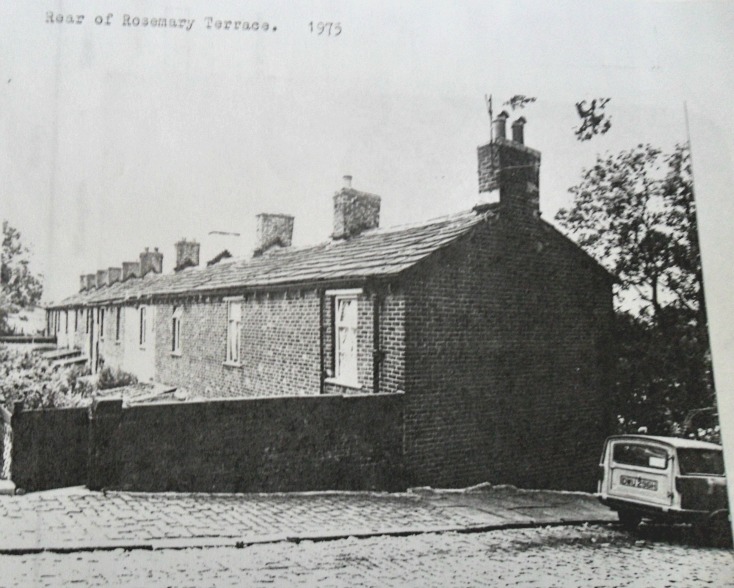 Back up to where we left the main road and up Cinderhills to Rosemary Terrace

and Cinderhills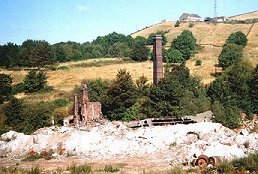 Joseph Morton
of Cinder Hills Fireclay Works, Siddal Fireclay Works, Hipperholme Fireclay Works, and Howcans Fireclay Works, Halifax. 1783 Business established by Joseph Morton. 1897 Incorporated as a Limited Company Remained as a family business for at least 6 generations
Visit - Shacks Yard

Down to Salterhebble and the Punch Bowl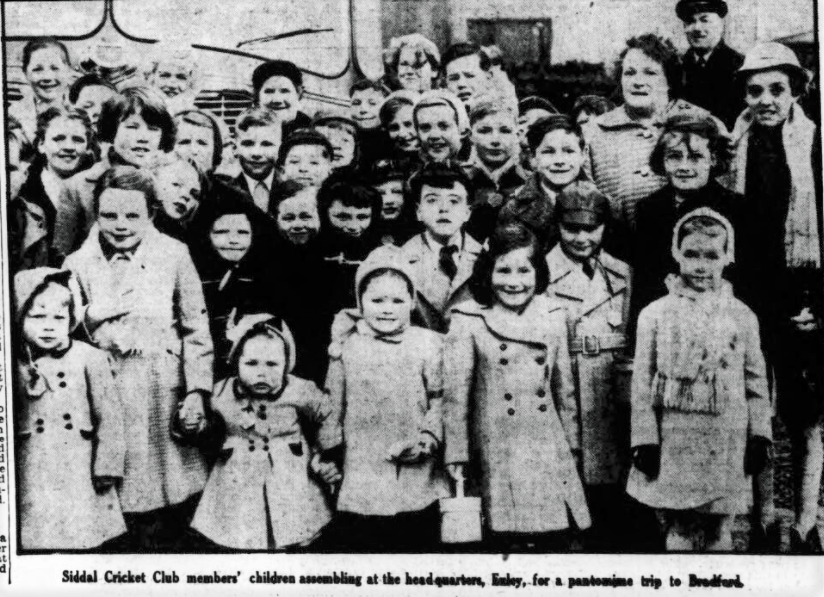 Siddal Top Farm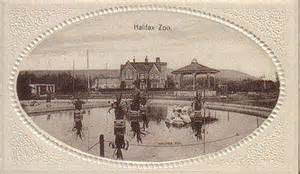 What are now rugby grounds used to be Halifax Zoo at one time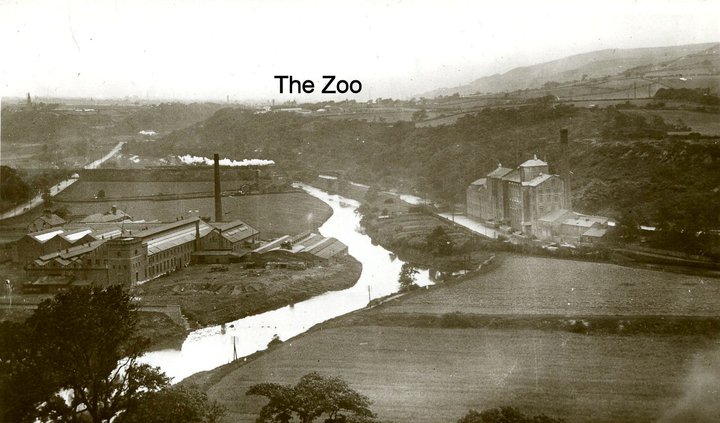 ---
Continue to Historic Elland
or
Return to Home Page
---
Do you have something to add?
You can add anything at all to this page here!
What Other Visitors Have Said
Click below to see contributions from other visitors to this page...

celine goggin

i was born august 1970 and was brought up in siddal through to my tenage years hard times sometimes but made you realise not to take things for granted …
Mrs Marguerite Harrison Not rated yet
my Mum Isabel Wright (b. 1911) lived on Oxford lane and 1 Phoebe Lane. My aunties Mabel and Marion Wright lived a t 117 Whitegate Road and they were …
Tony Merrett Not rated yet
I was born and raised in Siddal where I lived until my marriage in 1968. Both my parents were Siddal residents from birth, my Mother Annie Merrett (nee …