Lister Lane 
Lister Lane 

Lister Lane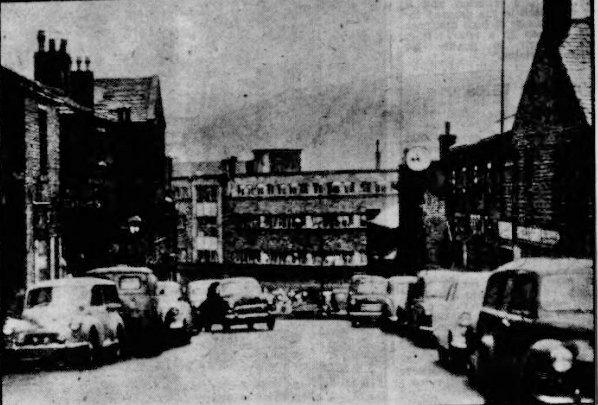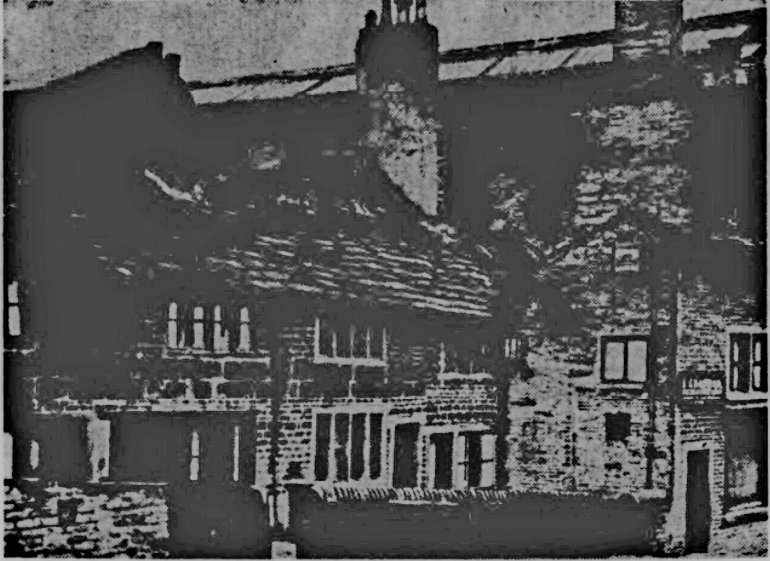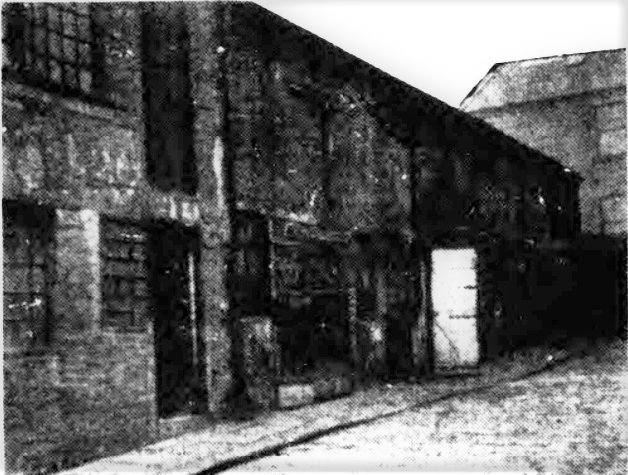 Sovereign Street off Stead Street, off Gibbet Street. Back of Lister Lane Surgery.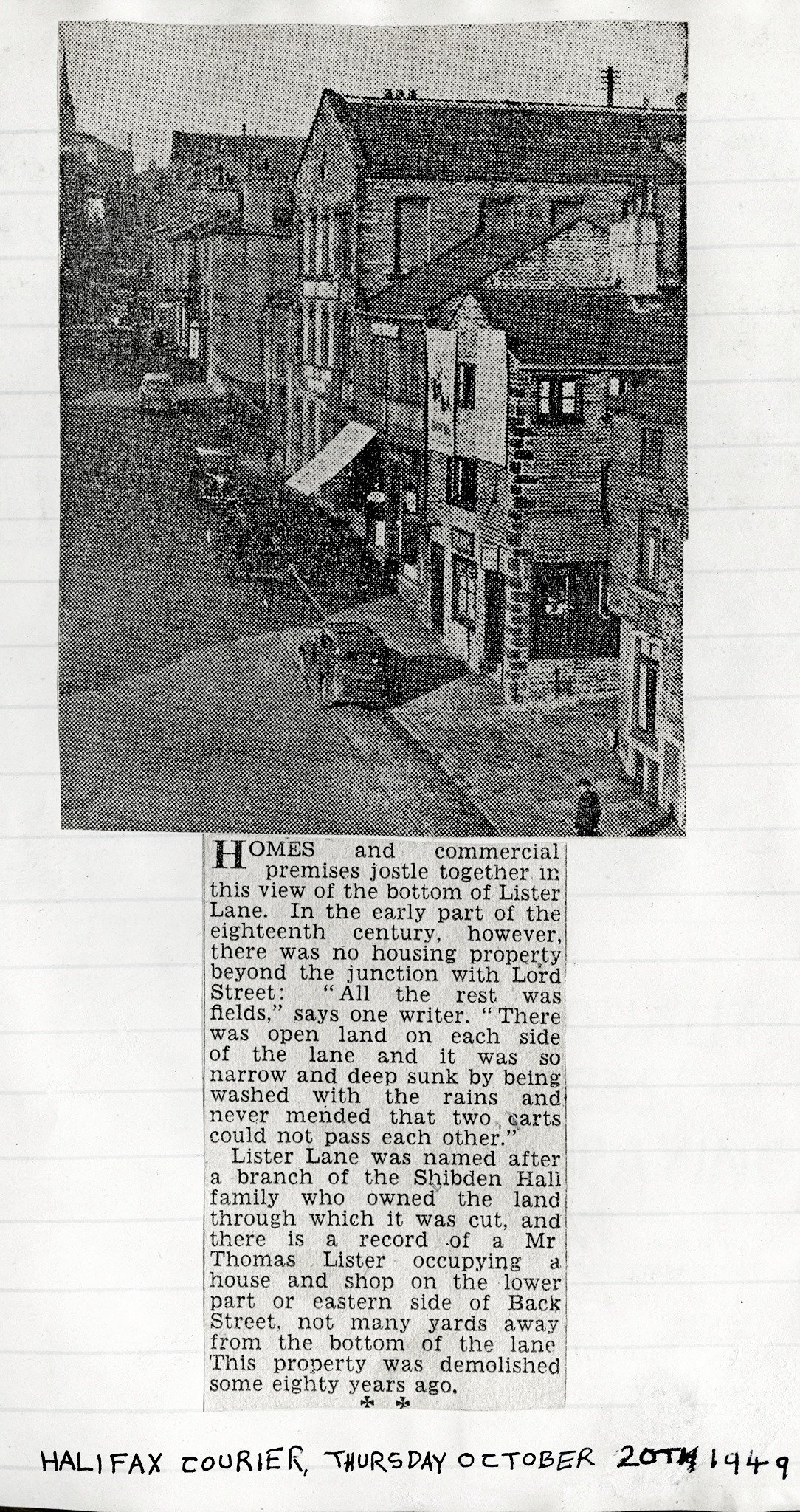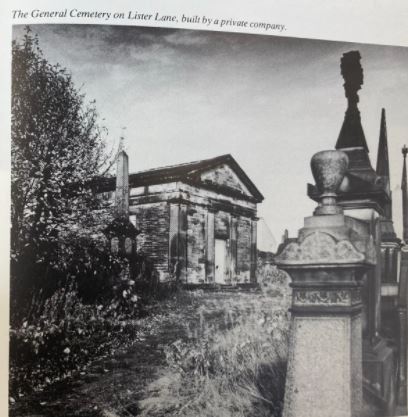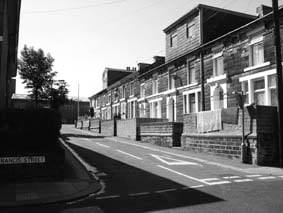 Mount Street, between and parallel to Lister Lane and Gibbet Street
---
Hanson Lane
Hanson Lane-Castle Hotel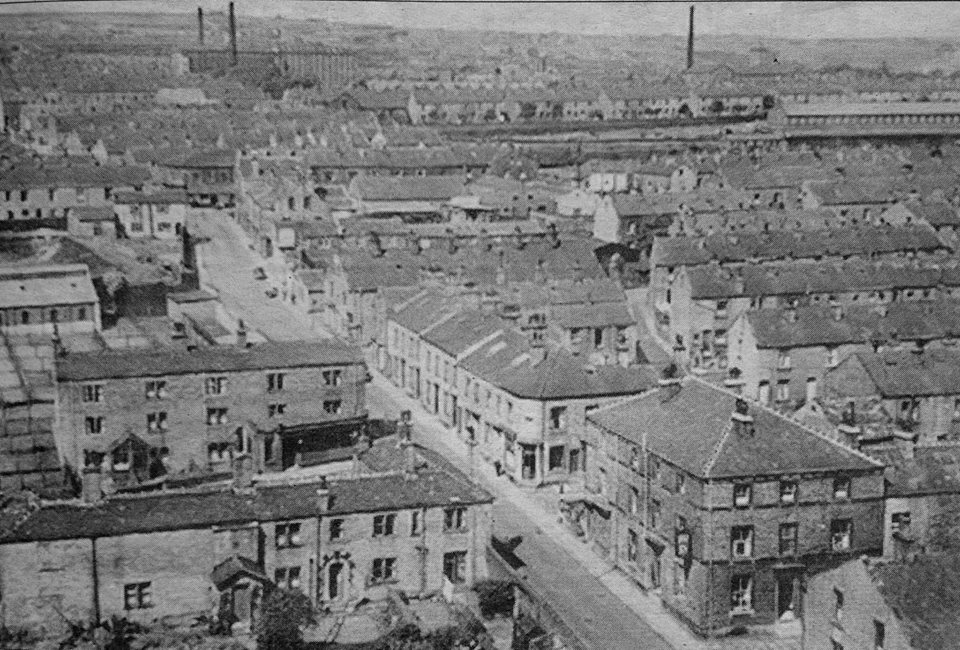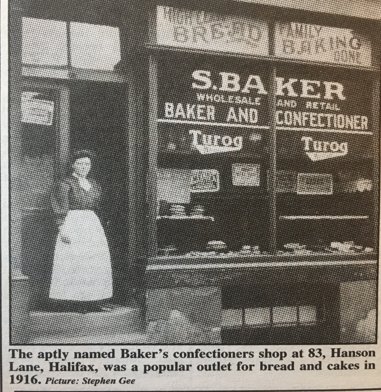 Hanson Lane, Regents Mills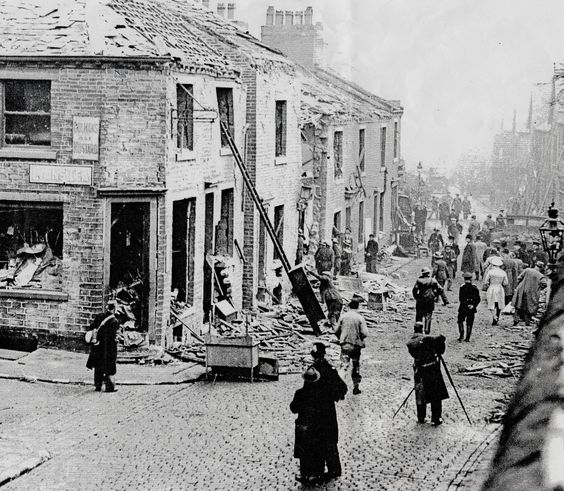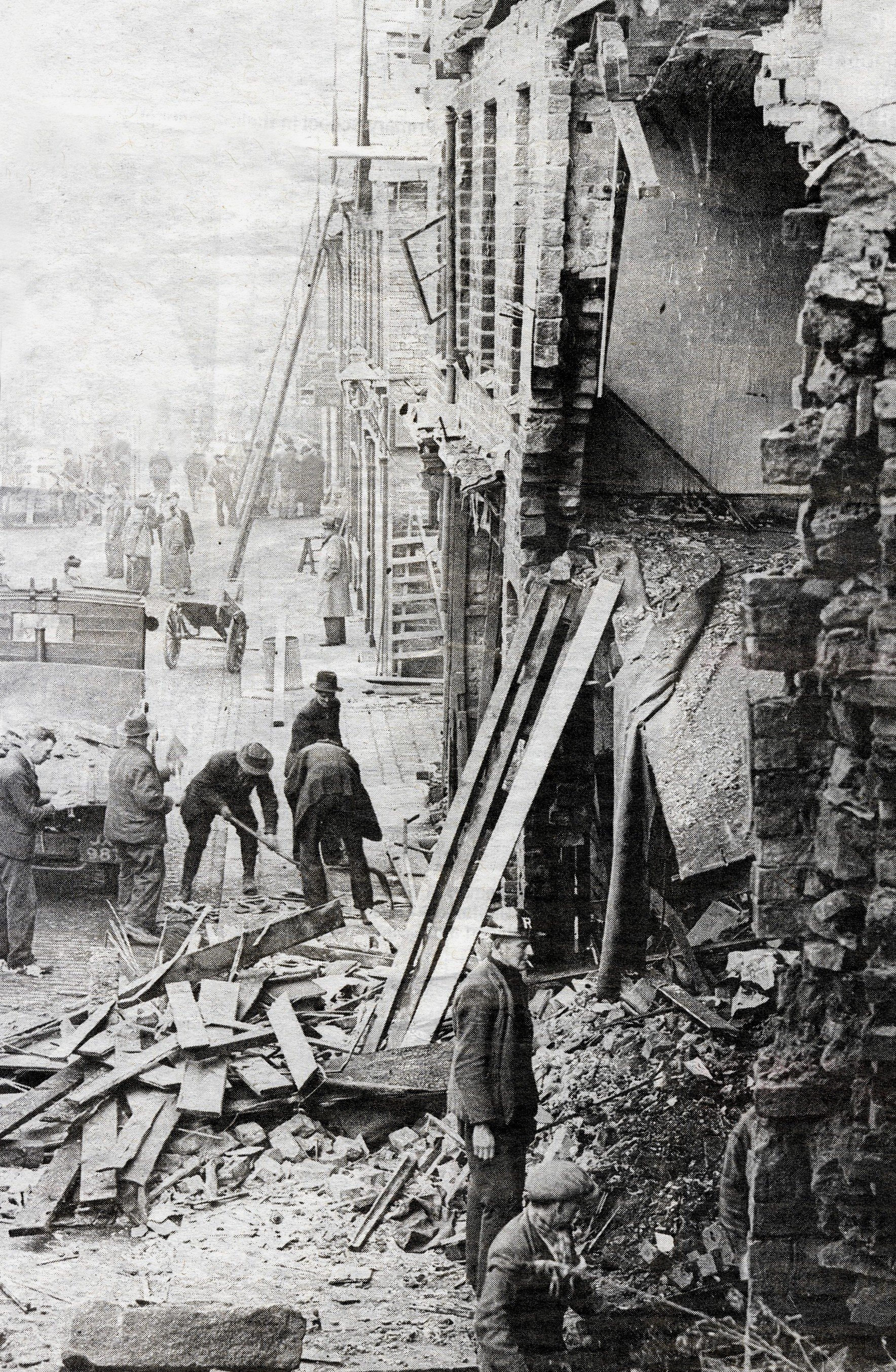 Friday, 22 November 1940. Just over a week after the devastating Luftwaffe attack on Coventry which left thousands dead or injured and homeless, a lone bomber dropped a 100kg bomb on houses in Hanson Lane in Pellon, Halifax, killing 11 civilians and injuring a further 10 people. The bomb hit the pavement in front of number 77.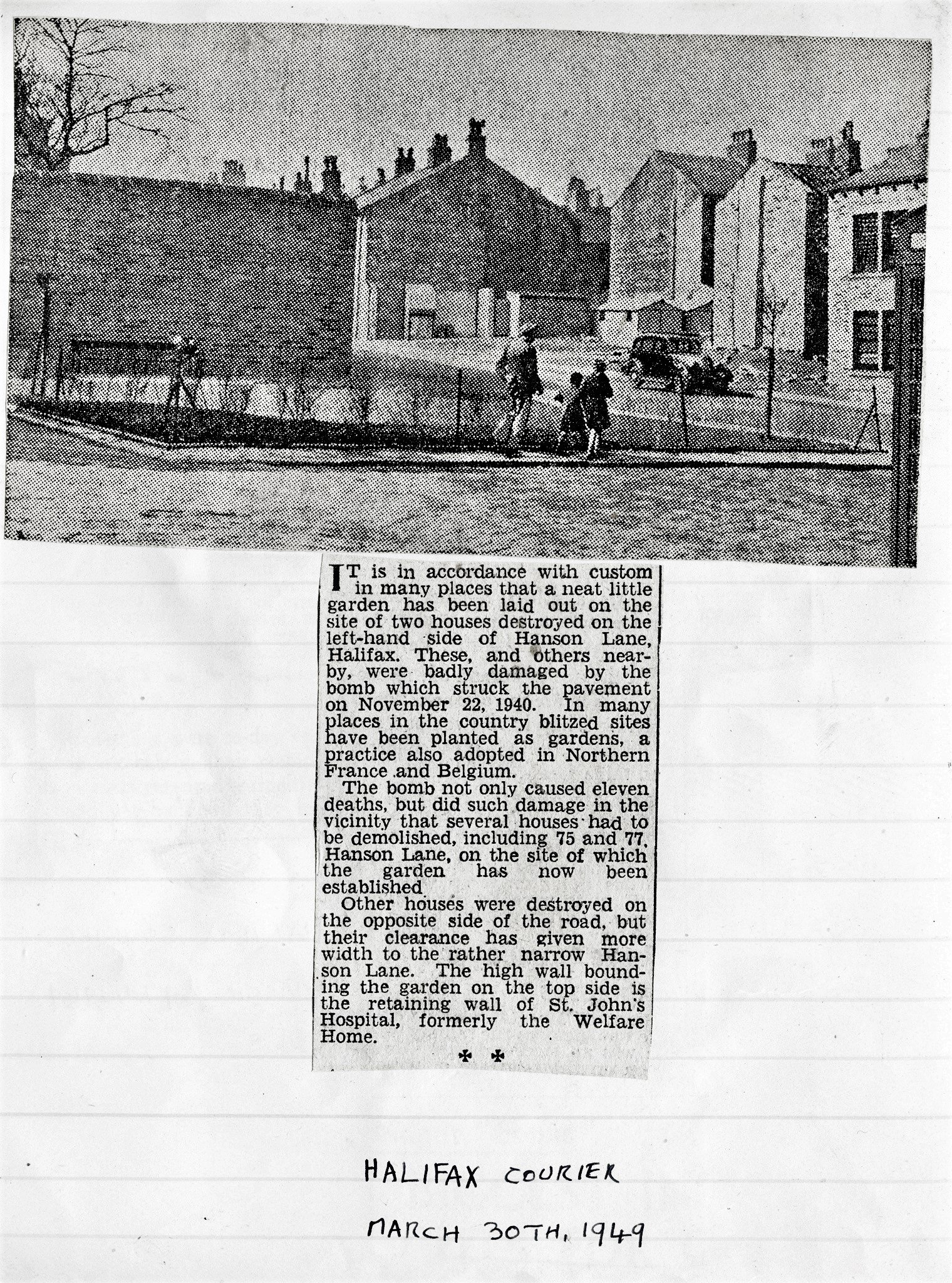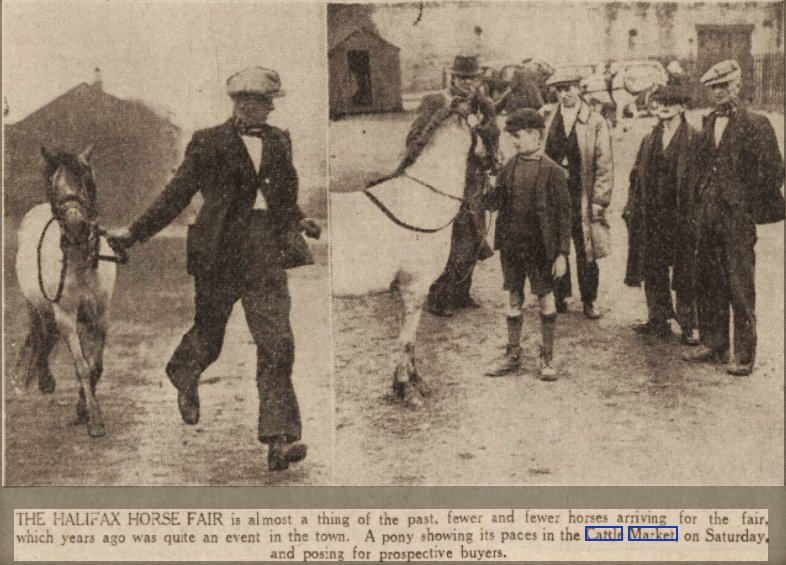 ---
If you have enjoyed your visit to this website, please spread the word by clicking the 'like' and 'share' buttons below. Thank you