The-City-Old-Halifax
The-City-Old-Halifax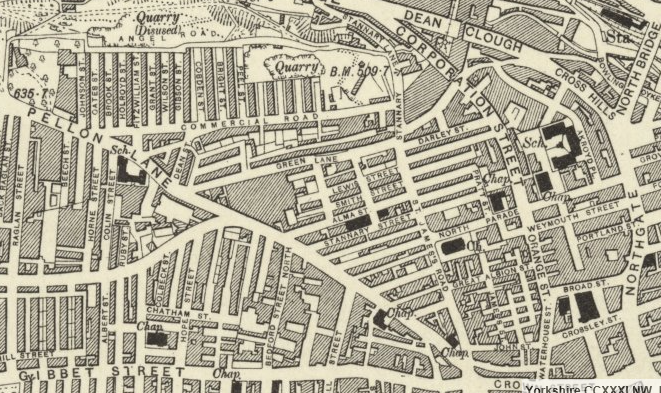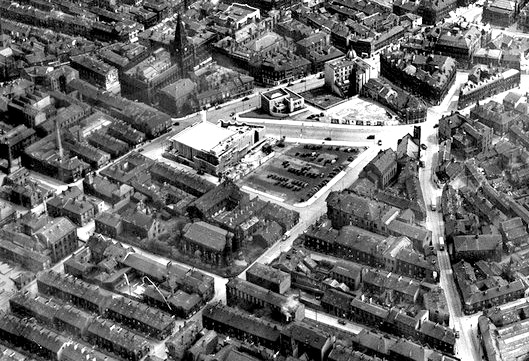 Main road on the right is Pellon Lane (bottom of picture travels up towards town) and some of  'The City' can be seen to the left of it.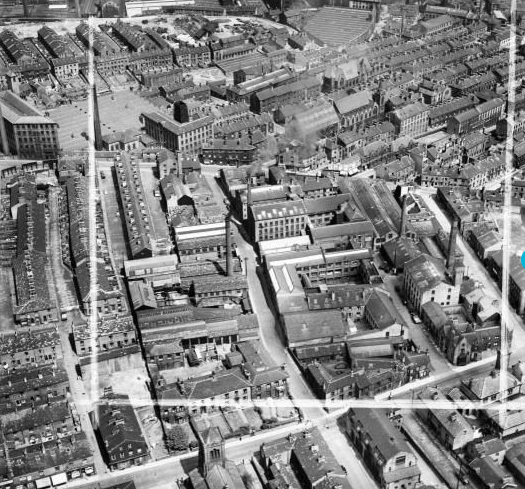 Pellon Lane runs from left to right (town end) 3/4 of the way up the picture.

Looking up Pellon Lane with the Station Hotel on the left and church on the right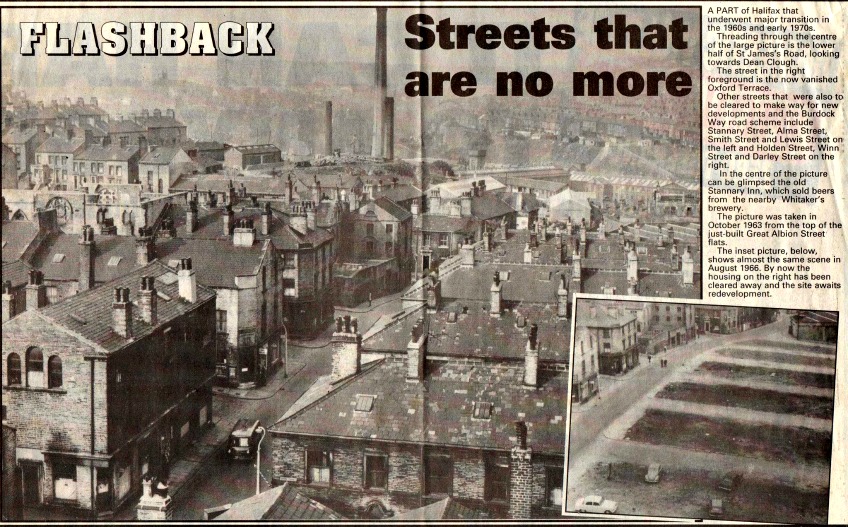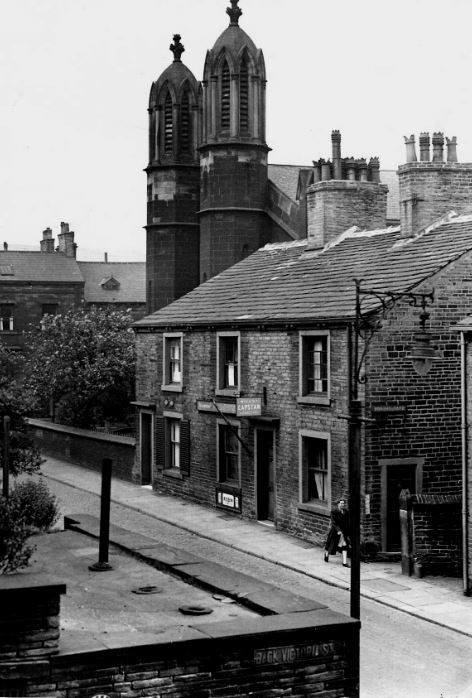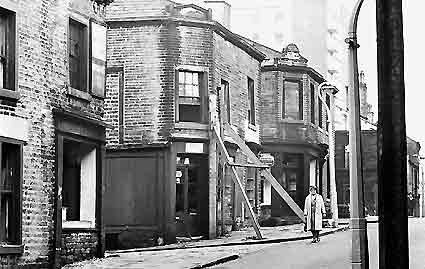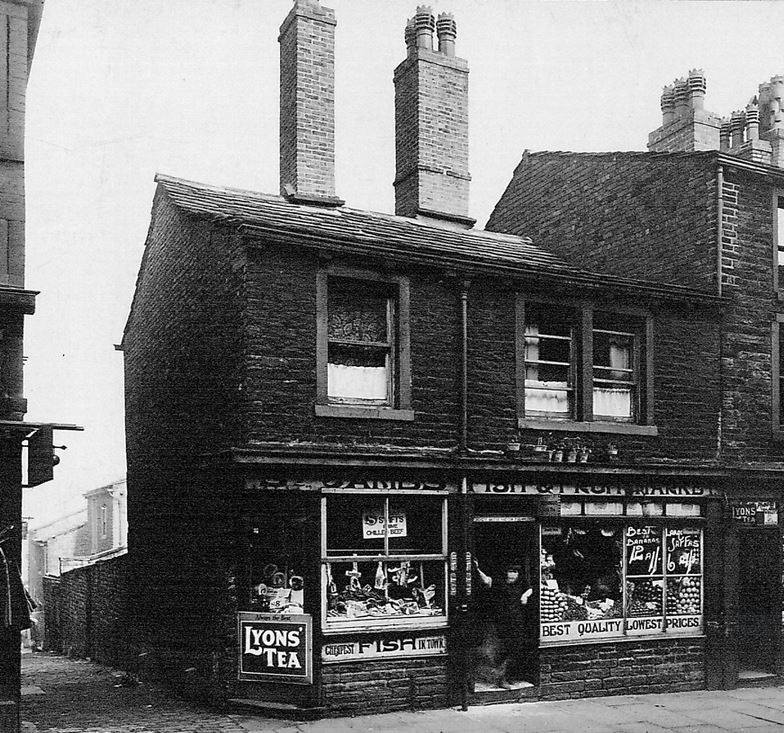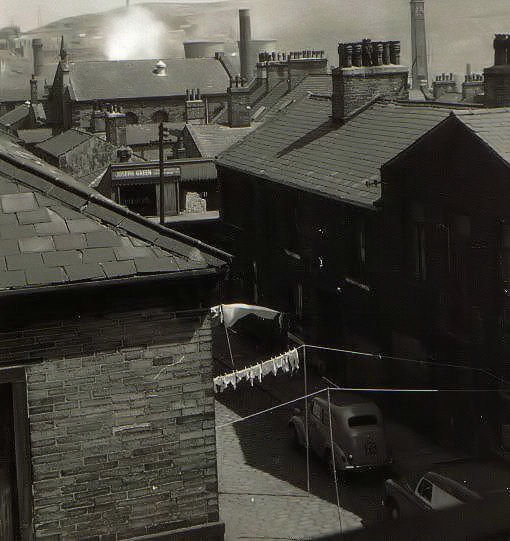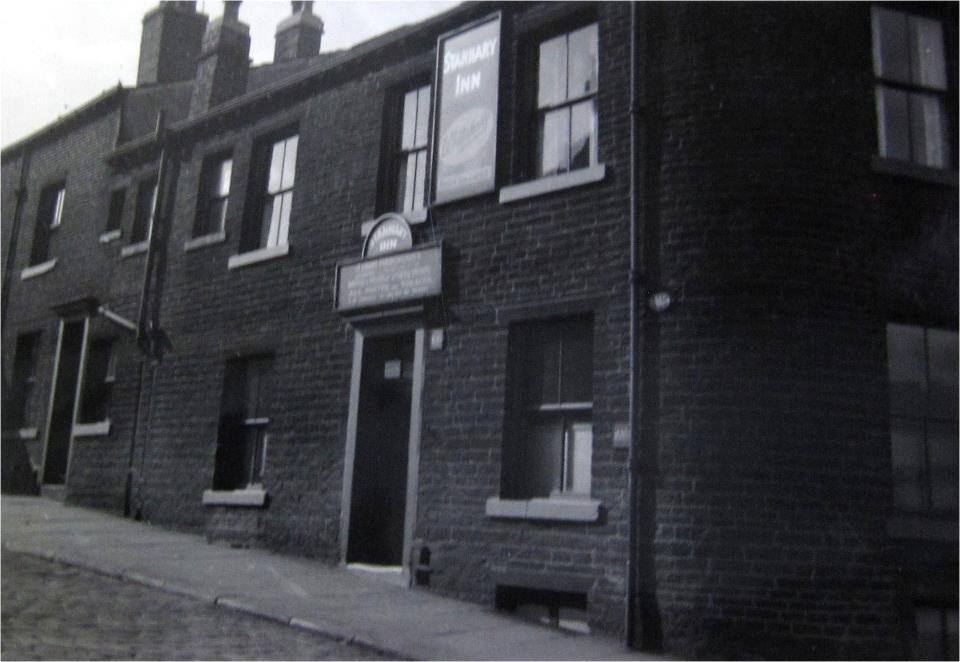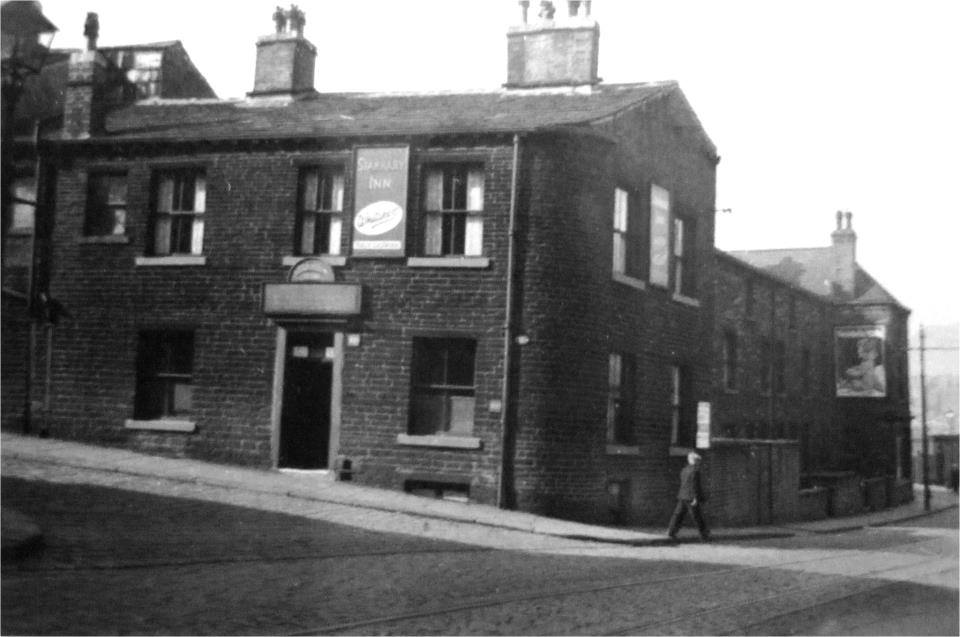 Stannary Inn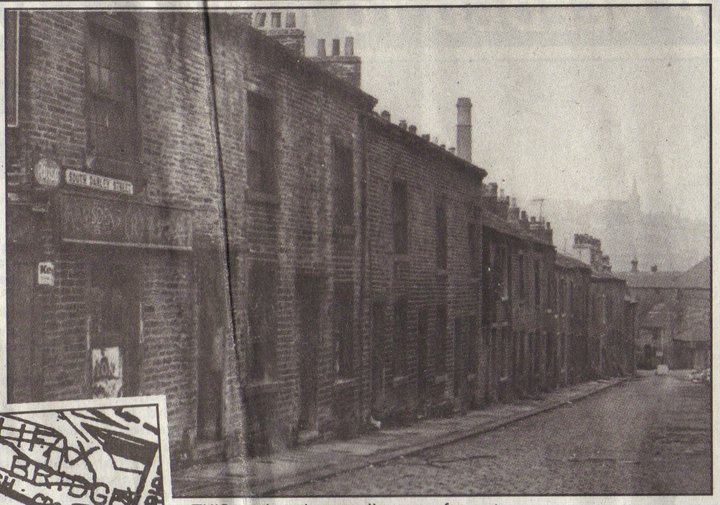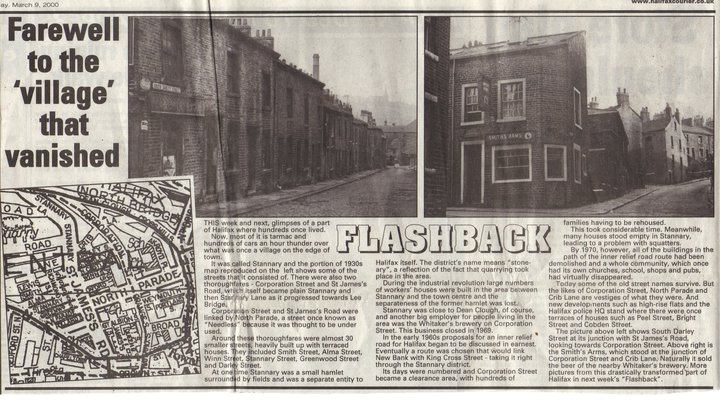 South Darley Street and Smiths Arms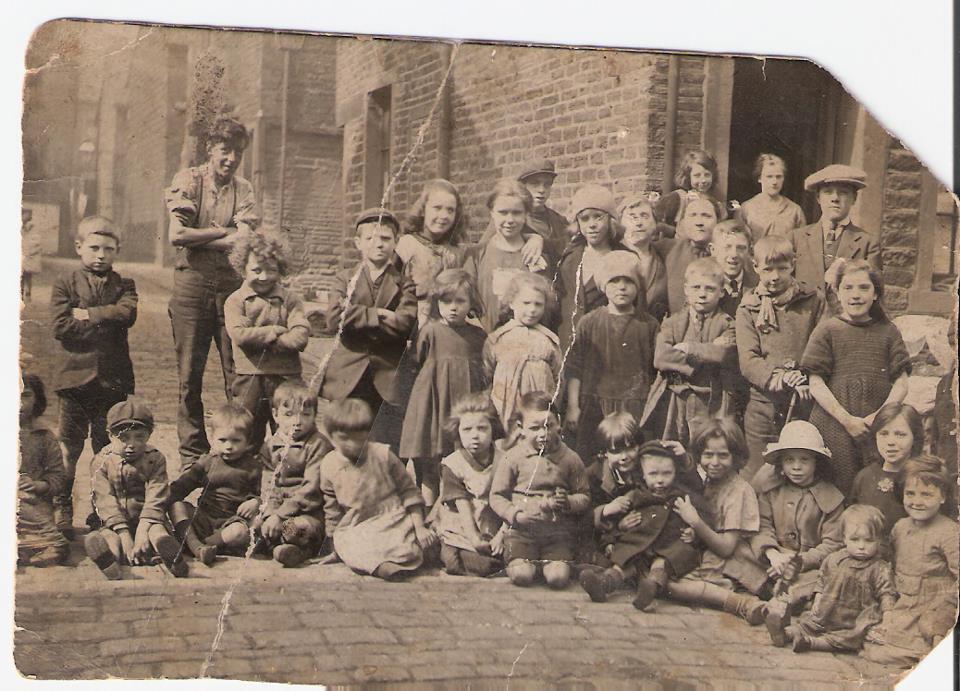 The City residents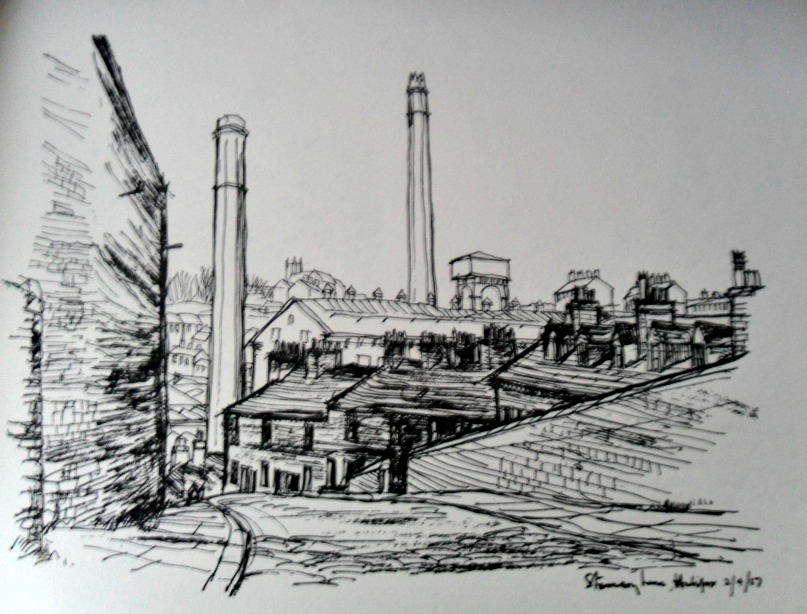 Stannary Lane looking down towards Dean Clough (drawing by John.L.Berbiers)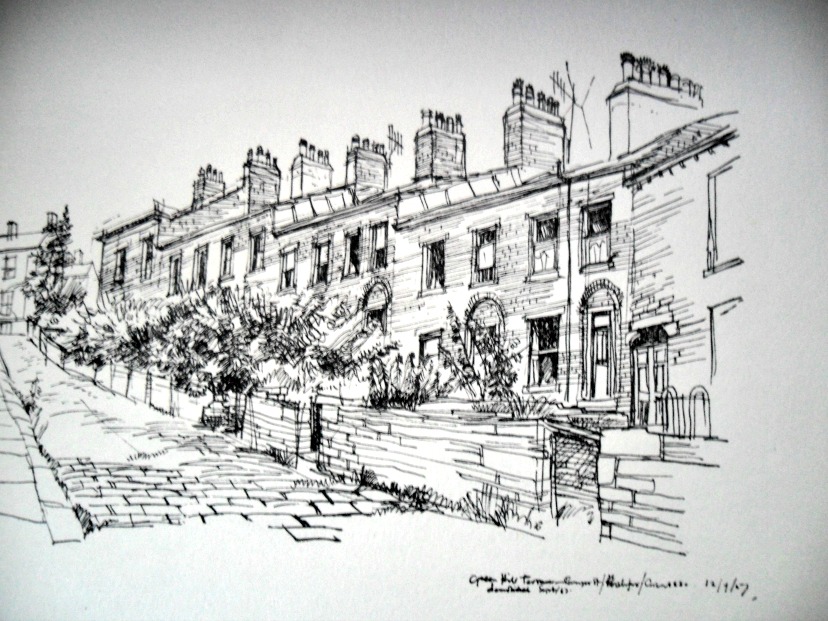 Green Hill Terrace in the Green Lane area between Stannary and Pellon Lane.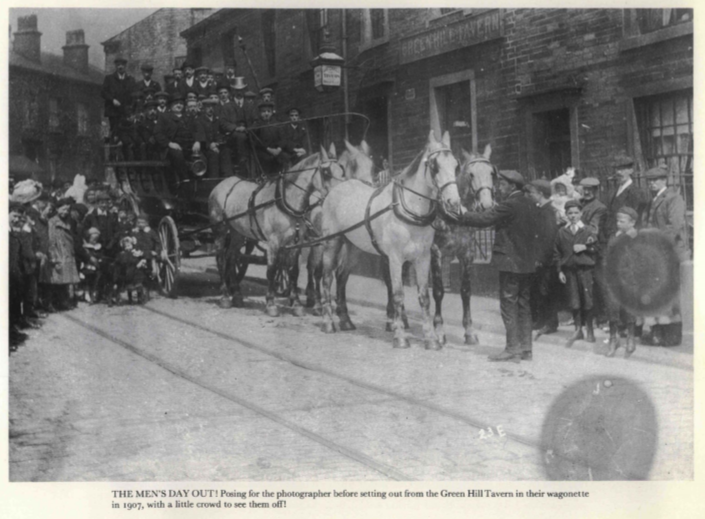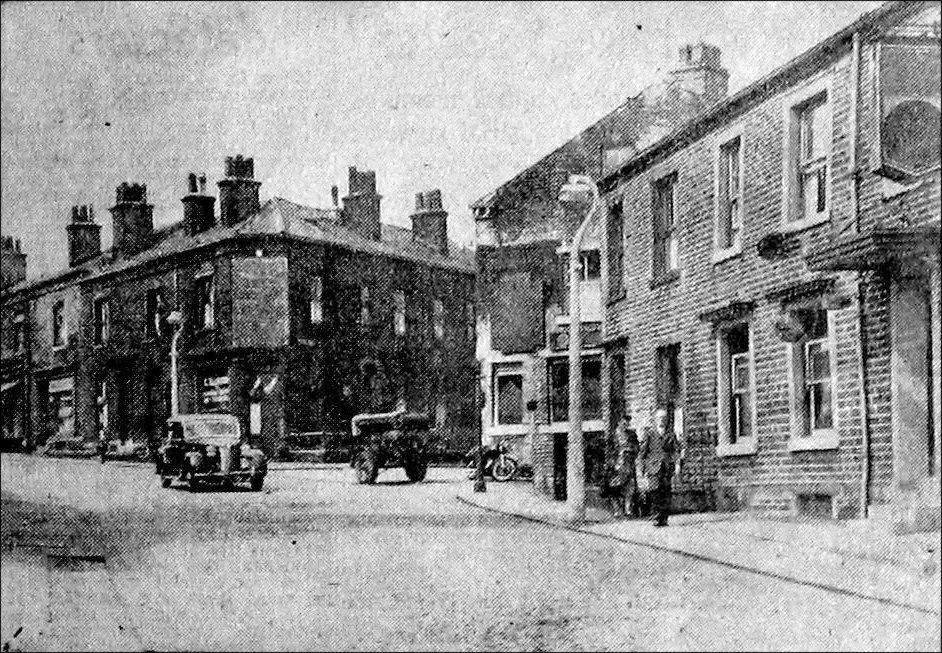 ---