Siddal E-zine

Siddal E-zine and Exley consists of random websites and pictures I have found as I search the internet. Please join me and add your own snippets by contacting me with anything you would like to add.
---
Visit our Siddal page here
Or

Visit Historic Siddal pictures here.

---
Halifax Zoo

Exley was once the home to Halifax Zoo so read all about it by clicking here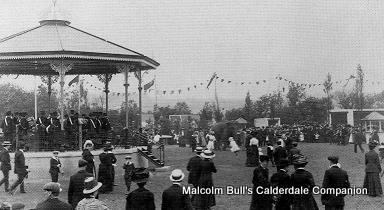 ---
Ghostly going ons at Exley Park Hotel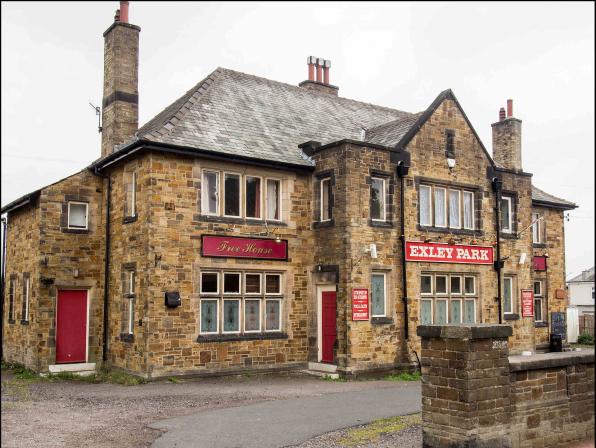 and also a ghost at The Shears Paris Gates?

---
History of St.Marks Church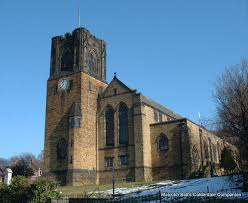 ---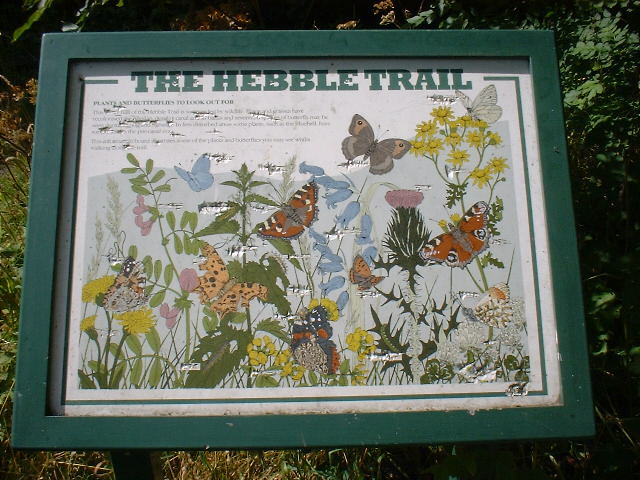 and learn all about the Halifax Arm of the Calder and Hebble 
(with some great Siddal photos)
---
Another page from the 'Holdsworths' history is the family story of the 'Bannisters of Siddal'

---
Siddal Hall

---
Go to 'Siddal' village page details
Go to Home page

If you have enjoyed your visit to this website, please spread the word by clicking the 'like' and 'share' buttons below. Thank you