Union Street, Market Street

Union Street South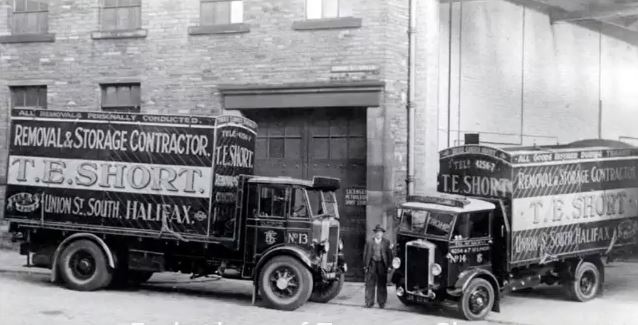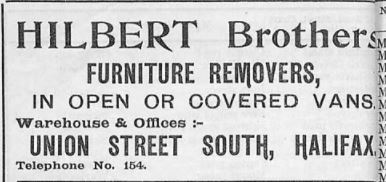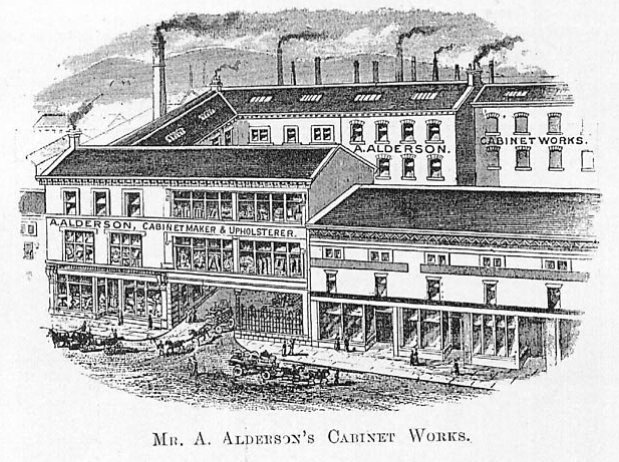 Union Street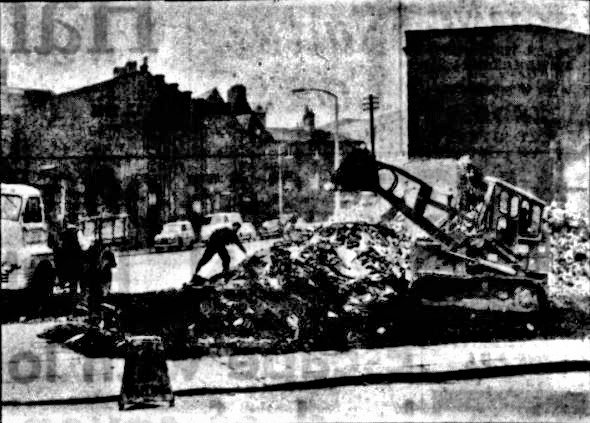 Viewing Union Street from just before Horton Street crosses it.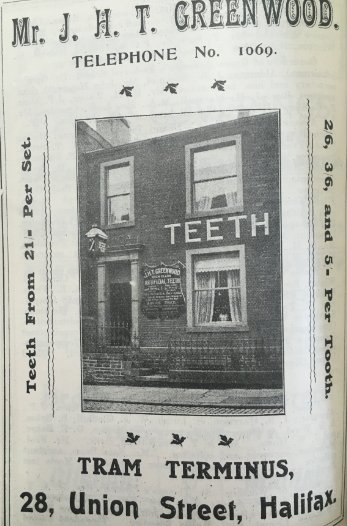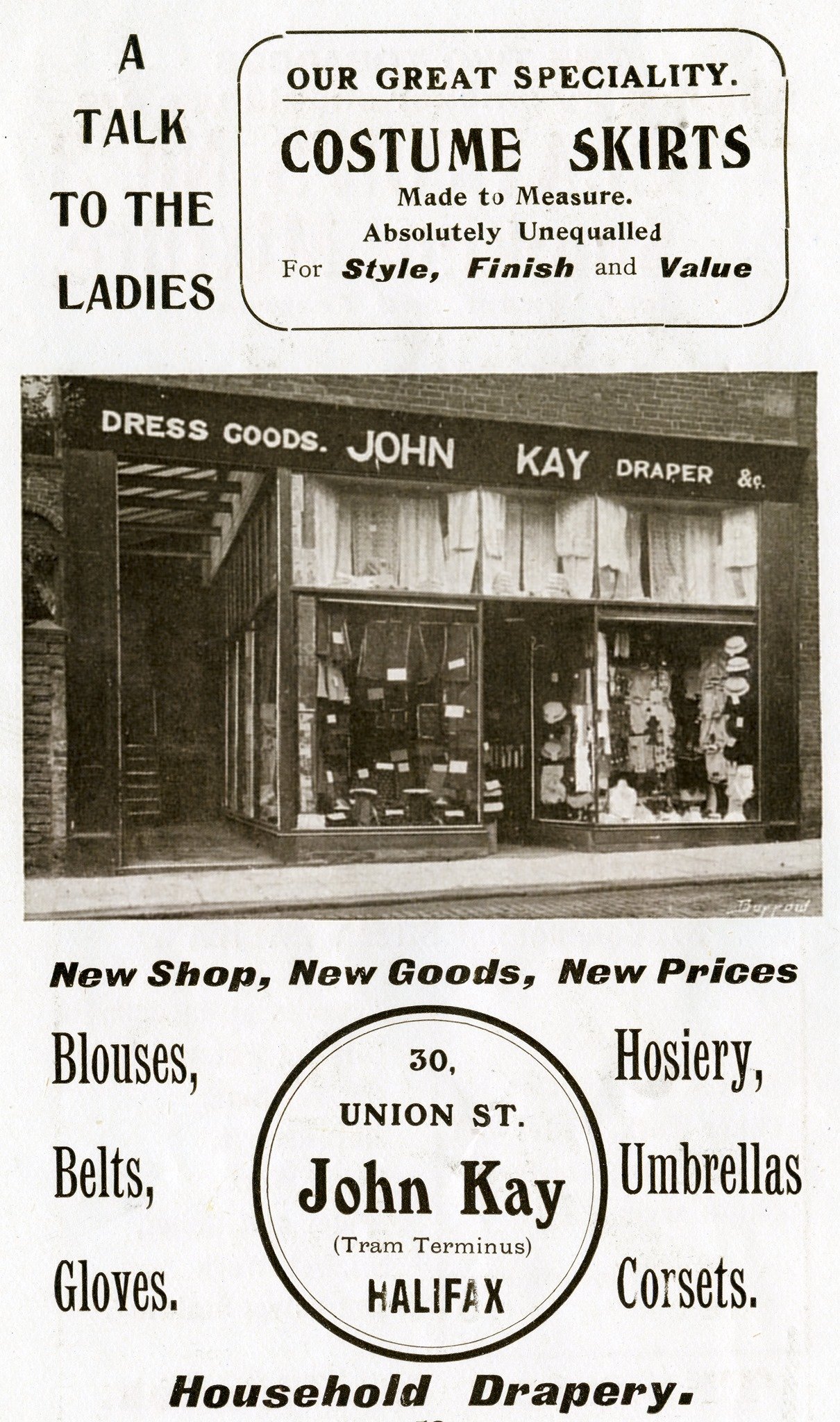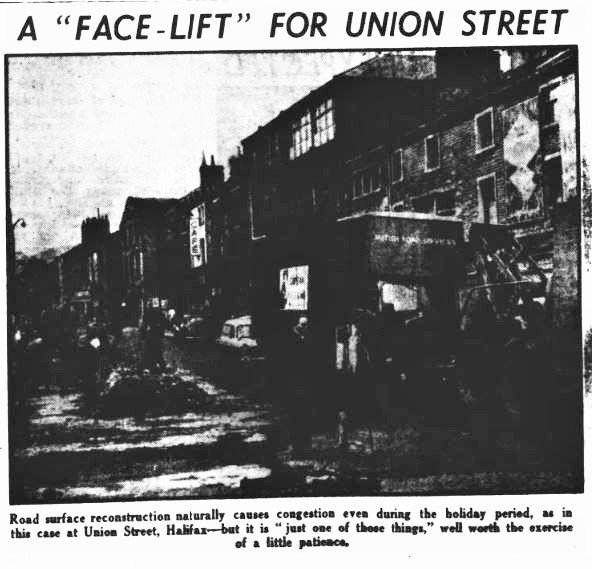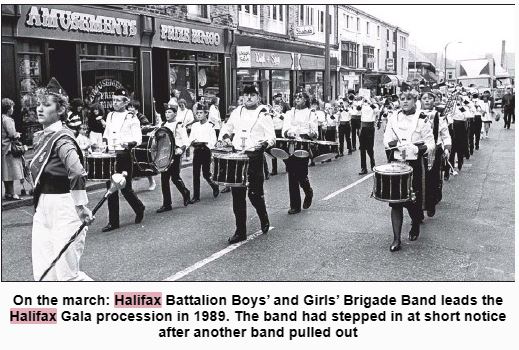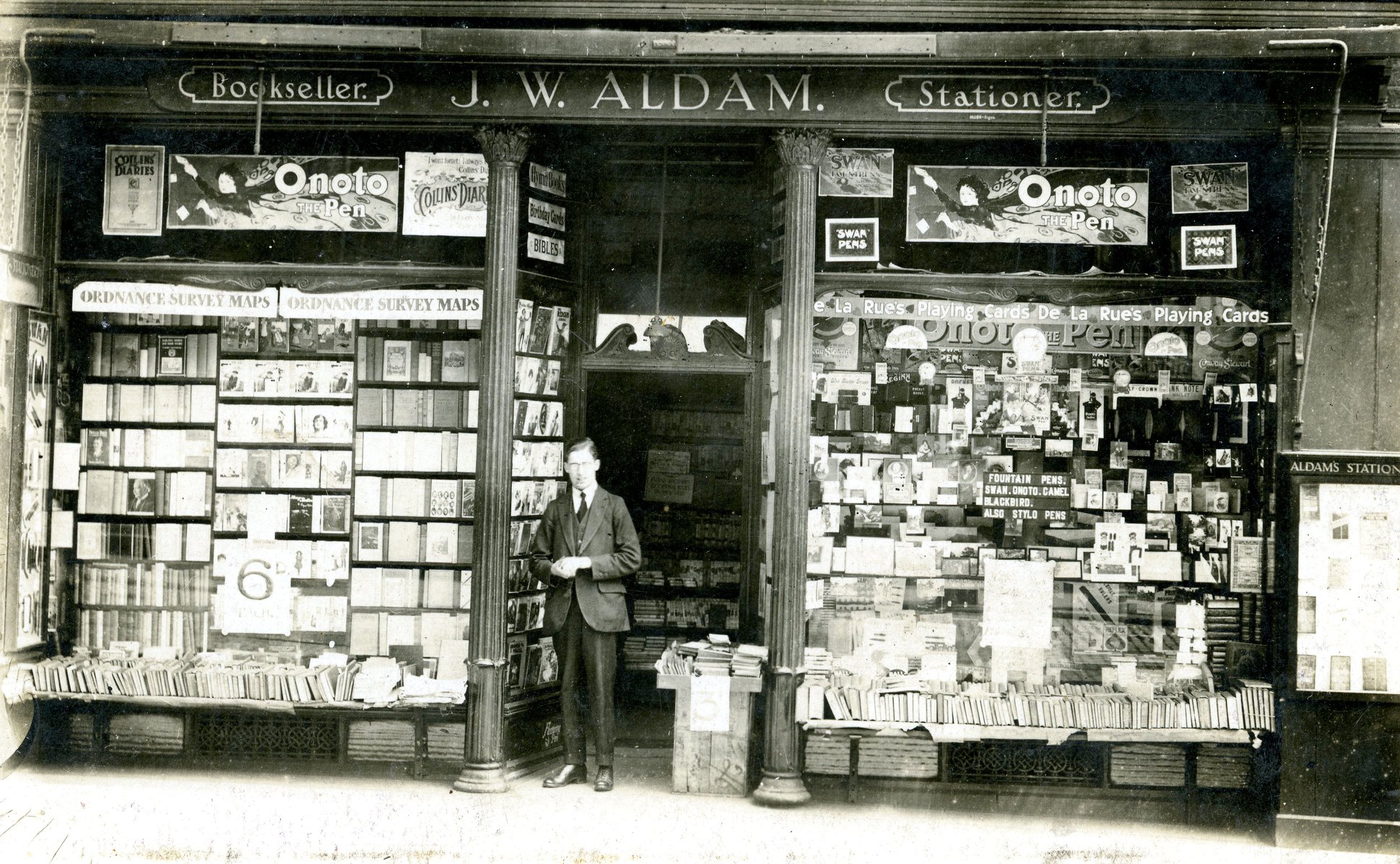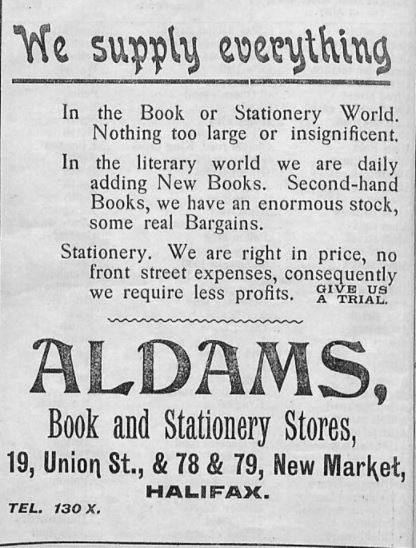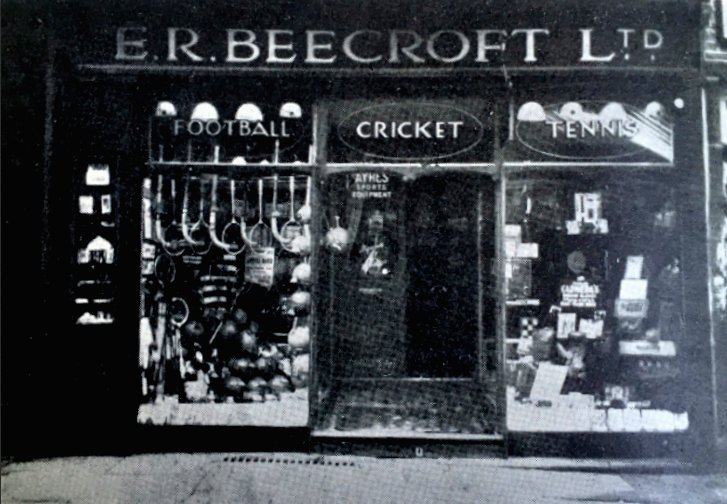 Beecroft's Sports House, 15a Union Street & Westgate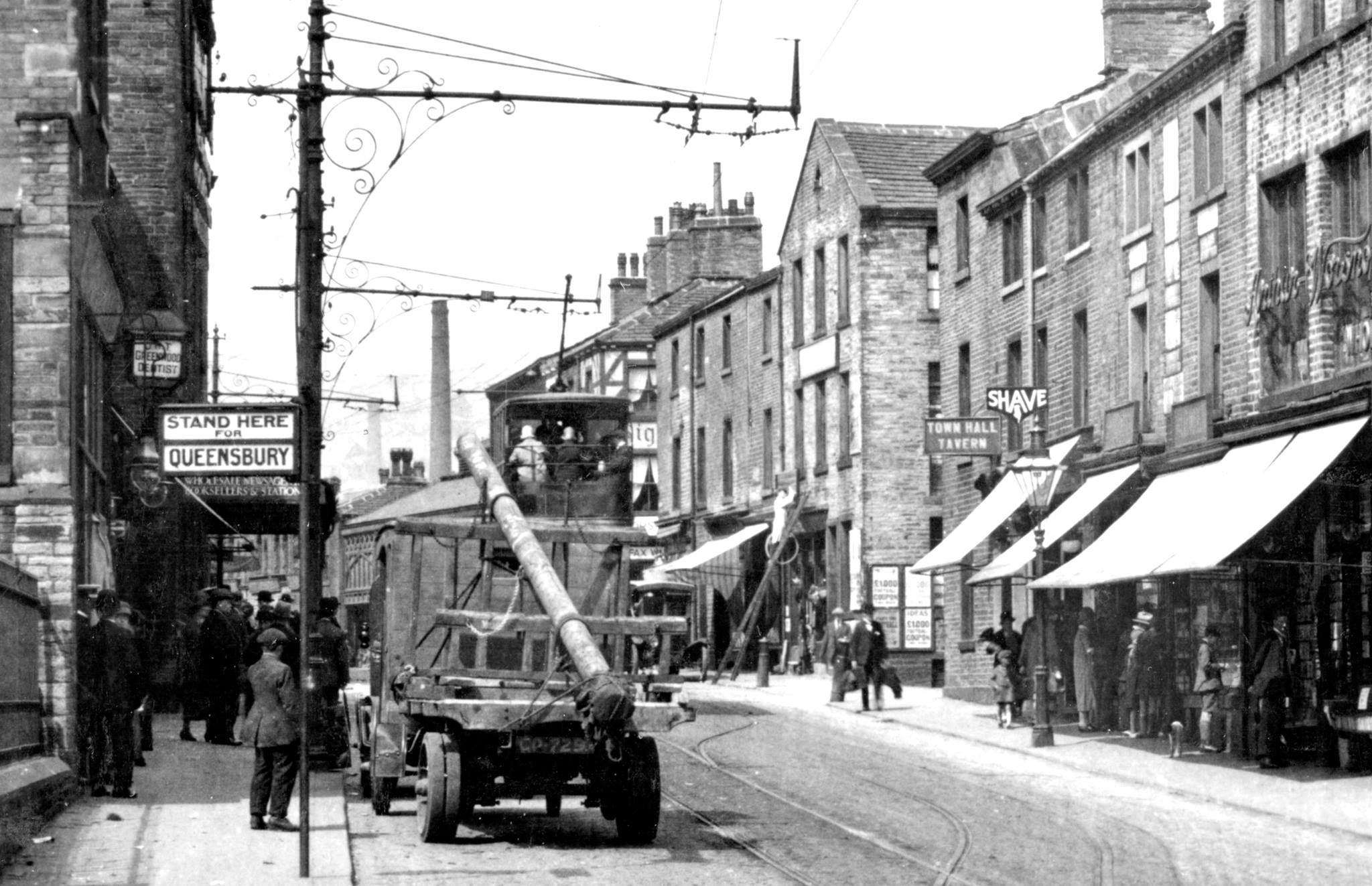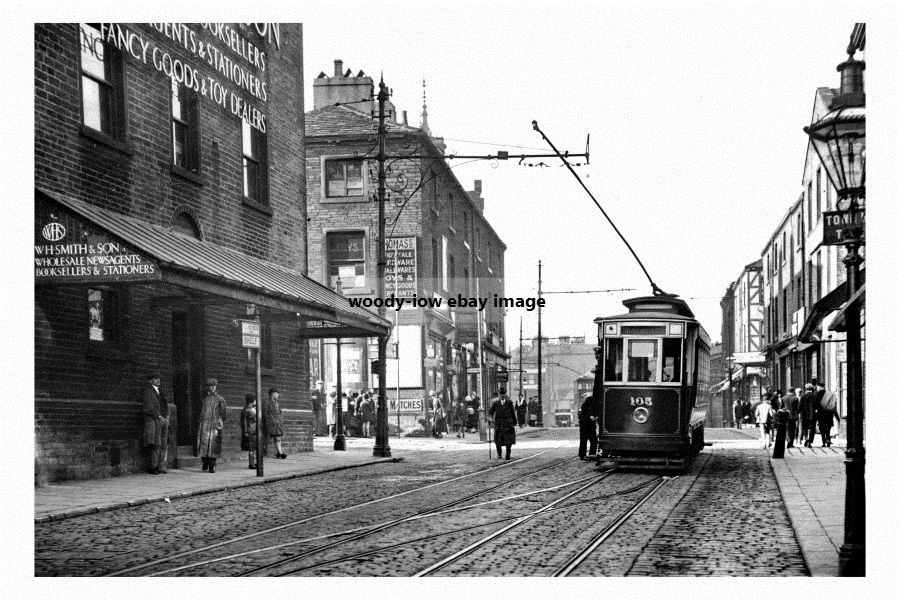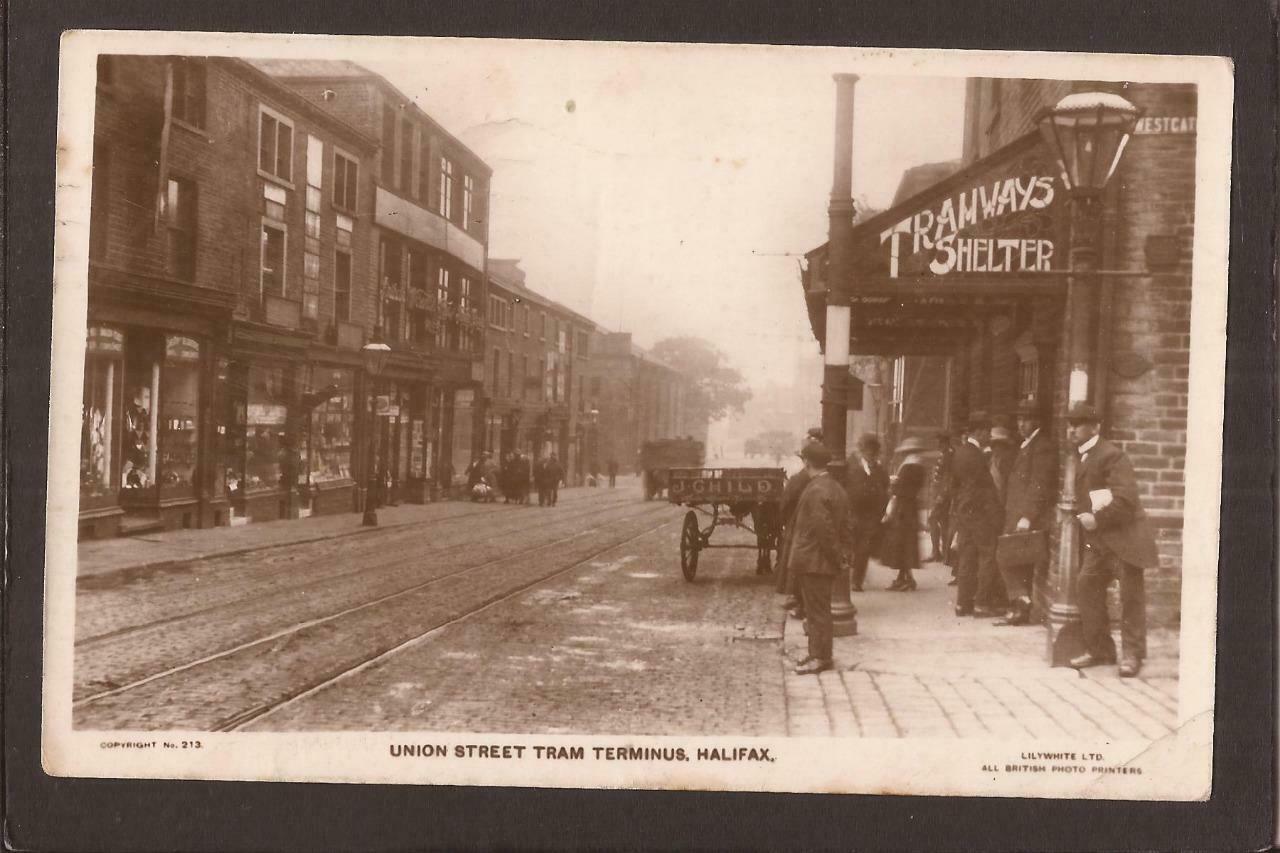 The building that is now Bottomley's Opticians used to be the Town Hall (see above the door below). It later became a warehouse for WH Smith's, a wine store and a shoe shop. This building has had an extension which explains why the tall building on the left side of the street in the second picture looks so much further away. The Town Hall Tavern stood opposite.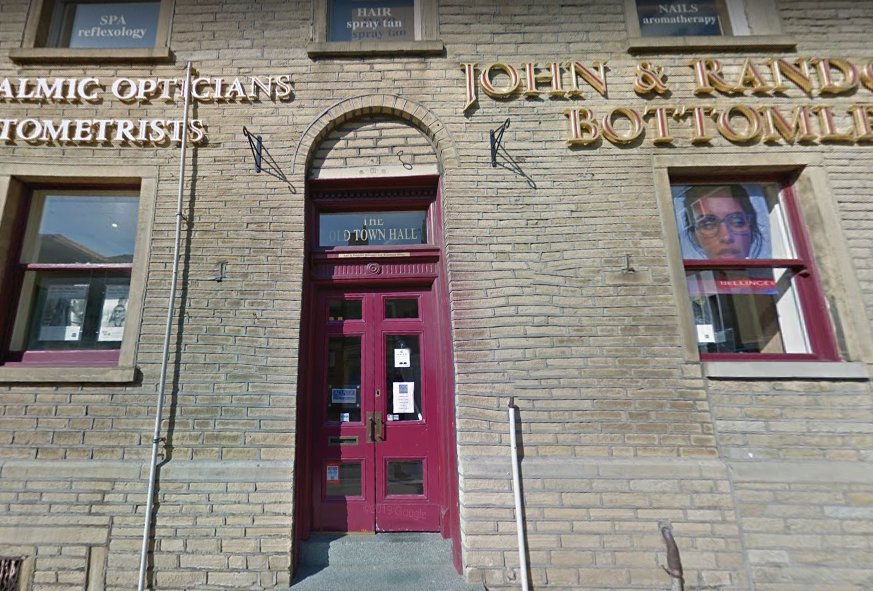 Market Street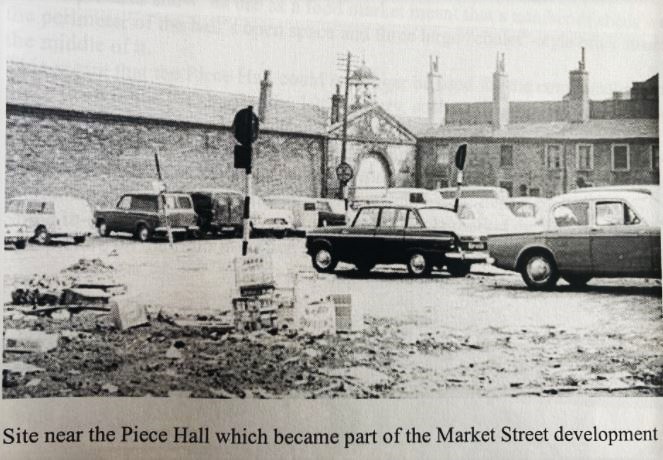 Orange Box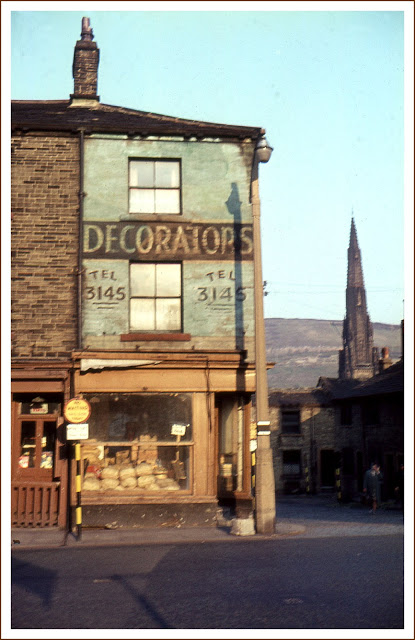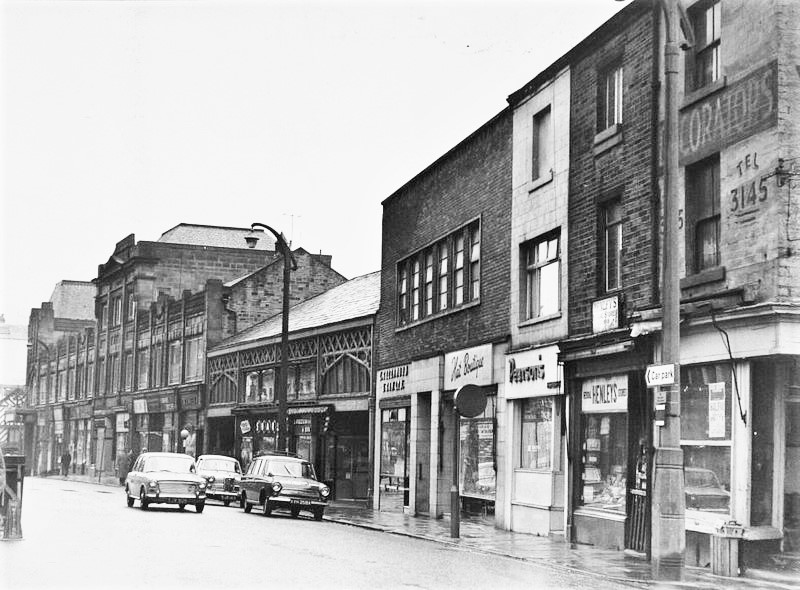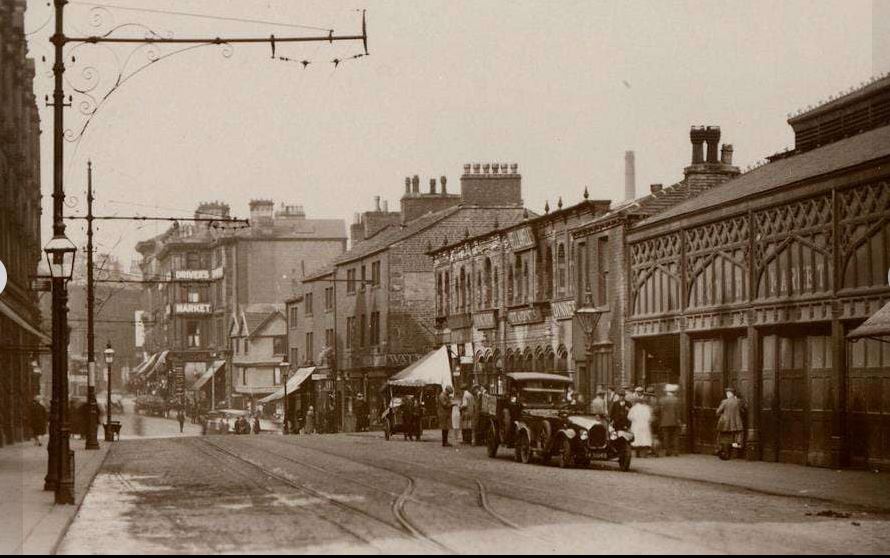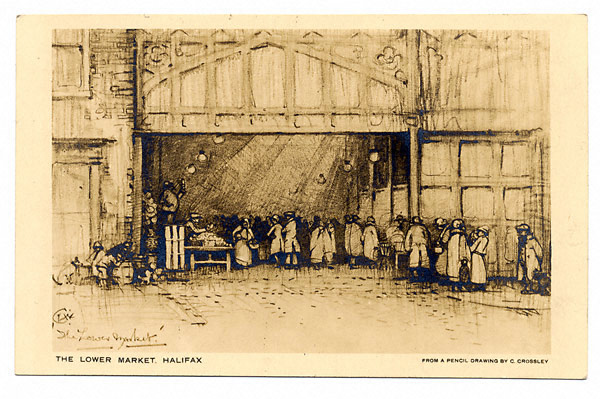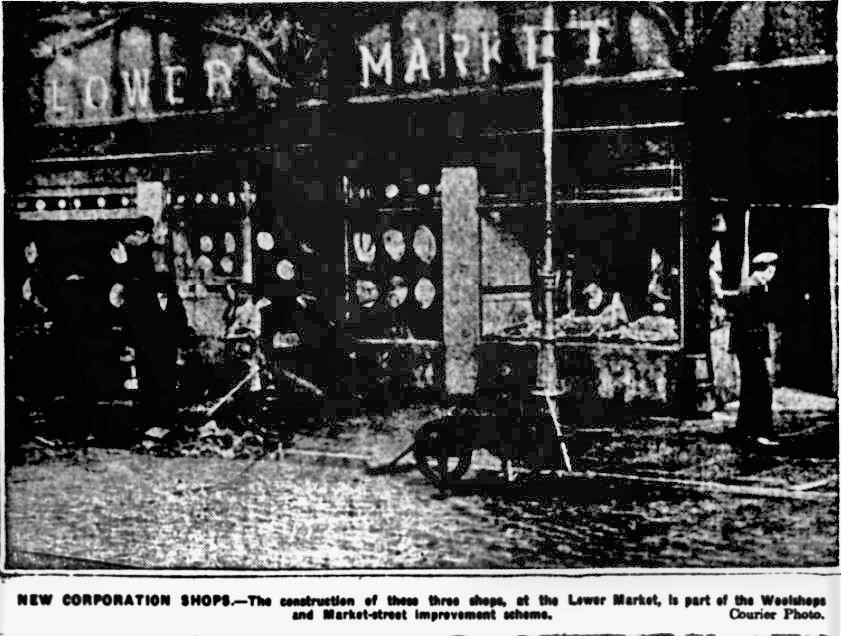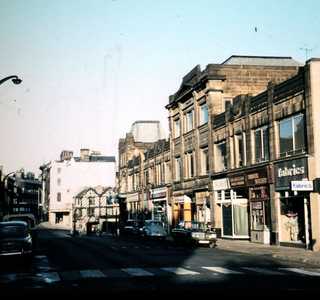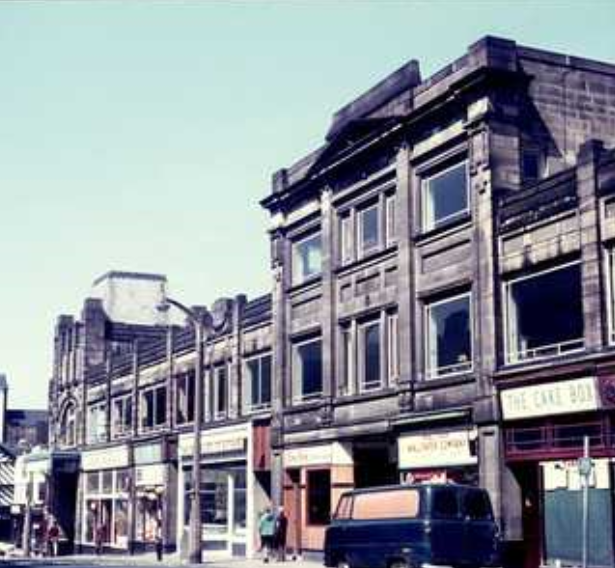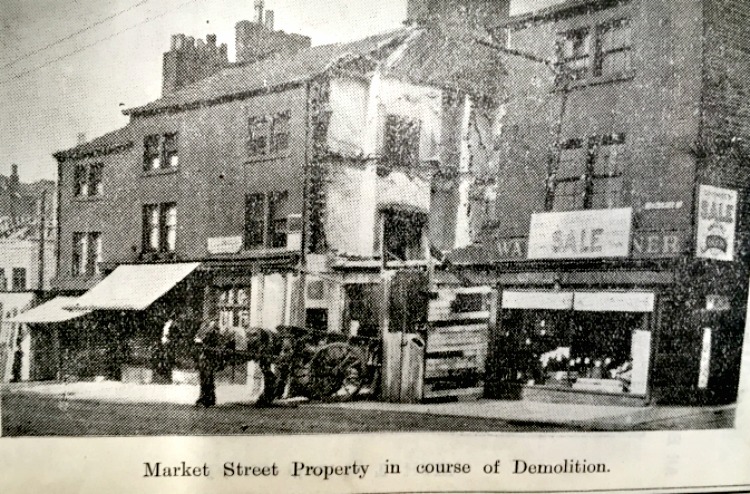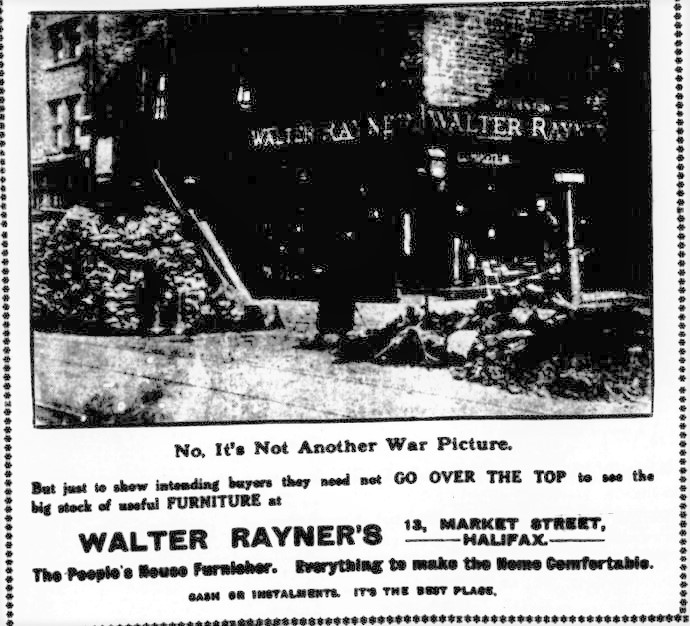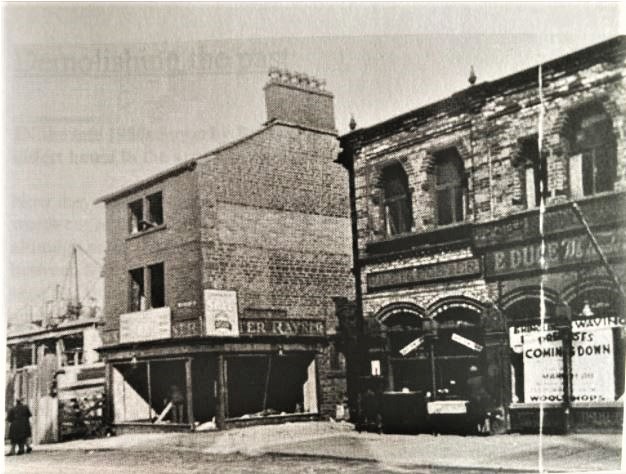 Final stage of the demolition process. It is a view of the Woolshops end of Market Street and on the left it is possible to see work beginning on what would be the Prince's Arcade, opened in March 1931 and including 27 shops.
The Prince's Arcade takes shape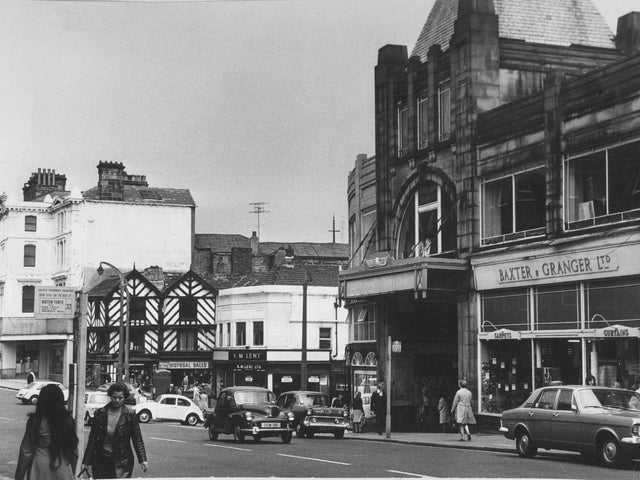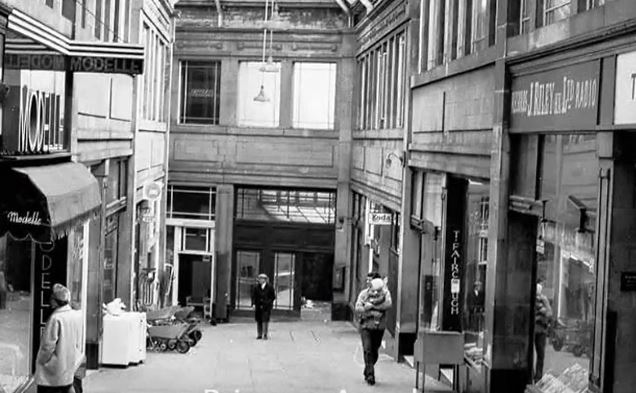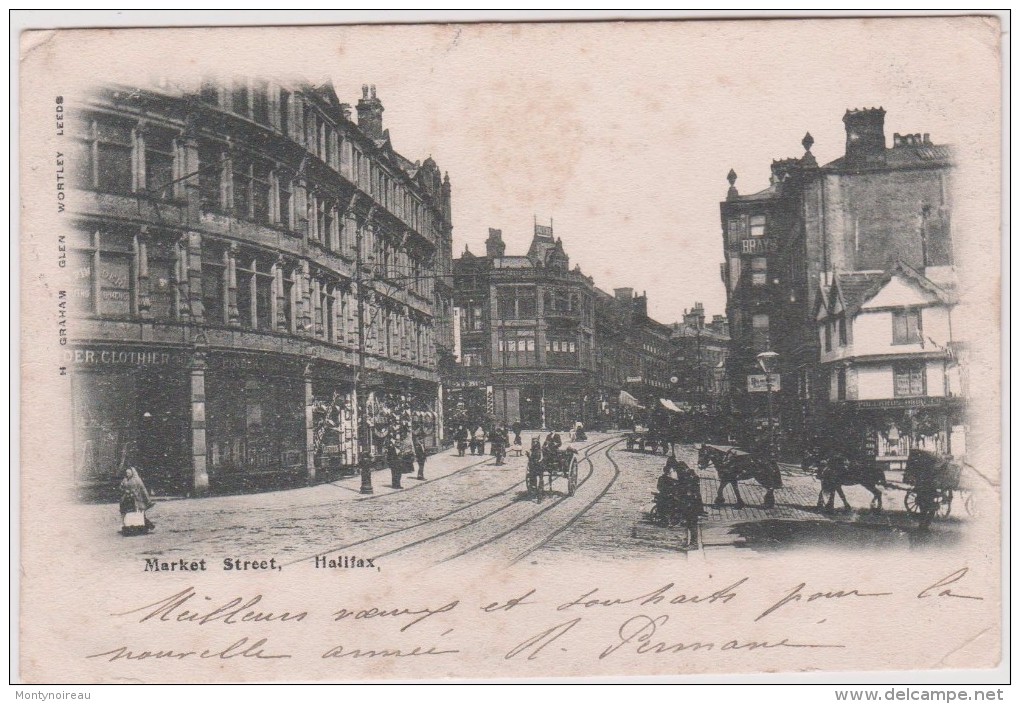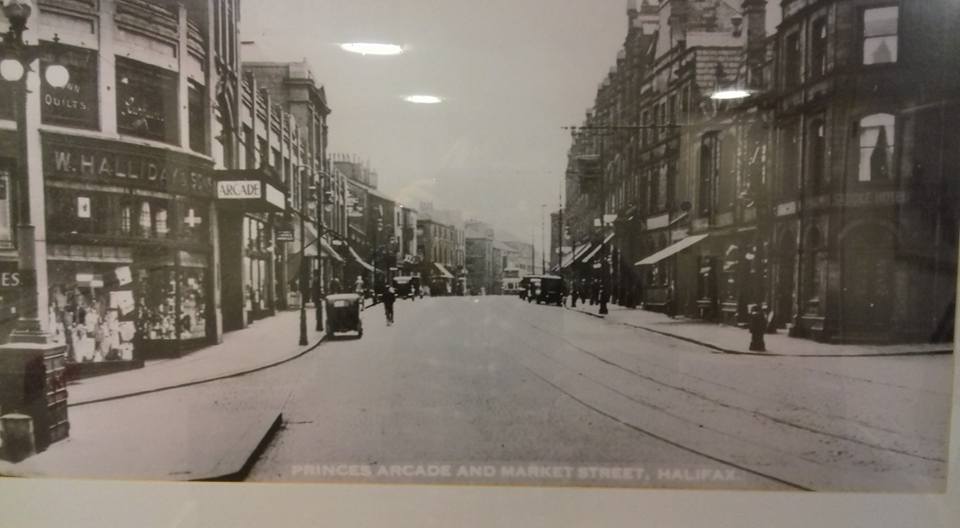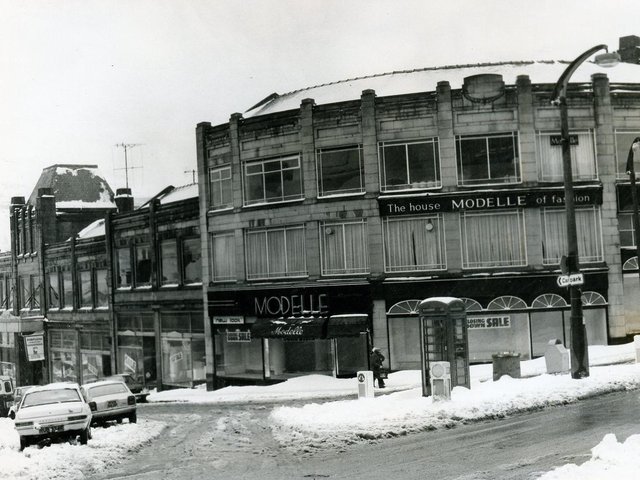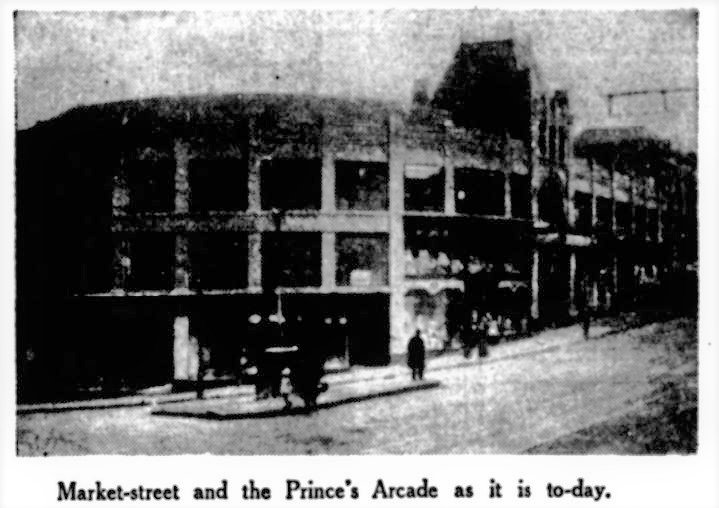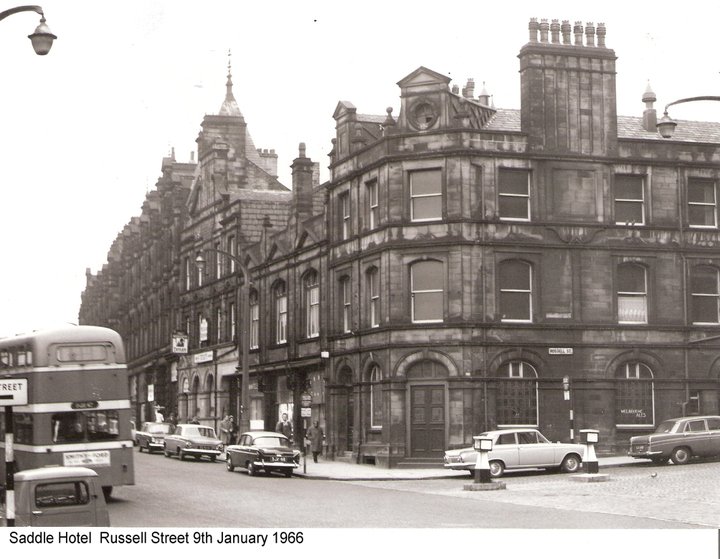 or
If you have enjoyed your visit to this website, please spread the word by clicking the 'like' and 'share' buttons below. Thank you