Woolshops
Woolshops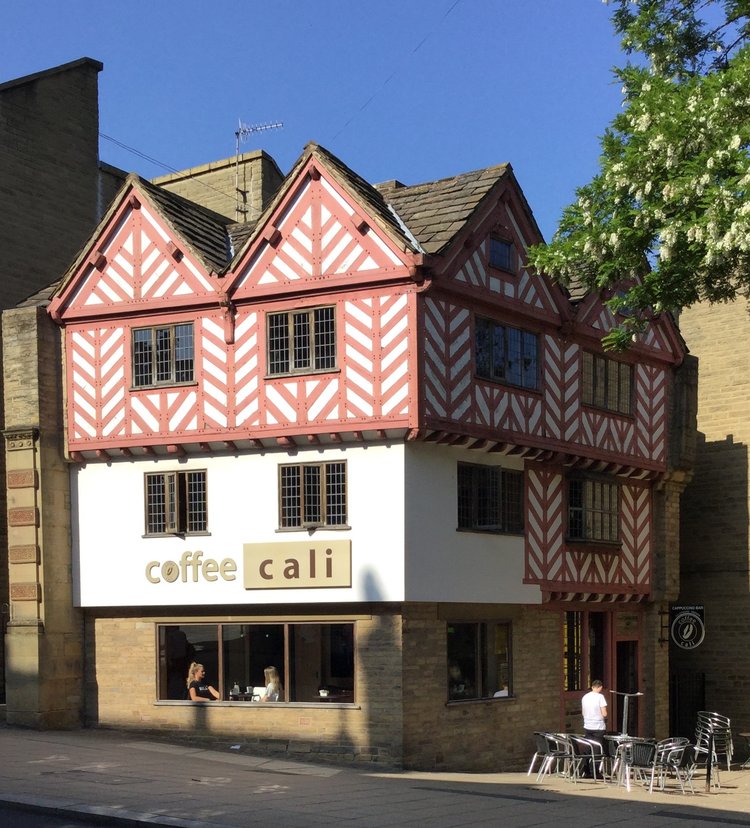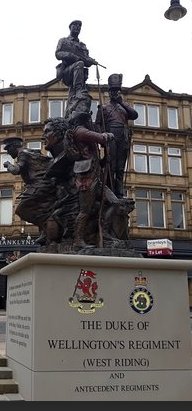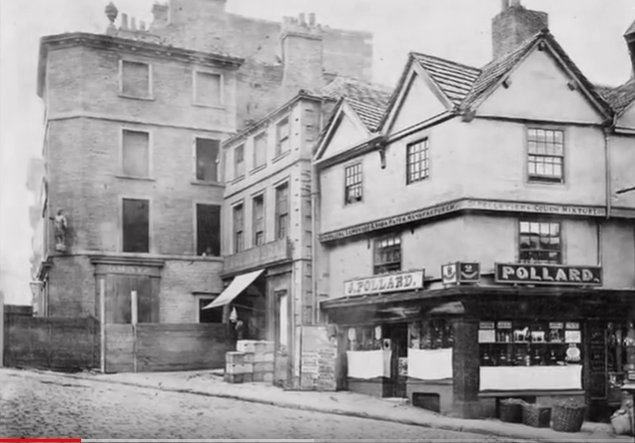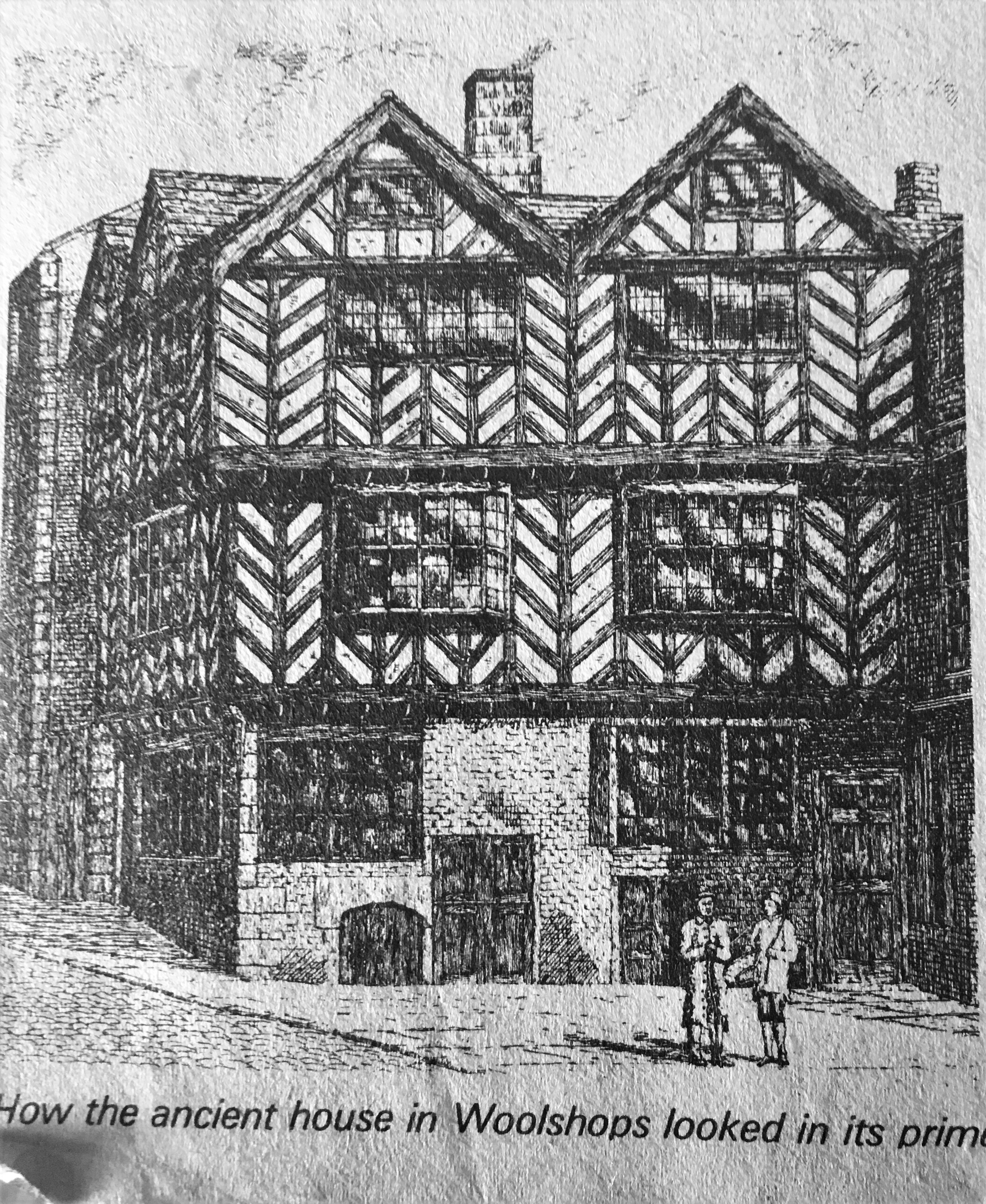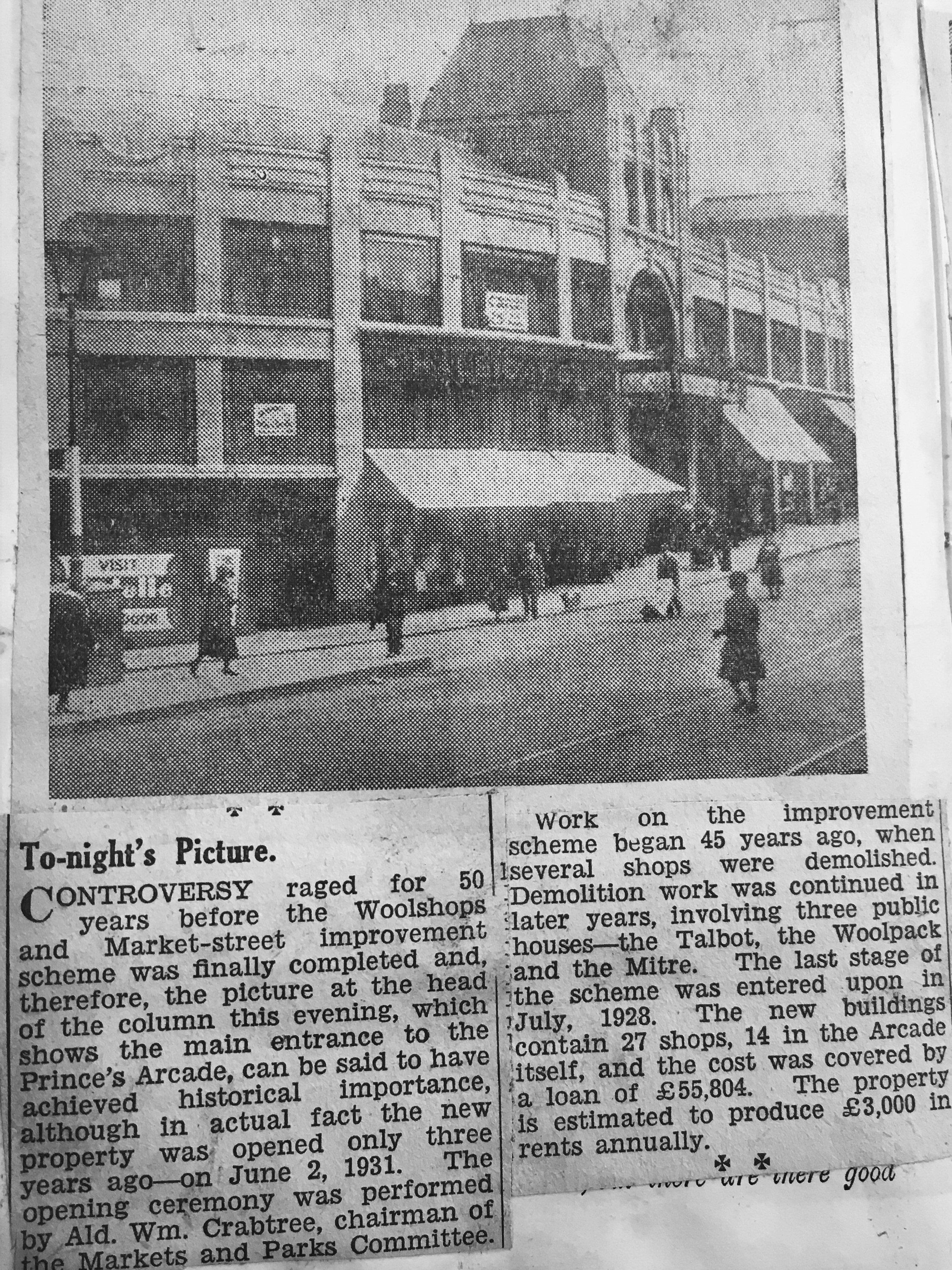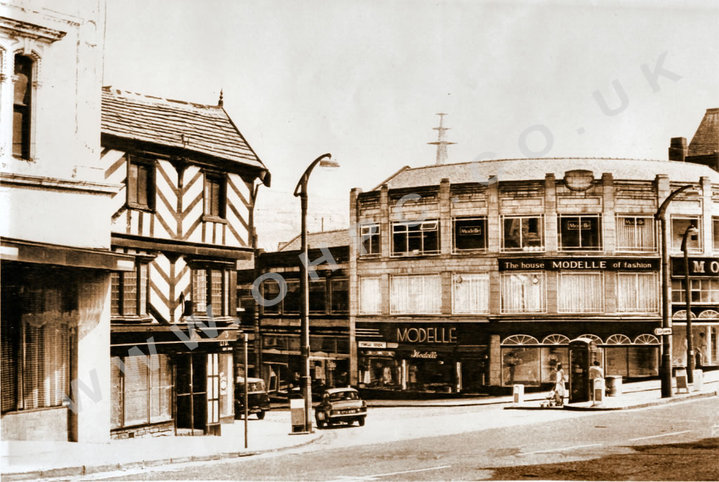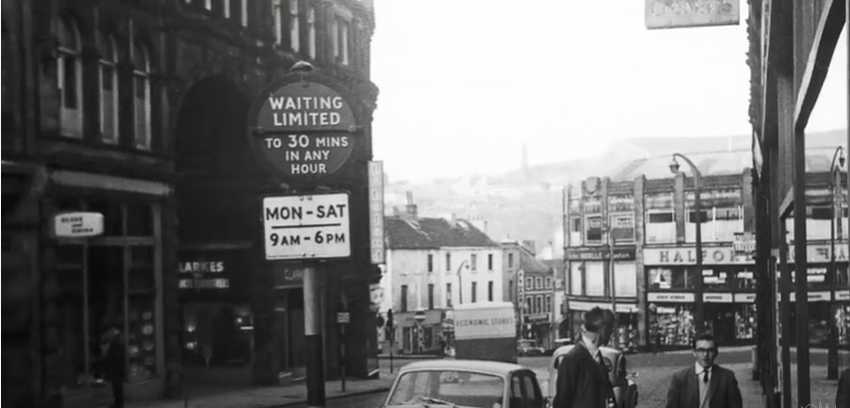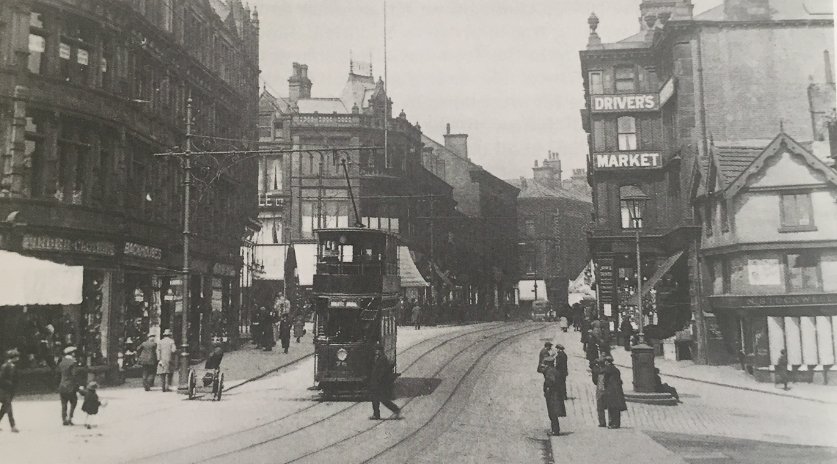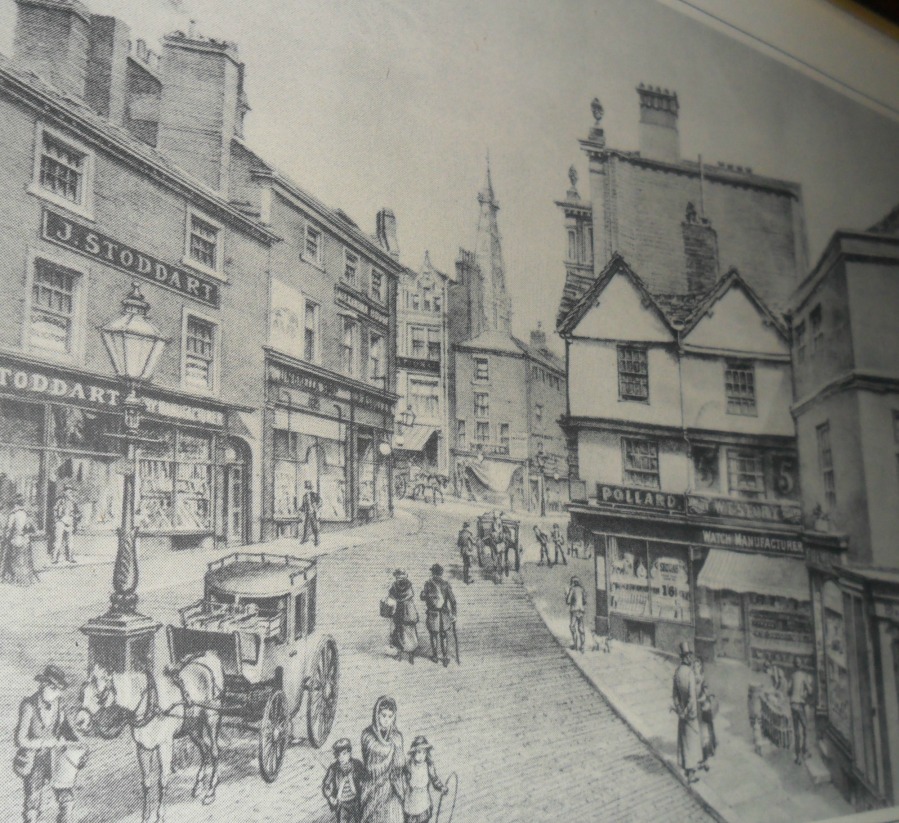 Woolshops in the late 1920's. It was a run down district by then, but it was the historic gateway to Halifax and this view shows why, for the outline of Beacon Hill can be seen in the background. In the middle ages, the Magna Via packhorse trail, which crossed Beacon Hill, was the principal route into Halifax and travellers would descend the hill and enter town via a sloping street where wool merchants would set up their stalls - hence Woolshops.
It had become a rundown, even notorious area by the late 19th century and the council began to hatch plans to improve it. Like most Halifax schemes it took a long time to get off the ground, but by the 1920's properties were being purchased and demolished by the local authority in order to make way for road widening.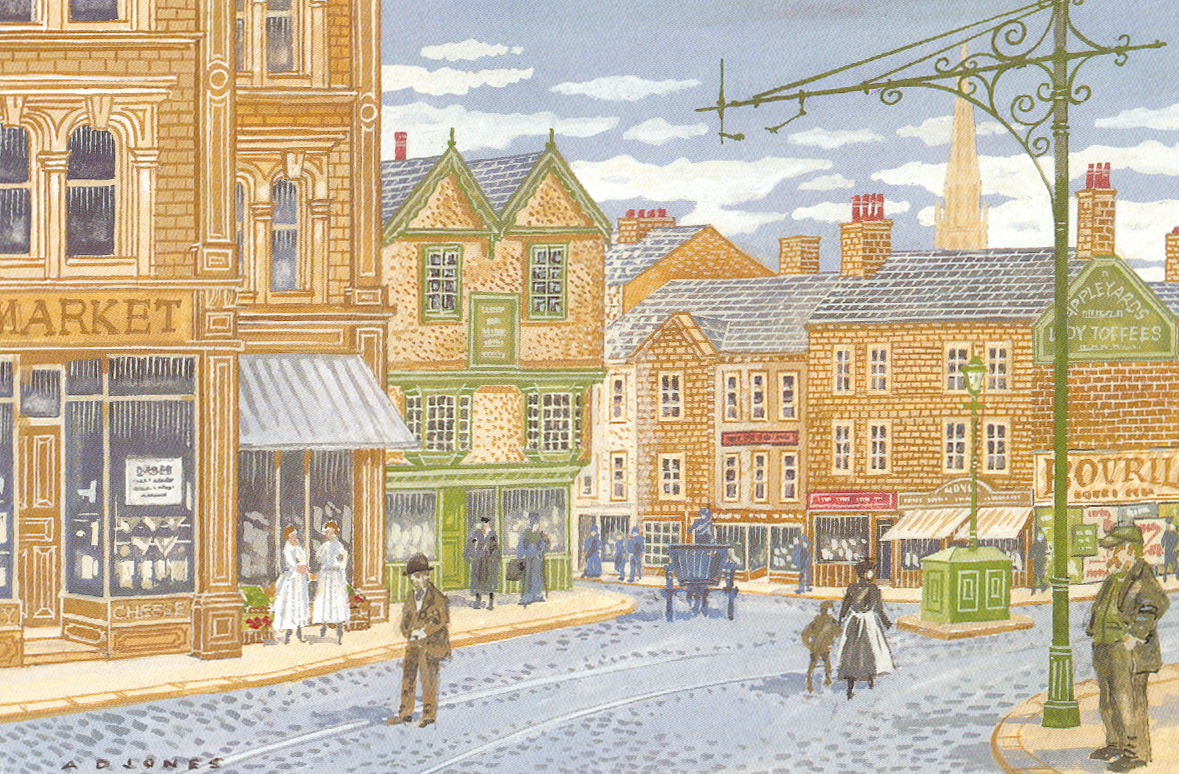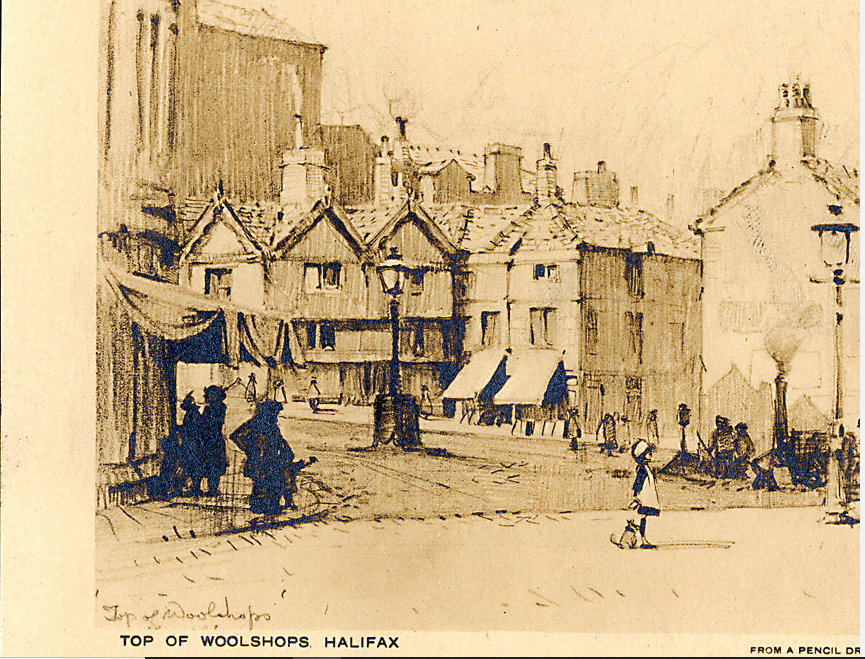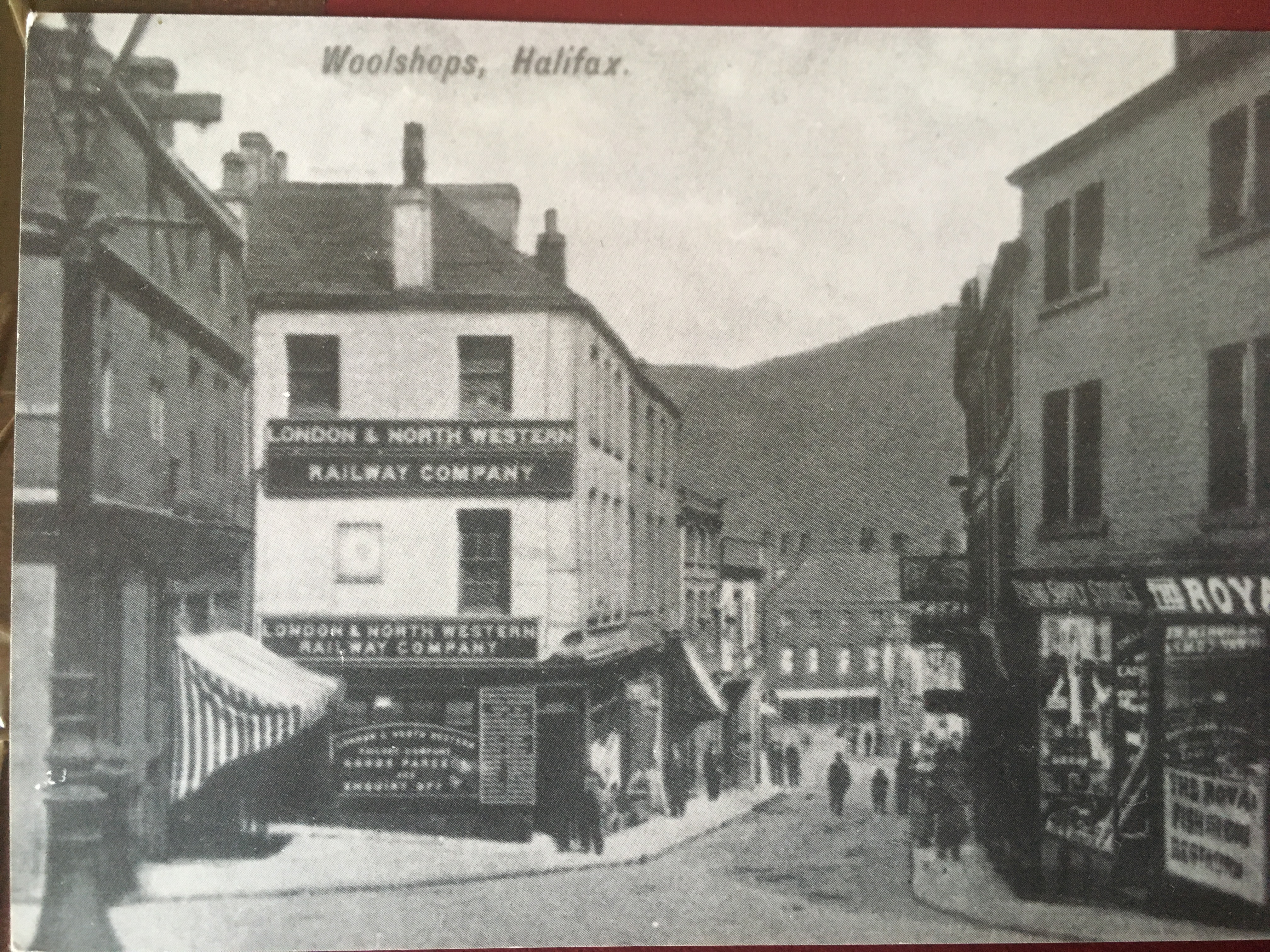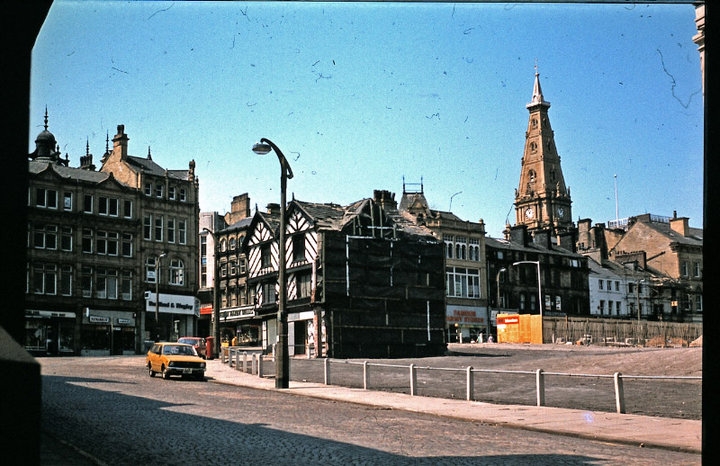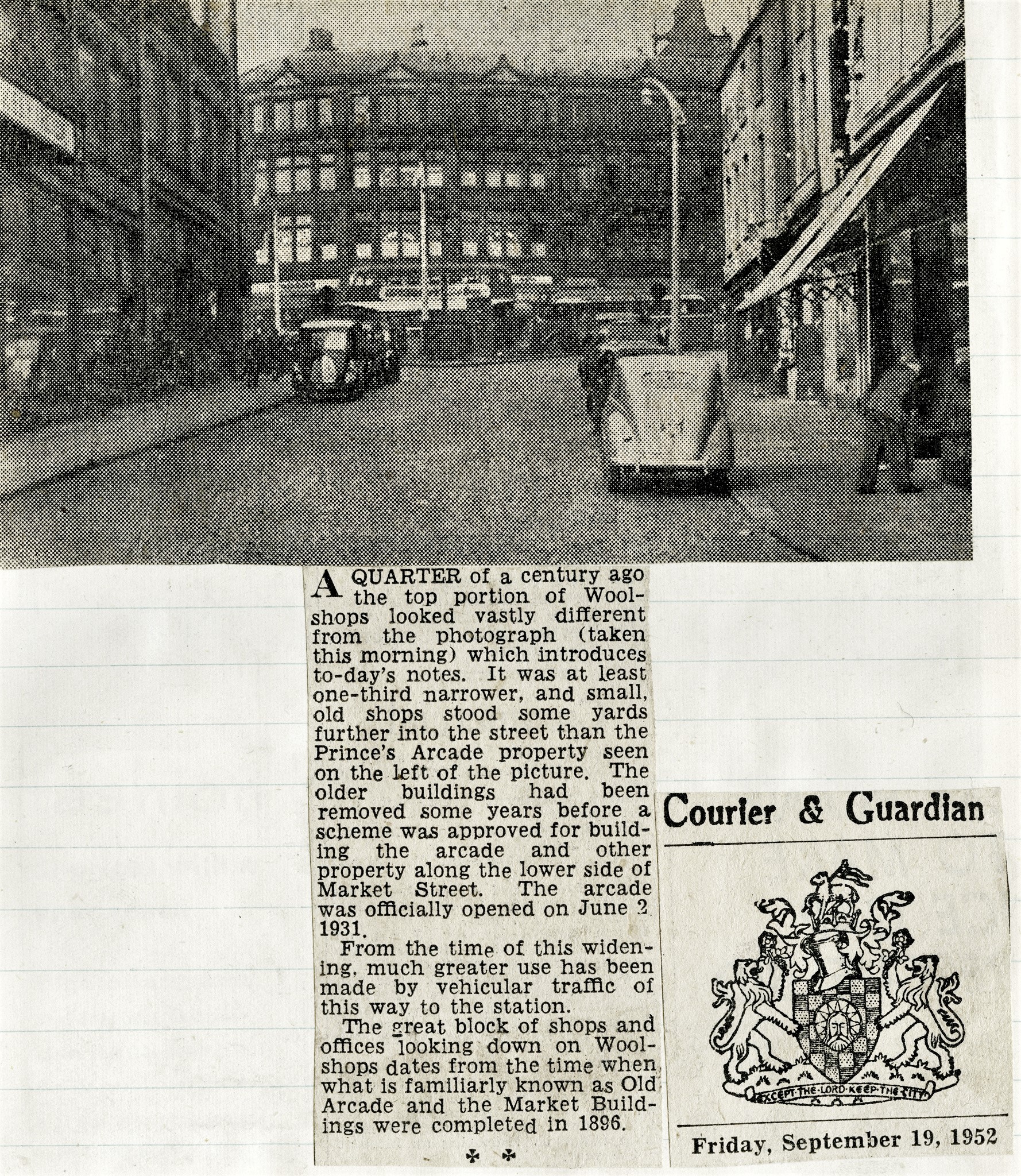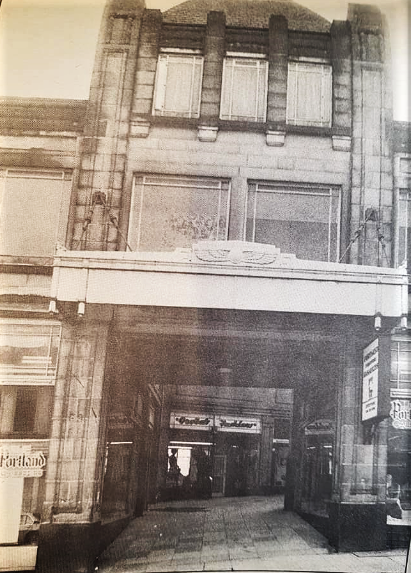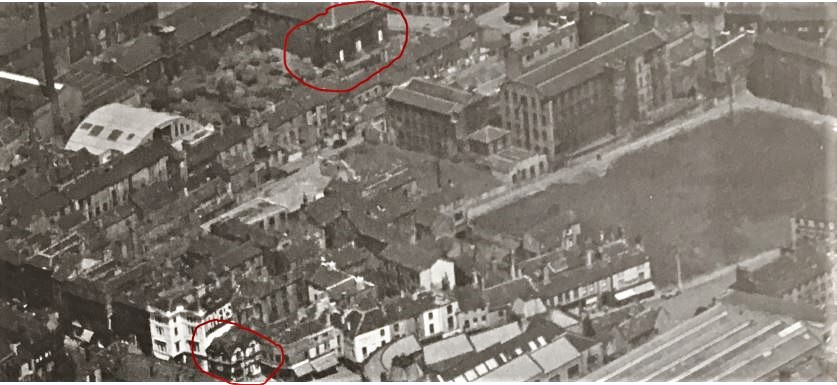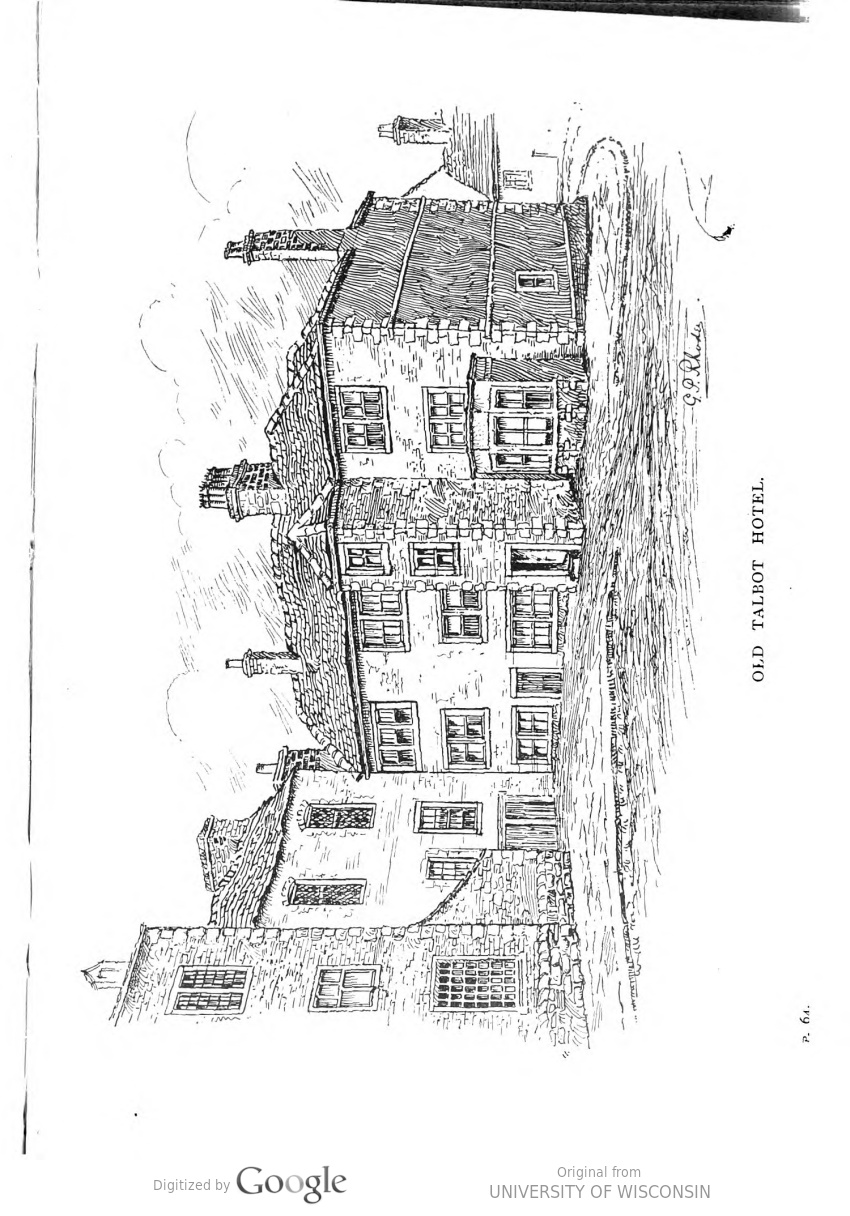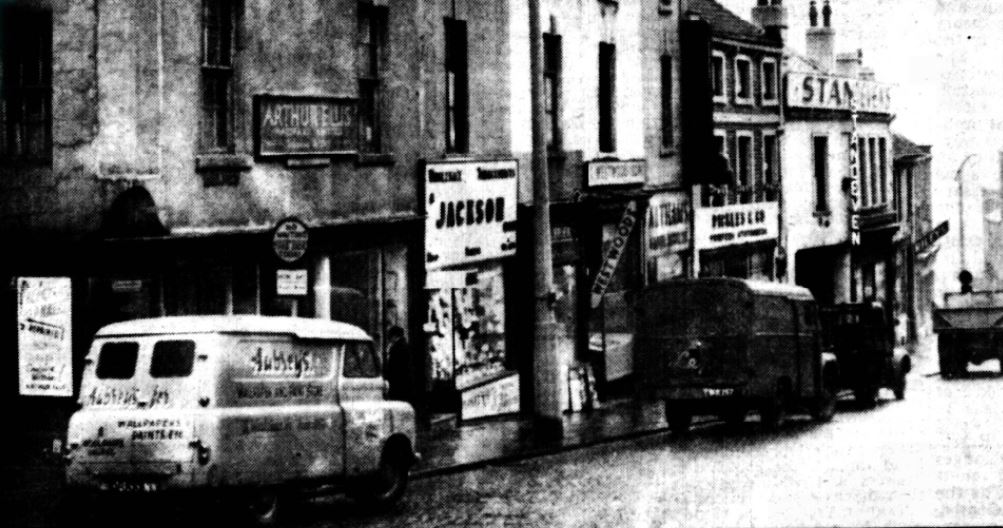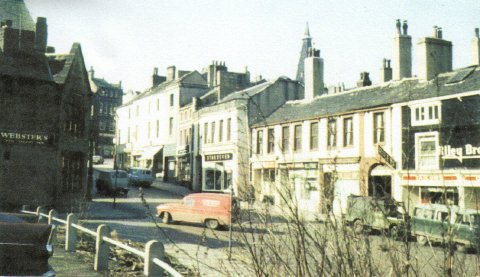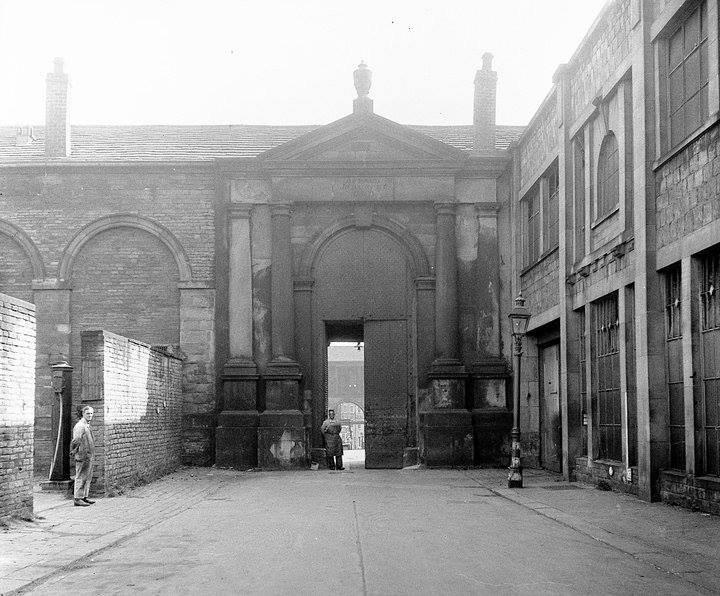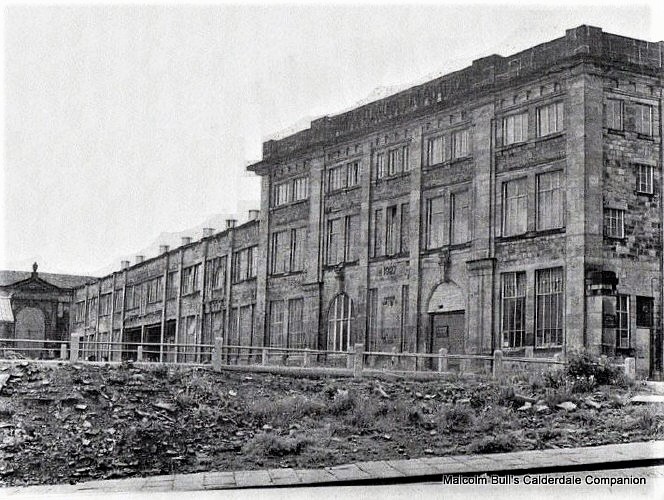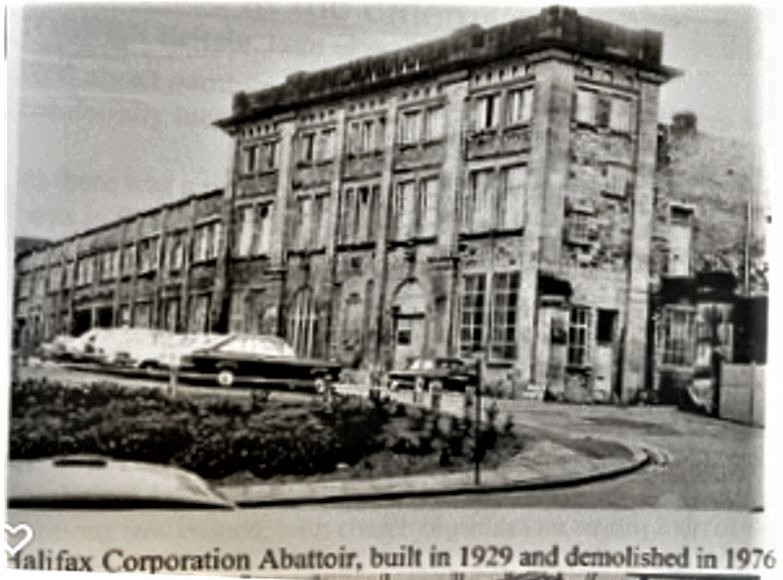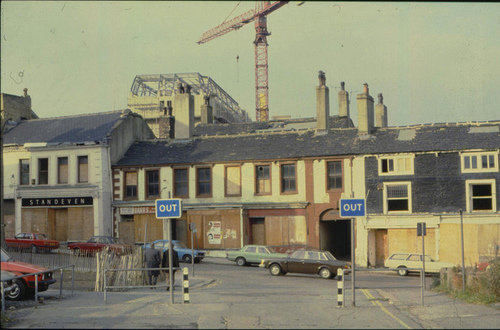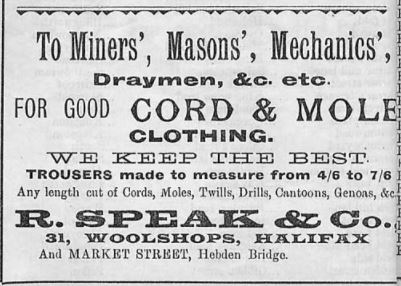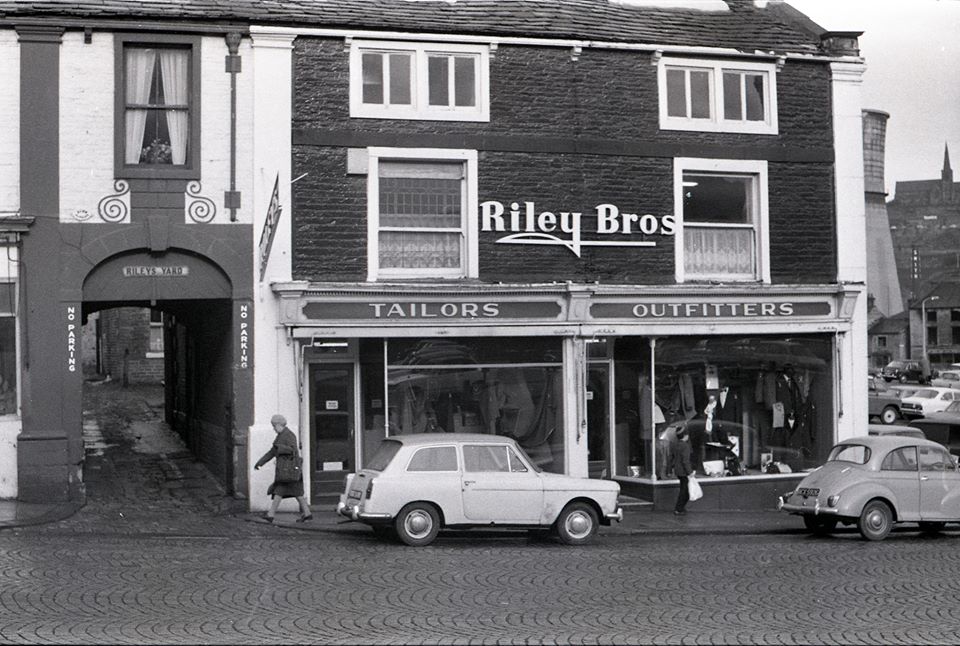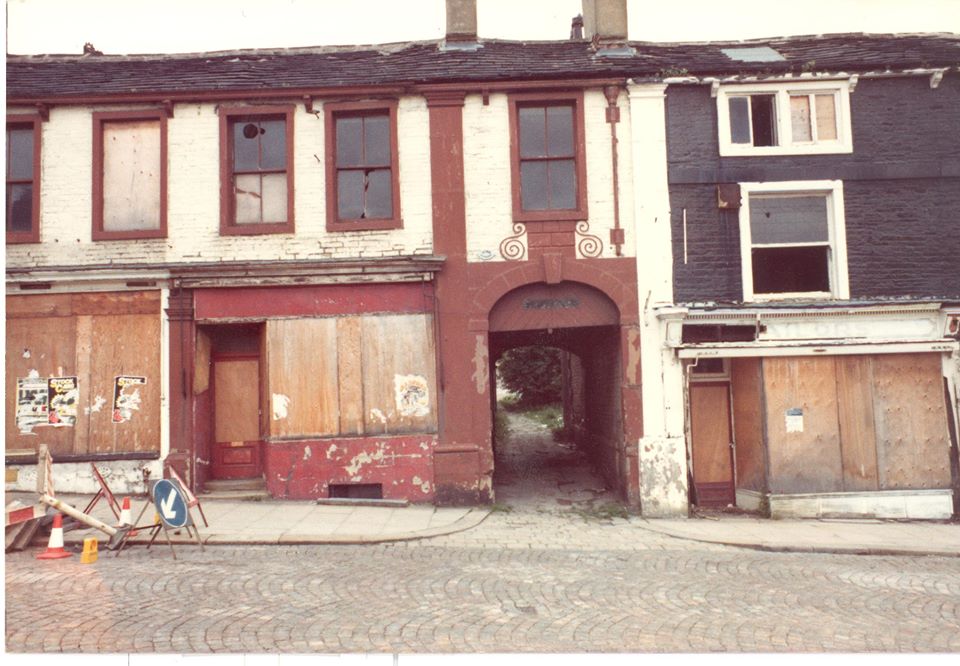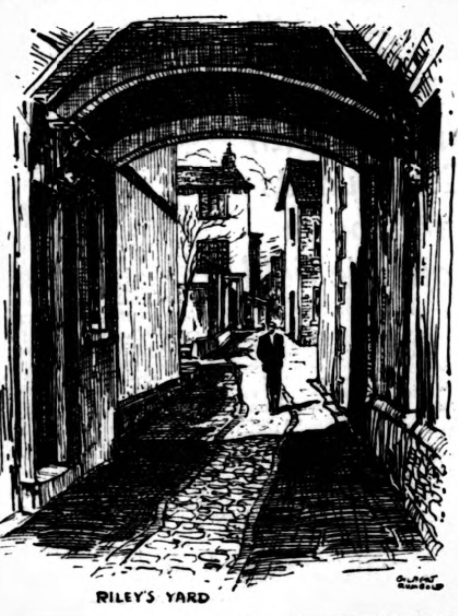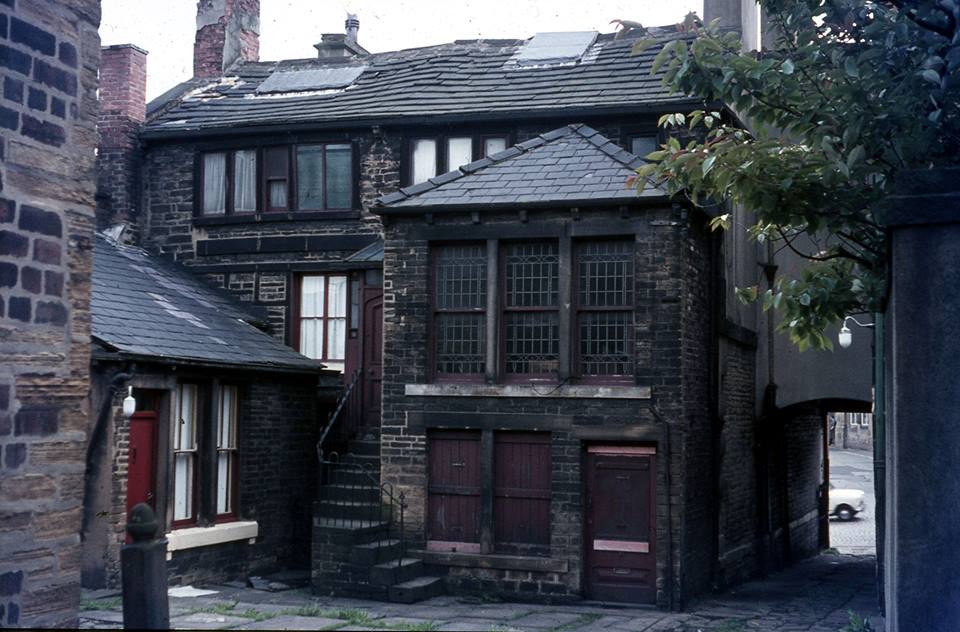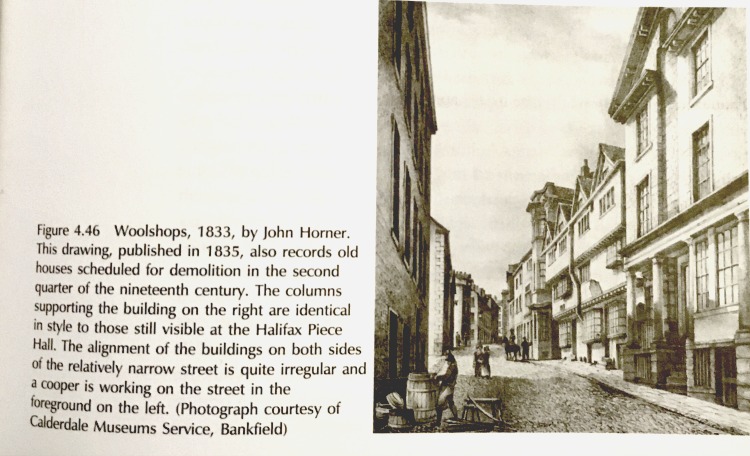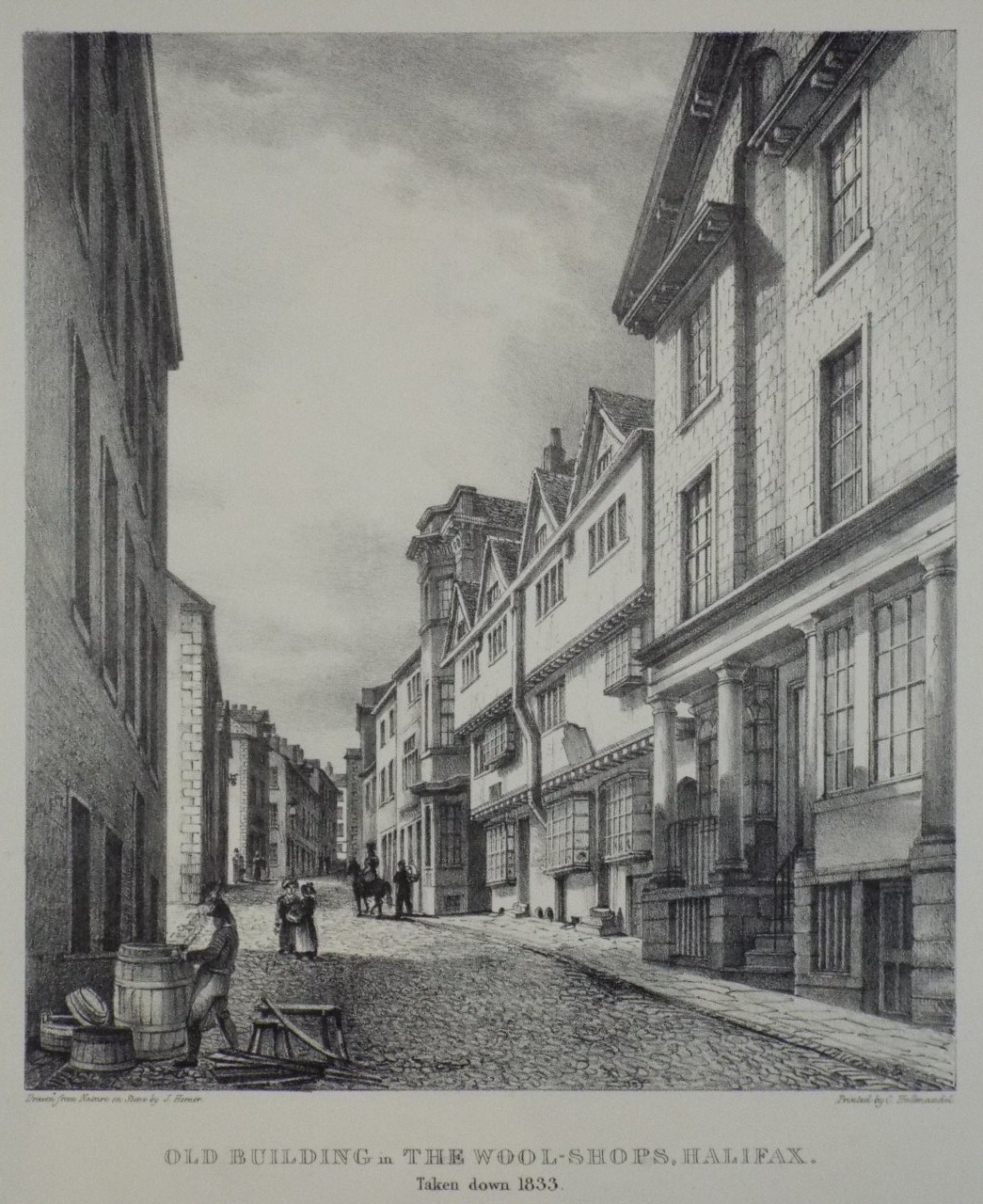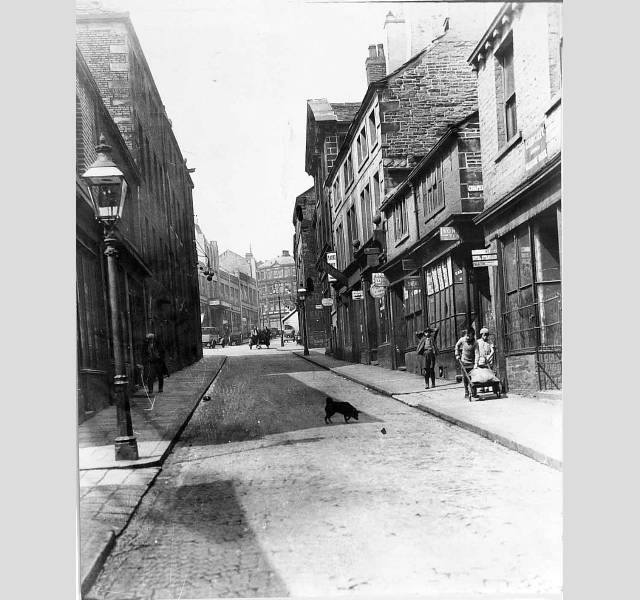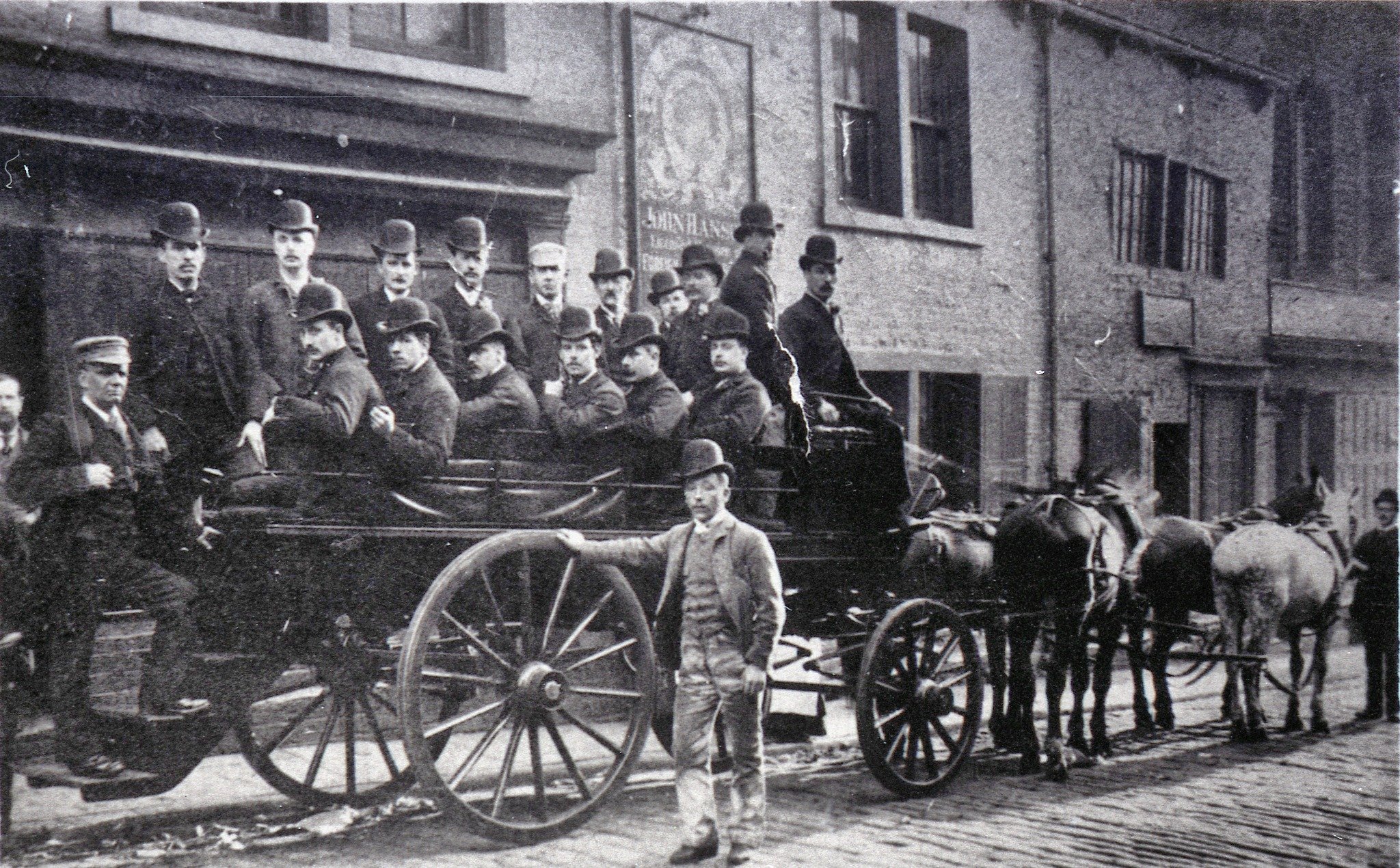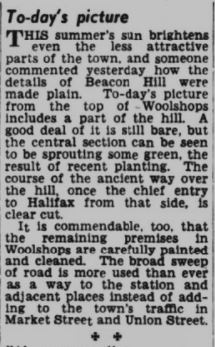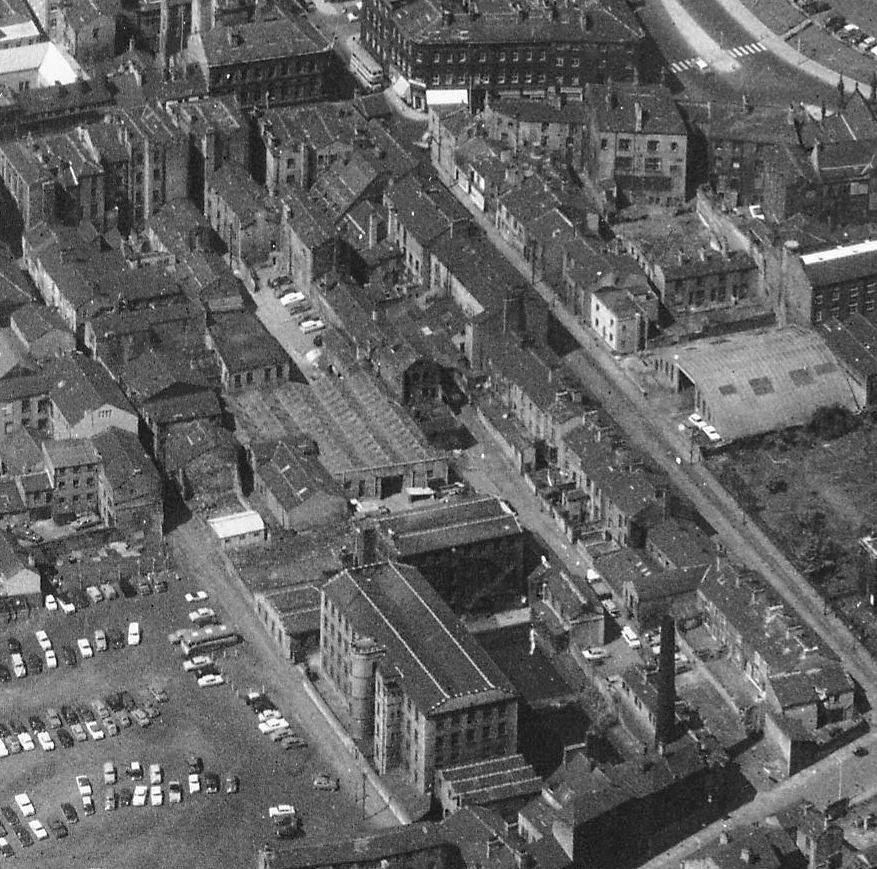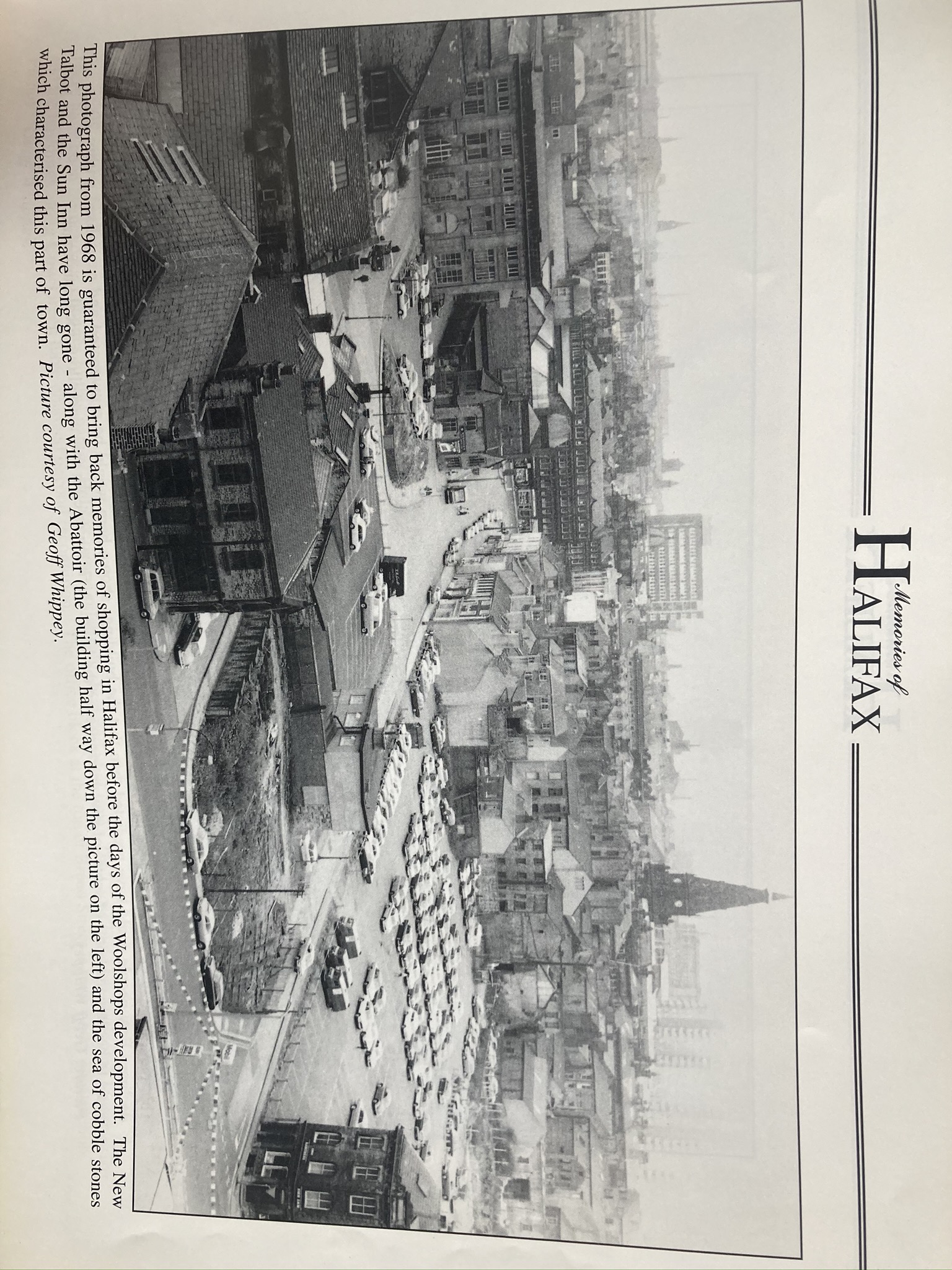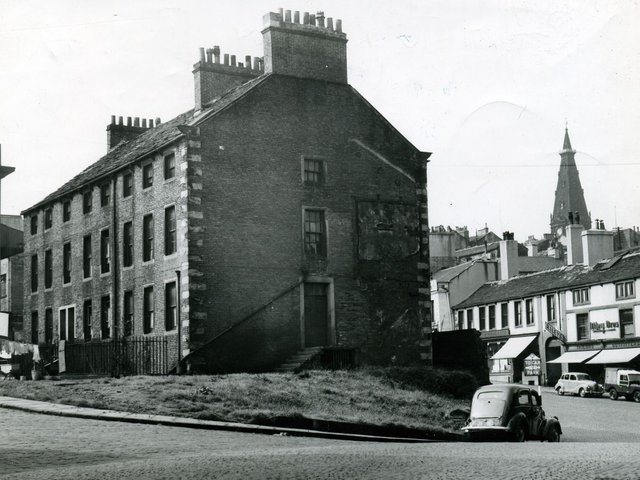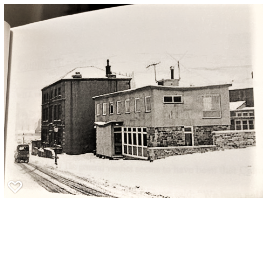 RSPCA buildings - Read More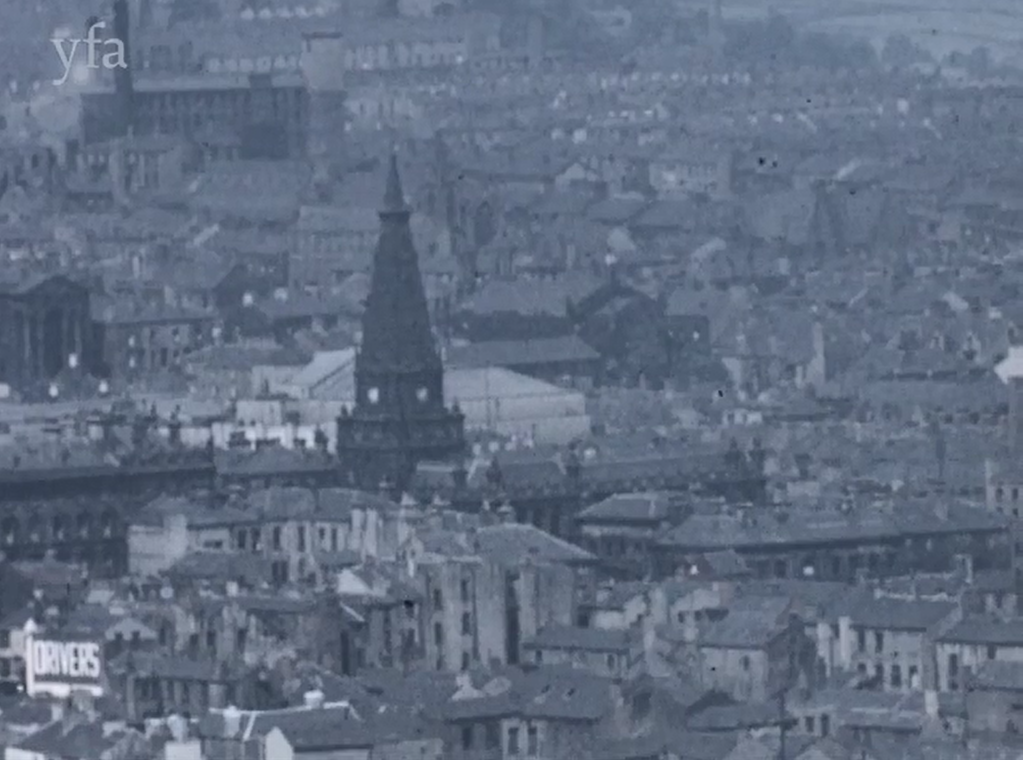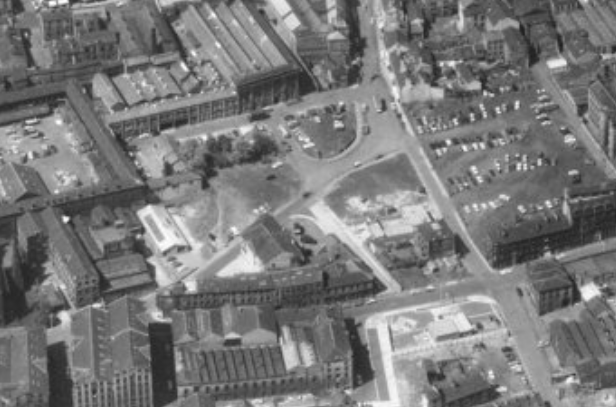 ---
Gaol Lane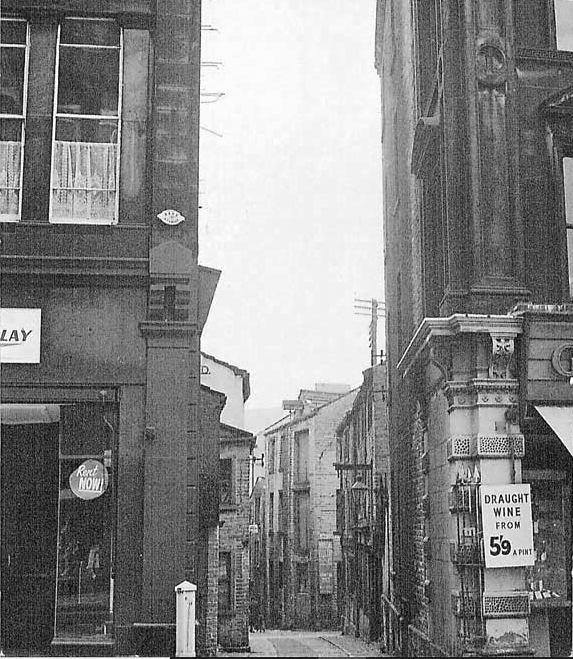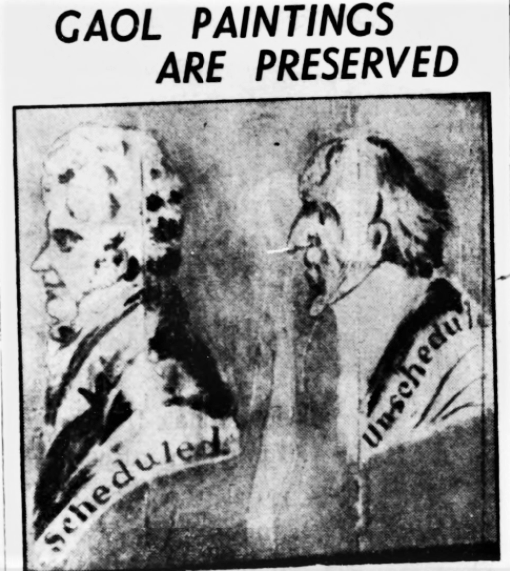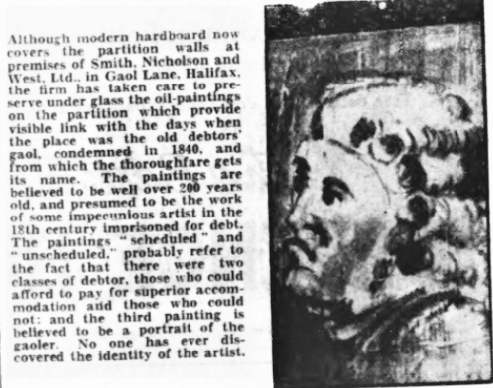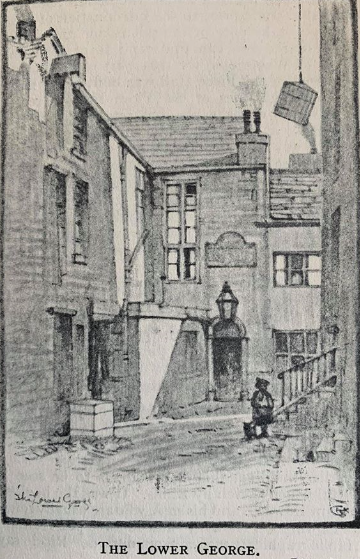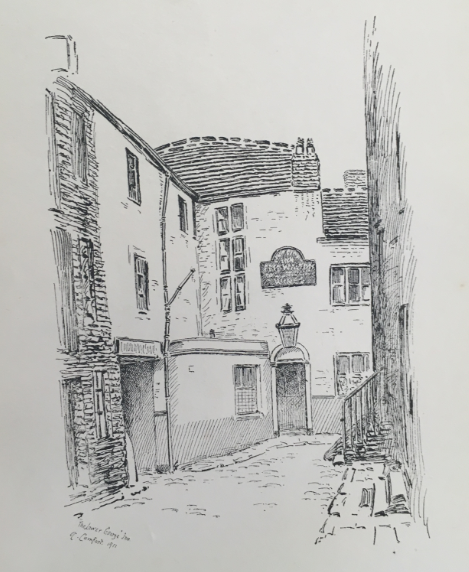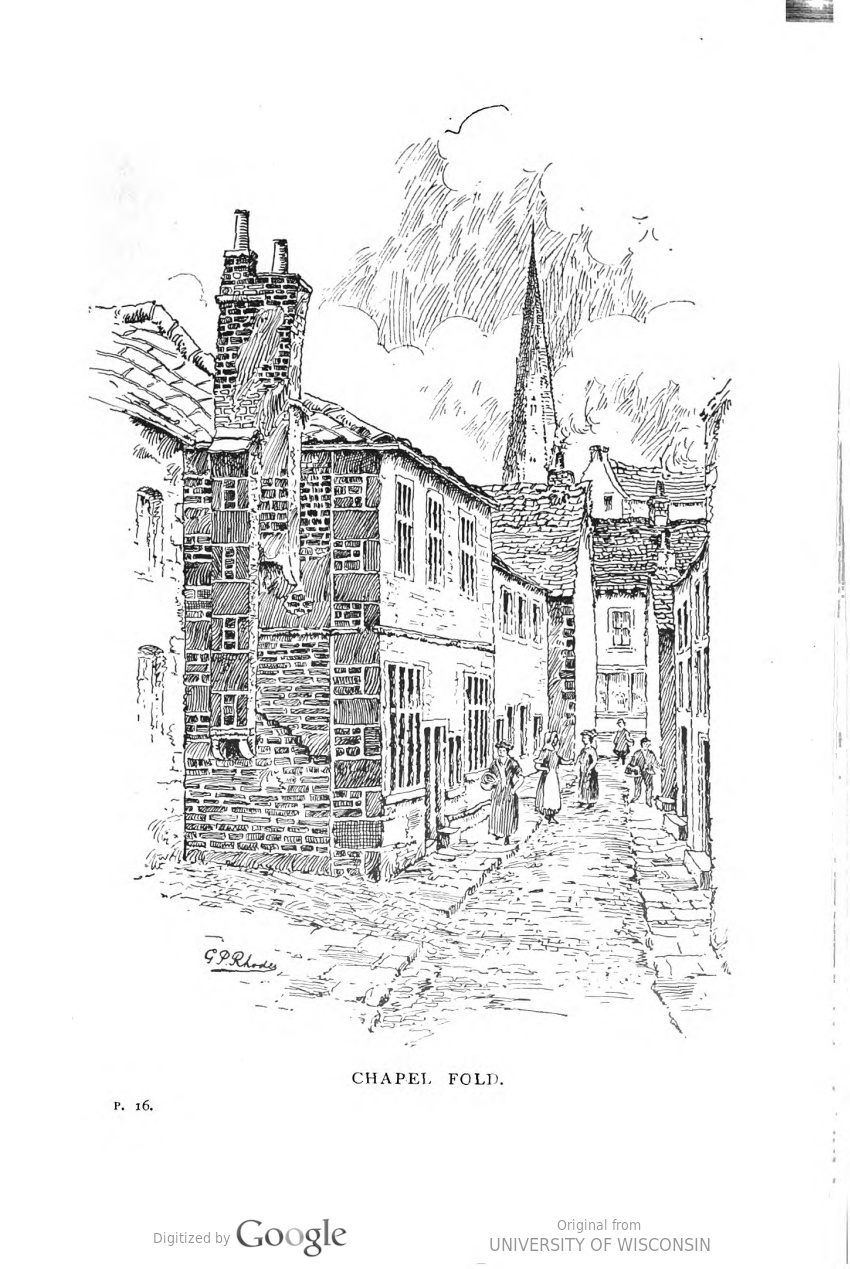 Chapel Fold was near the bottom of Gaol Lane
---
The Square
Area known as 'The Square' - in between Woolshops and the Piece Hall.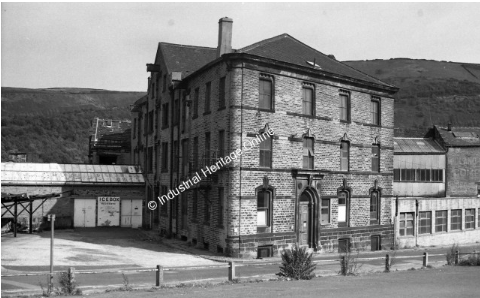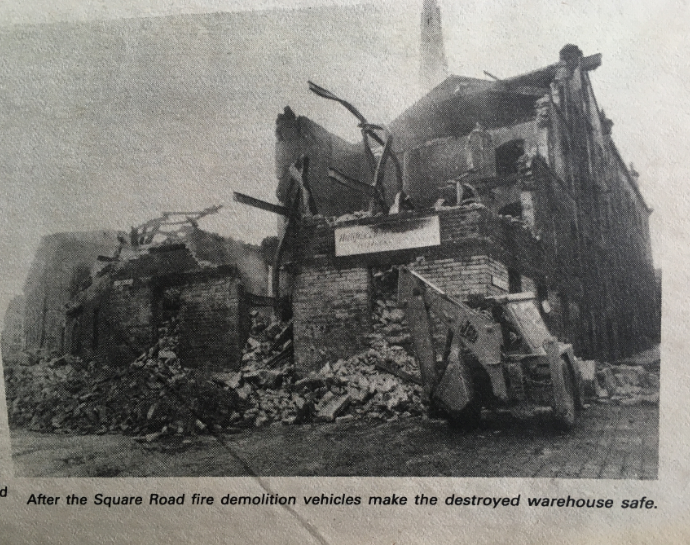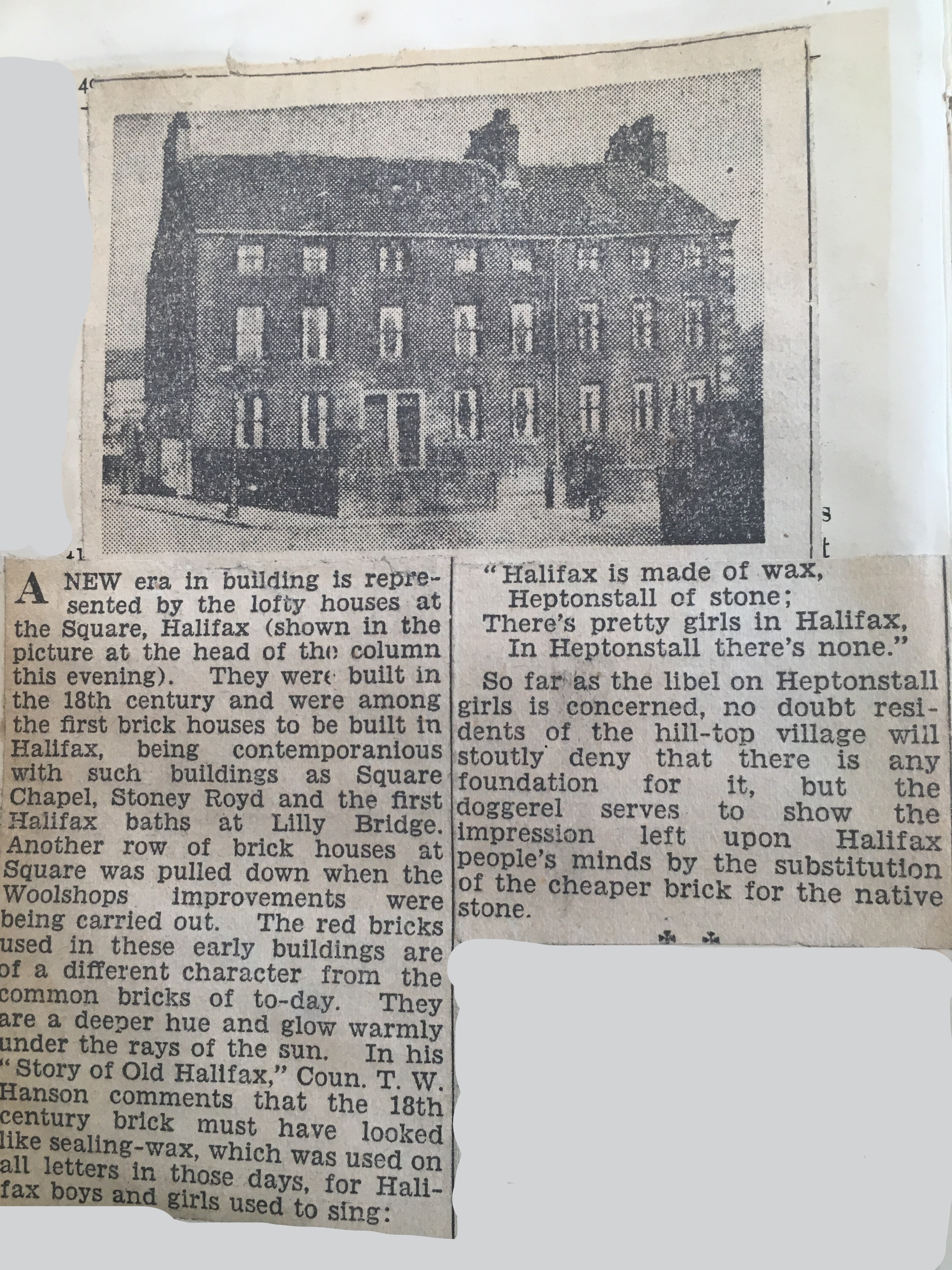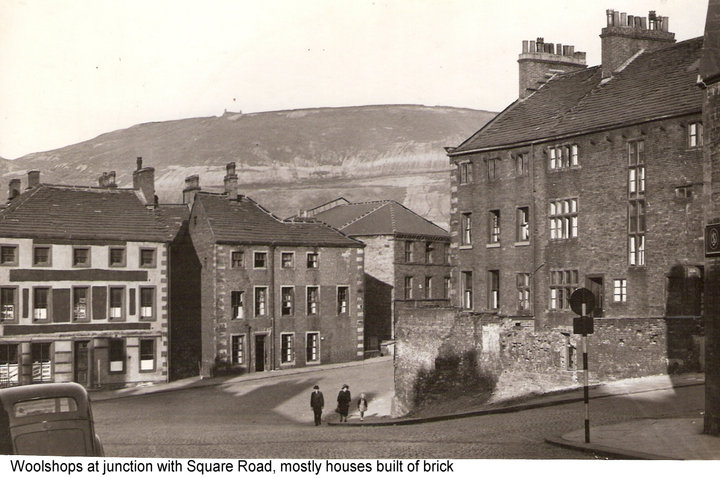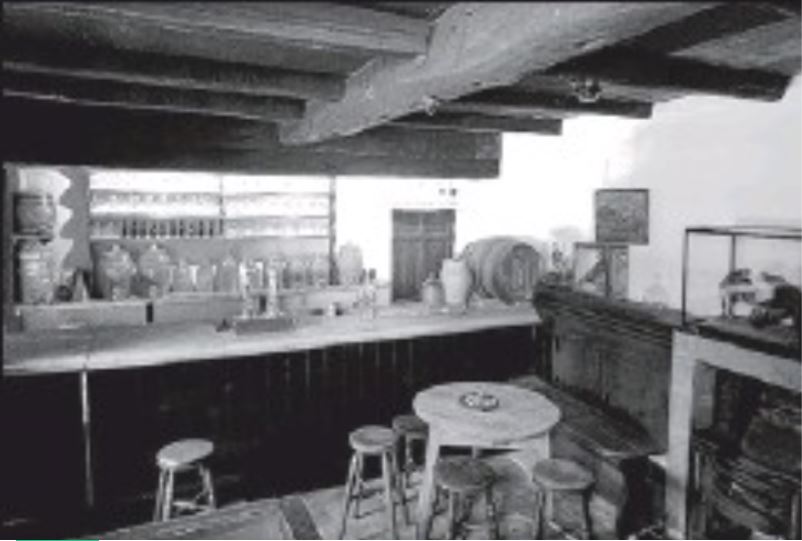 Crispin in the middle of Charles Street which went from Smithy Street,
through Causeway, to Square Road.
View King Streeet and Cripplegate
---
If you have enjoyed your visit to this website, please spread the word by clicking the 'like' and 'share' buttons below. Thank you