The Falcon, Salterhebble.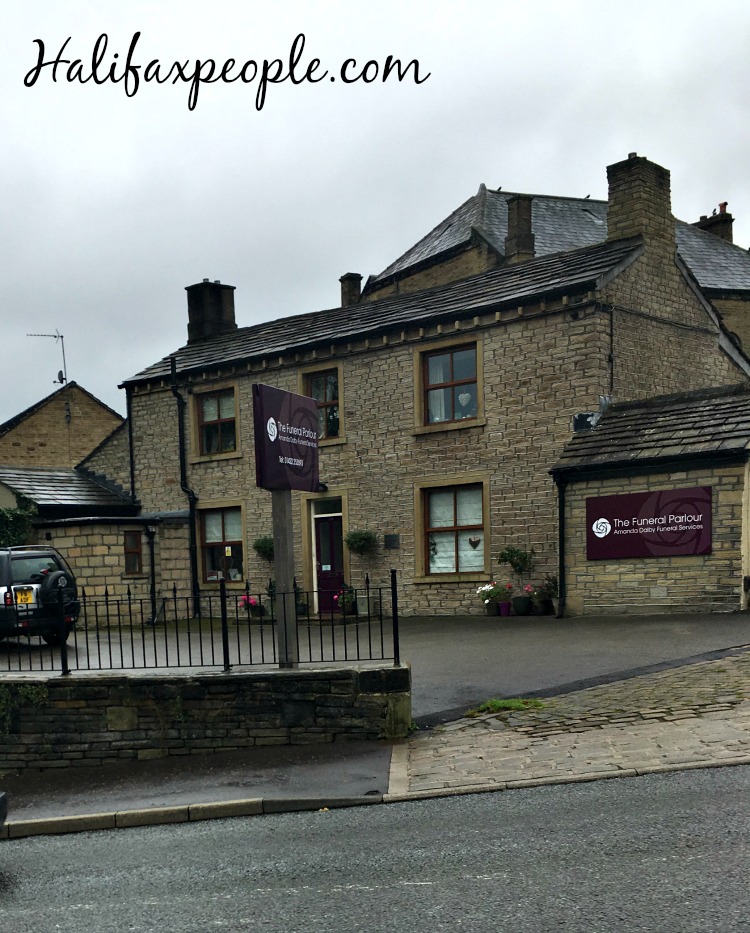 The first recorded landlord was Joe Dyson in 1881. The Falcon was a Whittaker's pub in 1905, but for a time there was a 'Falcon Brewery', which was more than likely connected. It's name is said to come, not from the sport of falconry, but from heraldry. In it's later years, the pub had an electric organ and horse brasses decorating the walls.

The pub closed around 1997 and then became a funeral parlour in 2010.
A large part of this area belonged to Falcon Laundry in the 19th century, which closed in the 1950's.