Historic Elland
Historic Elland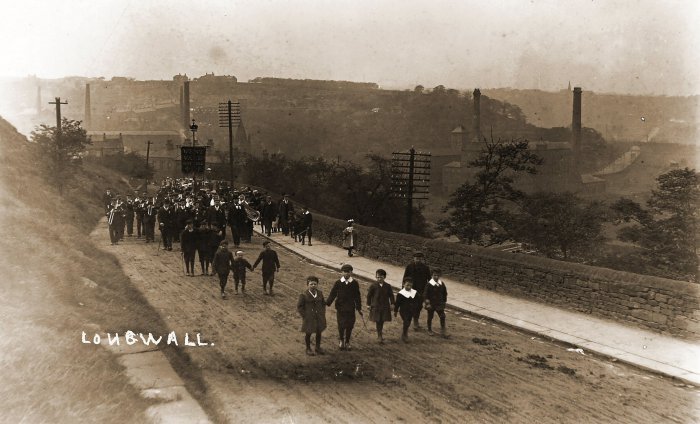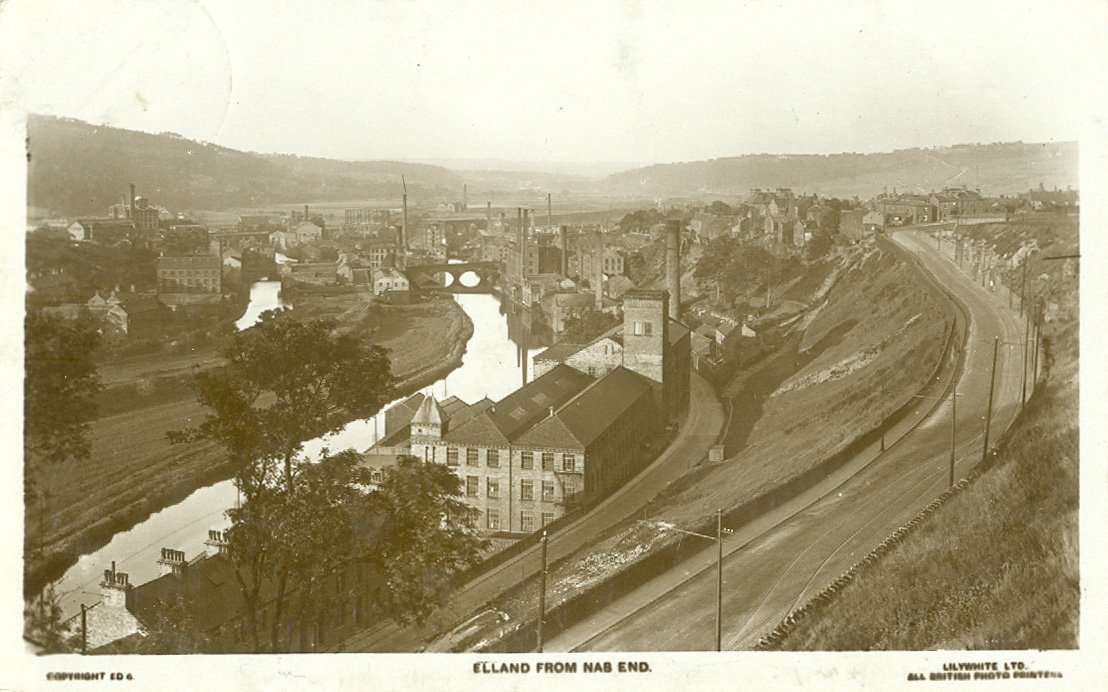 Elland from the South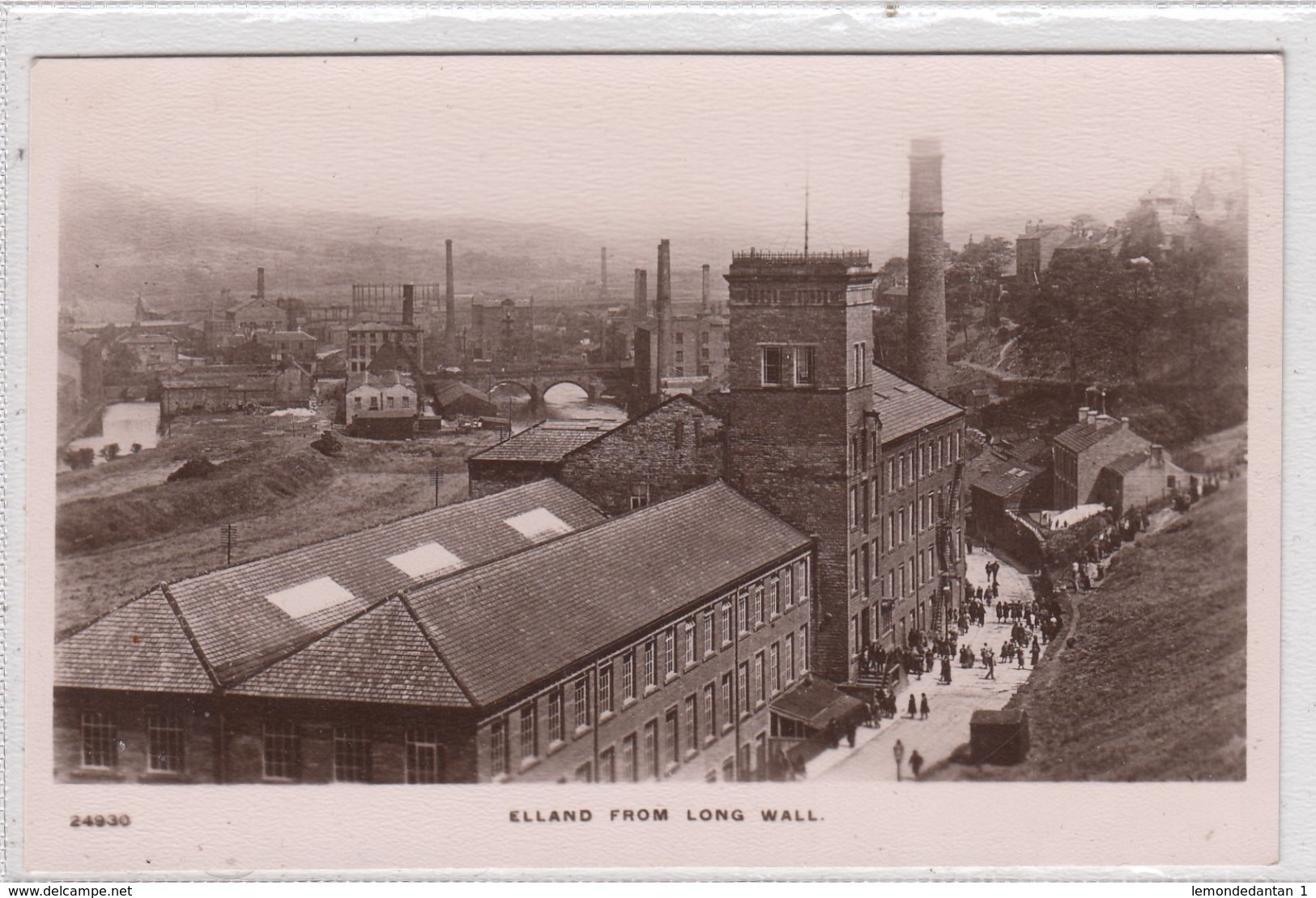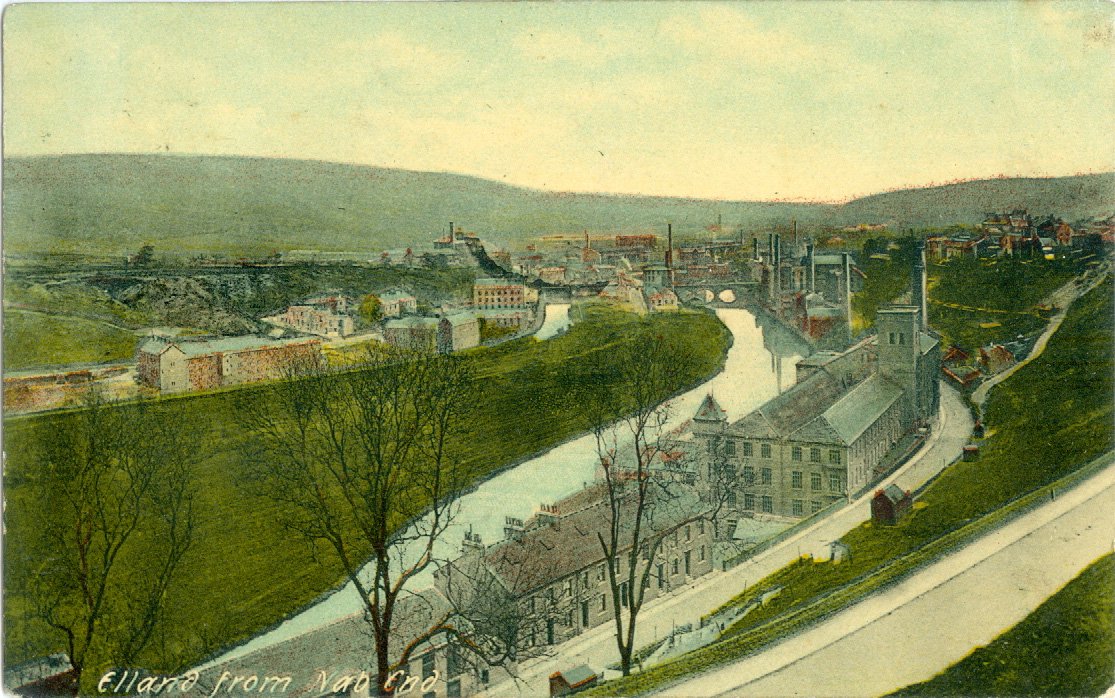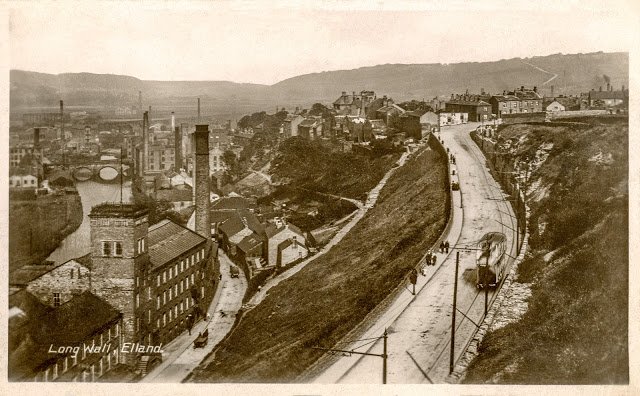 The bottom road approaching Elland Bridge from the West Vale direction, the top road approaching the Fleece
---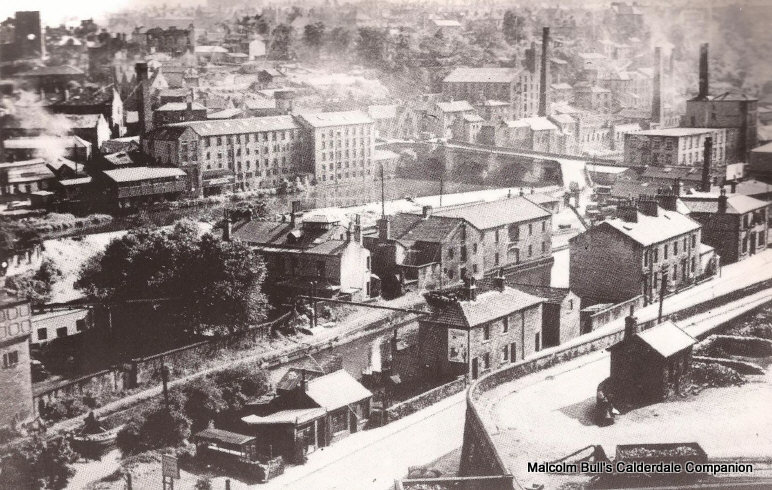 The Barge and Barrel is far right. Elland town centre is out of sight, top left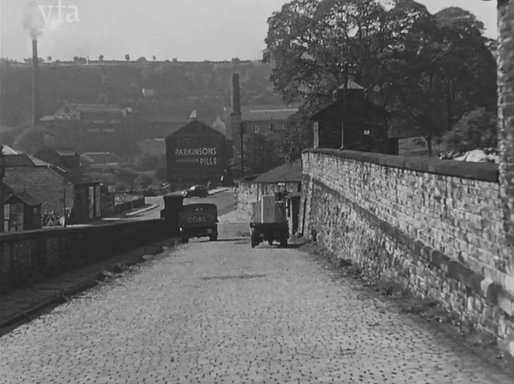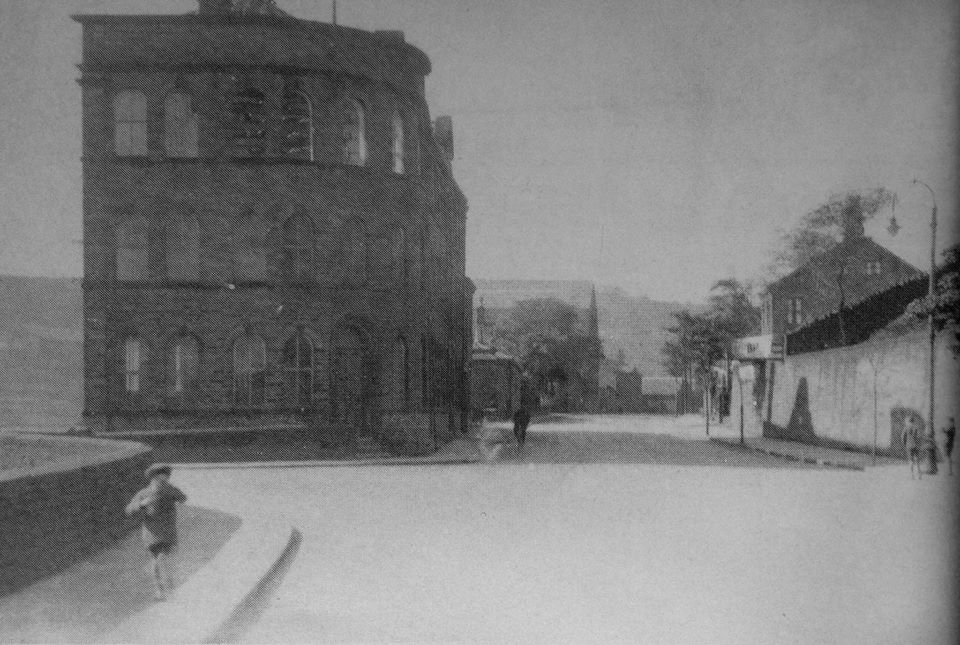 Elland Bridge left. Straight ahead towards Salterhebble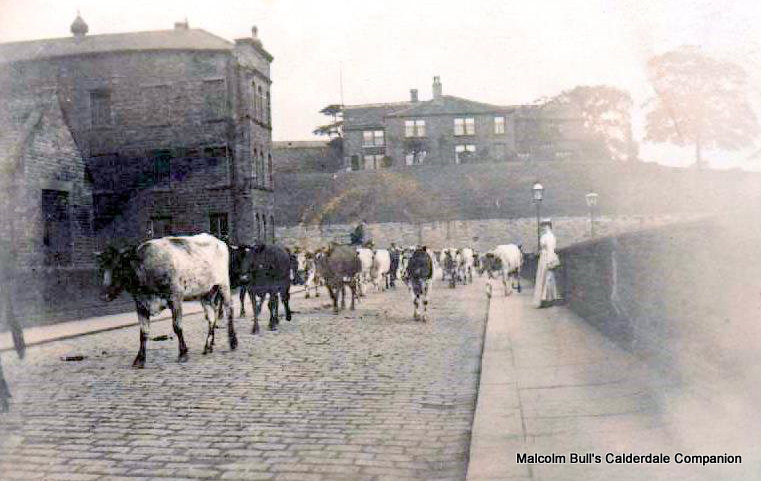 Elland Bridge taken from the 'The Royal' or 'The Bridge' side.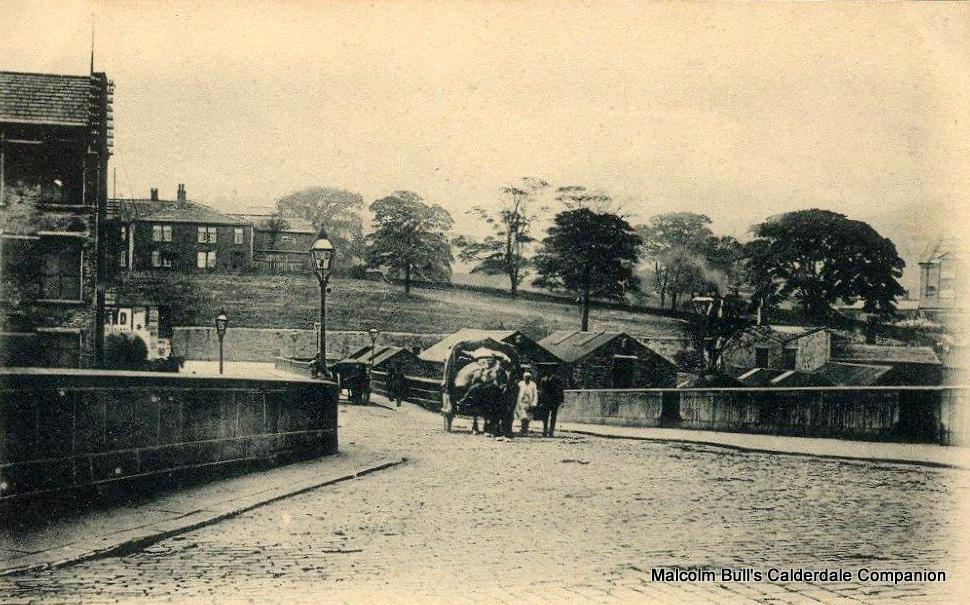 Elland Bridge again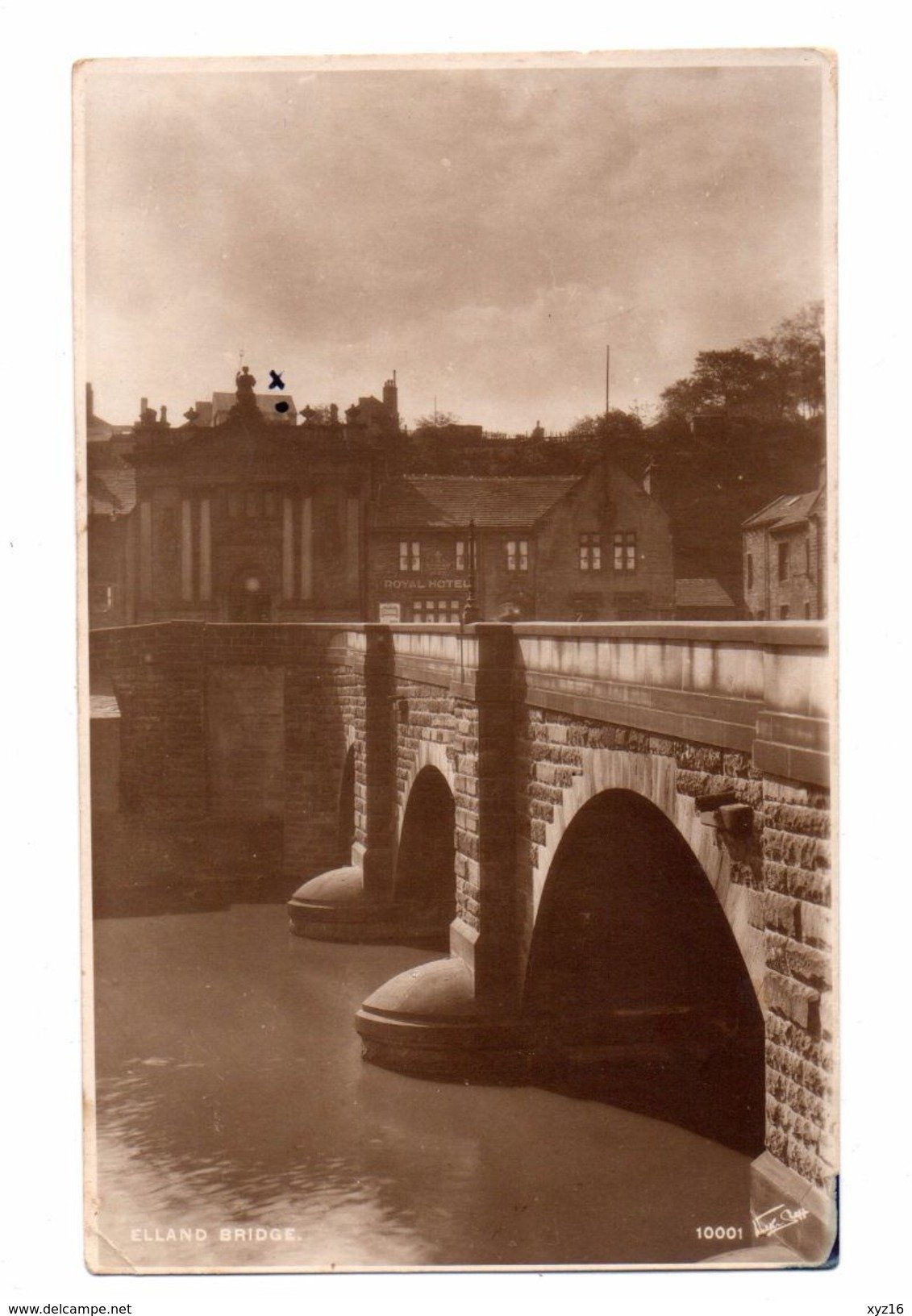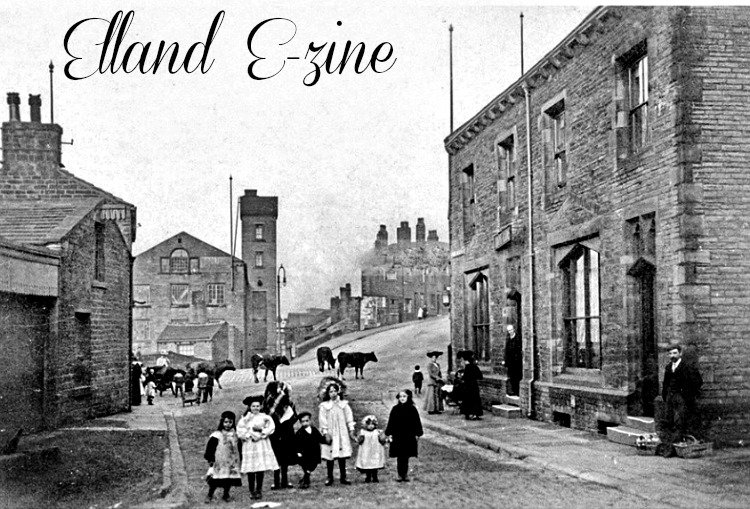 Elland Bridge to the left (where the cows have come from).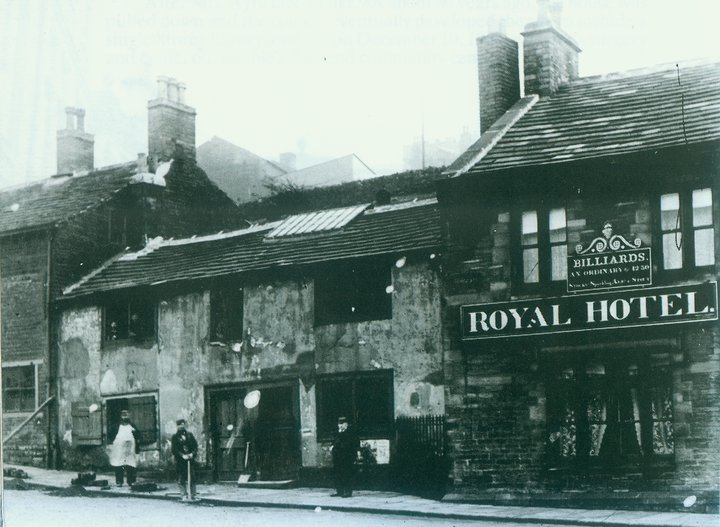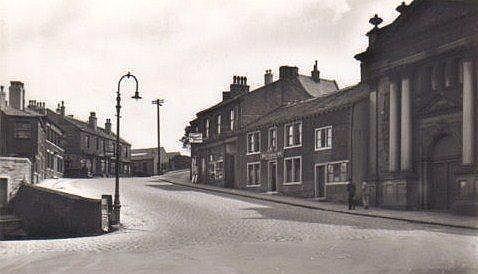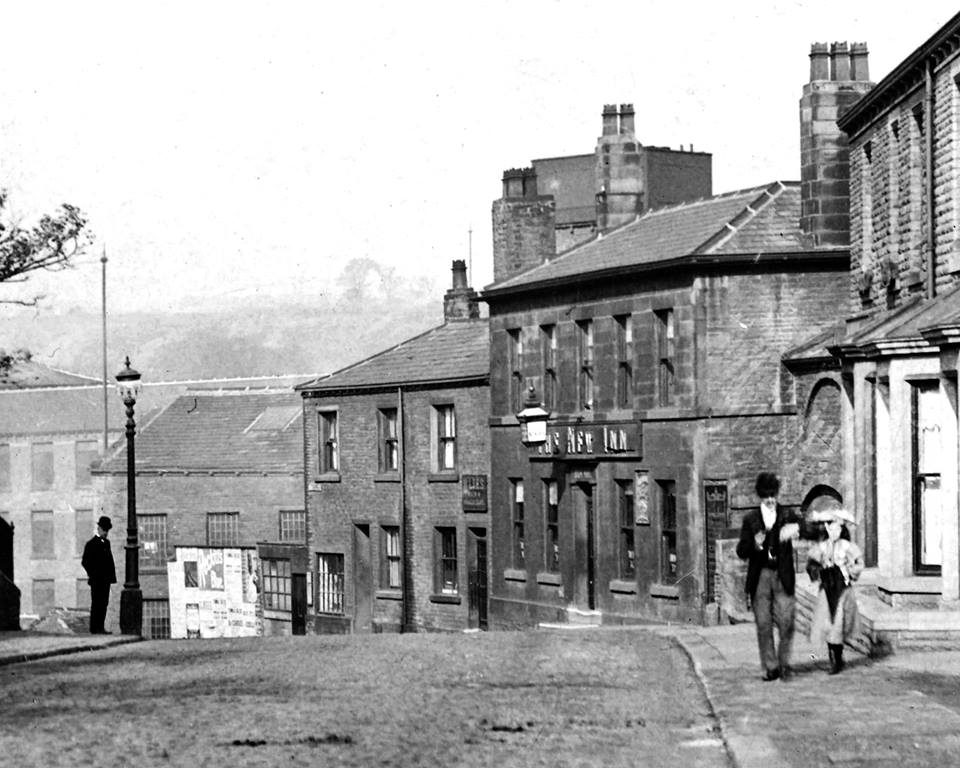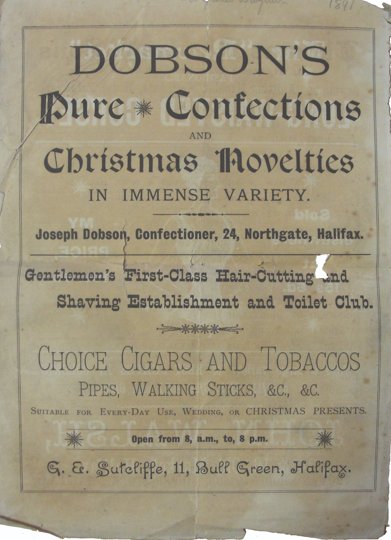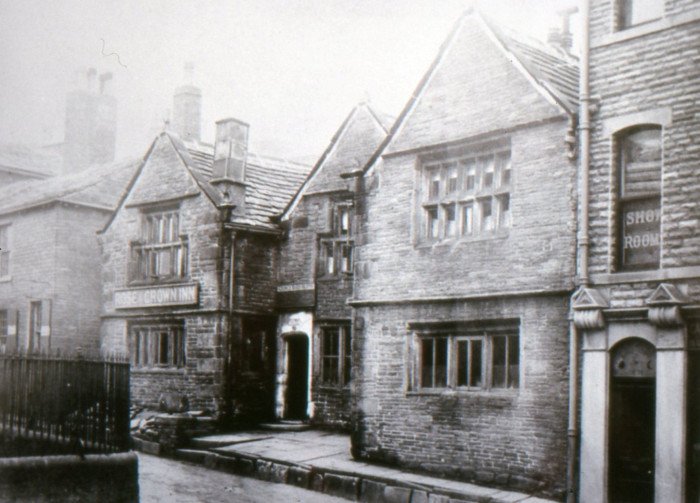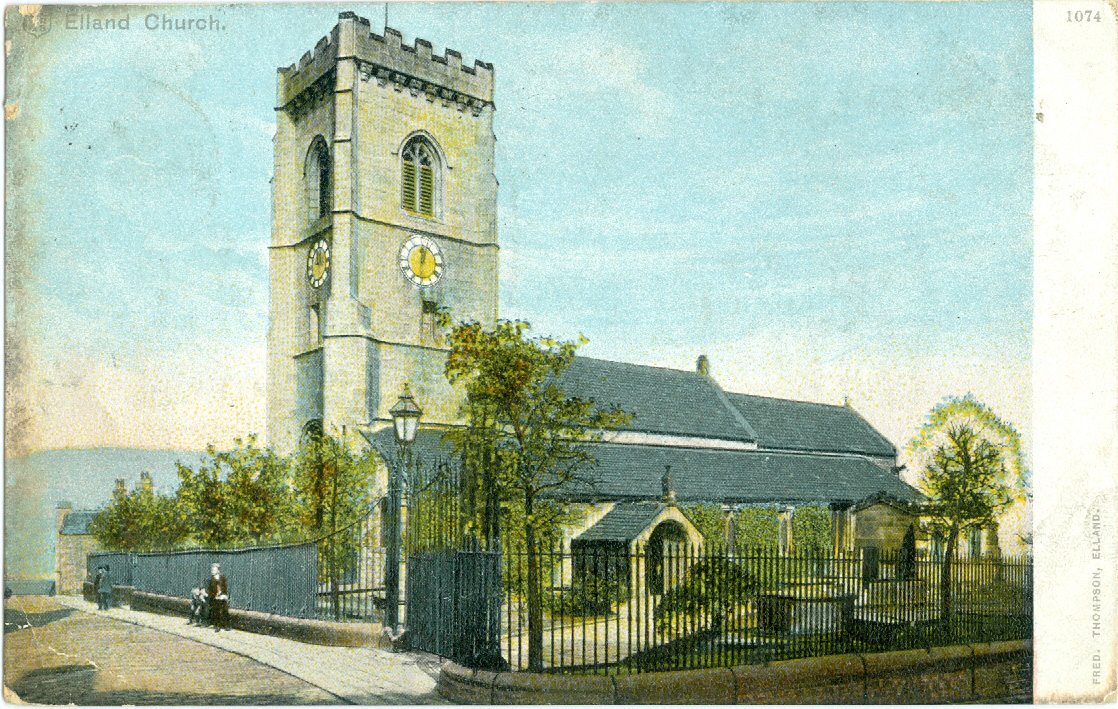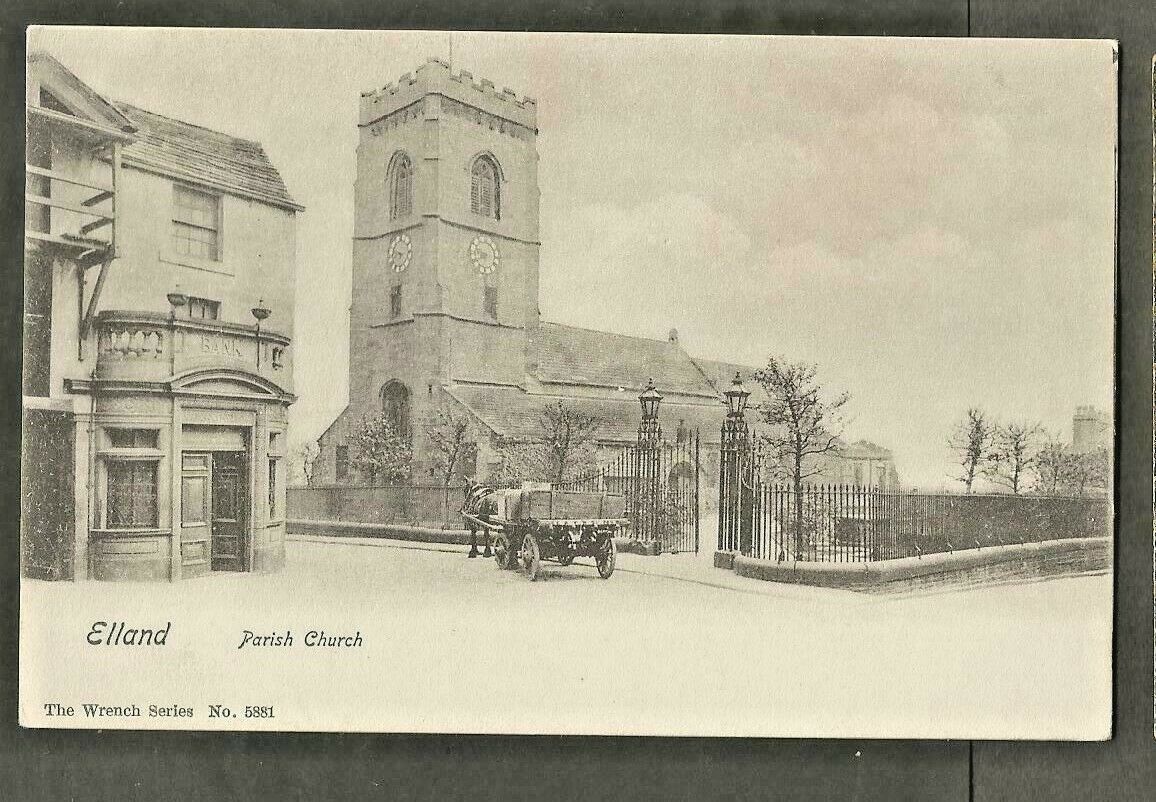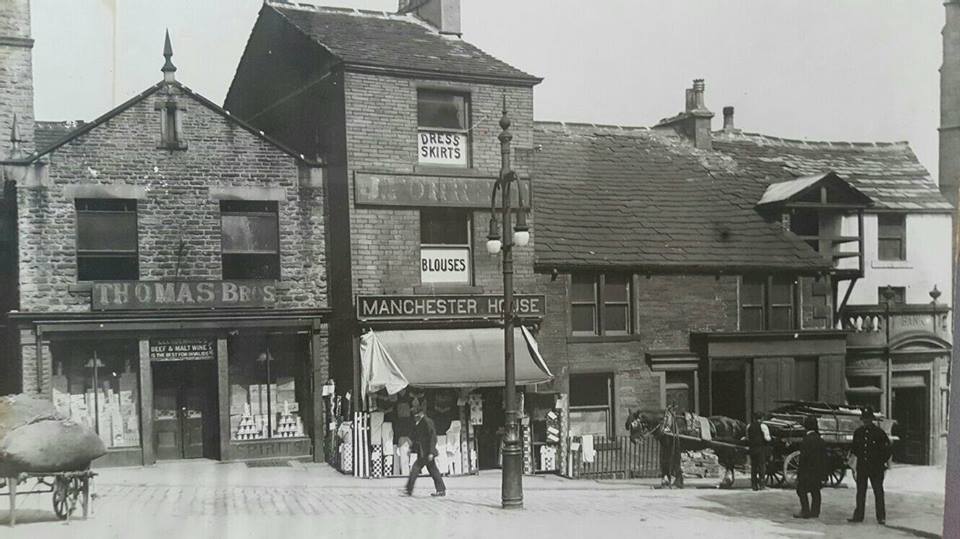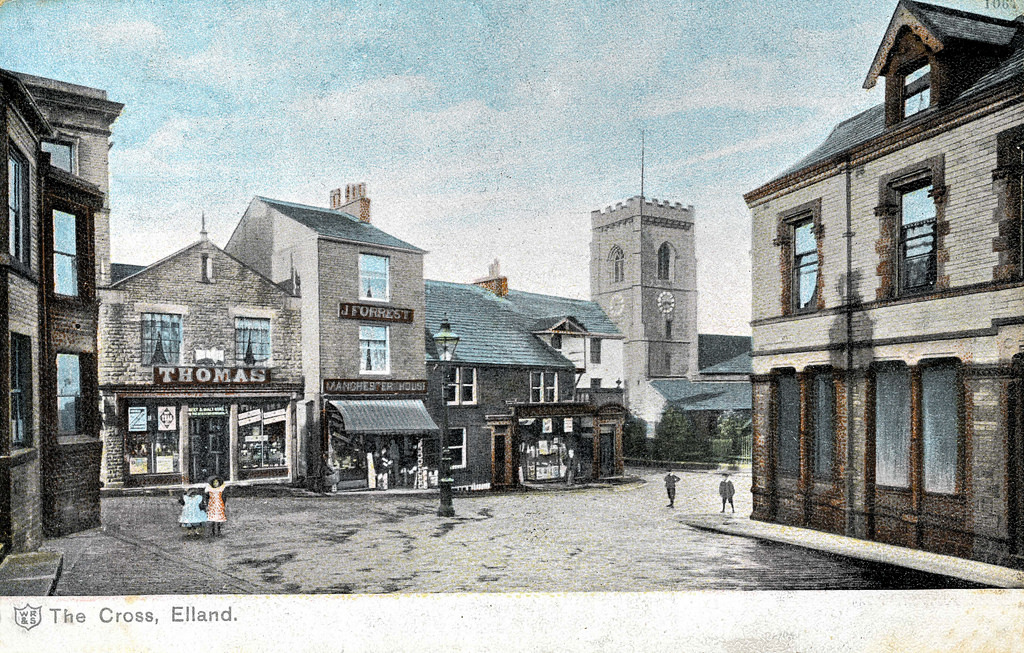 The Cross

Another Picture of The Cross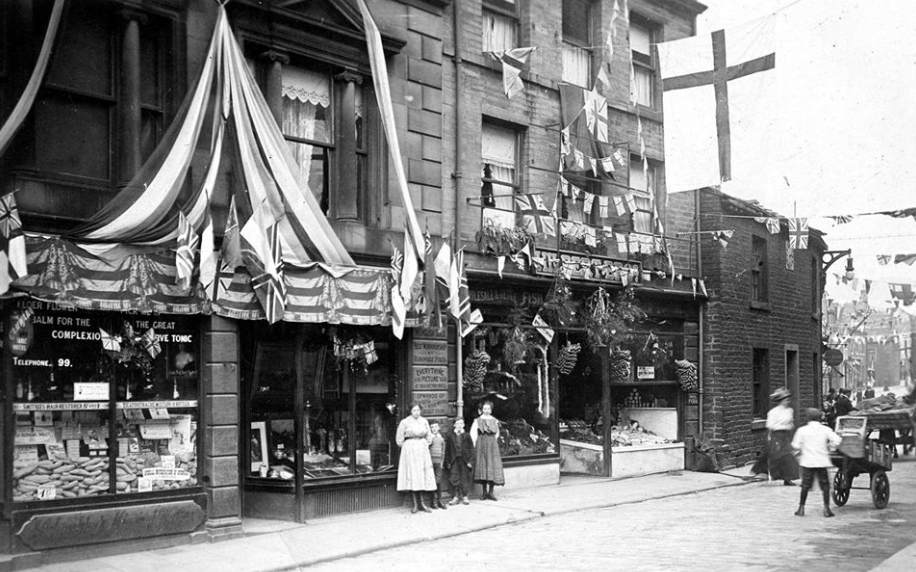 Opposite the 'Saville Arms'

Southgate facing The Cross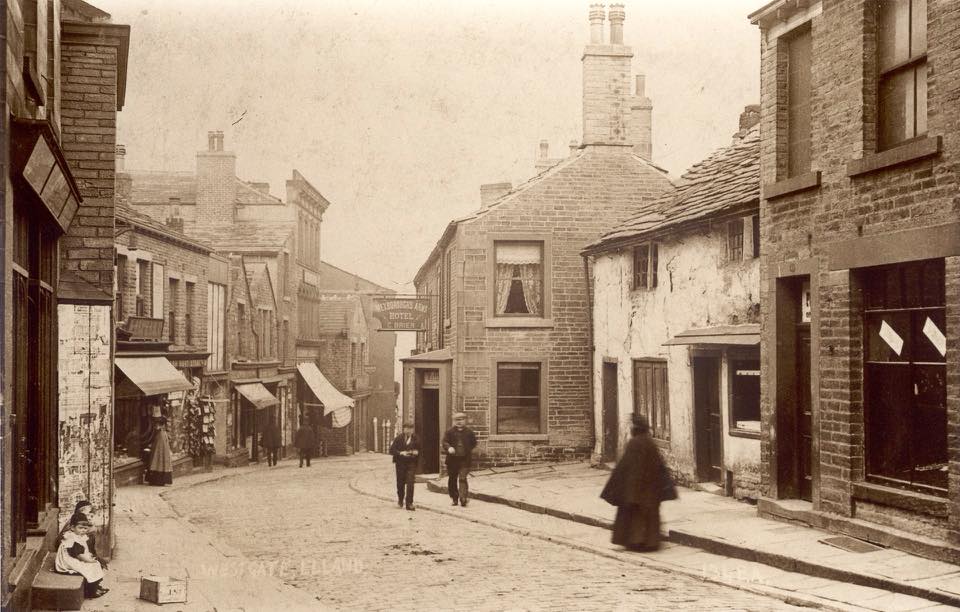 Coming down Westgate towards The Cross 
---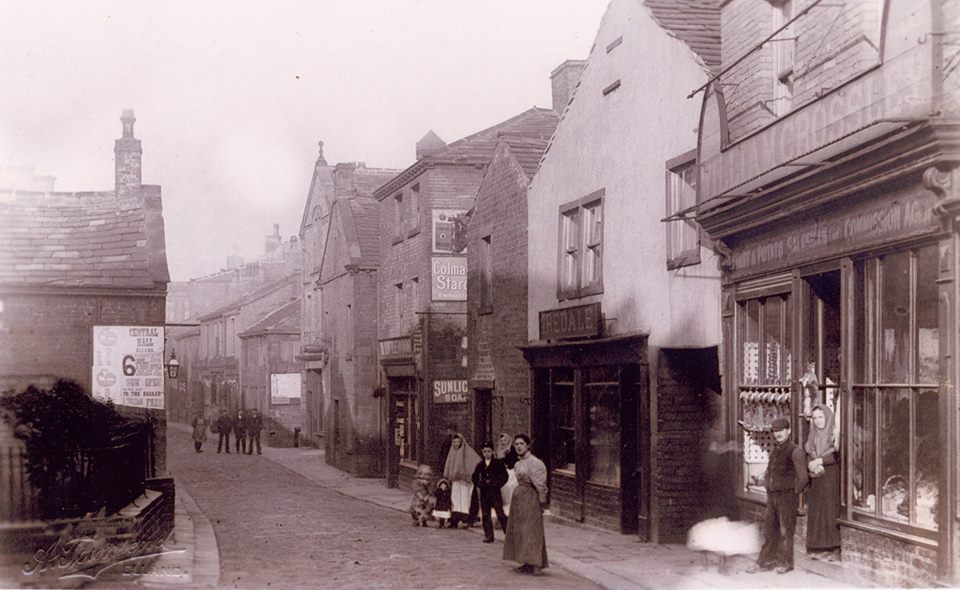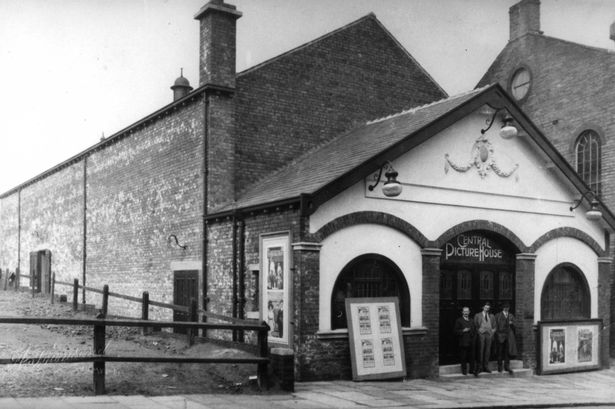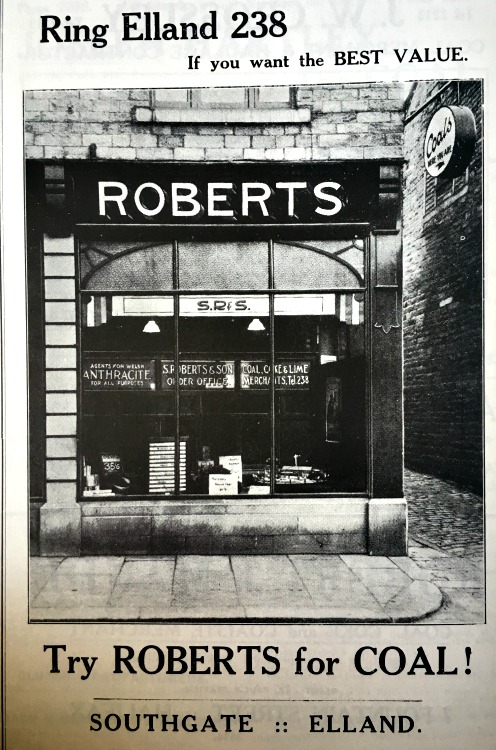 Southgate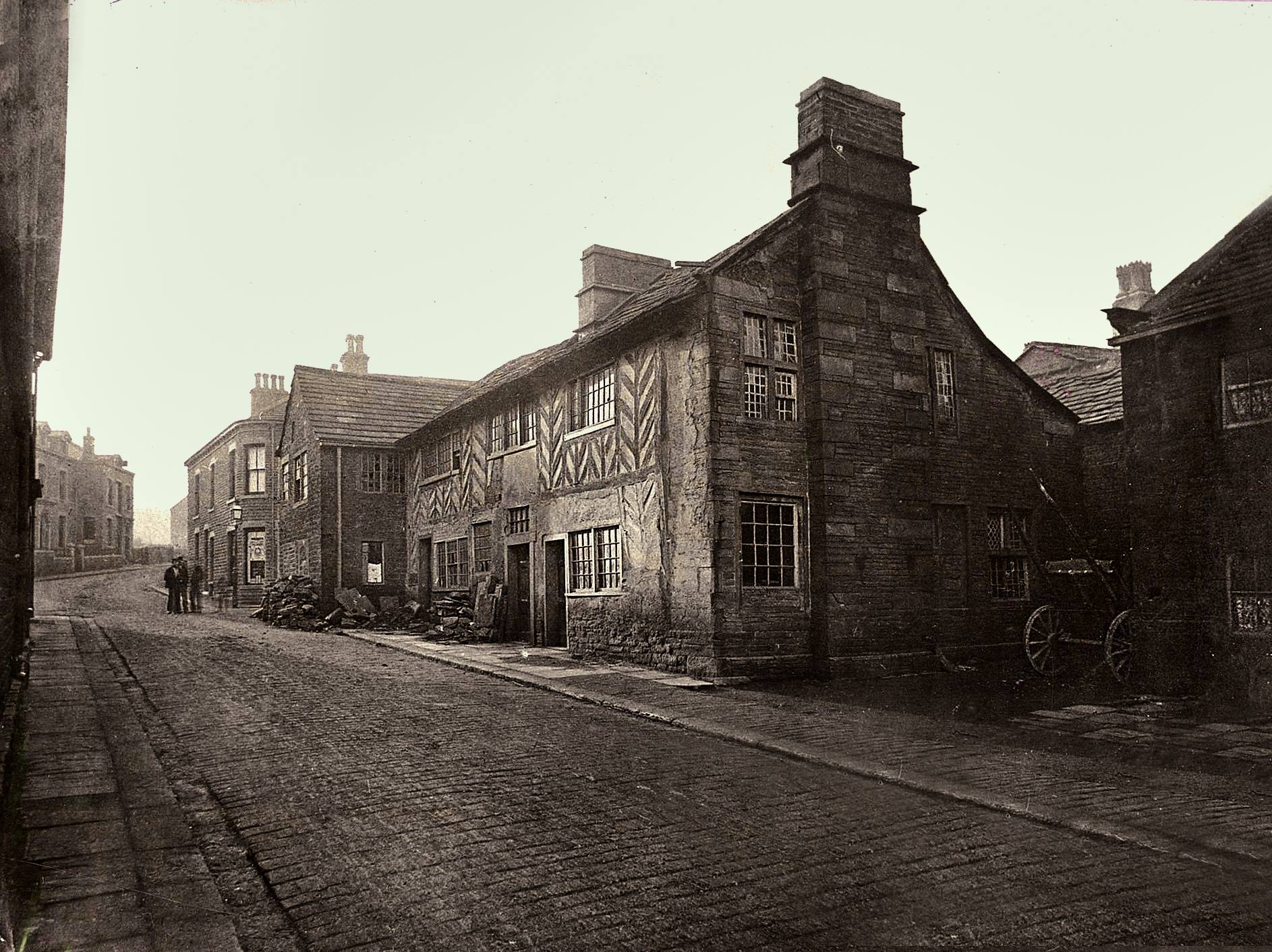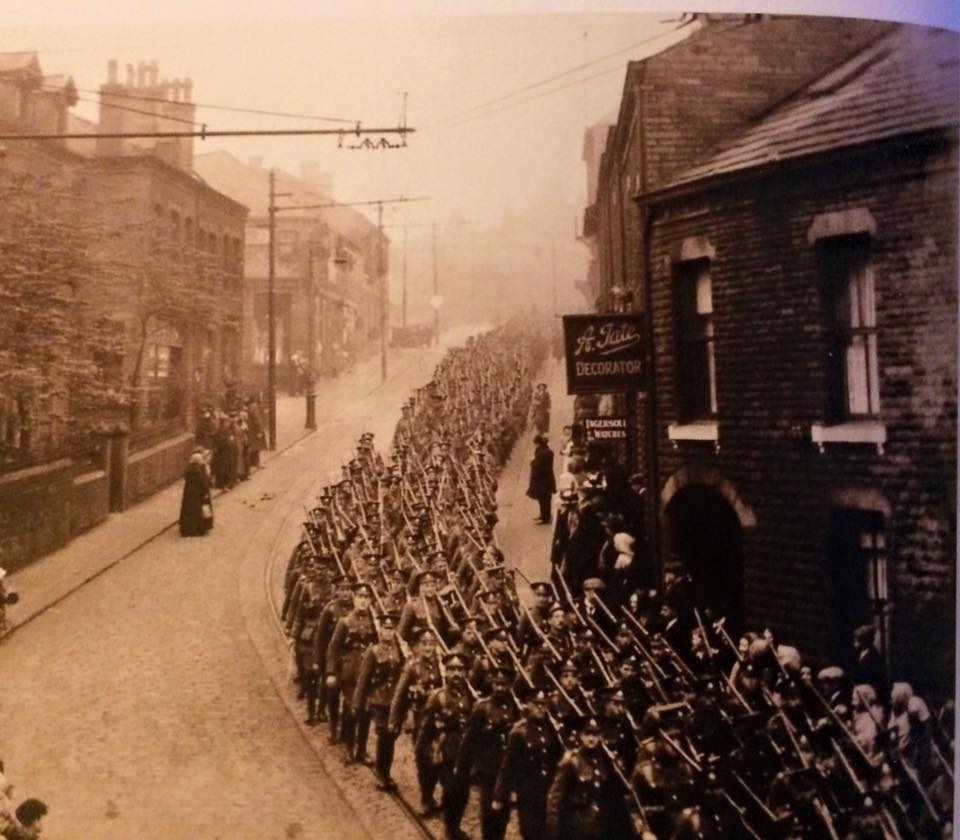 Victoria Road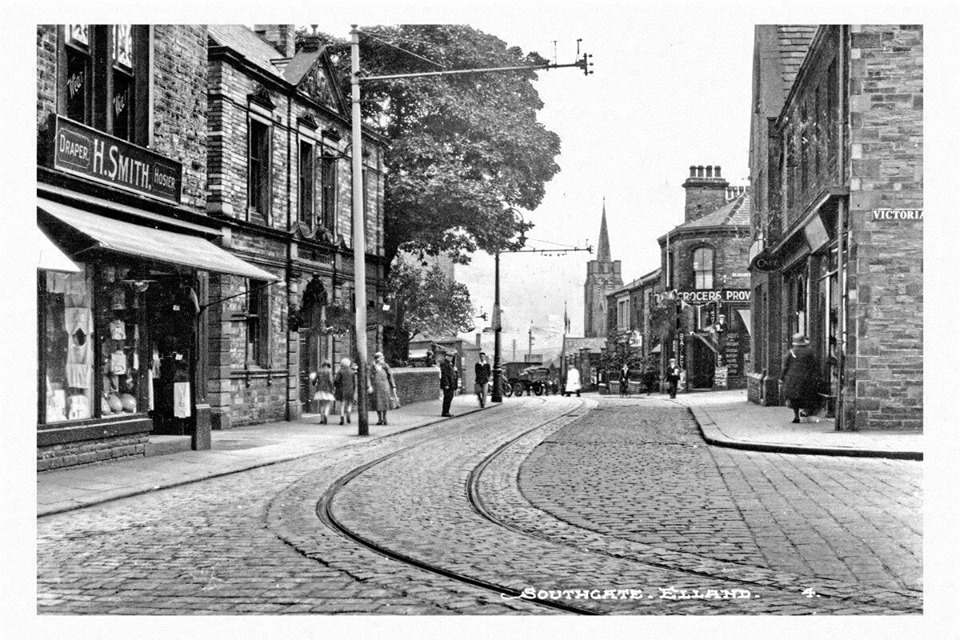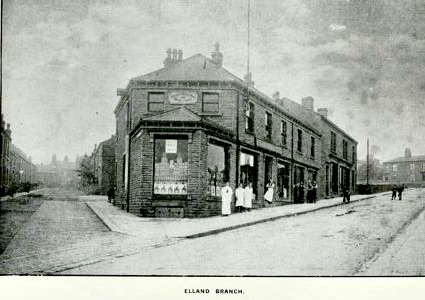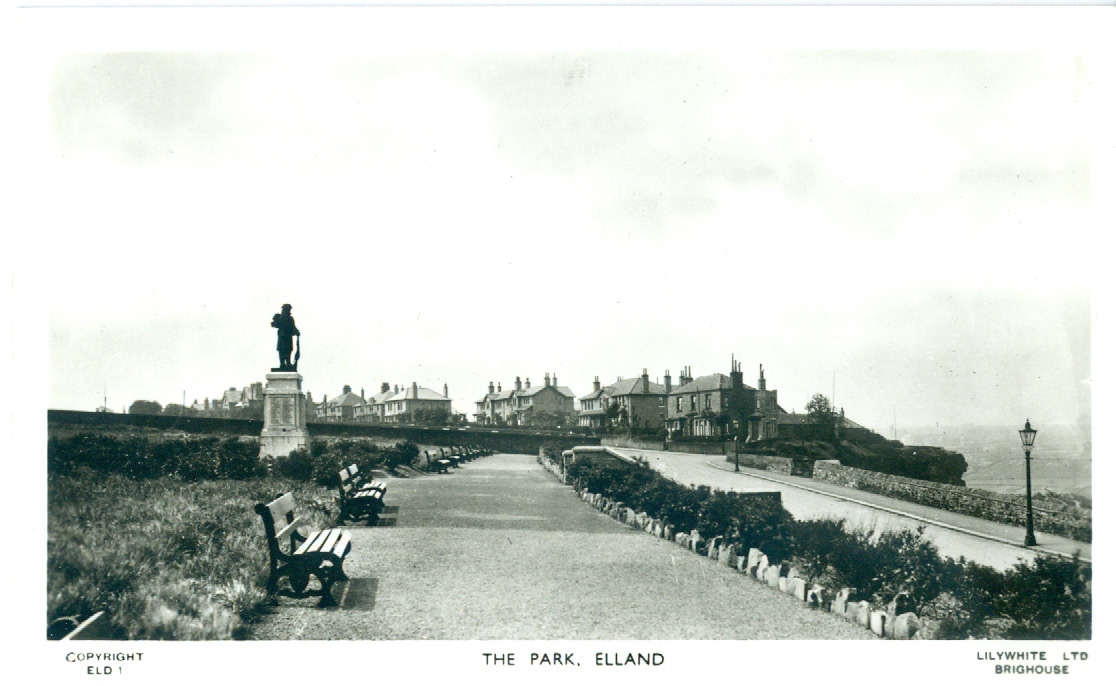 Hullen Edge Park

Elland Town Hall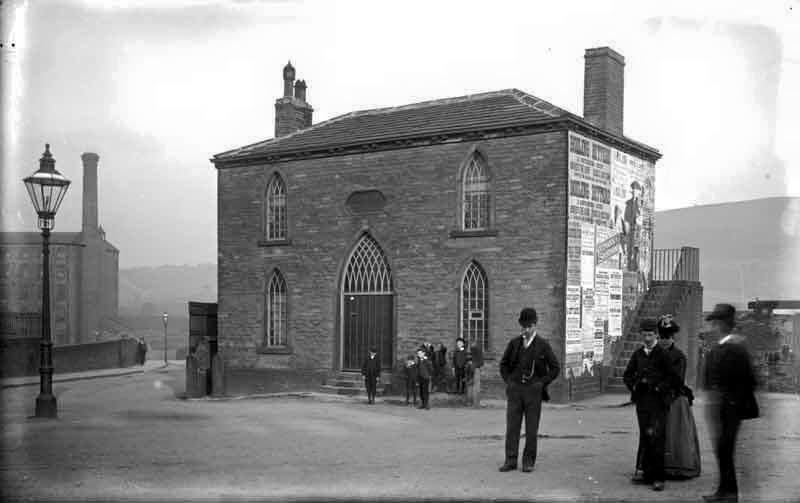 Elland Jail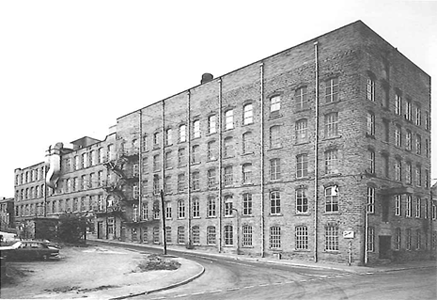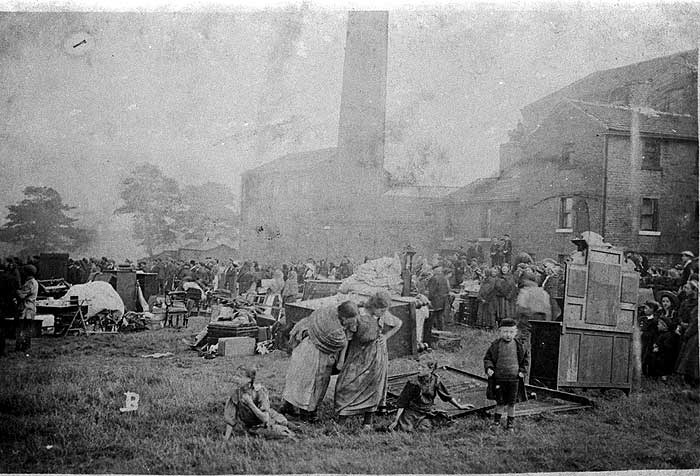 ---
Elland New Hall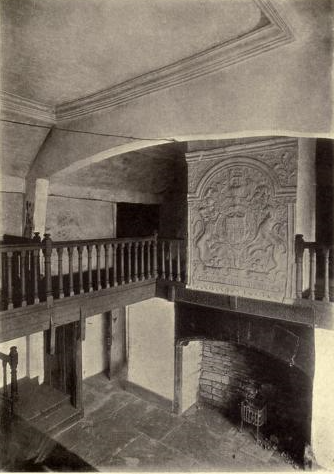 ---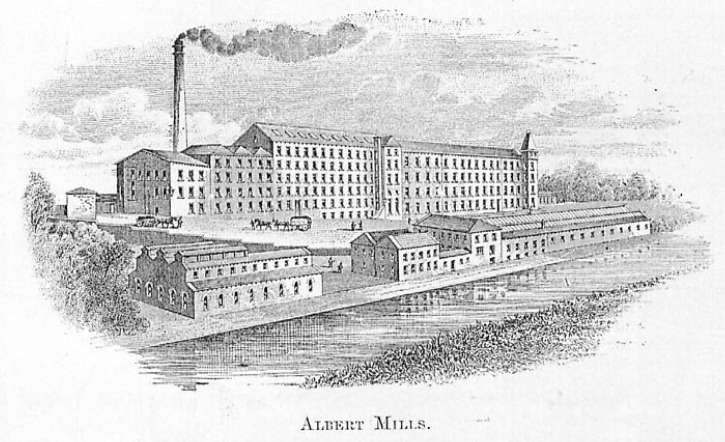 Ainley Top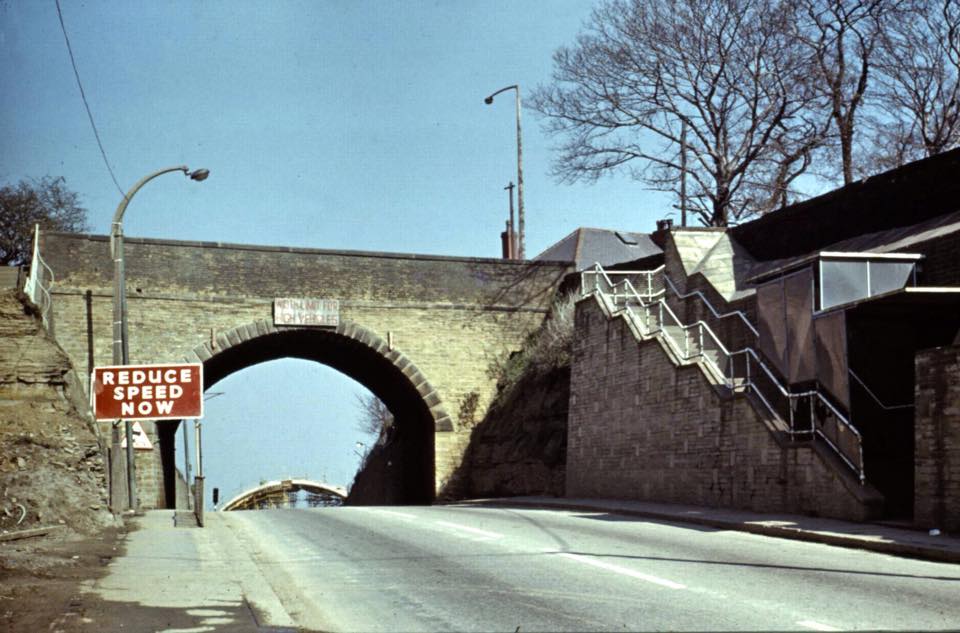 ---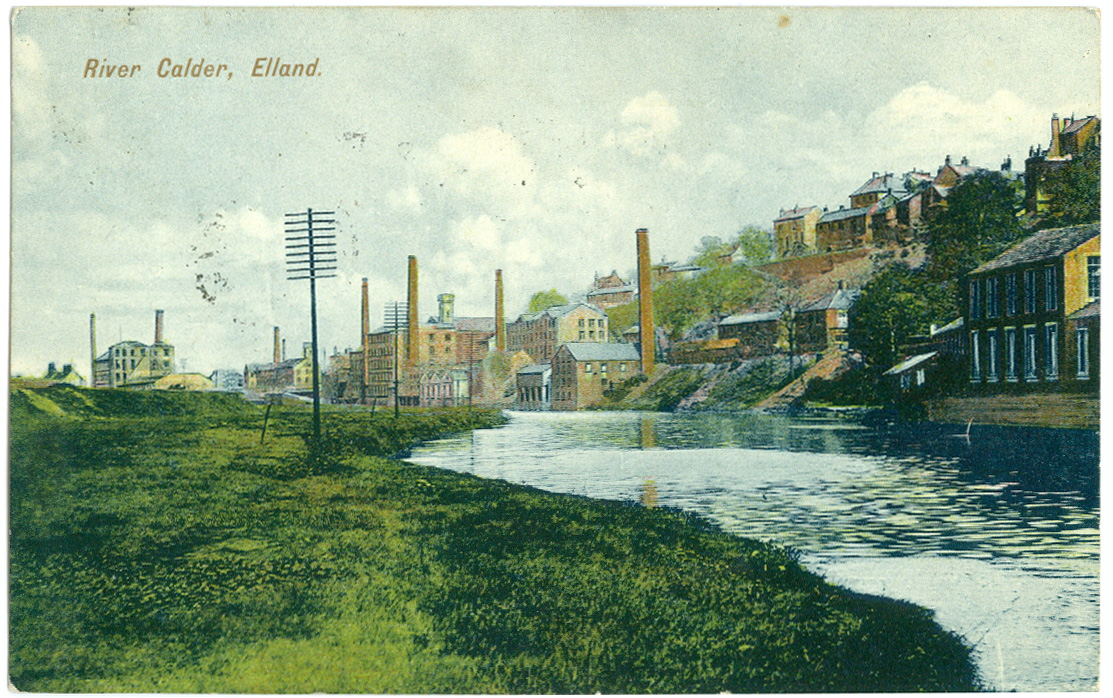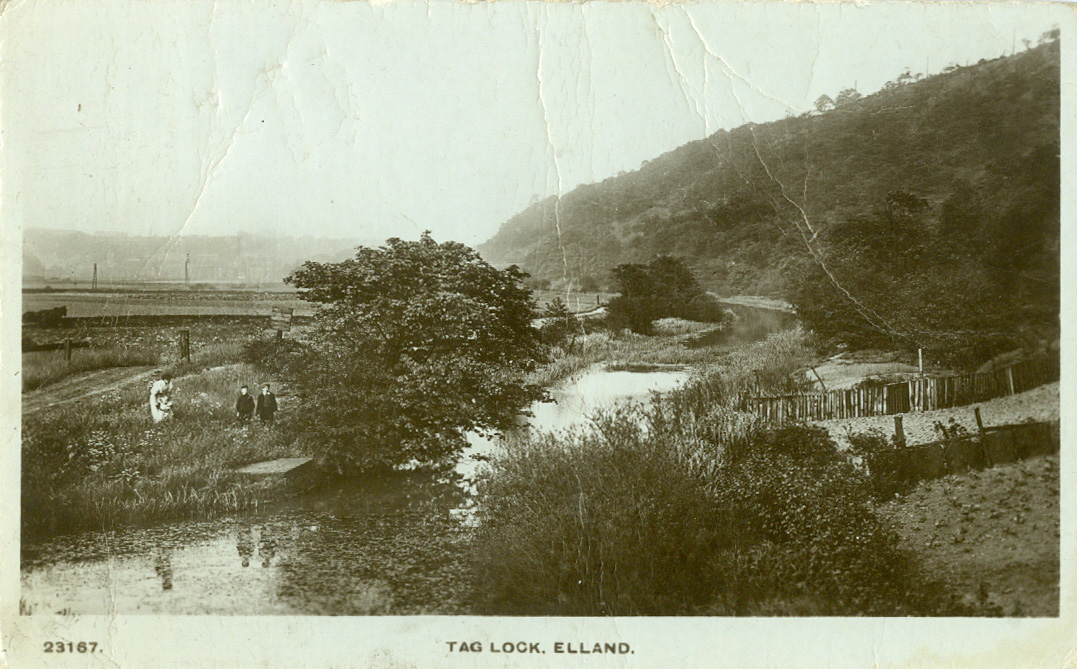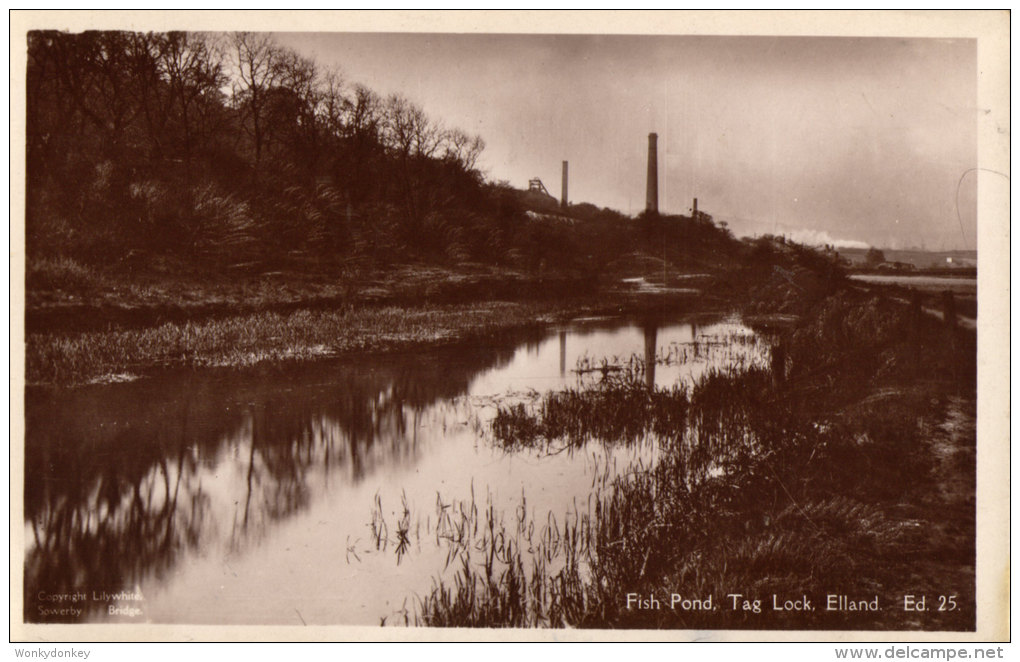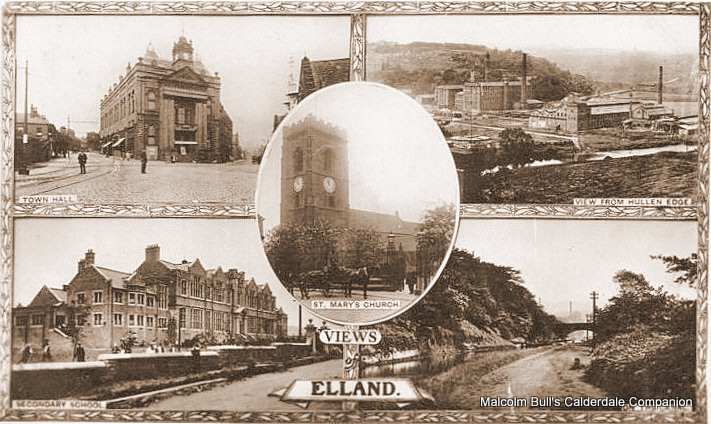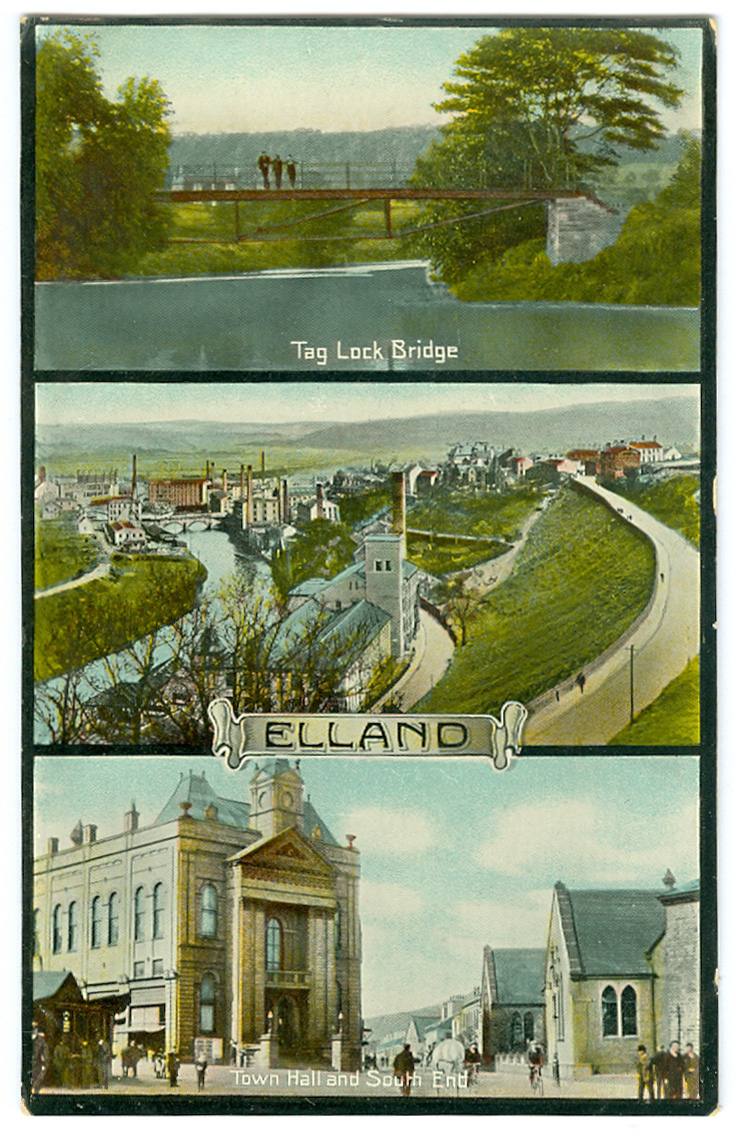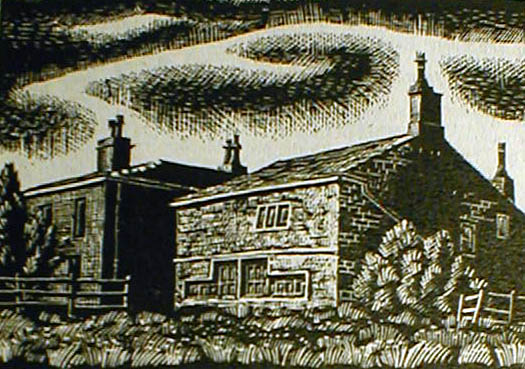 Elland Train Station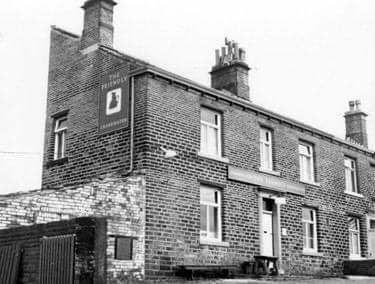 Where in Elland was this pub? - The Friendly
---
Elland Historic Society webpage
---
---
Have you got something to add to this Topic?
Do you have anything to add to this page?
---
Continue with our next tour of Historic Southowram
or
Return to Home Page

---