Southowram village in Halifax
This page is a hub for the people of Southowram, Siddal, Exley and Salterhebble  to add their own village network of information, pictures, stories, sales, competitions, events, websites, tradesmen. 

---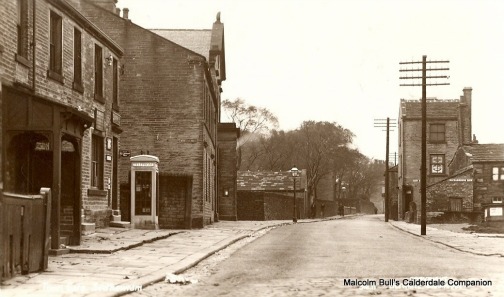 ---
Southowram News
Southowram History Society now hold meetings on the first Thursday of every month at Southowram Social Club from 7pm until 9pm. View our collection of memories and listen to talks and reminiscences of other members. Everyone is invited along so please bring your own photos and stories of the village with you.

---
ATTENTION FOR THE KIDS OF THE VILLAGE!!
We have some exciting news!!!
We are no longer going to be crafting with you guys on a Saturday that is going to be Tuesday evening only at the usual time of 5-7pm!
We have changed our Saturday craft club to a youth club 3 Saturdays of the month we will holding the youth club and on the fourth sat a disco party with games and prizes
We have lots of games on the way like,
Giant size jenga / chess / connect four /snakes and ladders plus hungry hungry hippo!
There's going to be a pool table, karaoke machine and many many more fun activities for all young people!
There will be a Tuck shop for drinks and snacks!
The first night will be held in April 14th at 6:30 till 8 so why not send your kids or even come along too and join in the fun!
Up to 13 year olds allowed any child under 8 MUST BE SUPERVISED AT ALL TIMES!
Me and Mary can't wait to play games and boogie with you all Posters will be made this week and sent out very shortly!
If anyone has any questions please ask or if anyone has any cool ideas they would like us to do at the youth club let us know!
Mary Jane Rathmell

---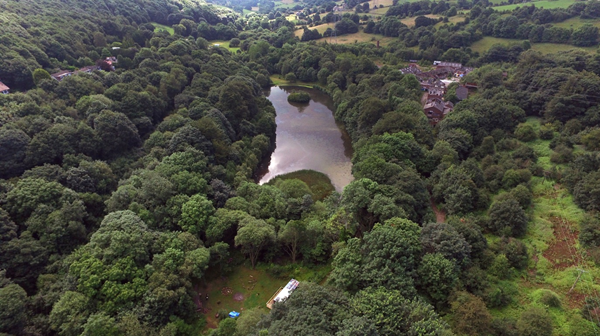 Have you seen what's going on down at Sunny Vale lately?
---
Southowram Cricket Club invite new players for the forthcoming season
Click here for more information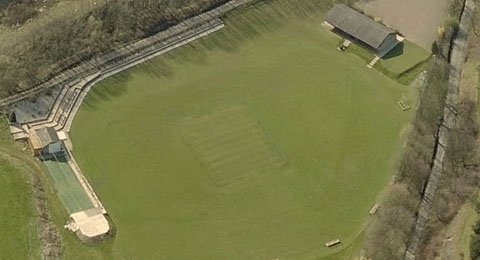 ---
If you would like anything adding to our news page please get in touch at
info@halifaxpeople.com 

---
---
Useful pages
(You need to be on facebook to view some of these)

Anyone wishing to add their business then please email me at info@halifaxpeople.com 

---
What's On

Sat 7th / Sun 8th July 2018 - Southowram Scarecrow Festival

---------------

Sun 15th July 2018 - Ramfest - Get it in your diaries 

----------------

Every Monday(except Bank Hols) 8pm Start - Cock and Bottle Quiz night. Only £2 per person (includes supper)

Every Wednesday - Community Centre (start) - Walking Club 10am
Every Wednesday - Pack Horse 8pm - Poker Night
First Thursday in the month- Social Club 7pm to 9pm - Southowram History Society

Every Saturday - Beacon Rangers Junior Football Coaching for Years 1,2,3   12pm-1pm at Withenfields School Field
Every Saturday - Southowram Social Club -  7pm onwards Live Entertainment, bingo+more
Every Sunday - Pack Horse 1pm-4pm Sunday Lunch
---------------------------

See SOFA for a list of activities for the over 50s club

---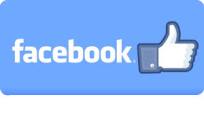 Click here for Halifax people facebook page where you can add any information that you would like adding to this page or have your say on anything local.

---
---
Do you have any stories, events or photos you want to share?

Join in and write your own page. It's easy to do. How?
Do you have a great story or memory about Southowram? Share it!
What Other Visitors Have Said
Click below to see contributions from other visitors to this page...

In reference to the 'Old photos of Southowram' page

The photo looking North along Towngate was probably taken in late 40's early 1950's At that time starting on left hand side Under the wooden canopy …
3 and A Half Men

3 and A Half Men 3 and A Half Men are a local Rock and Roll party band from Halifax formed in 2011. 3 and A Half Men are not just a party band however, …
Ramfest 2013 Not rated yet
Its the first time I have been to this event but I am already looking forward to next years event. Being from Southowram, I saw lots and lots of people …