Southowram-Did You Know

Southowram-Did You Know

---
Whilst it is not advisable, you could still access miles of mining tunnels that run under the Southowram area. Some are as wide as a main road. There are also old carts and tracks still down there.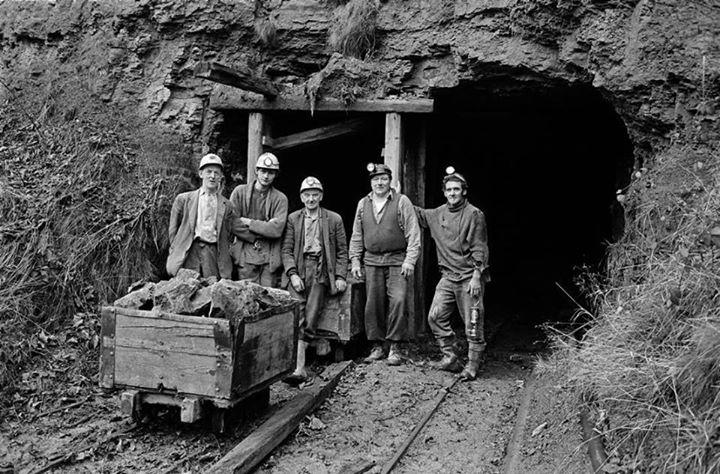 ---
---
The main bus route through Southowram used to run down Pinnar Lane.
---
There was a Quaker meeting place in Southowram at Spaniard Hall Farm but whereabouts was this?

---
Just below Bailey Hall, Southowram Bank, where the train station now stands was once a very popular public recreation complex.
Click here to see what it was.
---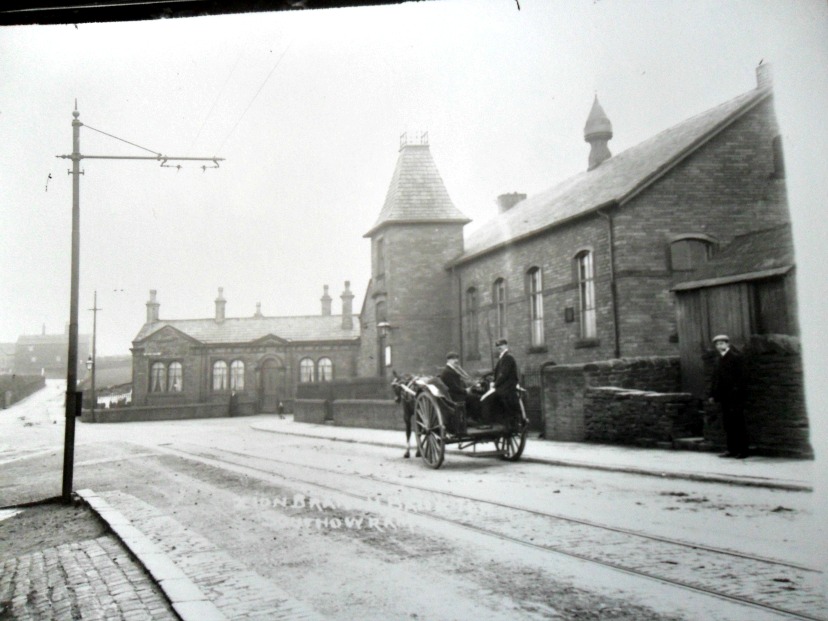 The building on the left of the picture 'above' used to be known as the 'readers parliament' and was also a bus shelter. 
The building on the right was the Sion Sunday School.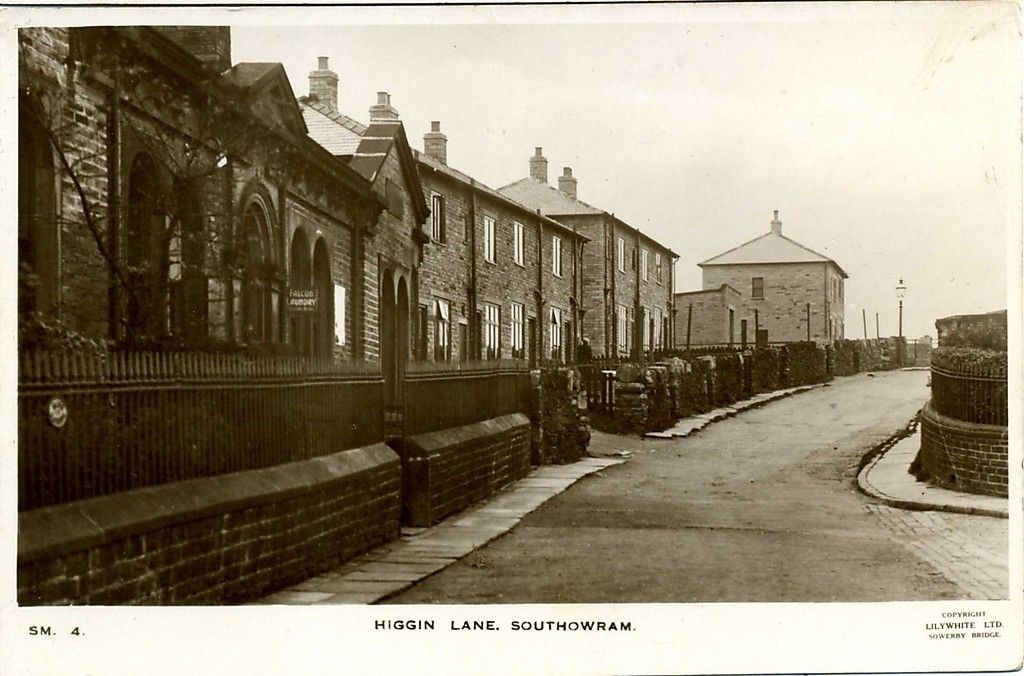 The old building above with the railings was a small school that became the post office.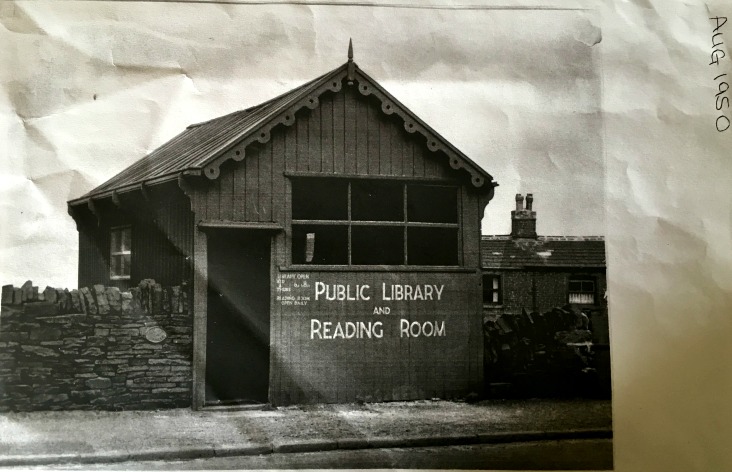 ---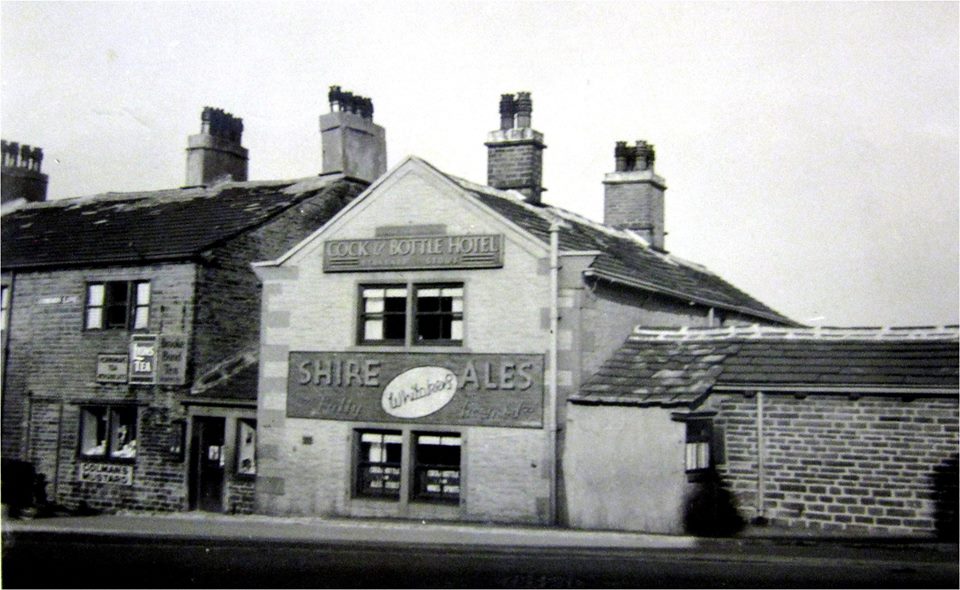 The 'Cock' as in Cock and Bottle has nothing to do with the fowl. It actually refers to the water-cock that once operated the local well. So, Cock and Bottle denotes that both draught beer and bottled beer were available.
---