Southowram-Did You Know
Southowram-Did You Know

---
The bell of At Michaels
Before the Piece Hall existed, around 1700, there were two cloth halls that stood around the Hall End area, at the  top of Crown Street. Cloth sellers would wait at the shops and inns nearby for the market bell to ring before displaying their cloths for sale and the bell sounded again to end trading. The bell you see on the picture of St Michael's church, Southowram bank, was that very bell that is now displayed in Bankfield museum.

---
Cromwell Bottom Hall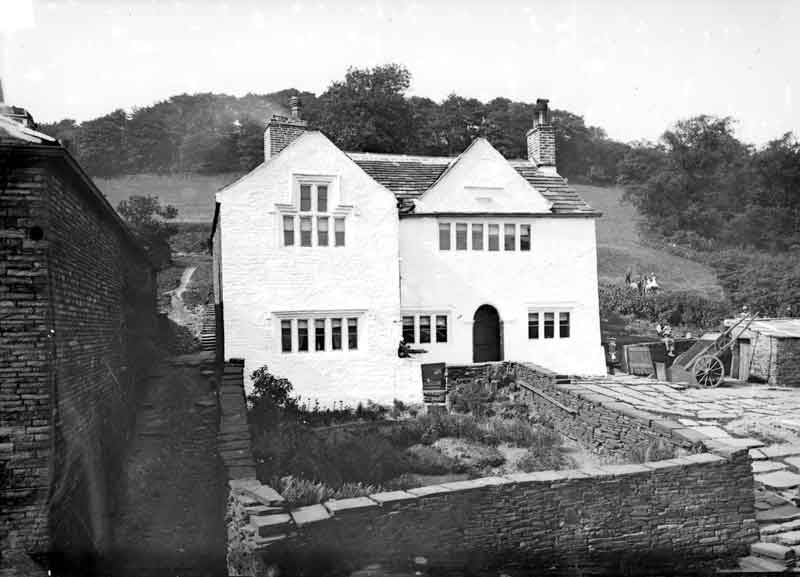 There are not many historic buildings now surviving in this area. Cromwell Bottom Hall was once famous as the home of one of the Lacy family who was concerned in the murder of Sir John Elland, at the time of the Elland feuds, over four centuries ago.
---
Southowram was famous for the possession of a noted wizard who made a fortune out of telling other people's fortunes, restoring lost property and undoing the evil worked on stock by ill-wishing and other malevolent charms.
---
Over two centuries ago this was a fox hunting country and wild cats were also hunted here.
---
In 1898, the council applied for a £3000 loan for footpath repairs and street lighting in Southowram but there was no gas supply so they had to wait until 1913 before they got their street lamps.
---
In 1895 there was a football team called Southowram Wellington. 
---
Whilst it is not advisable, you could still access miles of mining tunnels that run under the Southowram area. Some are as wide as a main road. There are also old carts and tracks still down there.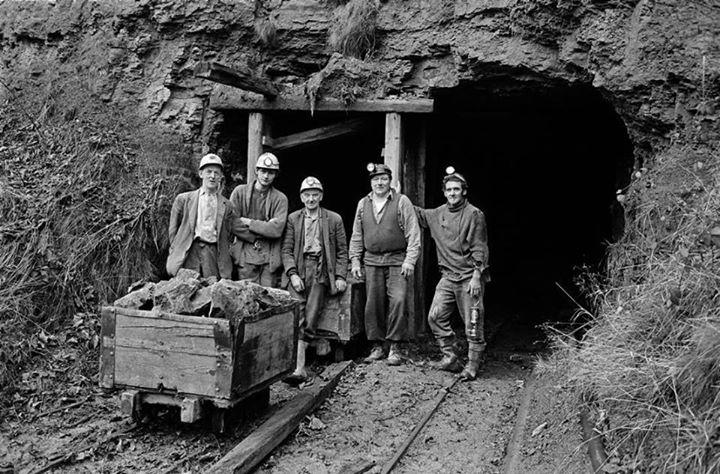 ---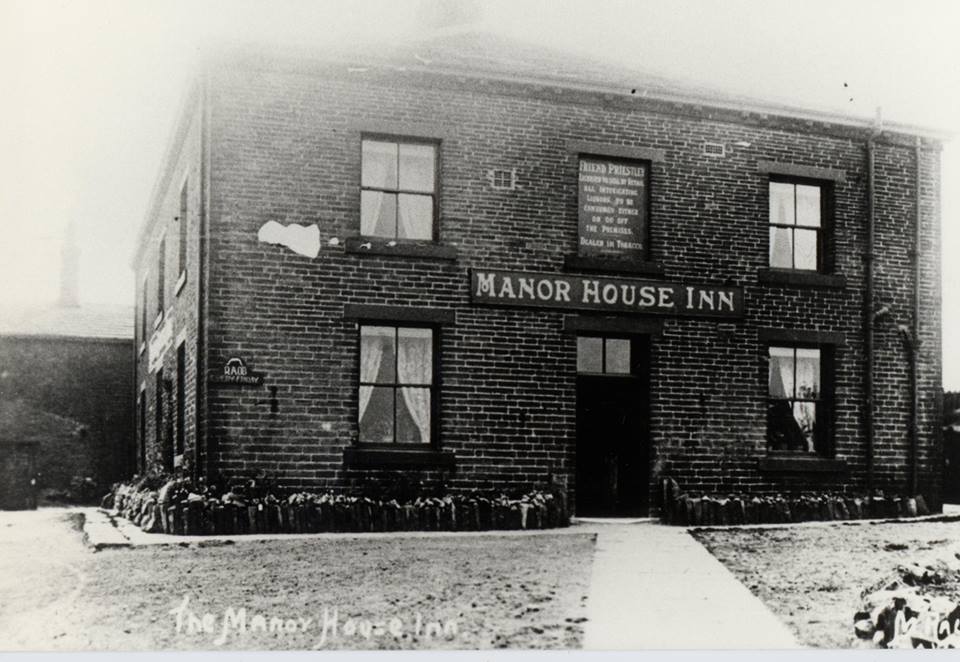 Did you know that the Old Rishworthians used to change in the Manor House and play at Southowram

---
---
The main bus route through Southowram used to run down Pinnar Lane.
---
Southowram has a link with George Fox, founder of the Quakers, who visited here, and it is recorded that the then vicar of St. Anne's, Rev. Christopher Taylor, vacated his living to become a follower of the Quakers' leader.
There was a Quaker meeting place in Southowram at Spaniard Hall Farm but whereabouts was this?

---
Just below Bailey Hall, Southowram Bank, where the train station now stands was once a very popular public recreation complex.
Click here to see what it was.
---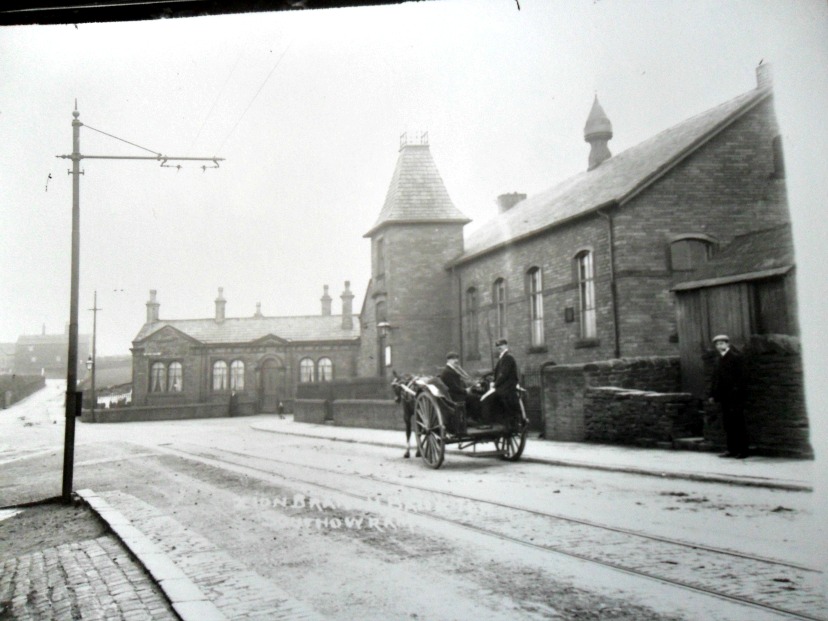 The building on the left of the picture 'above' used to be known as the 'readers parliament' and was also a bus shelter. 
The building on the right was the Sion Sunday School.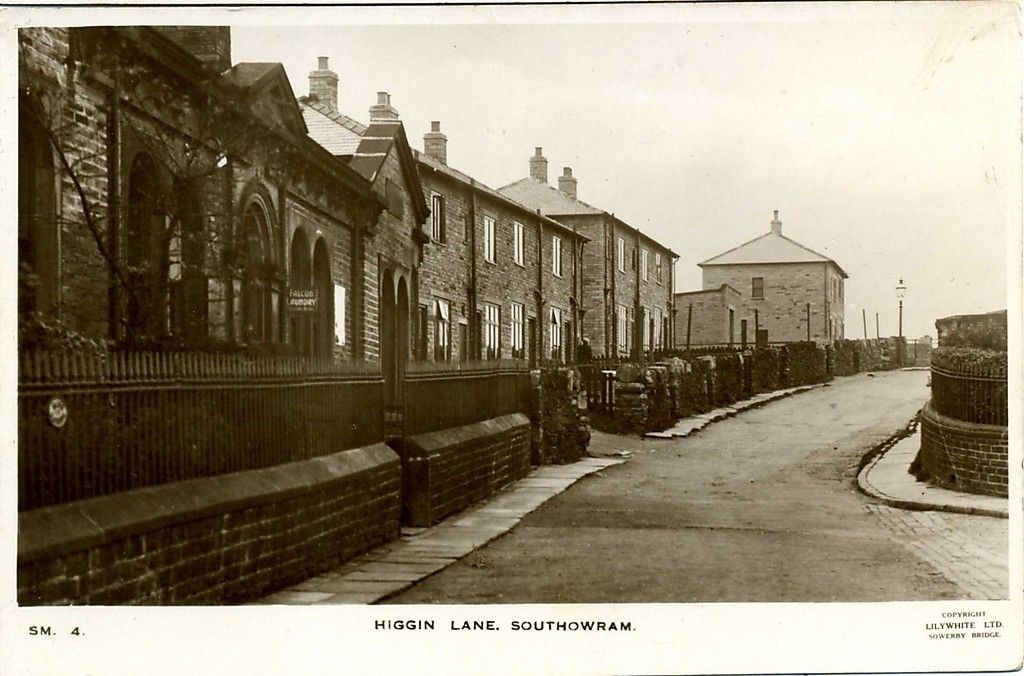 The old building above with the railings was a small school that became the post office.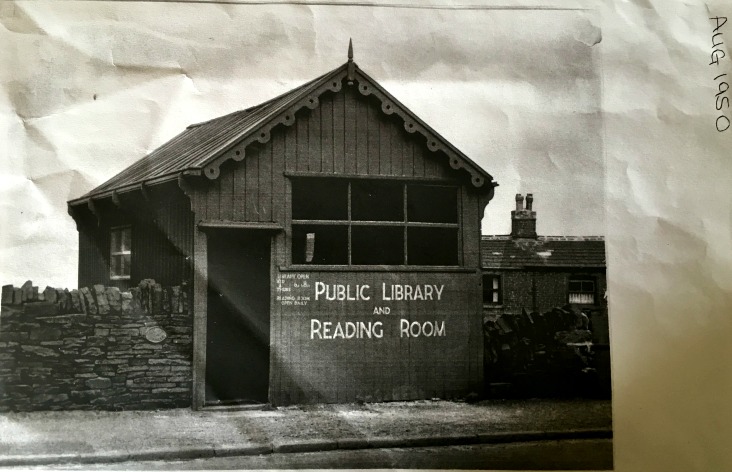 ---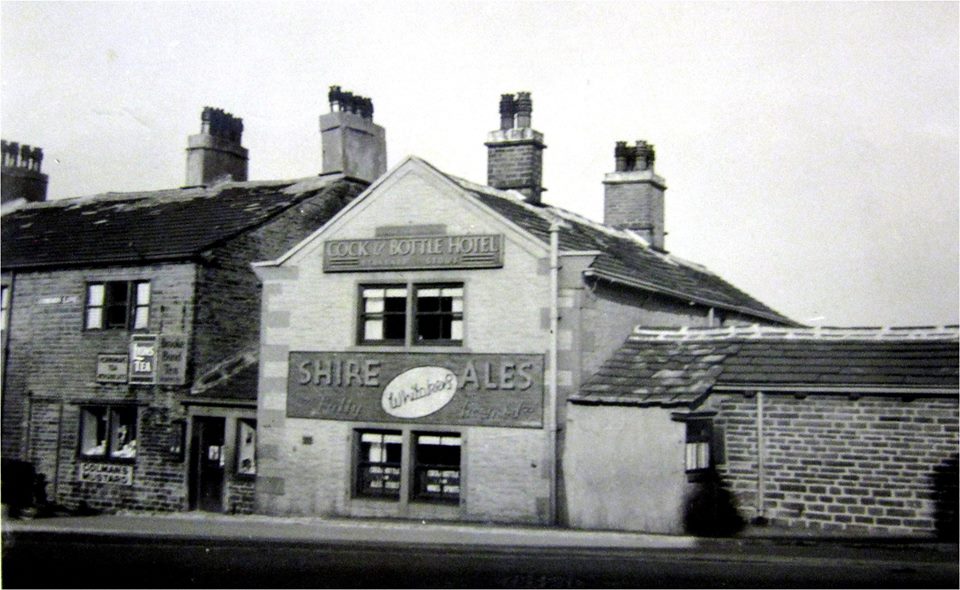 The 'Cock' as in Cock and Bottle has nothing to do with the fowl. It actually refers to the water-cock that once operated the local well. So, Cock and Bottle denotes that both draught beer and bottled beer were available.
-
Another Cock and Bottle fact - the wall that you see that would now be the 'gents' contains of just one stone slab.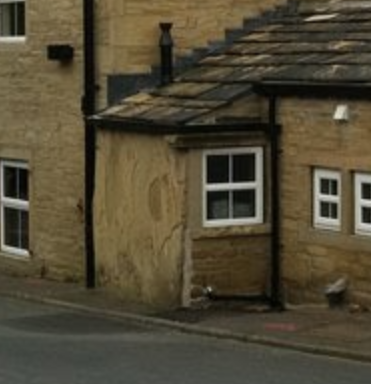 ---