Castlemaine House

The land where Castlemaine House now stands at 9 Blaithroyd Lane has been recorded as Blaithroyd Working Mens Club (1905,1934).
Officers of the Club have included
Lewis Midgley[1930] He married Unknown.
Children: Mabel who married [Halifax 18th September 1930] Clifford Jackson
On 19th January 1934, the club was struck off the register

Question: Does anyone know why the Club might have been struck off?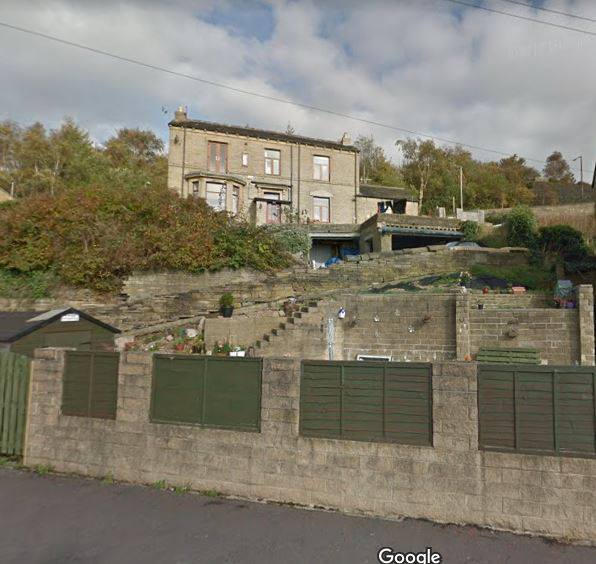 The top property is the back of Castlemaine House.

This was the view from Blaithroyd Lane of the back of the same houses.

---
Wallace Bentley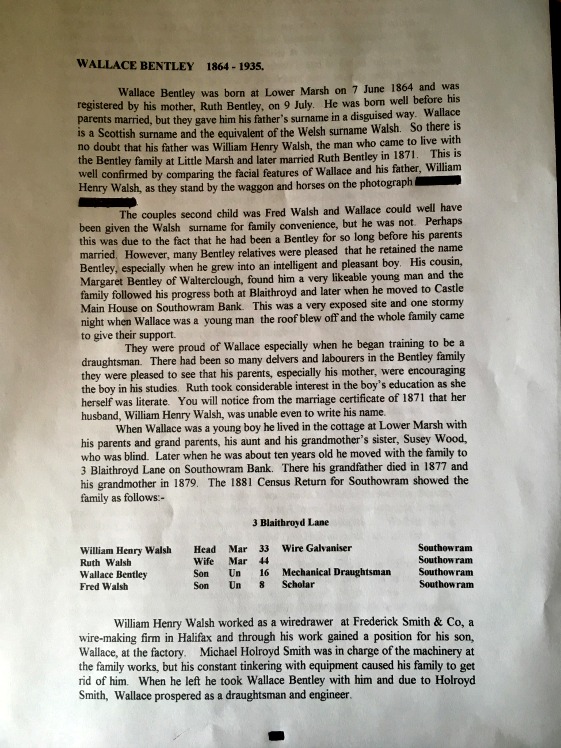 [1864-1935] M.I.Mech.E. Consulting Mechanical Engineer from Halifax.
From 1892, he wrote several books on engineering and related topics:
A Reference Book for the Use of Engineers, Draughtsmen, and Mechanics, and a Text Book for Machine Construction and Drawing Classes [1900]
Machine Shop Companion
Questions in Machine Construction: 14 Questions in Applied Mechanics
Rules and Definitions
Practical Workshop Mechanics
These were published by the Bentley Publishing Company (his own)
In [Q3] 1888, he married Martha Haigh in Halifax 

---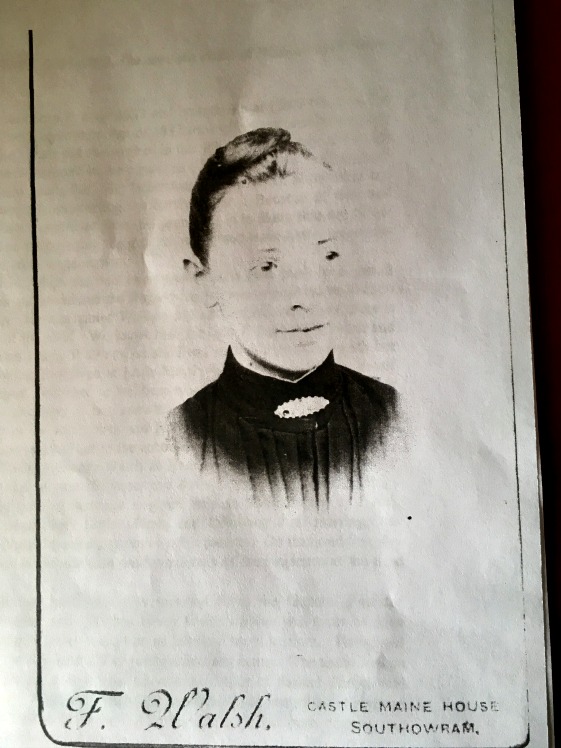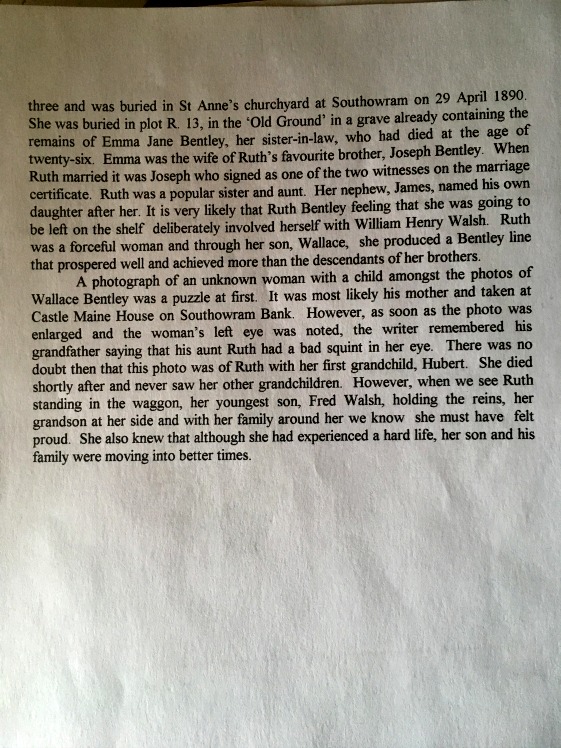 If you have enjoyed your visit to this website, please spread the word by clicking the 'like' and 'share' buttons below. Thank you