Castlemaine House
The land where Castlemaine House now stands at 9 Blaithroyd Lane has been recorded as Blaithroyd Working Mens Club (1905,1934).
Officers of the Club have included
Lewis Midgley[1930] He married Unknown.
Children: Mabel who married [Halifax 18th September 1930] Clifford Jackson
On 19th January 1934, the club was struck off the register

Question: Does anyone know why the Club might have been struck off?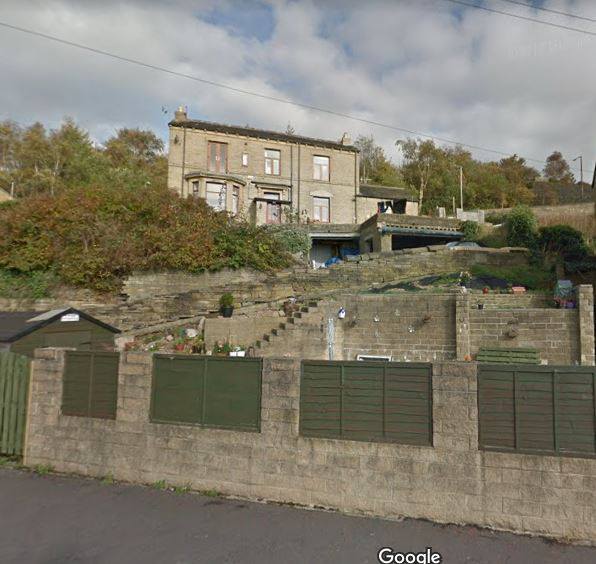 The top property is the back of Castlemaine House

---
Wallace Bentley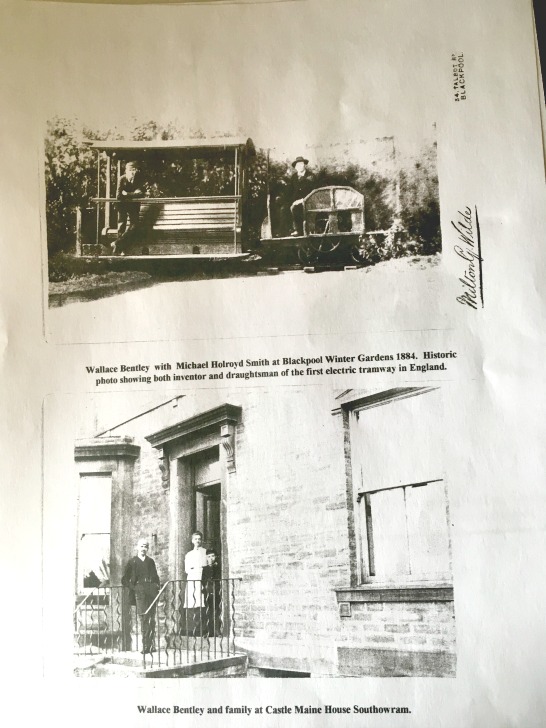 [1864-1935] M.I.Mech.E. Consulting Mechanical Engineer from Halifax.
From 1892, he wrote several books on engineering and related topics:
A Reference Book for the Use of Engineers, Draughtsmen, and Mechanics, and a Text Book for Machine Construction and Drawing Classes [1900]
Machine Shop Companion
Questions in Machine Construction: 14 Questions in Applied Mechanics
Rules and Definitions
Practical Workshop Mechanics
These were published by the Bentley Publishing Company (his own)
In [Q3] 1888, he married Martha Haigh in Halifax 

---
Ruth Bentley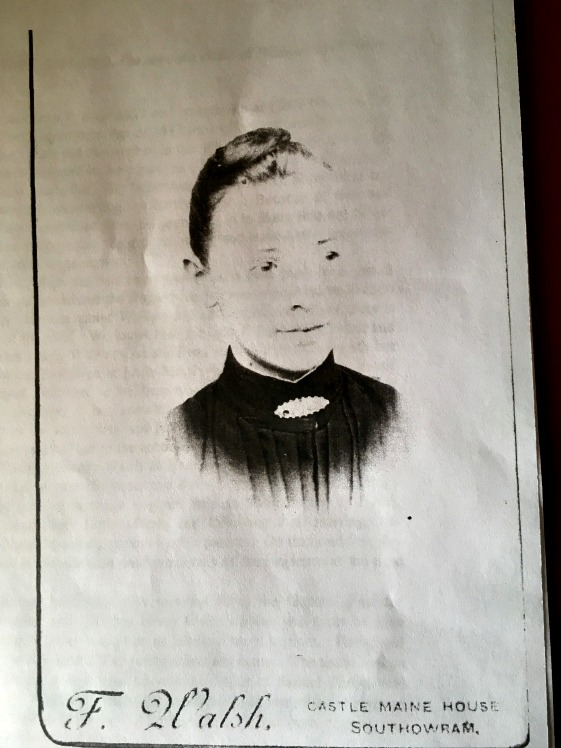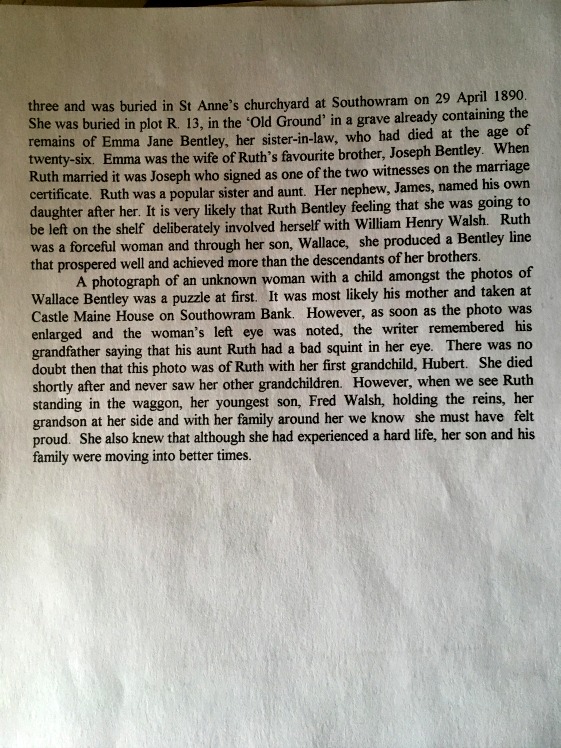 If you have enjoyed your visit to this website, please spread the word by clicking the 'like' and 'share' buttons below. Thank you