Knowles Brickworks
Knowles Brickworks was Binns Bottom Colliery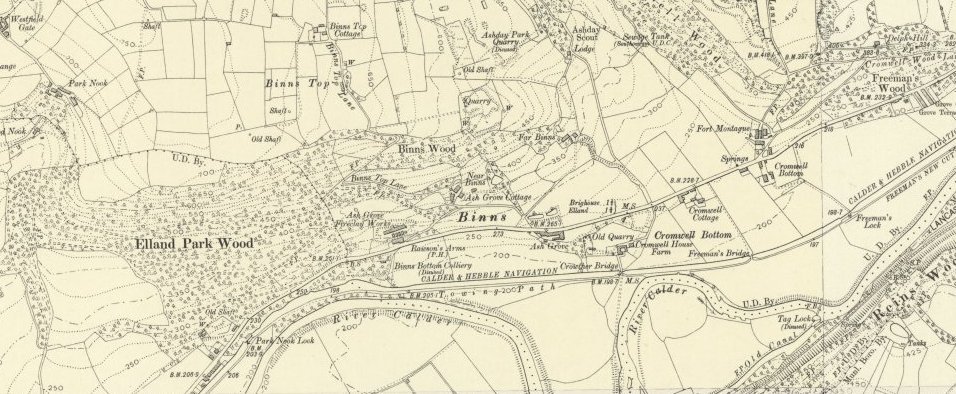 Coal mining was a major business around the hills of Southowram from the late 18th century.
Binns Bottom Colliery was first recorded as "Hebblethwaite and Company" in 1869, but mining is known to have occured here before that. A newspaper reported that a miner fell down a shaft and died here on the 14th April 1858.
This mine later became the ownership of Ash Grove Fireclay Works in 1906 before being taken over by todays owners, W.T. Knowles and Sons.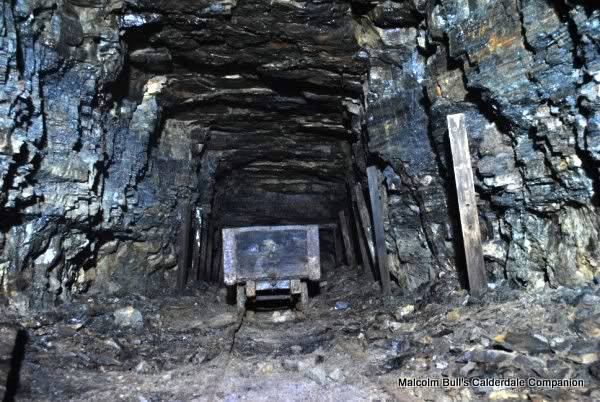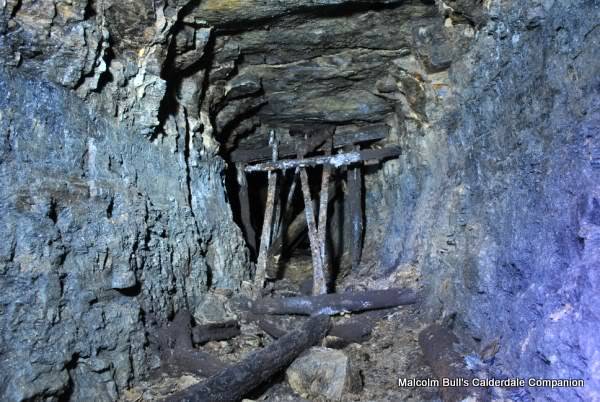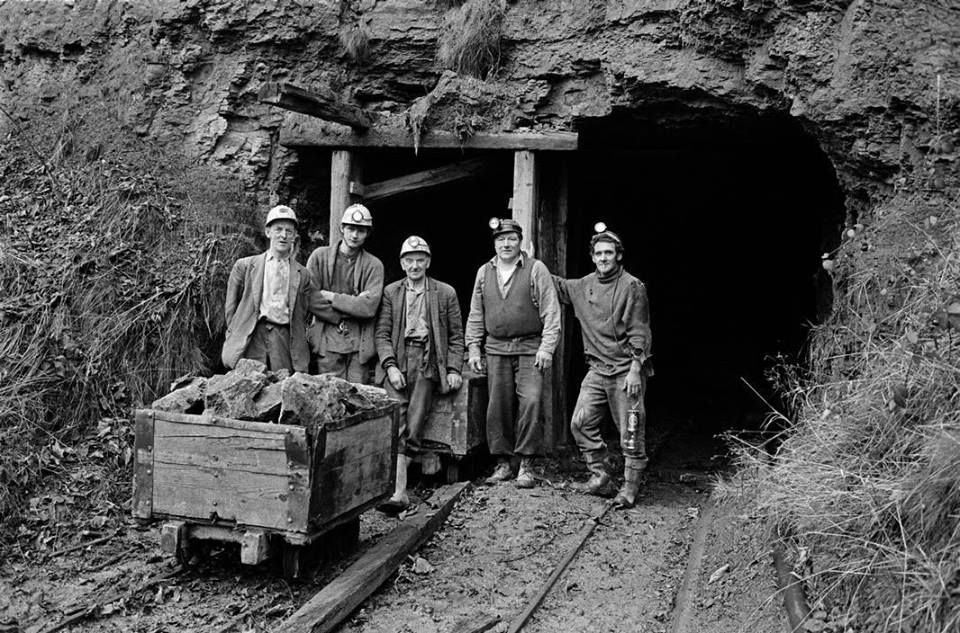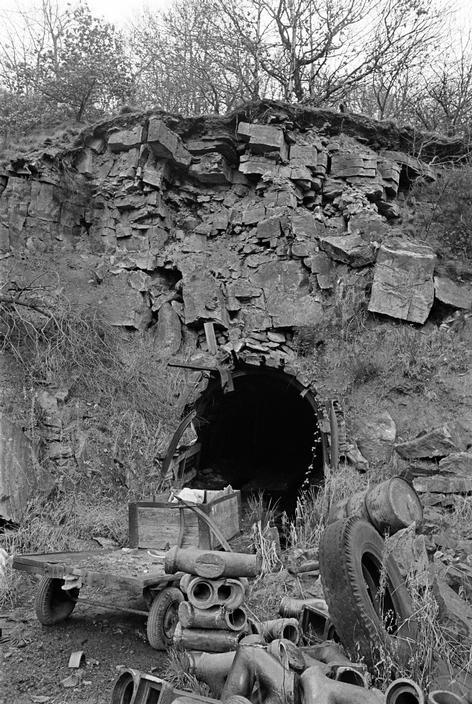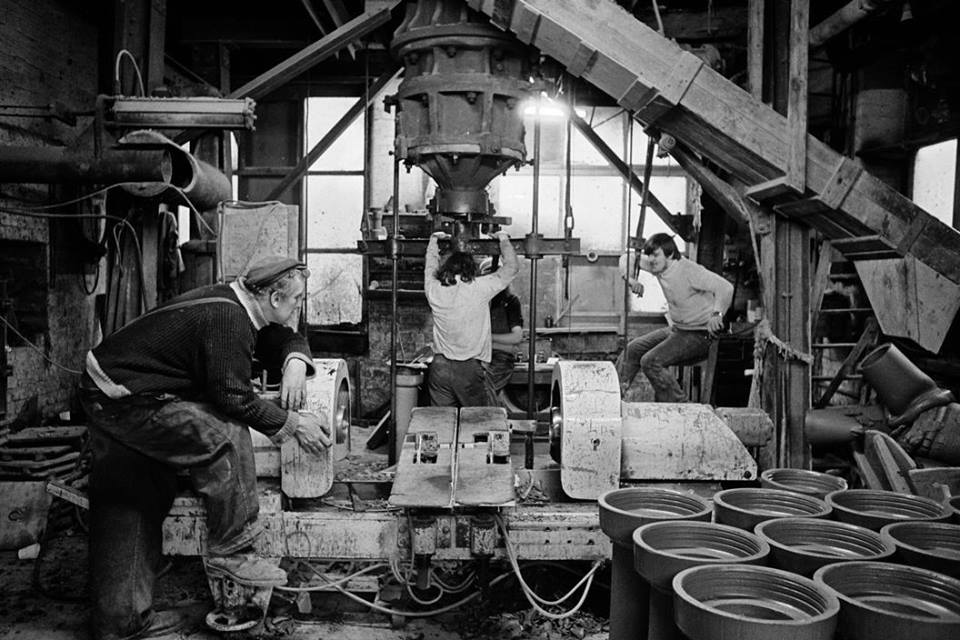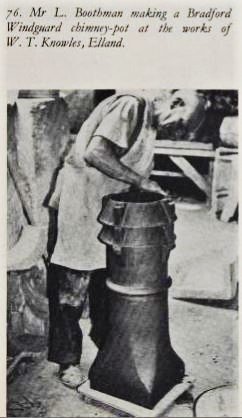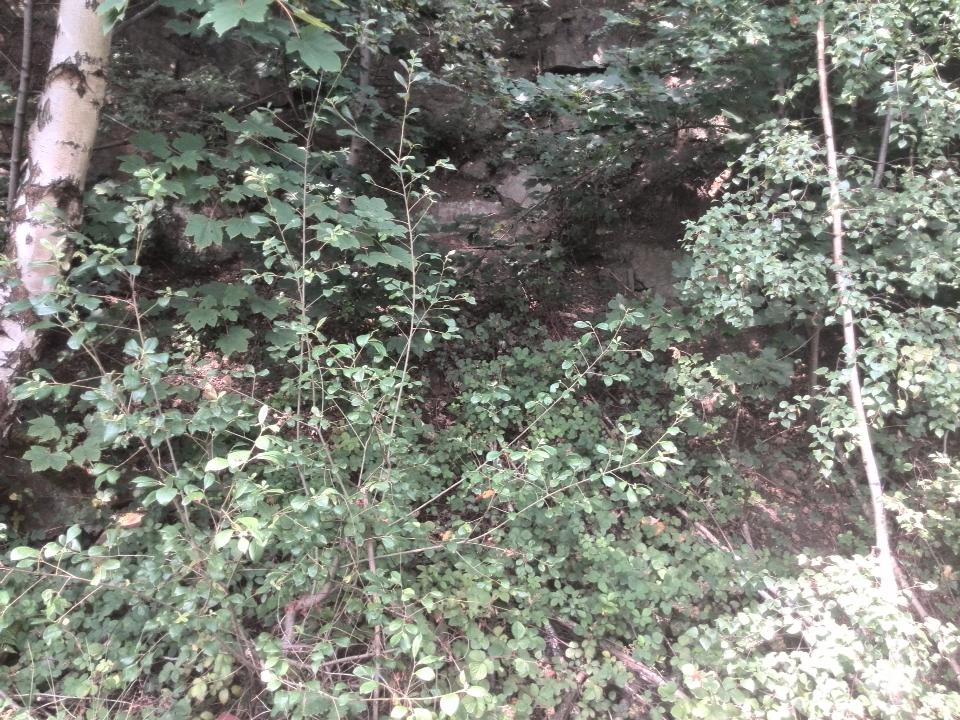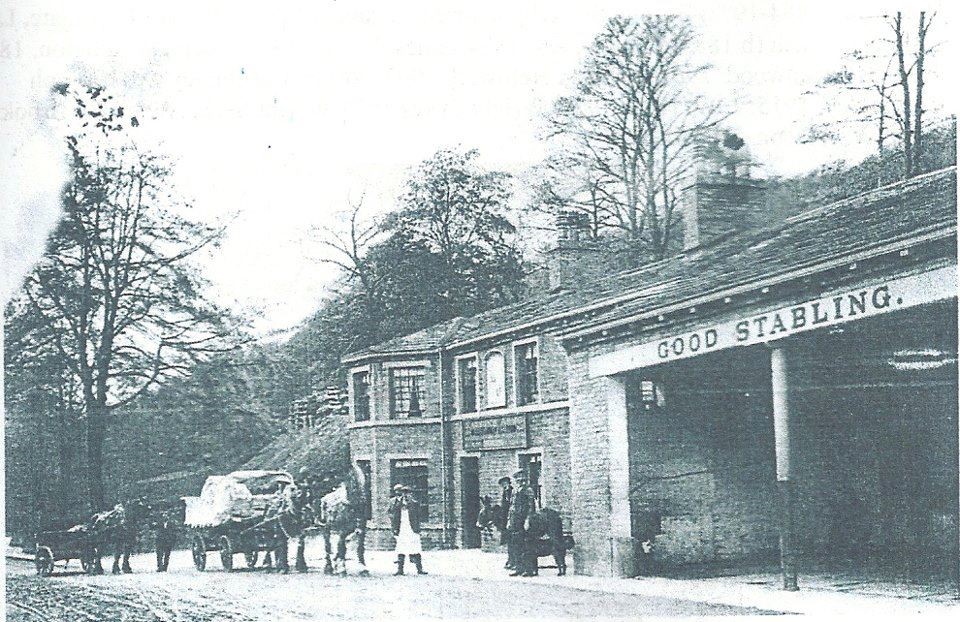 If you have enjoyed your visit to this website, please spread the word by clicking the 'like' and 'share' buttons below. Thank you